Writer Of "Goblin" Reveals What She's Looking For in a Male Lead For "Mr. Sunshine"
The award-winning writer of Goblin has revealed what kind of male actor she's looking for to cast as the leading role for her new drama, Mr. Sunshine.
Writer of Goblin, Kim Eun Sook revealed earlier this month that her newest drama project is called Mr. Sunshine, and will be released sometime in March of next year.
In a recent interview, she revealed that she was currently brainstorming which male actors would fit the role of the male protagonist in the series, and that she could picture the kind of actor she wanted to cast.
"There's one actor that I've been thinking of. The character has strong narration and a wide emotional range, so I want someone who's extremely good at acting."

— Kim Eun Sook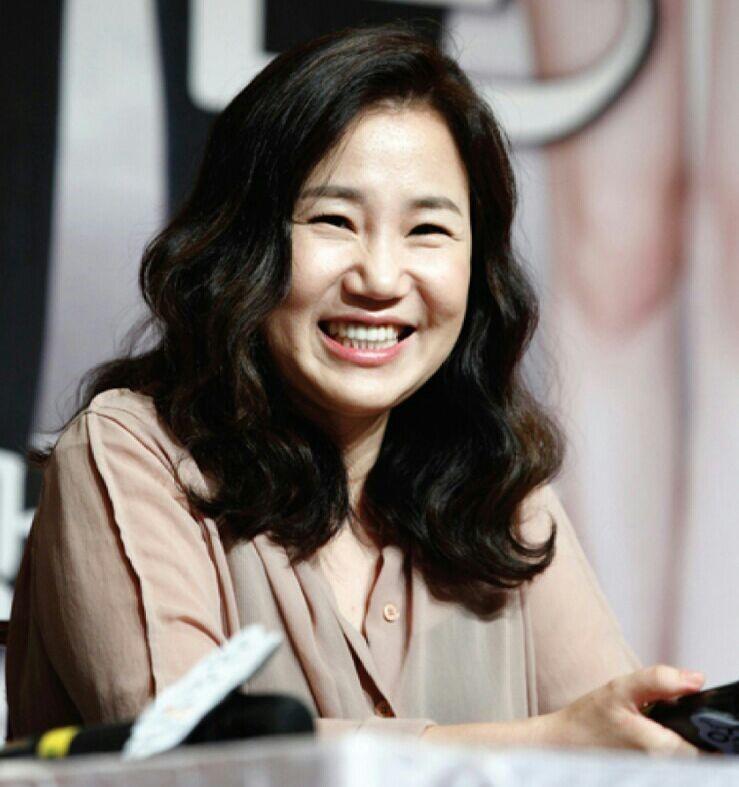 She also revealed that she needed to cast an actor who could speak English, as the character in her new drama will be a Korean boy who returns to his home country as a US soldier as a result of being stationed there.
The director of Kim Eun Sook's agency, Hwa & Dam Pictures, added that Kim Eun Sook was currently contemplating on whether she should cast an actor in his 30's or 40's.
Currently, Kim Eun Sook has finished finalizing the synopsis of Mr. Sunshine and has begun working on the script. She also stated that she will be working hard on finishing the script soon so that the film set for the drama can be made.
Source: Insight and Ilgan Sports
Share This Post