Yeeun reveals the main reason Wonder Girls chose to disband
Former Wonder Girls member Yeeun revealed in an interview why the group decided to disband, and what prospects the individual members have for their future.
Recently, the fashion magazine At Style interviewed Yeeun and held a photo shoot with her for their April edition.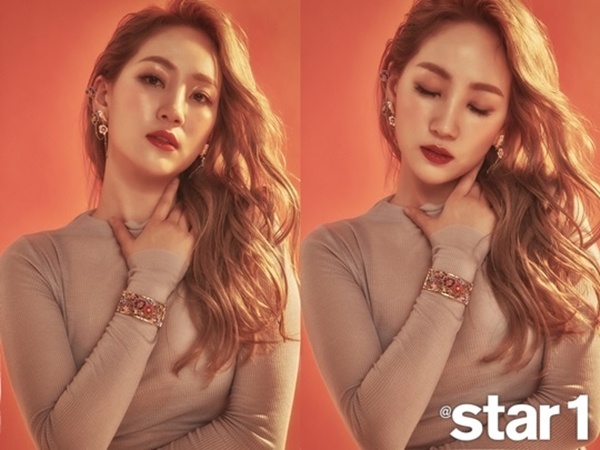 In this interview, Yeeun revealed why the members of Wonder Girls decided to disband, and what she was looking forward to in the future regarding the individual members and herself.
"This decision was made only because we really wanted what was best for each other and because we respected each other. I don't want to say I regret it because I'm looking forward to what will happen next.

We're all looking forward to what we'll be achieving in the future, and that goes for the other members and myself."

— Yeeun
While news of Wonder Girls' disbandment early this year shocked everyone, especially because they were now in their 10th anniversary year, their fans still supported the individual members' choices and believed it was for the best.
Currently, Sunmi has left JYP Entertainment to join MAKEUS Entertainment, while Yeeun is currently unsigned and looking. Yubin and Hyerim have decided to renew their contracts with JYP Entertainment, and will continue to promote in both music and acting industries.
Source: Star Today
Share This Post