Yerin Halts All Activities After Being Diagnosed With Appendicitis
GFRIEND recently attended the SBS Super Concert Daejun, but Yerin suffered from a powerful stomach ache throughout.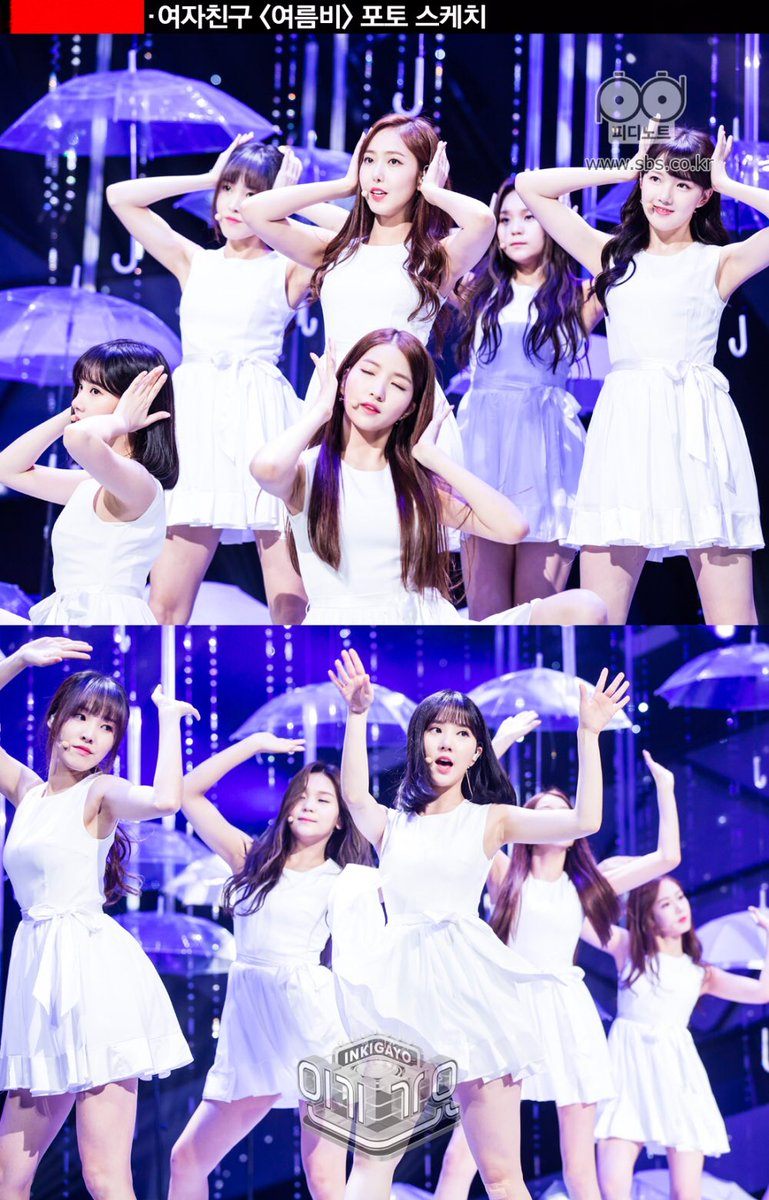 The pain was so bad that Yerin Was taken to a nearby hospital where she was diagnosed with appendicitis.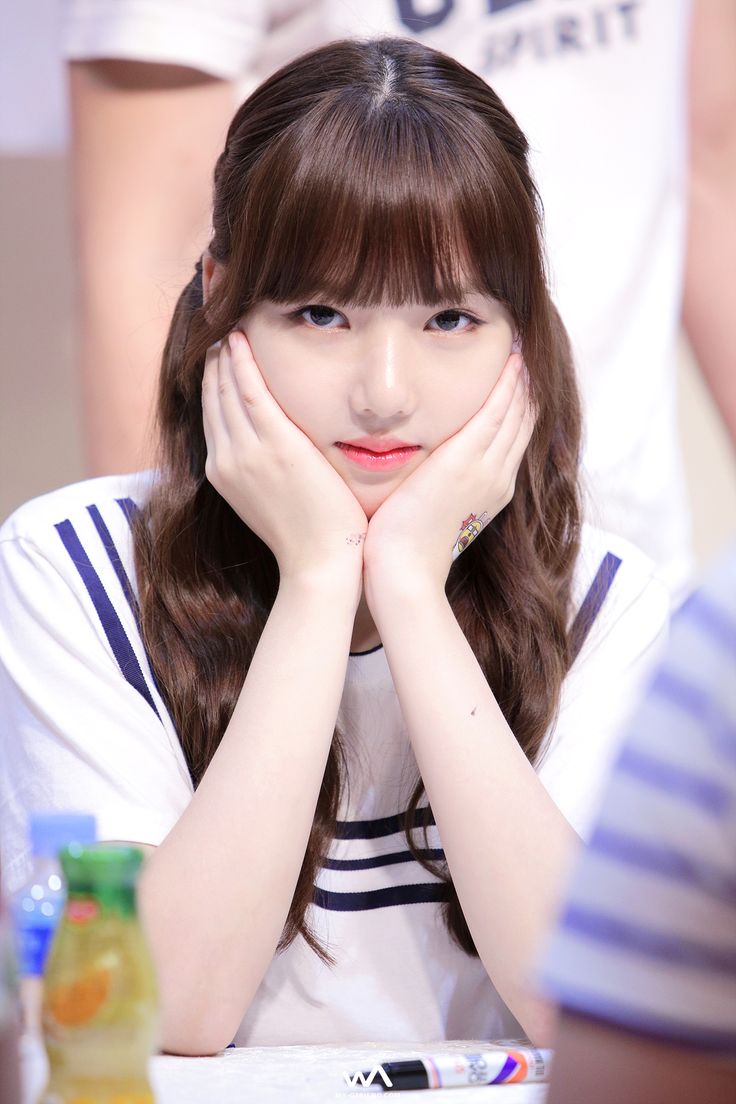 Doctors informed her that, as of right now, her inflamed appendix does not need to be surgically removed.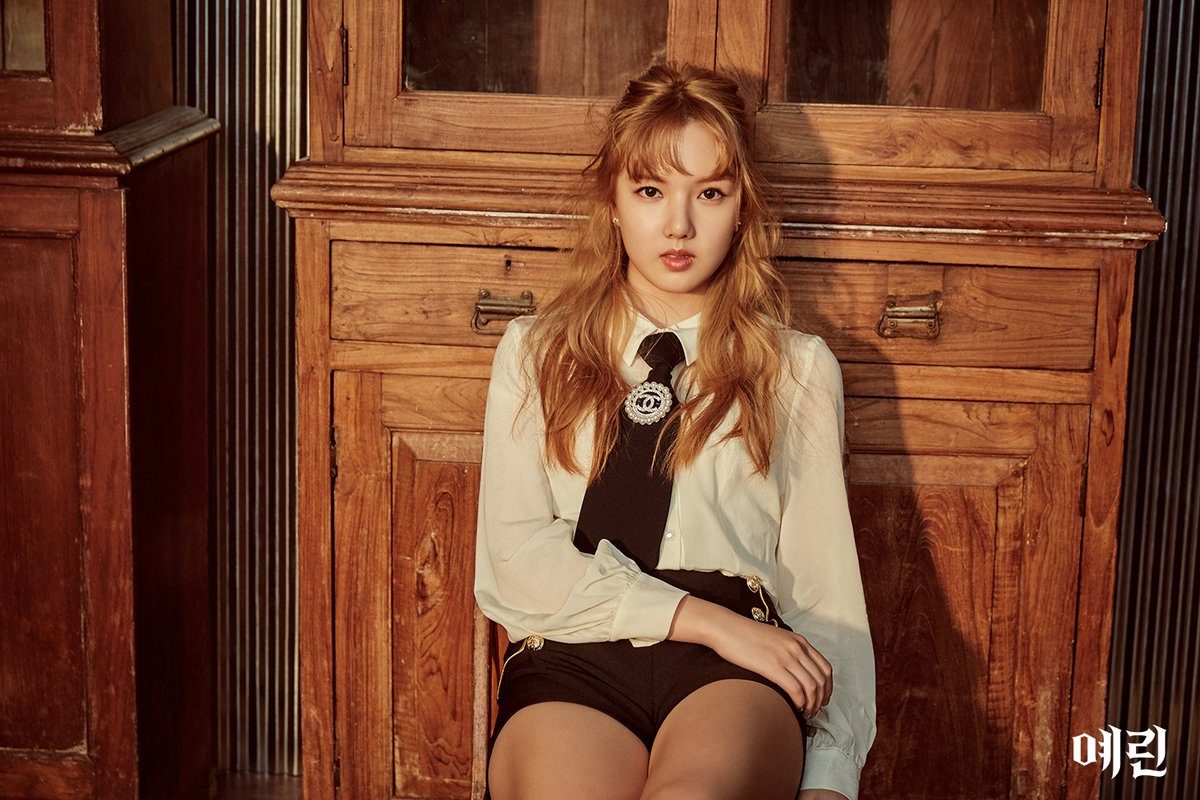 Instead, they hope that, with rest, her state will improve and she can avoid surgery.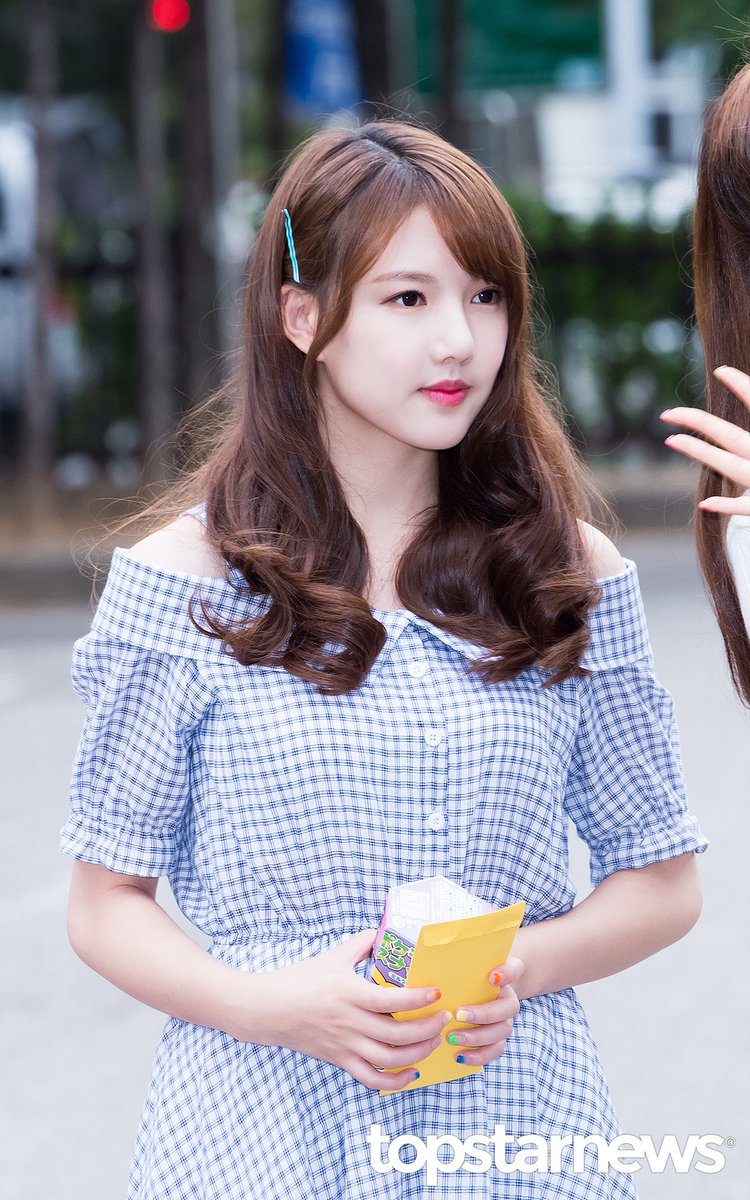 Due to this information, Yerin and Source Music decided that she will not take part in GFRIEND's activities until October 1, at the earliest.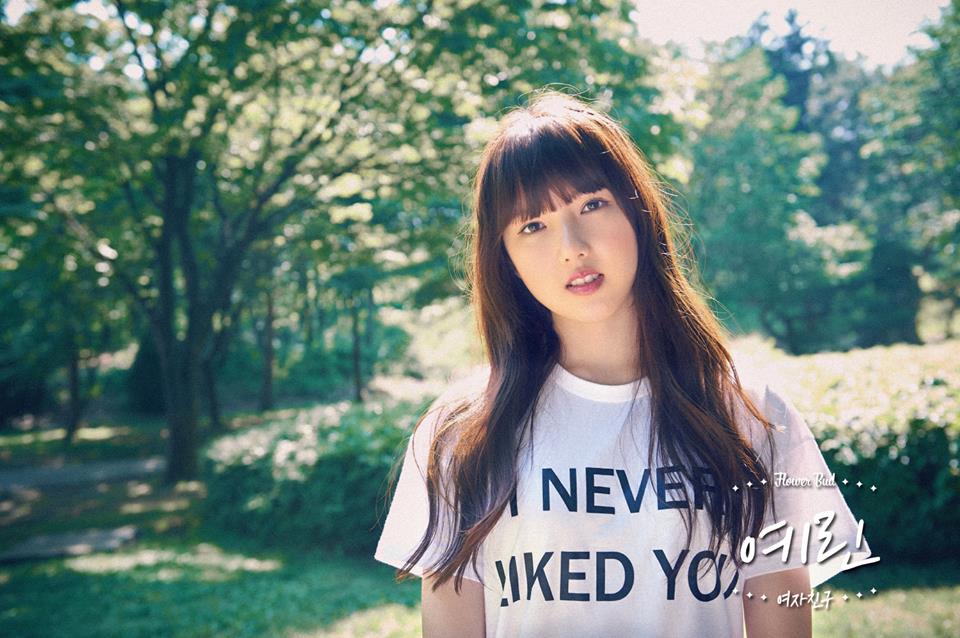 Source Entertainment's official statement is as follows:
"Yerin will not require surgery but needs to rest for the near future as the doctors advised. If her state worsens she will require surgery and thus we have decided not to include her in activities starting the 28th of September until the 1st of October. The other 5 members will be attending without her and we ask that fans and Buddys be understanding since this decision was the best for Yerin.

We apologize for worrying all those who cheer for G-Friend and hope you continue to support them in the future."

— Source Entertainment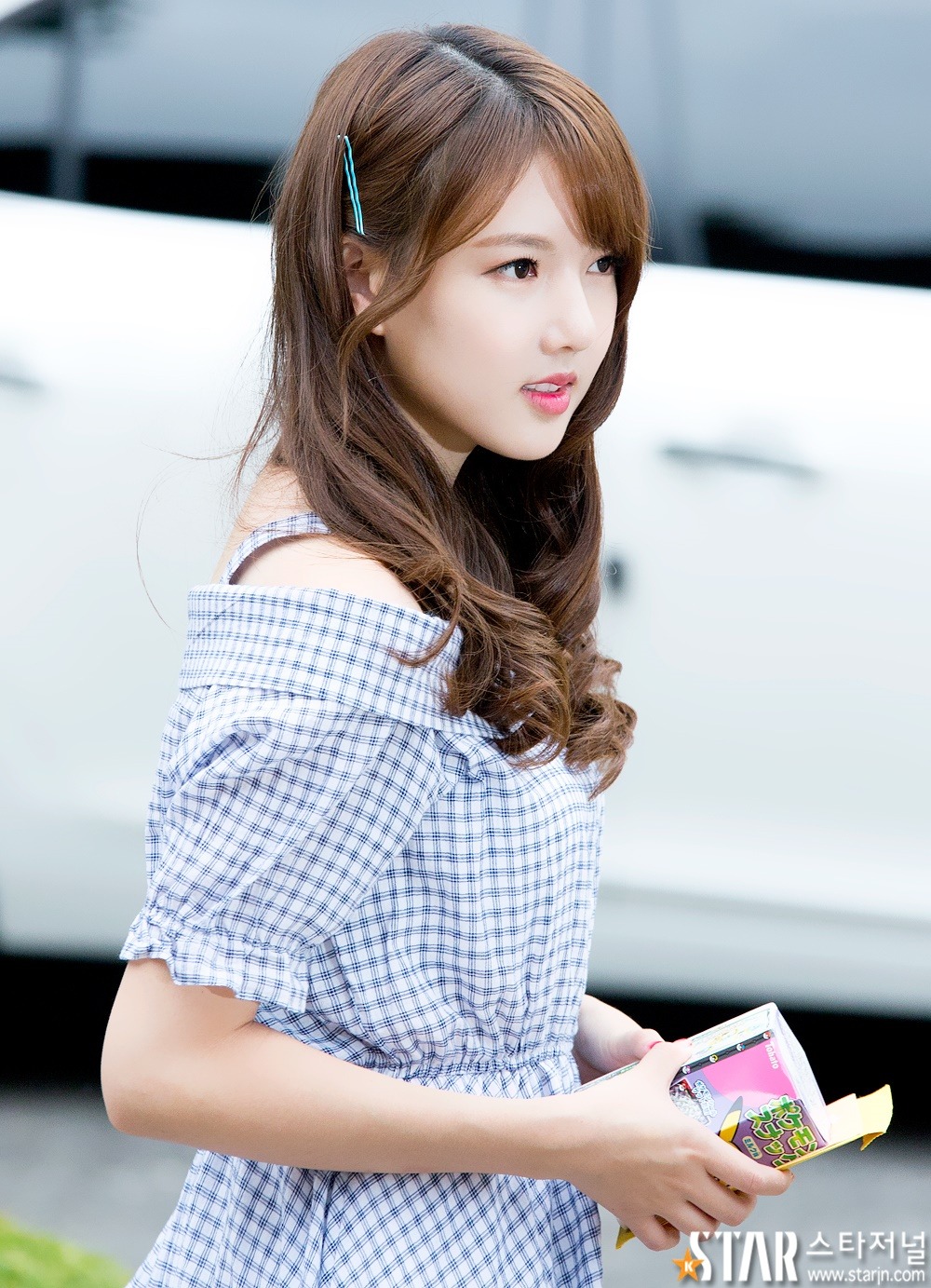 Share This Post