YG Entertainment Introduces Fourth Member of Its New Girl Group: Rosé
The fourth member of YG Entertainment's highly anticipated girl group has been unveiled with Rosé unveiling her own set of charms in her introduction image teasers.
Similar to the other group members who have already been revealed, Jennie, Lisa and Jisoo, Rosé stands strong on her own as she portrays a strong image while proving herself as a visual idol as well.
According to her profile, Rosé is a 19-year old Korean who was born and raised in Australia. She has been a YG Entertainment trainee since the age of 14, making her training period of five years.
With her profile finally made public, fans now know for sure who the female feature in G-Dragon's 2012 track "Without You" is. At the time, not even her name was shared with the public and she is credited in the title as "'Without You' ft. ? of YG New Girl Group."
Additionally, Rosé is said to be the quite talented and proficient guitarist and is expected to show off that talent in the future on stage.
Whether Rosé is the final member of the girl group is unknown and fans can only wait until next week to find out whether a fifth member will be introduced.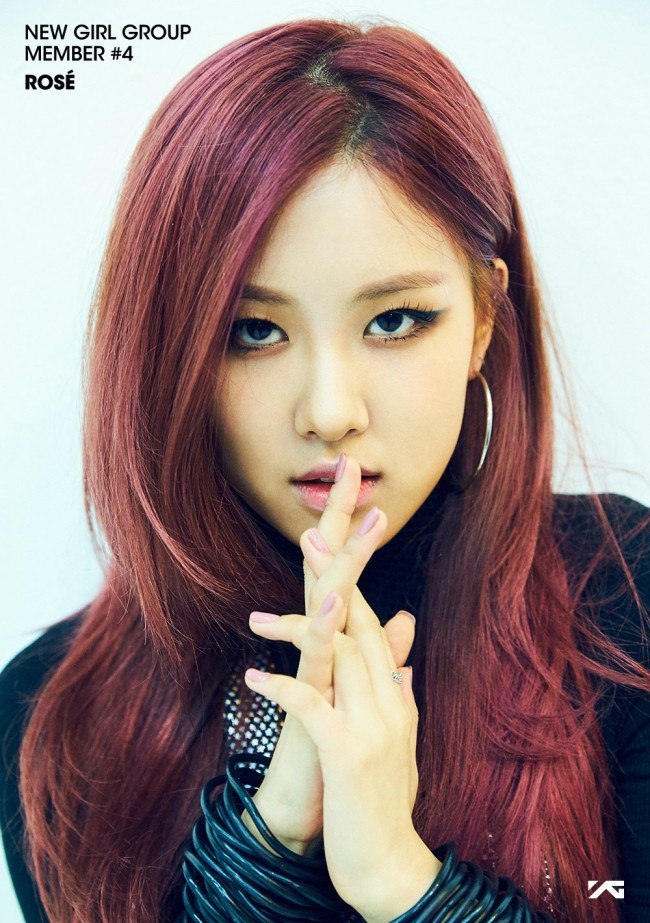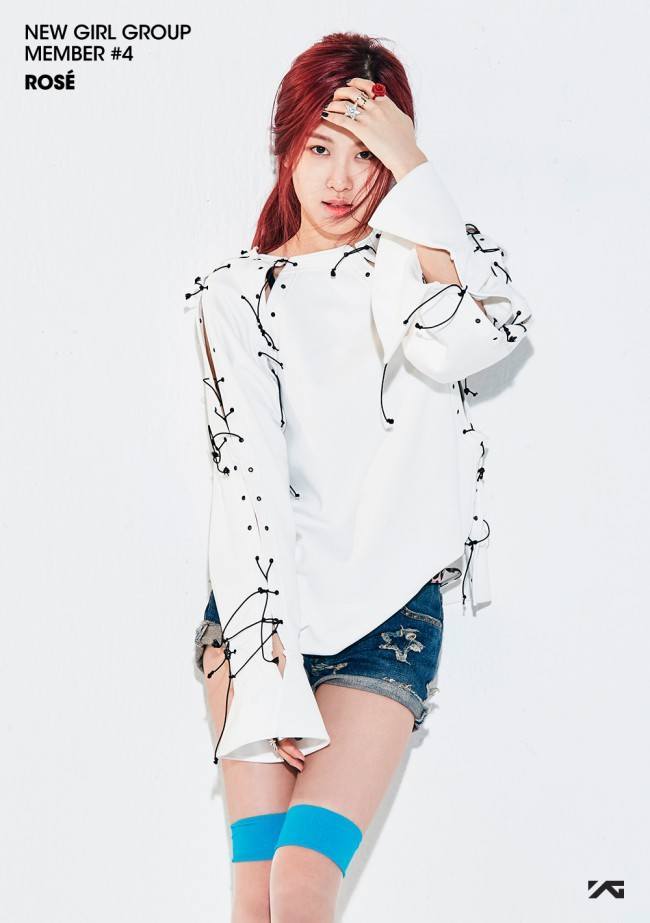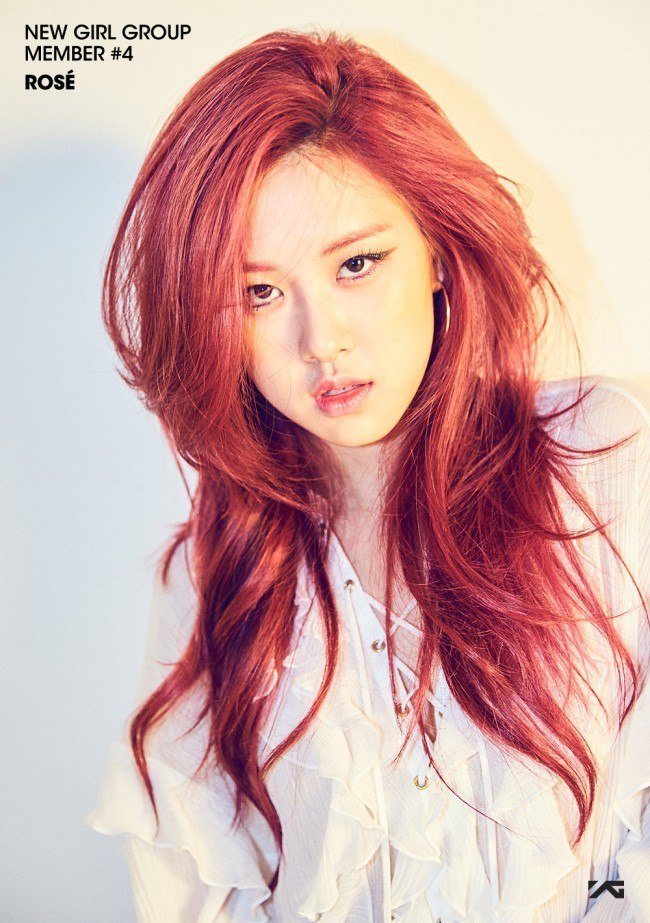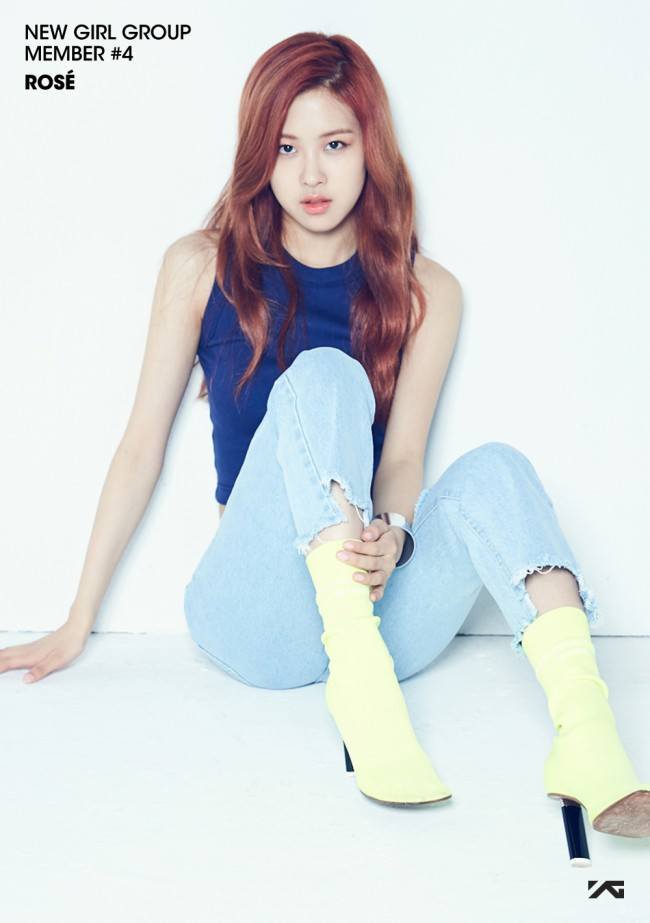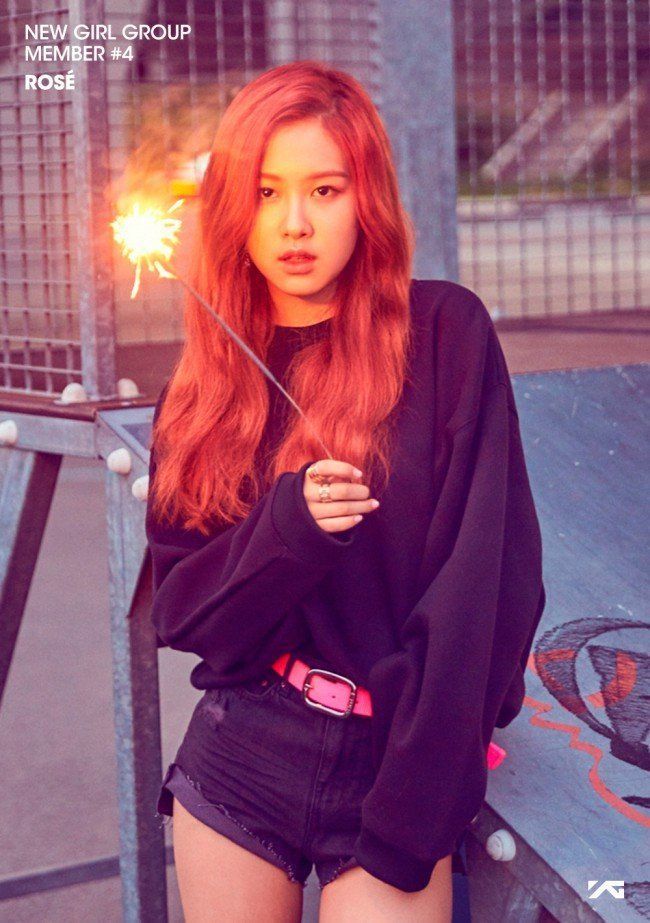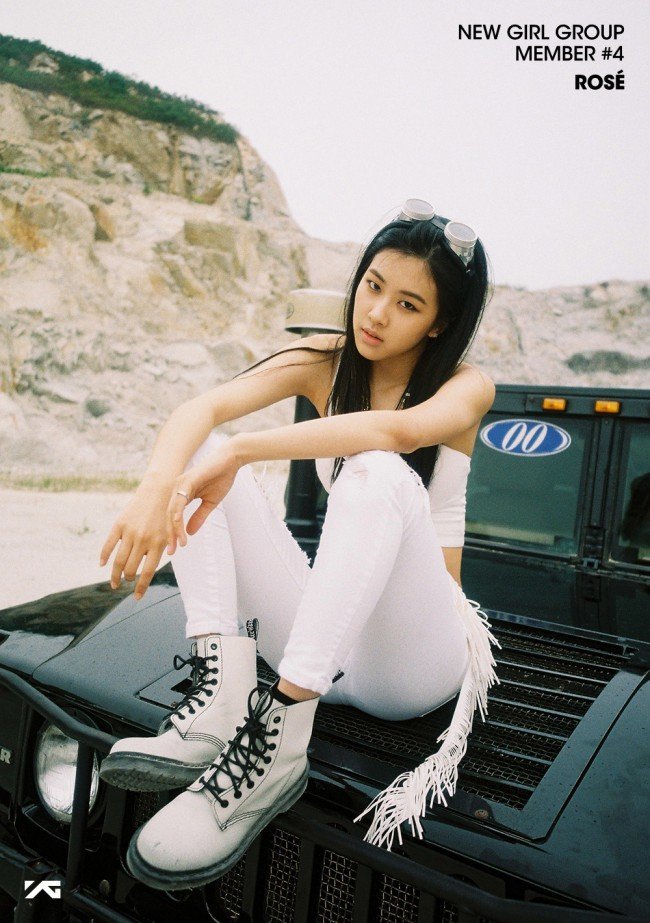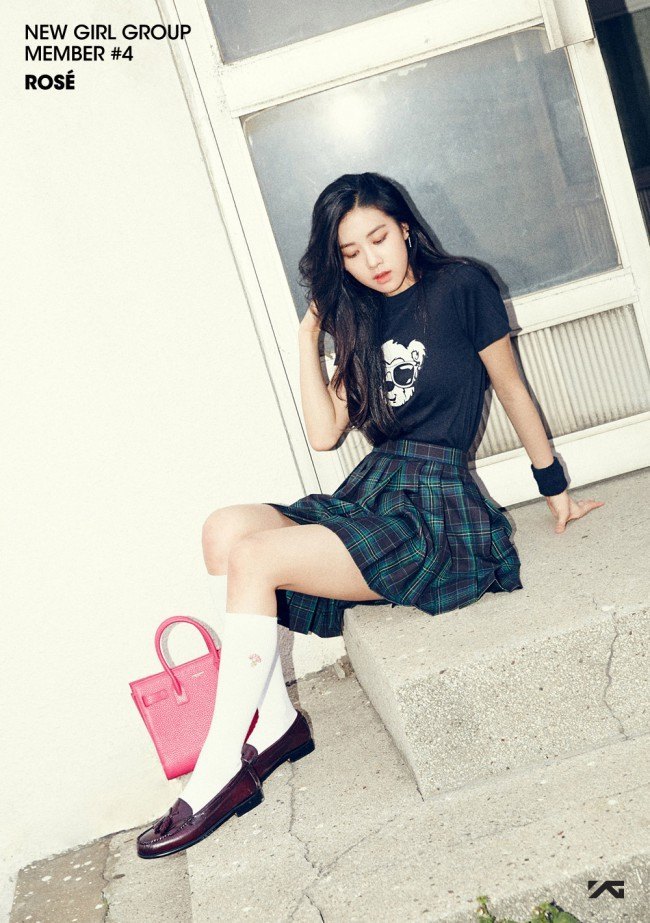 Source: OSEN
Share This Post