YG Entertainment, Myeongdong and more benefit in sales due to BIGBANG's concert
BIGBANG's popularity shows no signs of slowing down as their legions of fans boosted sales during their anniversary concert last weekend. 
As reported by Chosun Ilbo, BIGBANG's tenth anniversary concert 0.TO.10 gave boost to various stores, merchandise merchants and duty-free shops in terms of profits and sales. Initially, BIGBANG made an estimated sale of 10 billion won for their merchandises as fans across Asia, especially China and Japan, flew in to support them.
YG Entertainment also benefited from the purchasing power of their fans after sales from their cosmetics brand, Moonshot, and clothing line, Nonagon, rose five-fold over the same weekend. In particular, a number of fans queued for the perfume line recently endorsed by BIGBANG's leader, G-Dragon. 
The impact of having their international fans in the city over the weekend also gave boost to stores and duty-free shops across Seoul, specifically toe Myeongdong. Shinsegae Duty Free, for example, reported reaching their 1.6 billion won of sales over that Saturday alone.
Meanwhile, BIGBANG made headlines with their sold-out event after selling out 60,000 seats on its first release, which was followed by an extra 5,000 seats released by their agency. The concert was organised to celebrated the group's tenth year anniversary since debut.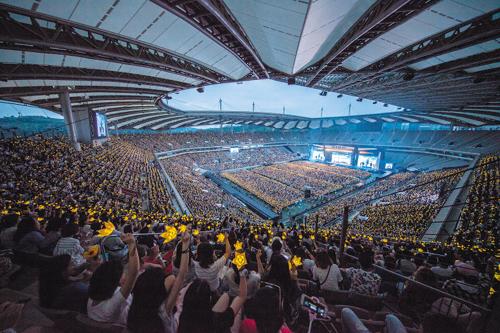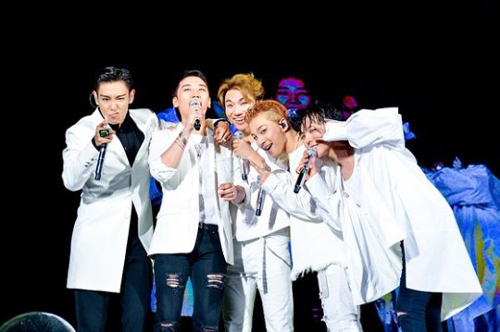 Source: Chosun Ilbo
Share This Post