YG Entertainment and Naver join hands to make the Korean "Spotify/iTunes"
YG Entertainment and Naver have announced their plans to launch a new global music service platform.
"By merging Naver's technology expertise and YG's strengths in entertainment, we plan to build a strong foundation for creating a competitive global music platform."

— Park Sun Young, Naver's V&Enter cell leader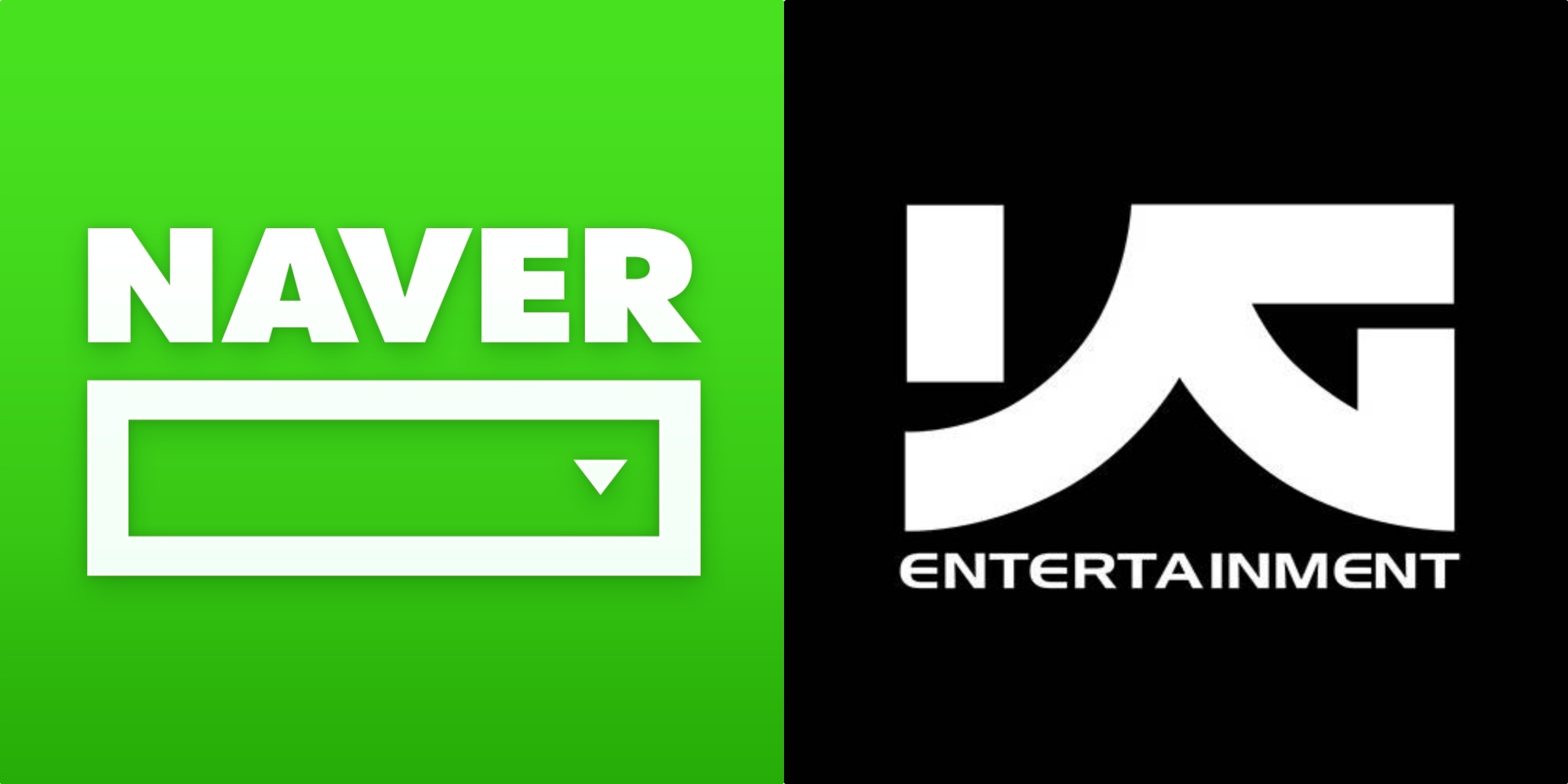 Naver and YG's affiliate company, YG Plus, are planning on rivaling Western music streaming services…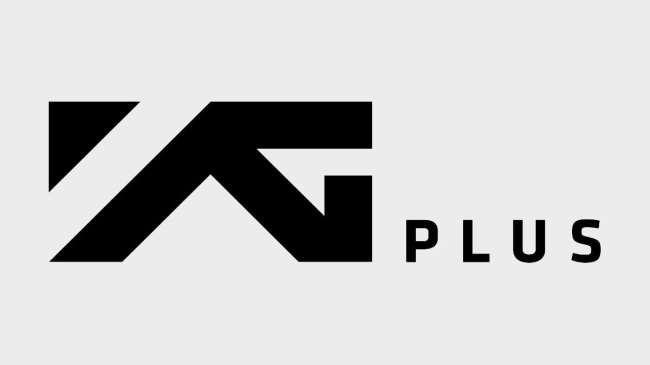 …like Spotify and Apple Music, which have a relatively small collection of Asian songs including K-Pop.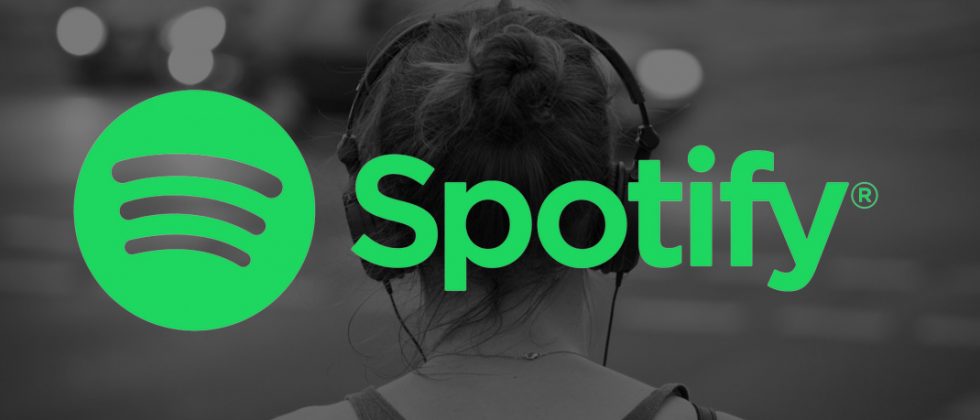 Their new music platform will include more diverse genres of music, and may also include a "meta database"…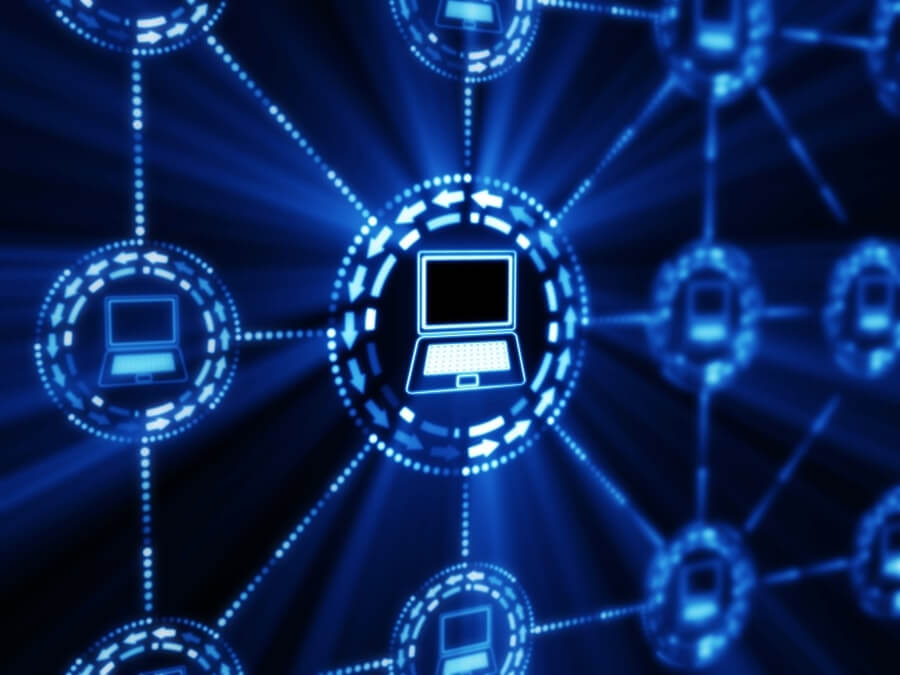 …which is a standardized database that describes a song's title, artist, genre, and more.
"The labeling process will be carried out in not only Korean but other languages including English, as Naver is preparing a music platform service targeting global audiences."

— Naver representative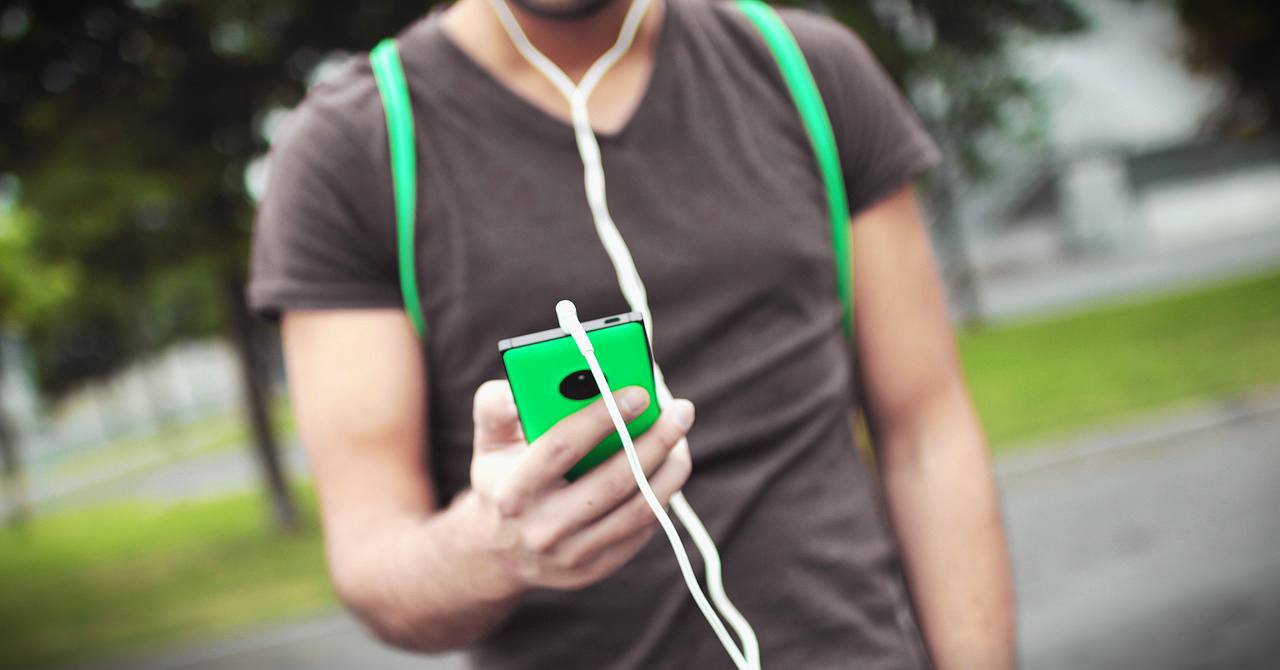 This can help the music platform recommend other songs based on the user's preferences in an optimized way.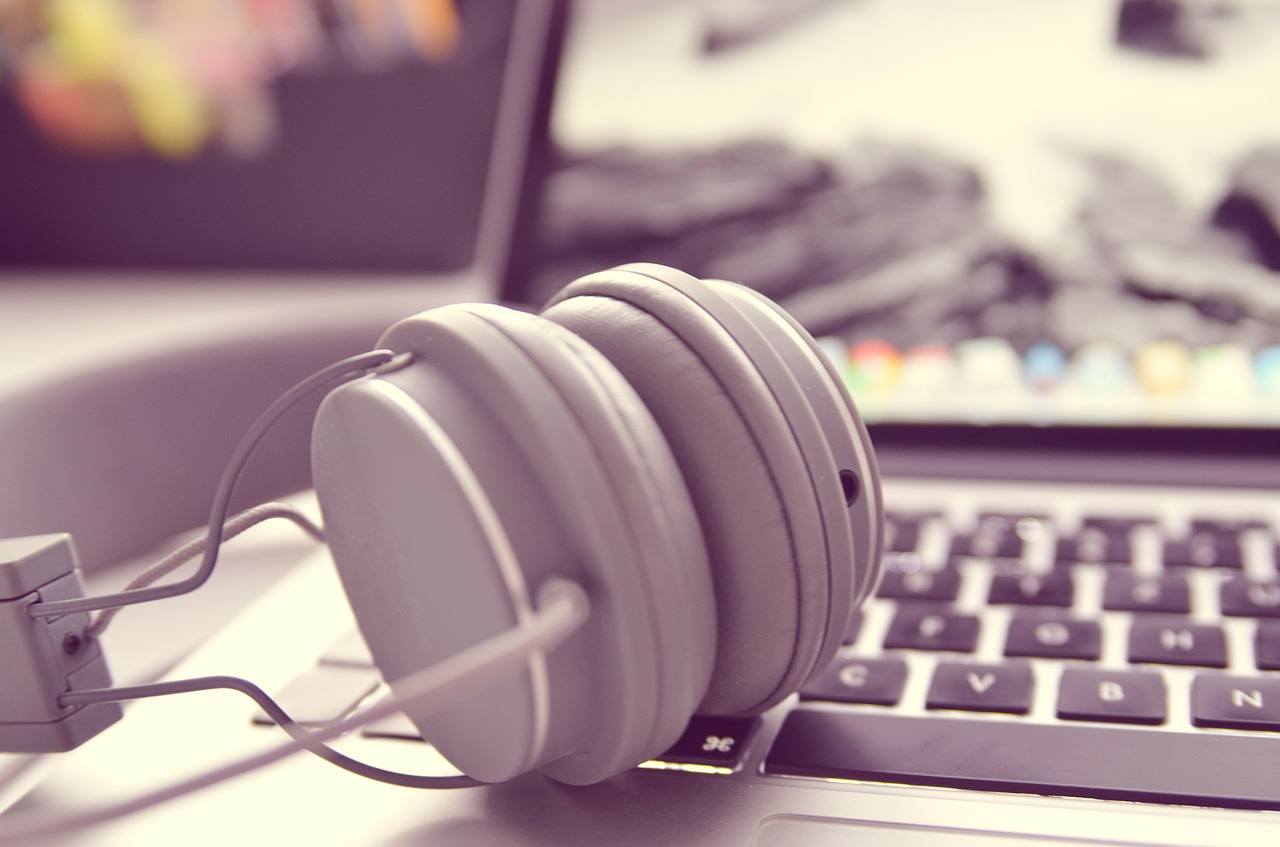 Currently, no other details about the platform have been decided on, but anticipation is high.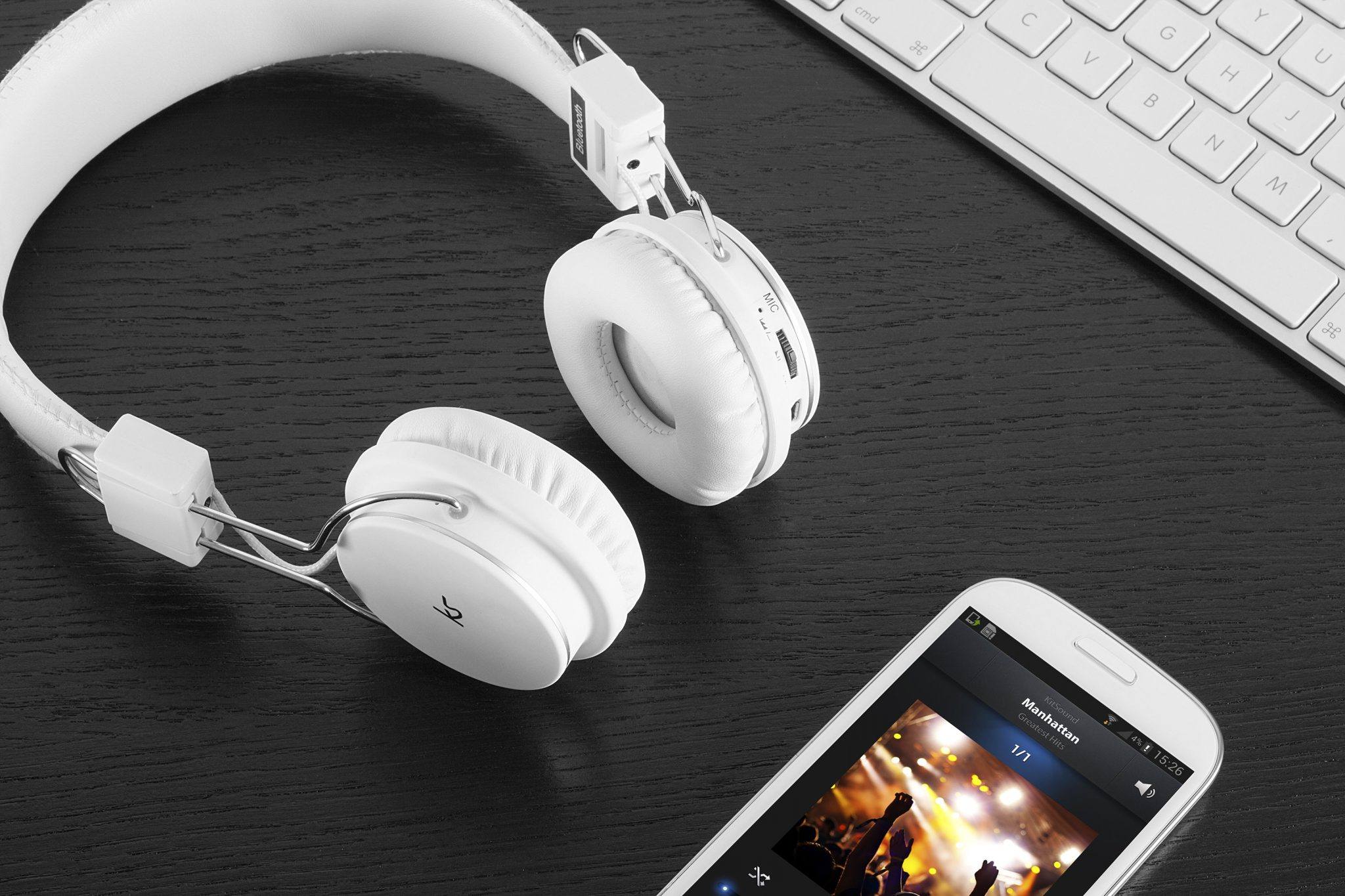 With Naver having invested 100 billion KRW ($88.52 million USD) into YG Entertainment 7 months ago…
[★BREAKING] Naver invests $50 million USD into YG Entertainment
…it seems the two companies will be working more closely over the next few months.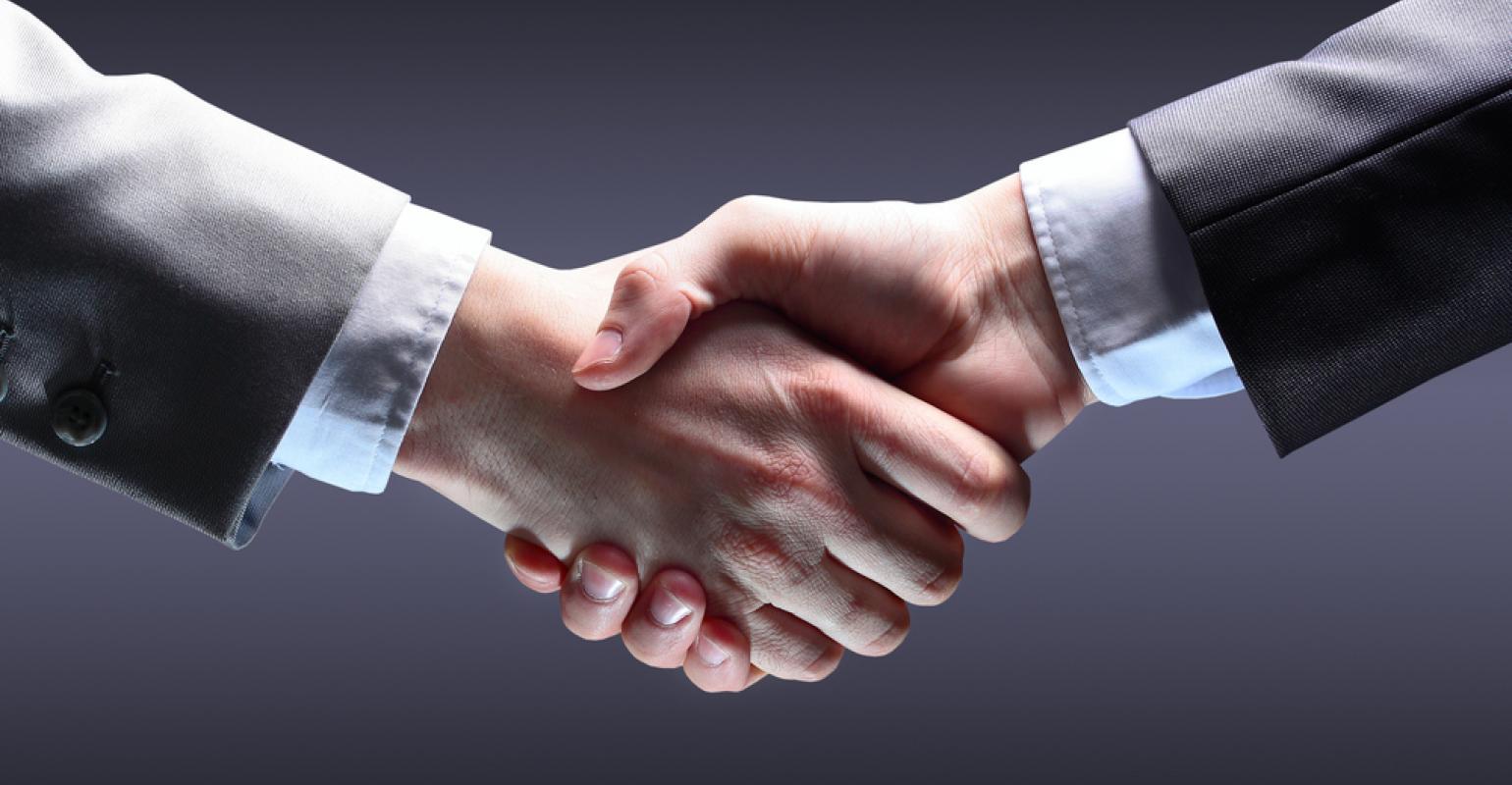 Source: The Korea Herald
Share This Post