YG Entertainment Planned To Debut ONE As WINNER's New Member
YG Entertainment's new solo artist ONE was meant to join WINNER.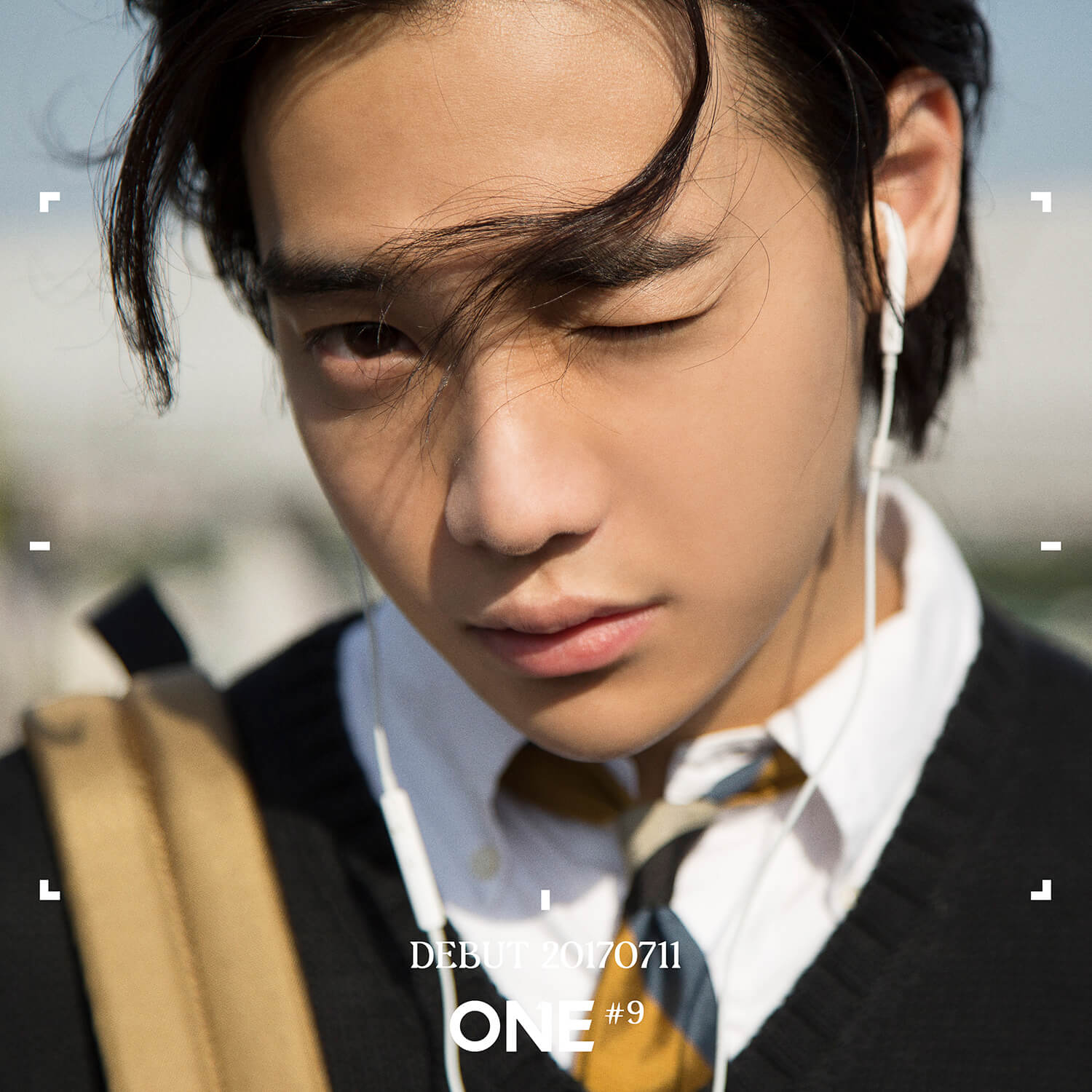 When Nam Tae Hyun exited WINNER in October 2016, YG Entertainment strongly considered putting ONE into WINNER to replace him.
"When Nam Tae Hyun officially left WINNER in October last year, Yang Hyun Suk was worried about the empty position in WINNER. Many meetings were held regarding the empty spot and what solutions were available."

— YG Entertainment Employee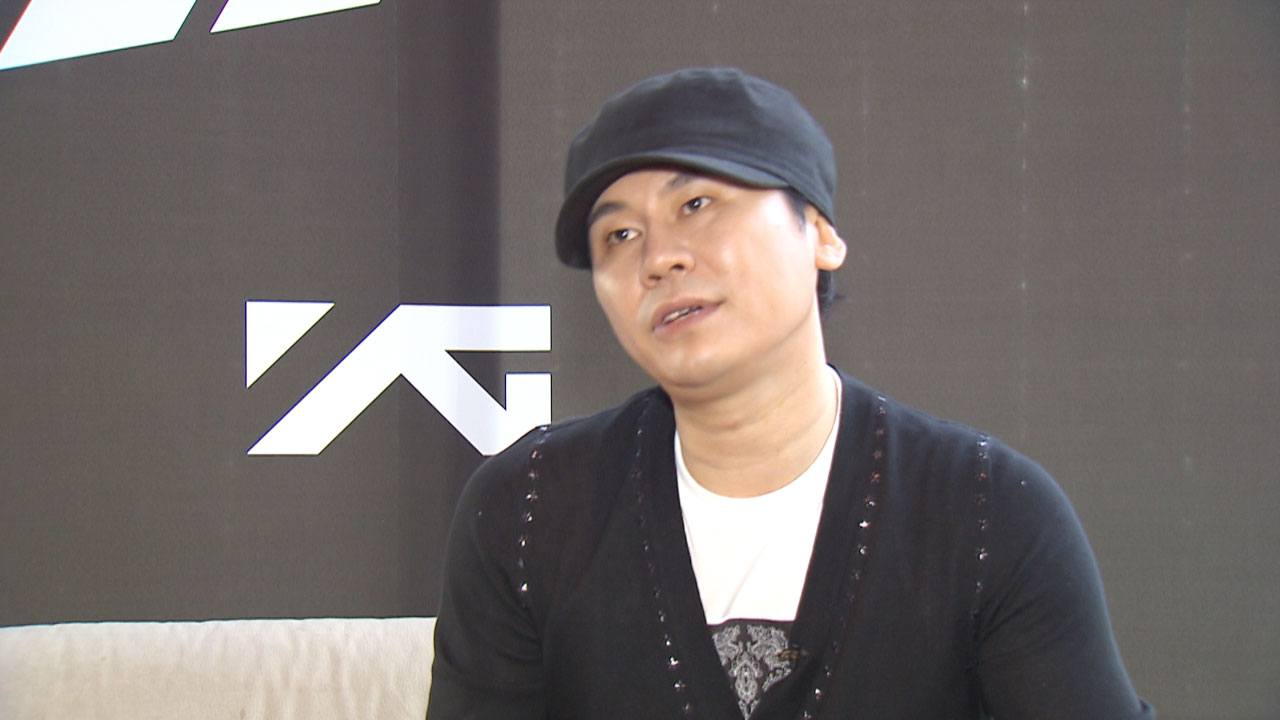 WINNER had been absent from the K-Pop scene and Nam Tae Hyun's exit made the absence longer than planned so many options were being considered.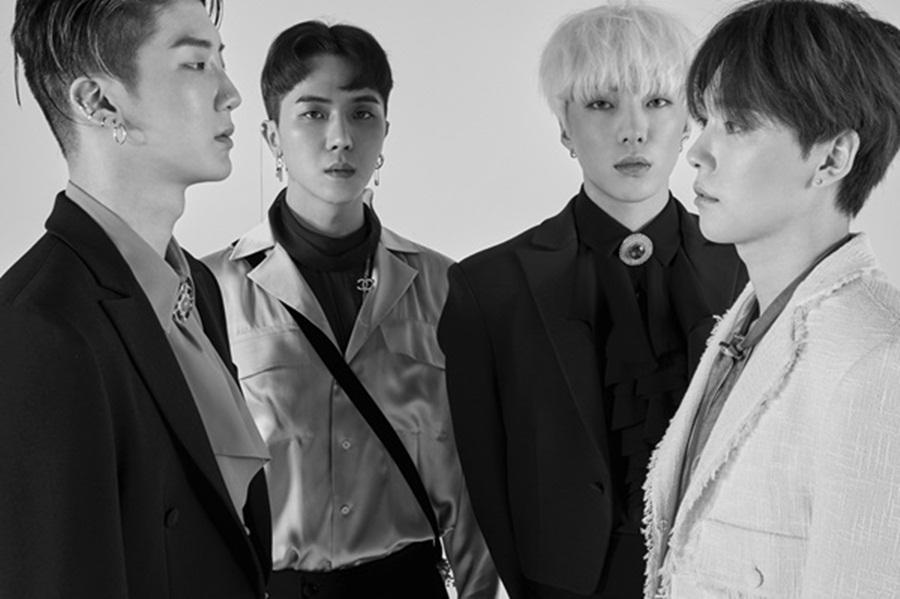 Nam Tae Hyun was one of the main vocalists in WINNER so his exit was hugely detrimental to the group and Yang Hyun Suk's number one choice for his replacement was ONE.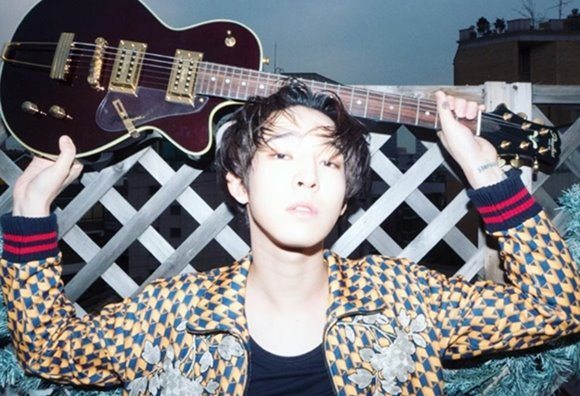 ONE had proven himself by showing great results at Show Me The Money 5 and personality wise, he was very similar to Nam Tae Hyun so he was a very strong candidate.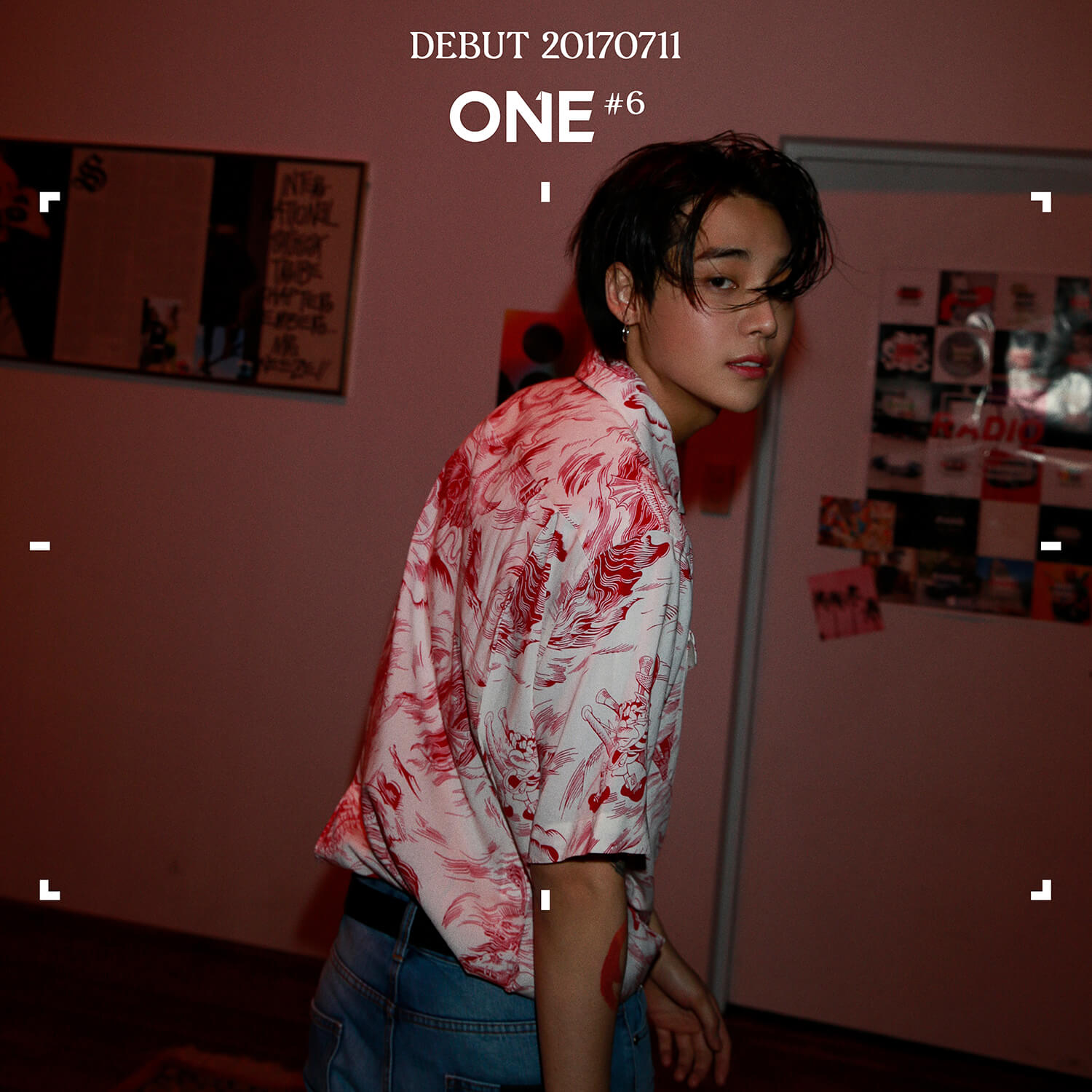 Even if there were better candidates suited to the position in the trainee pool, YG Entertainment did not want to put a new face into an established group so ONE was being heavily considered to join WINNER.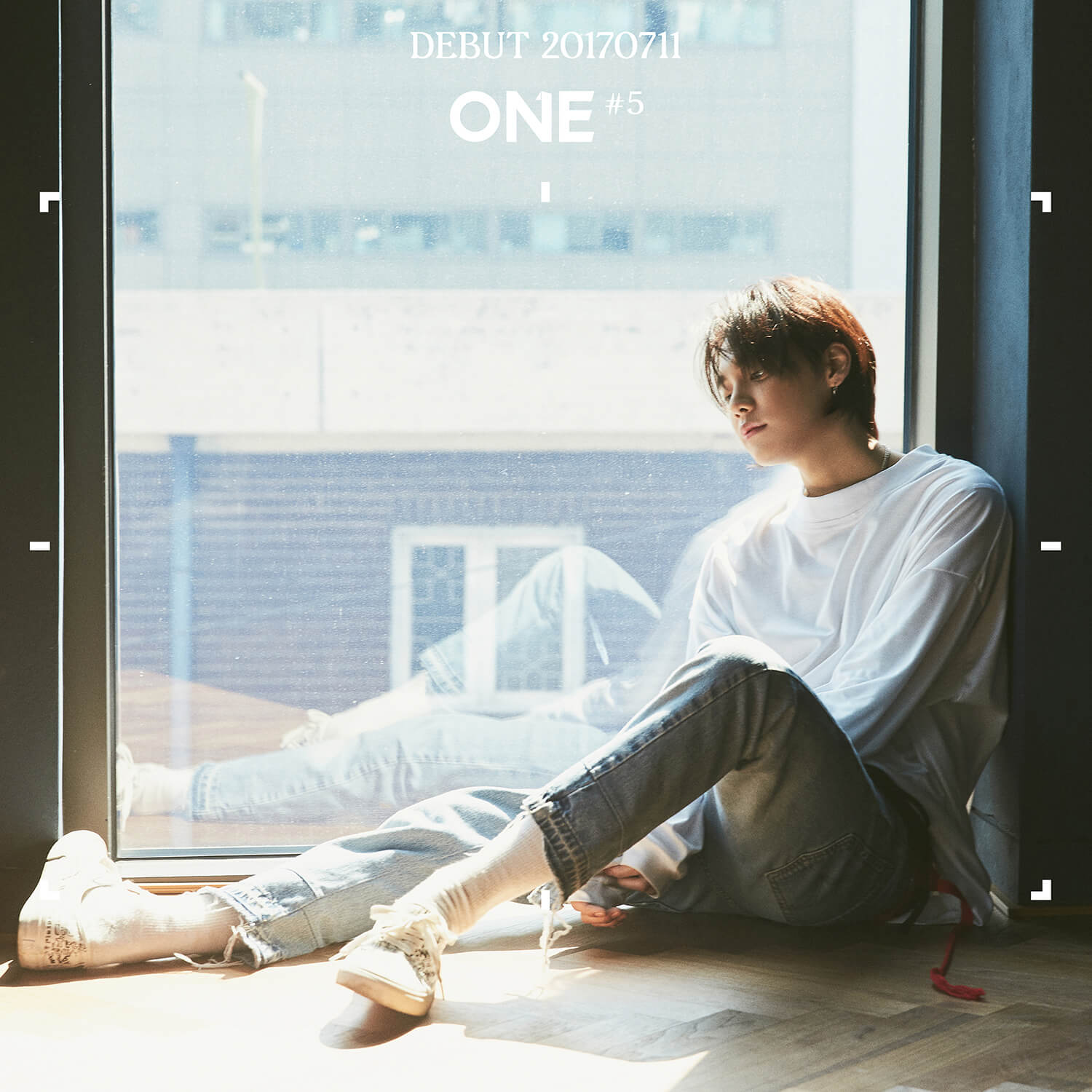 However, in the end, this idea was scrapped entirely because ONE's solo debut preparations were basically completed and ready to go.
"ONE is meant to release his solo debut track in July 11 and everything regarding his solo project was completed. It would've been a waste to completely scrap his solo project. ONE has been preparing for his solo debut for a very long time so preparations were very much completed."

— YG Entertainment Employee
ONE will finally debut his solo project on July 11!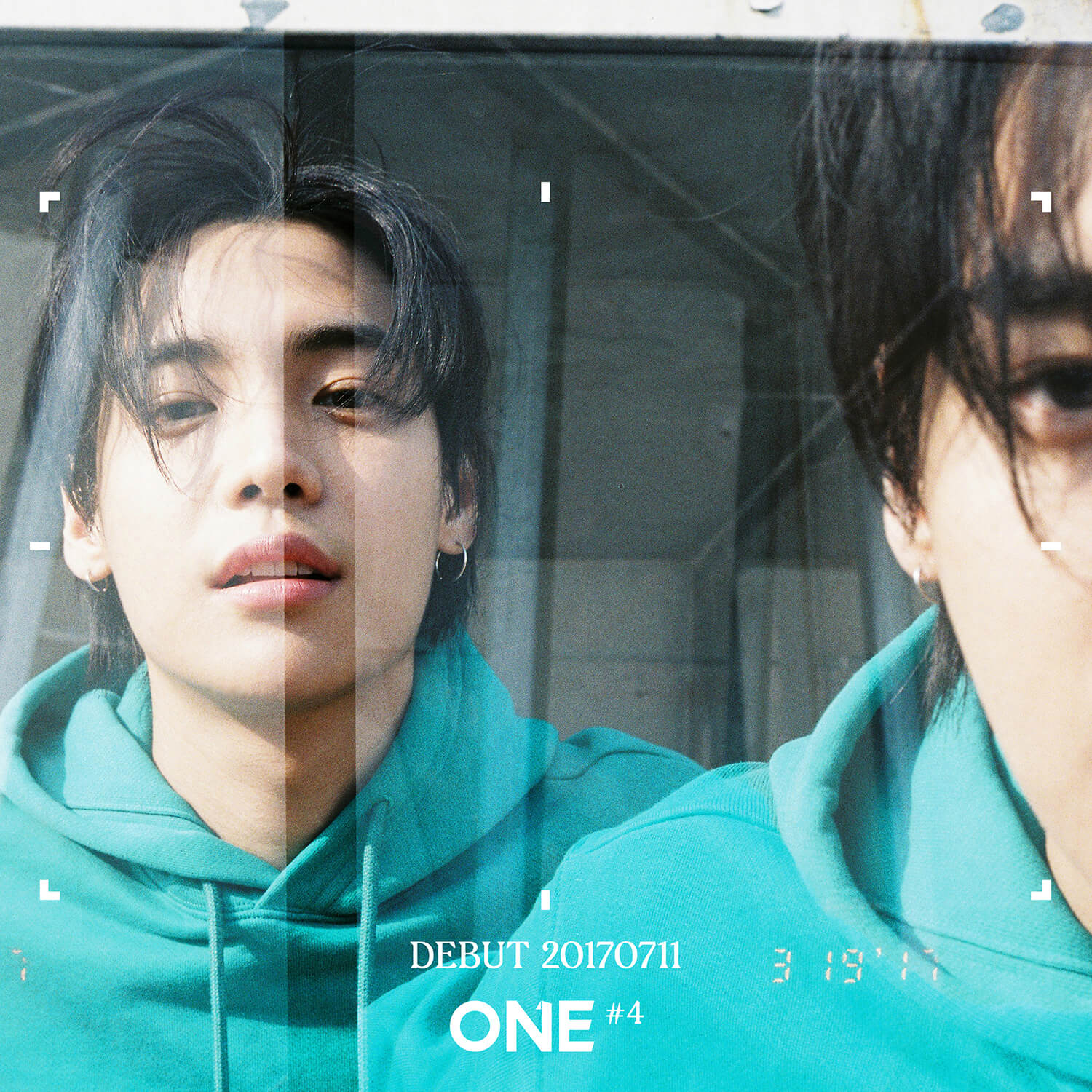 Share This Post