YG Entertainment releases details regarding upcoming girl group
After years of anticipation, YG Entertainment appears to be finally launching their new girl group. 
According to reports, the girl group will be produced by Teddy, and start revealing one member per week starting this week. And while they will be going with a "girl crush" concept, they will be distinctly different from 2NE1.
"Yang Hyun Suk said they've practiced for a long time, so their skills are guaranteed. I trained them like they were my elite troops. They won't really feel like the second 2NE1 because they have a different aura. I am a little nervous because they're the first girl group in 7 years, but I'm also confident."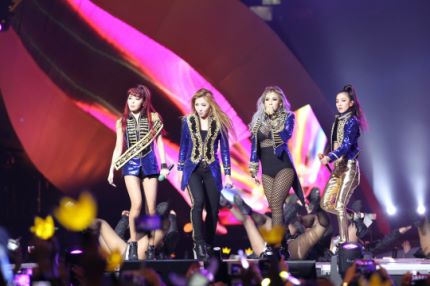 Source: X Sports News
Share This Post