YG Entertainment Responds To The Boycott By iKON Fans
iKONICs (iKON fans) recently embarked on a boycott of YG Entertainment merchandise and activities out of frustration with the company.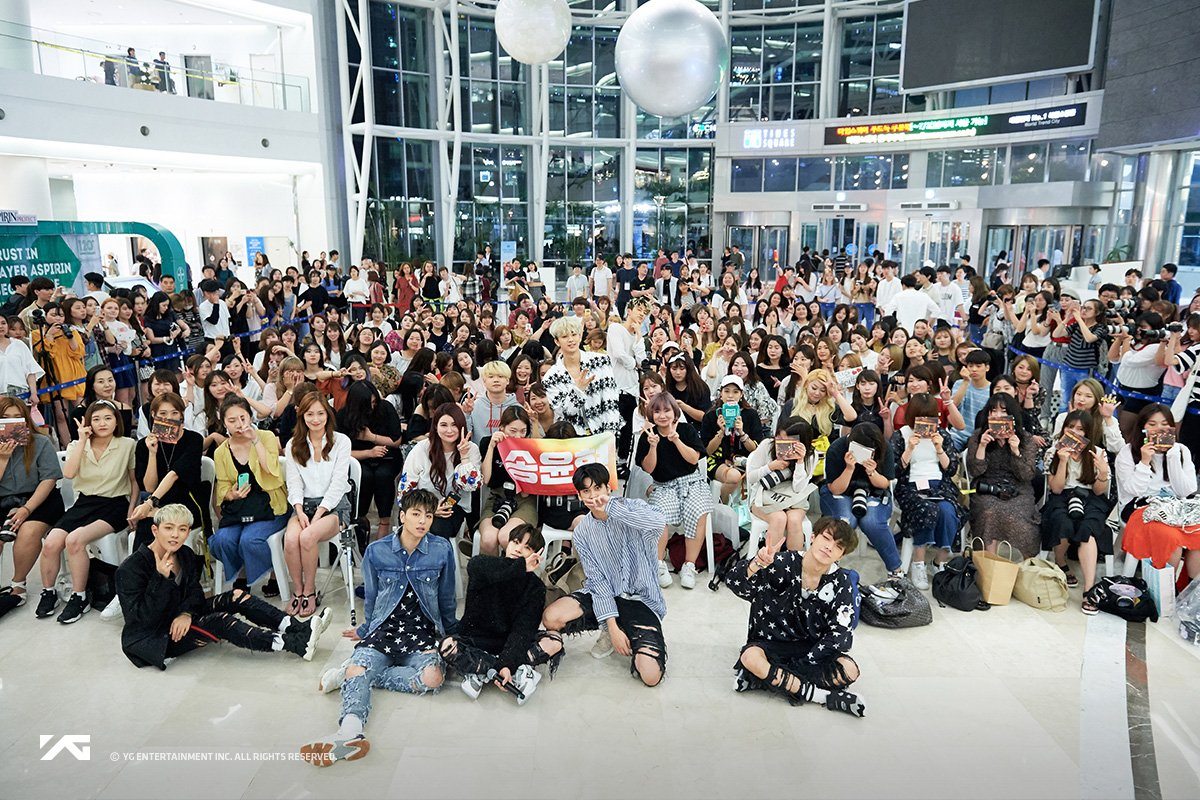 They claim that the health of iKON's members is routinely not considered when schedules are enforced.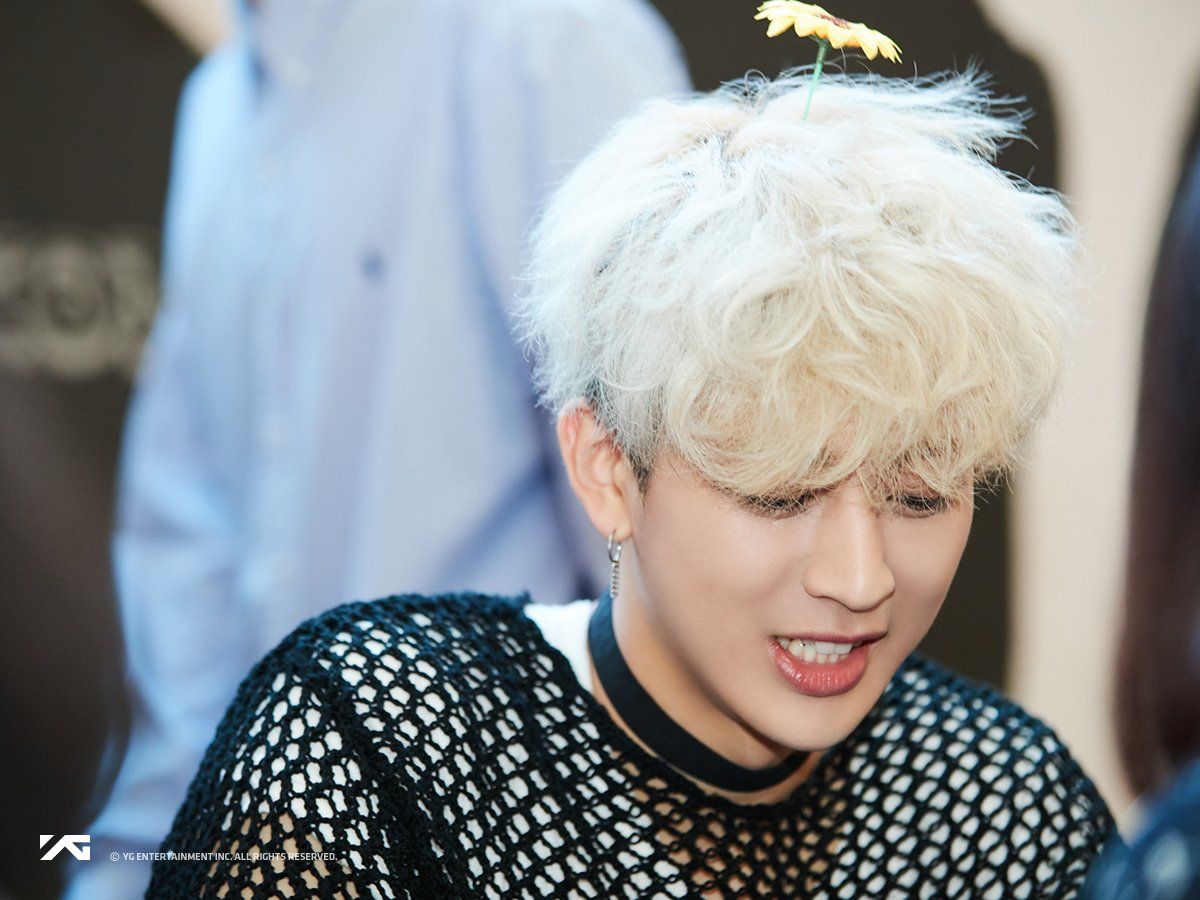 iKONICs further pointed out that iKON has not been given a chance to promote locally as compared to overseas.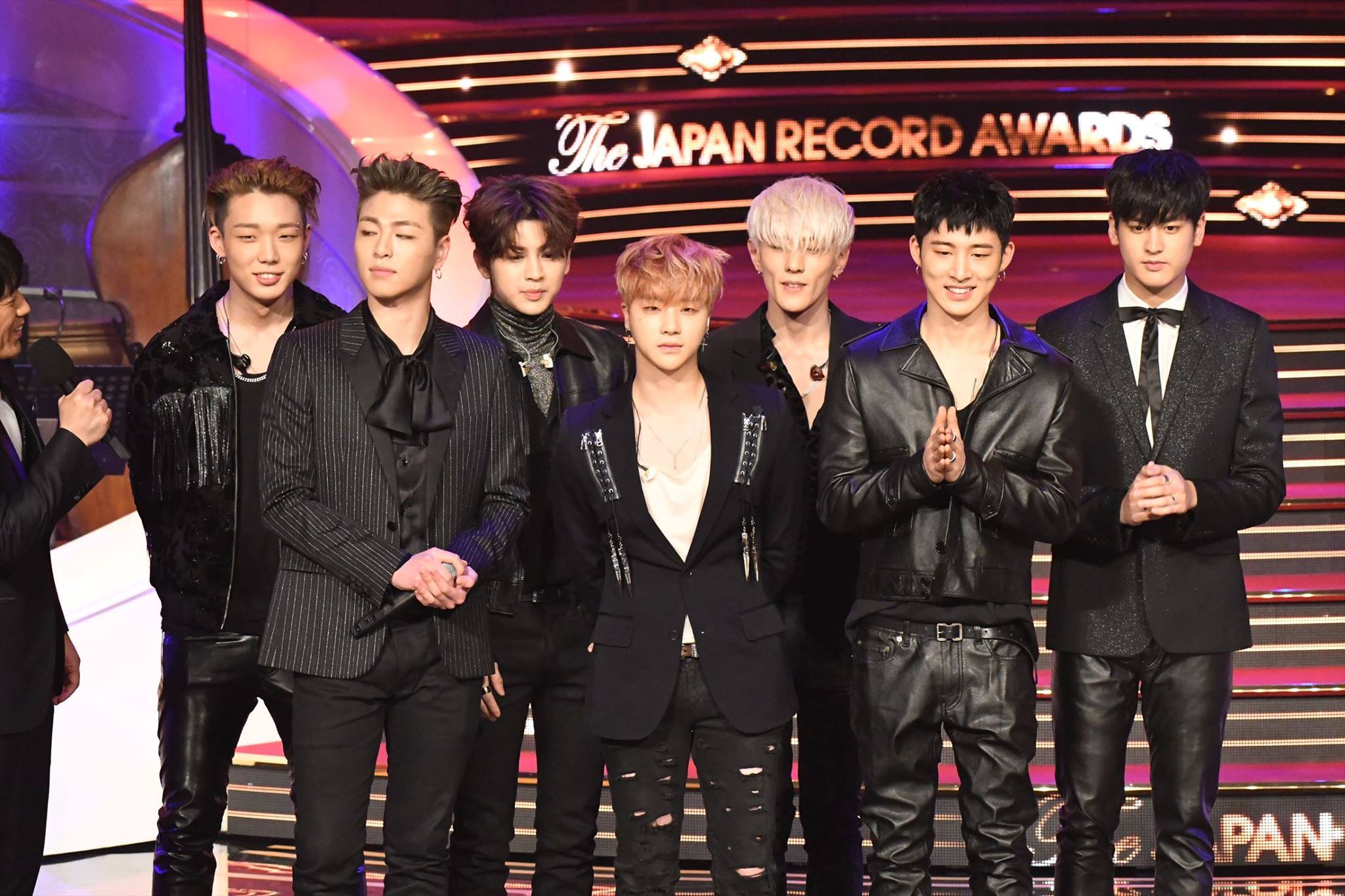 iKON fans, among other things, also cited cancellations of planned events as a point of contention for them.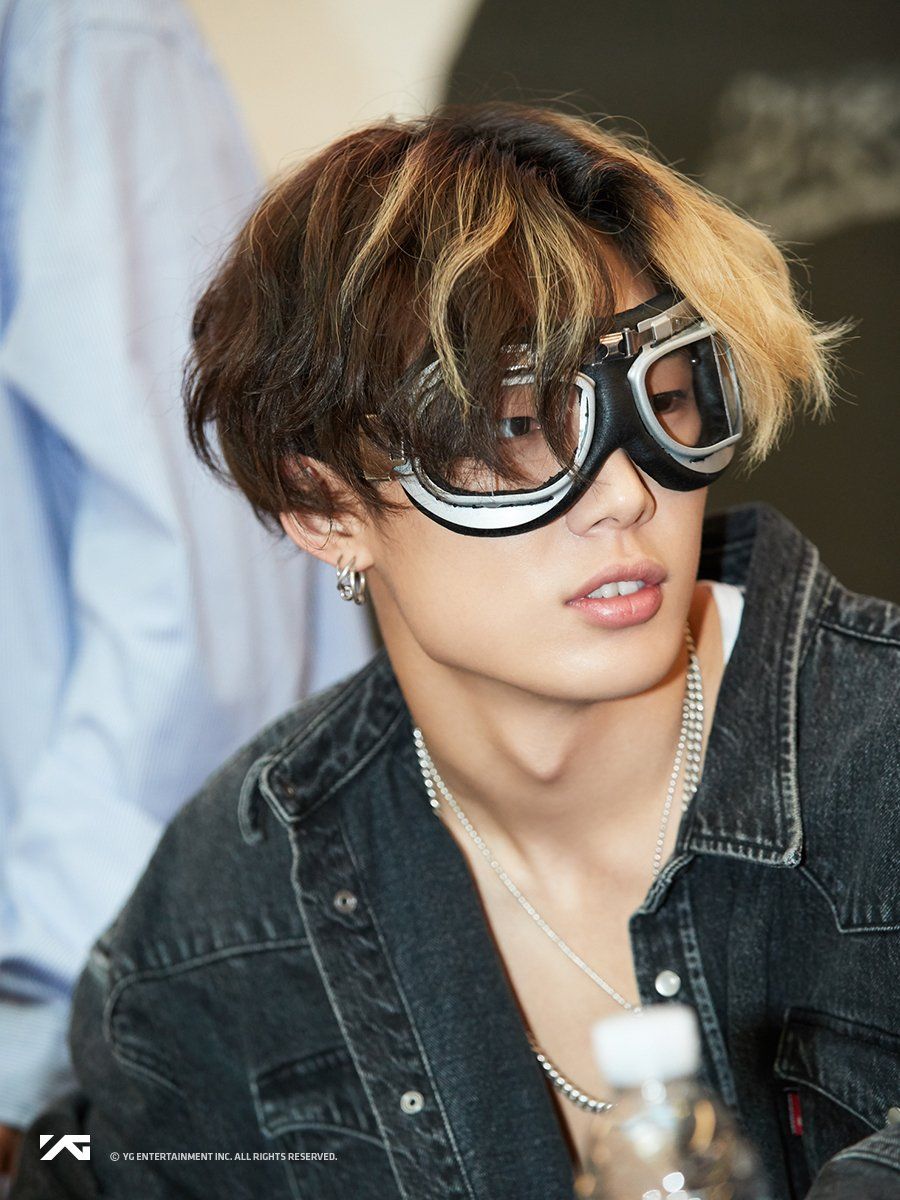 As a result, fans expressed their intention to boycott all YG Entertainment's goods, starting with iKON's Summertime Season 2 in Bali DVD scheduled to be released on August 23.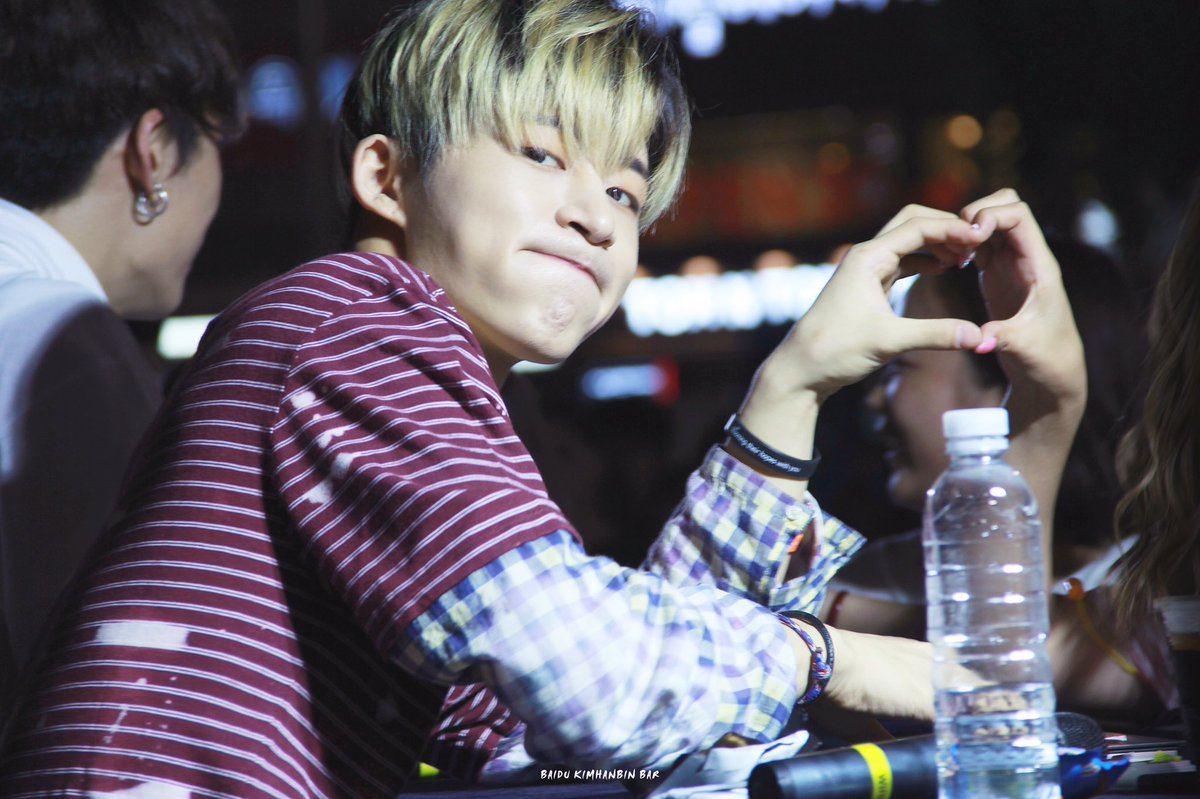 YG Entertainment responded to the boycott with an official statement, chalking the whole thing up to a misunderstanding.
"iKON has released a single album in Korea this past May, and is currently working on releasing their new album as soon as possible. They also have plans on meeting their fans as much as possible. We think there was a misunderstanding with the fans. iKON's members have been seasonally active through MBC's "Thinking Of Oppa" and SBS's "Fantastic Duo 2″. They will be appearing in various variety shows and will also continue their individual activities."

— YG Entertainment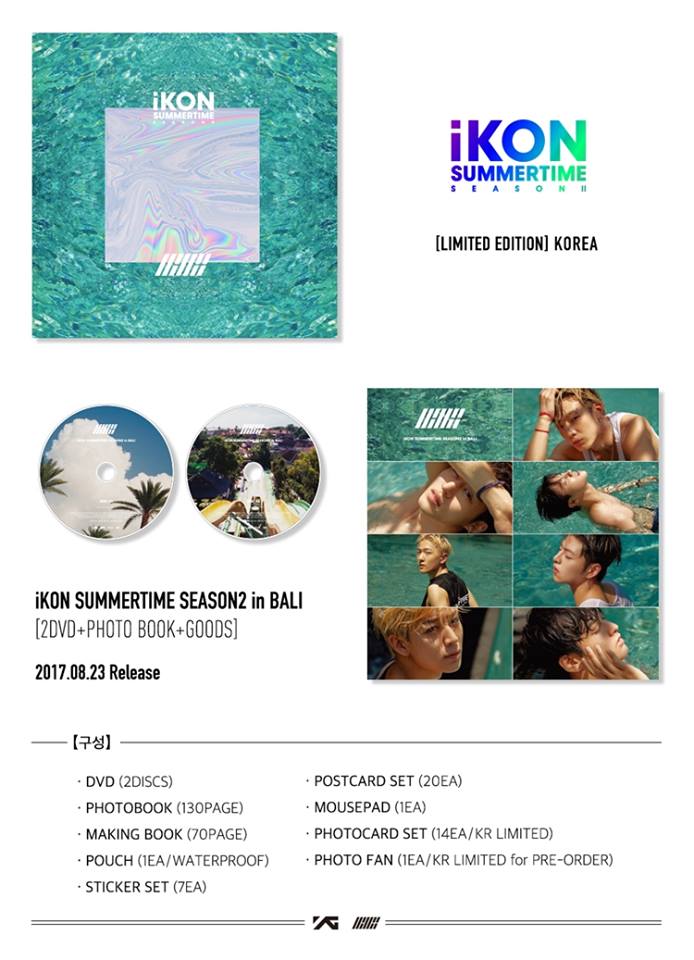 Only time will tell whether YG Entertainment's statement will be enough to satisfy frustrated iKONICs.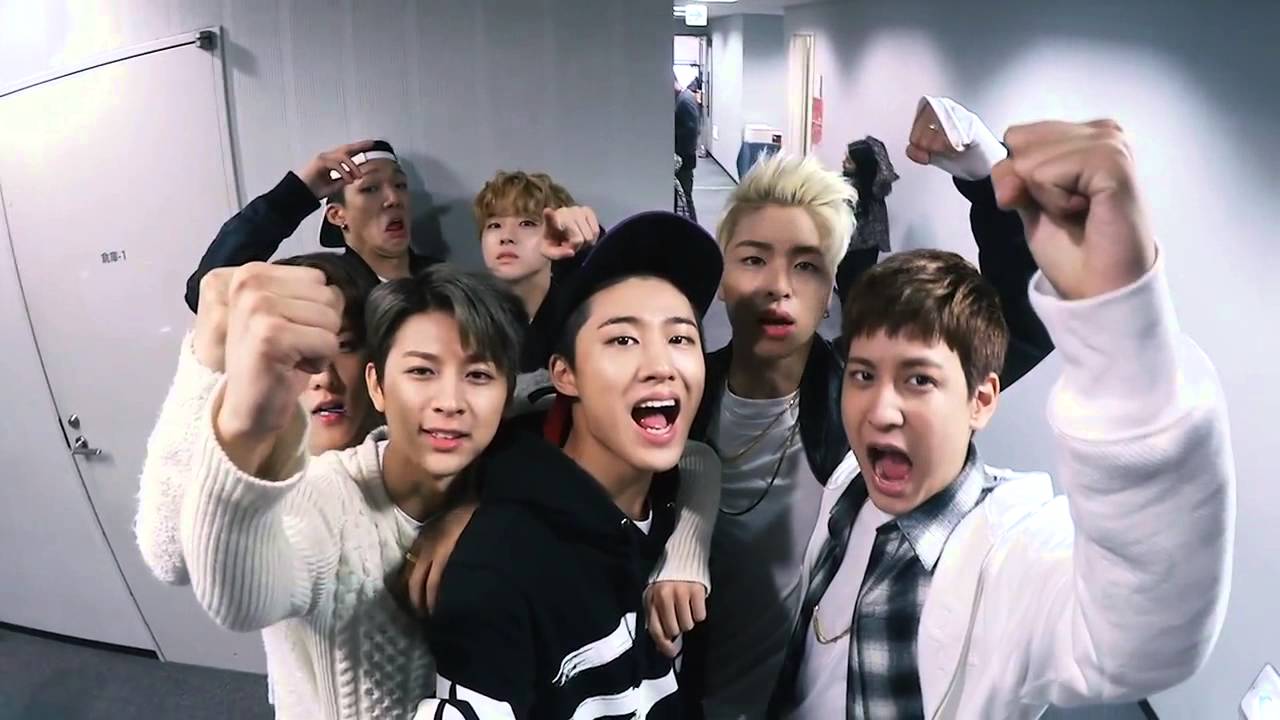 Source: SportsChosun
Share This Post