YG Entertainment responds to reports of sajaegi investigations
In the midst of accusations regarding rookie group iKON, YG Entertainment's  responded to reports of sajaegi investigations, revealing that he would welcome them.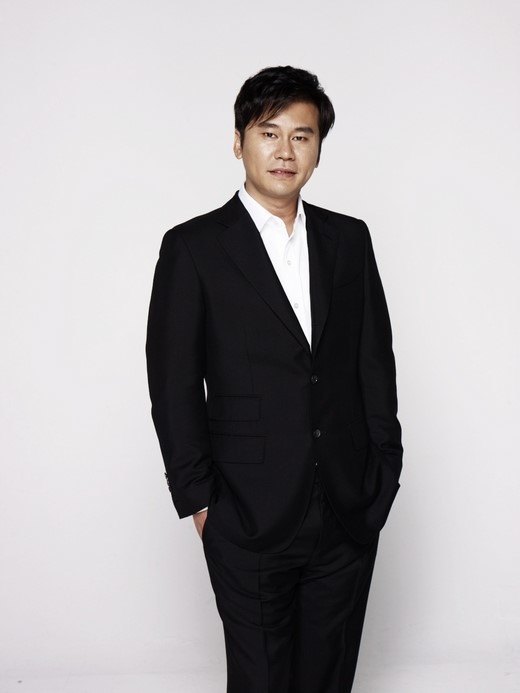 The full response is below:
"Until now, all of these reports simply raised suspicions of sajaegi. I hope this time they get to the bottom of this and contribute to the evolution of the K-Pop industry as a whole. 2 years ago the 3 big entertainment companies filed reports on this issue and even conducted investigations but it bore no fruit. Sajaegi negatively impacts all smaller companies as well. Brokers approach smaller companies and say 'All the big companies are doing it so you need to in order to stay competitive.' In the end all this money goes into China and this vicious cycle continues. I'm glad that the media has focused on this issue, and if investigations were to begin, I'd cooperate and help out as much as possible. However I don't believe that the broadcast distinguished between fans acting as a group to make purchases and sajaegi brokers manipulating the system. It's unfortunate that the report isn't too different from the other media outlets reporting on this issue."
[+ 18977, – 2315] Well he sure is fast on responding to these thing ㅋㅋ meanwhile he refused to talk about the Park Bom issue.
[+ 11405, – 1851] So what about Sajaegi Boys? (referring to BTS and their alleged sajaegi scandals)
[+ 9502, – 2251] So in short 'I have money you have no proof. Bring it"
[+ 3369, – 156] I think JTBC did well to bring YG into this. Even if YG proves their innocence, they will actually find who is guilty of sajaegi during the process. Also because it's YG that's being accused people won't forget about this issue easily
Source: Ilgan Sports
Share This Post