YG Entertainment responds to rumours of ONE joining iKON
After news broke of artist ONE signing with YG Entertainment, rumors started about the rapper joining rookie group iKON.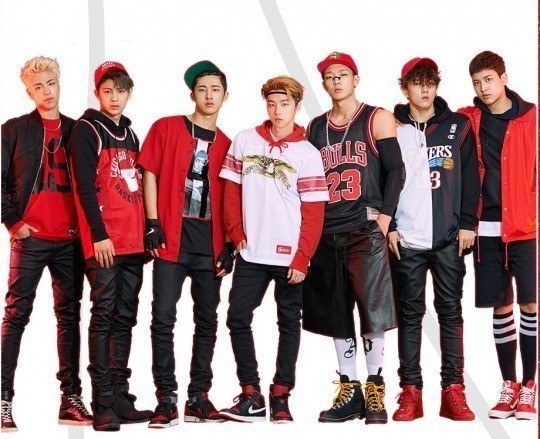 However, although some people believed that the rumor could be true because of the timing of ONE's contract with the company and iKON's upcoming debut, this rumor has been proven to be false.
In an official statement, YG Entertainment shut down the rumor of ONE joining iKON, even going as far as saying that it is "Not possible at all."
Meanwhile, iKON is teasing their upcoming debut album, and are also set for their debut showcase early next month.
[+ 2996, – 53] Ya…that would make no sense
[+ 2377, – 45] What nonsense would that be …
[+ 2172, – 47] ㅋㅋㅋㅋㅋㅋㅋㅋㅋㅋㅋ I wasn't even thinking that this would be a possibility
[+ 1669, – 42] ㅋㅋㅋㅋㅋㅋㅋㅋㅋ Yup there would be no way.
Source: Star News
Share This Post