YG Entertainment responds to Seungri's after party incident in Taiwan
YG Entertainment responds to the photos that captured BIGBANG's Seungri holding hands with a number of unidentified women. 
In a statement released shortly after the photos circulated online, YG Entertainment clarified exaggerated reports and explained that Seungri was spotted in an after party with his close acquaintances. The agency further nonchalantly stated that the singer was simply at an after party celebration following BIGBANG's concert in Taiwan.
For the past few days, Seungri has been widely discussed online after photos of himself with a group of unidentified women created different interpretations of the incident. The incident allegedly happened on the early hours of September 26th, while the group were in Taiwan for their MADE concert tour.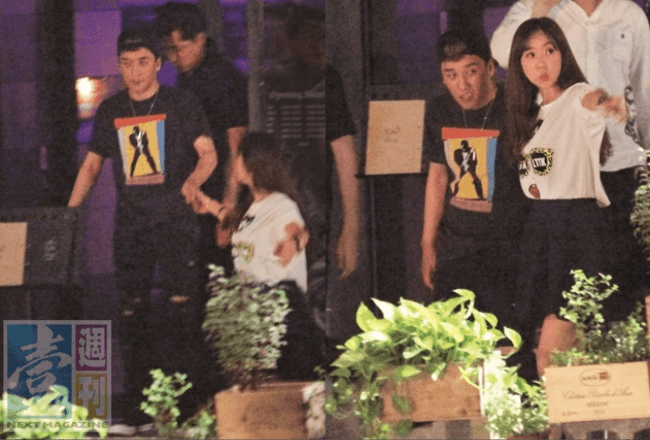 Share This Post