YG Entertainment signs PDs from 5 of Korea's top television shows.
YG Entertainment has some big plans for the future of its broadcasting department.

The company recently confirmed previously rumors that they would signing some of the top television show producers in the industry. On February 1, YG Entertainment announced that they have signed MBC Radio Star and The Capable Ones producer Jo Seo Yoon, MBC Infinity Challenge's Je Young Jae, MBC Real Men's Kim Min Jong, Mnet God of Music's Park Joon Soo, and tvN SNL Korea's Yoo Sung Mo.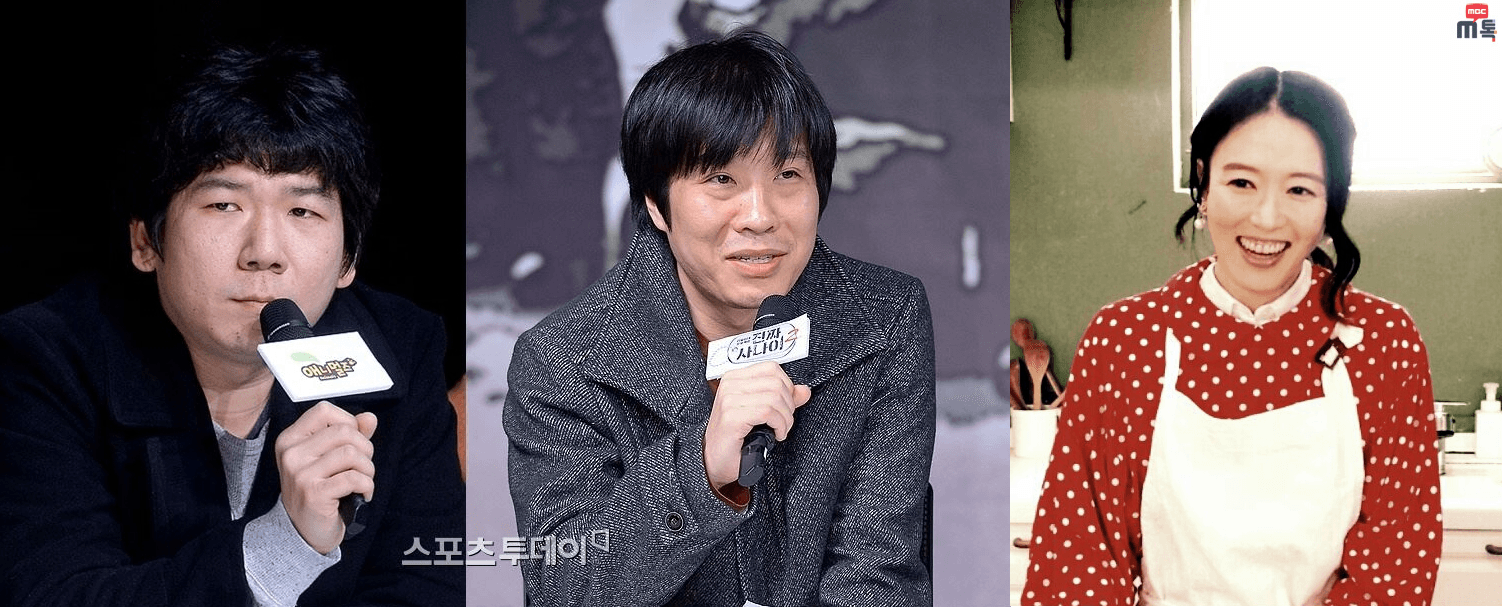 Jo Seo Yoon, Je Young Jae, and Kim Min Jong all reportedly resigned from MBC on January 31st. The addition of the five producers to YG Entertainment is quickly gaining attention, with many fans wondering what the company plans on doing after signing all of these famous show executives.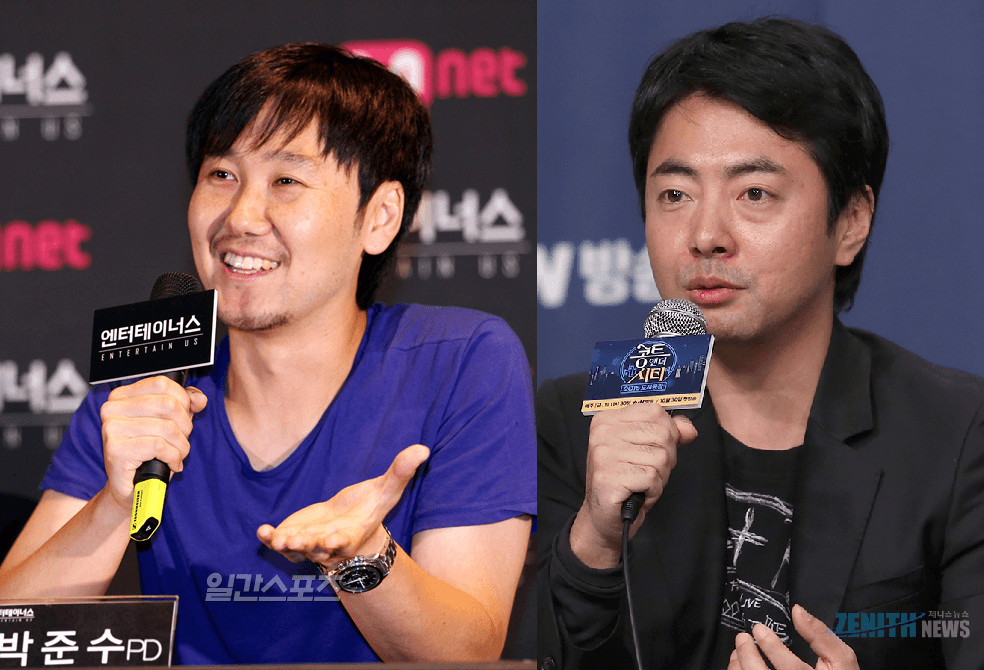 In a previous interview with Yonhap News, Yang Hyun Suk explained that he wanted to make more interesting content for broadcast rather than just releasing songs through his singers. He also said he is planning to use various platforms to deliver the content that YG Entertainment will be producing, rather focusing on just television. He added that he intends on signing up to 10 broadcasting station producers, meaning that up to five more may be joining YG Entertainment in the near future.
Share This Post