YG Entertainment trainee Jang Hanna rumored to have left the company
This budding trainee from YG Entertainment was widely speculated to have left the agency after opening her own Instagram account. 
Jang Hanna was a contestant on SBS K-Pop Star 3 before she signed with YG Entertainment to train for her debut.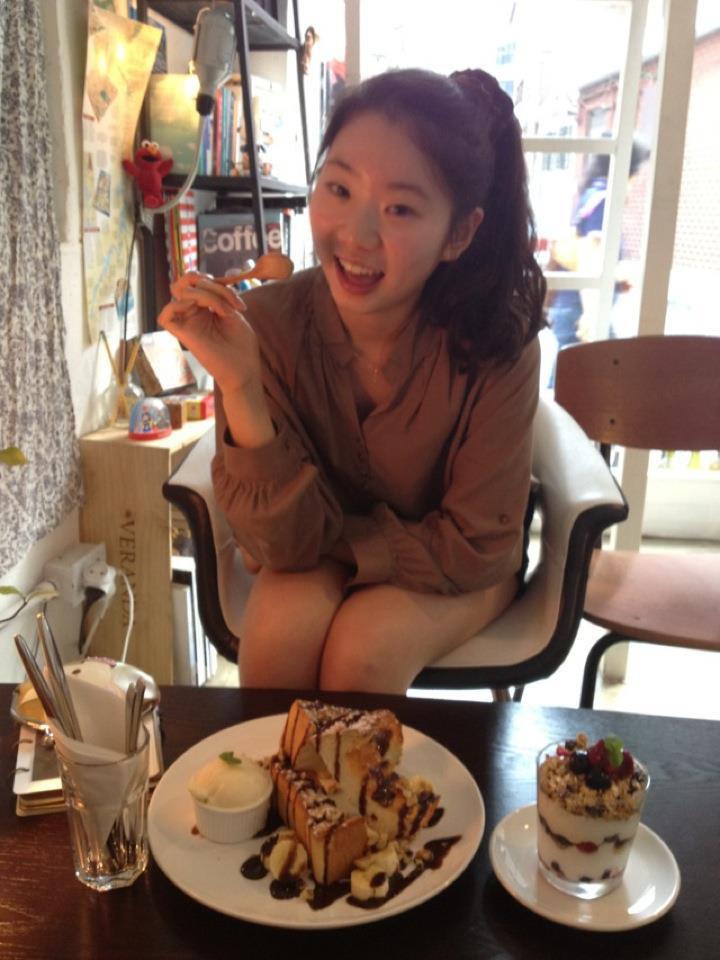 Speculations have arisen that she has left the agency, however, since fans discovered her personal page on the photo sharing portal, Instagram.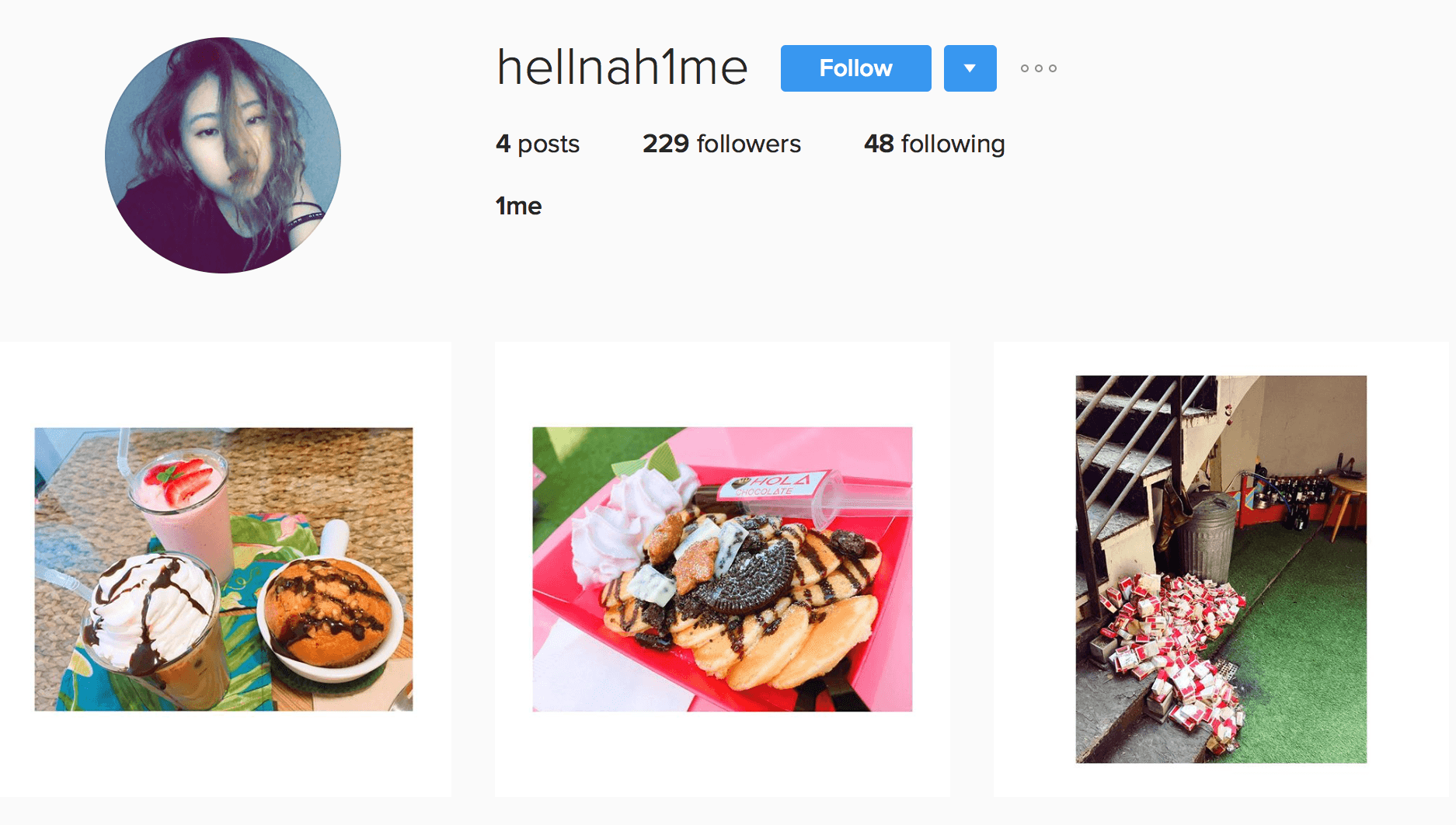 Thus far, there has been no firm evidence to confirm Hanna's speculated departure, but YG Entertainment trainees are known not to open personal social media accounts. Though the photos did not initially display any hint of her departure, some believe that the caption on her latest upload, "Looking for happiness", is a veiled reference to it.
Hanna has been a trainee with the YG Entertainment for the last three years and was even featured as the vocalist for Jinusean's track, "Tell Me One More Time". It was once speculated that she would likely join the members of BLACKPINK in their debut last year, but it was revealed that she was preparing for a solo instead.
Share This Post