YG Entertainment's Teddy revealed to own property worth 10 billion won
With all of his credentials as an artist and producer, YG Entertainment's Teddy has been found to be the owner of a building worth 10 billion won. 
According to an industry insider, Teddy bought the property four years ago, where he has put up a franchise of Twosome Coffee and his personal recording studio on the floors above. However, it was also revealed that the building increased its property value over the years and is now said to be worth at least 10 billion won.
The income received from this property has sparked curiosity as Teddy is one of the main producers of YG Entertainment with annual royalties amounting to at least 1 billion won.
Recently, the producer has been gaining much interest for his public relationship with actress Han Ye Seul.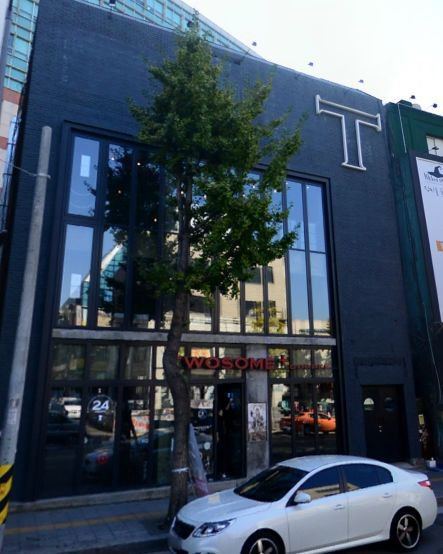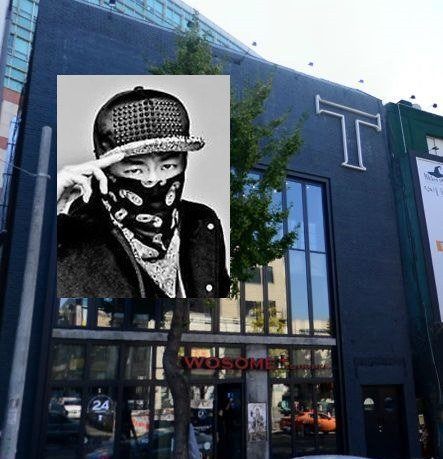 Source: DailySports
Share This Post