These YG Treasure Box Contestants are Now Competing in Produce X 101
The boys are taking another shot at debuting by competing in Produce X 101.
These 5 boys originally competed in the YG Entertainment survival show, "YG Treasure Box", but were unable to make it to the final debut line-up. However, it seems that these trainees still long for the stage and have since joined Mnet's Produce X 101, where they will be competing for a chance to debut.
These trainees are Wang Gunho (who previously went by his Chinese name Wang Jyunhao on YG Treasure Box),

Hidaka Mahiro, who was part of Team J – for Team Japan – in YG Treasure Box,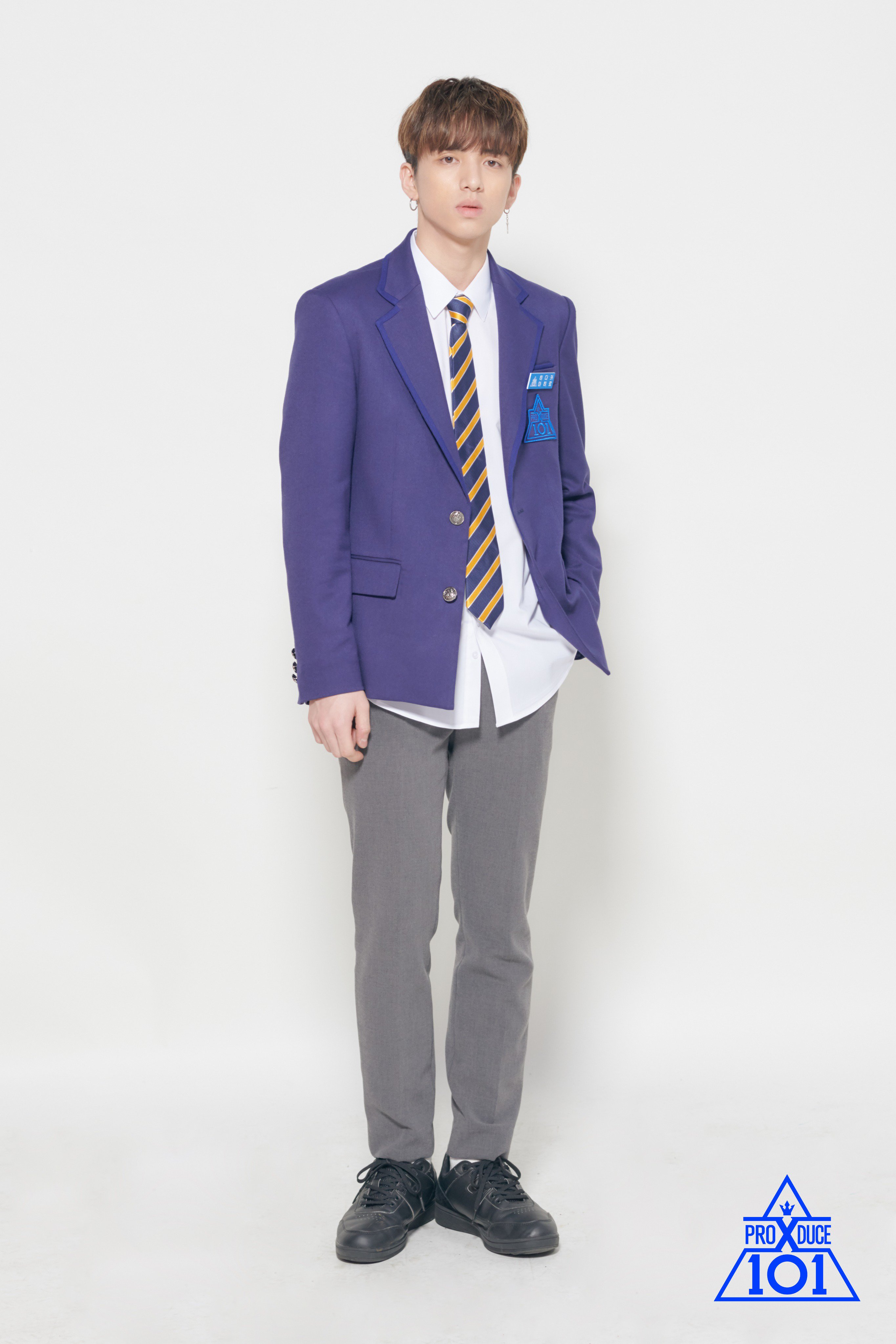 Kang Seokhwa,

Lee Midam,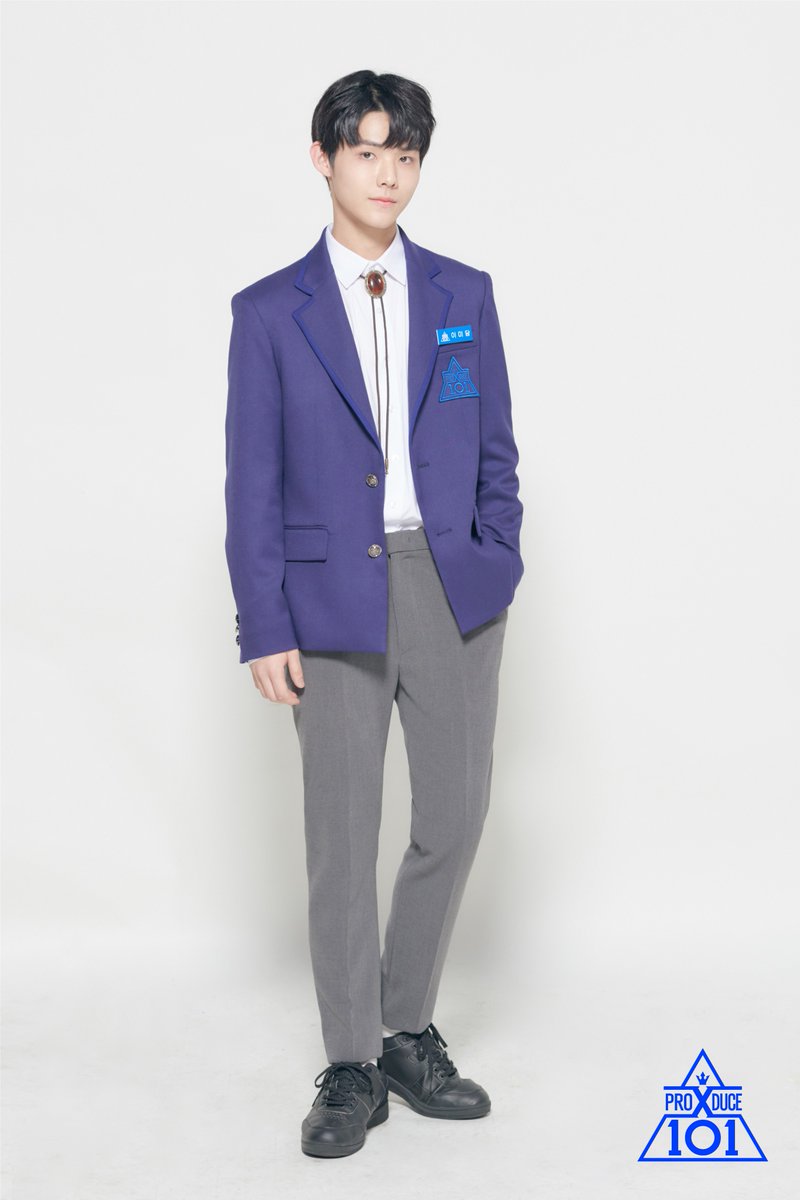 and Kim Sungyeon.
Wang Gunho and Hidaka Mahiro are still trainees under YG Entertainment, while Lee Midam is now under AAP.Y. Kang Seokhwa and Kim Sungyeon are participating as independent trainees.
This is the first time YG Entertainment has sent trainees to participate in the Produce series.
Watch the boys' Produce X 101 PR videos here!





Share This Post