Yonghwa's new building is ridiculously expensive
CNBlue's Yonghwa just purchased a very expensive building in one of Gangnam's most affluent streets.
Yonghwa recently purchased a 4-storey building in Chungdam, Seoul, at ₩10.05 billion KRW (approximately $8.8 million USD), with a loan of ₩6 billion KRW (approximately $5.3 million USD).
According to the realtor, Yonghwa purchased the building in the name of his company, JYHeffect, as the internal director, and finalized the contract process by himself late last month.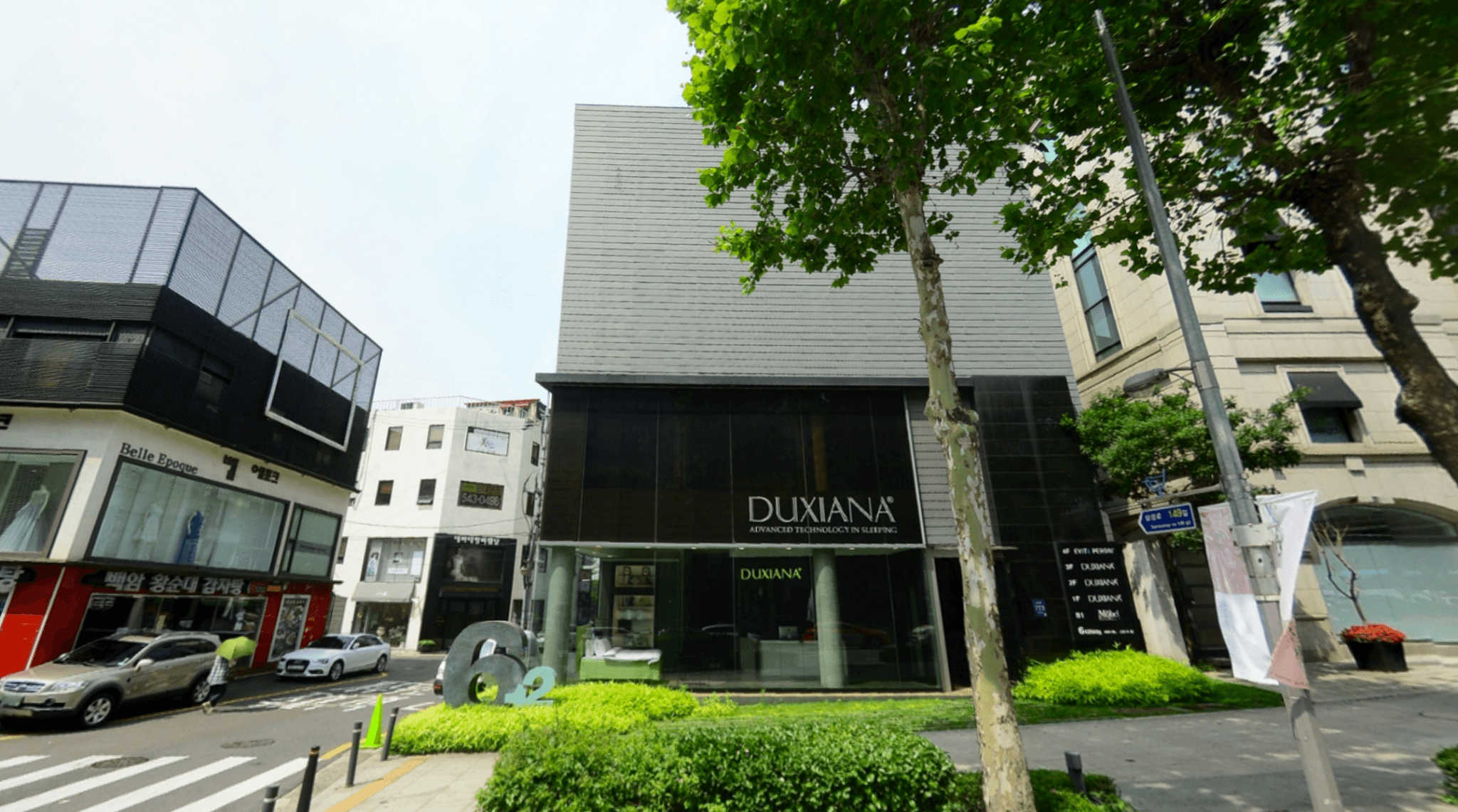 The building, named Building 612, and has 4 above-ground floors and 2 underground floors, and is currently being leased by Swedish luxury bed brand, Duxiana, at ₩30 million KRW (approximately $26,411 USD) per month.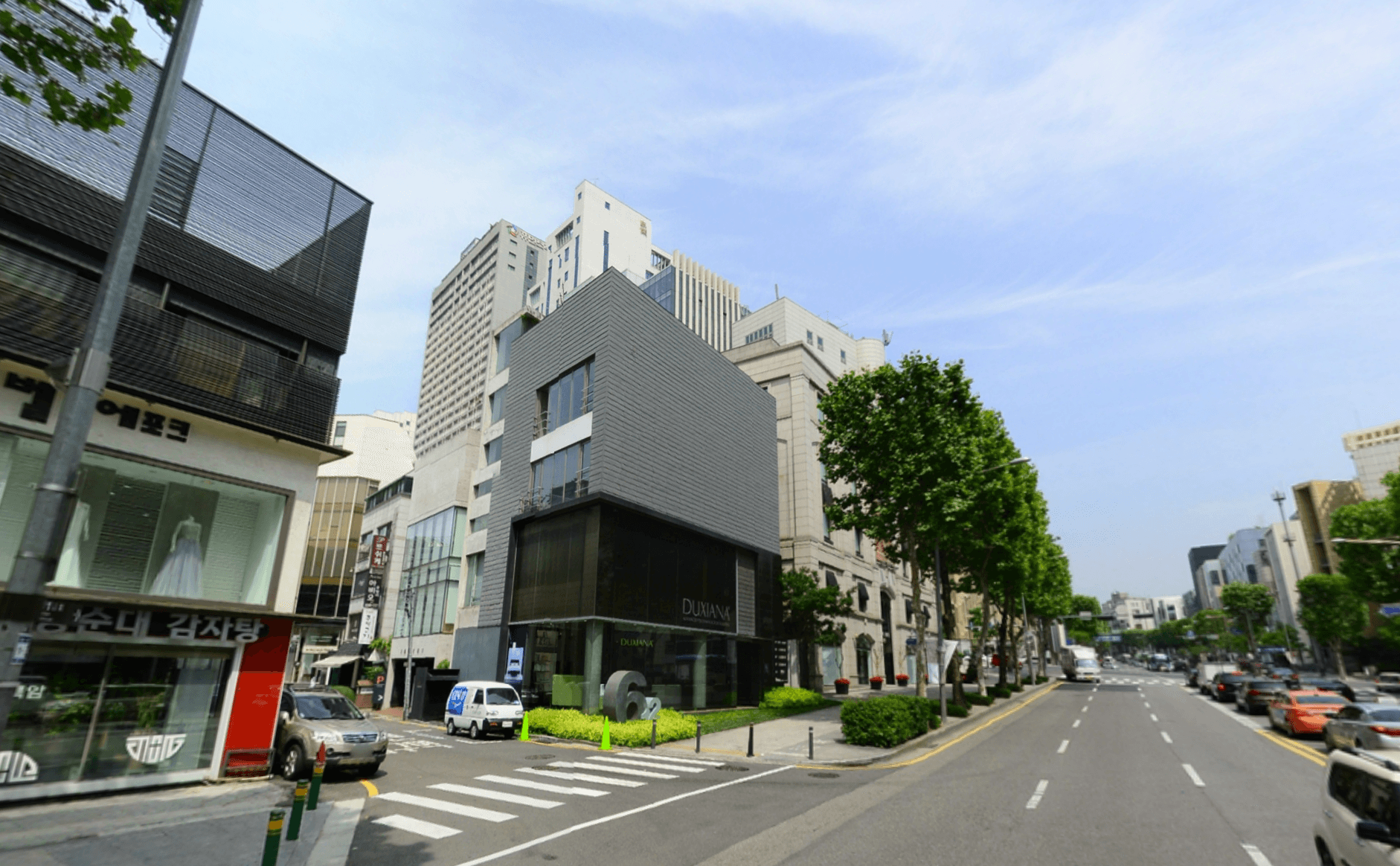 According to the CEO of a realtor consulting company, Won Building, the price of this building will only rise, as more and more luxury brands are purchasing buildings in this street, and commended Yonghwa on his investment choice.
Source: Hankyung
Share This Post