Yoon Eun Hye ranks #1 in Chinese fashion design survival program…with a plagiarized piece?
Korean actress Yoon Eun Hye recent took 1st place in an evaluation of a Chinese fashion design survival program she is currently taking a part of. However, the #1 has been accused of plagiarism.
Yoon Eun Hye is currently taking a part of the Chinese program Goddess's Fashion which is running its second season. Creating her own design to show off to the judges in the fourth episode aired on August 29th, the actress was awarded #1 in an evaluation.
The fashion piece is a white coat with collars and a unique fringe on the sleeves to give a feeling of wings following the film theme of Chronicles of Narnia.
However, a known Korean fashion designer going by the name of Yoon Choon Ho has accused Yoo Eun Hye of ripping off his design after being made aware of her piece on the show.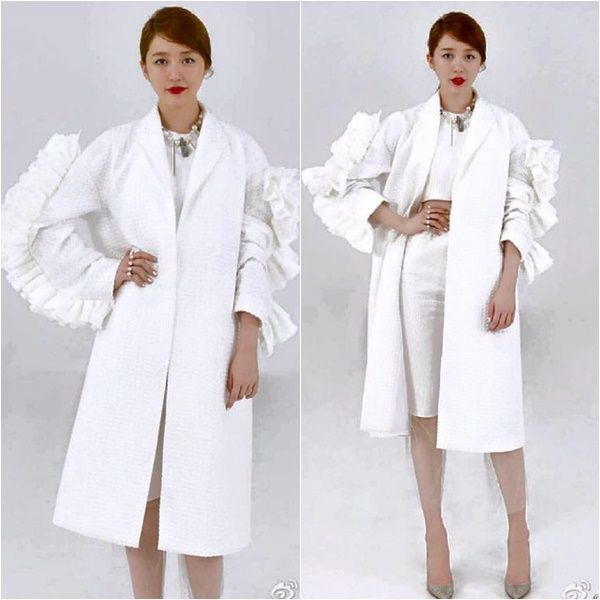 He writes, "I was told that my clothes made it on a show in China. I thought it was just picked up as a sponsored piece, but it was supposedly made by another woman."
Yoon Choon Ho then posted a comparison of his creation versus Yoon Eun Hye's creation, adding, "It's a little different and some might say it's a coincidence. But I'm really offended. My co-workers also feel that way. To other fashion designers, wouldn't we recognize our own pieces?"
He then continues to reveal that they had worked hard on the F/W (Fall/Winter) line, which this piece comes from, yet it was shamelessly plagiarized. Yoon Choon Ho additionally reveals that he had heard Yoo Eun Hye and her stylist had picked up a sponsorship outfit just days ago.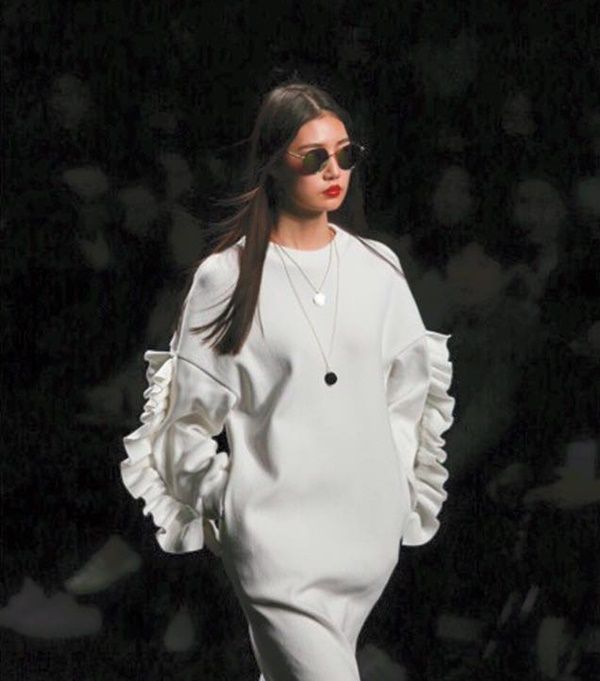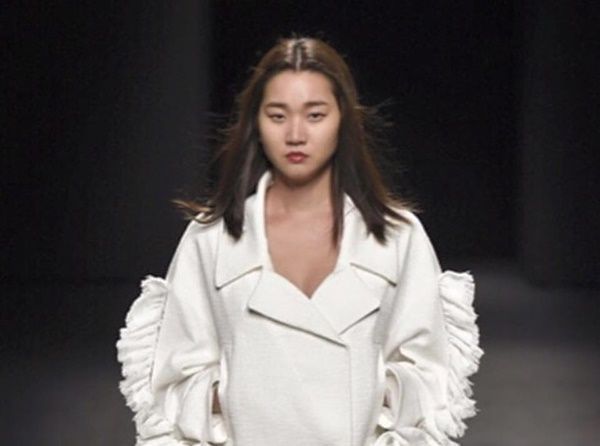 Source: TV Report and Dispatch
Share This Post