Yoo Seung Woo teams up with Crucial Star and more for comeback with 3rd mini-album
Male soloist Yoo Seung Woo is starting the new year off with his first release of the year and his 3rd mini-album!
On January 19th, the singer-songwriter drop a pre-release single "LINE (45.7cm)" featuring female singer OOHYO. This was followed by image teasers for his upcoming mini-album on the 21st and finally, the tracklist on the 25th, though a release date has yet to be confirmed.
The tracklist revealed a total of five songs to be included as well as the song "Whatever" featuring Crush, "Getting Like It," "LINE," "Twenty," and "You Are Beautiful" featuring GEEKS' Louie, a previously released track. "Getting Like It" and "Twenty" are two tracks written and composed by Yoo Seung Woo himself.
Look out for his upcoming release in February!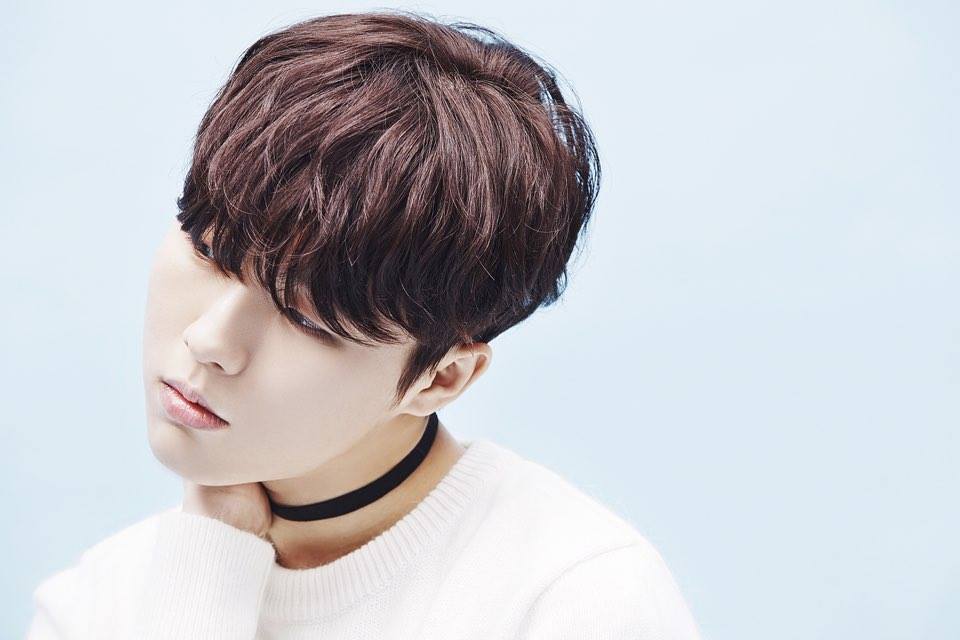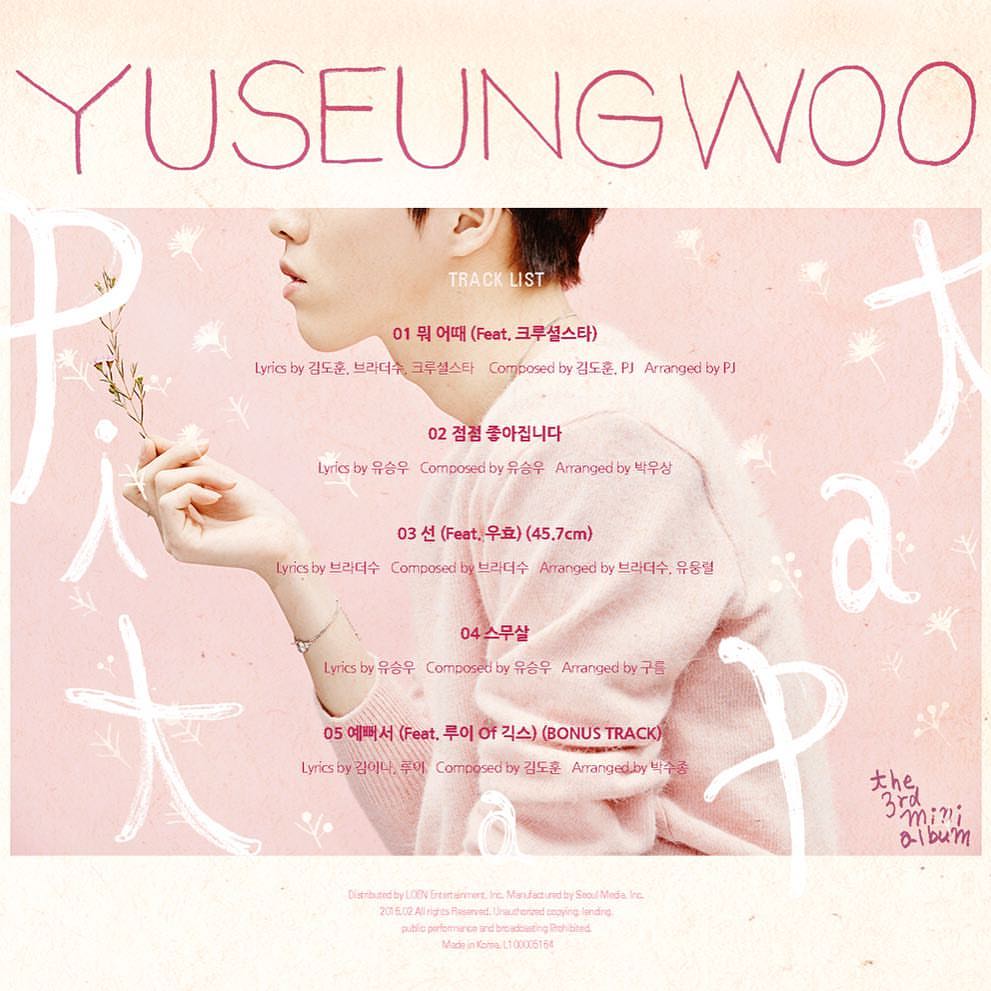 Share This Post