Yoojung and GFRIEND's Yerin Burst Into Tears When They Finally Meet On Stage
GFRIEND's Yerin and I.O.I's Yoojung were seen embracing excitedly on stage at the 2016 Dream Concert in December, and Yerin just explained why.
On March 8, GFRIEND's Yerin revealed in an interview with MBN that fans had expressed their excitement when they saw I.O.I's Yoojung excitedly run over to Yerin and embrace her tightly.
Yerin explained that they were both incredibly excited to see each other as they had been trainees at Fantagio together at one point, but never had the chance to meet again after Yerin moved to Source Music and Yoojung debuted with I.O.I.
"I was watching Produce 101 when I saw a familiar face. It was Yoojung! Before I joined Source Music, I was training with Yoojung at Fantagio.

I saw Yoojung at the Dream Concert, and we both shed a few tears."

— GFRIEND's Yerin
Here are some more heartwarming photos of the two locked in a hug!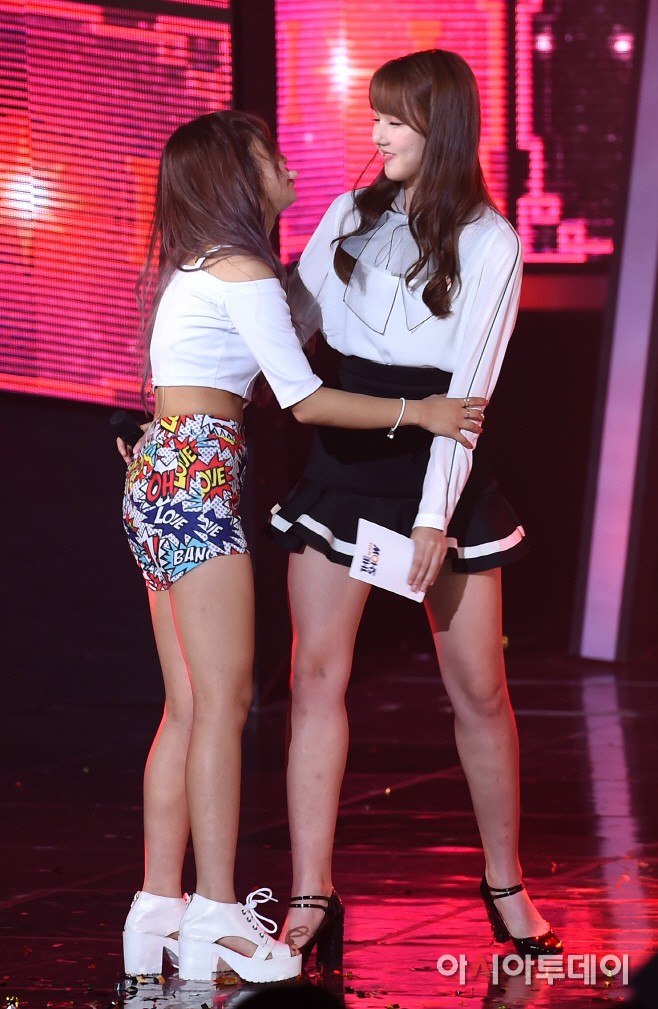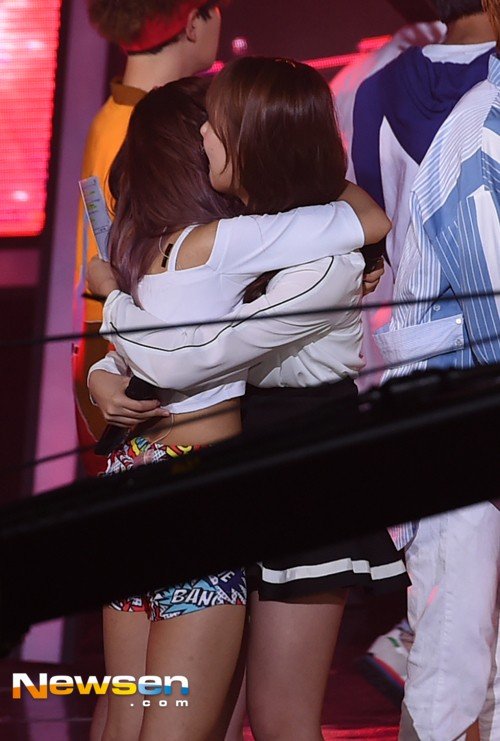 Source: Joongang Ilbo and Instiz
Share This Post