You Won't Believe How Much Chanyeol Paid For His Iron Man Halloween Costume
Halloween is just around the corner and we can't talk about Halloween without mentioning S.M. Entertainment's annual Halloween party, SMTOWN Wonderland.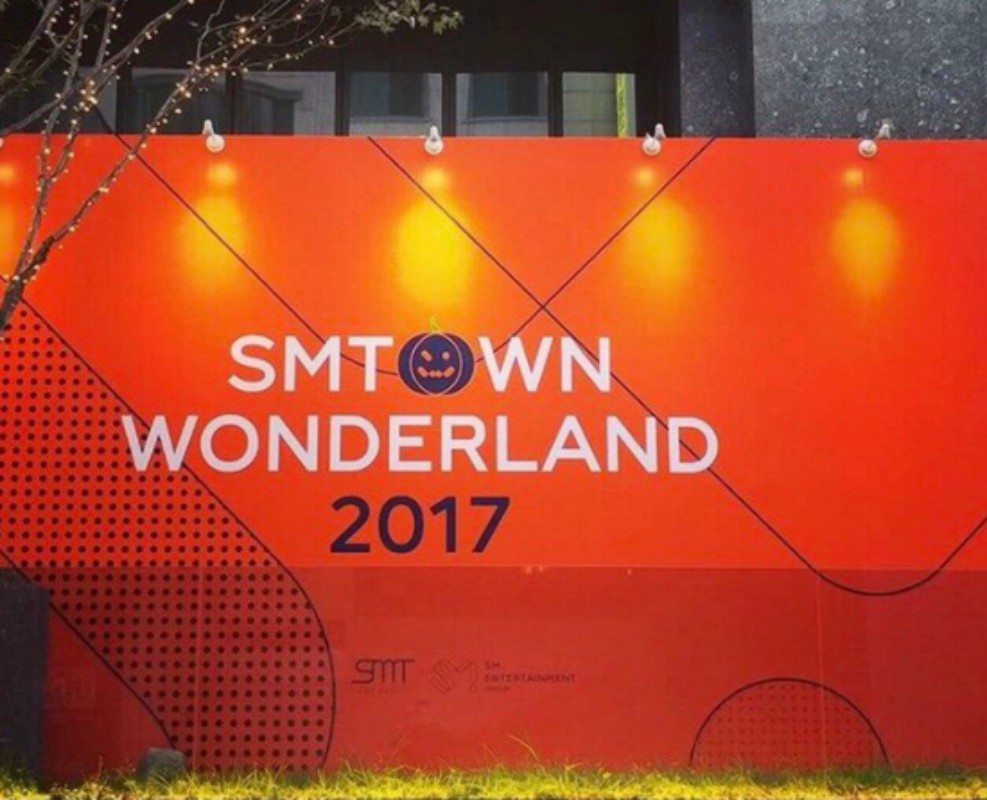 All eyes are on this event to see the high-quality costumes that SM artists appear in and, this year, Chanyeol did NOT disappoint when he appeared in an intricate Iron Man costume.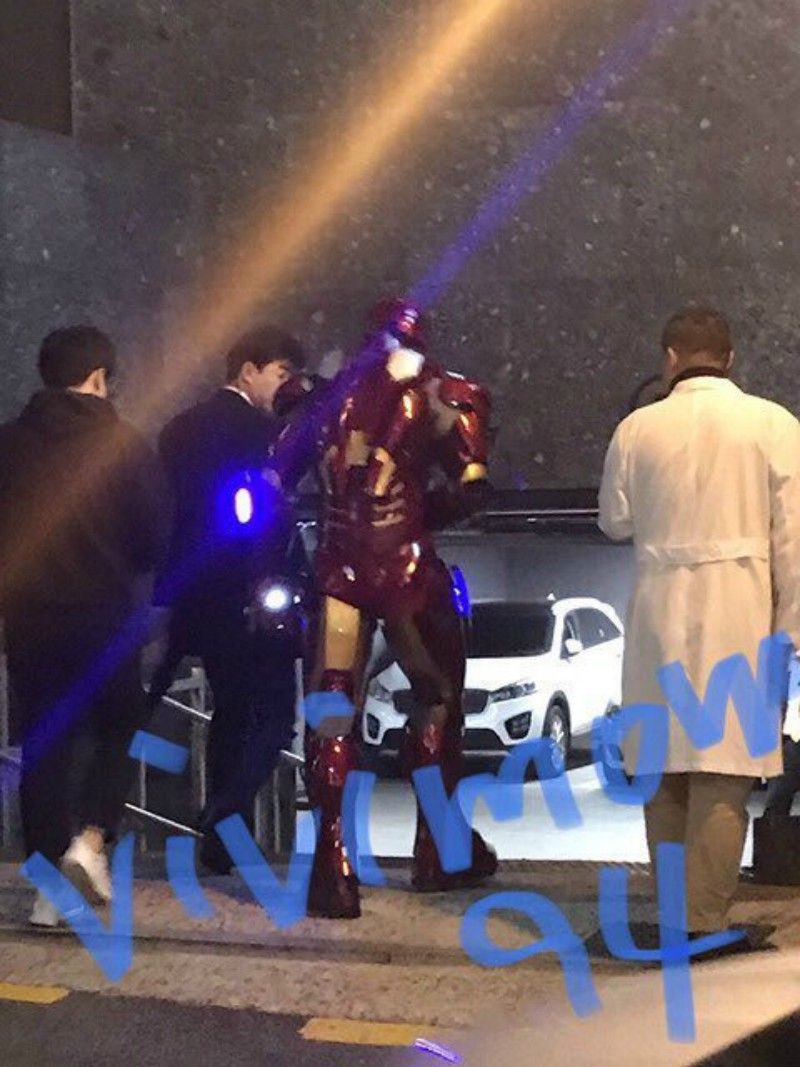 Chanyeol's suit was apparently the result of extensive planning as he has allegedly been preparing since at least September and broke the bank on his costume.
"At 170914 Power Fan Sign

Chanyeol said that he was the one who gave the idea to Suho and Sehun to dress as Kingsman and he cried because he couldn't join them. He also said that he spent all of his money for this year's Halloween, having only 54000 Won left in his bank account"

— @faithyeol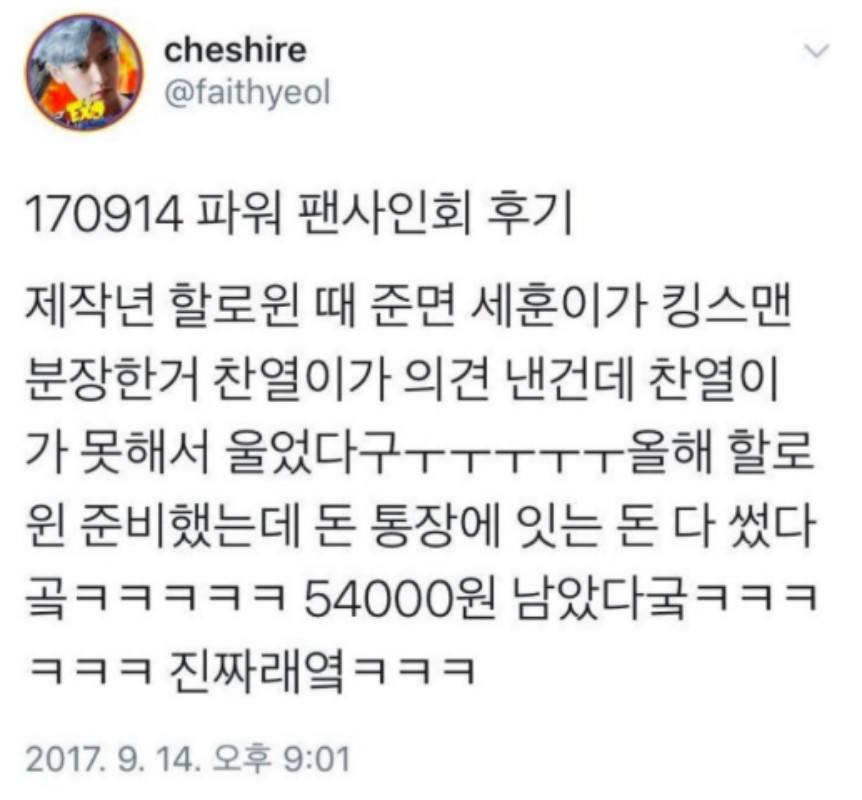 The Iron Man suit looks a lot like the ones from the actual Iron Man movie and netizens believe the suit cost upwards of $11,000 USD (₩14,000,000 Won).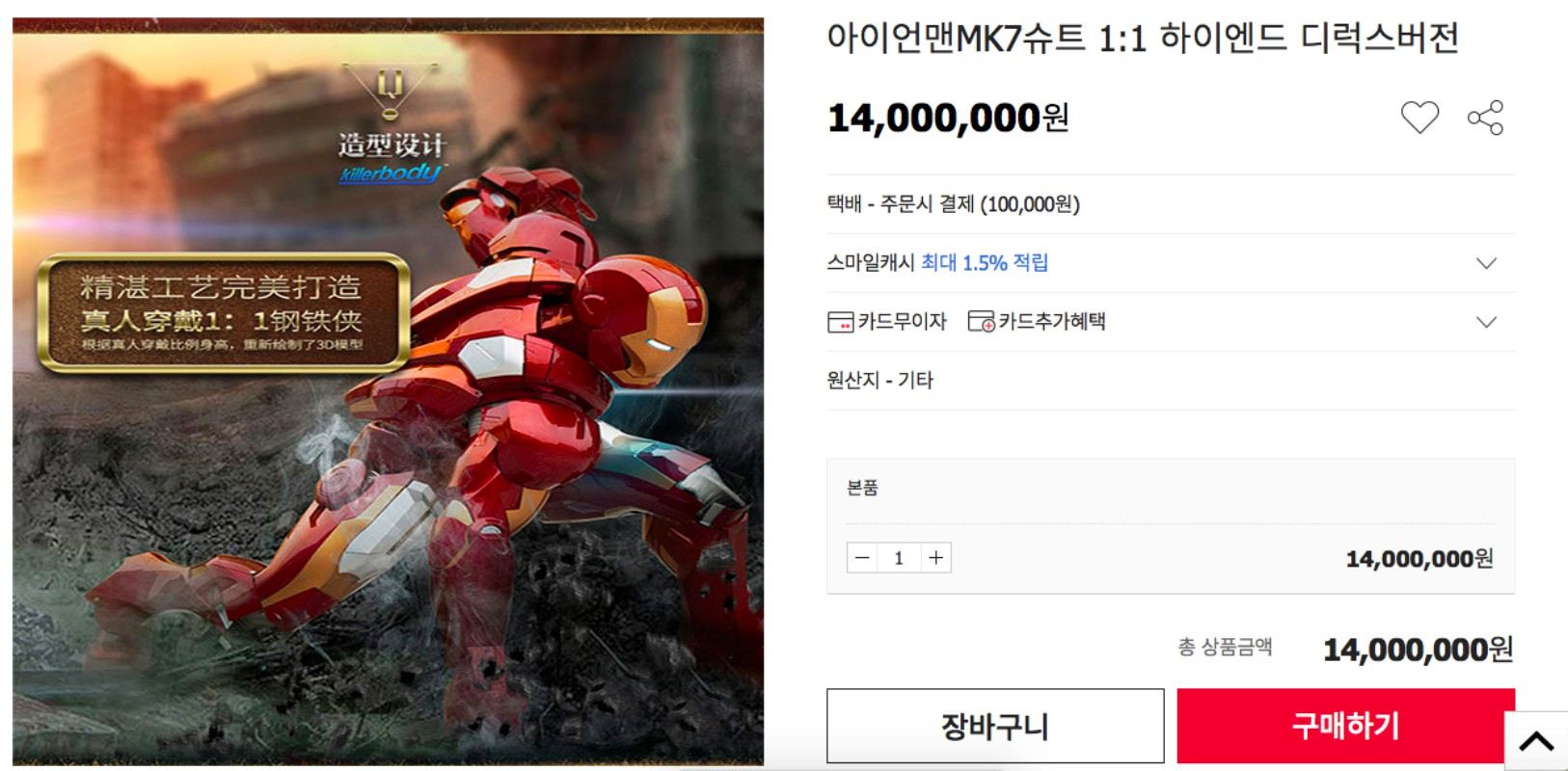 Some speculate that his costume might actually have cost around $26,600 USD since it's likely that he would have had to purchase a personalized suit due to his height.
Chanyeol has come a long way since his appearance at last year's SMTOWN Halloween where he appeared as the Joker.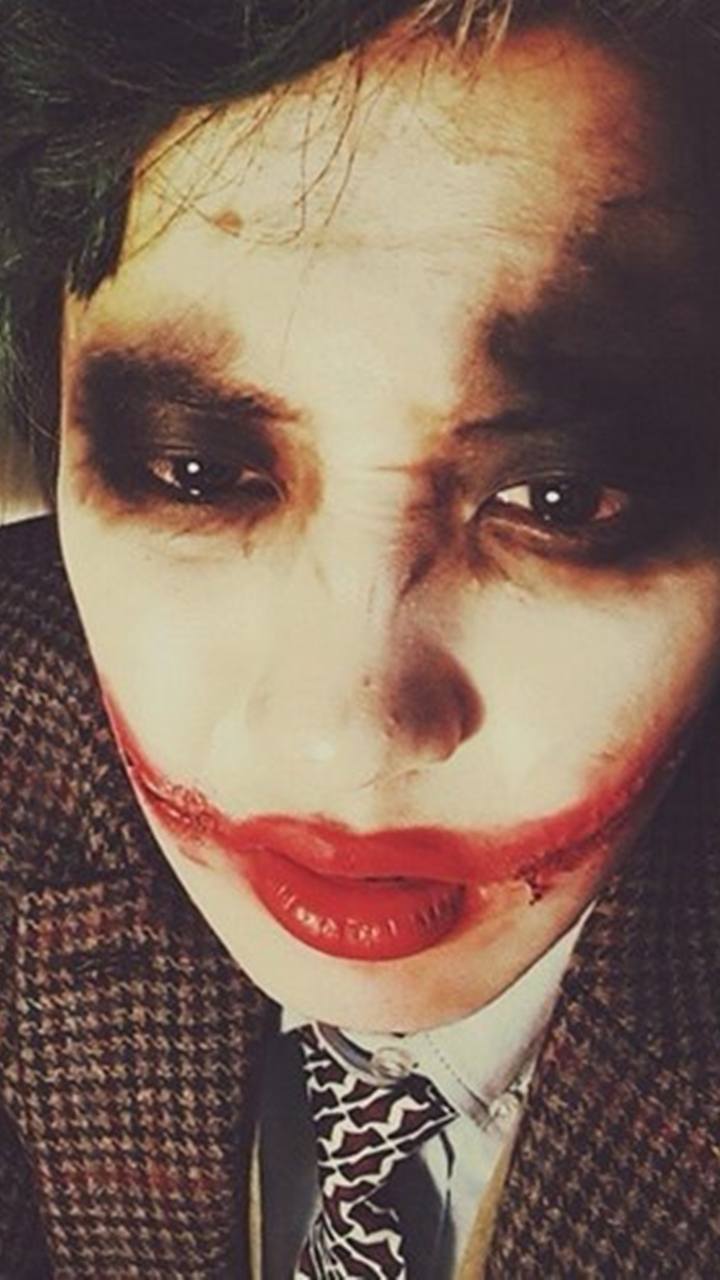 Now that's what you call taking it to the next level!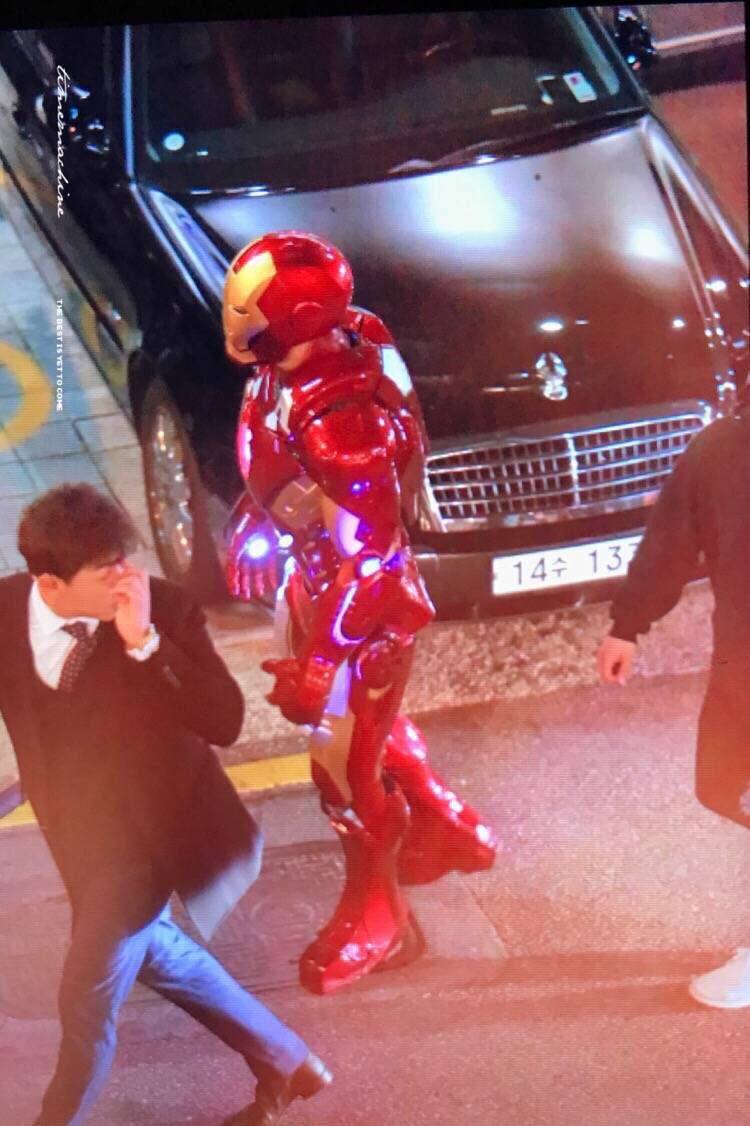 Share This Post