You Won't Believe This High School Girl is A Professional Fighter With Her Idol Looks
Lee Ye Ji may seem like just a dainty young girl at first glance, but her current record demonstrates her dedication to her boxing career. 
Lee Ye Ji stands at just 1.57m (5'2″) and weighs only 45kg (99 lbs), but don't let looks deceive you. The 17-year-old is a seasoned boxer, having debuted in 2015 at the 24th Road Fighting Championship (Road FC).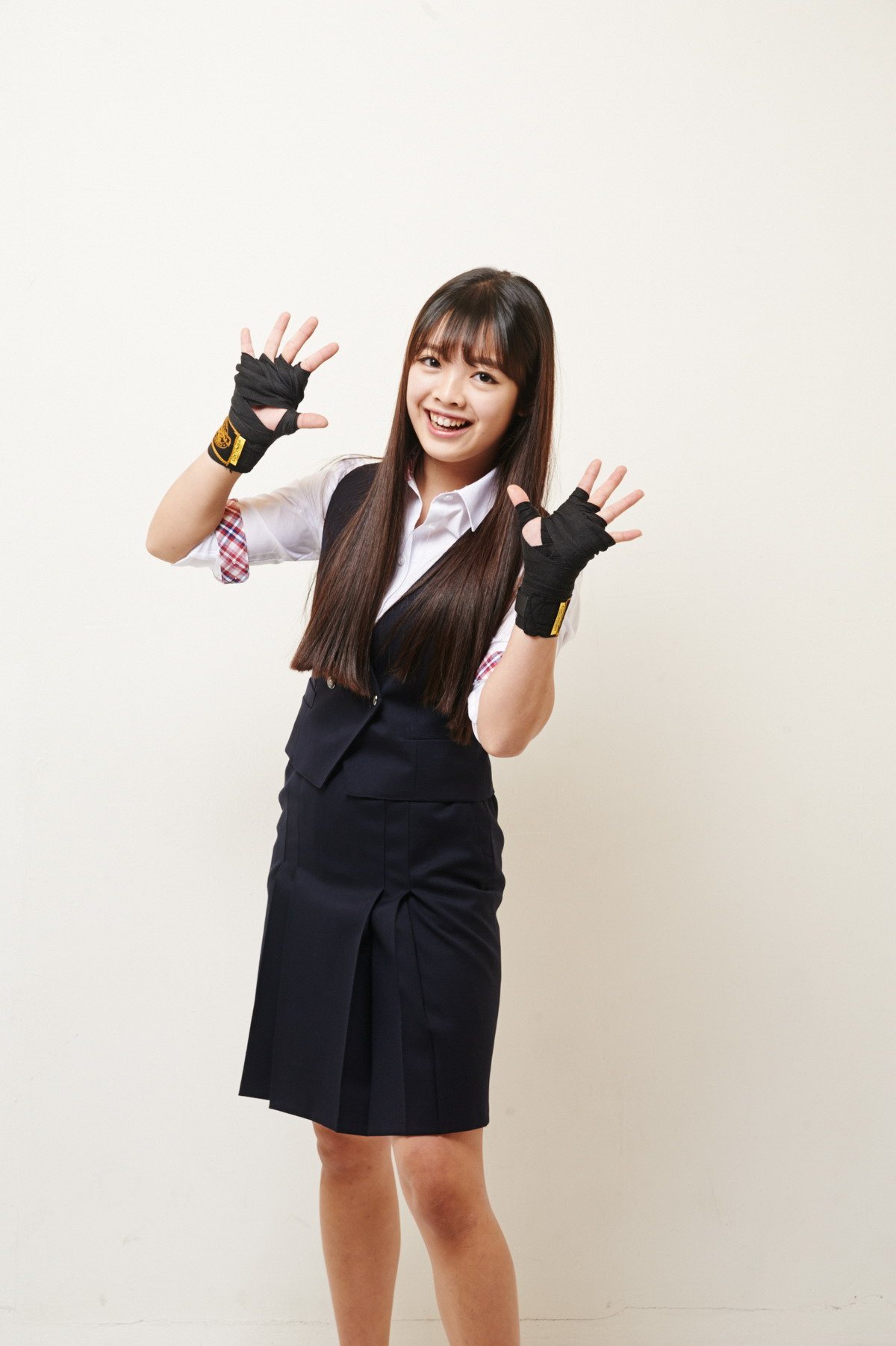 This high schooler has caught the eyes of many, with her confident aura and determined mindset. She has been preparing for the Xiaomi Road FC 037 XX, the first women's mixed martial arts league to be held in Korea.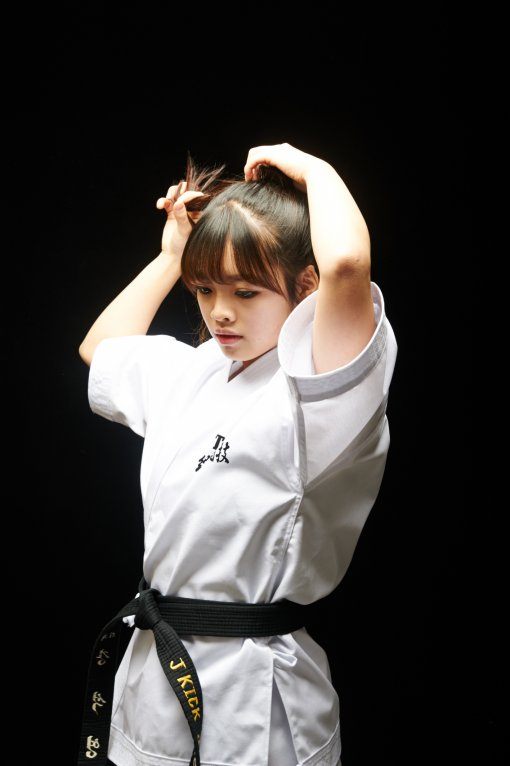 The female fighters representing Korea will compete with other female fighters across the world to see who will be crowned champion. Lee Ye Ji is a favorite to win.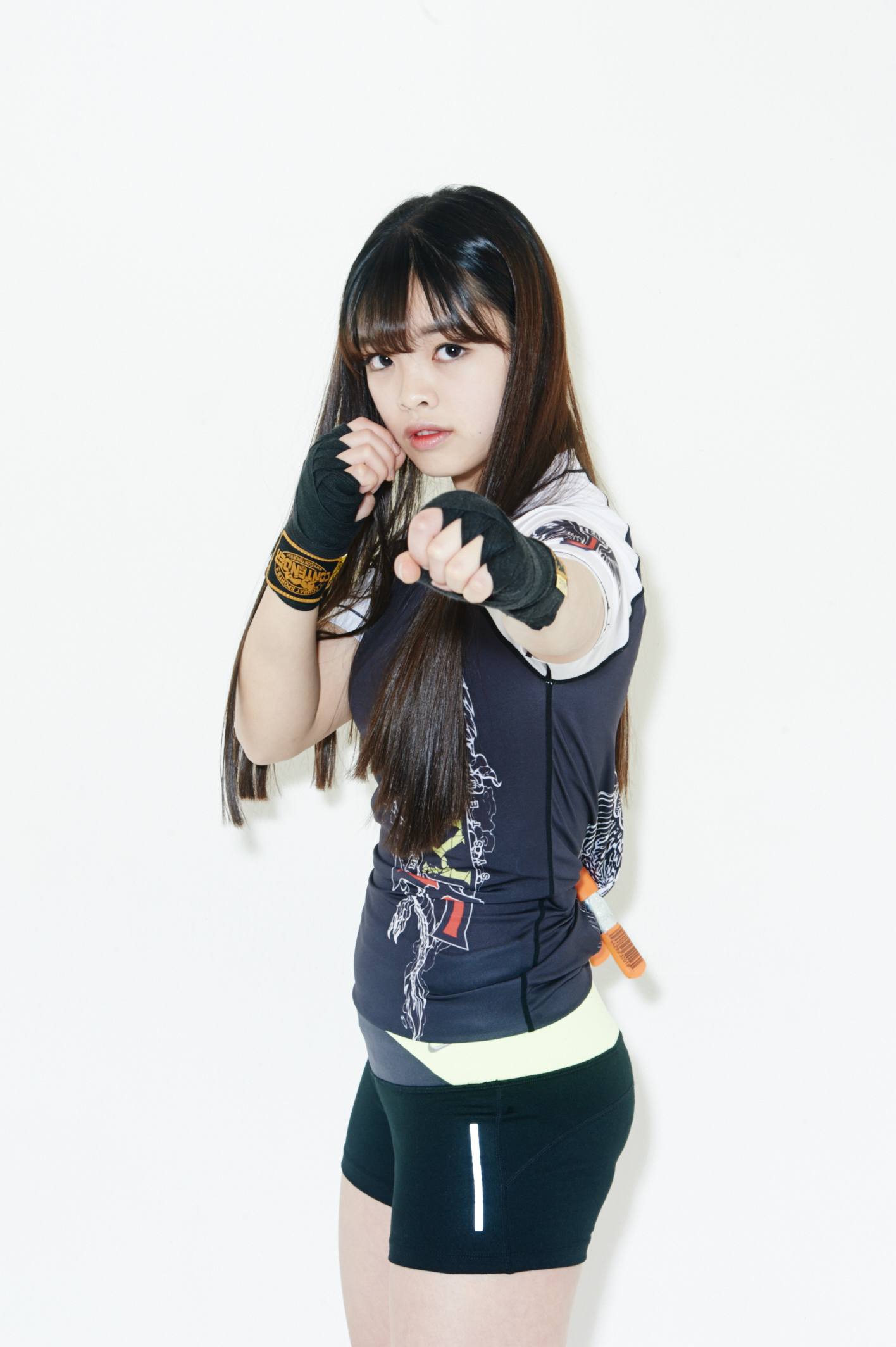 "I'll show you how much I have improved, so please look forward to my performance."

— Lee Yeji
She attended the weigh-in event where people were struck by her youthful charm. Her braided hair and bright eyes caught attention from many.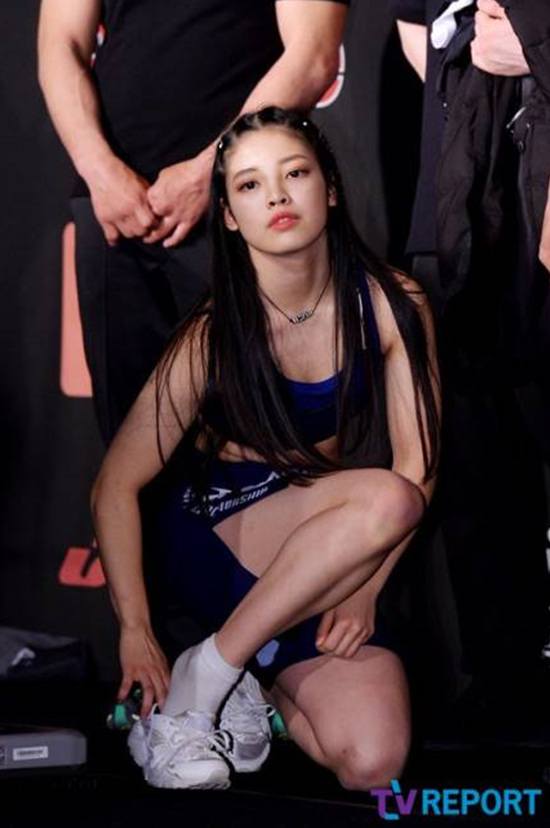 Lee Ye Ji has every intention of giving it her all and winning the competition, even at her young age.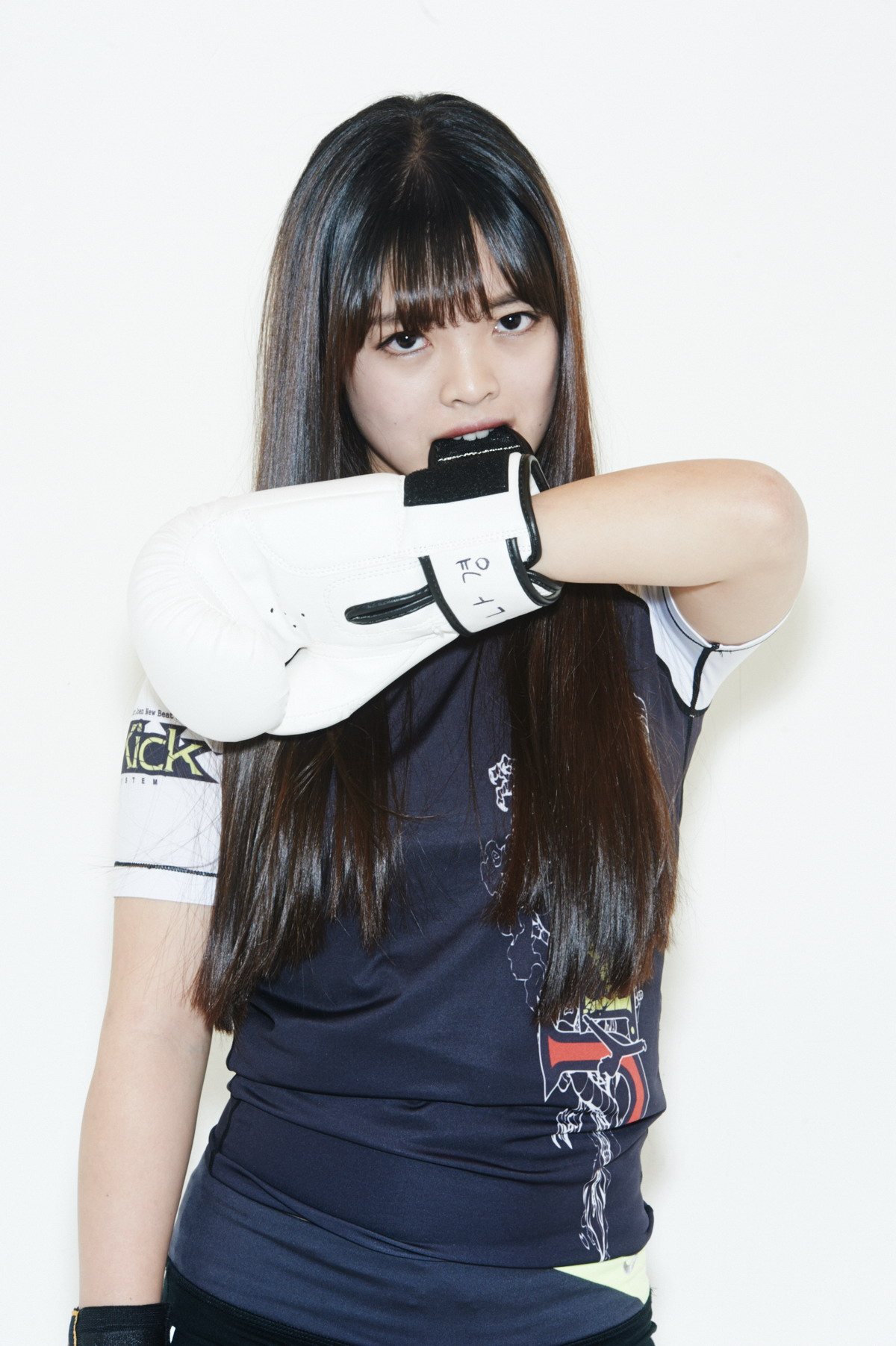 You can watch an interview with the beautiful fighter below.
Source: Dispatch and SportTV News
Share This Post