Beauty YouTuber Mykie Made A Makeup Tutorial of the United Airlines Victim
Mykie, a YouTube beauty vlogger, recently created a makeup tutorial based on United Airlines victim, David Dao.
According to her YouTube biography, Mykie is a "self-taught LA based professional beauty and special effects makeup artist." She has uploaded more than 130 videos, many of which are makeup tutorials, to her account and currently has almost 2,000,000 subscribers.
Mykie has been under fire for uploading a makeup tutorial video that was based on United Airlines victim, David Dao.
In a tone-deaf move, she posted the video to her YouTube channel, Glam&Gore, but immediately removed it after harsh backlash from the online community as well as the media.
In the video, Mykie went into detail about how to achieve a look similar to Dao's after he was left beaten and bloodied by security officers.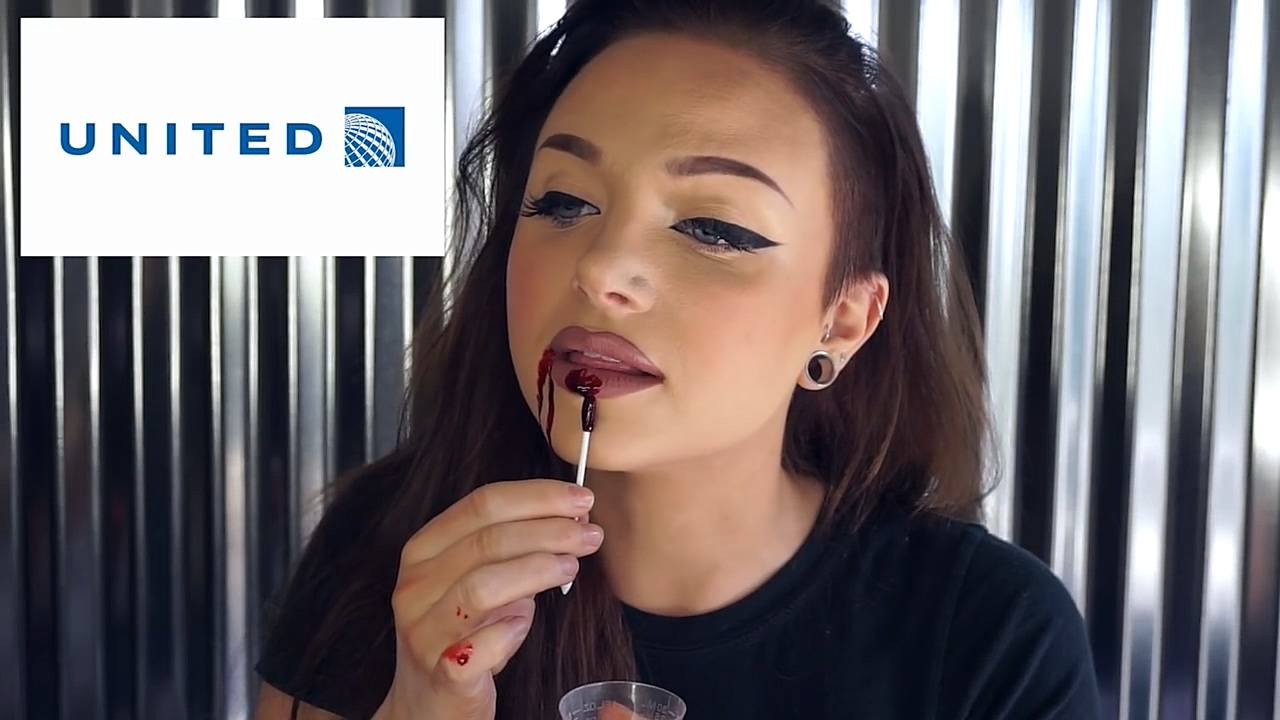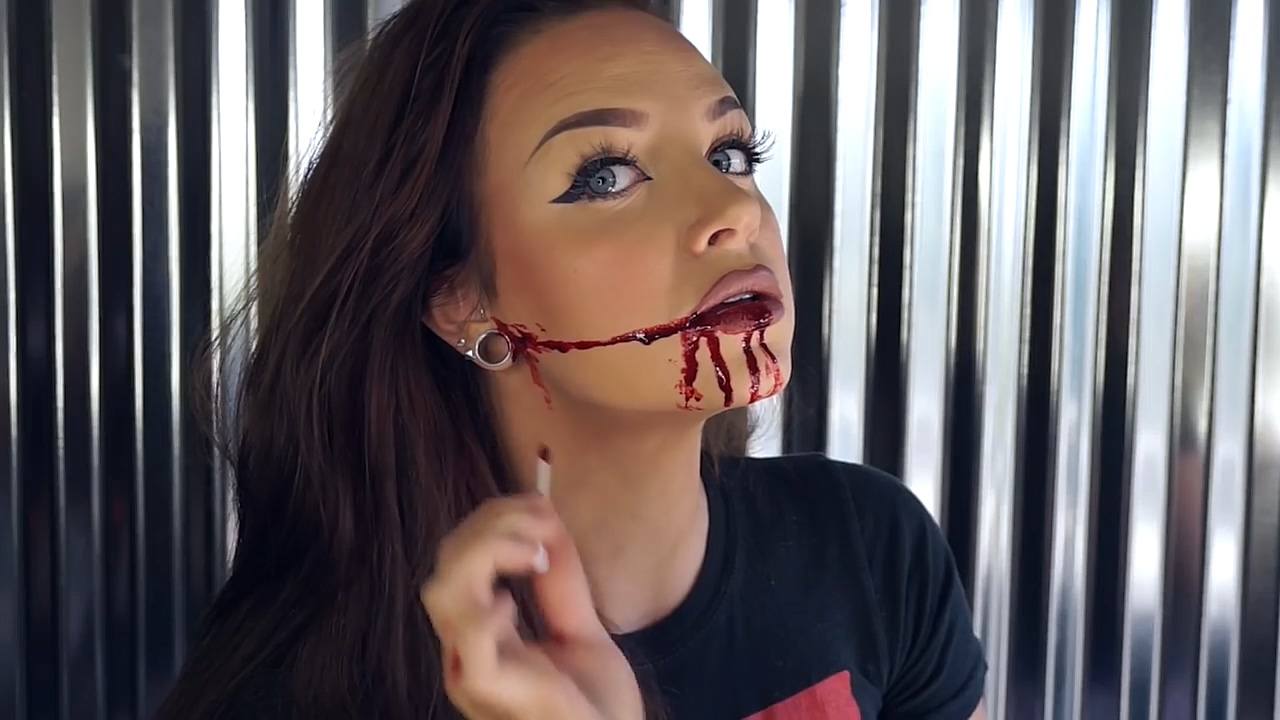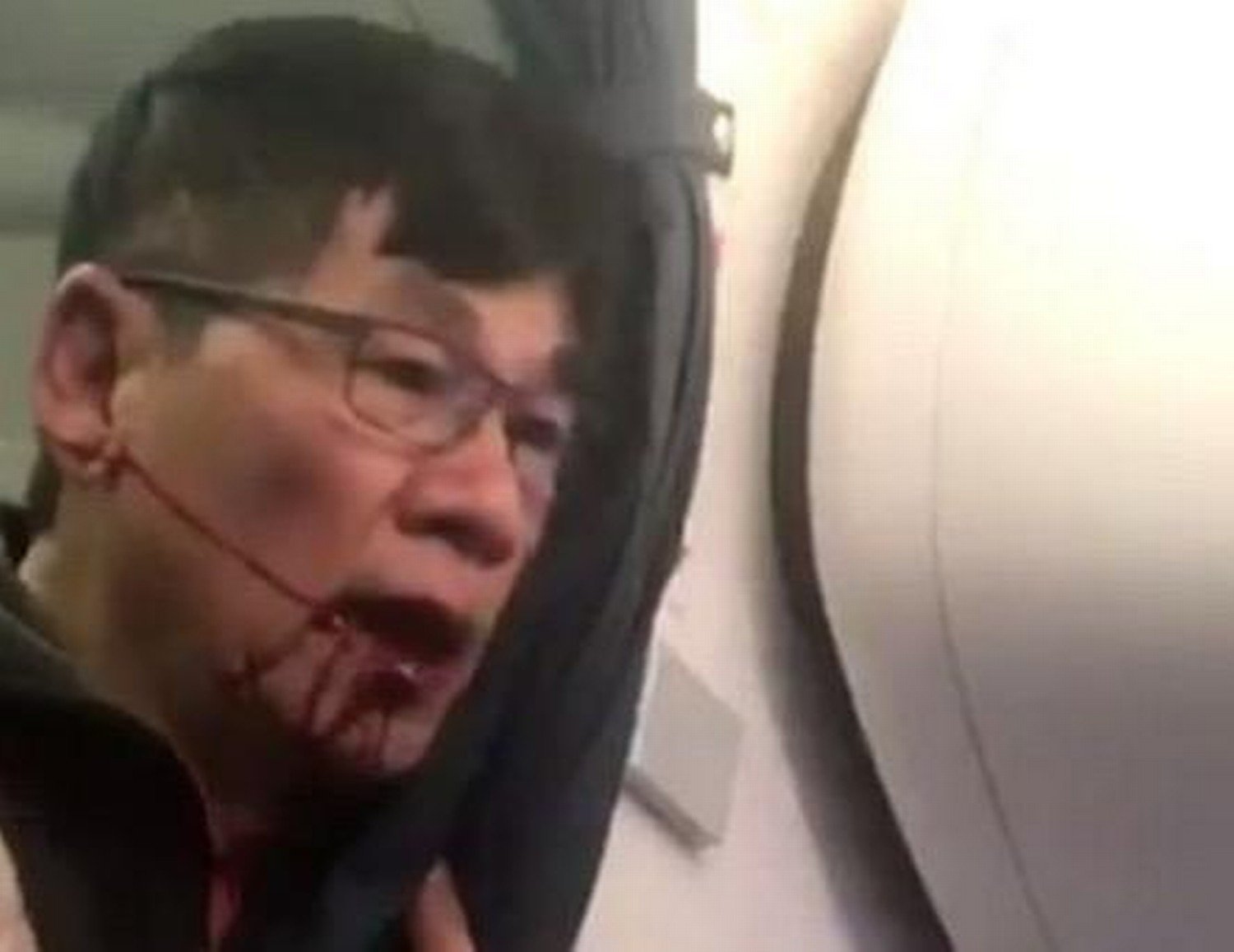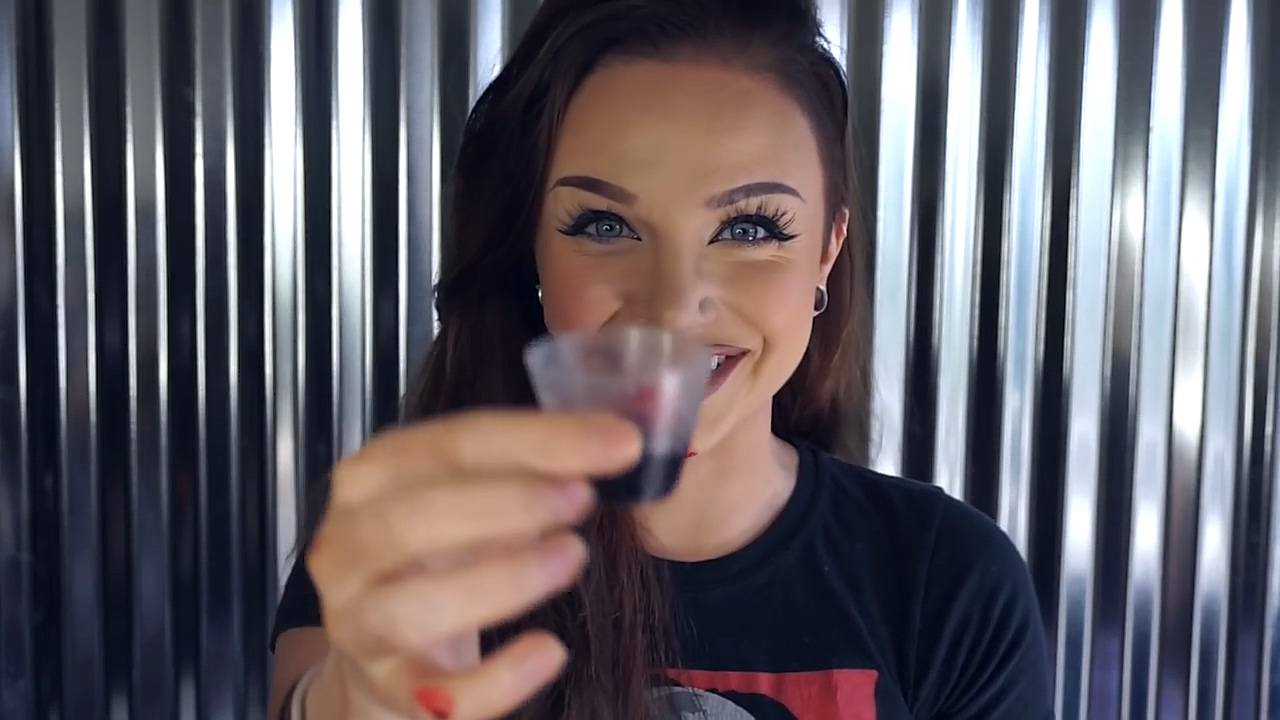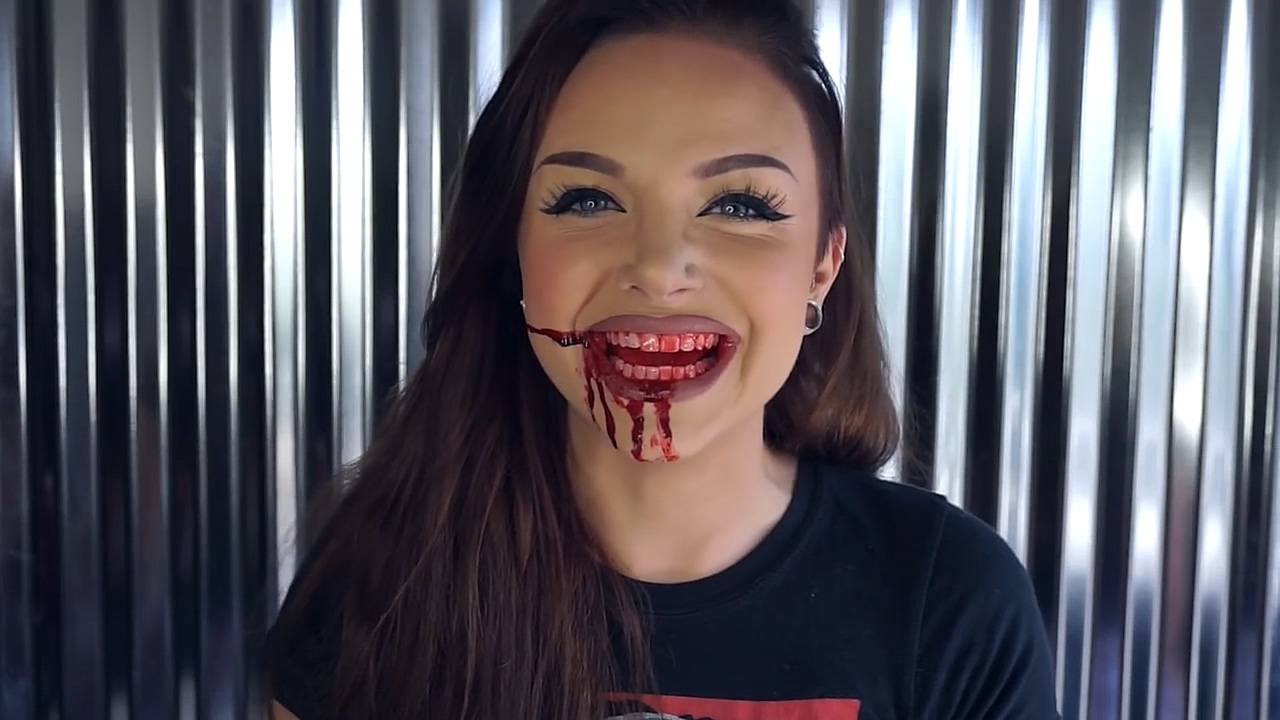 "The first thing we're going to need is blood. This look is inspired by United Airlines. [It's] a much faster way of achieving this look. He's still in the hospital so I thought this look would still be relevant today. You really want that "just dragged down the aisle" kind of effect, otherwise it just doesn't truly capture the essence of this look."

— Mykie
Some of her YouTube followers claimed that the video was "sarcastic" with Mykie herself stating that her video was intended to be satire.
It's a very small amount, relatively. Not everyone appreciates satire & that's alright

— Mykie (@Glam_And_Gore) April 12, 2017
However, netizens were quick to respond with their own opinions on the matter.
"This is terrible. You have a world of gore movies/TV to parody, but you decide to make light of a man's assault. The guy's probably got serious head injuries," while another said, "It must be nice to monetize off of a poor man's pain."
– Online User
In response, Mykie posted this tweet.
@NAZTYPAKI I'm sorry-It's satire & more effective for some to recall. Point was to remind people what united did to him, not to trivialize or mock him

— Mykie (@Glam_And_Gore) April 12, 2017
Source: Teen Vogue and  Dispatch
Share This Post