Yuri Kept A Distance From The Girls Generation Members For 10 Years
Yuri revealed that she kept a distance between herself and the members since their debut.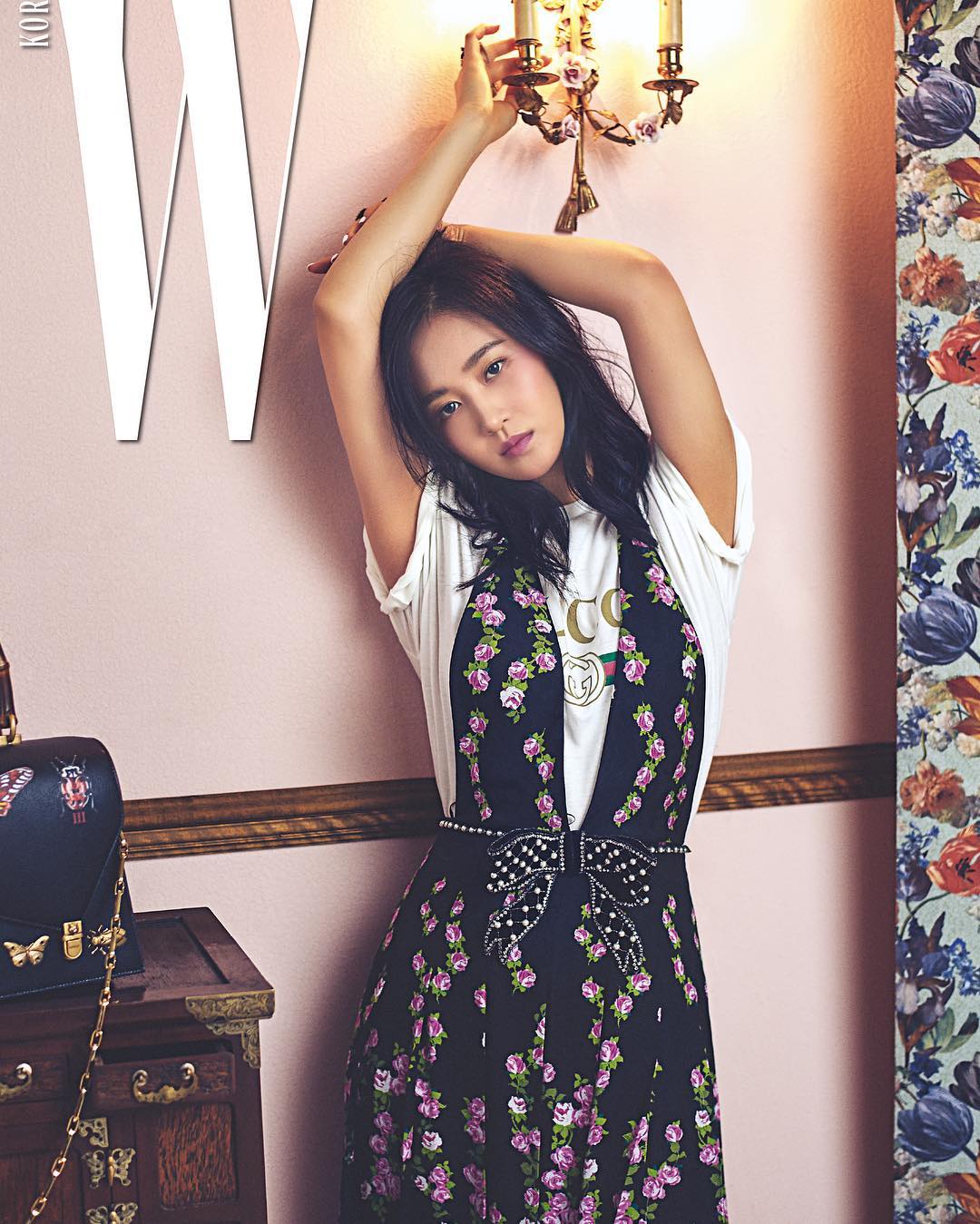 W Magazine Korea asked how she was able to last for 10 years with the Girls' Generation members.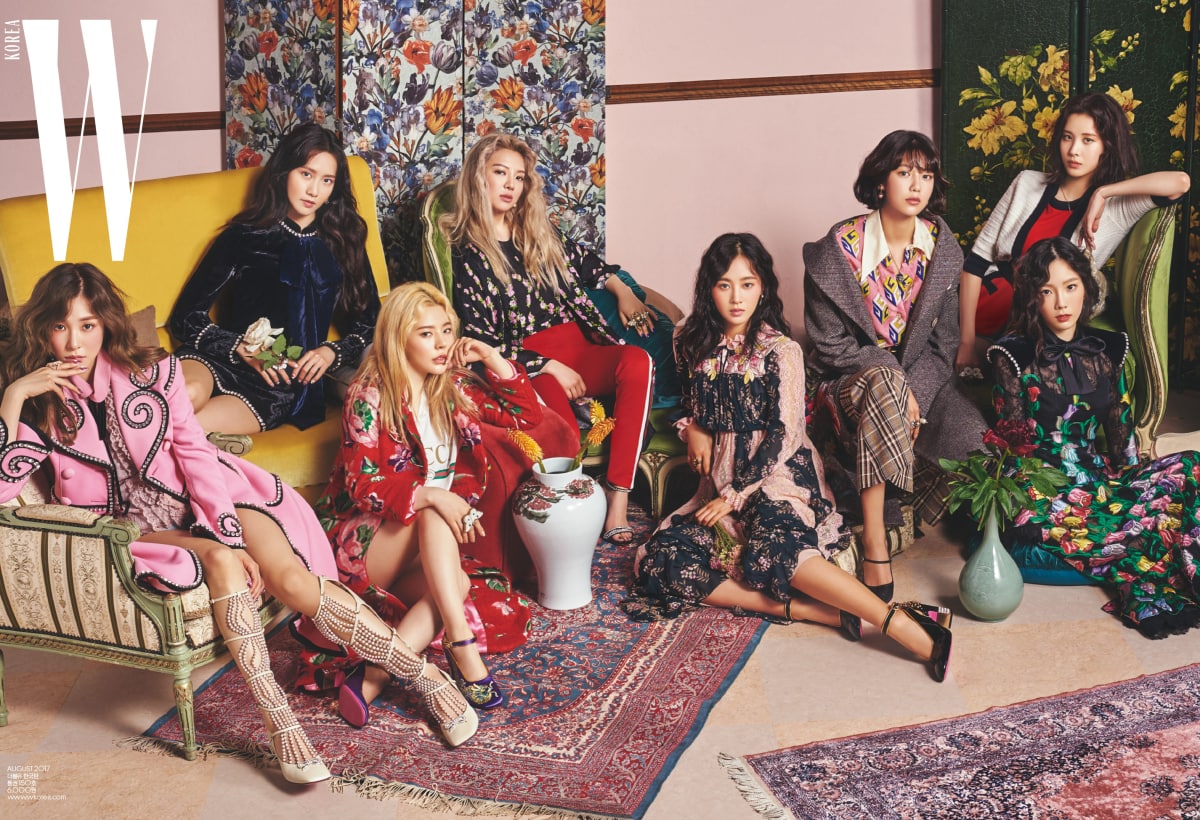 And she revealed that the key was a professional distance between the members.
"It's always been difficult and careful. In some ways, we've been together for over 10 years. In my case, the more I felt them as a precious part of my life, I put a distance between myself and the members."

— Yuri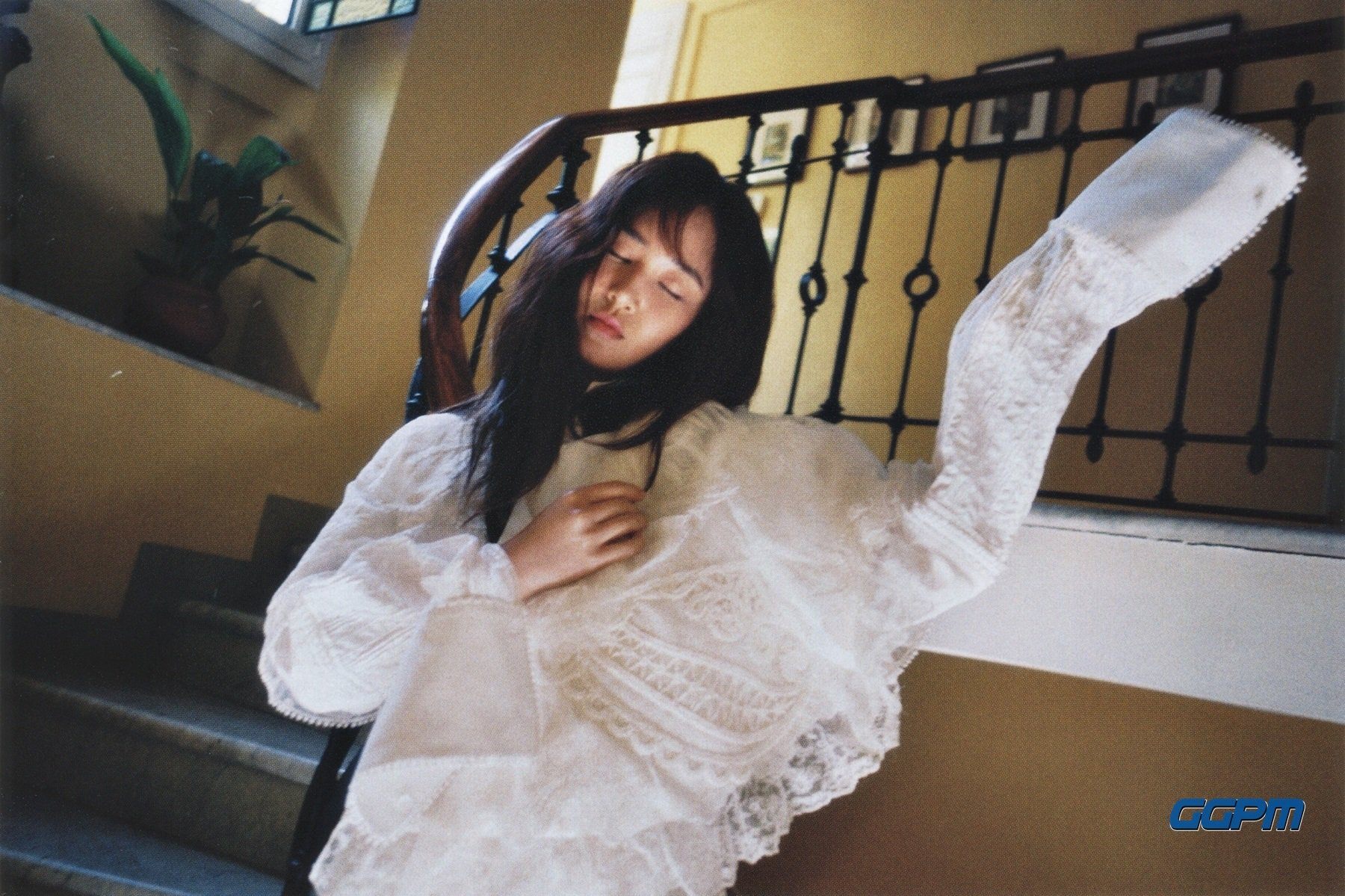 She said the unwanted competition between the members was a careful line to tread.
"We lived together as a big group and received unwanted comparisons between each other. I believe that we were able to withstand it together because of the distance."

— Yuri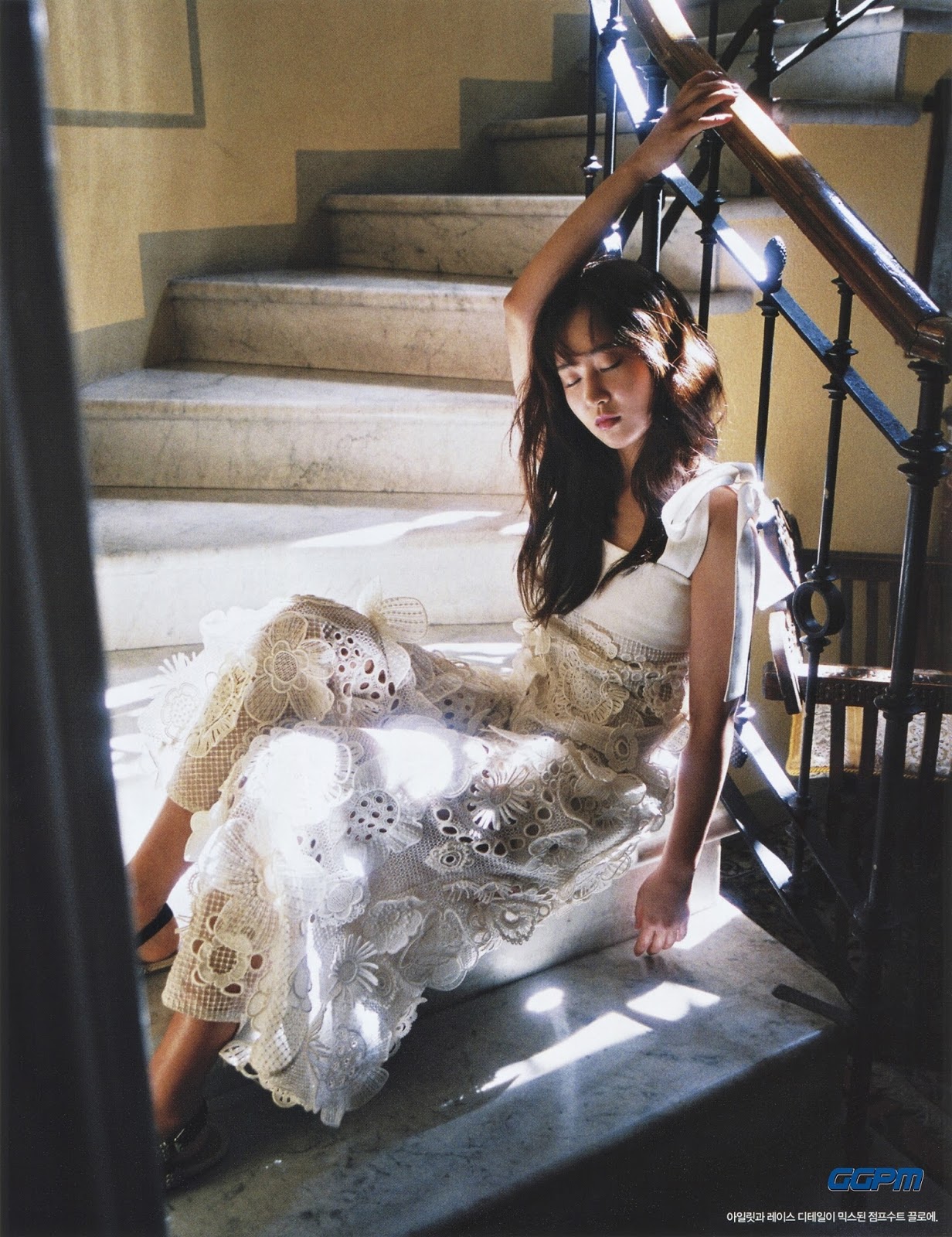 But she revealed that the distance has since closed and now they're more like family.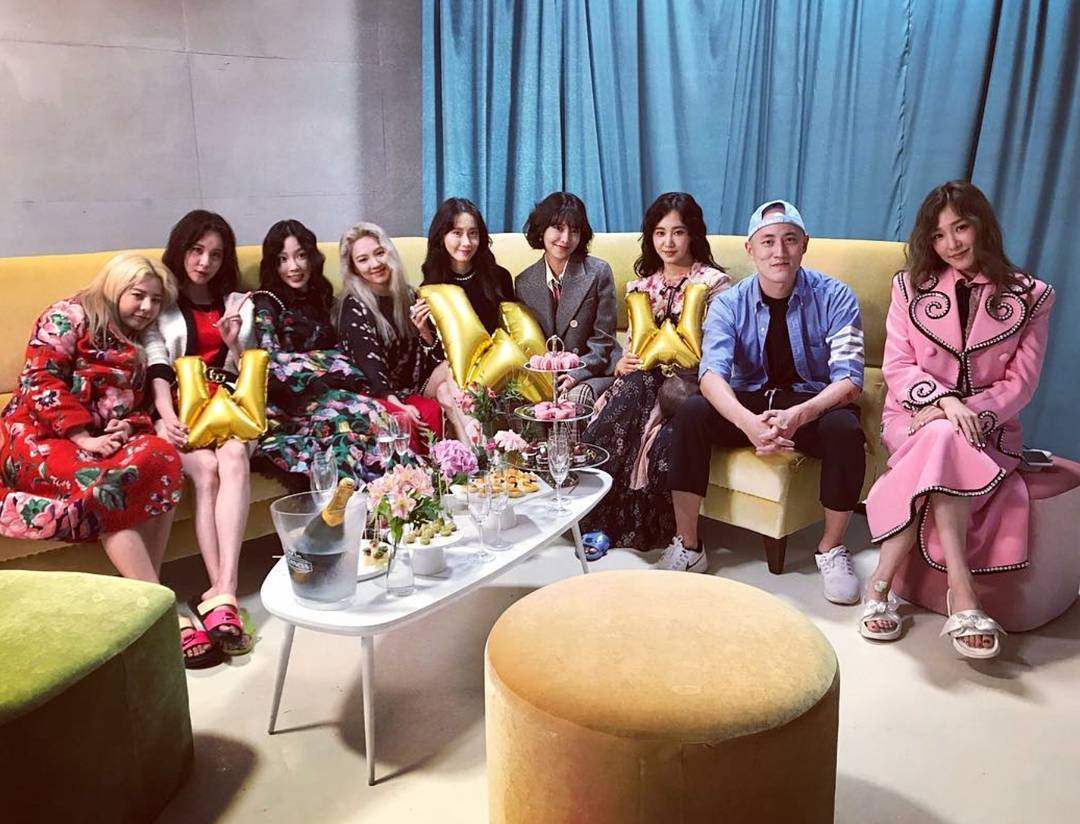 The Girls' Generation members closely cheer each other on in both their group and individual promotions.
"We're family now. We're over the bickering stage and adore each other as cute sisters."

— Yuri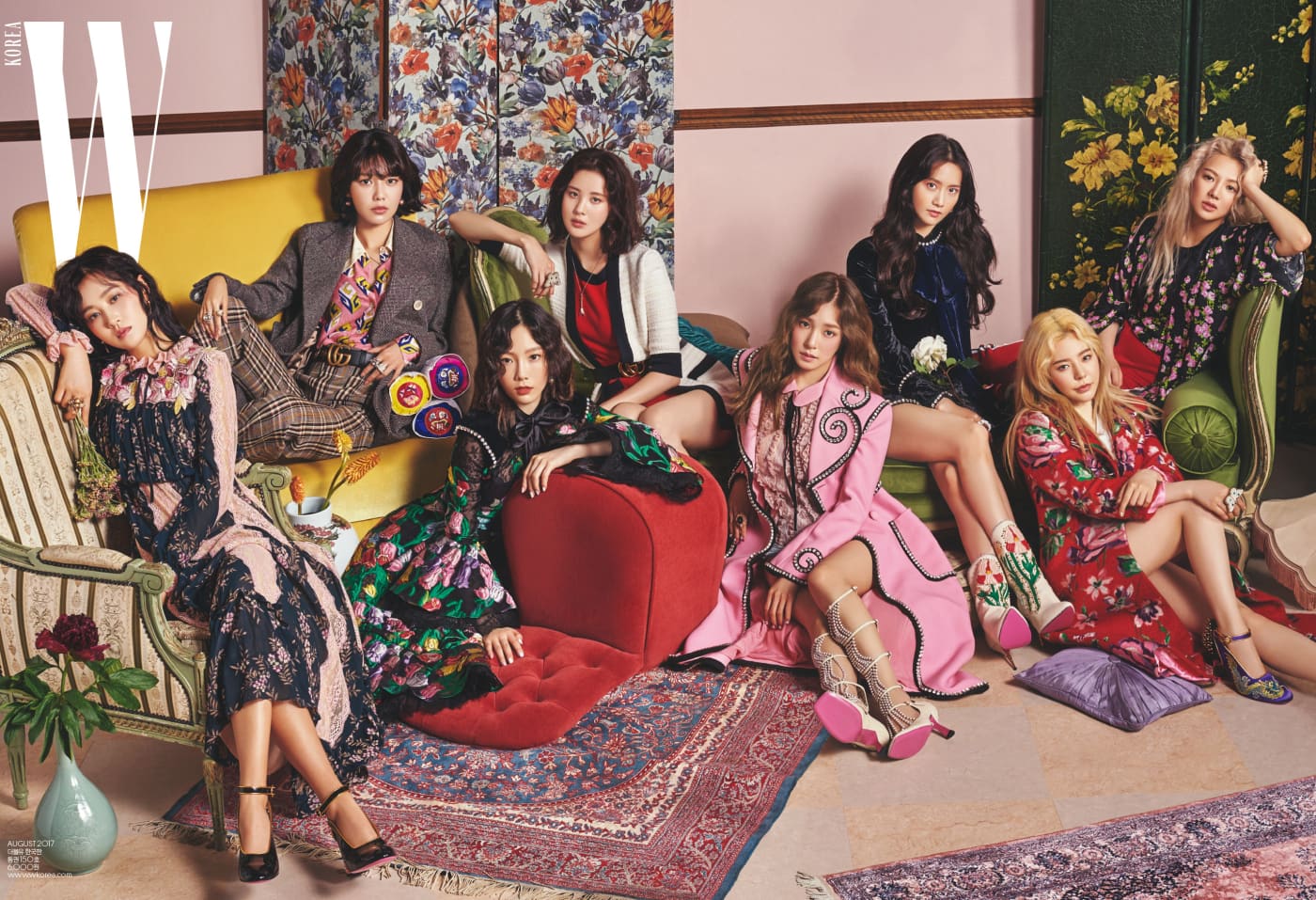 Source: W Magazine Korea
Share This Post