Zhoumi shares his jealousy over Henry's solo success on "Cultwo Show" radio
In the latest airing of the SBS Power FM radio show Cultwo Show, Super Junior-M's Zhoumi shared his feelings of jealousy of fellow member Henry's solo success.
On the show's broadcast on November 24th, Zhoumi was asked about how he felt on Henry's solo career and his success, to which the singer jokingly replied, "I was frustrated. Henry appears in a lot of variety shows. I also would like to appear and work hard on variety shows if given the opportunity."
Henry became the first solo artist to debut under SM Entertainment in thirteen years in May 2013, and was met with positive response from fans in Korea, which enabled him to release a follow up single. Earlier this year, the violinist released his second mini-album Fantastic.
Zhoumi also made his solo debut, releasing his mini-album Rewind, and took his first music show award on SBS MTV's The Show last week.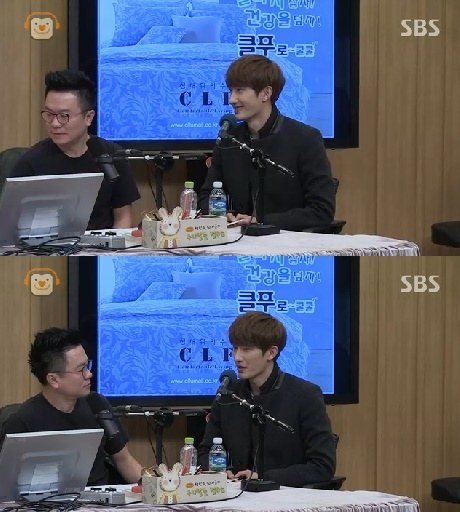 Source: Newsen
Share This Post