Zion. T Reveals What He Does To Make Himself Unrecognizable In Public
Zion T. talked about his fool-proof method for avoiding attention while out in public.
On February 14, Zion T. came on SBS Power FM's "Afternoon Escape with Cultwo" to talk about his recently released EP "oo" and his trademark sunglass look.
Zion. T said the following regarding his sunglasses and public attention:
"Normally, celebrities wear sunglasses in public to avoid being recognized but I'm the direct opposite. I don't wear sunglasses in public because people might recognize me. If I wear sunglasses I get mobbed by people but when I don't wear them, people just take a look at me and go "It's not him" and walk away."

– Zion. T
When the hosts of the radio show asked Zion. T to remove his sunglasses, Zion. T declined by saying that removing his sunglasses was the equivalent of taking his pants off.
Zion. T later explained that he chose to name his EP "oo" because of his sunglasses. He usually wears round sunglasses so he chose to go with that name.
This is what he looks like without sunglasses!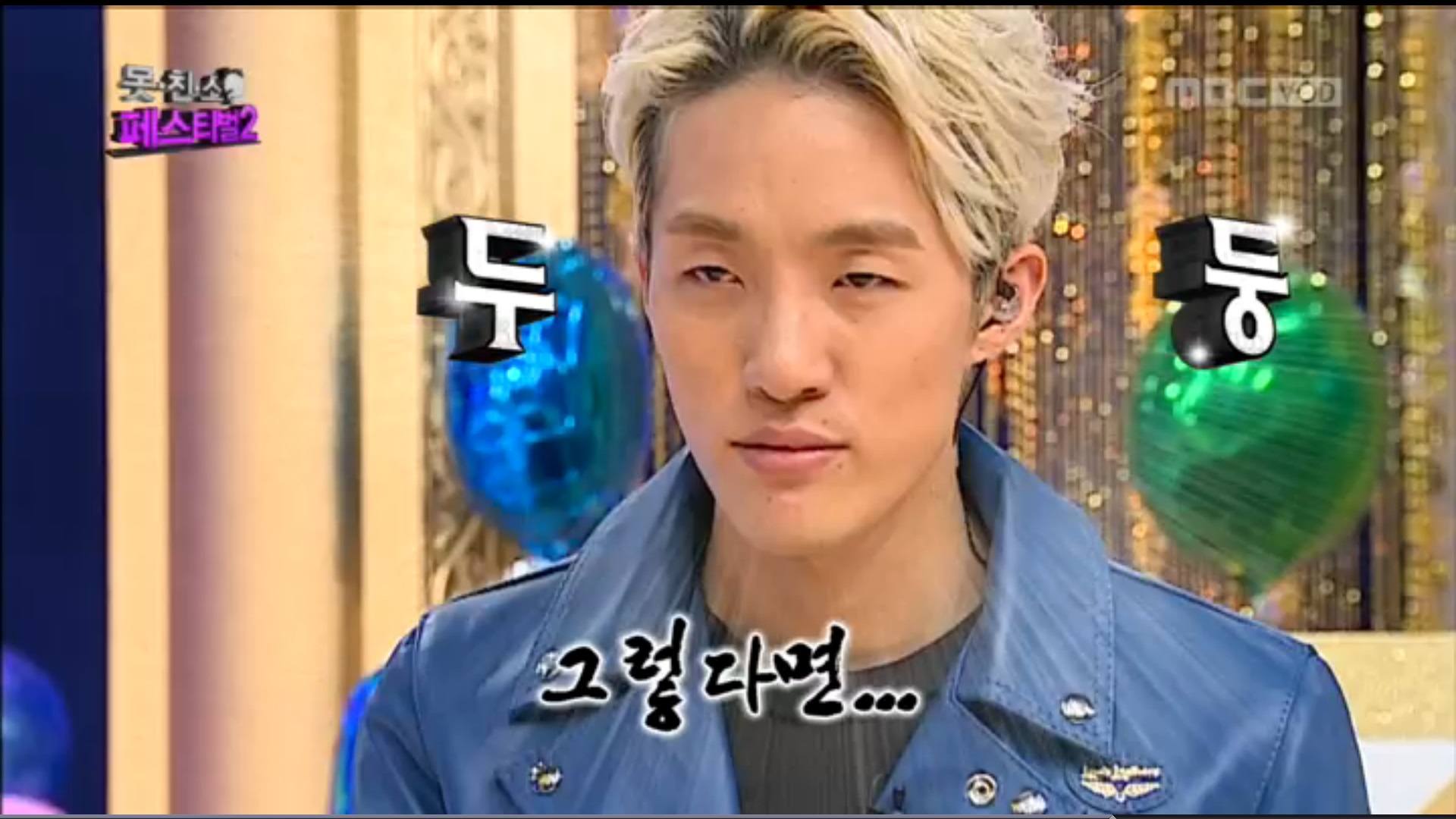 Source: Finen News
Share This Post