ZTAO wows fans with "ADORE" performance
Solo singer ZTAO recently performed his hit song "Adore" at his concert in Nanjing, China.
After being released as a physical single in August, the song was also featured in his full digital album, which was came out on November 18th. Blending R&B and hip hop, "Adore" is indicative of the more mature and edgy direction that ZTAO has been moving towards as an artist.
Written as a collaboration between ZTAO, Andie Sandoval, and Calvin C, as well as producer Daryl K, "Adore" has become one of ZTAO's favorite songs to sing and perform. He is now currently hard at work preparing his next album.
After performing the song, ZTAO is set to release the official concert video on November 22nd at 10AM PST. While you anticipate the release of the video, check out some exclusive photos from the performance below: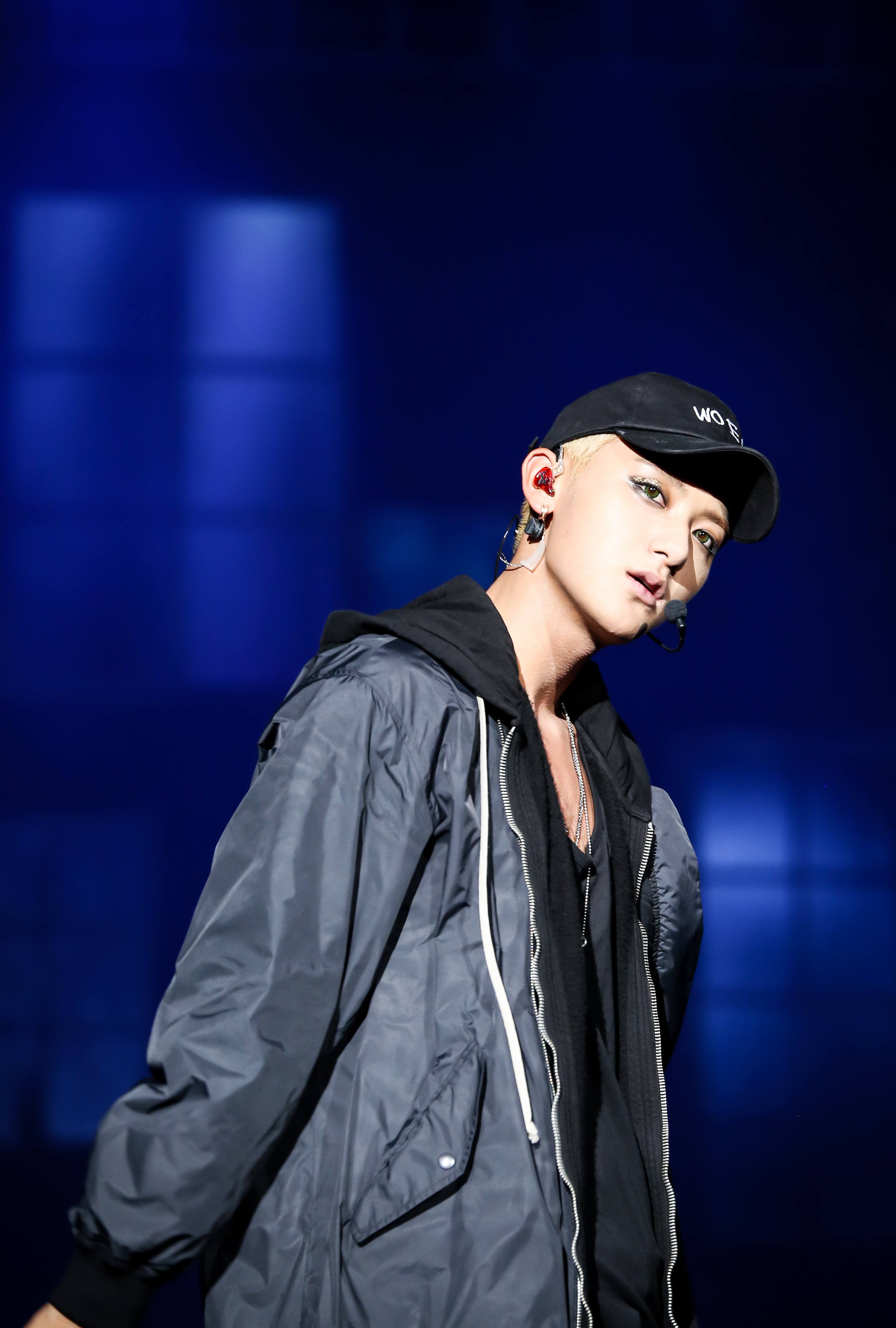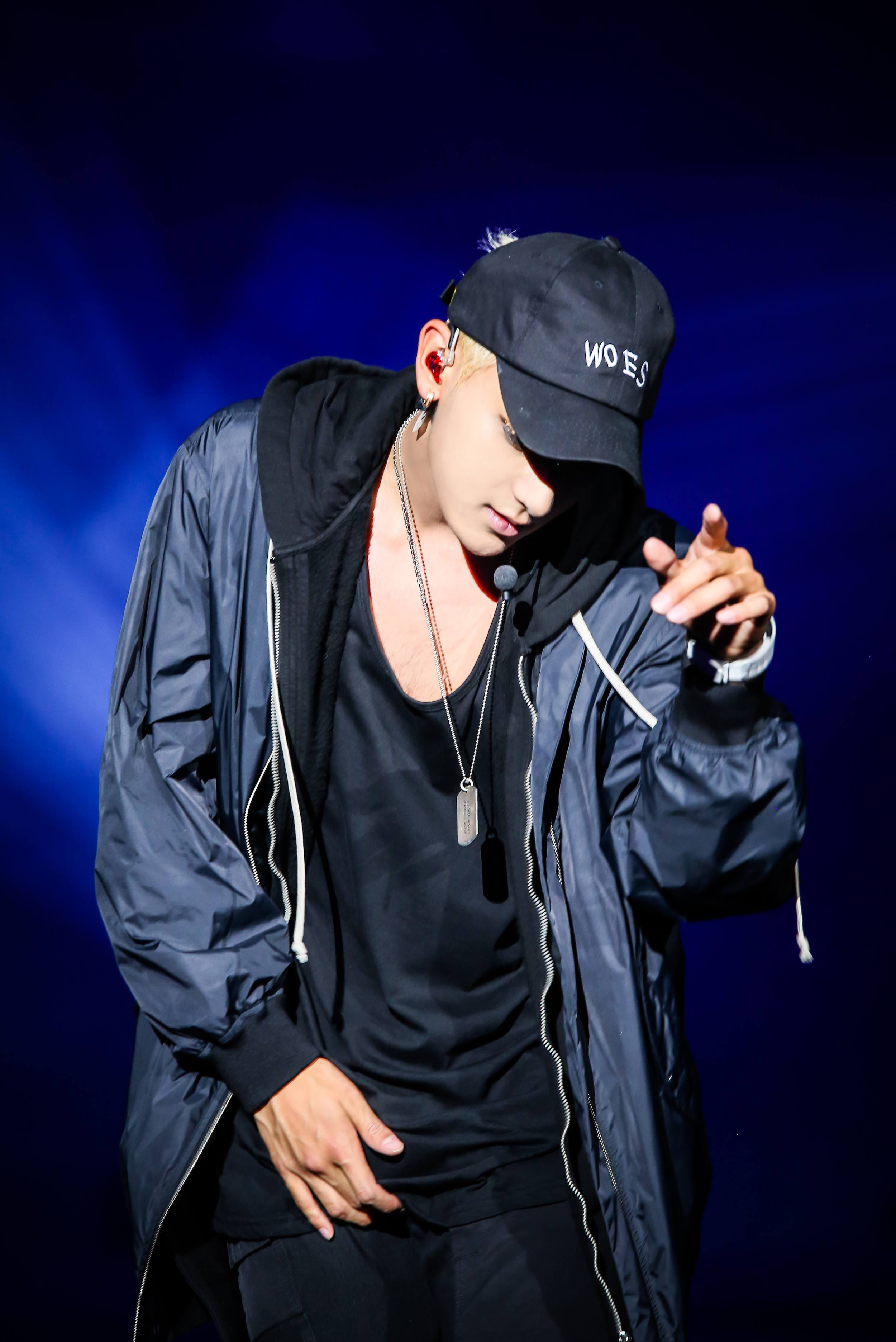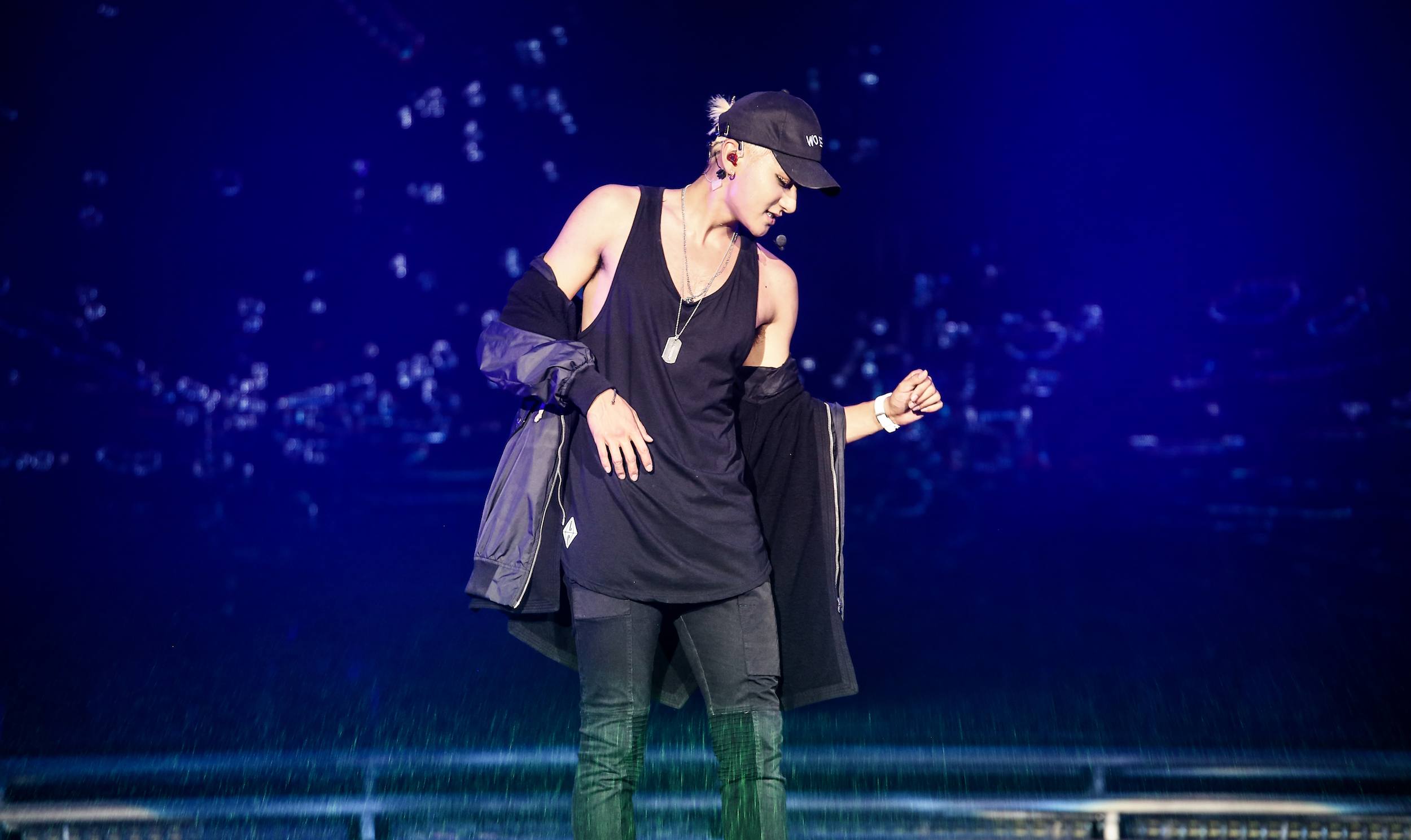 Share This Post