1 in 6 Korean Men May Not Be Able To Get Married
If you're a Korean man between 15 and 22 right now, Statistics Korea has some unsettling news about the future.
Several countries around the world, including Korea, place special significance on male offspring. An unintended side-effect of this, of course, is that Korea is expected to undergo an extreme shortage of available brides for men in about a decade.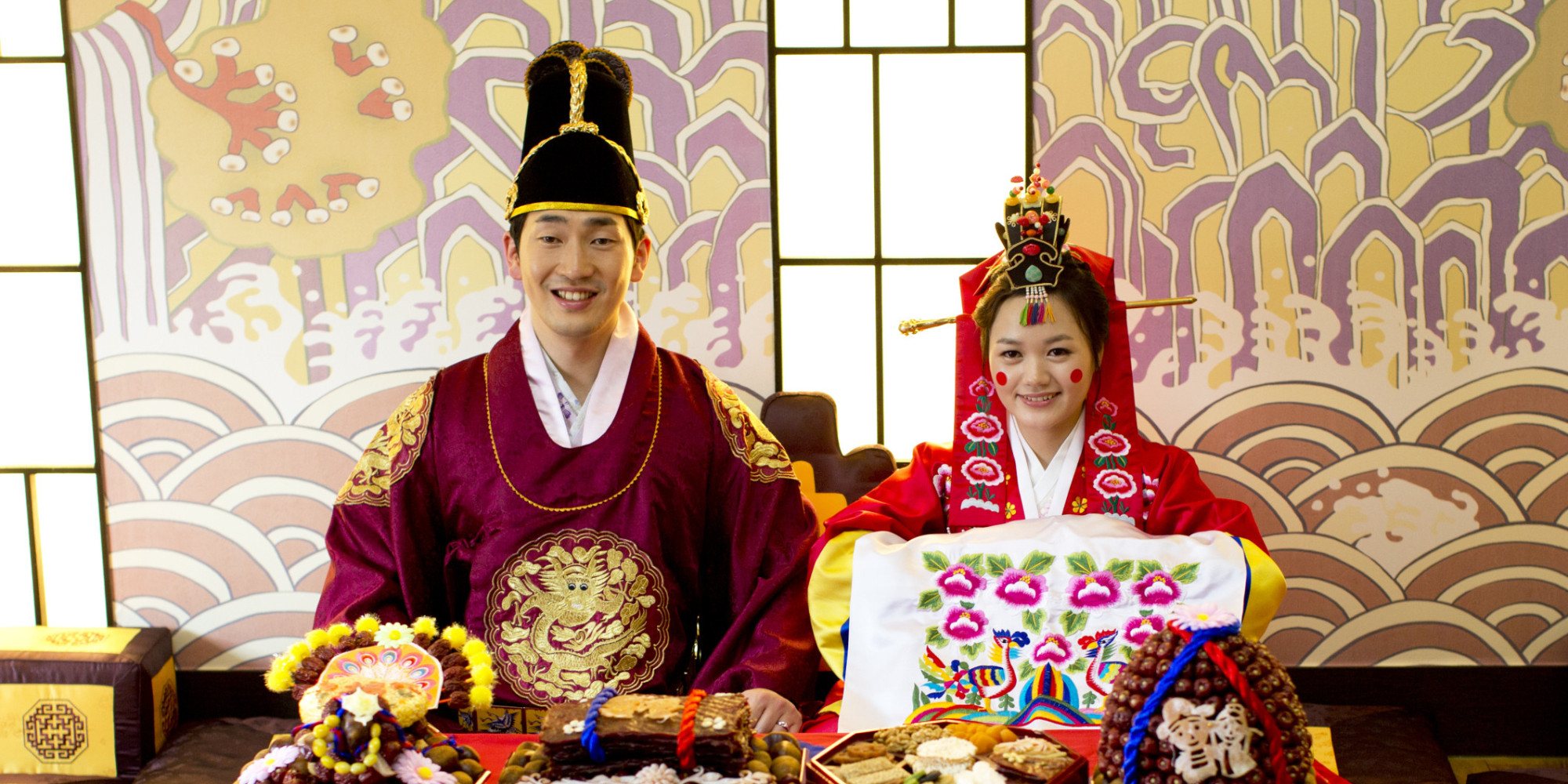 Statistics Korea analyzed census data and came to a startling conclusion: Korean men aged 28 to 35 will experience difficulty in finding available brides aged 26 and 33 by 2028.
Men born between 1994 and 2001 will reach their prime marrying age in about 12 years in 2029. At that time, there will be a staggering 530,000 more men than women. For every 120 to 123 men, there will only be about 100 women. In other words, one in six Korean men will not be able to find a bride.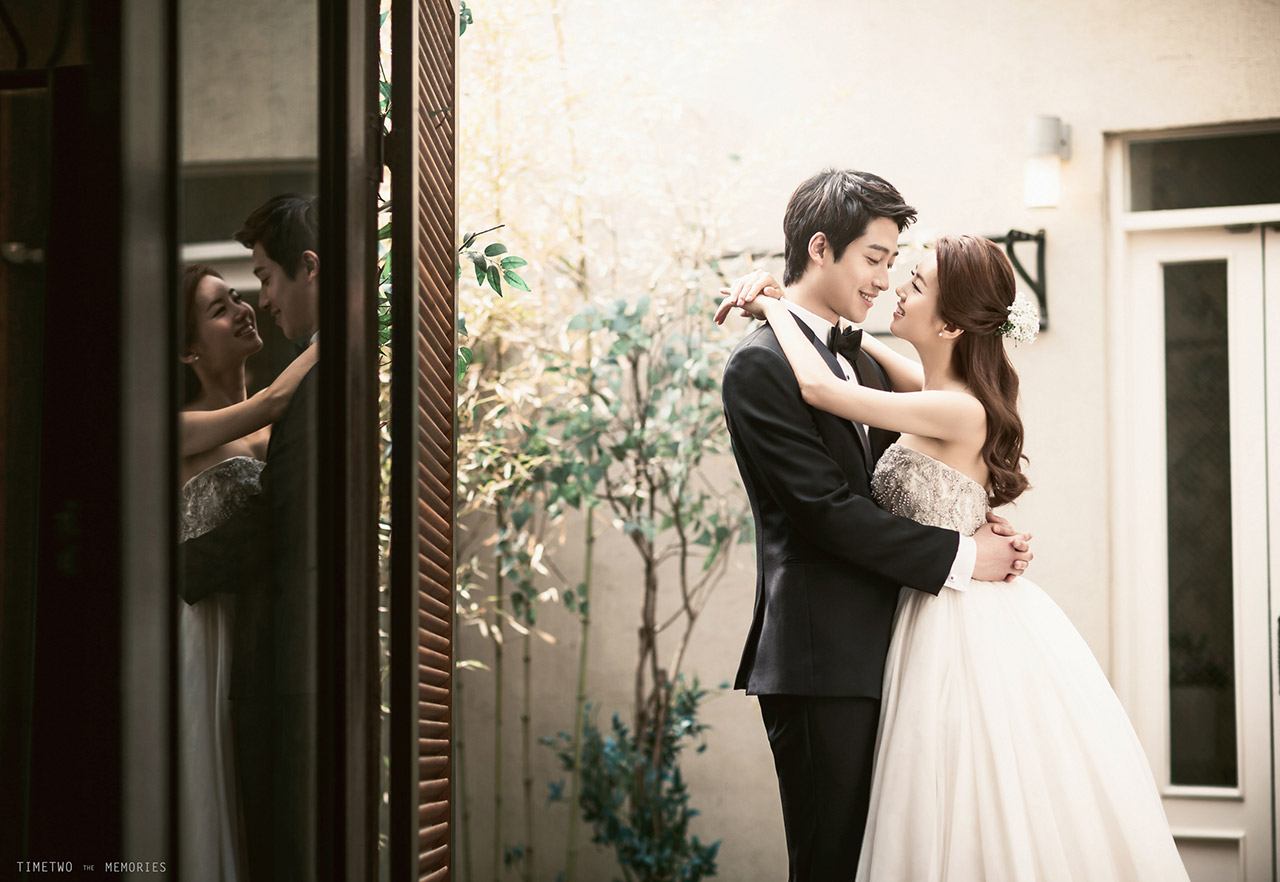 The worldwide male-to-female ratio tends to stay close to 1:1. About 104 to 107 boys are born for every 100 girls. The higher mortality rate for boys, however, tends to even out the ratio.
2017 is already experiencing a slight shortage. The ratio of men born between 1981 and 1988 to women born between 1983 and 1990 is 117:100. The matchmaking agency, Duo, experienced an 11% increase in male clients from 41% in 2010 to 52% in 2016.
Source: Chosun
Share This Post