These Photos of TWICE Mina's Older Brother Are Going Viral
It turns out TWICE's Mina has an older brother who is not at all like her in stature. Photos of him have emerged and fans are amazed at the difference.
Mina's older brother, Kai Myoui, is currently going viral due to his rugged looks and big build. Photos of him in his football uniform have surfaced and fans have been commenting on how strong and bulky he looks, as well as how different he is compared to Mina's cute and petite size.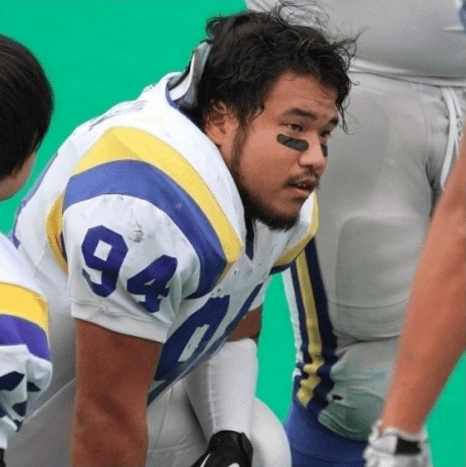 Photos of him smiling have also shown that he has a soft side to him, prompting fans to think he may be sweet and caring towards Mina as well as quite protective of her.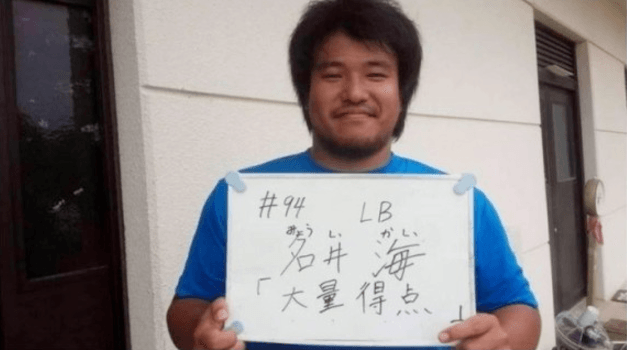 On Mina's mother's Instagram, a photo of Mina and Kai was also found, showing the huge difference in size has been prevalent ever since they were kids.
https://www.instagram.com/p/_snPOaoz5-/?taken-by=sachikomy
Mina is definitely not to be messed with, or else her brother will surely teach you a lesson!
Source: Vingle
Share This Post