10 Hairstyles By G-Dragon That Are So Good And So Bad
G-Dragon has never been afraid to experiment.
G-Dragon is considered one of the kings of K-pop. Known for his trendsetting styles that have dominated the Korean fashion industry, G-Dragon is definitely not afraid to change his image. Since his debut with BIGBANG in 2006, he has undergone various style changes in both clothes and hair. While he has had some amazing hits, he's also had some disastrous misses.
HIT: Bright orange with black roots
One of his best looks to date, the orange and black really suited G-Dragon's spunky personality.
MISS: The famous "Tamago" style
The famous idol's 2013 MAMA Awards hairstyle was certainly one for the books, but not in a particularly good way.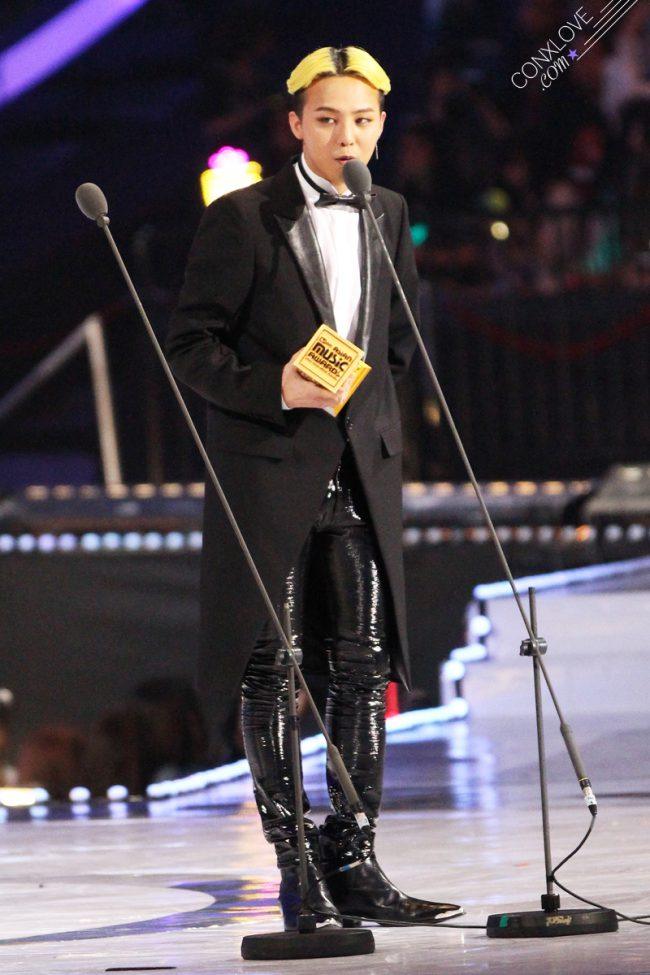 It is memorable to say the least.
Nicknamed the "sushi style," fans were quick to point out G-Dragon's hairstyle was eerily similar to a certain Japanese food… tamago.
어라라?! pic.twitter.com/30IBJz5KhM

— G-DRAGON (@IBGDRGN) November 23, 2013
G-Dragon was clearly unfazed by the comparison as he even took to mocking his own style on his Twitter account.
HIT: "Cotton Candy fluff"
On the flip side, G-Dragon's "Cotton Candy" hair color during his 2012 "Crayon" promotions was a fan favorite.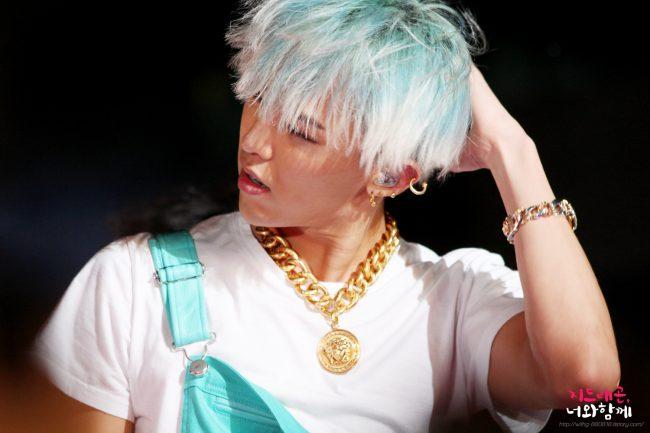 Like his "sushi" hair, this color was also compared to food.
This time fans were slightly more complimentary…
… comparing the style to cotton candy and ice cream.
His bright blue and purple ombre hair was definitely a hit. This look was adorable!
HIT: Bright platinum, in a "faux hawk"
Not only did fans love his cotton candy hair they were also in love with his platinum "faux hawk."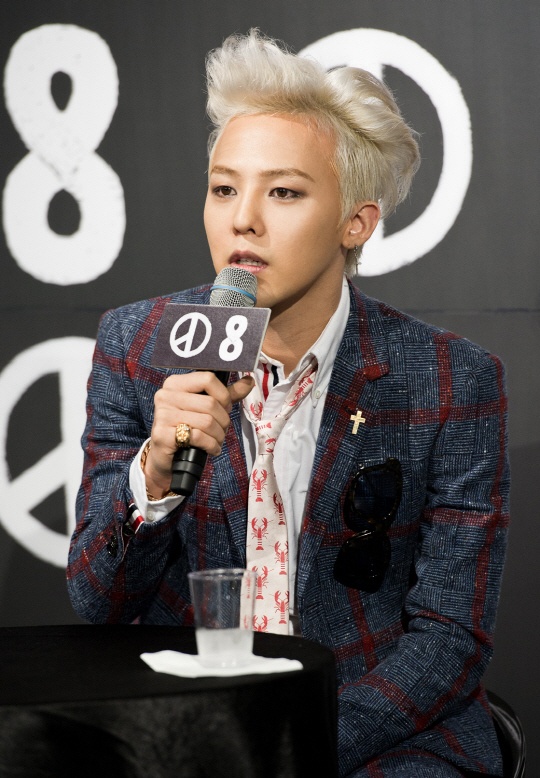 He rocked this look during his "Crooked" promotions.
It completed his edgy rocker concept back in 2013.
This hairstyle was a whole new level of cool for G-Dragon.
HIT: A Bold Bright Red
His bright red hair during BIGBANG's 2015 comeback with the anthem "Bang Bang Bang" was another hit with fans.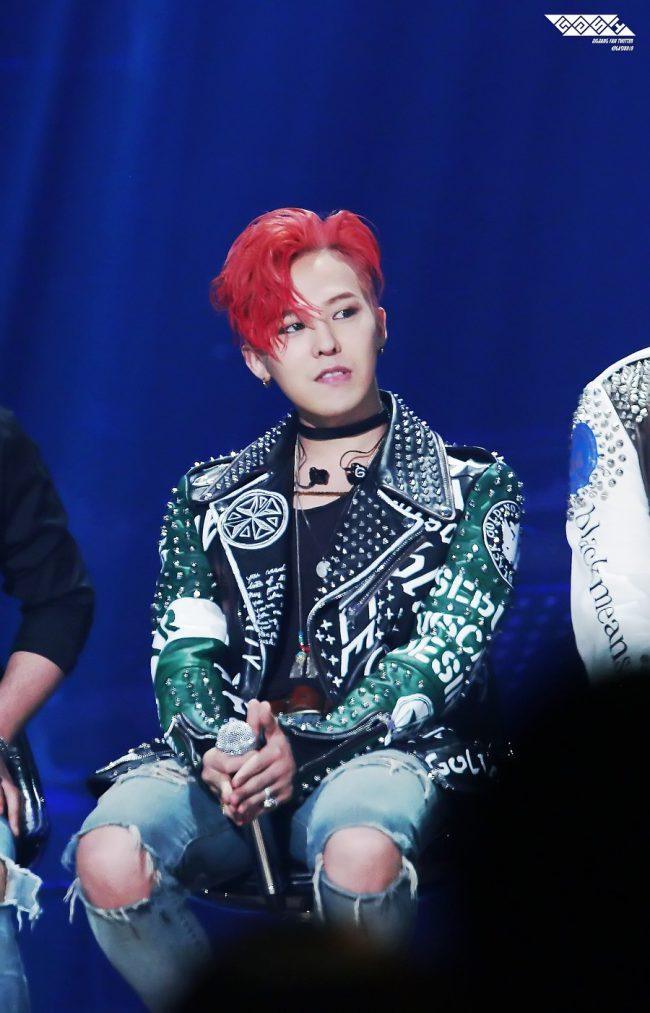 The simple haircut paired with the bright red color looked absolutely great on him.
Plus the bold color let G-Dragon really light up the stage during their performances.
You can't take your eyes off of him!
HIT: A traditional perm
Color is certainly one way to change your hair but so is getting a perm. G-Dragon has attempted the popular perm several times over the years, some with more success than others.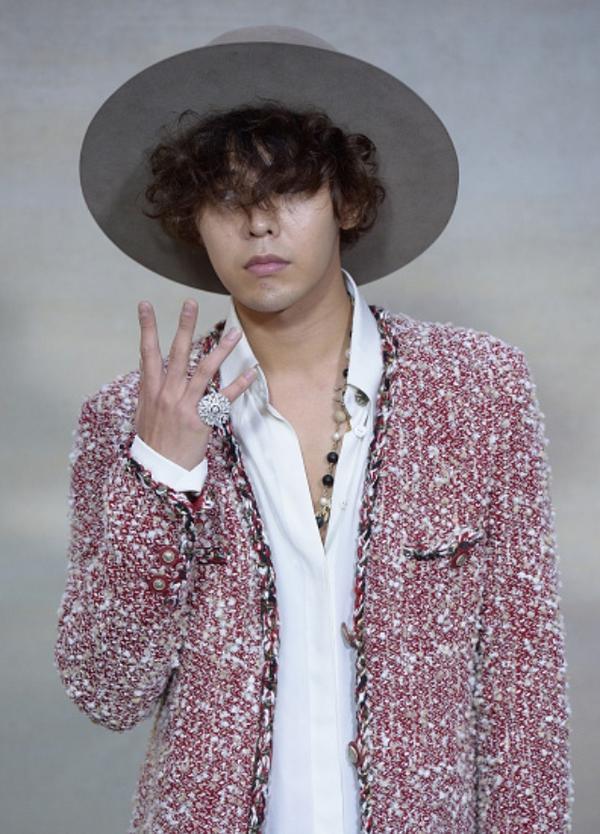 His 2015 CHANEL fashion show perm looked fantastic.
MISS: Turning that perm blonde
Unfortunately for the idol, his short-lived platinum blond perm was considered to be one of his worst fashion moments.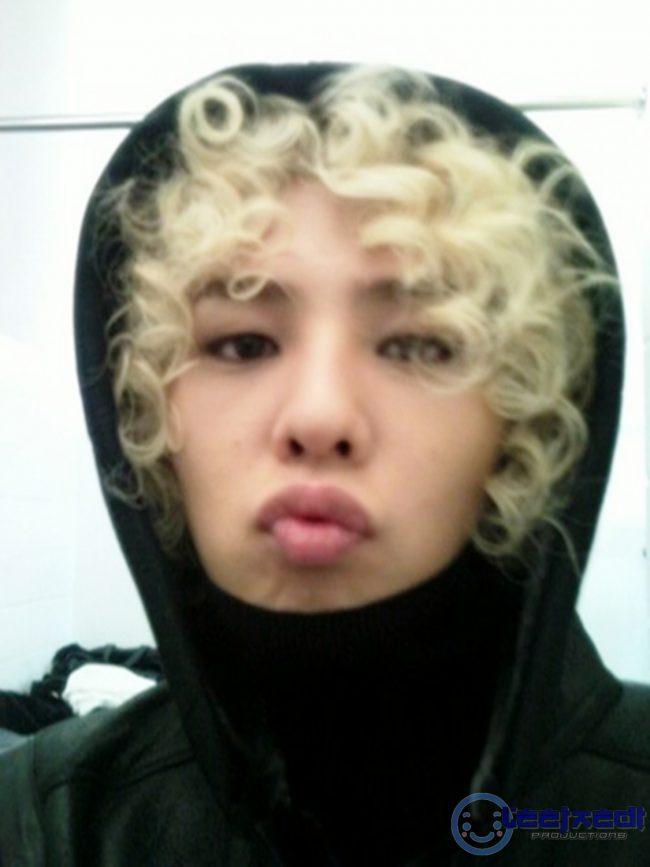 MISS: Long black and white
From permed hair to two-toned hair, G-Dragon has really tried it all! The multi-colored look has had the same effect as the permed hair, with fans both loving and hating certain versions.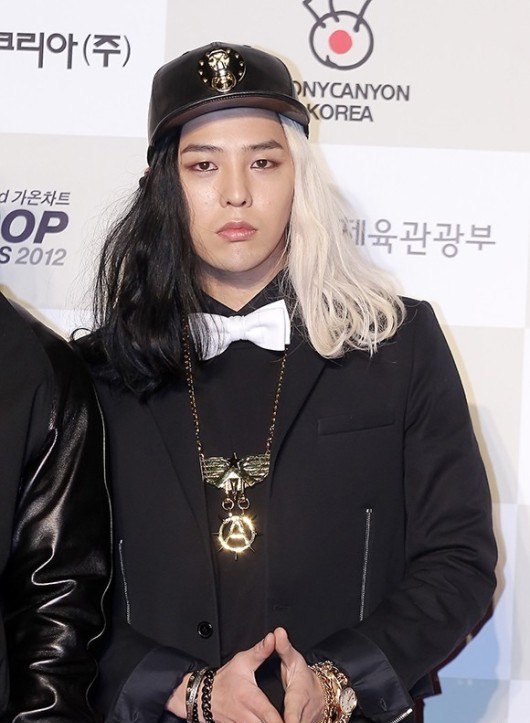 Many people weren't overly thrilled with this particular look. They even compared it to the Disney villain Cruella De Vil.
HIT?: Half head, two-tone
Eventually G-Dragon hit the sweet spot with the two-toned hair. His half-shaved hairstyle during BIGBANG's "Fantastic Baby" promotions proved that he really could pull of two colors at once.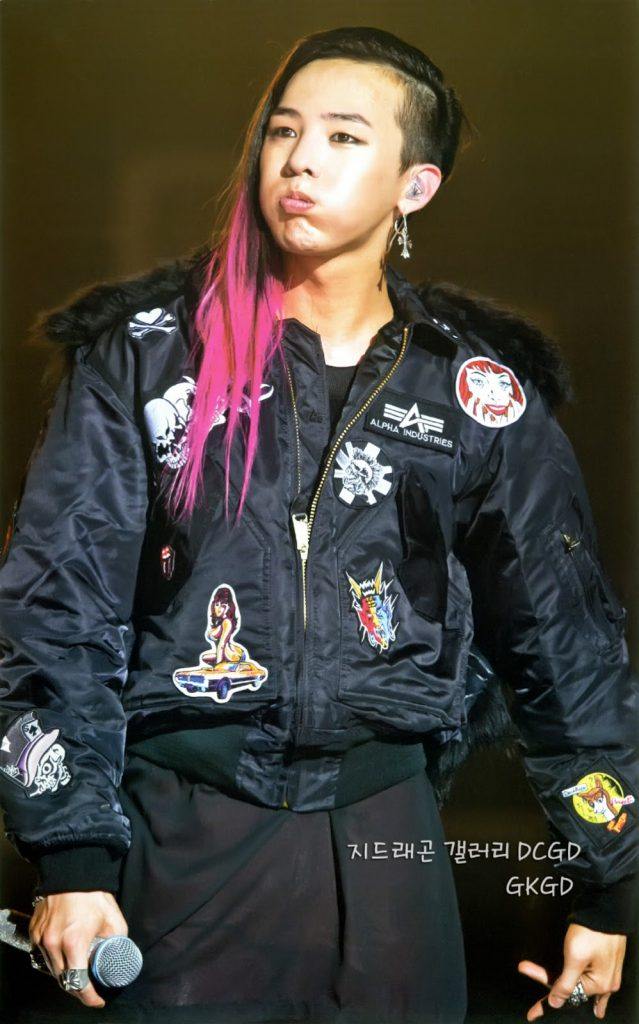 Interestingly, this look in particular faced a lot of differing opinions. While fans may have loved this look, others weren't so keen on it.
Even though it has been years since he's worn this look, it is still mocked regularly by Korean variety shows.
Whether or not you like it or not, he certainly had the confidence to rock this look.
HIT: A natural short do
G-Dragon may have tried all sorts of crazy looks but sometimes even he can't help but want to try something less intense.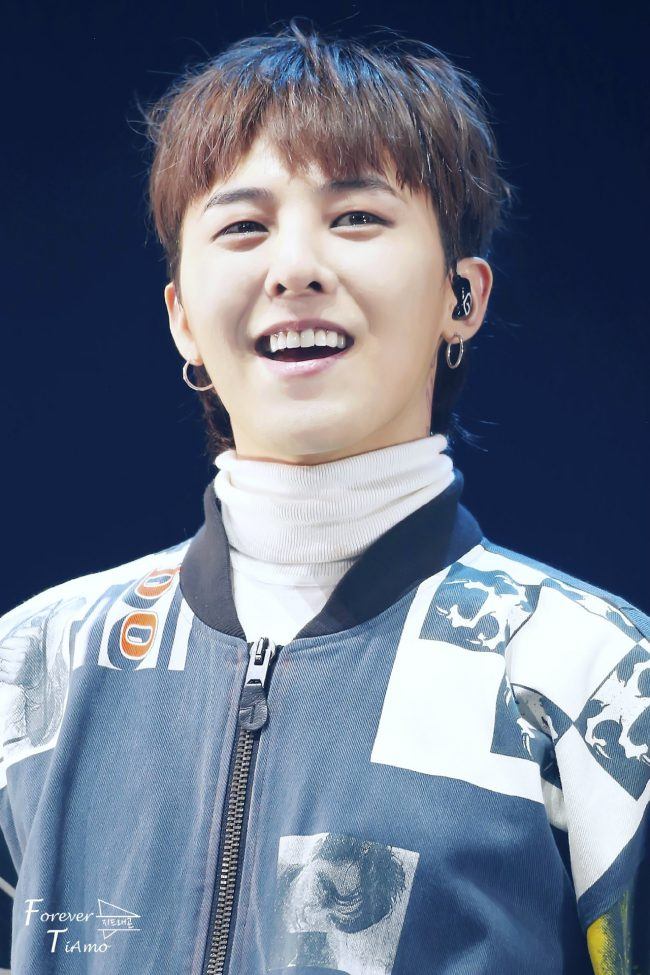 In 2016, he went back to his roots and was spotted sporting his natural black hair and a simple haircut that highlight his boyish charms.
His natural hair made him look so young and carefree.
G-Dragon has gone through so many different hairstyles in his career. Who knows what interesting new look he'll come up with next!
Share This Post