10 Idols With Smiles That Instantly Make You Happy
K-Pop fans just can't seem to get enough of these 10 idols' infectious smiles and it's not hard to see why

From boyish hairstyles to unique beauty marks to adorable eye smiles, idols have a wide arsenal of features and styles that make fans fall in love with them. Gorgeous or cute smiles are, of course, an especially coveted feature and fans of K-Pop are especially in love with these 10 idols' smiles.
Check out ten idols with some of the most irresistible smiles in the business below:
1. D.O
EXO's D.O is known for being quite shy so he doesn't smile as often as other idols, but when he does, his smile brightens up the whole room. His heart-shaped lips give his smile that something extra that makes fans fall in love.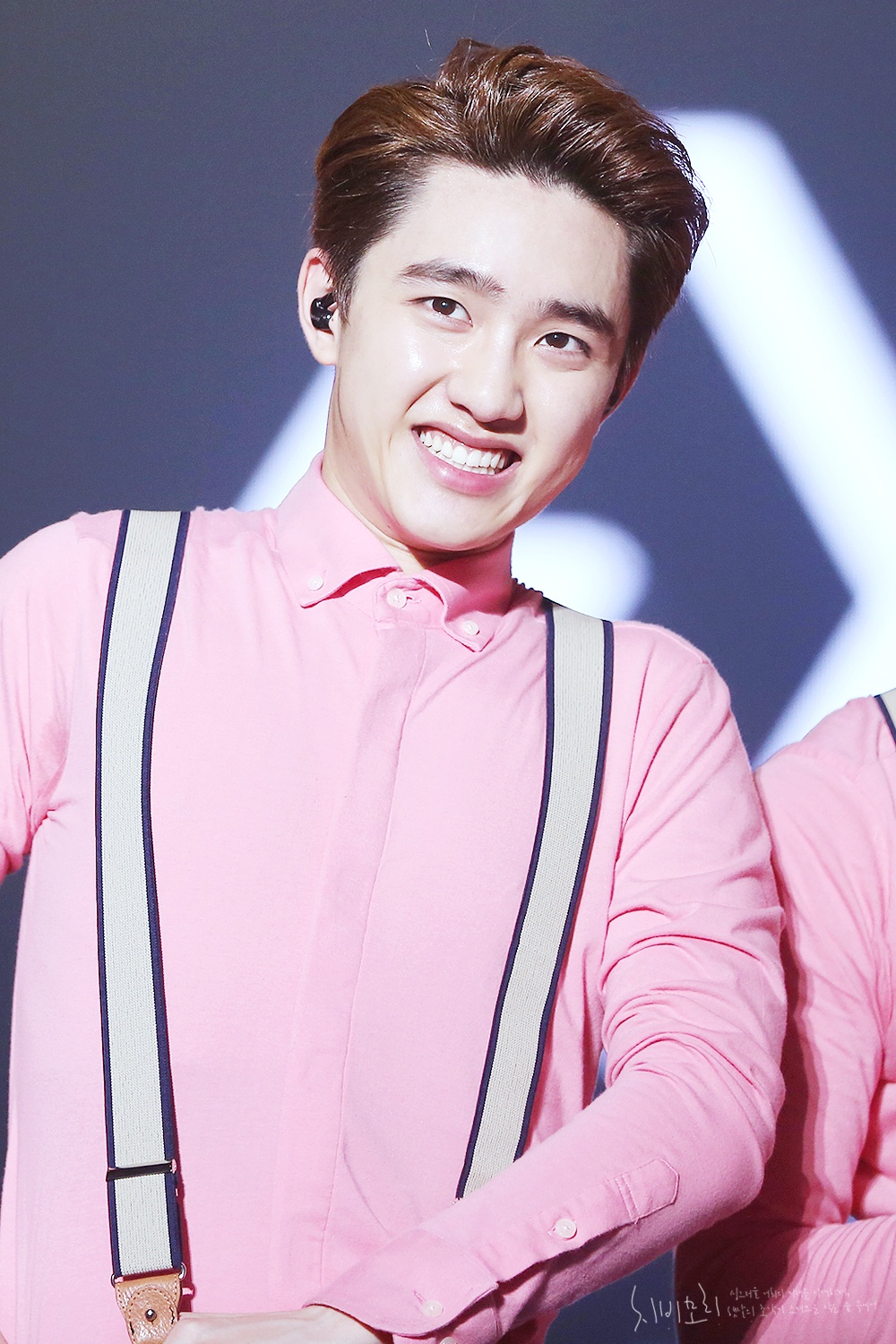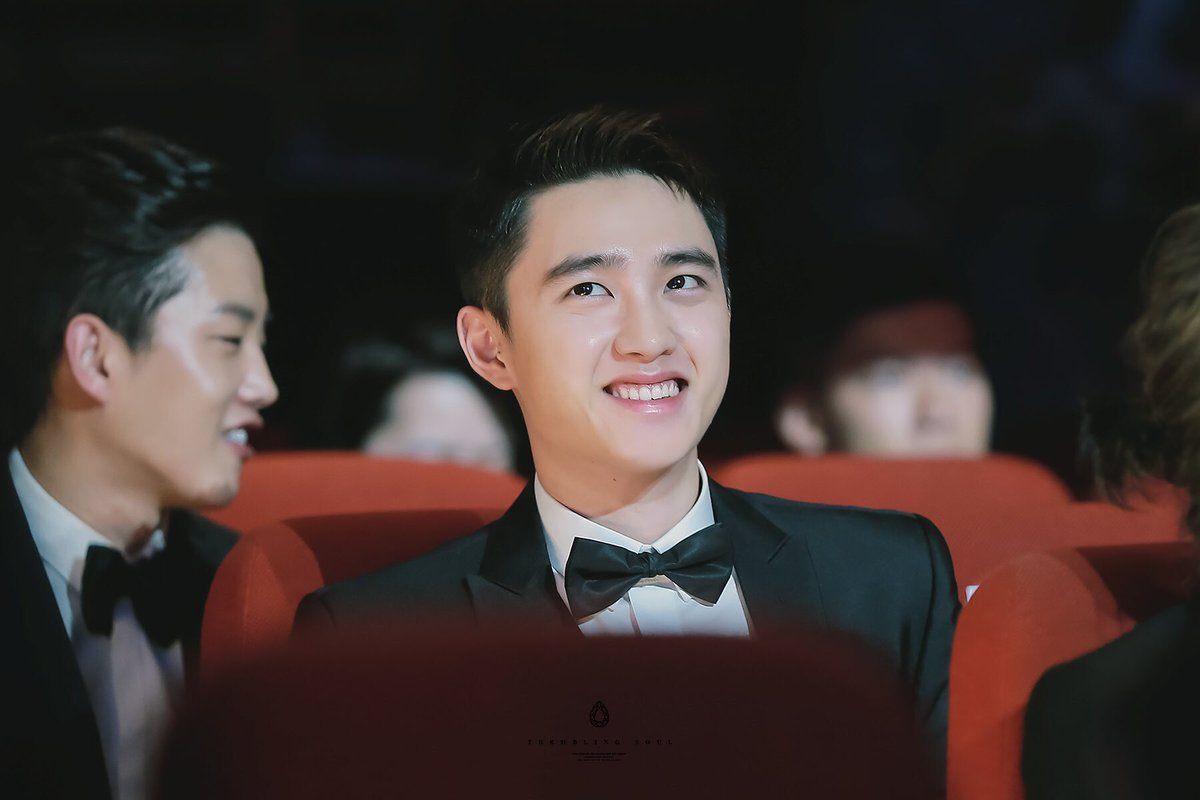 2. Sejeong
gugudan's Sejeong is known for her incredibly bubbly personality and therefore probably can't go much more than a minute without baring her smile and fans certainly aren't complaining.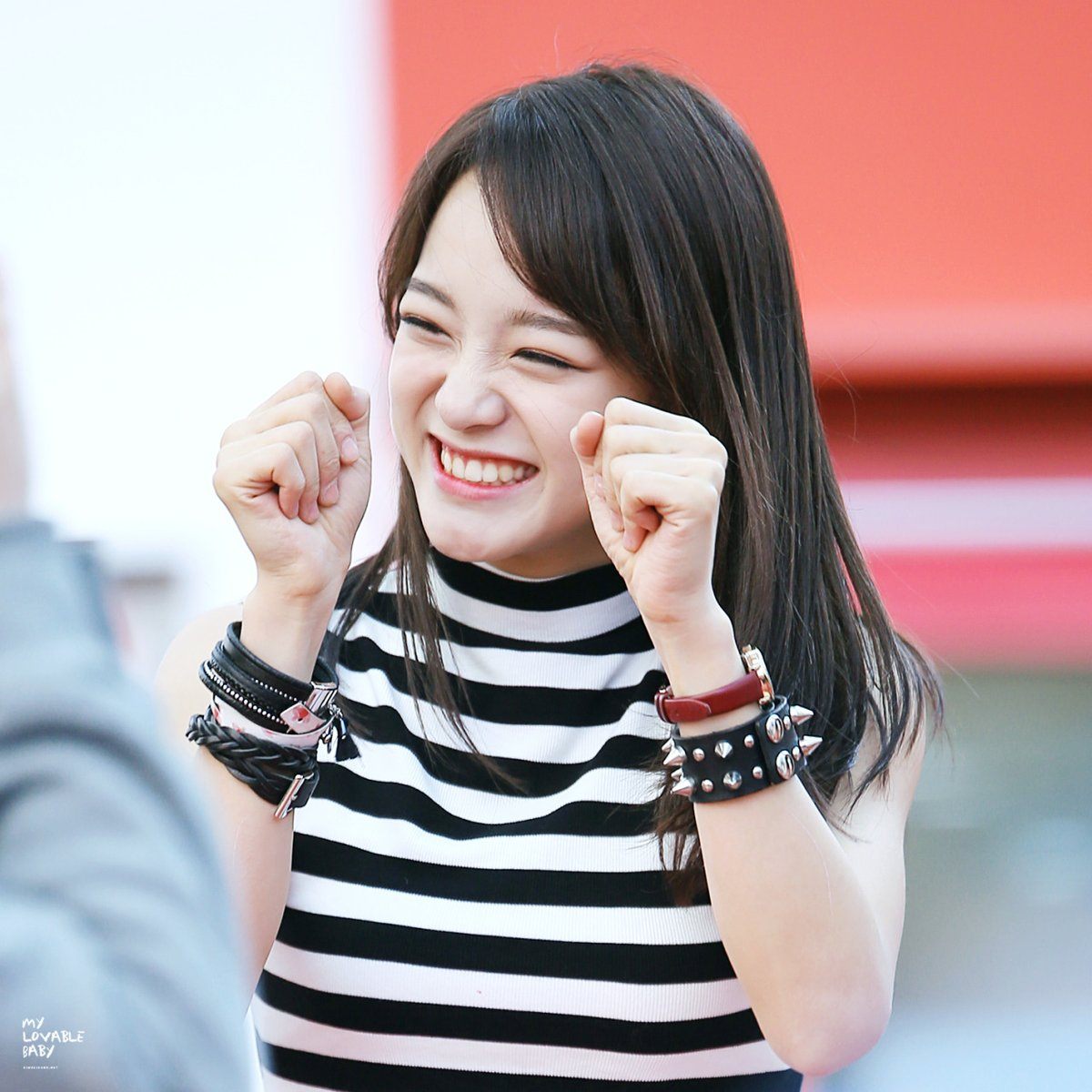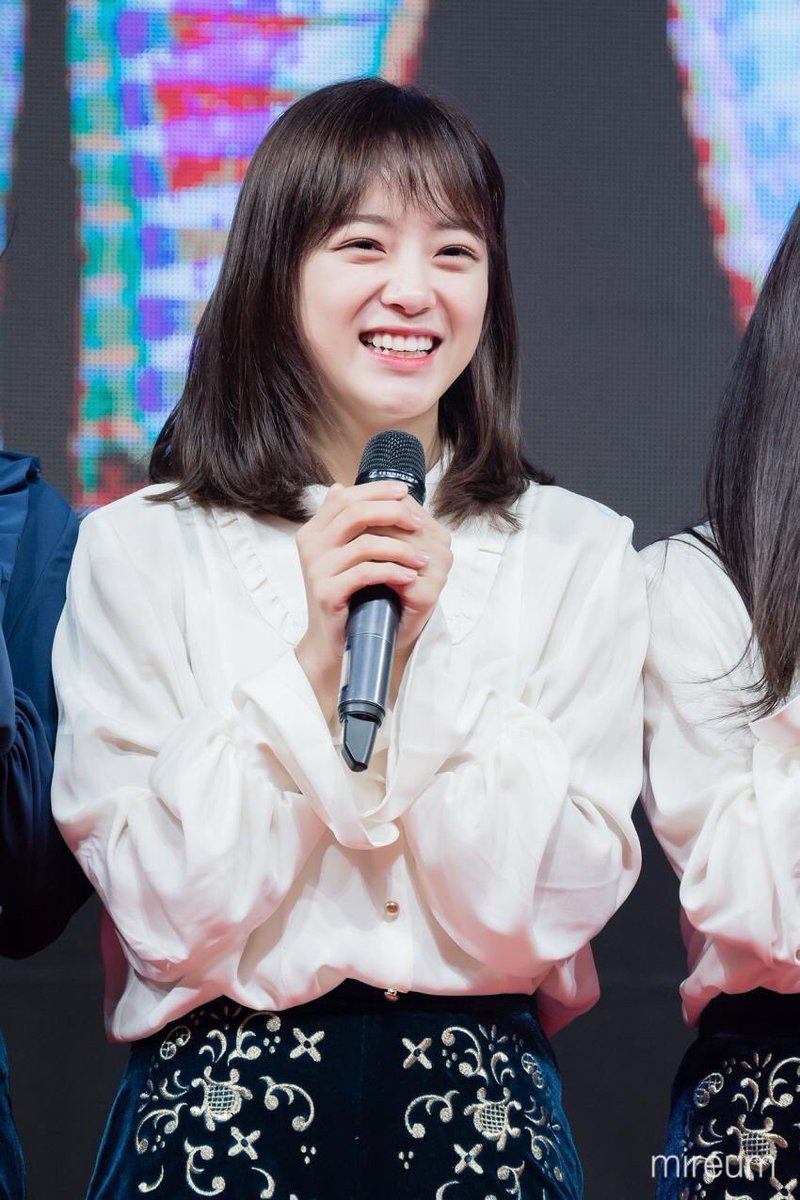 3. Mark
GOT7's Mark has a big, toothy smile that is enough to make anyone smile right back.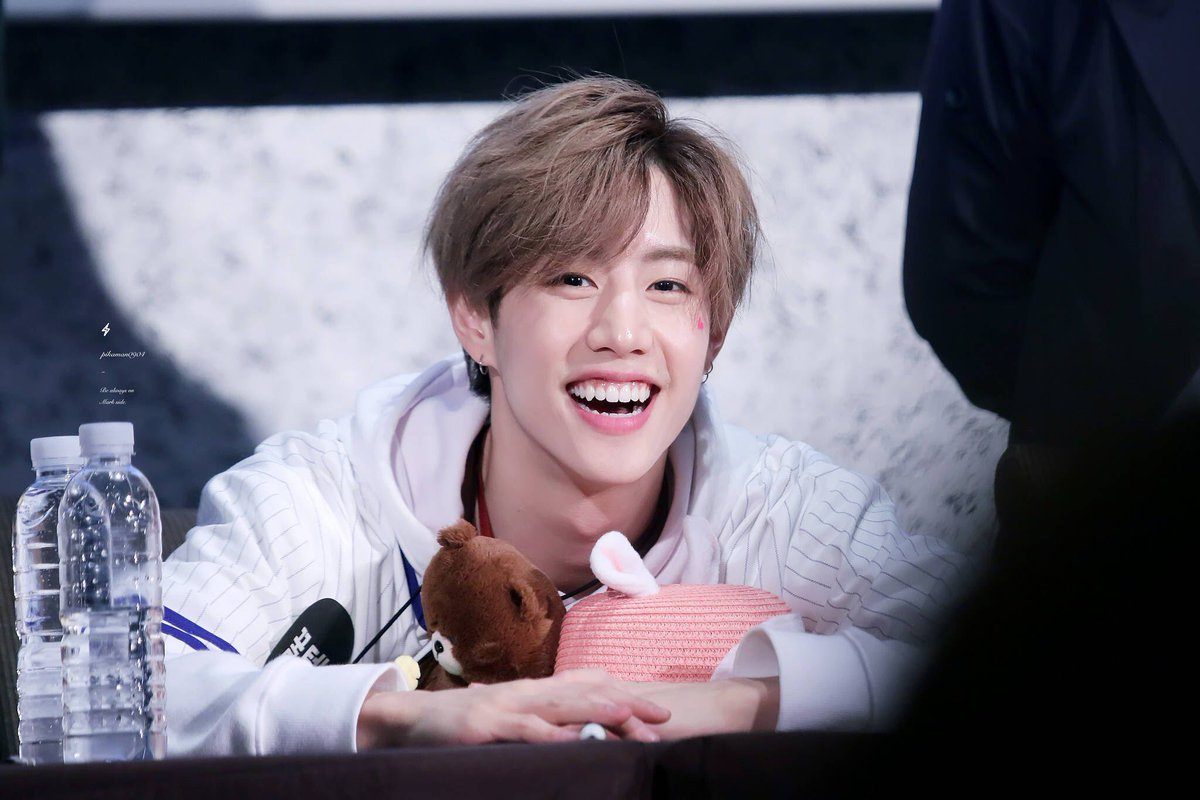 4. Joy
Red Velvet's Joy has an adorable smile that just shows her upper teeth and fans can't get enough of it. How could you not love her smile?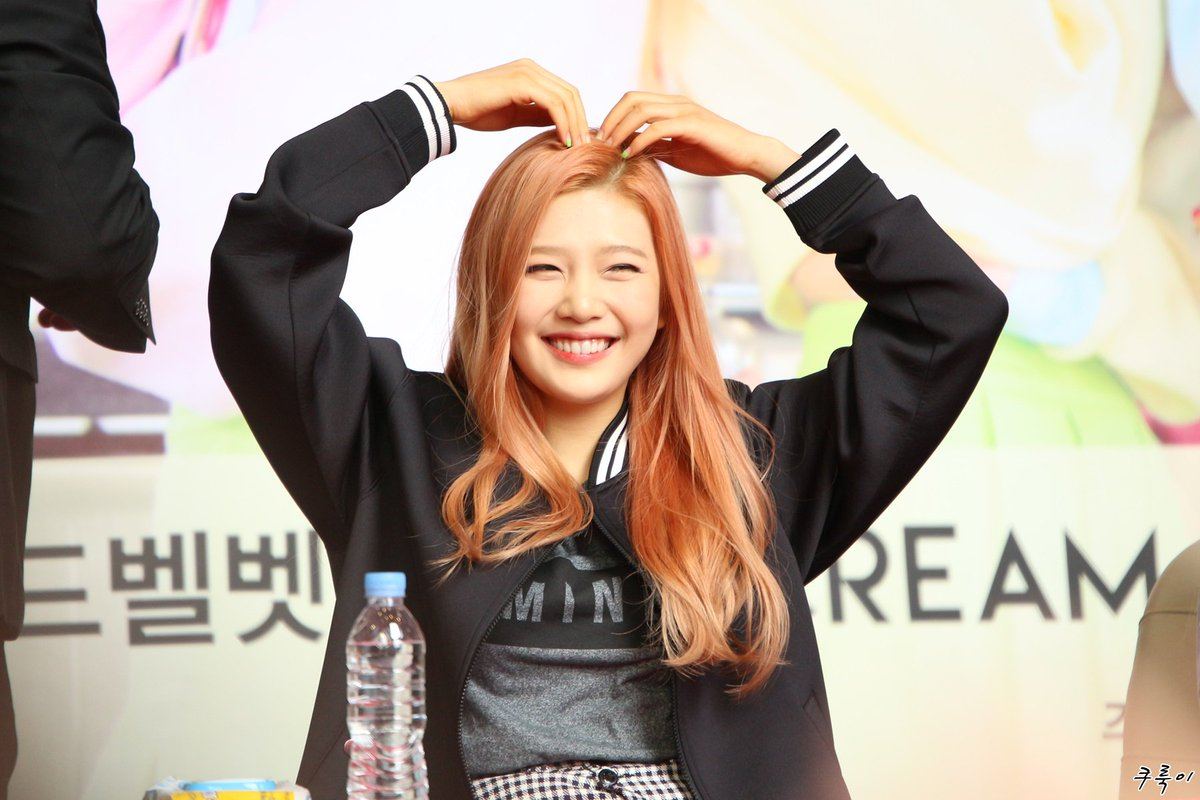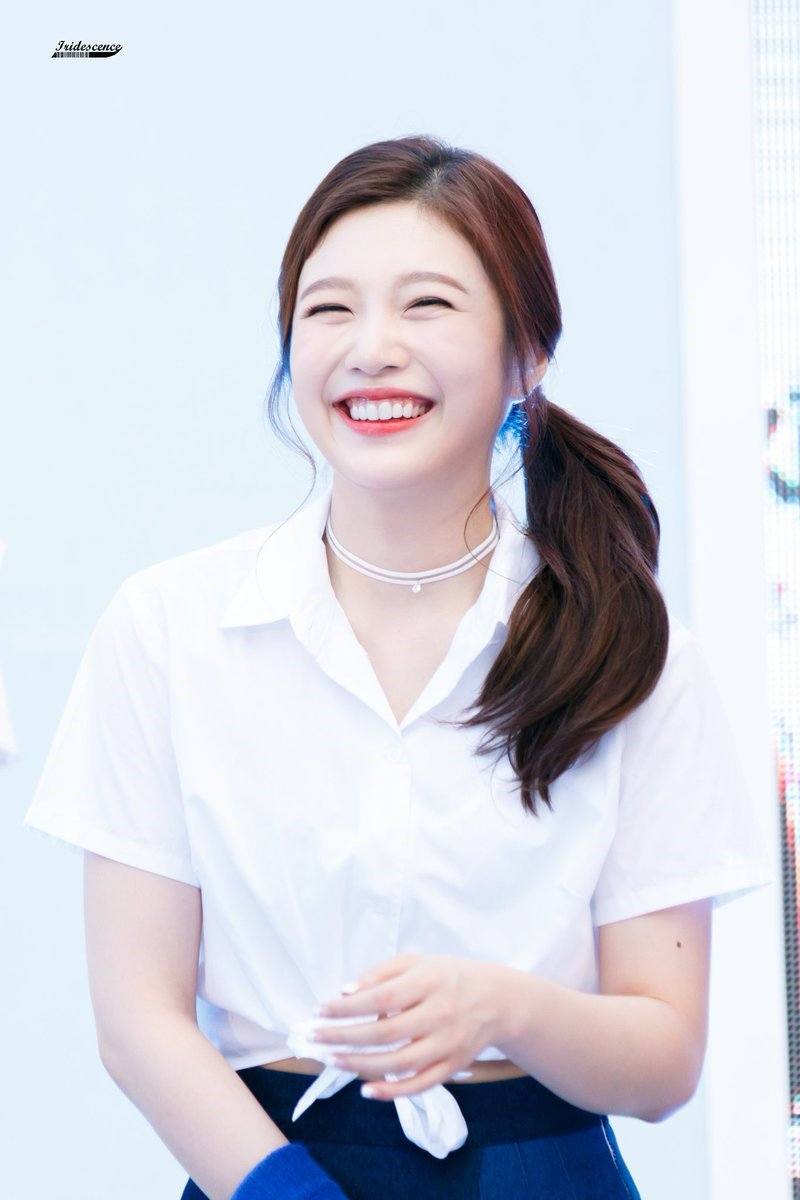 5. V
BTS V's trademark square-shaped smile has captured the hearts of fans the world over.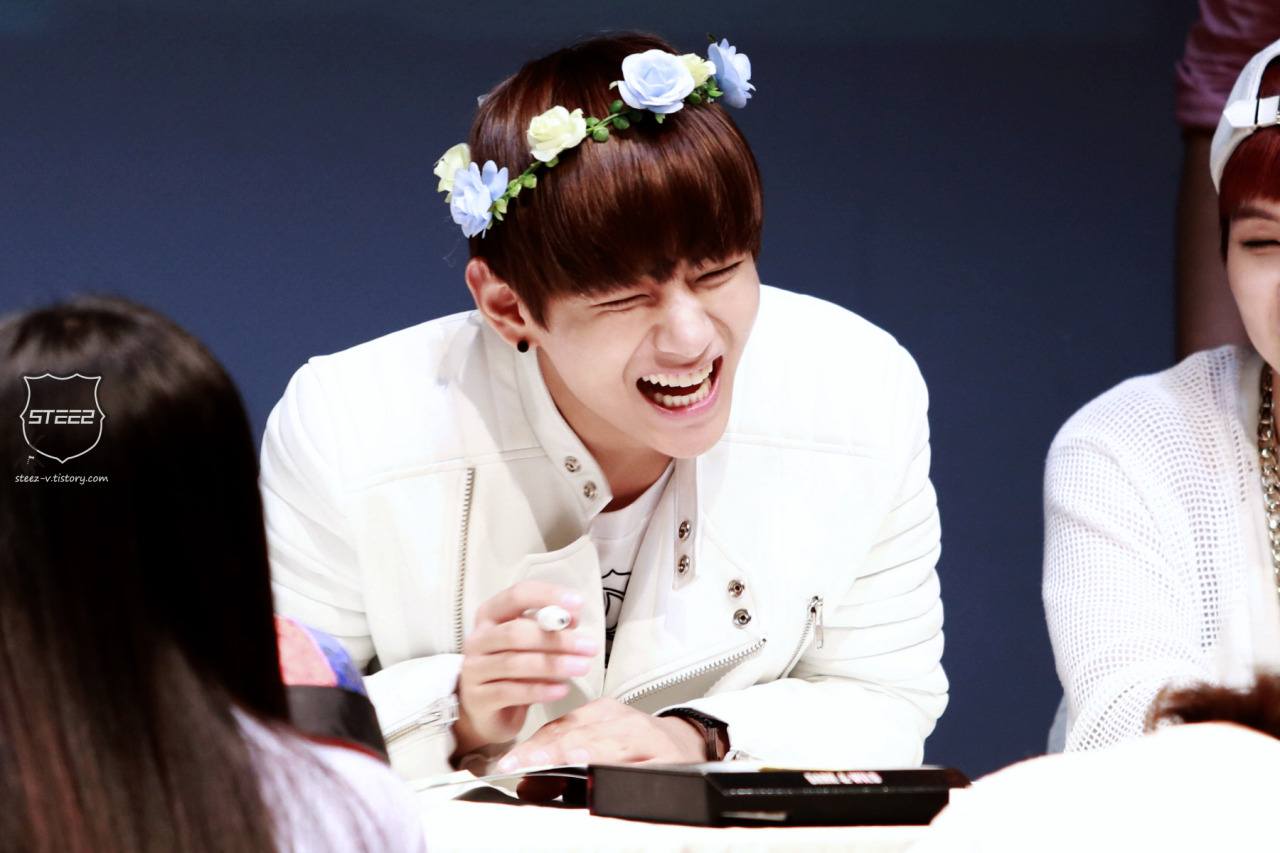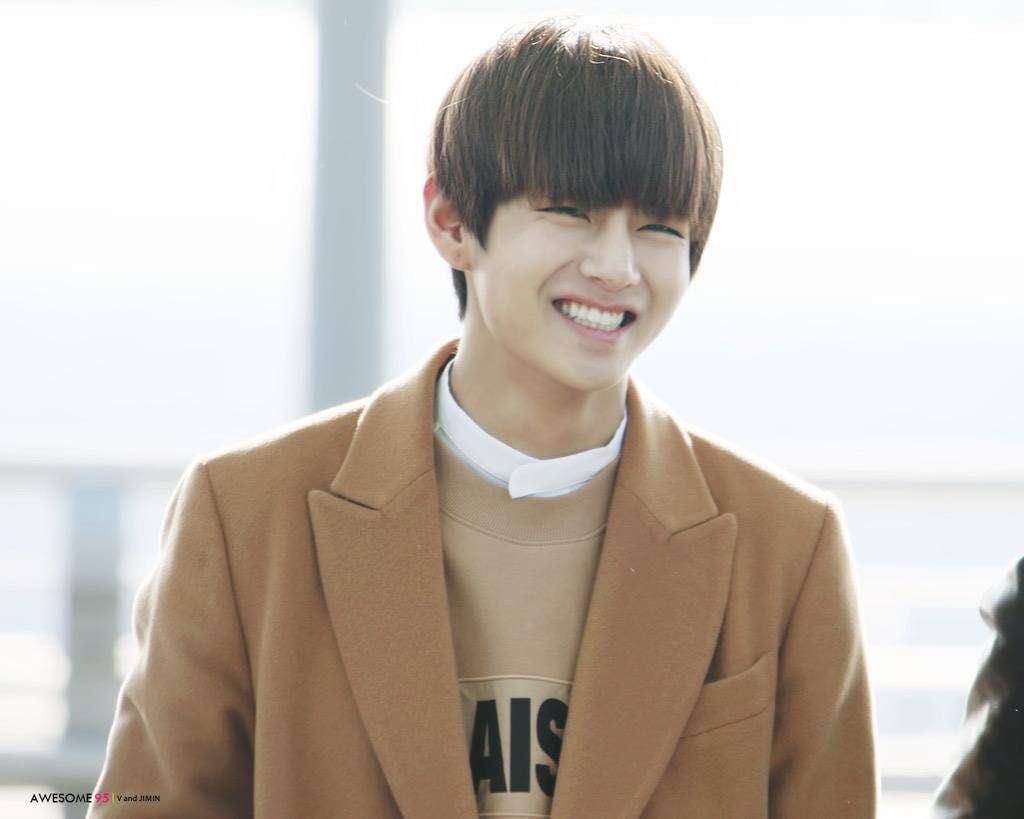 6. Nayeon
TWICE Nayeon's smile lights up her whole face and it's impossible not to love that.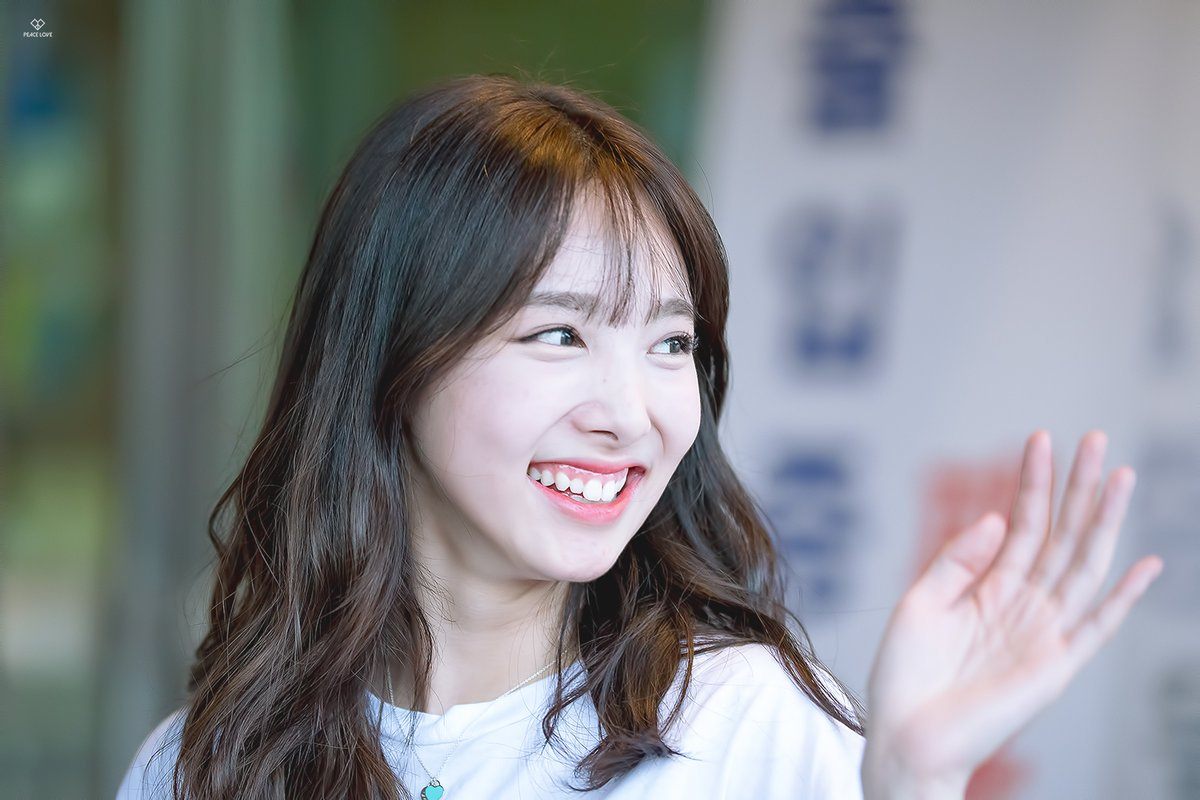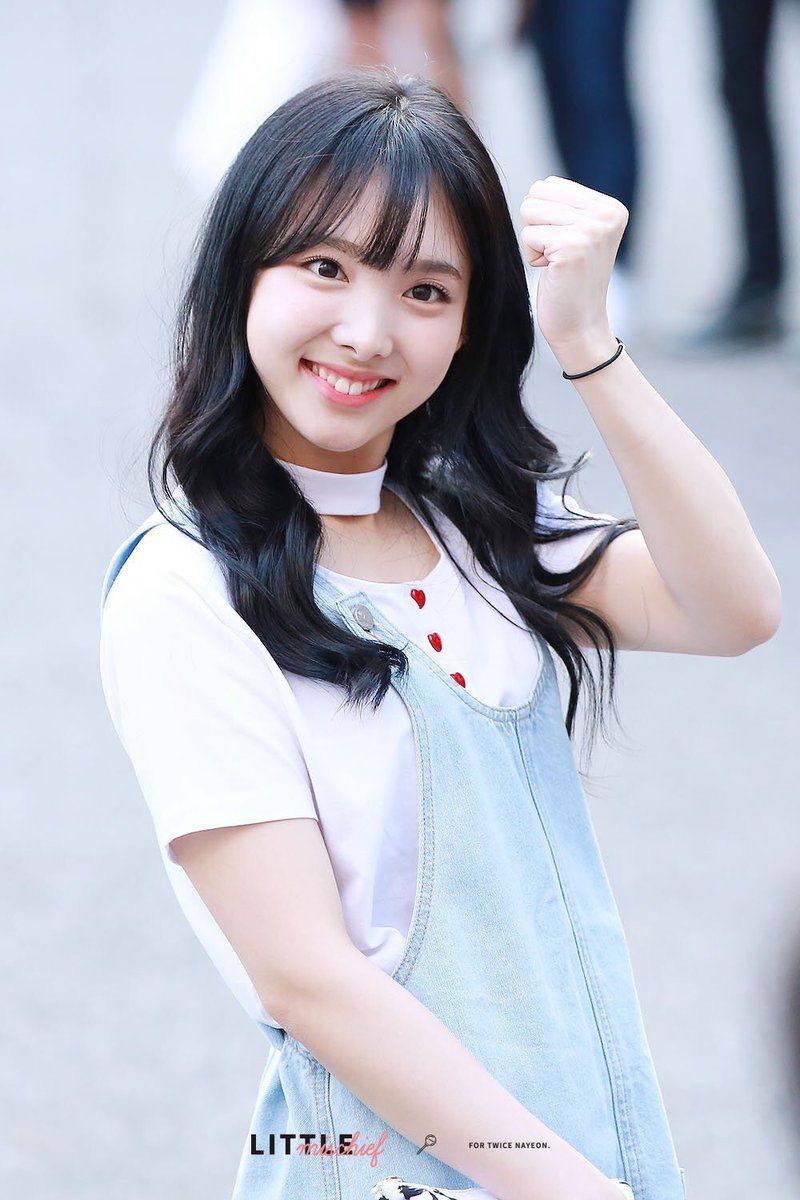 7. Onew
SHINee Onew's smile has been lighting up fans hearts for years now, and it's not hard to see why.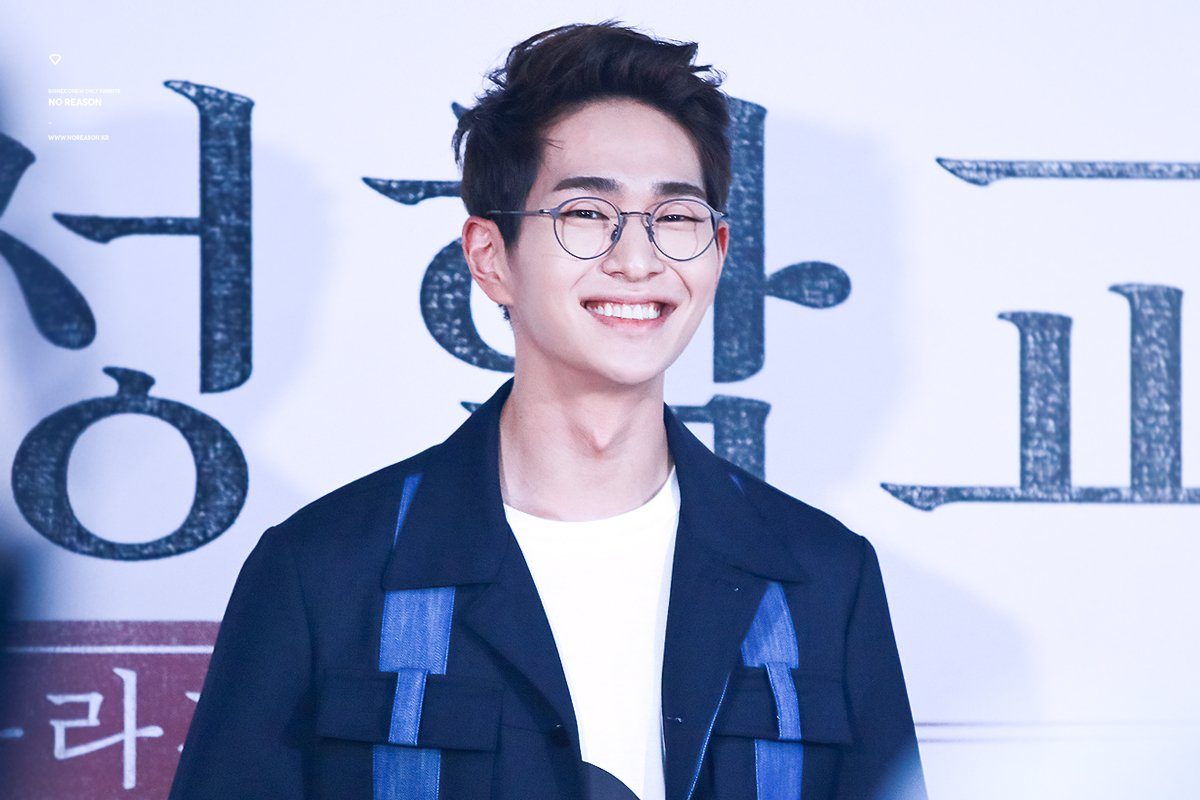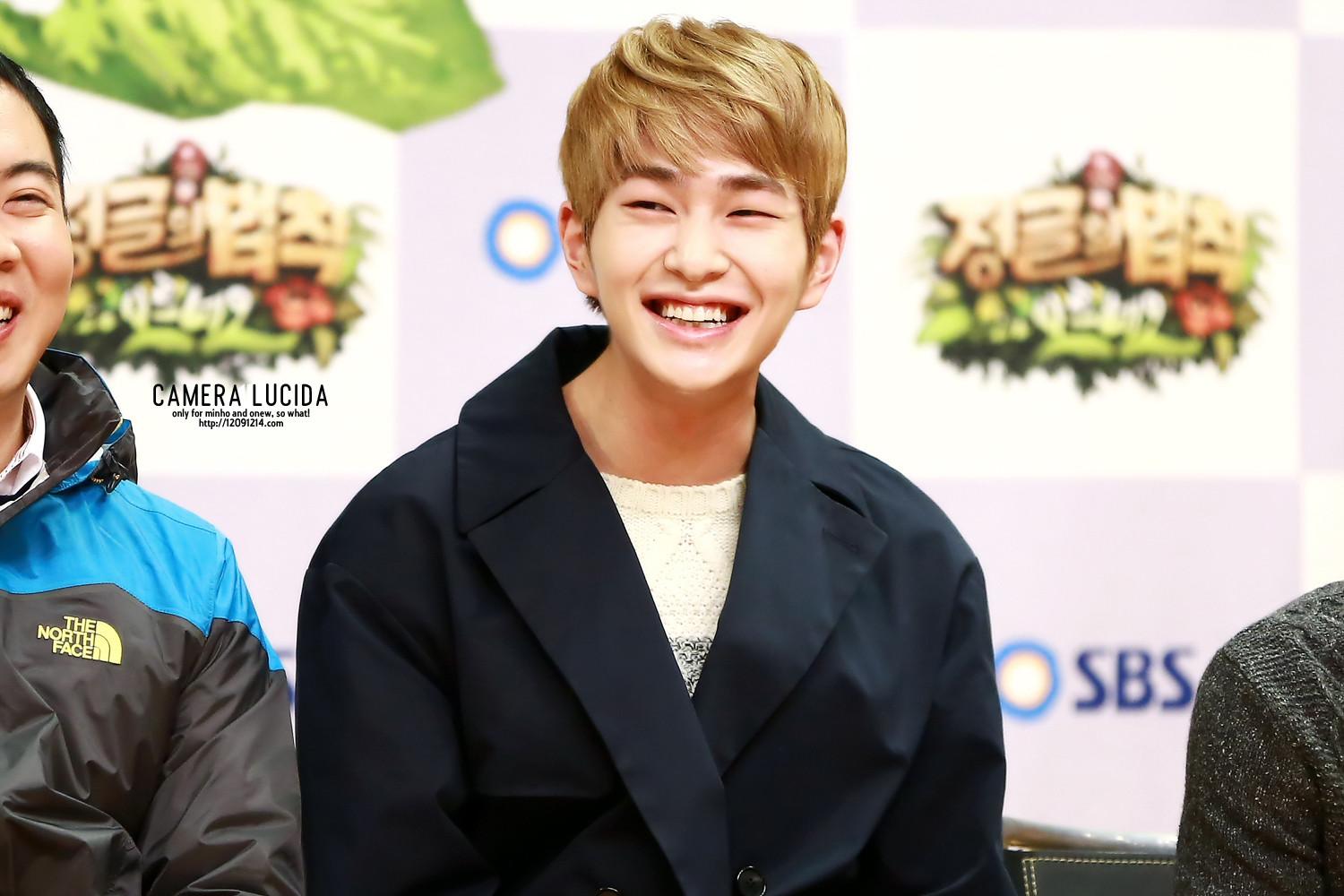 8. Hyojung
Oh My Girl's "candy" leader is full of sweet smiles. Almost every photo of her features this stunning beam.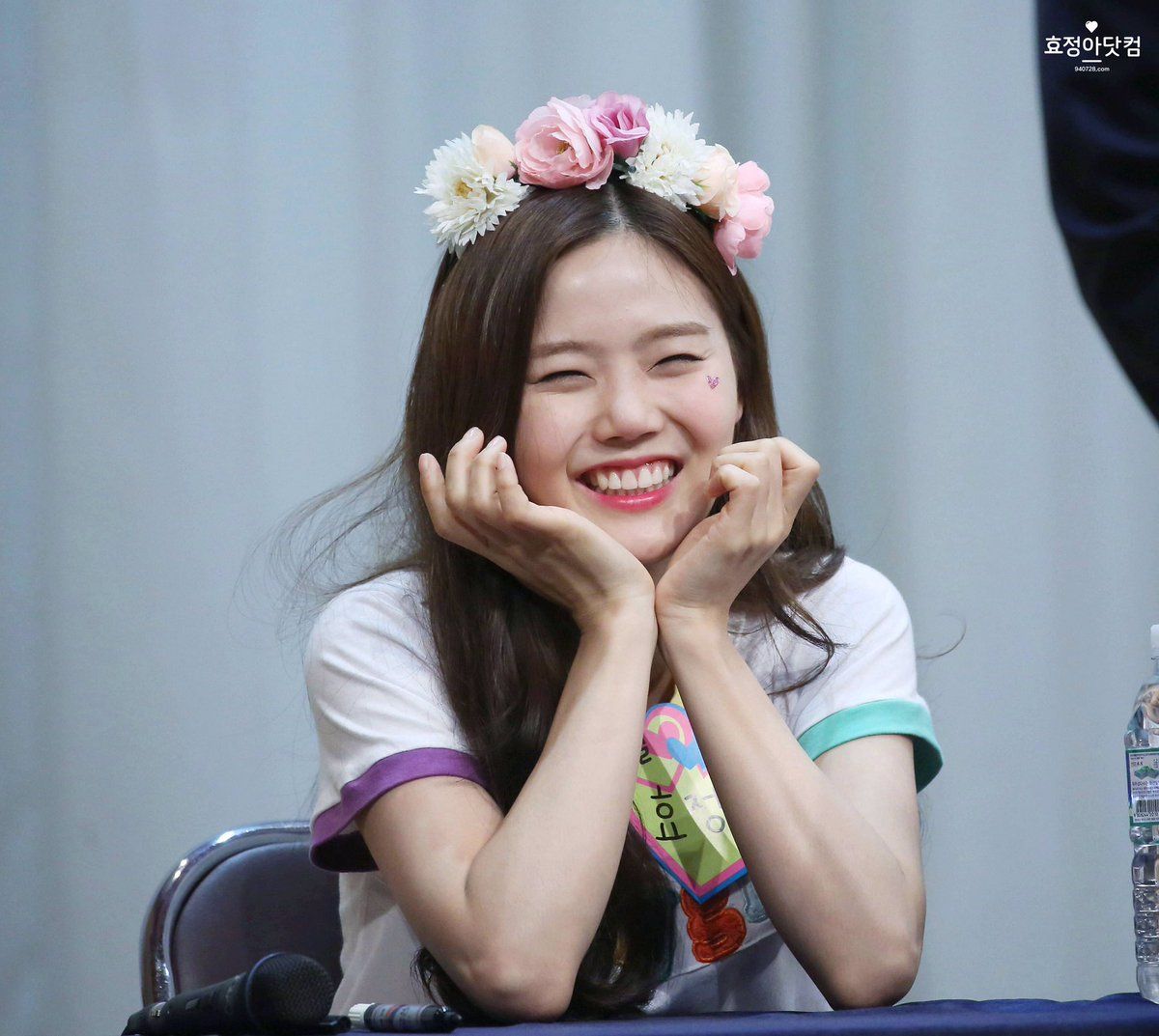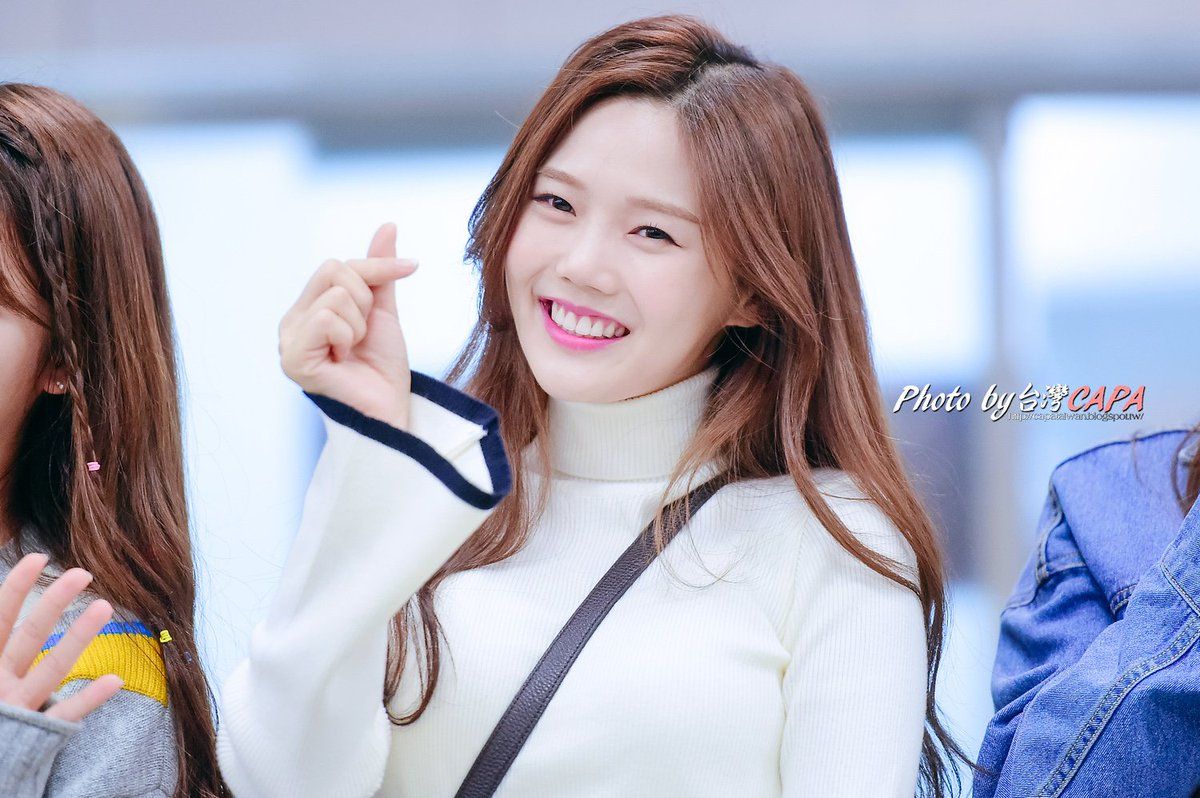 9. Ten
NCT's Ten's boyish smile is too cute. His boy-next-door vibe really comes through in his shy smirk.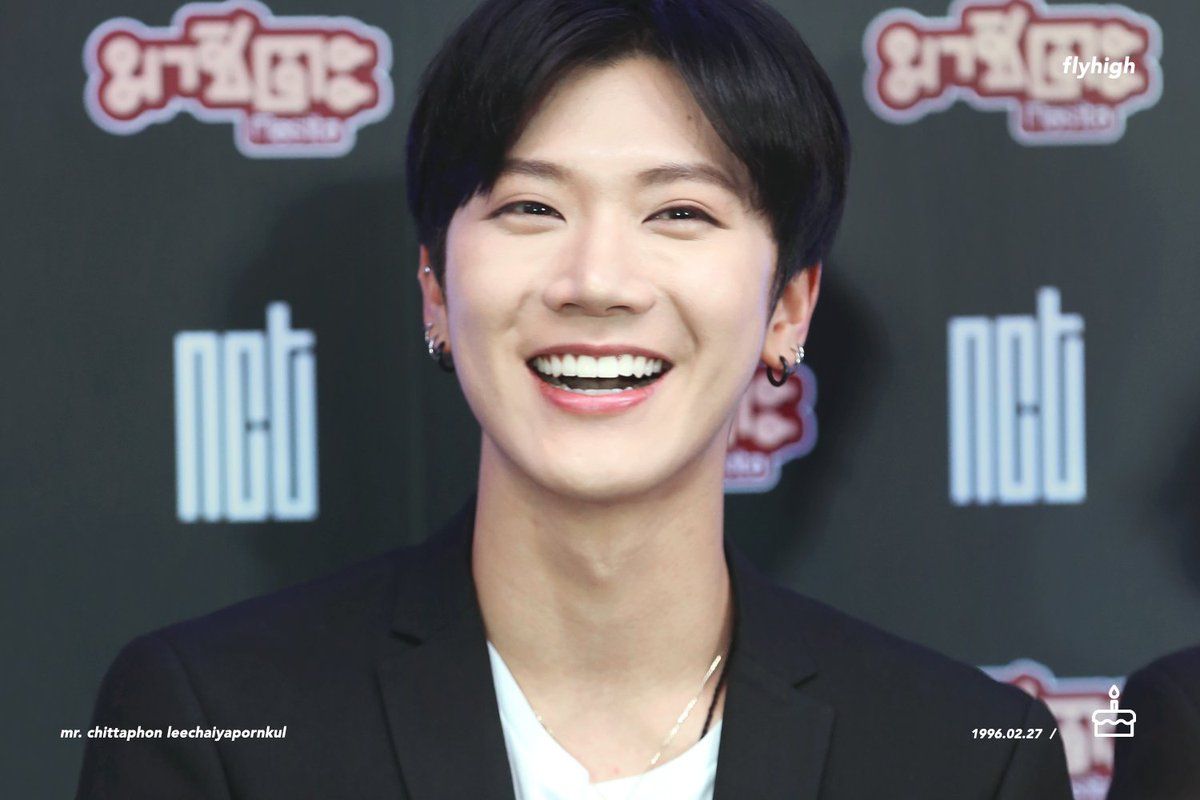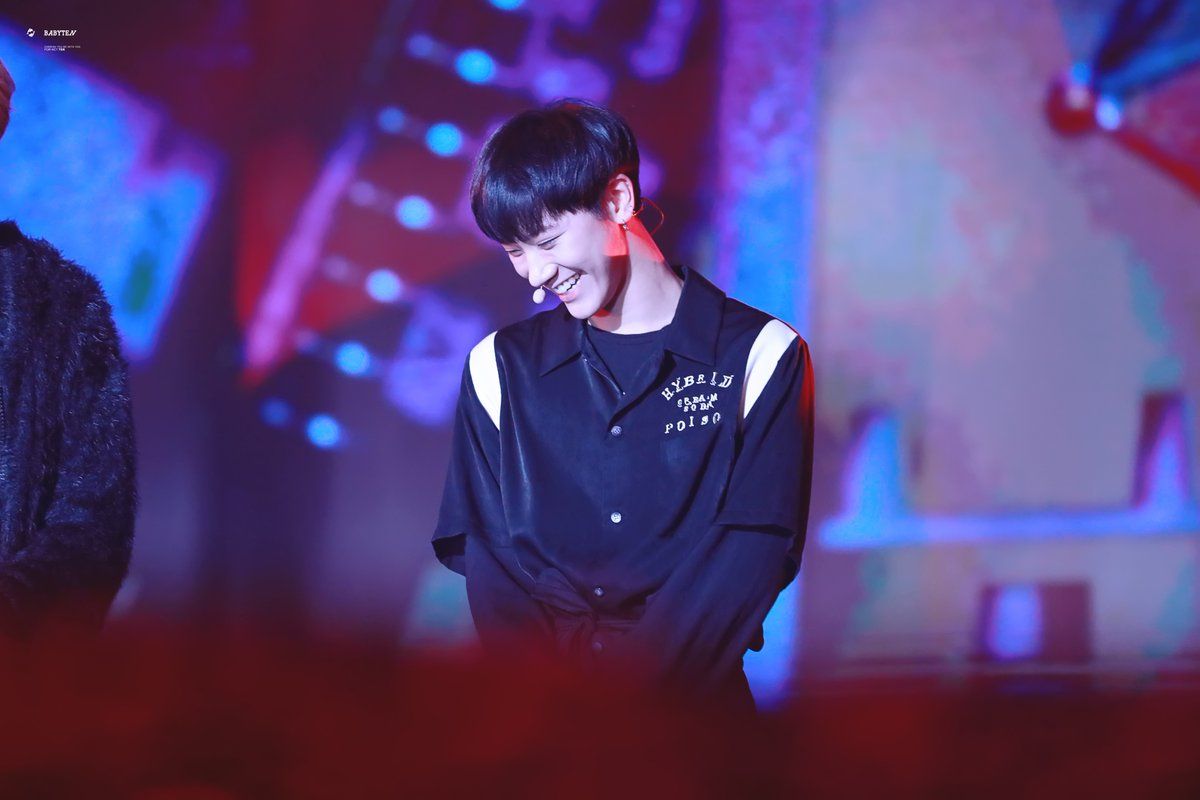 10. Lisa
BLACKPINK's Lisa has one of the most iconic and loveable smiles in K-Pop.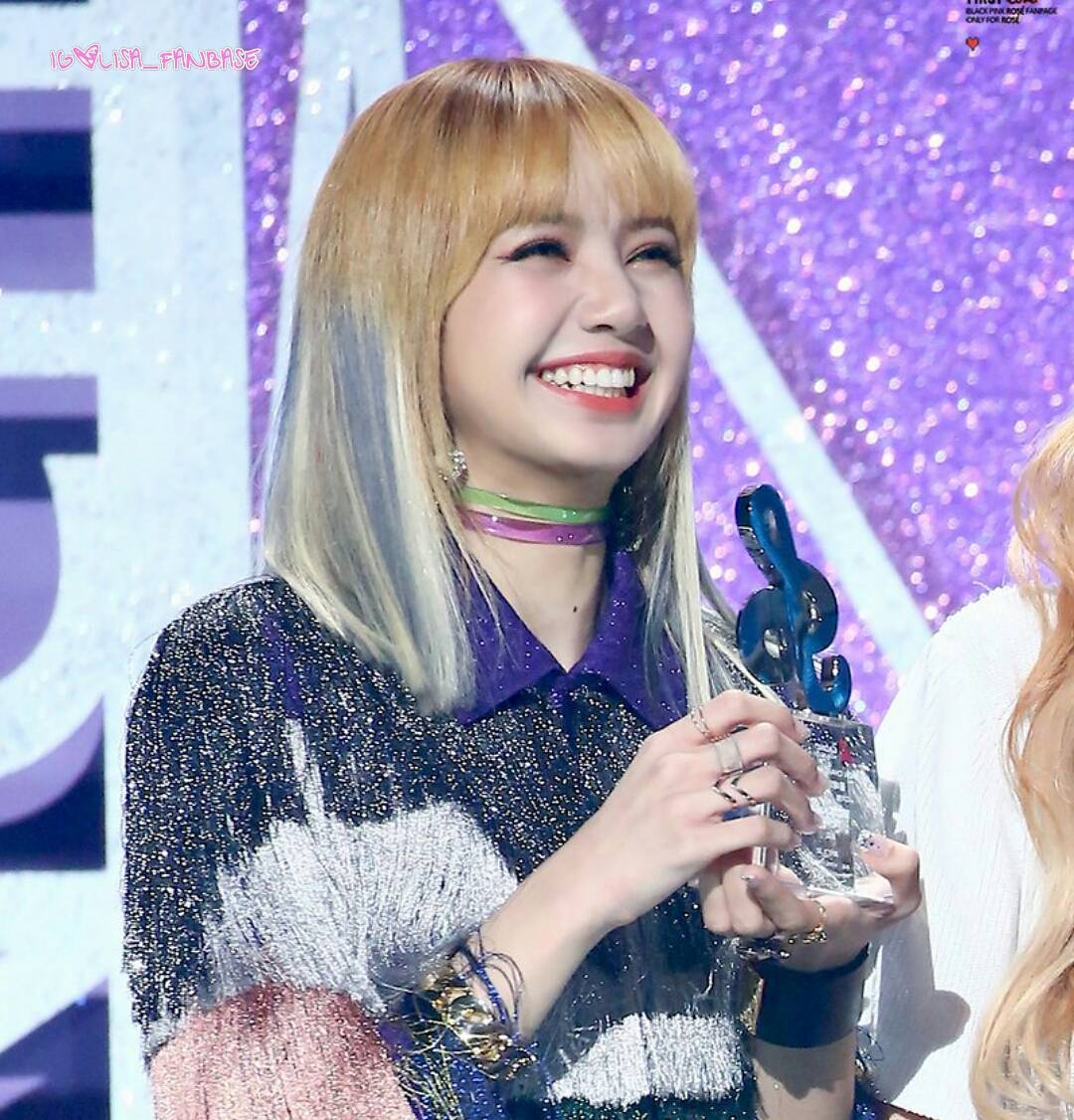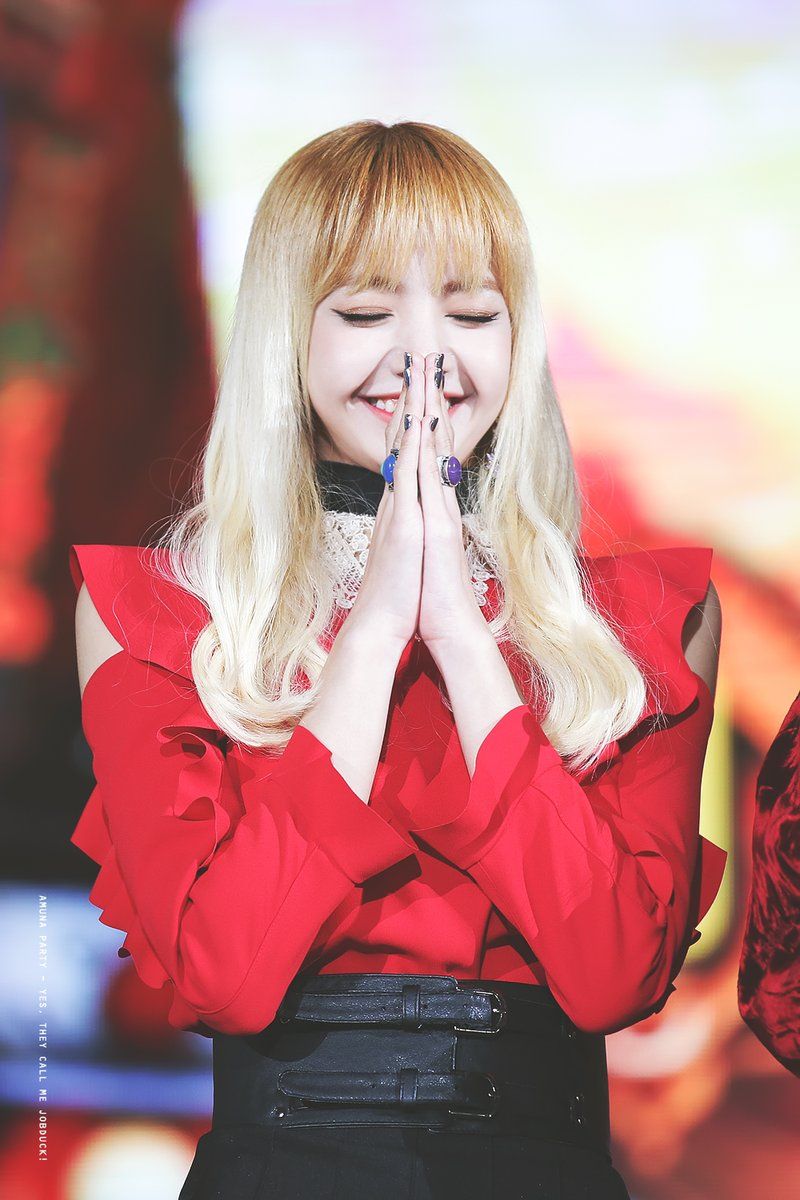 Share This Post