10 Idols Who Can Eat Ridiculously Large Amounts Of Food
You always hear about celebrity diets as a good way to stay in shape, but you'd never expect that some of your favorite idols actually eat tons of food!
Let's take a look at these 10 stars who are famous for their insatiable appetites.
Huh Gak: "I can eat 30 hamburger sets in less than an hour."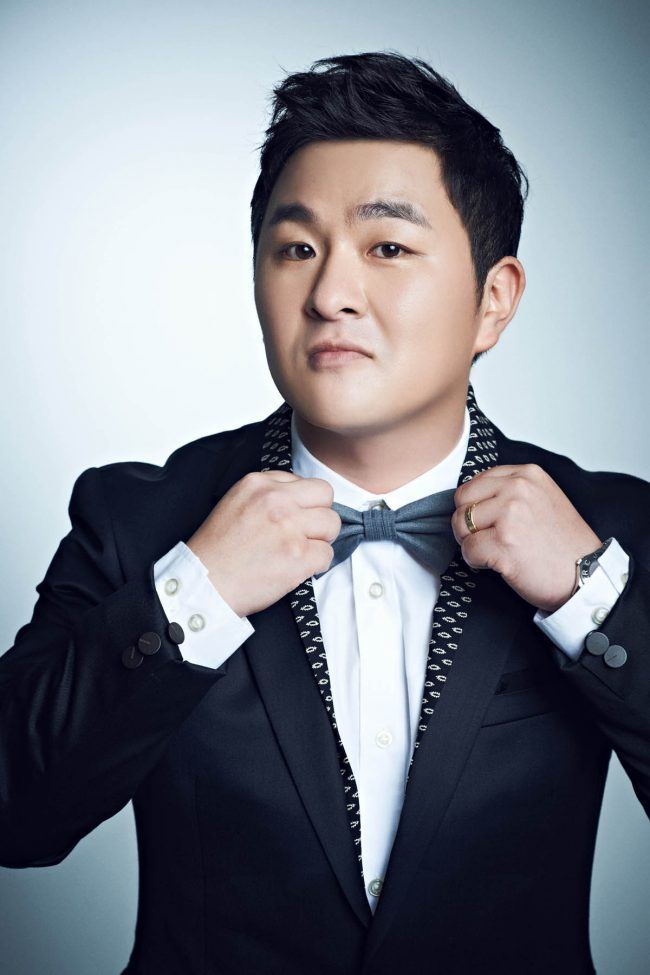 Kim Shinyoung: "My friend and I ate 62 servings of thinly-sliced pork belly."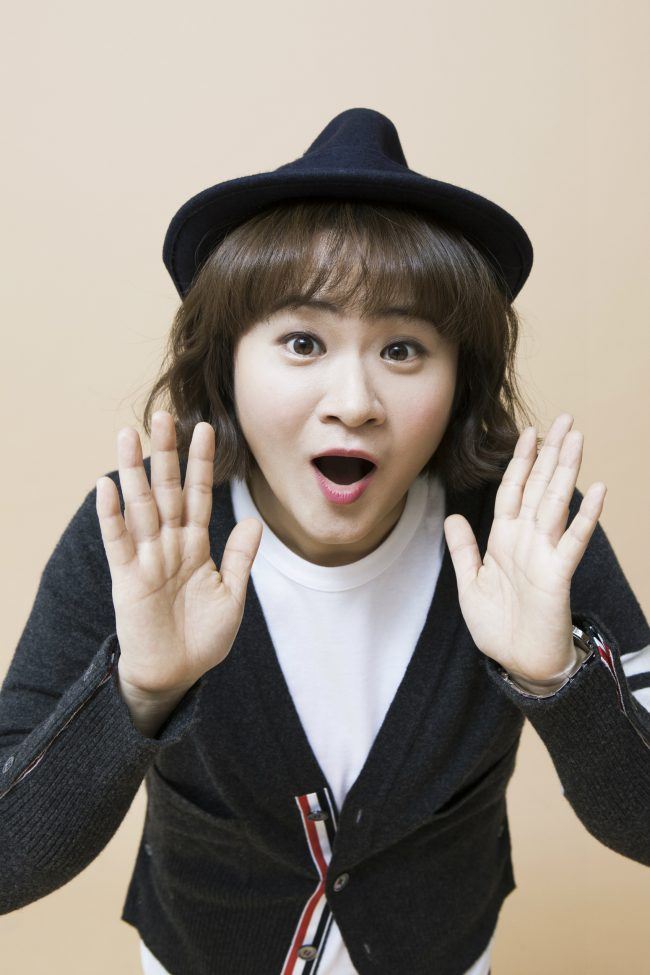 Kwon Hyuksoo: "Isn't it easy to eat 24 Krispy Kreme donuts?"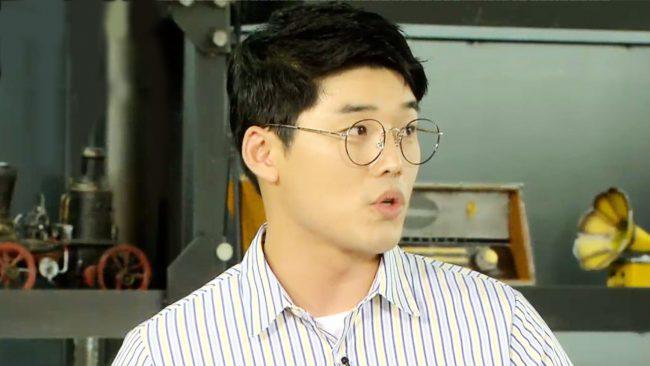 Ok Taecyeon: "I eat 40 lamb skewers in one meal."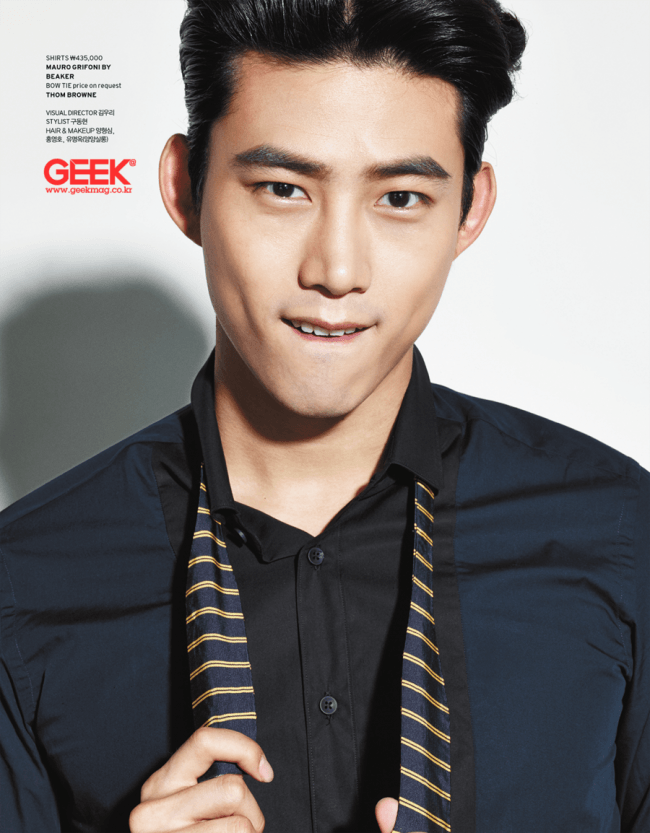 Kim Hyesoo: "I eat 11 servings of meat by myself."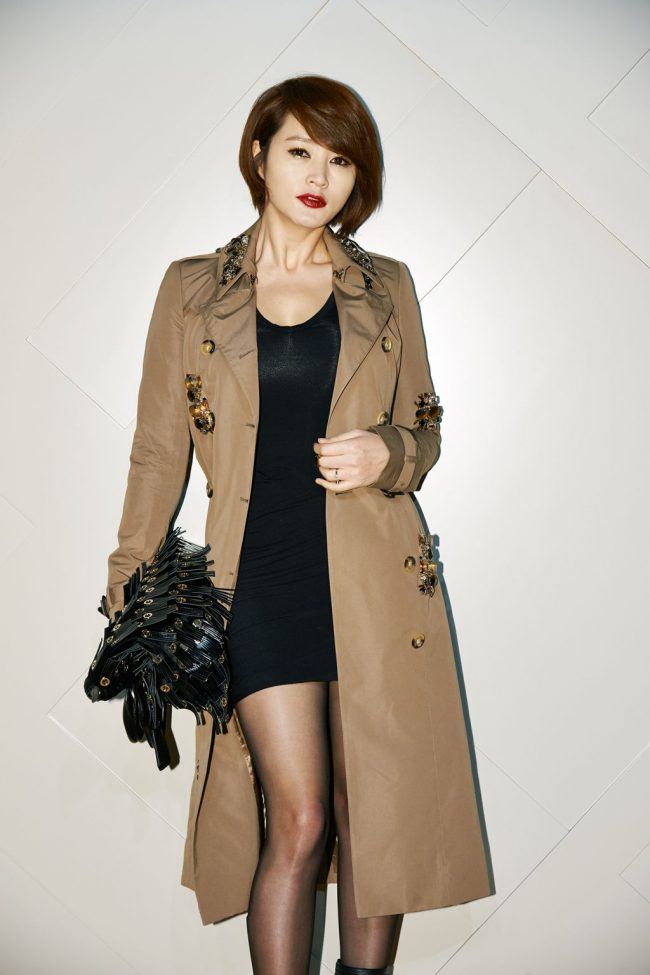 Tei: "I regularly eat 4-5 ramens per meal. My food expenses for one year is 30,000,000 KRW (approximately $25,400 USD)."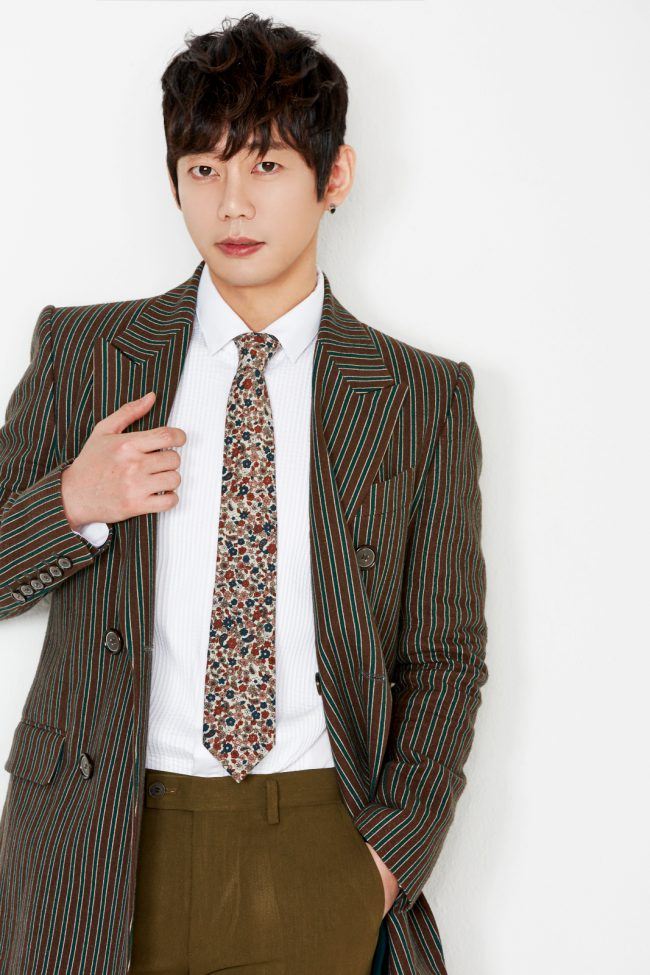 Eric: "One whole pizza is like a bowl of black bean noodles. I eat 9 hamburgers."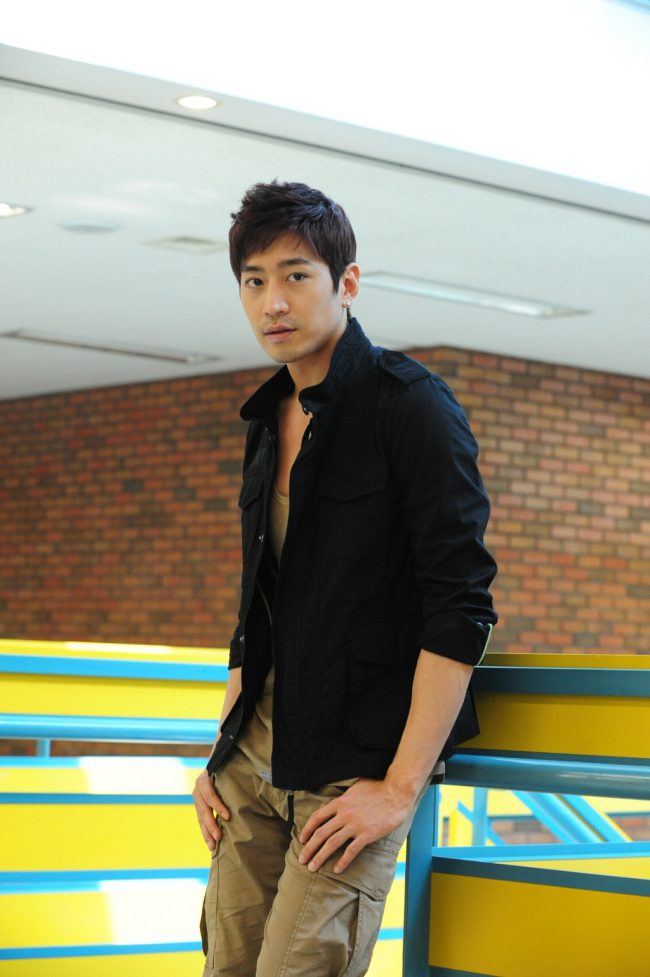 Choi Siwon: "One whole pizza is as easy as a sandwich. I can eat 7 hamburgers."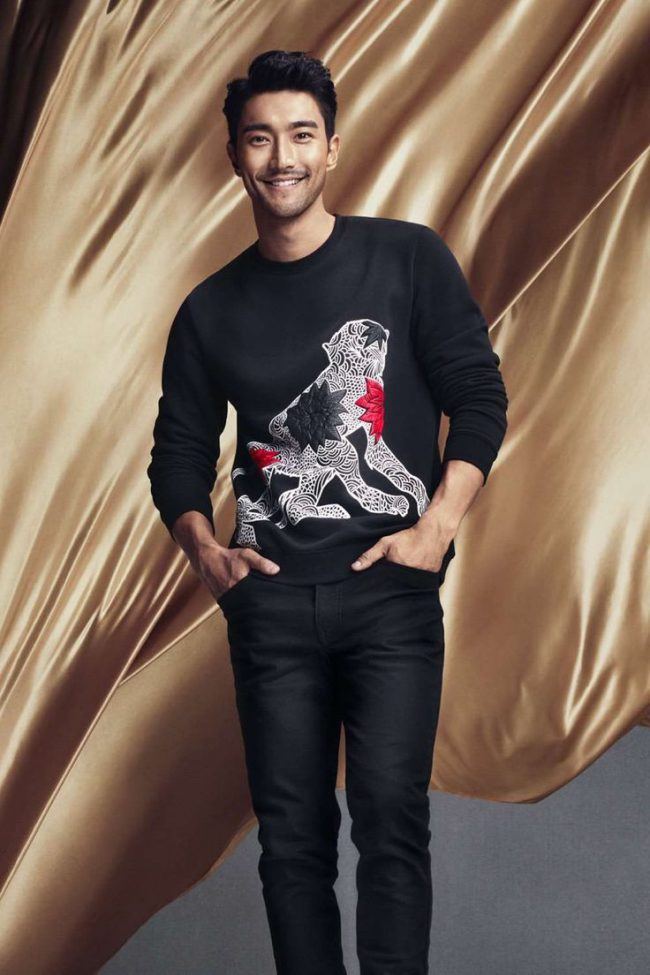 Seo Hyunjin: "My girlfriend and I eat 15 servings of gobchang (small intestines) by ourselves."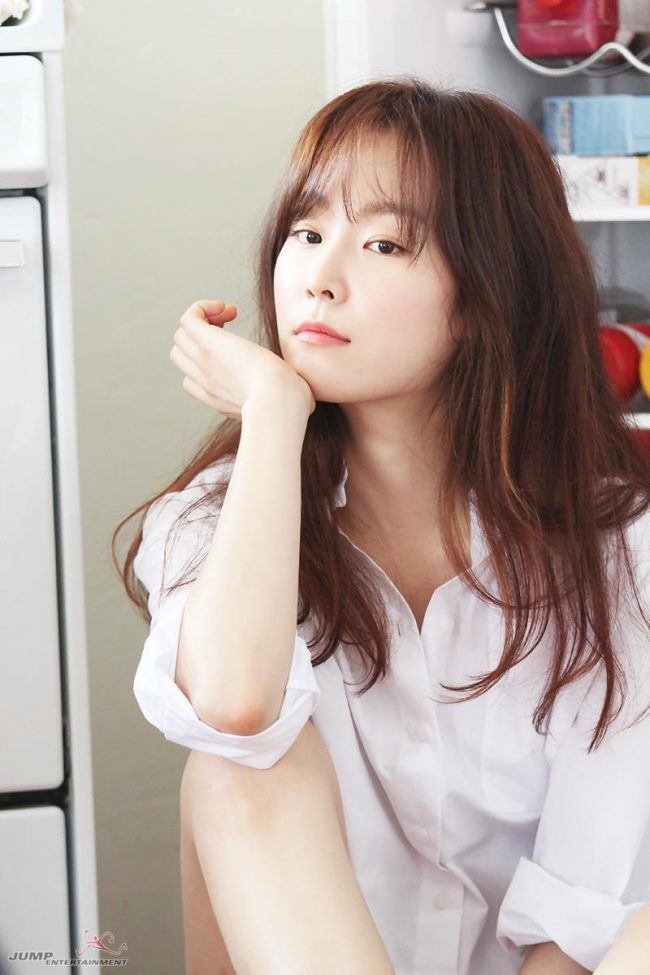 John Park: "I order 1 chicken burger combo plus 4 double cheeseburgers for a midnight snack."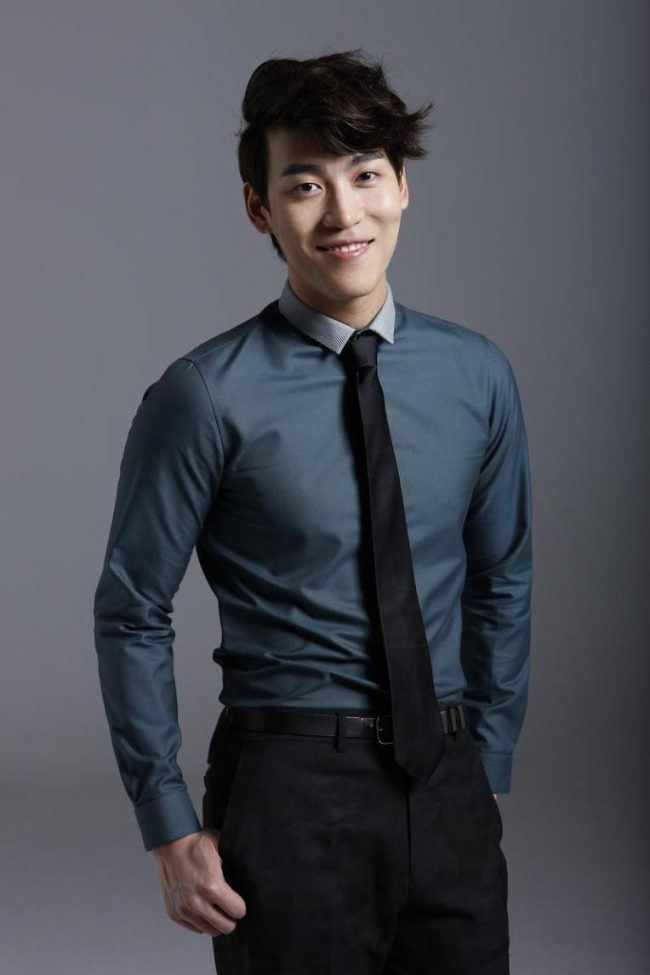 There are some crazy eaters out there! It's insane how they can manage to stay so fit with all that eating.
Who were you surprised to see on the list?
Source: Dispatch
Share This Post