10 Idols Who Look Like Flowers But Can Throw Down In A Rap Battle
Many rappers across the world are known for their tough, edgy visuals, but not all idol rappers look this way. Some of Korea's favorite rappers are known for their cute, warm features.
Here are ten idols who may look like flowers, but can still hold their own in a rap battle.
1. Red Velvet's Irene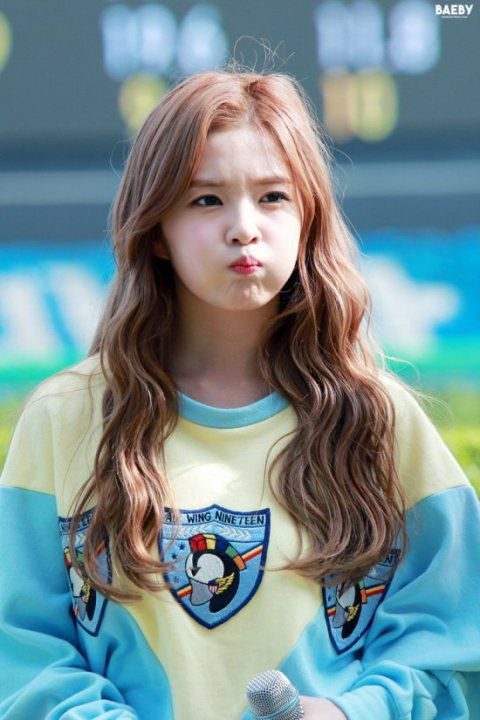 2. Block B's Kyung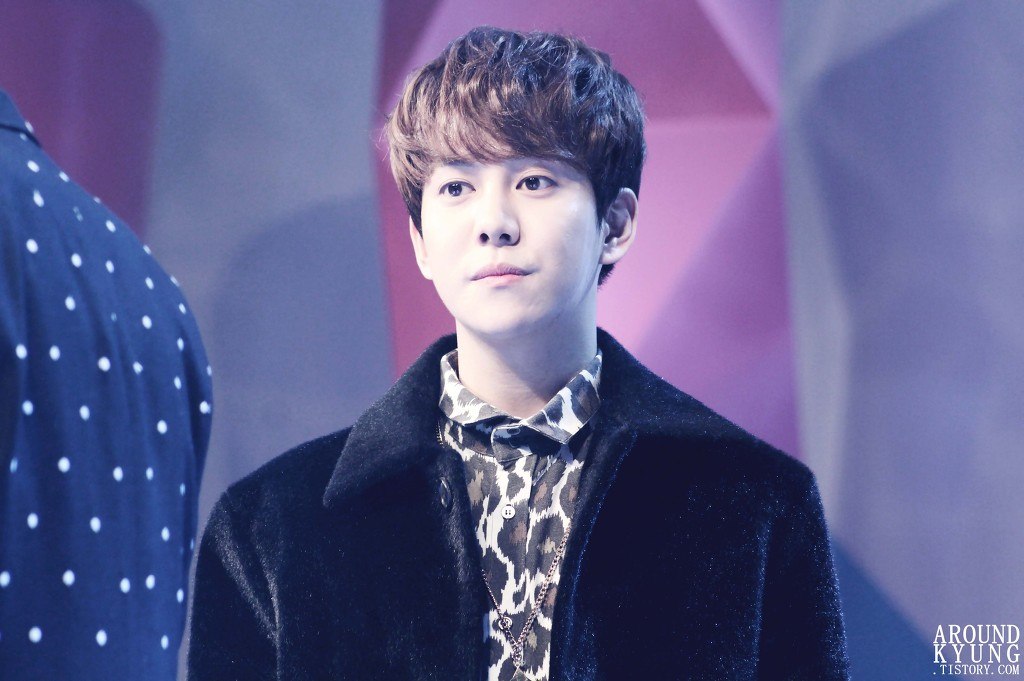 3. ASTRO's Rocky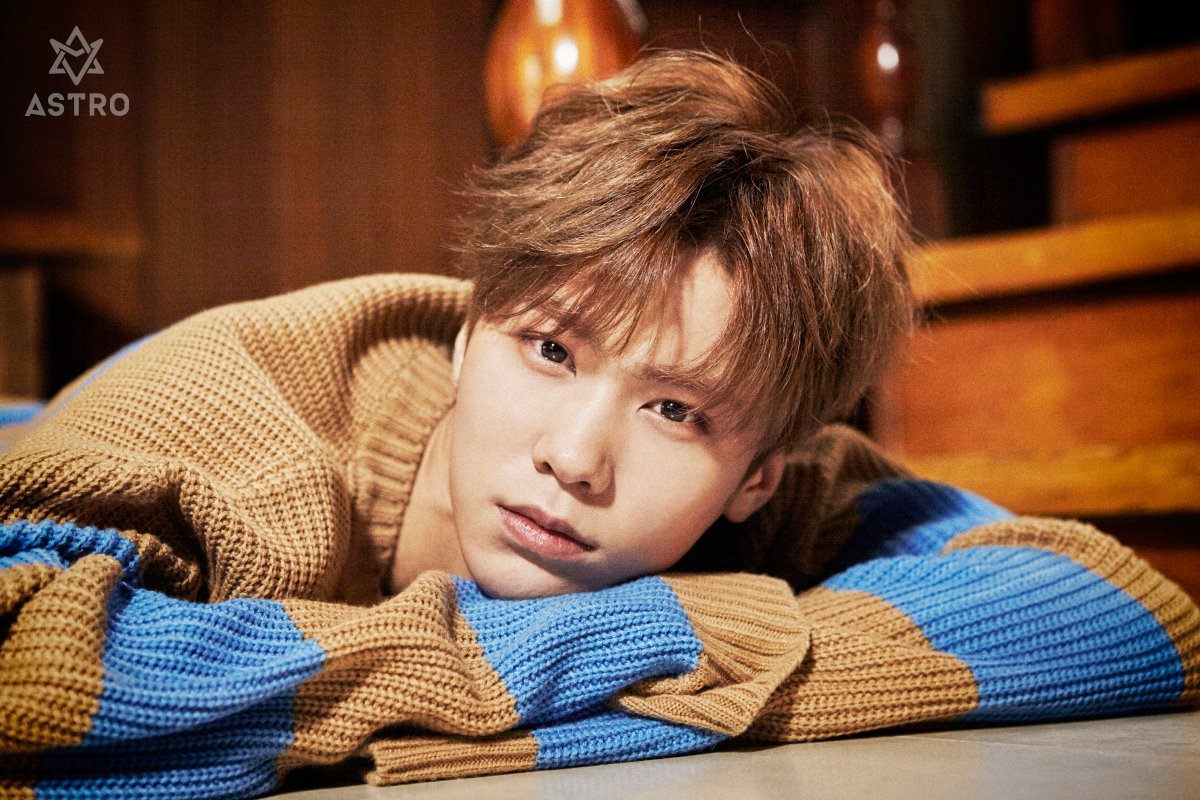 4. EXO's Chanyeol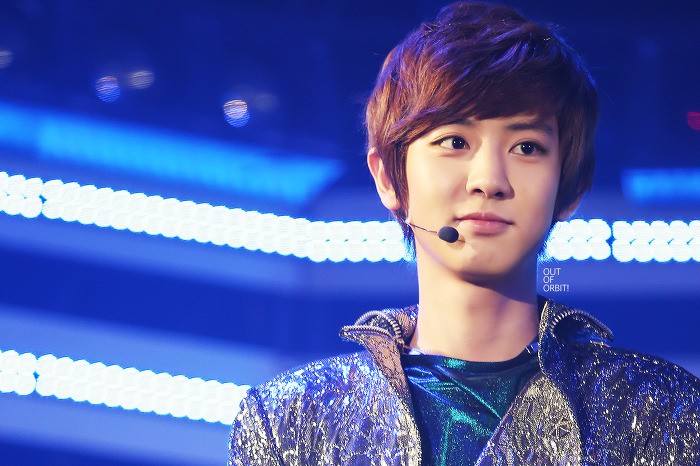 5. BTS' J-Hope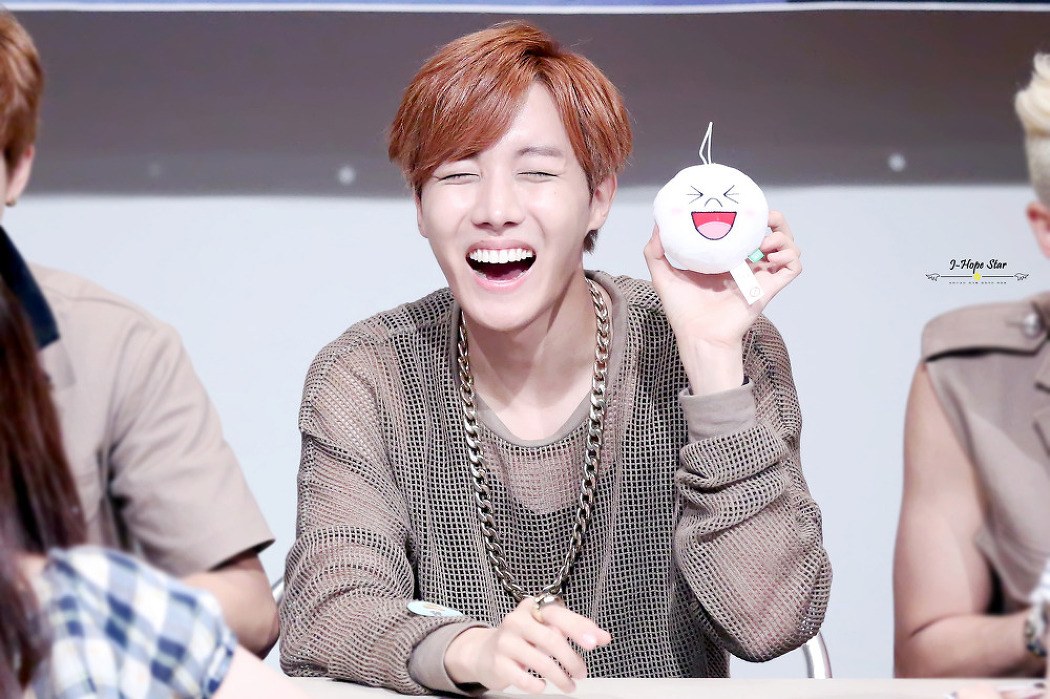 6. Girl's Day's Yura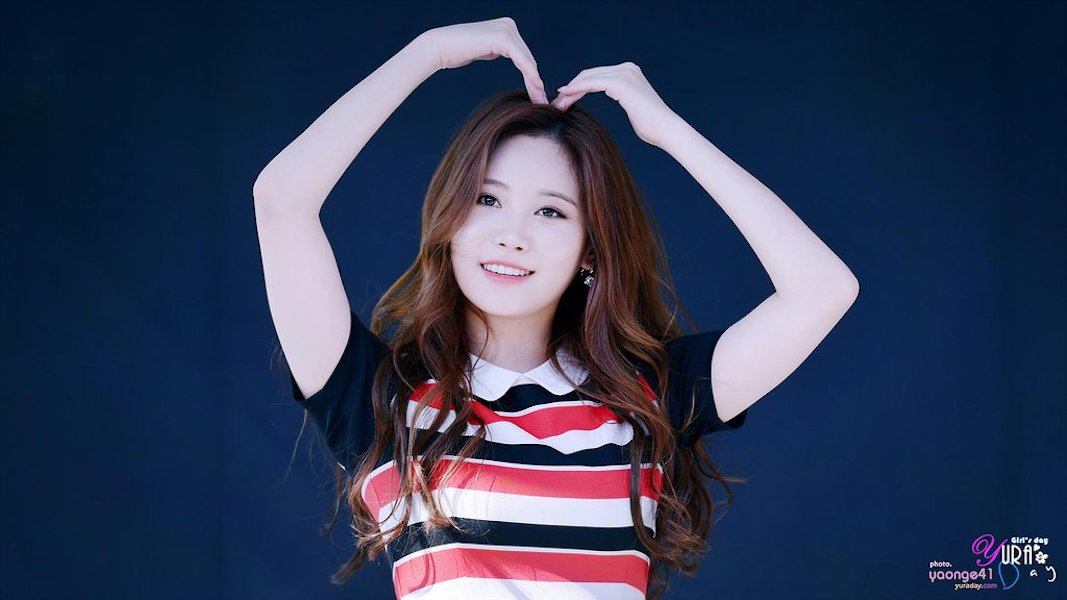 7. TWICE's Dahyun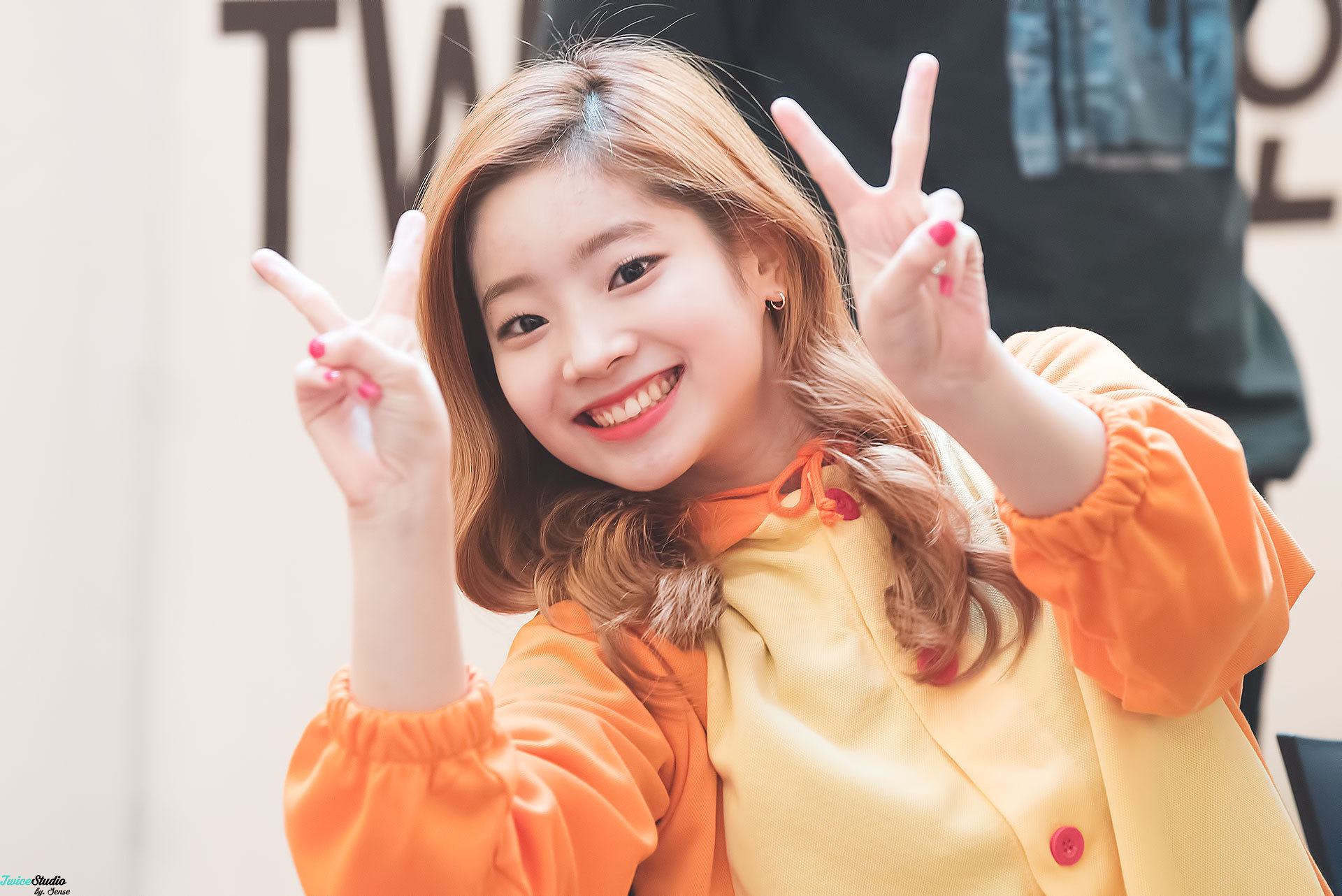 8. SEVENTEEN's Wonwoo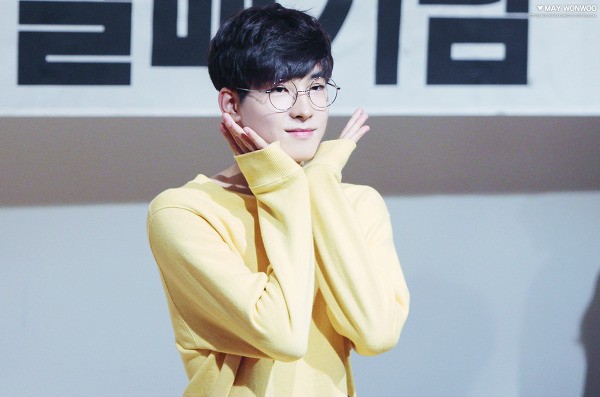 9. NCT's Mark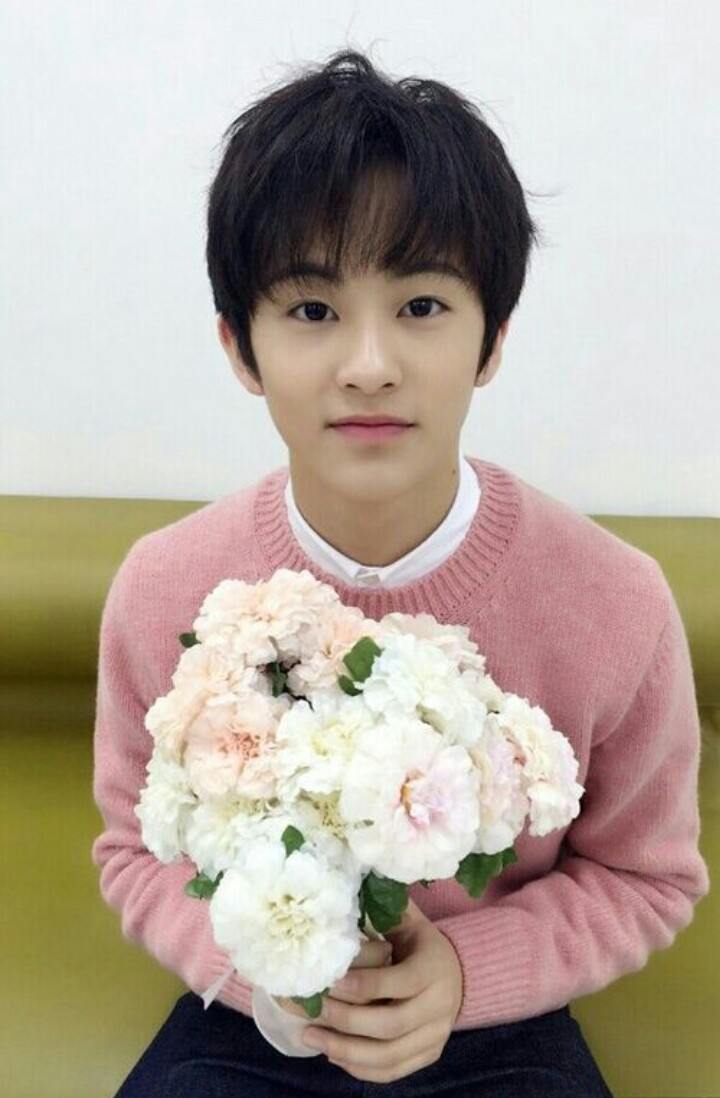 10. MAMAMOO's Moonbyul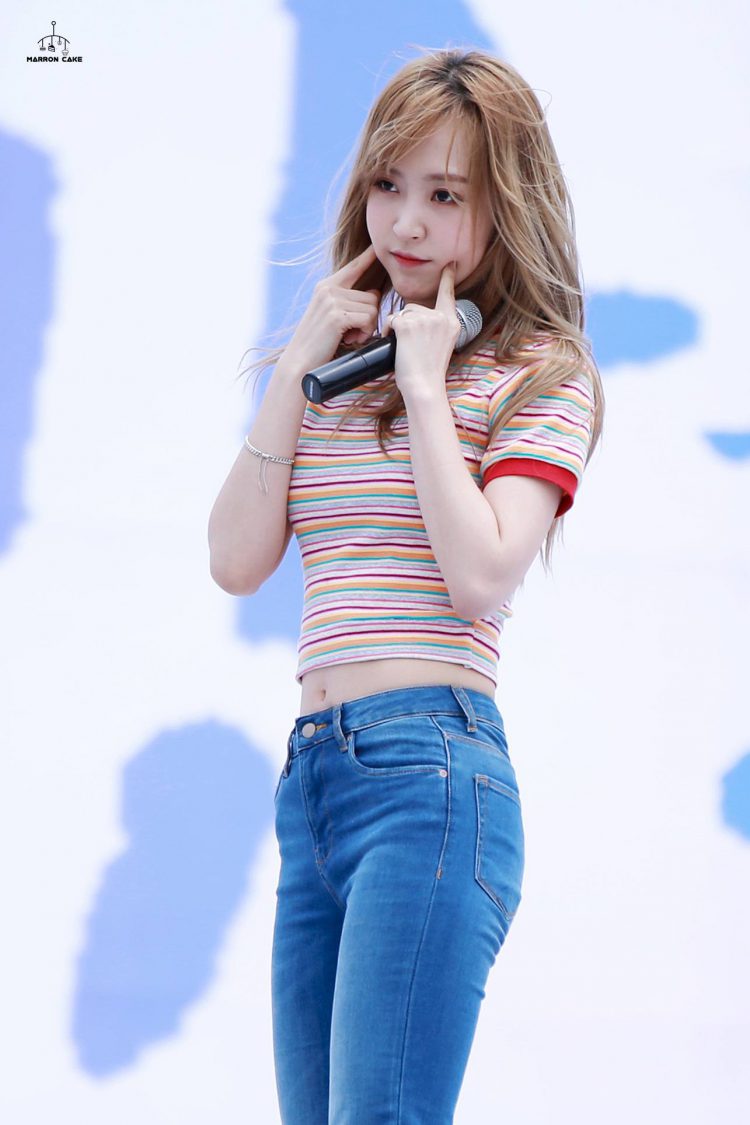 Share This Post