10+ Idols You Wont Believe Are About To Turn 30 Years Old
This may be hard to believe, but these 13 idol members are about to turn 30 in the year 2018! These idols must share their secrets on staying youthful because all of them look much younger than their suggested age.
1. Girls' Generation's TaeyeonGirls' Generation's Taeyeon is considered both one of the top vocalists and visuals in the entire K-Pop industry, so it's almost unbelievable that she's turning 30 soon! Taeyeon is one of the five Girls' Generation members who is turning 30 next year!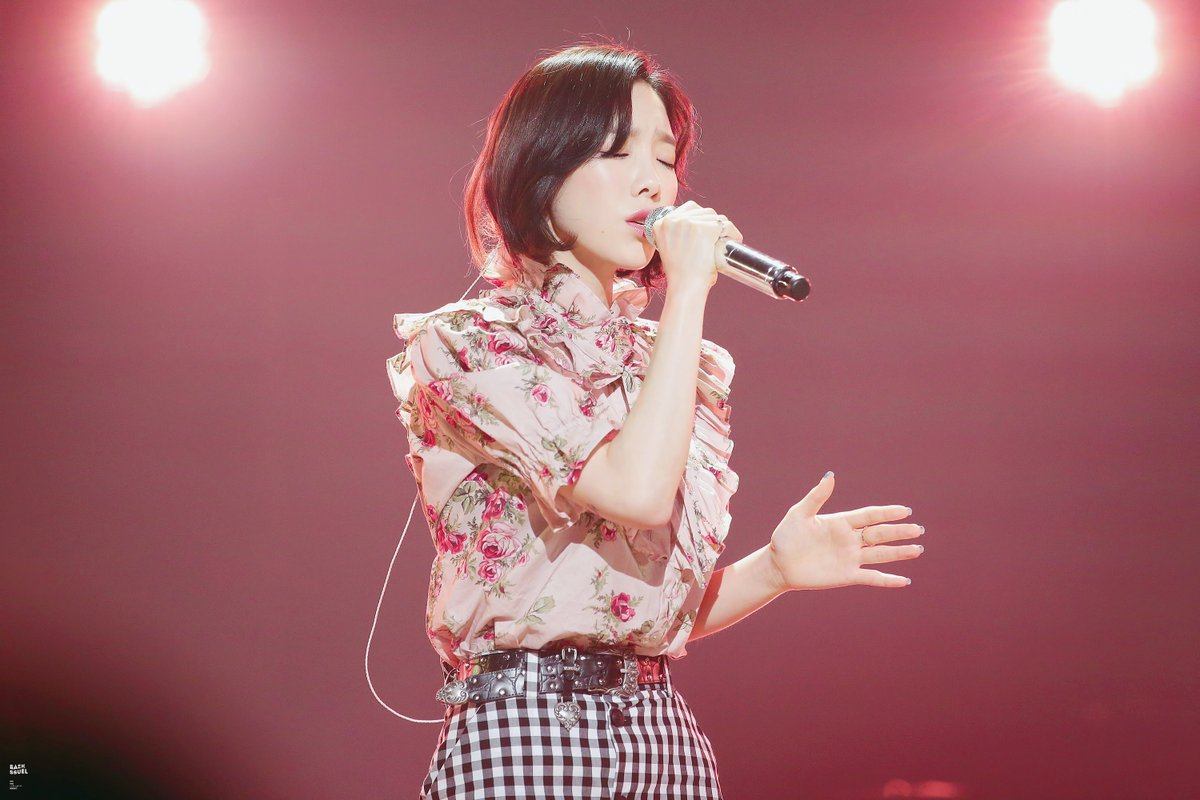 2. Super Junior's HenryDespite his youthful adorable smile and innocent puppy face, Super Junior-M's Henry is turning 30 in 2018. He was raised in Canada and debuted in 2008 as a Super Junior M member when he was 20 years old. Henry showcased his talents throughout Asia and frequently guest stars on Korean variety shows because of his intelligence.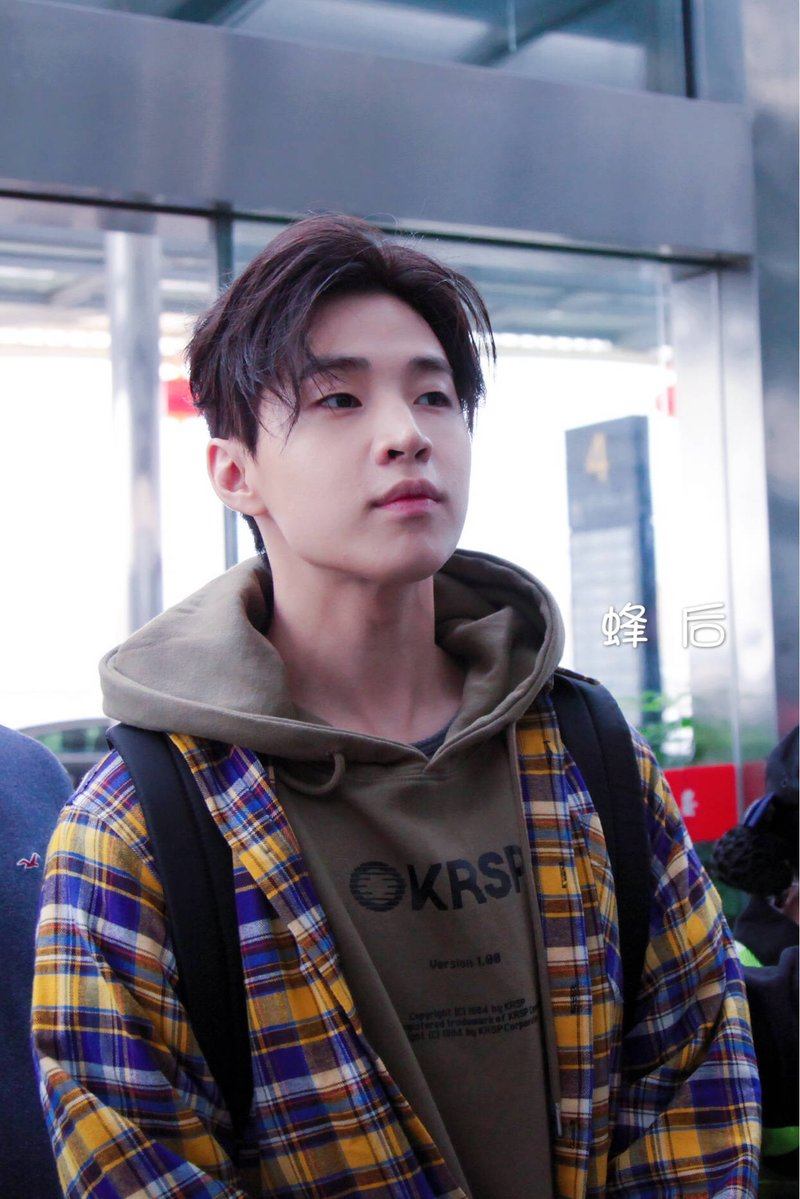 3. EXID's SoljiThe lead vocal of EXID is turning 30 next year as well. With her 30th birthday, fans will also have something else to cheer about: Solji has been cleared to be part of the promotion of their upcoming album in November, after a year-long hiatus for her thyroid disease.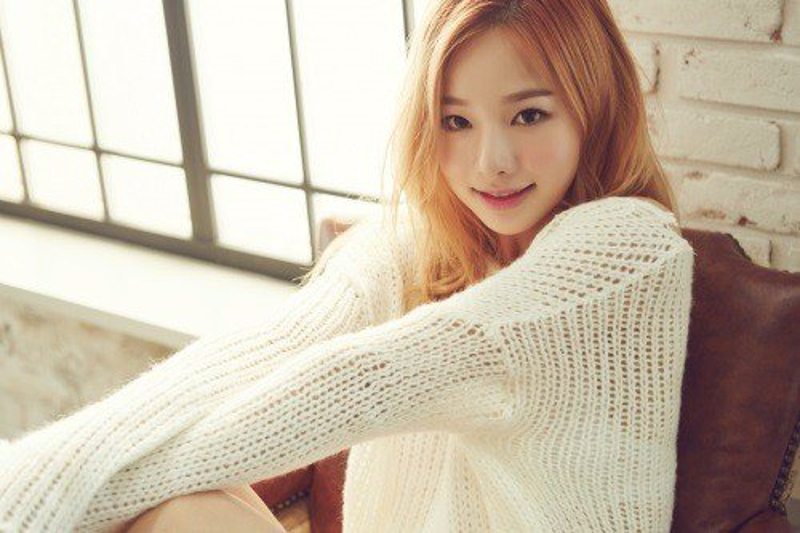 4. Girls' Generation's YuriDancing Machine Yuri from Girls' Generation is turning 30 along with her fellow group members. Yuri has been featured in many cosmetic campaigns and magazine spreads due to her sultry and elegant looks, but she hardly looks her age!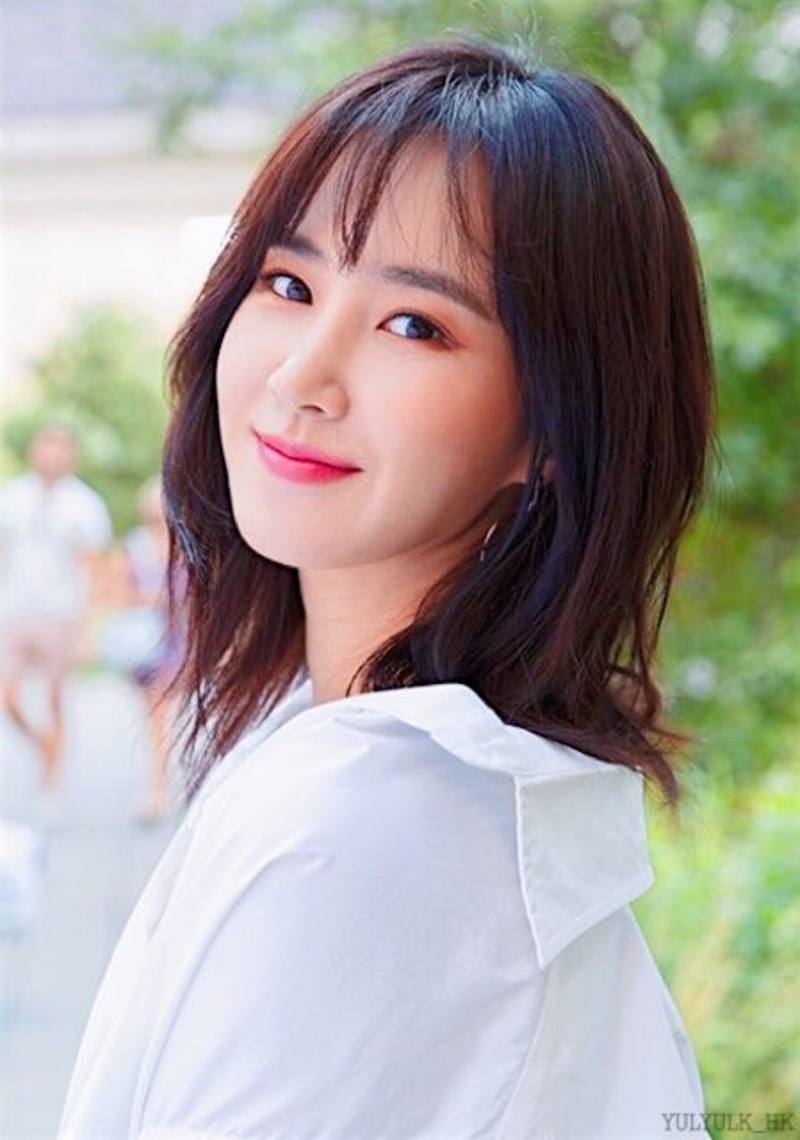 5. HIGHLIGHT's DoojoonHIGHLIGHT's Doojoon is the leader and the oldest member of the group. He spent his 20's busy singing and acting around Asia, and with his group HIGHLIGHT topping the charts with their singles, there are no signs of slowing down from him.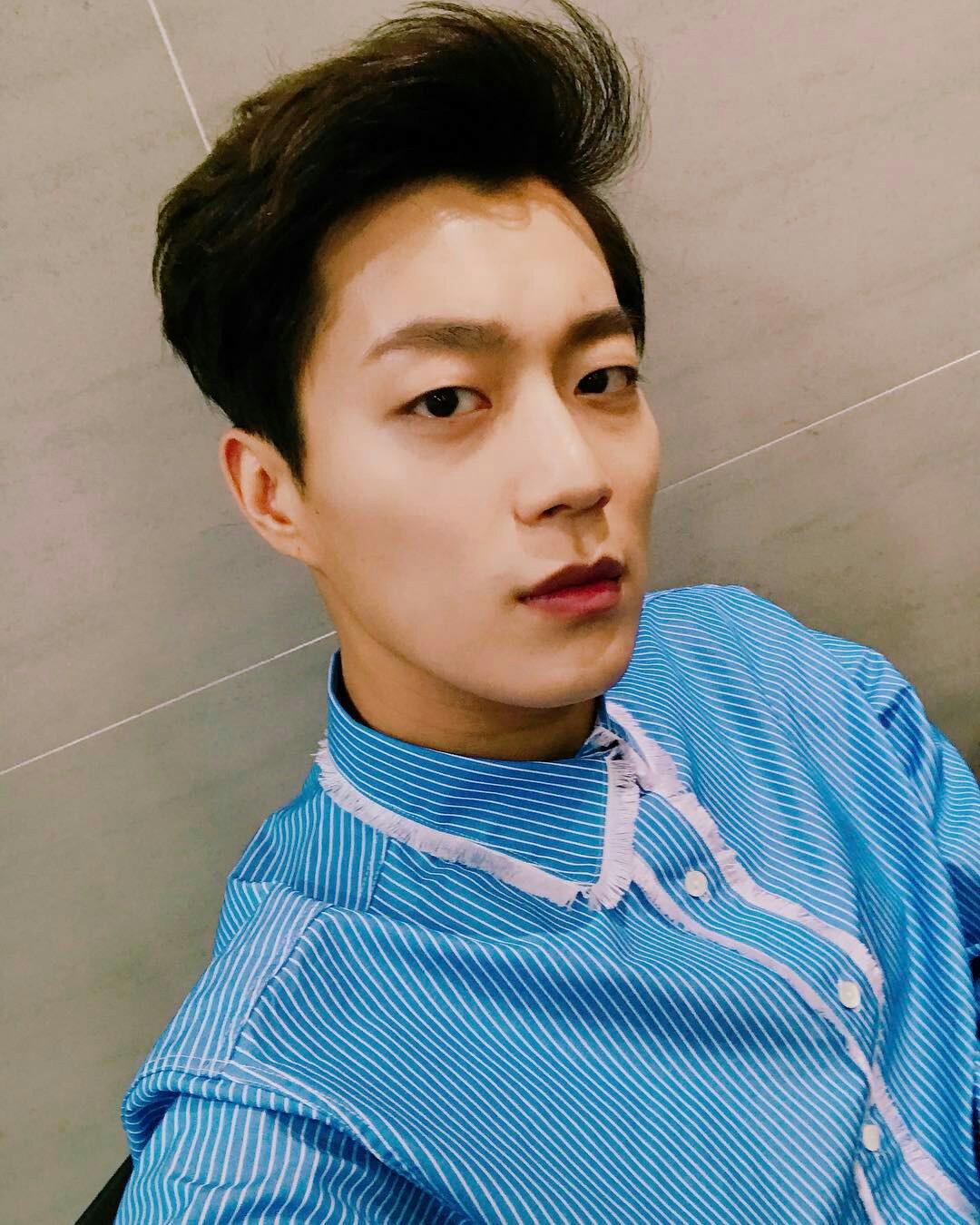 6. After School's RainaIt may be hard to believe that this talented singer is turning 30, but Raina has accomplished a lot already. She is the main singer of the group After School and the leader of the sub-unit group, Orange Caramel. She also features on many OSTs and frequently performs duets as well, most notably, "A Midsummer Night's Sweetness" with San E.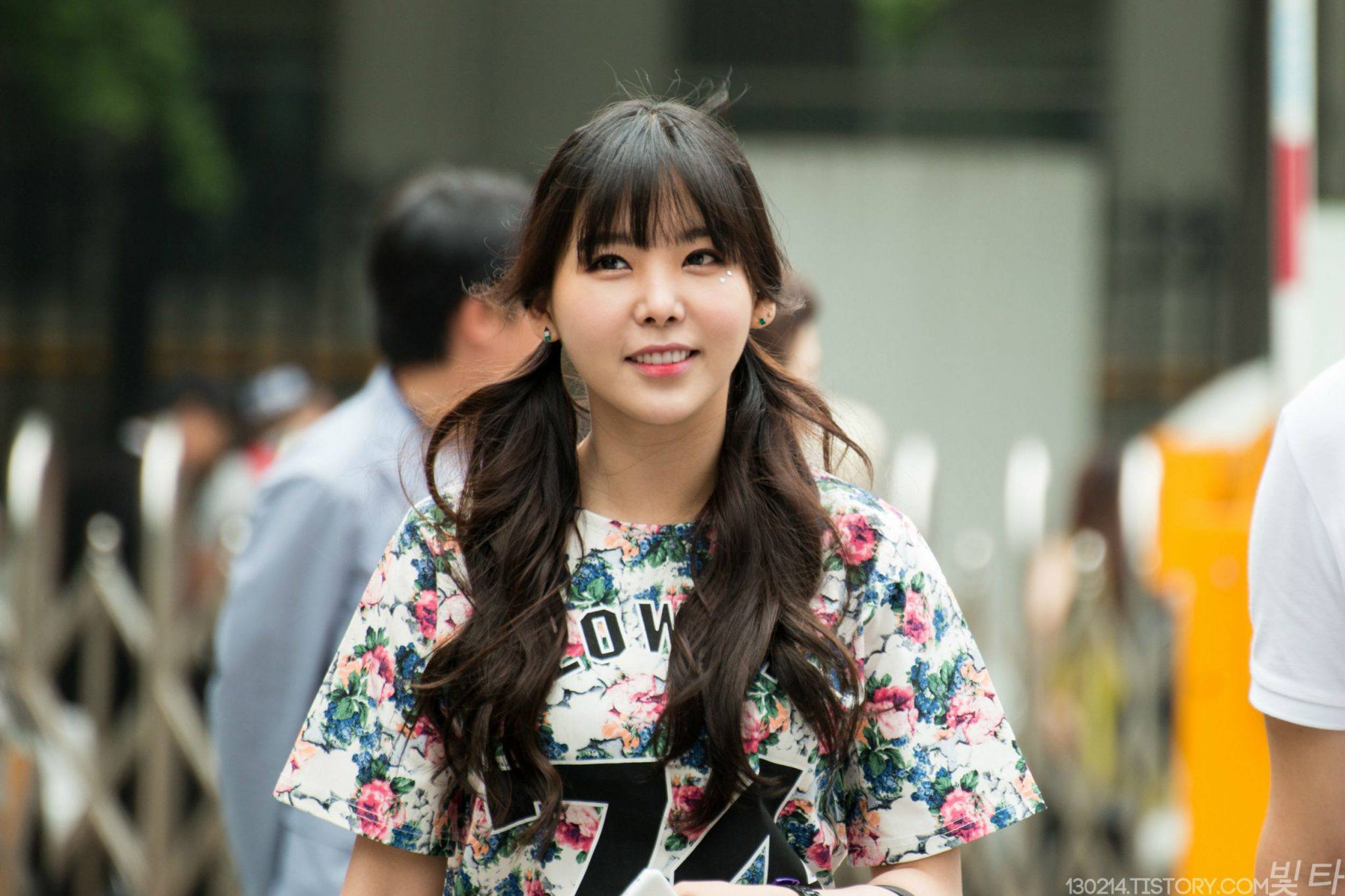 7. HIGHLIGHT's JoonhyungThis savvy singer-songwriter is turning 30 along with his fellow team member, Doojoon. Joonhyung has been featured on most of B2AST and HIGHLIGHT's hit songs as a composer/producer. He has also written songs for other K-Pop stars such as HyunA and HEIZE.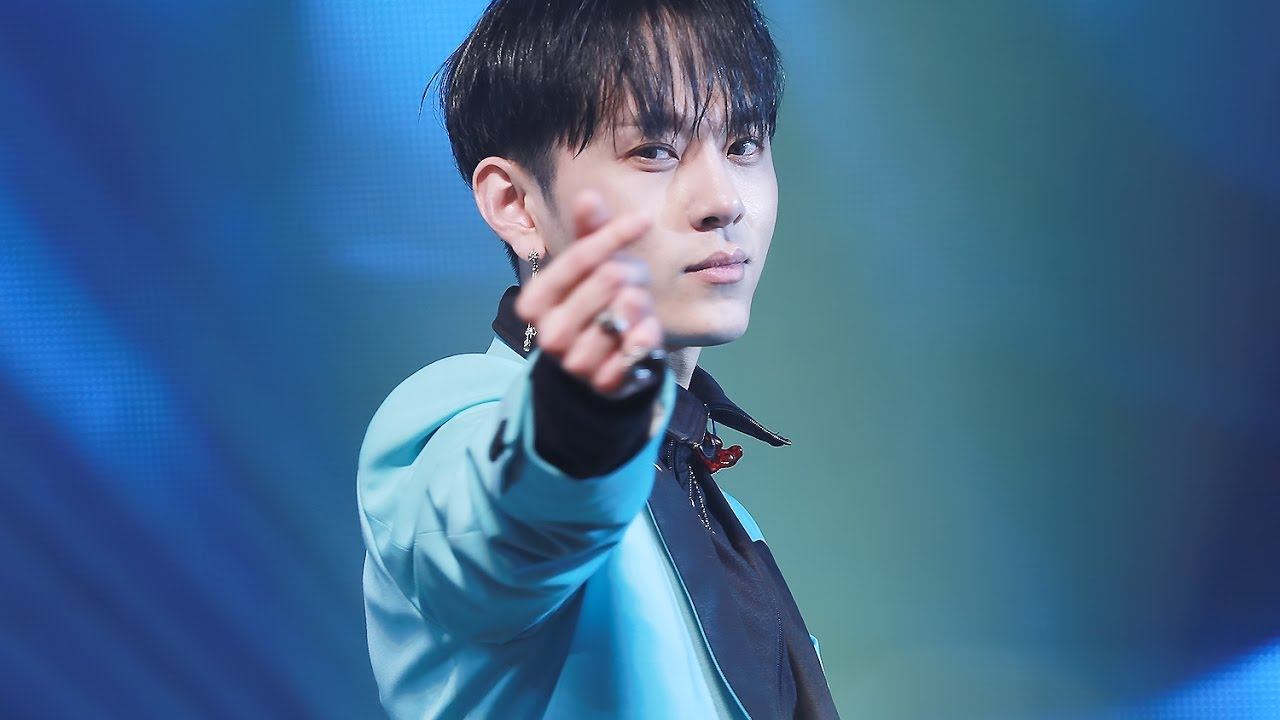 8. Girls' Generation's SunnyMany people would not believe that Sunny from Girls' Generation is turning 30 next year. Sunny, a.k.a Soonkyu is the youngest child in her family by far and so possessing aegyo was natural for her. With her famous aegyo, she is often perceived to be much younger than she actually is.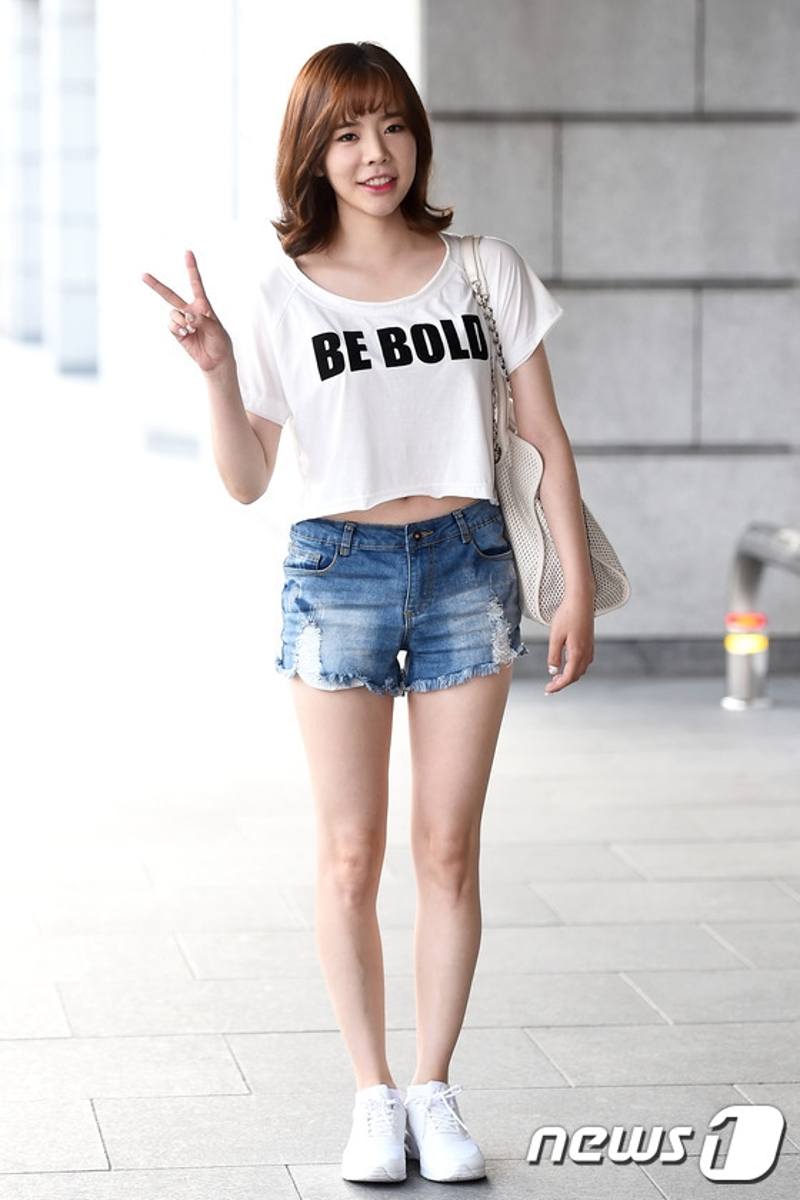 9. CNBLUE's Jung YonghwaSince CNBLUE made their debut in Japan, Jung Yonghwa never stopped working. Whether it was for a TV drama or for a dome tour concerts, the lead singer of the band has been keeping busy. Fans can't wait to see what he ventures into in his 30's.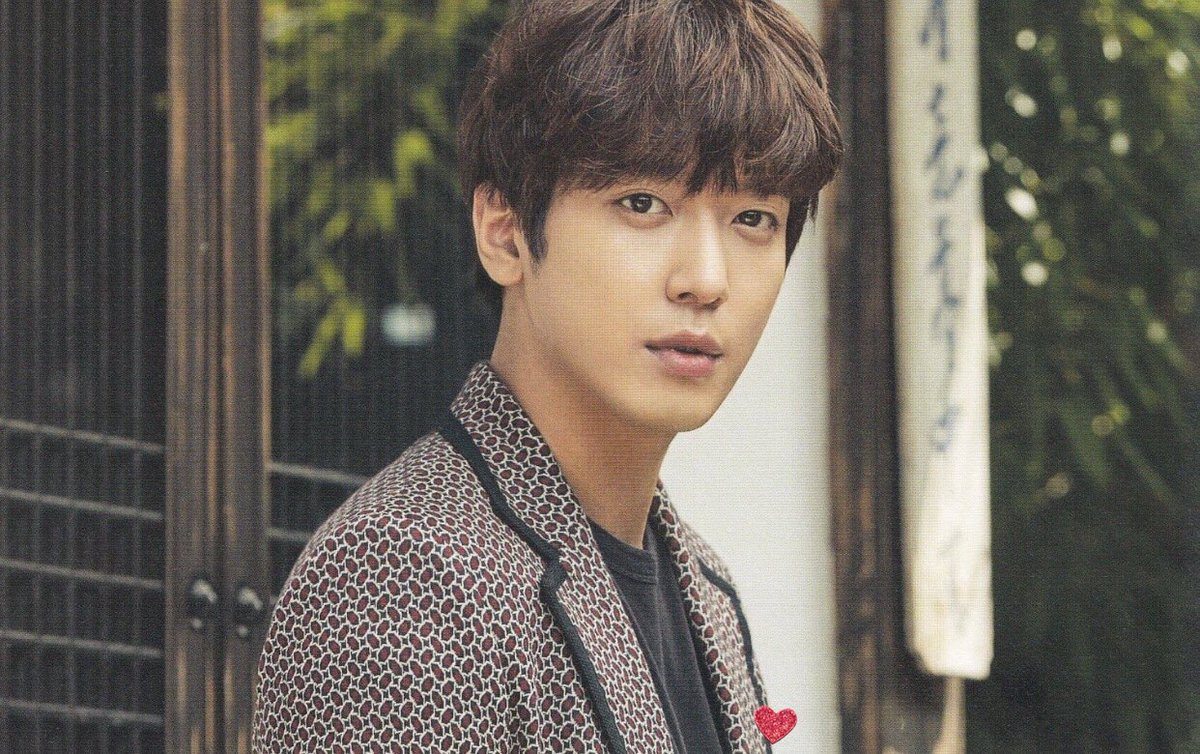 10. Girls' Generation's HyoyeonAlong with the other four members of Girls' Generation, this dancing queen will be celebrating her big three-oh in the year 2018. Fans want to see more of Hyoyeon on variety shows in her 30's, playing the big sister to other idols.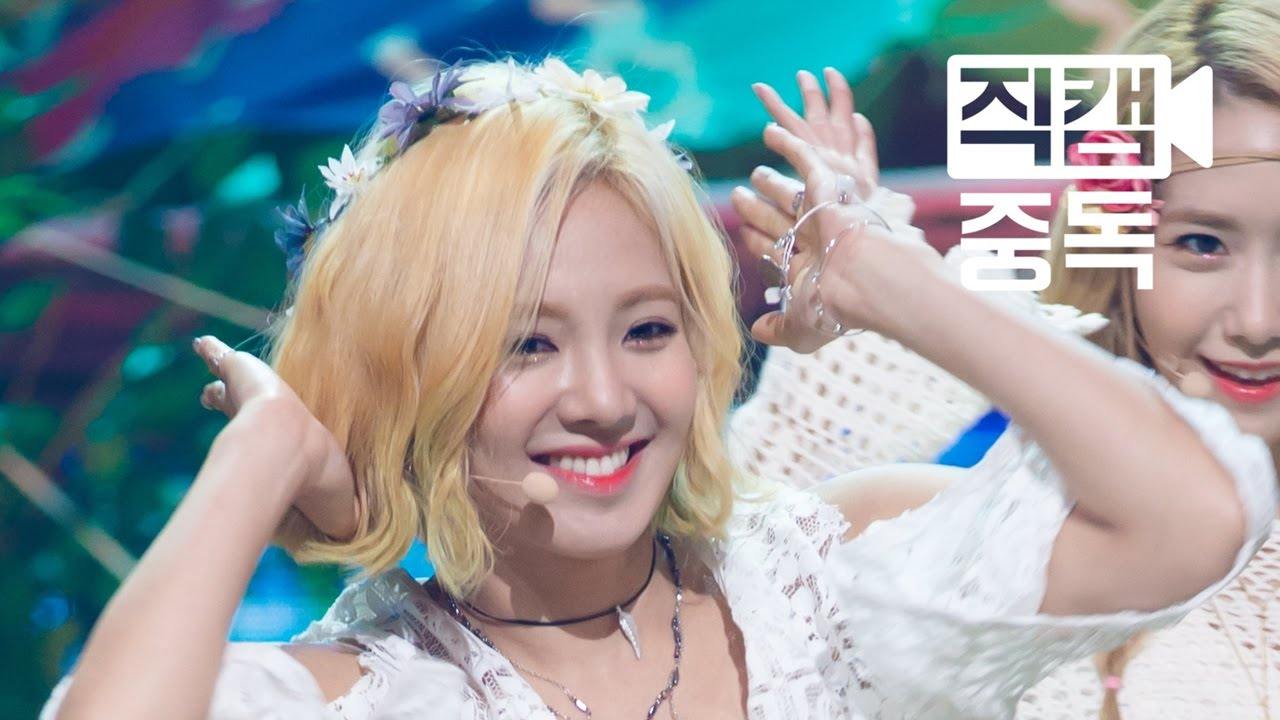 11. INFINITE's Sunggyu It is difficult to believe that INFINITE's Sunggyu is turning 30 as well! Sunggyu is a true multi-talent with an adorable babyface that makes many believe he is the group's maknae.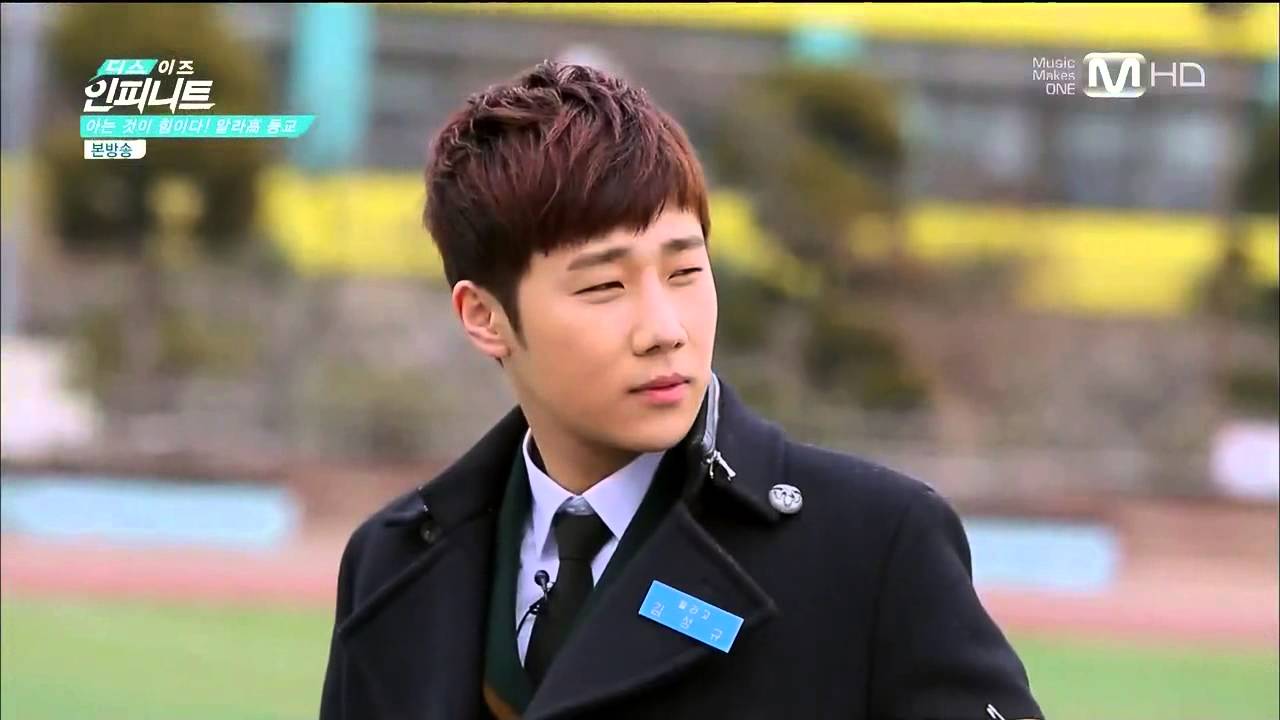 12. Jo KwonJo Kwon spent 7 years as a trainee before making a debut in 2008 as a 2AM member, so fans are often surprised by his true age. Jo Kown has appeared in many variety shows as well as musicals and dramas for almost a decade now…and he does not look like he's aged one bit in all these years.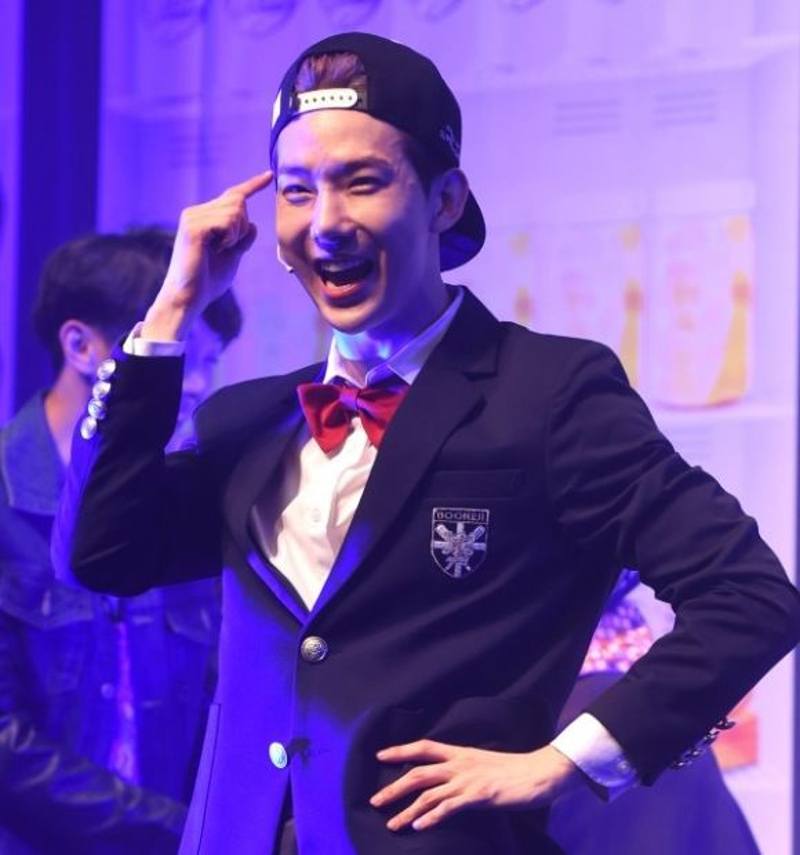 13. Girls' Generation's TiffanyTiffany is the final member of Girls Generation who will be turning 30 in 2018. Tiffany has been residing in the US since her departure from S.M. Entertainment but she keeps her fans in the loop via her Instagram.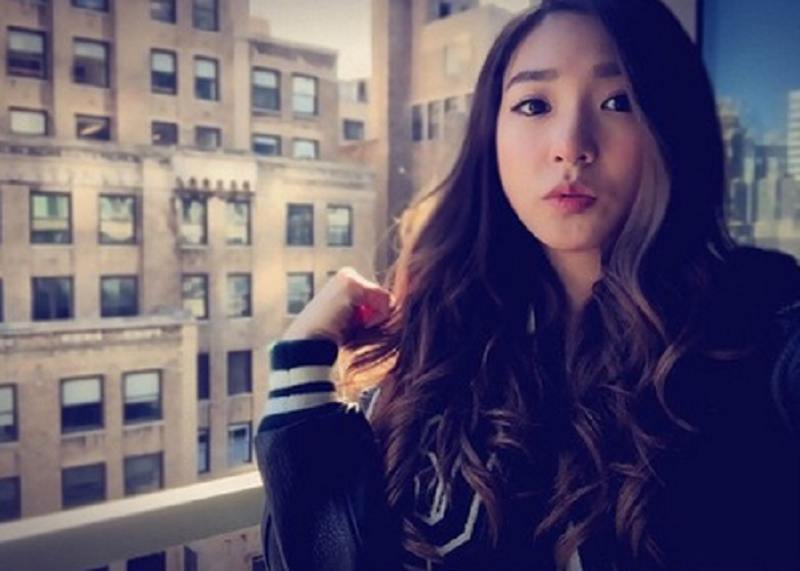 Source: Insight
Share This Post