10 K-Pop Idols That Were Famous Ulzzangs Before Debut
These idols are known for their flawless looks, it's no surprise they're called the visuals of their groups.

Before debuting, these idols were famous because of their eye-catching visuals. Ulzzangs, which literally translates to "best face," are individuals who attract attention online for their extremely good looks. Many of these ulzzangs are scouted by entertainment agencies and made into the idols we know and love. Here are just a few of the many idols who were famous ulzzangs before they debuted.
1. AOA's Mina
With her large eyes and sweet, innocent face, it's no surprise that AOA's Mina was an ulzzang before she debuted as an idol. There's even a subReddit for pictures from her predebut days!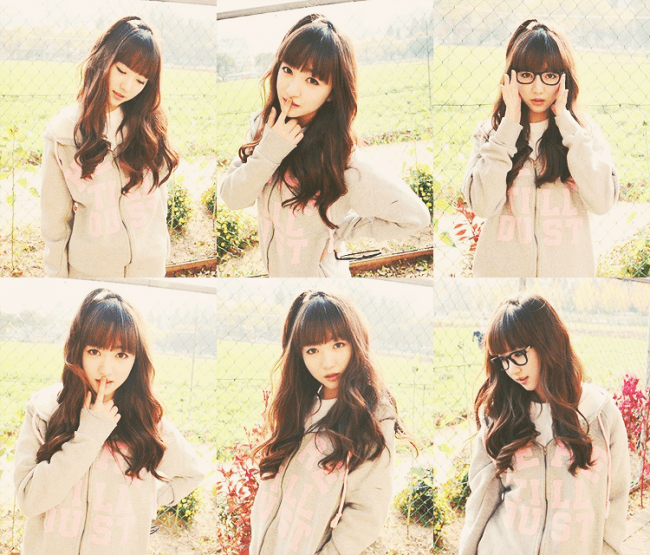 2. Block B's Jaehyo
Block B's vocalist Jaehyo was an extremely popular ulzzang before he got into music. He even won first place in a contest called Mnet Pretty Boys!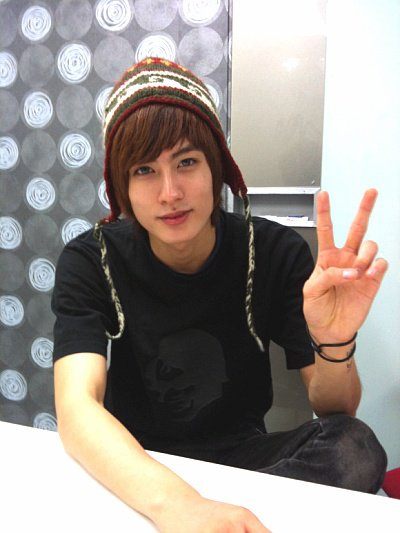 3. Davichi's Minkyung
Davichi's Minkyung was a very popular ulzzang before she debuted. She confessed that many guys asked her out and she was very confident in her looks.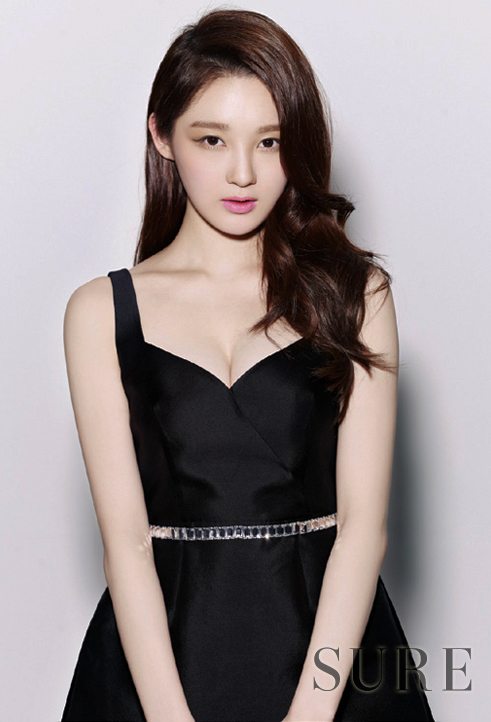 4. FTisland's Jonghoon
FTisland's leader and guitarist Jonghoon was a 4th generation ulzzang before debuting. He modeled at the Autumn Seoul Fashion Week in 2009 for designer Lee Ju Yong.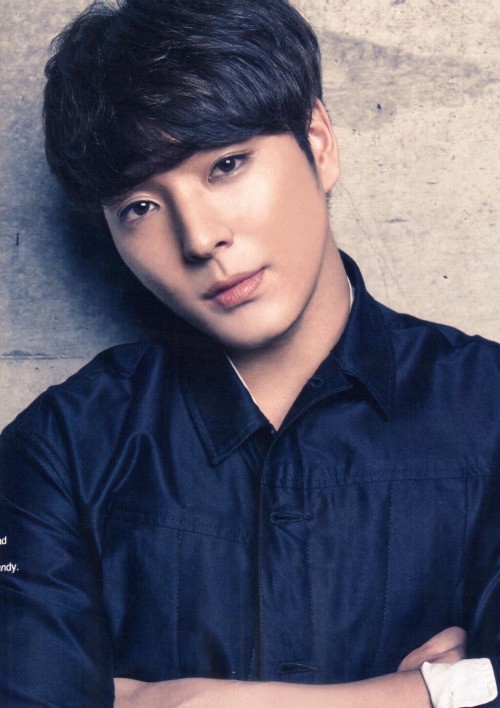 5. Girl's Day's Yura
Girl's Day's Yura mentioned that before she debuted, she was contacted by over 40 agencies that wanted to sign her after she posted a video of herself dancing online.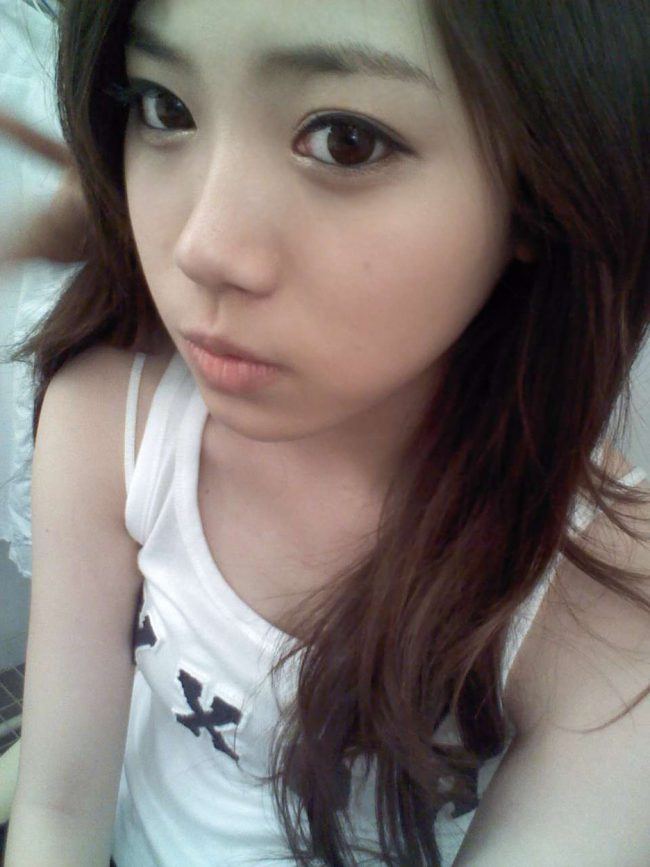 6. Boyfriend's Donghyun
Boyfriend's eldest member and leader Donghyun was also an ulzzang before debuting as a singer. He's also known for his amazing acting skills and has appeared in multiple dramas such as Couple Clinic and 1km Between You and Me.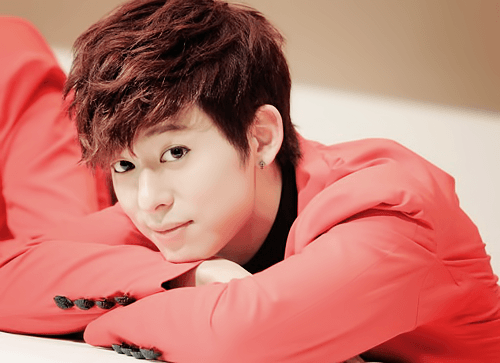 7. After School's Jooyeon
Jooyeon was referred to the prettiest member in After School before graduating from the group. She even received the nickname 'the ultimate visual' from fans.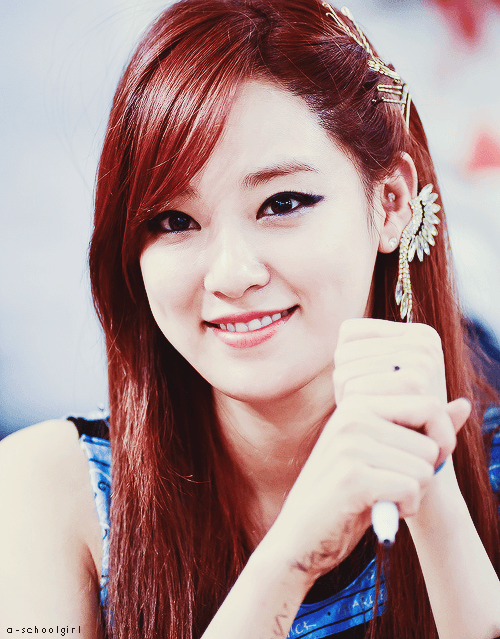 8. BAP's Himchan
BAP's Himchan was the 5th generation member in Bestnine School ulzzang, meaning he was the #5 ulzzang behind CNblue's Yonghwa and Jonghyun, Block B's Jaehyo, and MBLAQ's Lee Joon.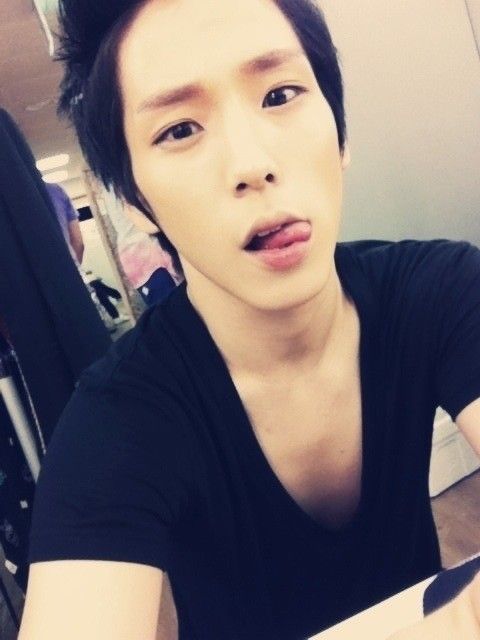 9. T-ara's Hyomin
T-ara's Hyomin has been praised for her natural beauty since her debut. When predebut photos of her surfaced online, fans commented on how beautiful her bare face was.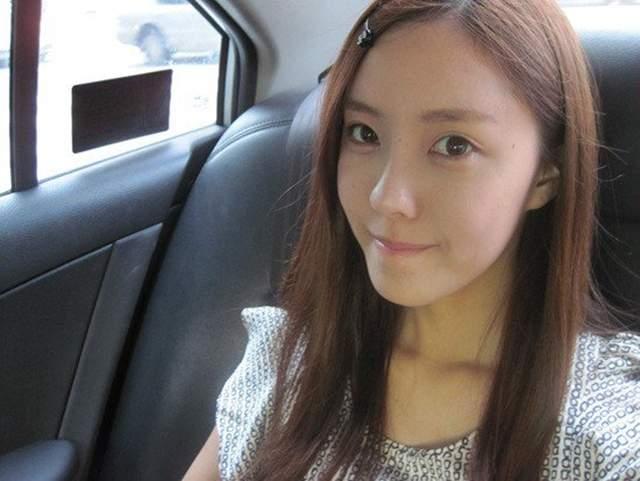 10. B1A4's Jinyoung
B1A4's leader Jinyoung was known for his 'flower boy' looks before debuting. He appeared on an Mnet show called Flower Boys Arong Situation and was voted #1 in looks by fans.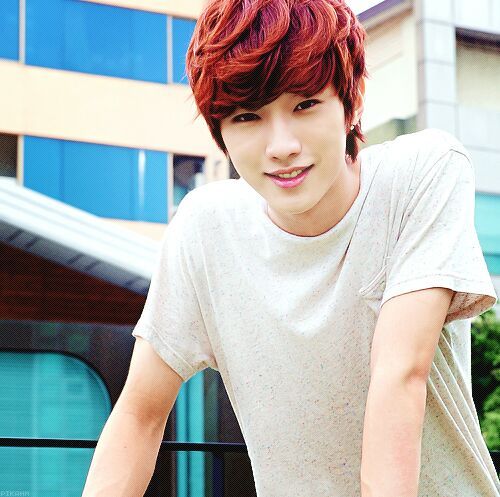 Share This Post