TOP 10 Iconic K-Pop Eyebrow Styles That Will Improve Your Overall Visual
K-Pop idols are known to pave the way for trending looks, and these styles have set the bar – this is by no means a complete list, but iconic none the less.
1. BIGBANG T.O.P.
His blue brows and iconic long and thick looks are a bold style in K-Pop history.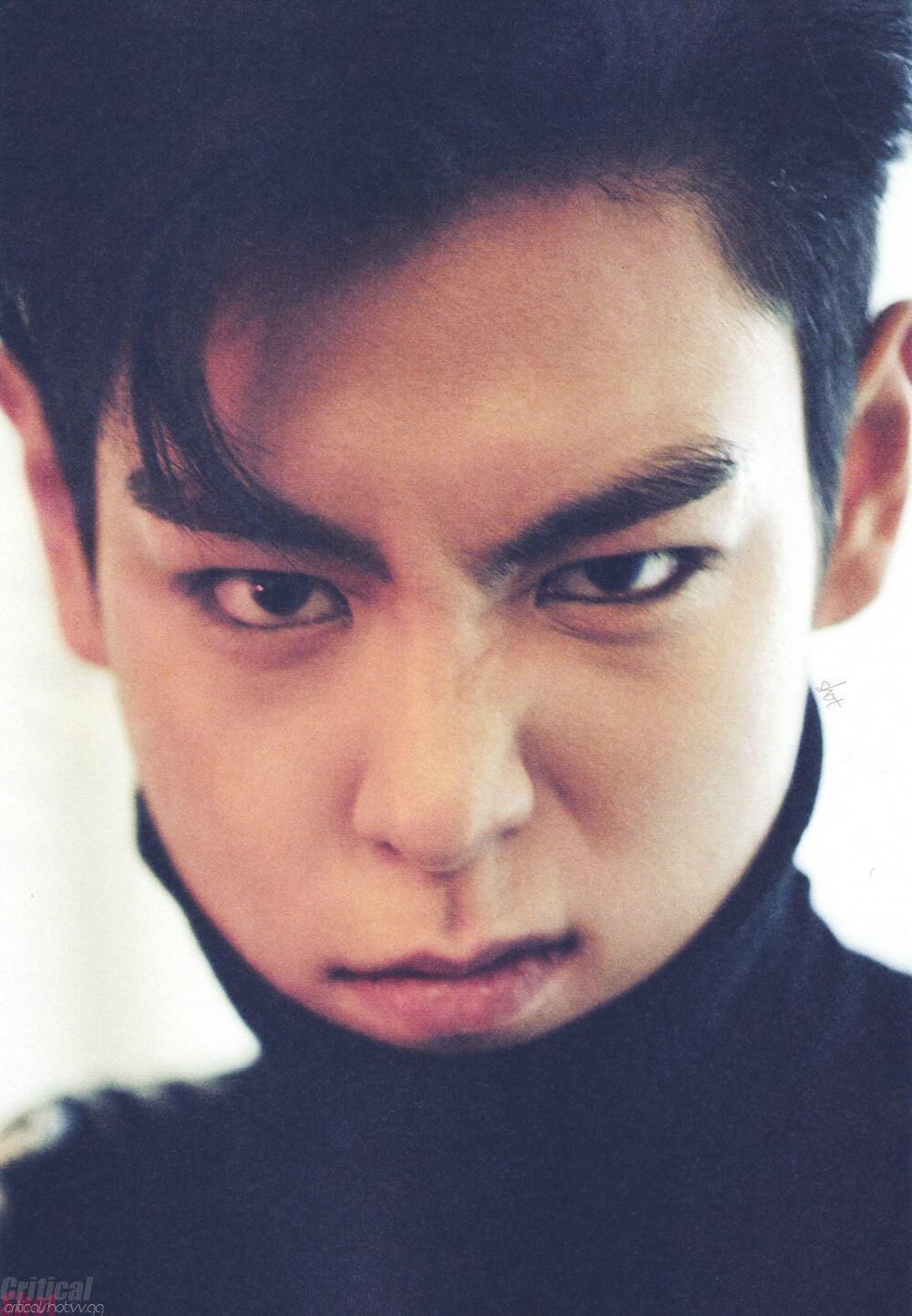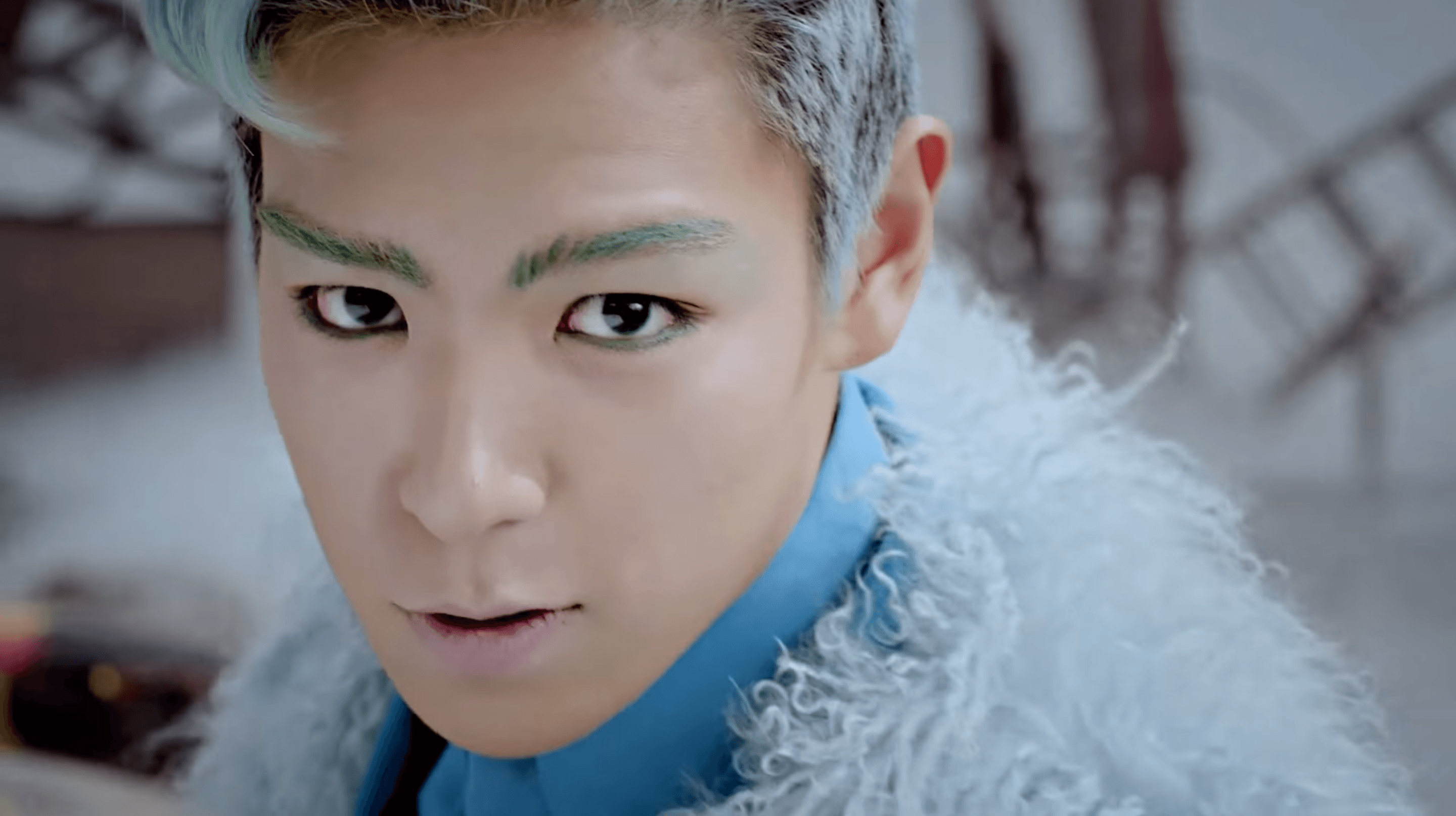 2. Block B Zico
Zico's willingness to play with style and color have always had the ability to reshape his look entirely.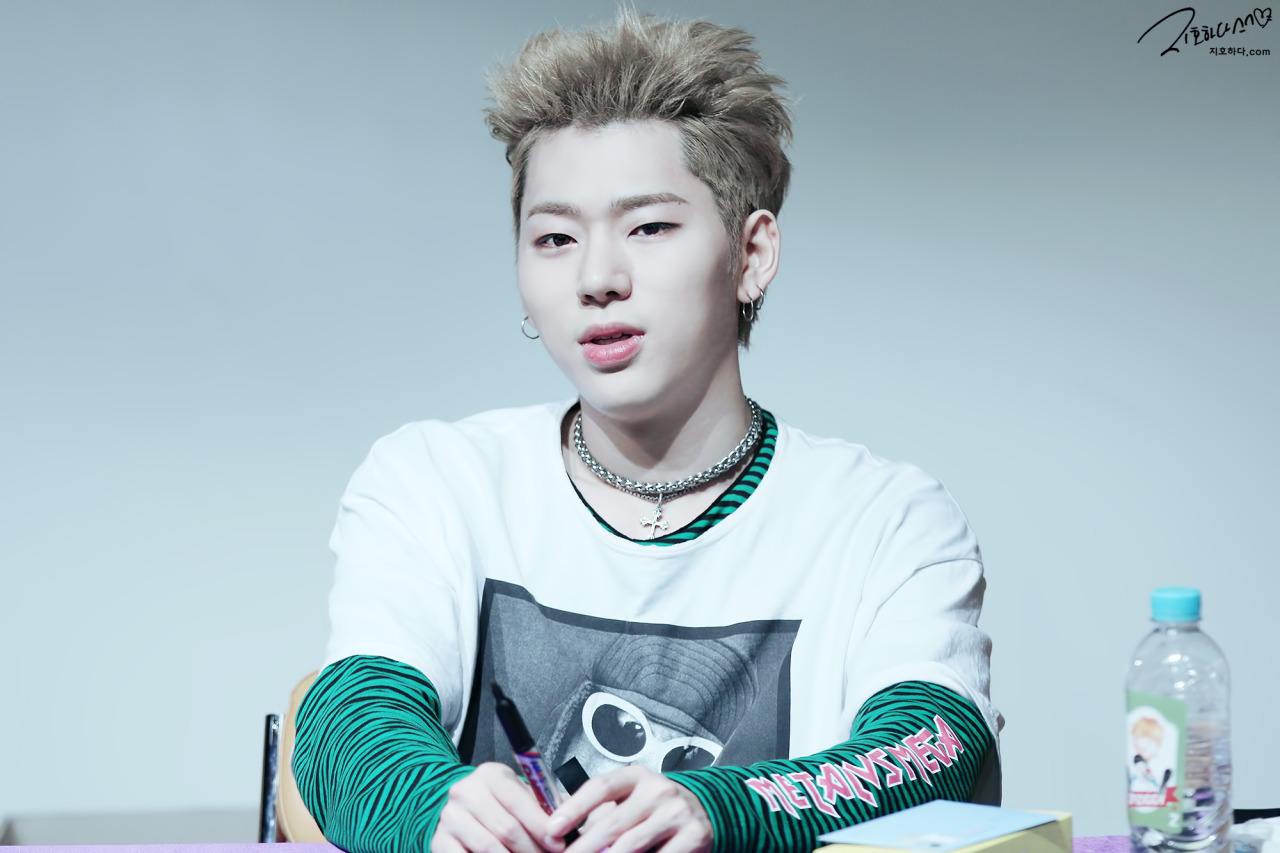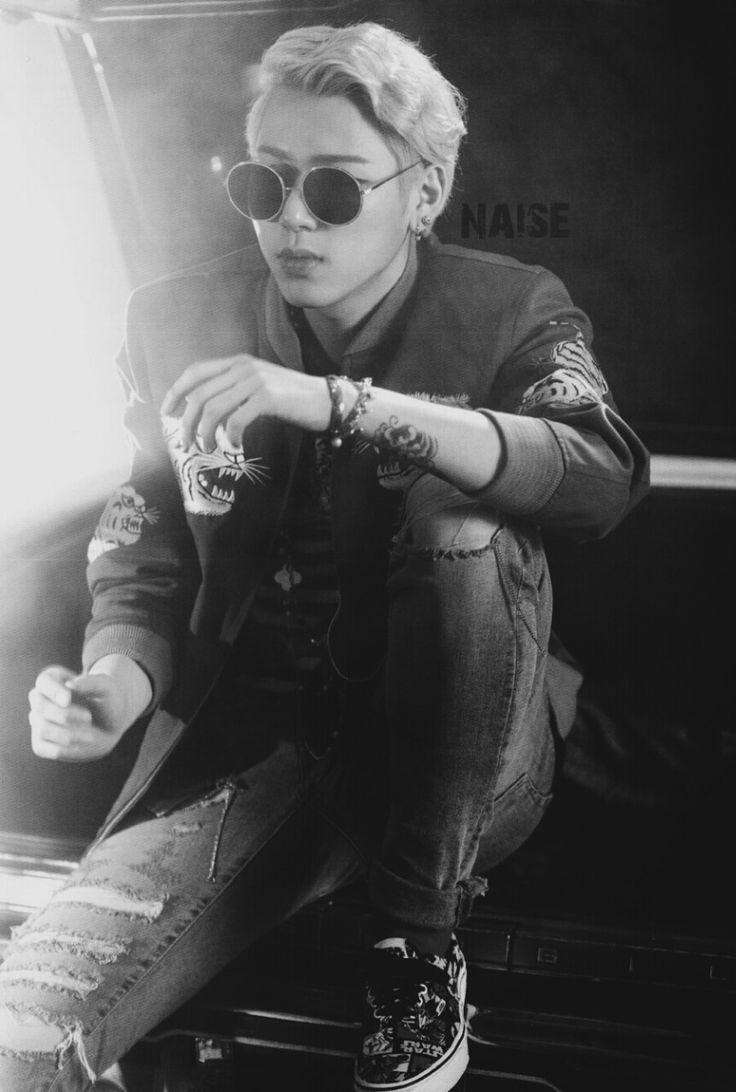 3. BTS V
V's strong brows have also made his look highly masculine and alluring, often made bolder for performances like "Mic Drop".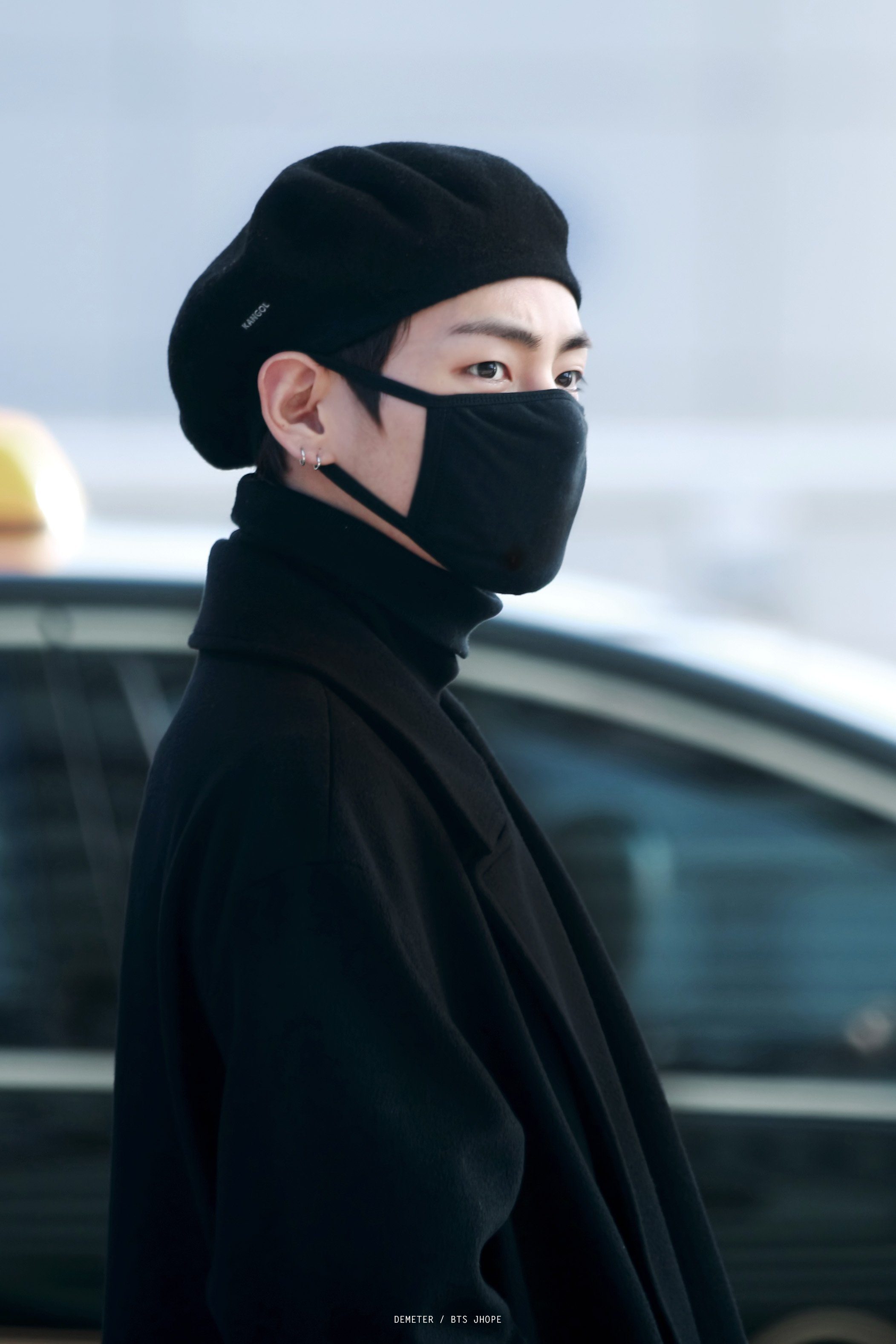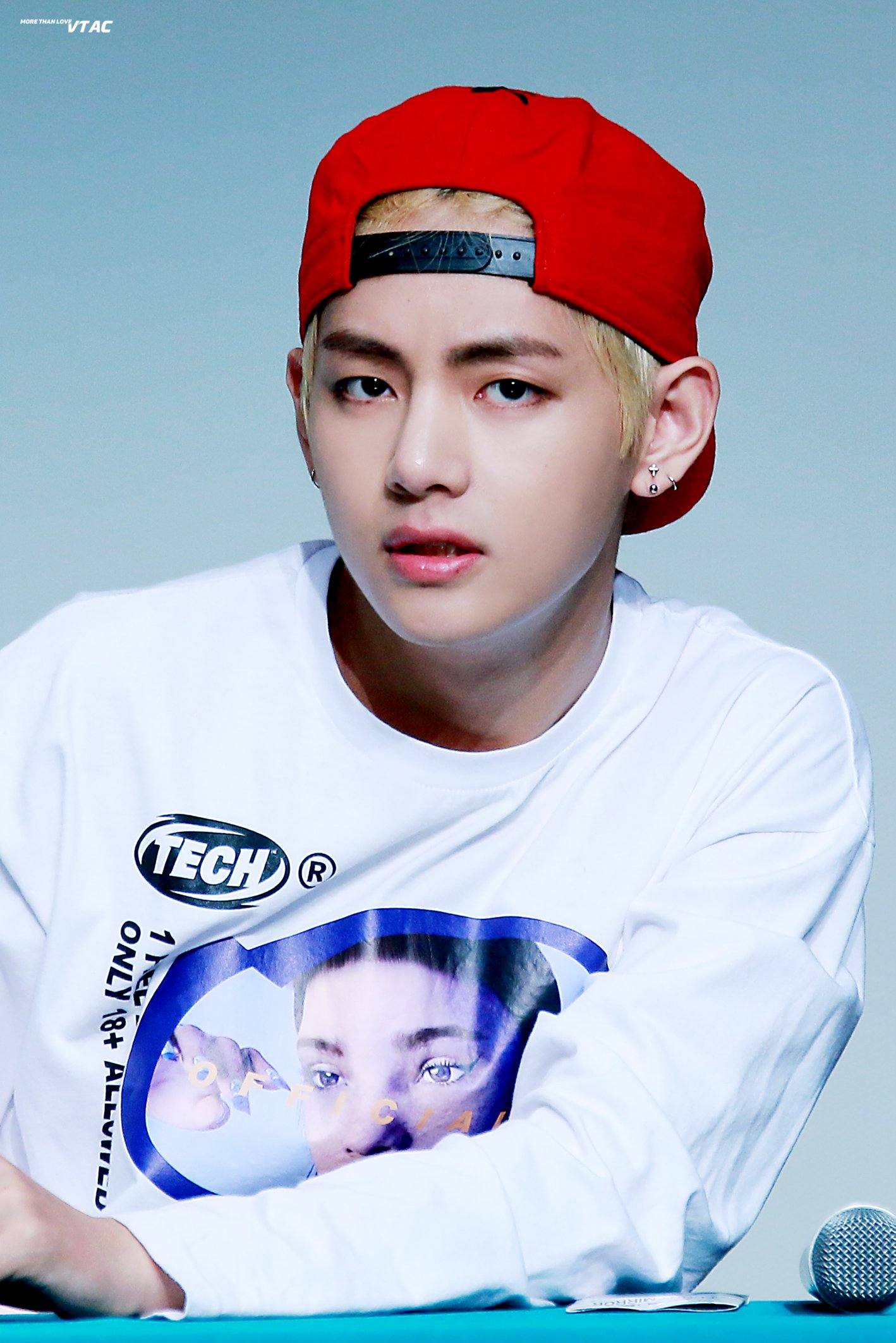 4. B.A.P Jongup
This sleek pointed look was jaw-dropping to everyone who saw it. Jongup is eyebrow goals.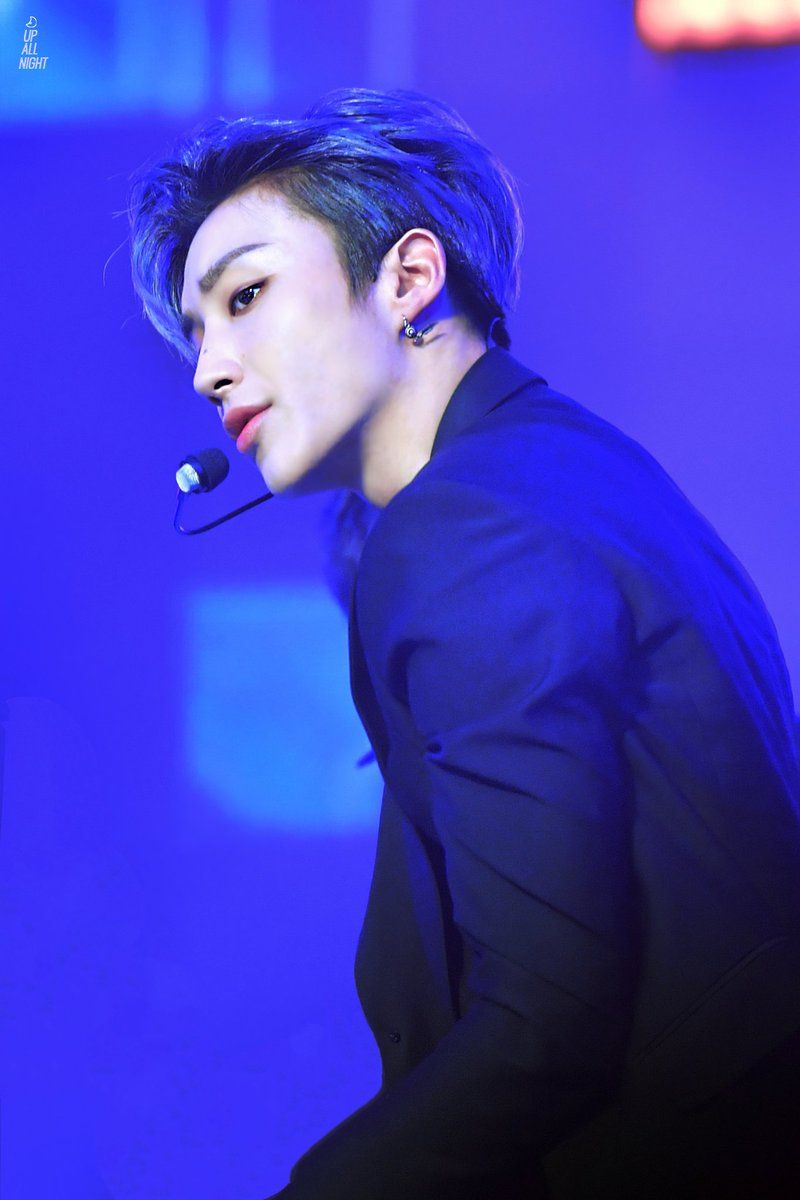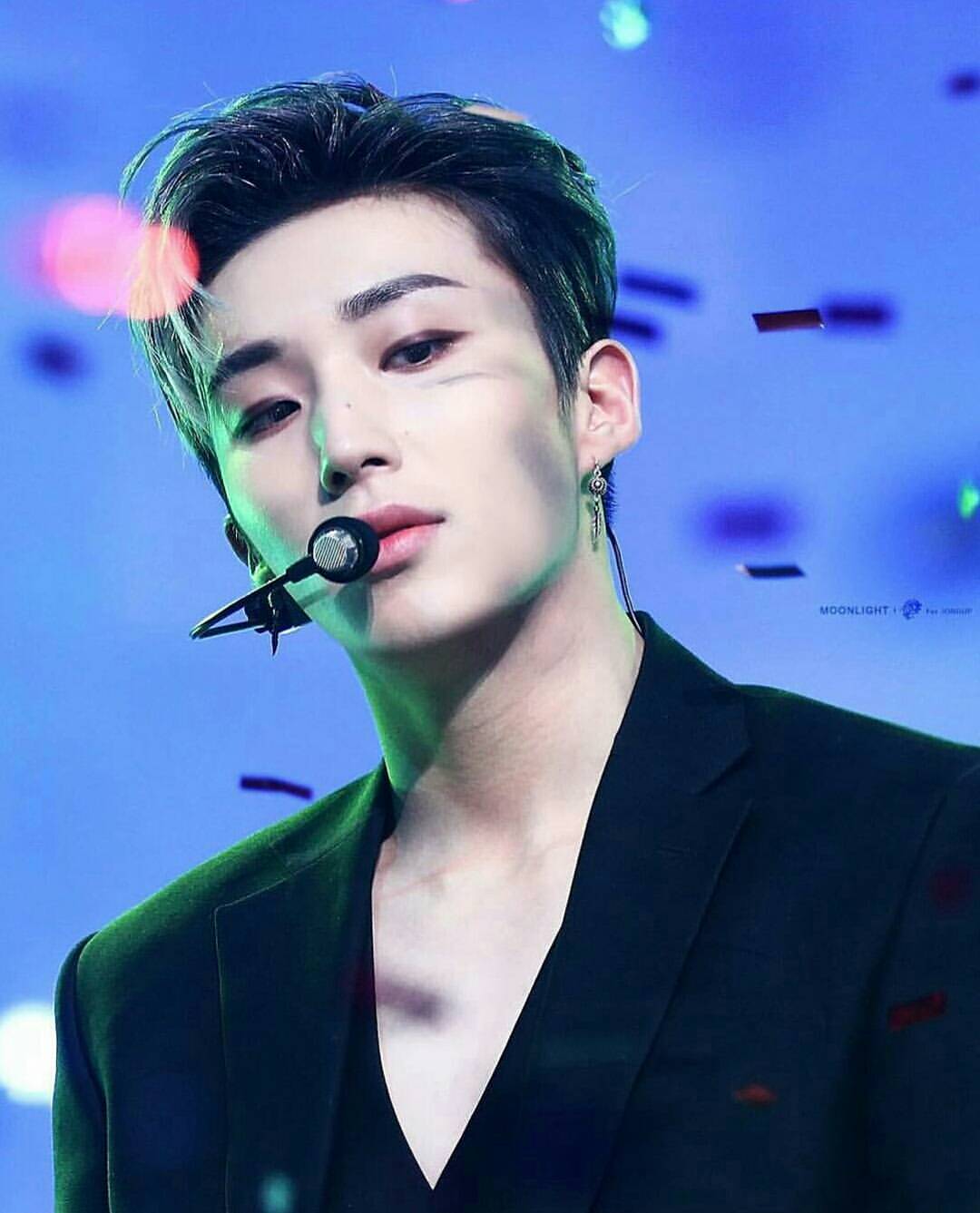 5. SHINee Key
Key's eyebrows have always been a complete look. In his early career, the eyebrows were often filled to hide the injury there from before, but have become a staple of his look and stood as a statement of empowerment!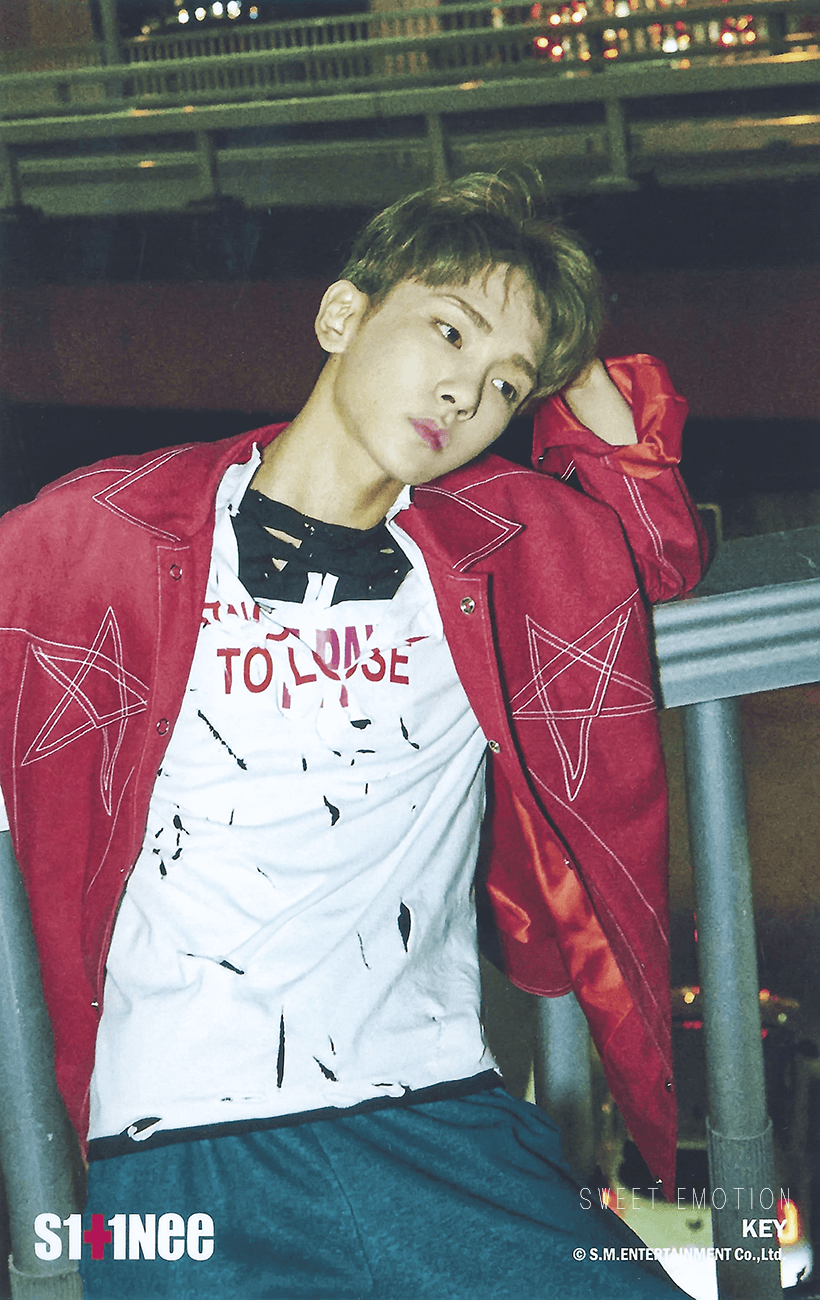 6. CL
CL's thinner brow, with hair styled down and curved stands outside the classic Korean line while maintaining some structure of Korean makeup looks!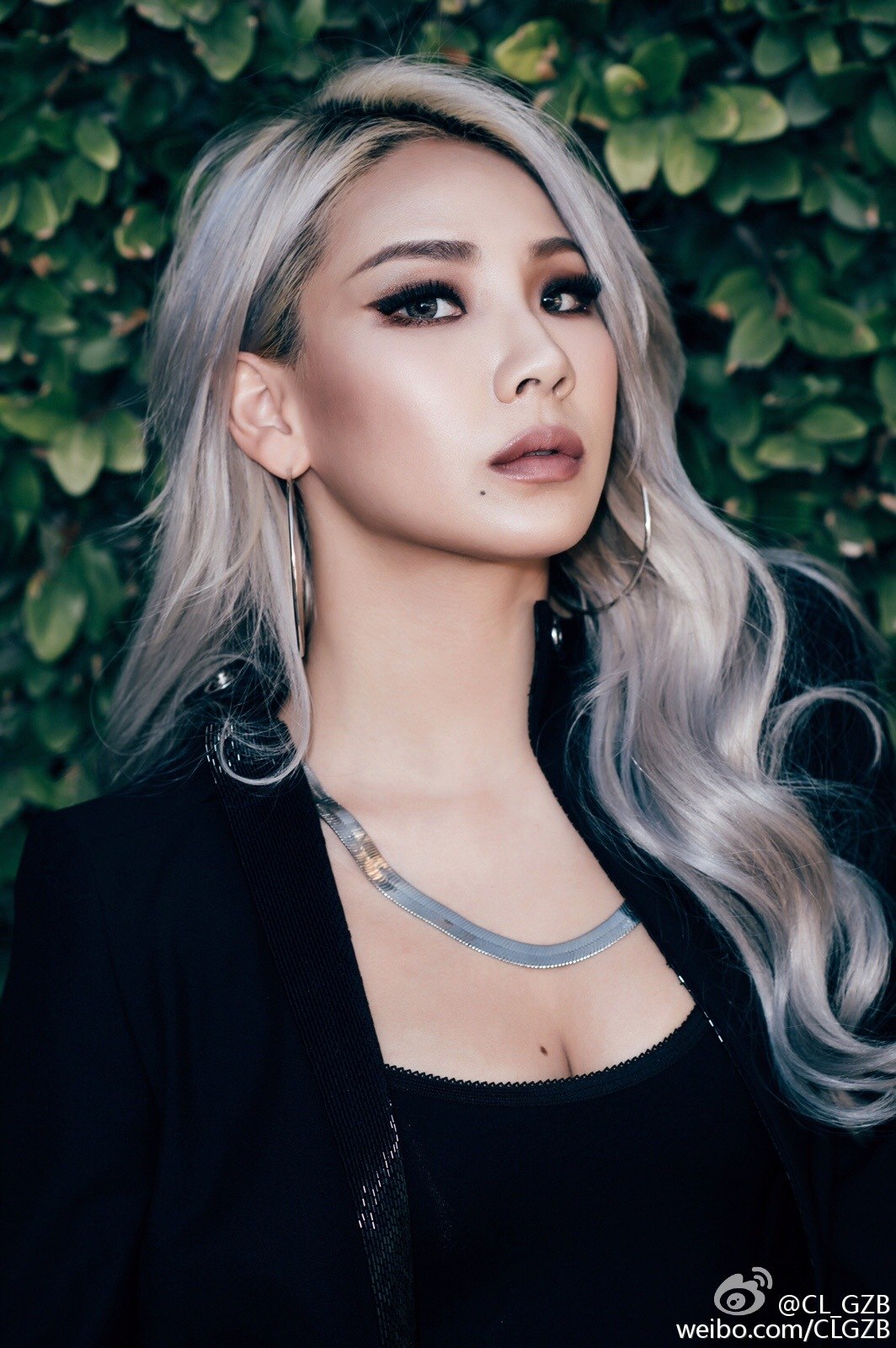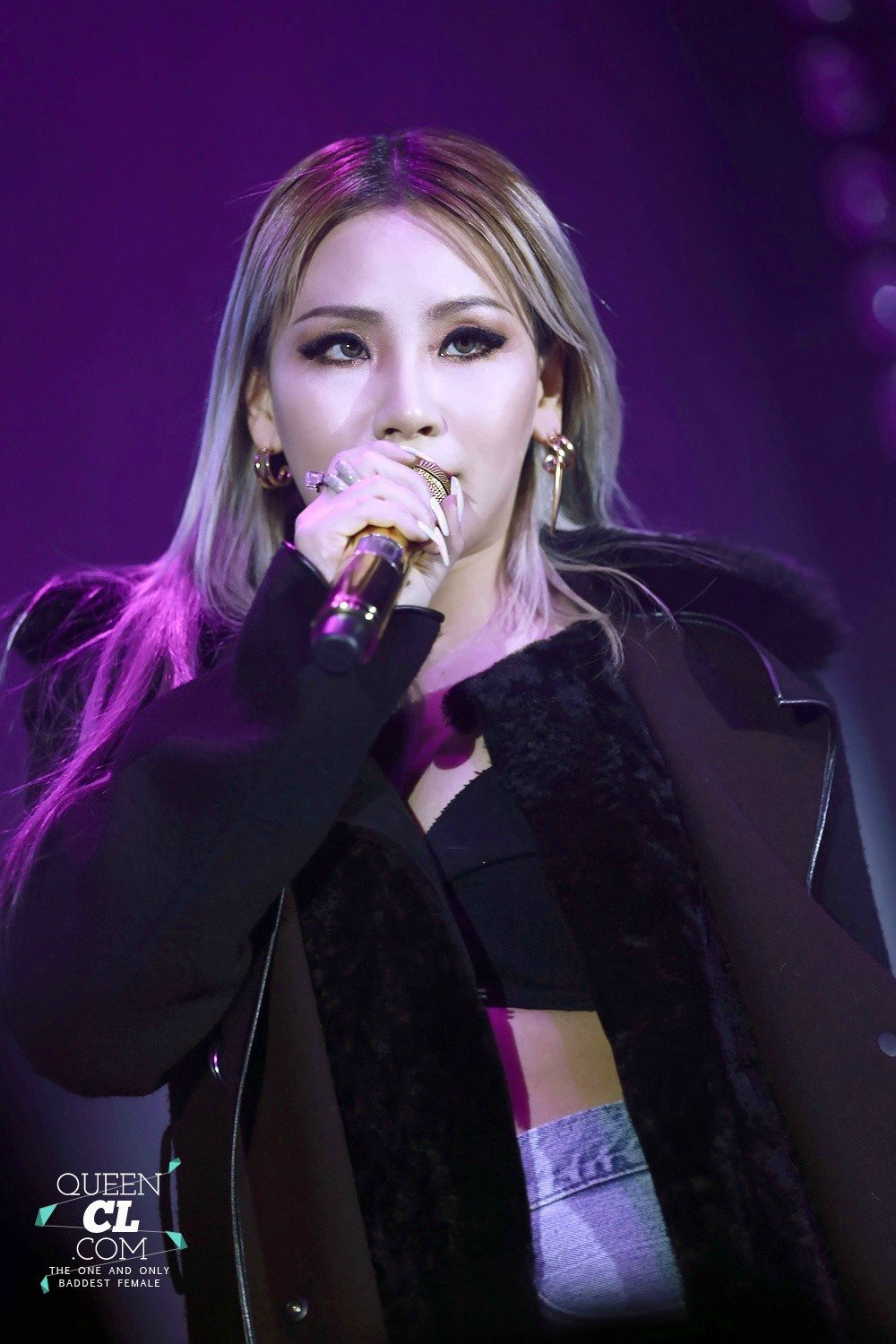 7. Girls' Generation Taeyeon
Taeyeon wears the traditional thick-line straight-brow that is still today the most common look in Korean makeup brow styling!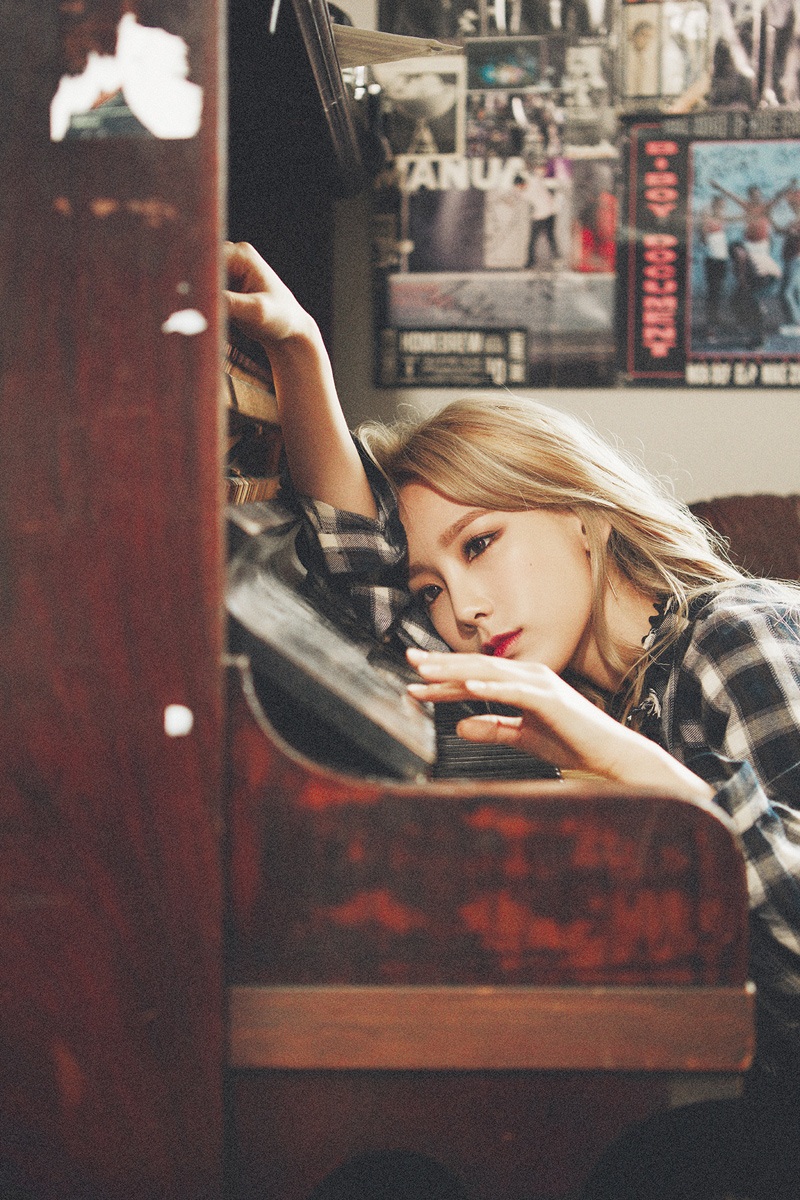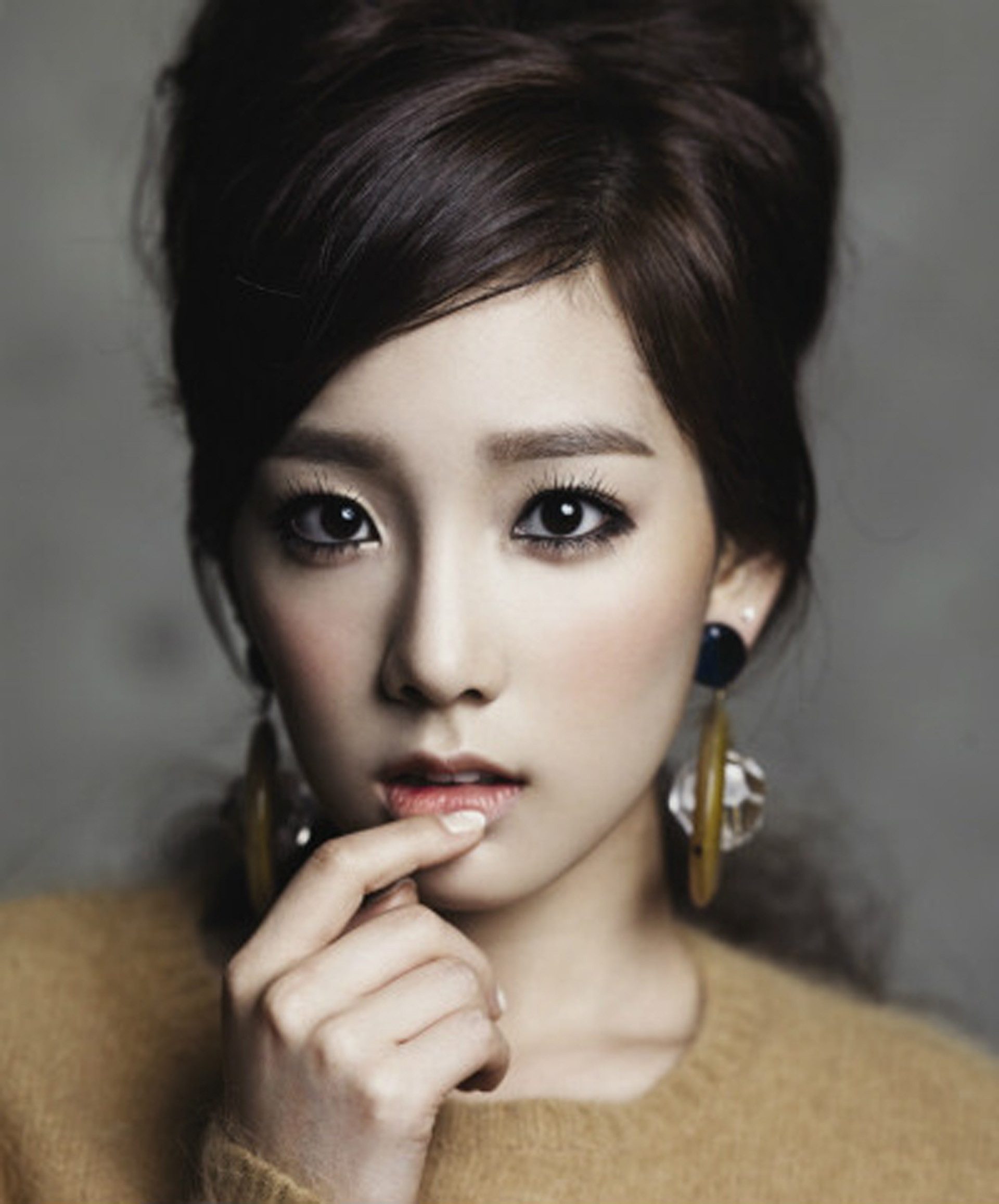 8. Jessi
Jessi's thin, curved at the inner part brow with a fade brow and sleek curve are a totally unique look!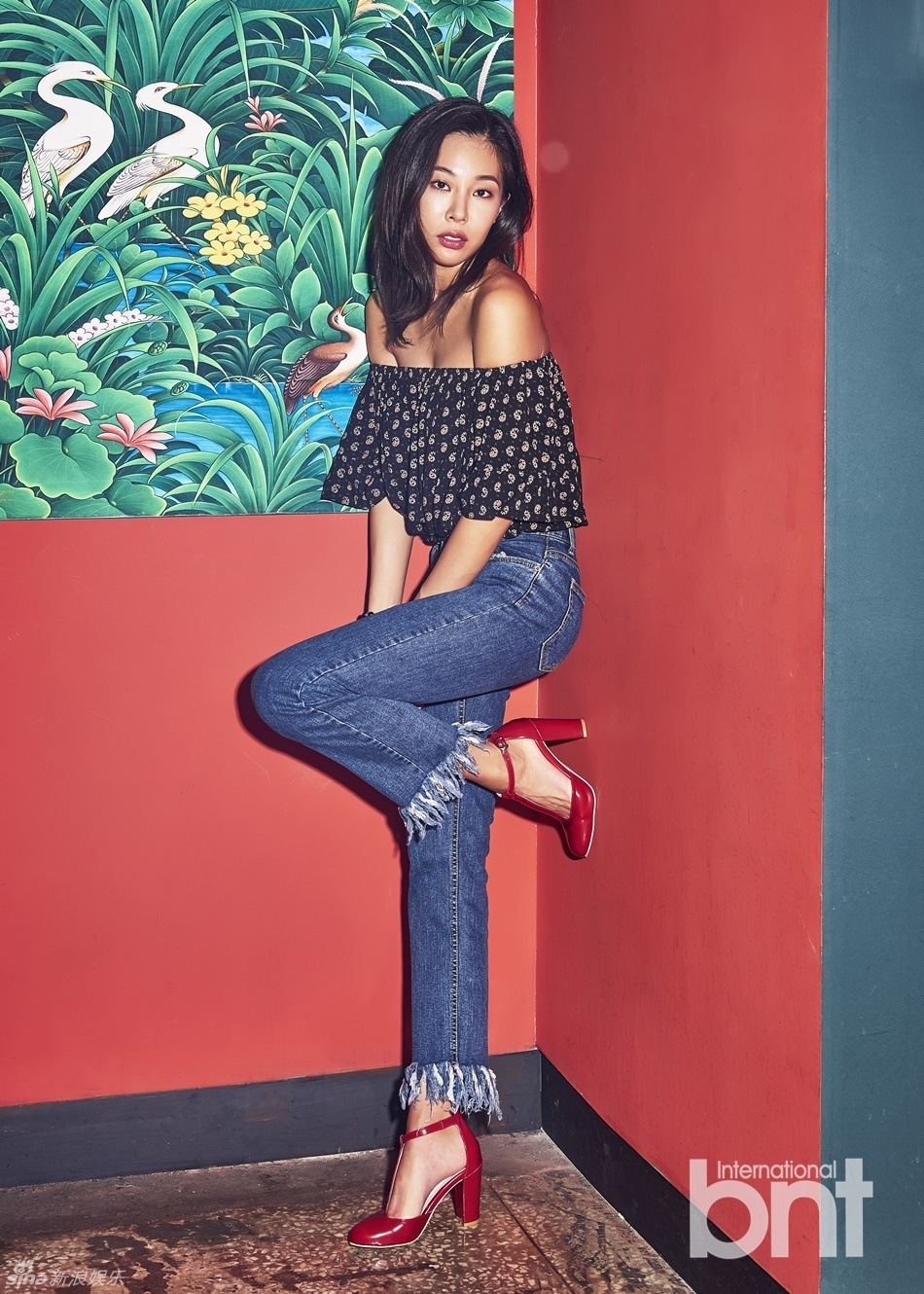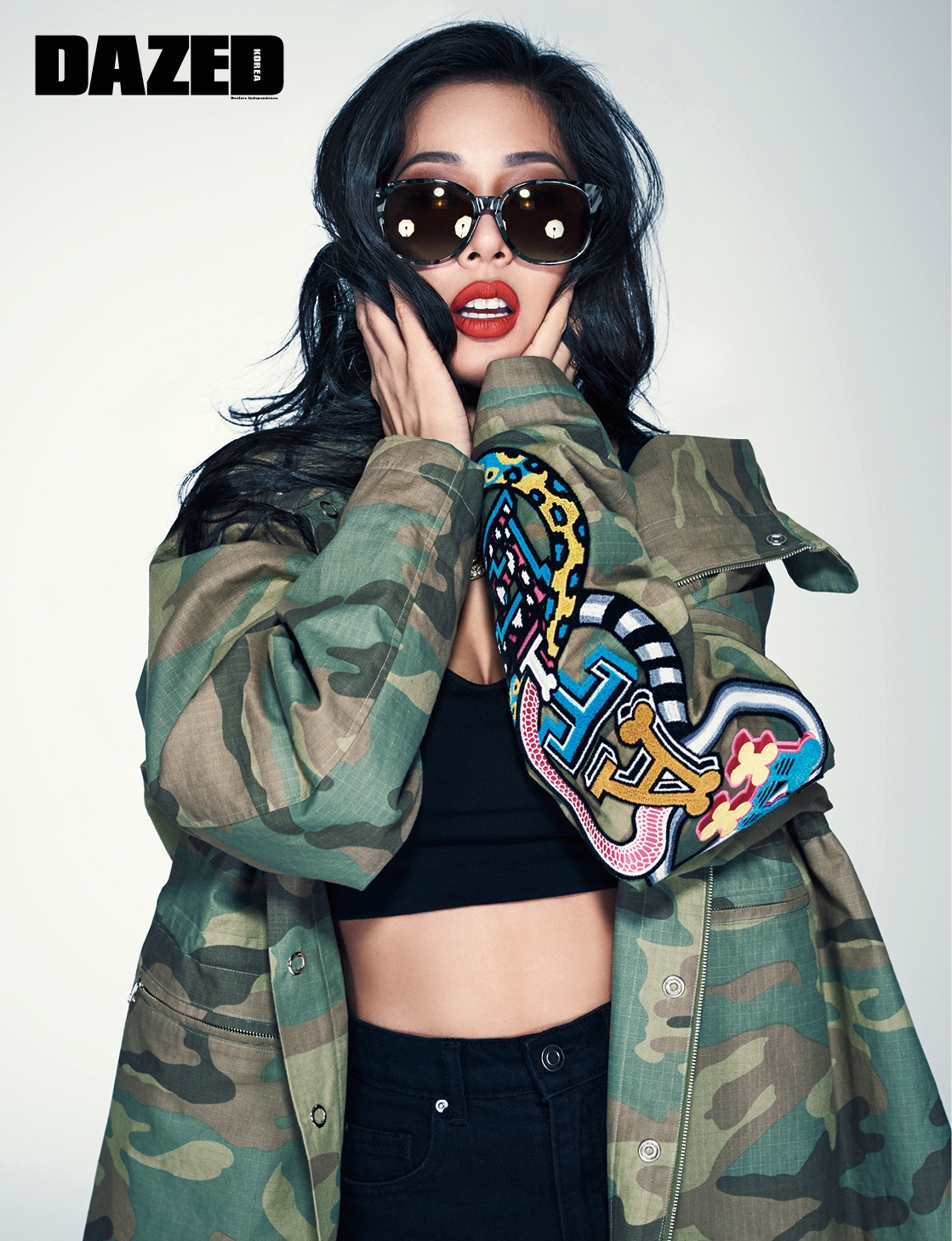 9. Hyuna
Hyuna's ultra-thin pencil brow is perhaps not common in Korea but is eyebrow goals all the same!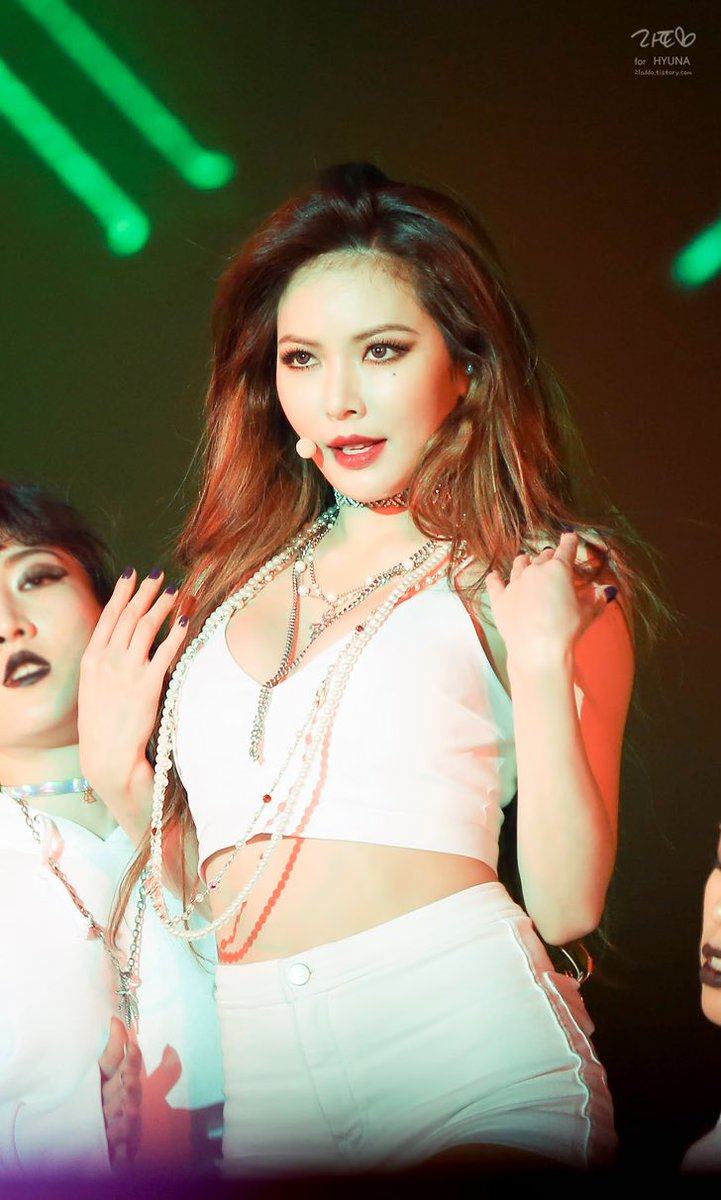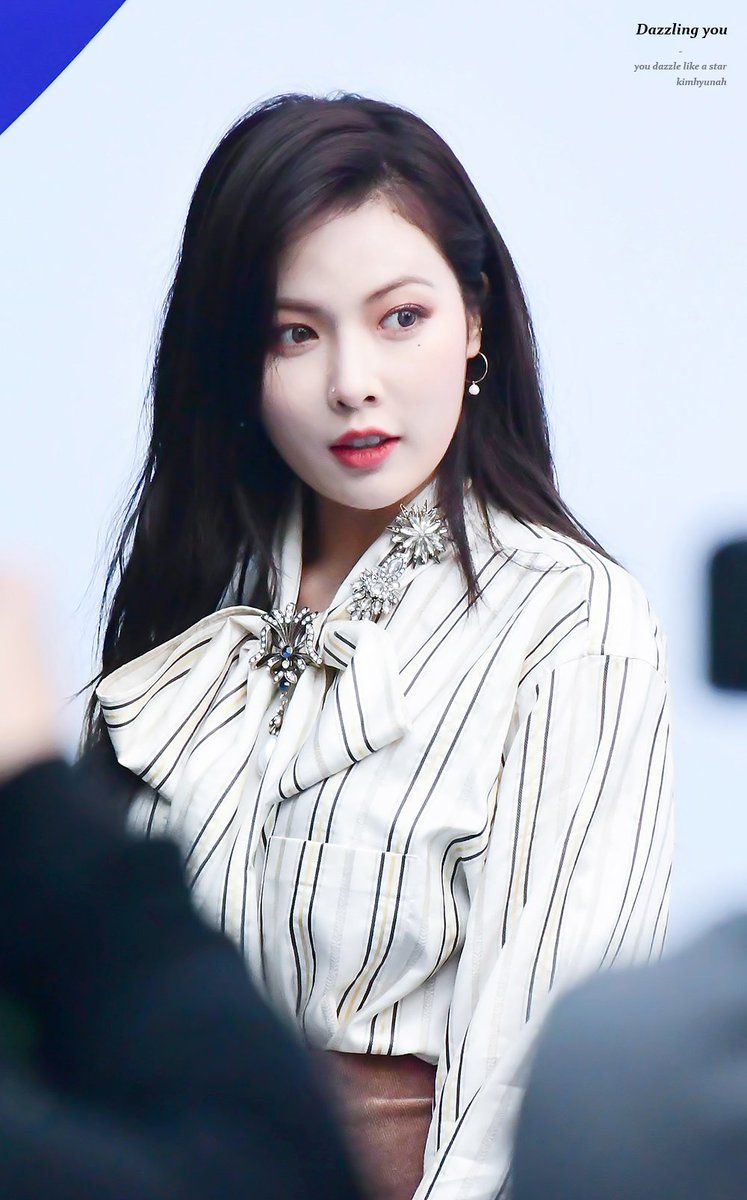 10. EXID LE
Perhaps not an obvious standout on the list, LE's brow that combines a classic thick straight style yet is ultra thin and pointed at the end it a look totally unique to her!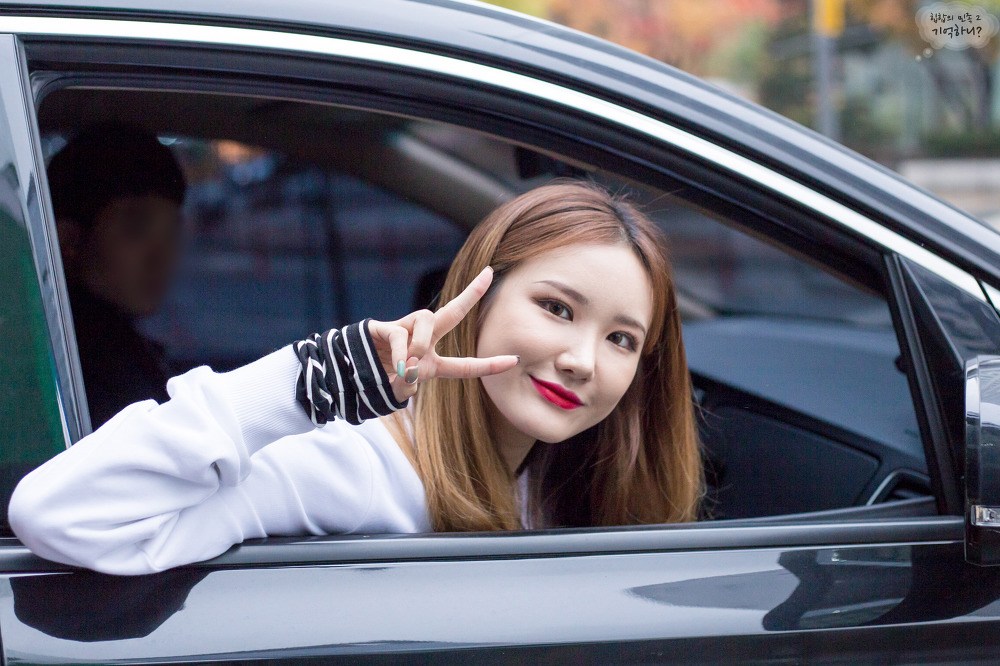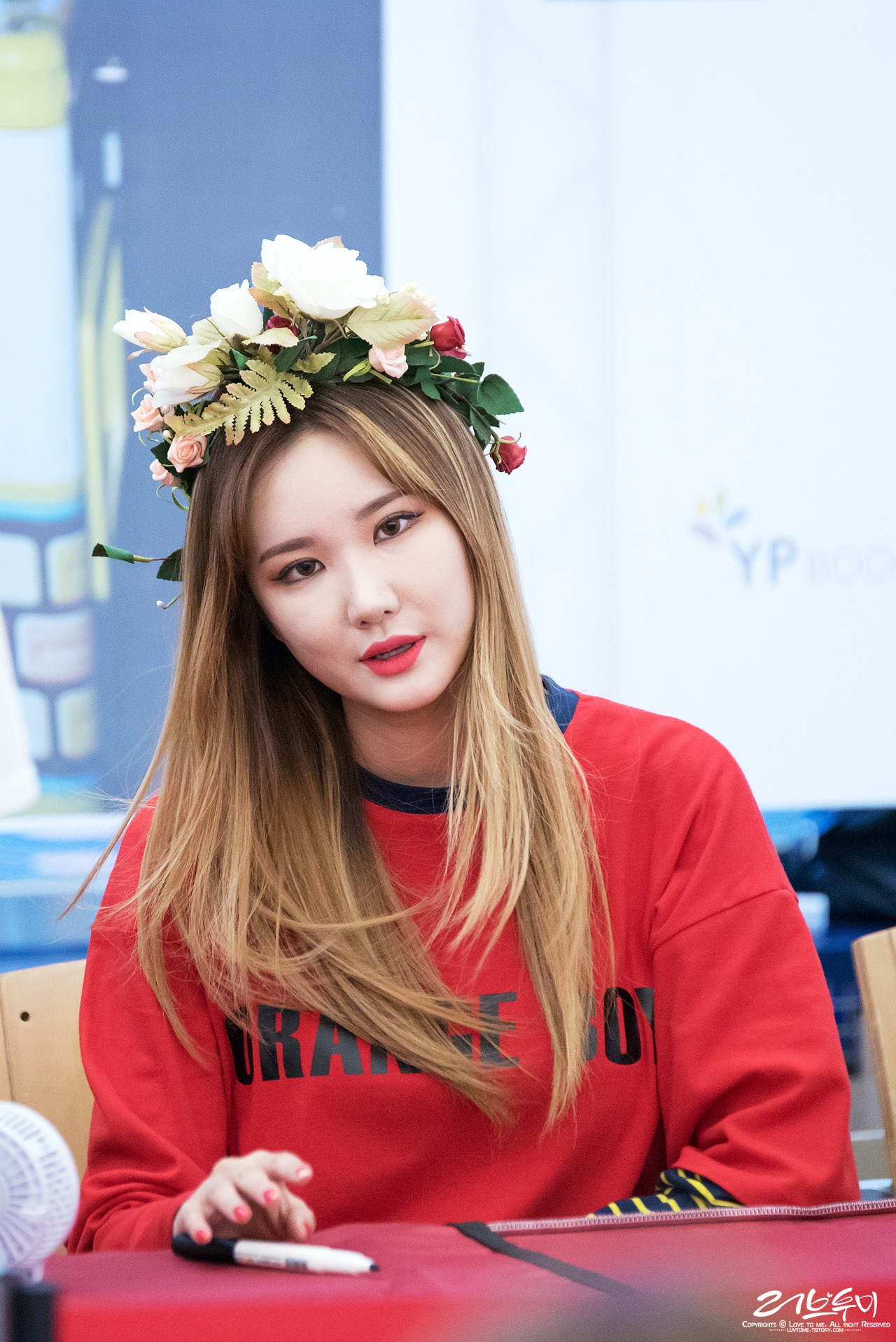 Share This Post