10 K-Pop Idols Who Are Pushing The Boundaries Of Gender With Androgynous Charm
There are a handful of Korean celebrities who can boast of being beautiful yet handsome and handsome yet pretty, and here are just 10 of them.
1. TWICE's Jeongyeon
Even through her time in SIXTEEN, Jeongyeon has always been shown to have a short haircut with her hair as long as above shoulder. But even with her 'boyish' haircut, the TWICE member still exudes a female charm.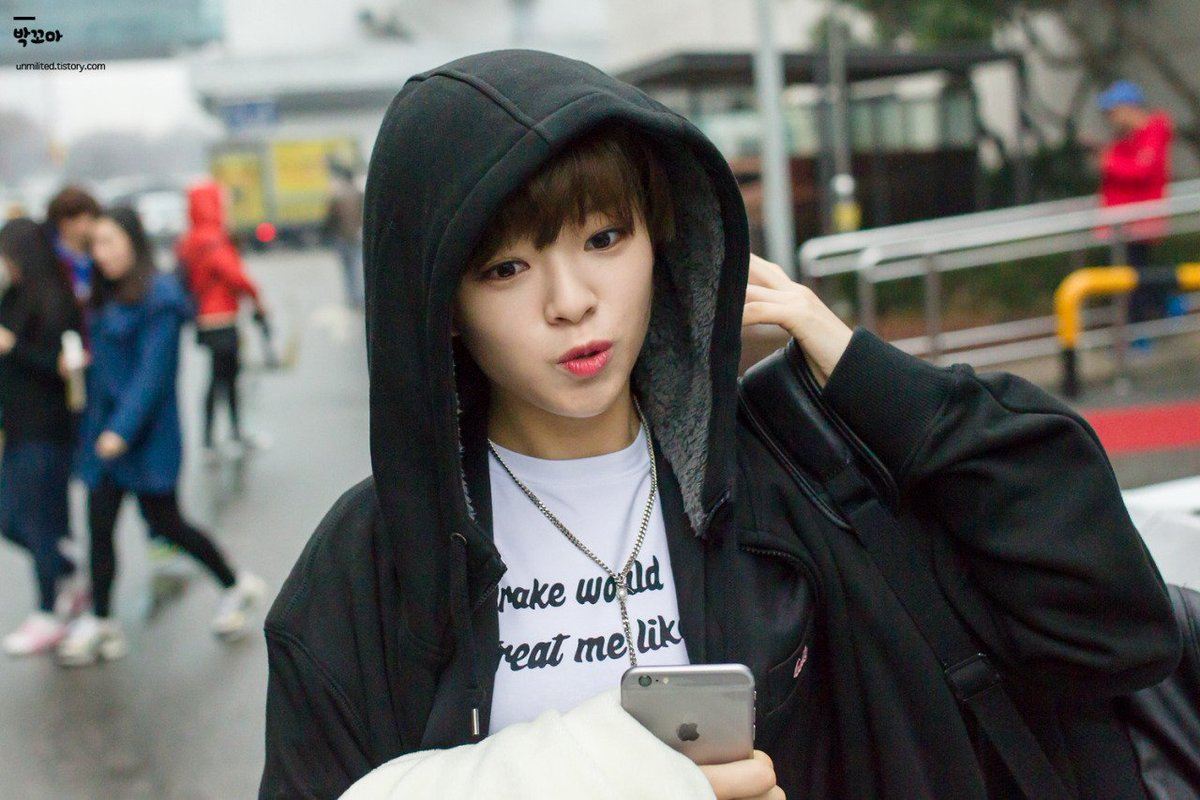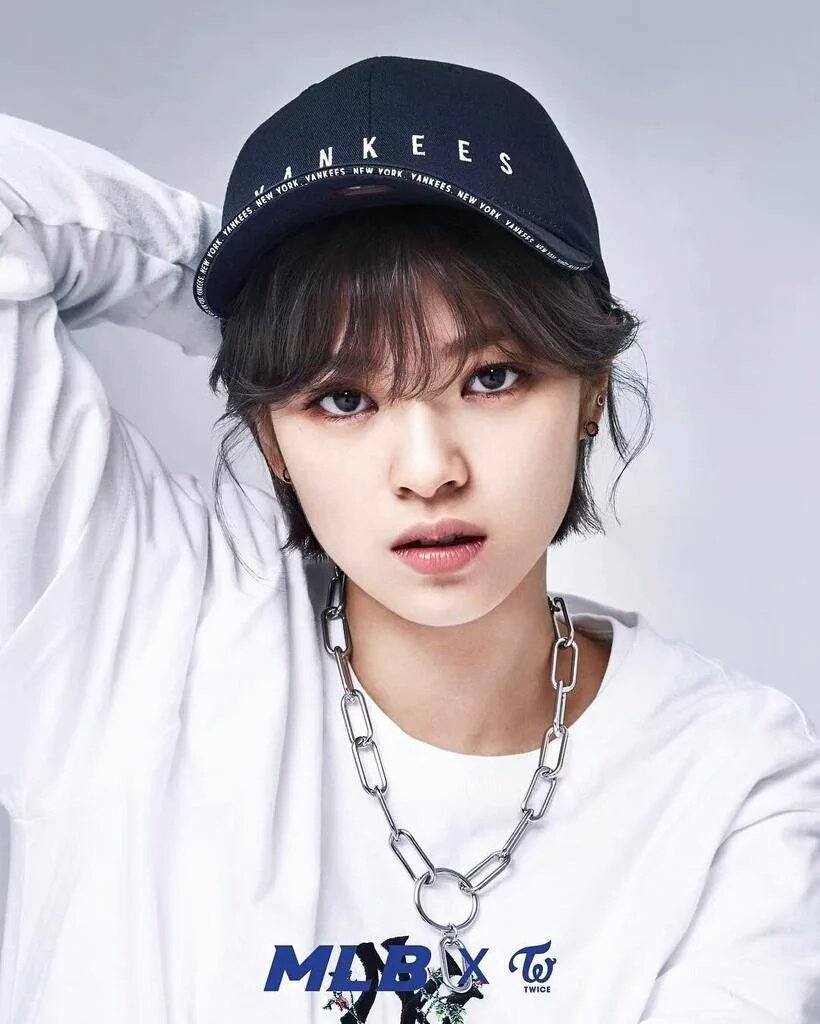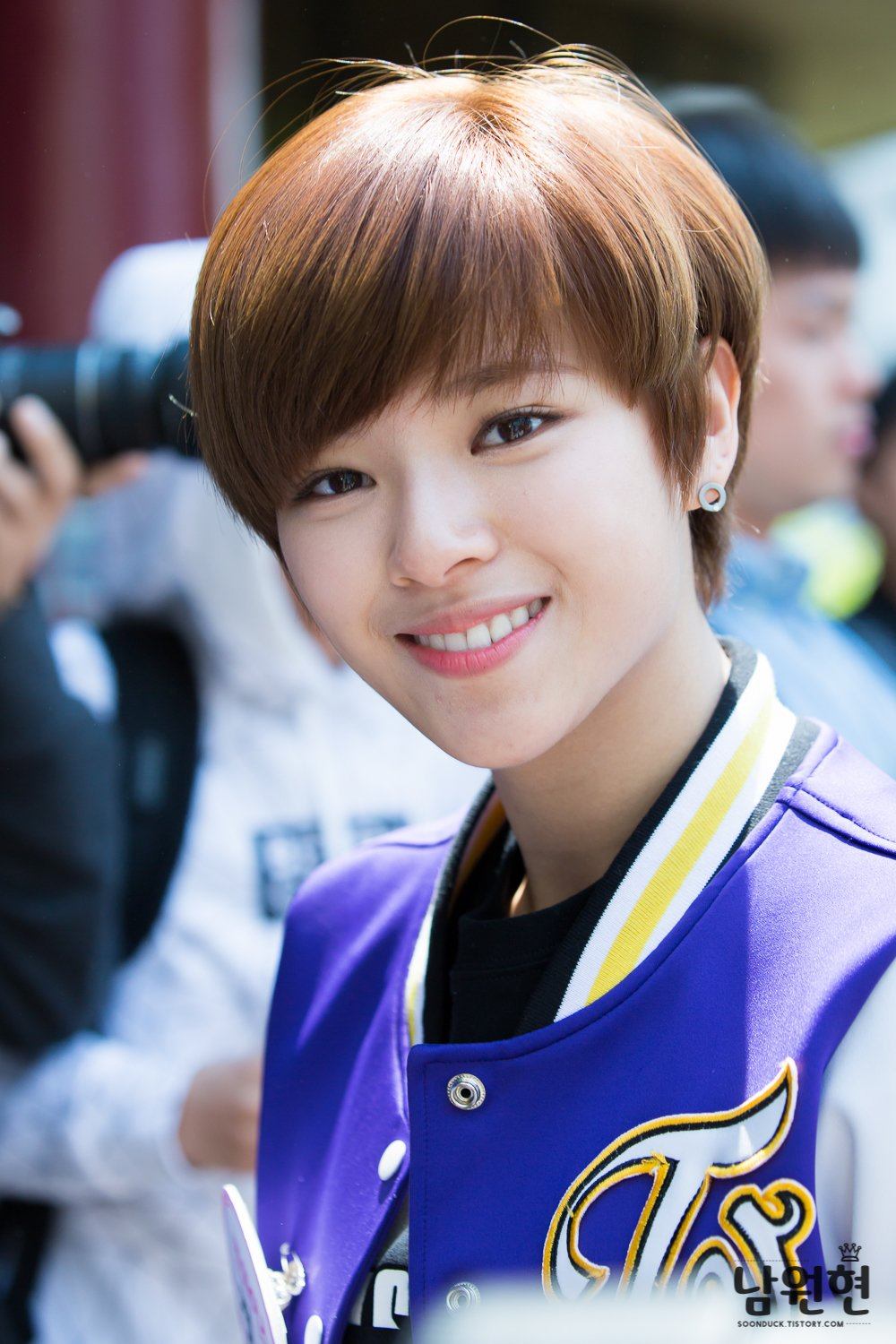 2. f(x)'s Amber
Amber is often credited as the idol who began the girl crush trend. Since her debut, Amber has continued with her feminine-neutral and tomboyish look, preferring to keep her hair short.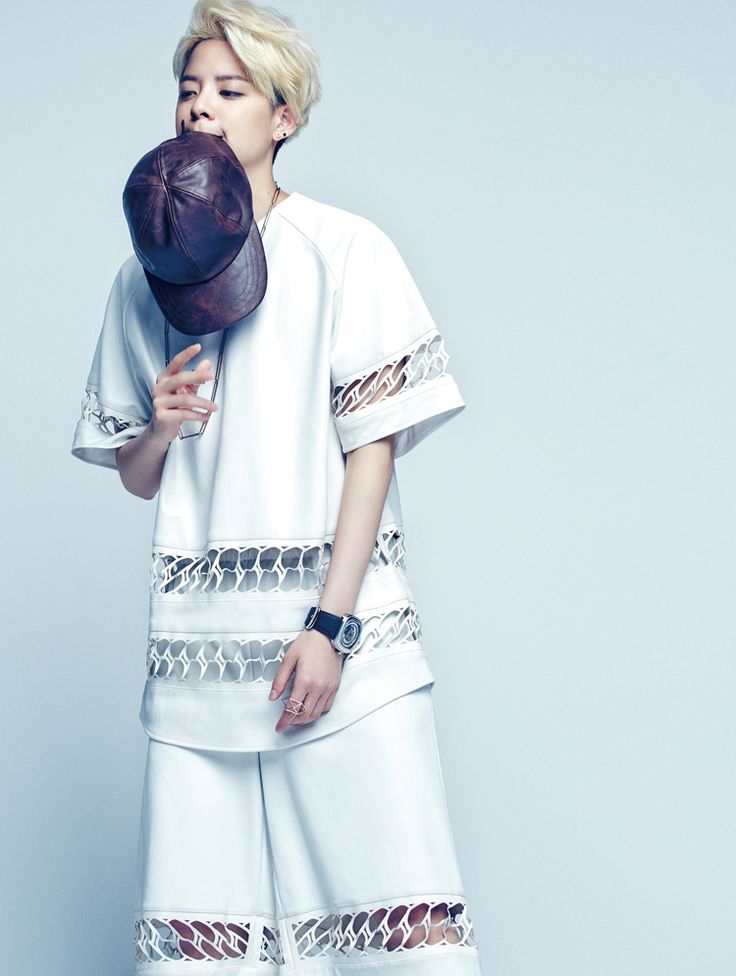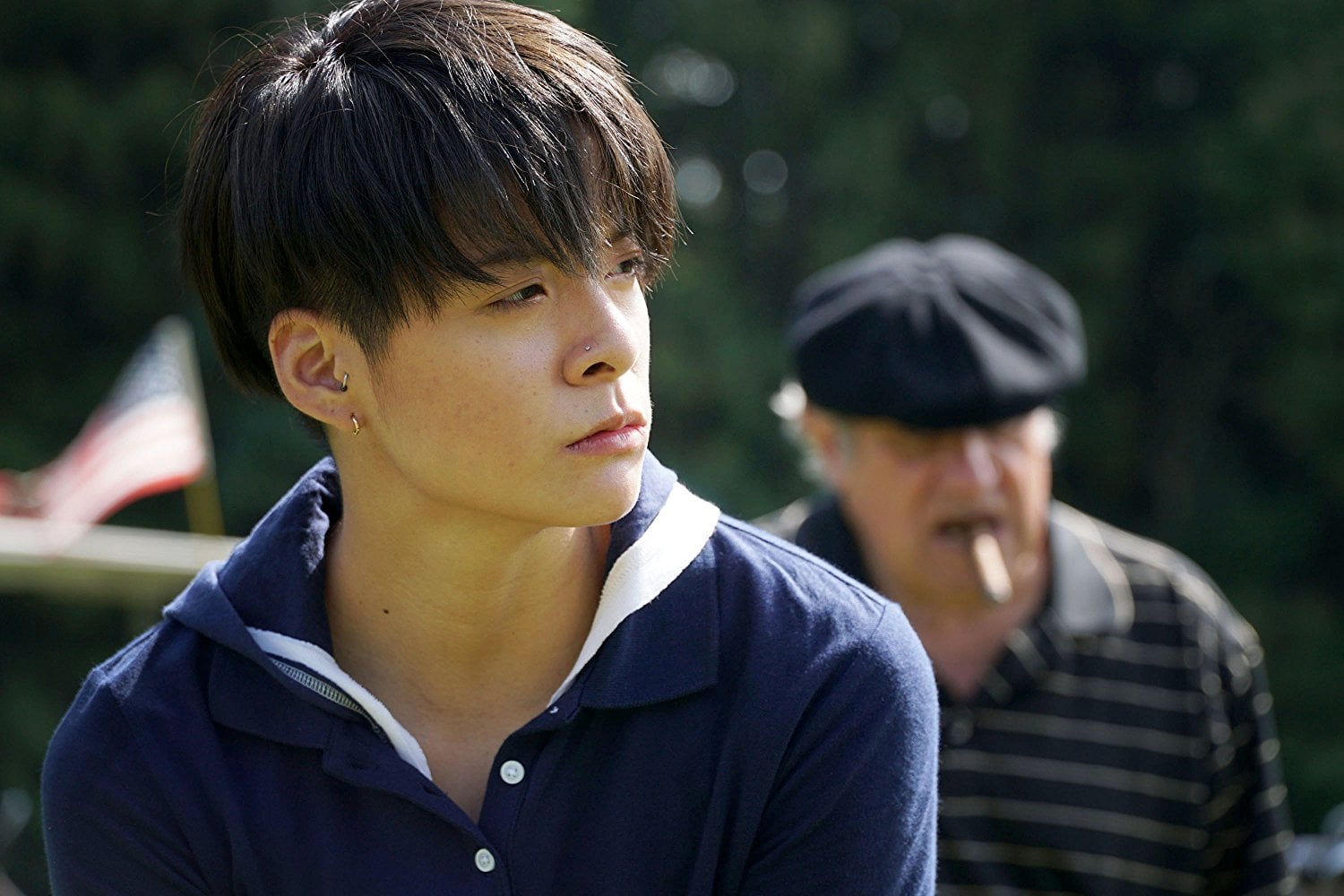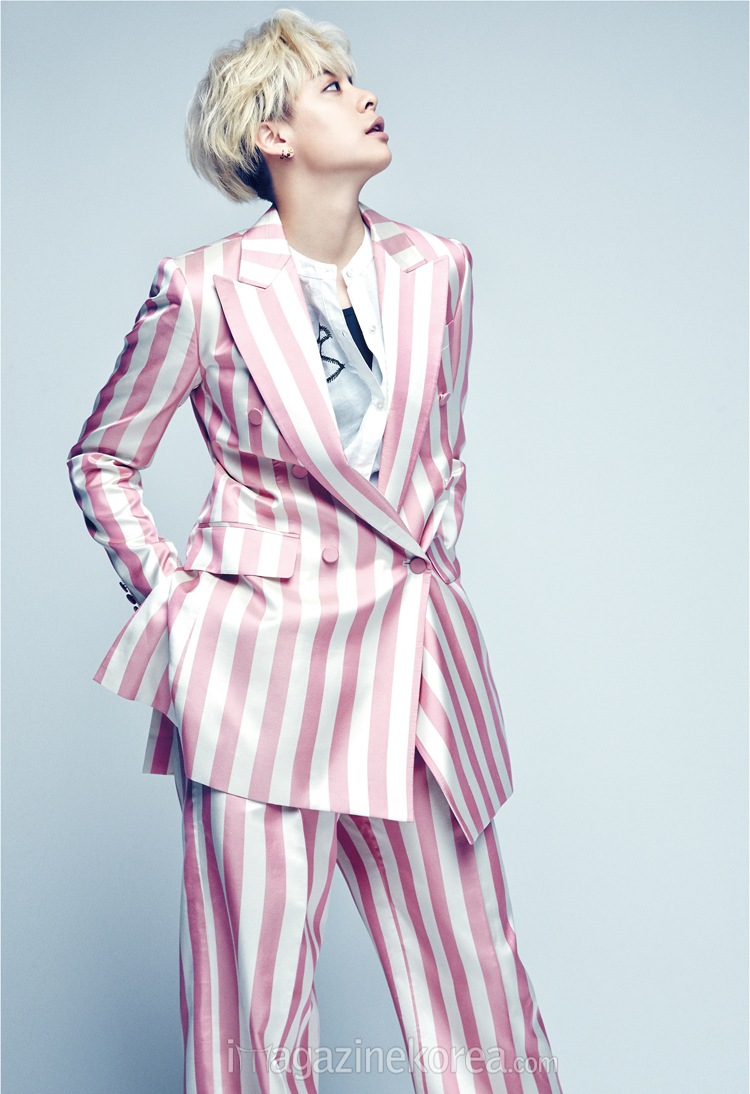 3. MAMAMOO's Moonbyul
Known as the doppelganger and female version of EXO Xiumin, Moonbyul rose to popularity after transforming into a male for the group's music video for "Um Oh Ah Yeh" as well as on stage for the promotions, capturing the hearts of fans.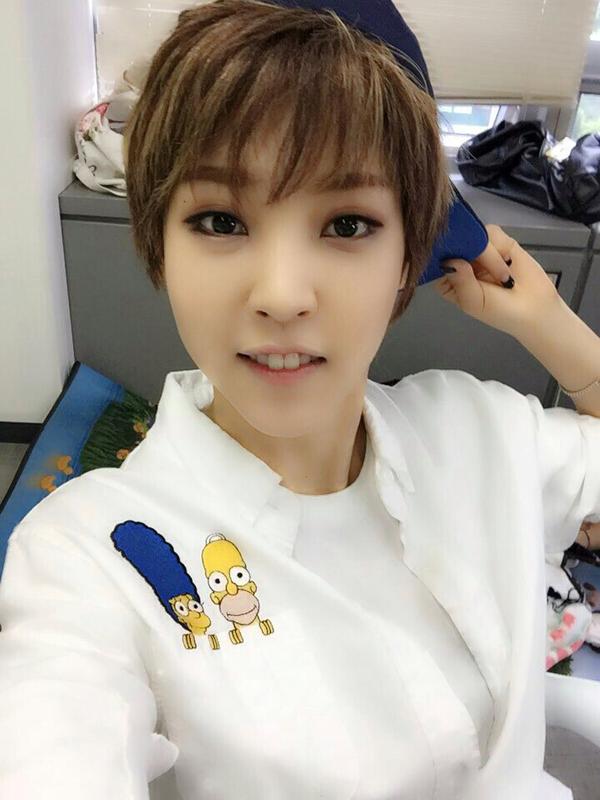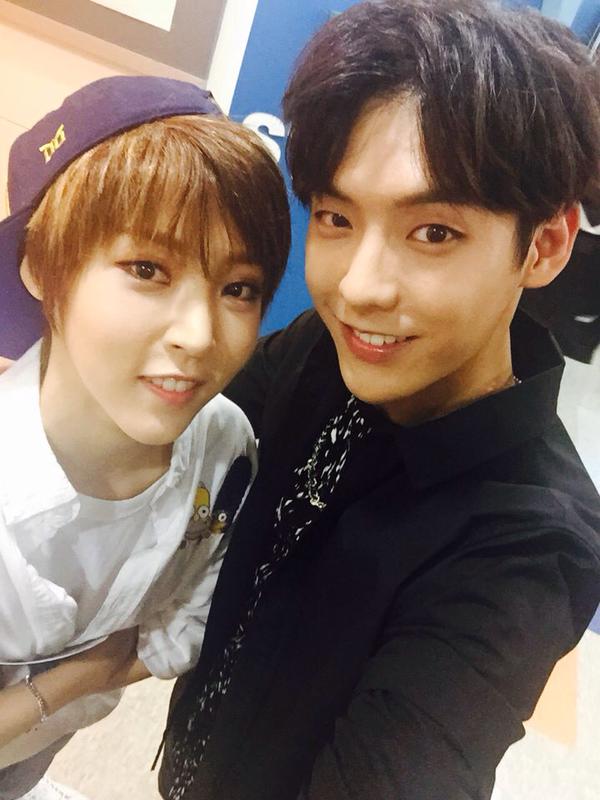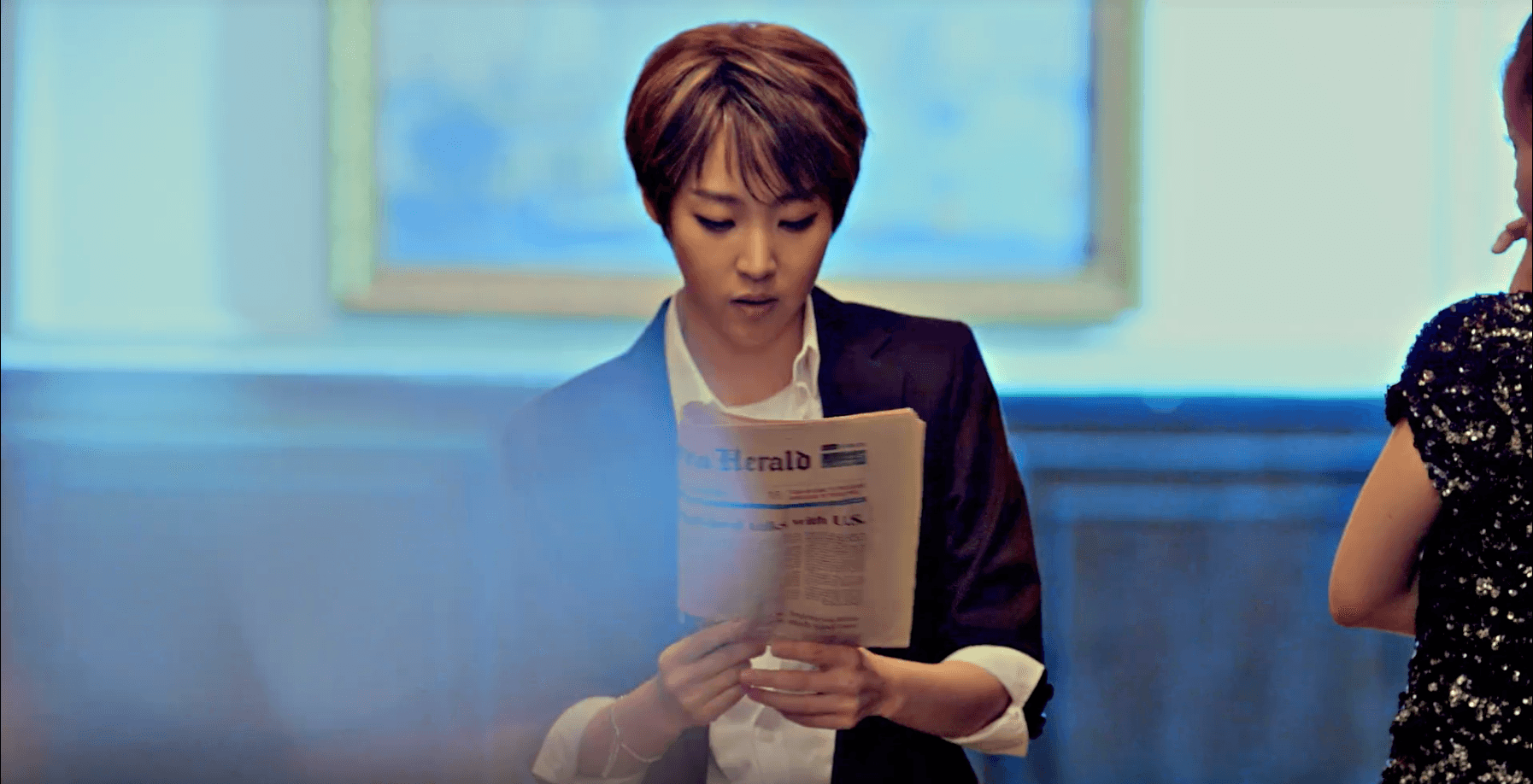 4. Kang Jiyoung
Kang Jiyoung is currently active as an actress in Japan and garnered a lot of attention for her film, Kataomoi Spiral. During her time in the girl group KARA, she received a lot of attention for her pretty visuals, but her role in Kataomoi Spiral revealed Kang Jiyoung's androgynous charm as she transformed into a handsome tomboy.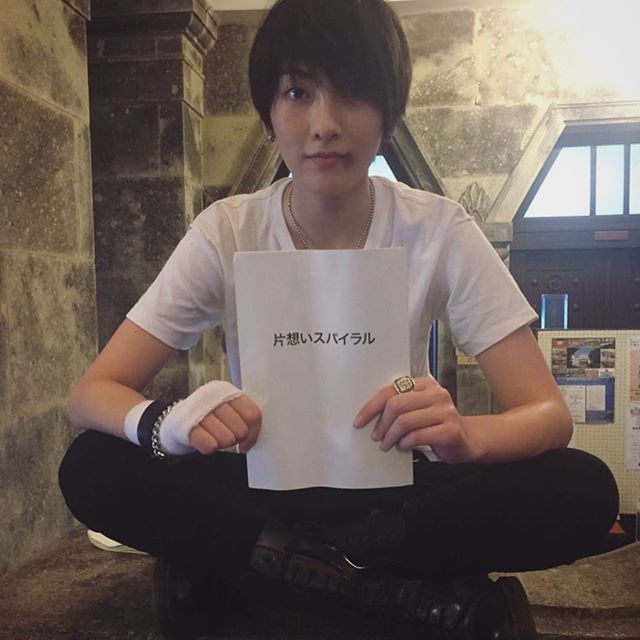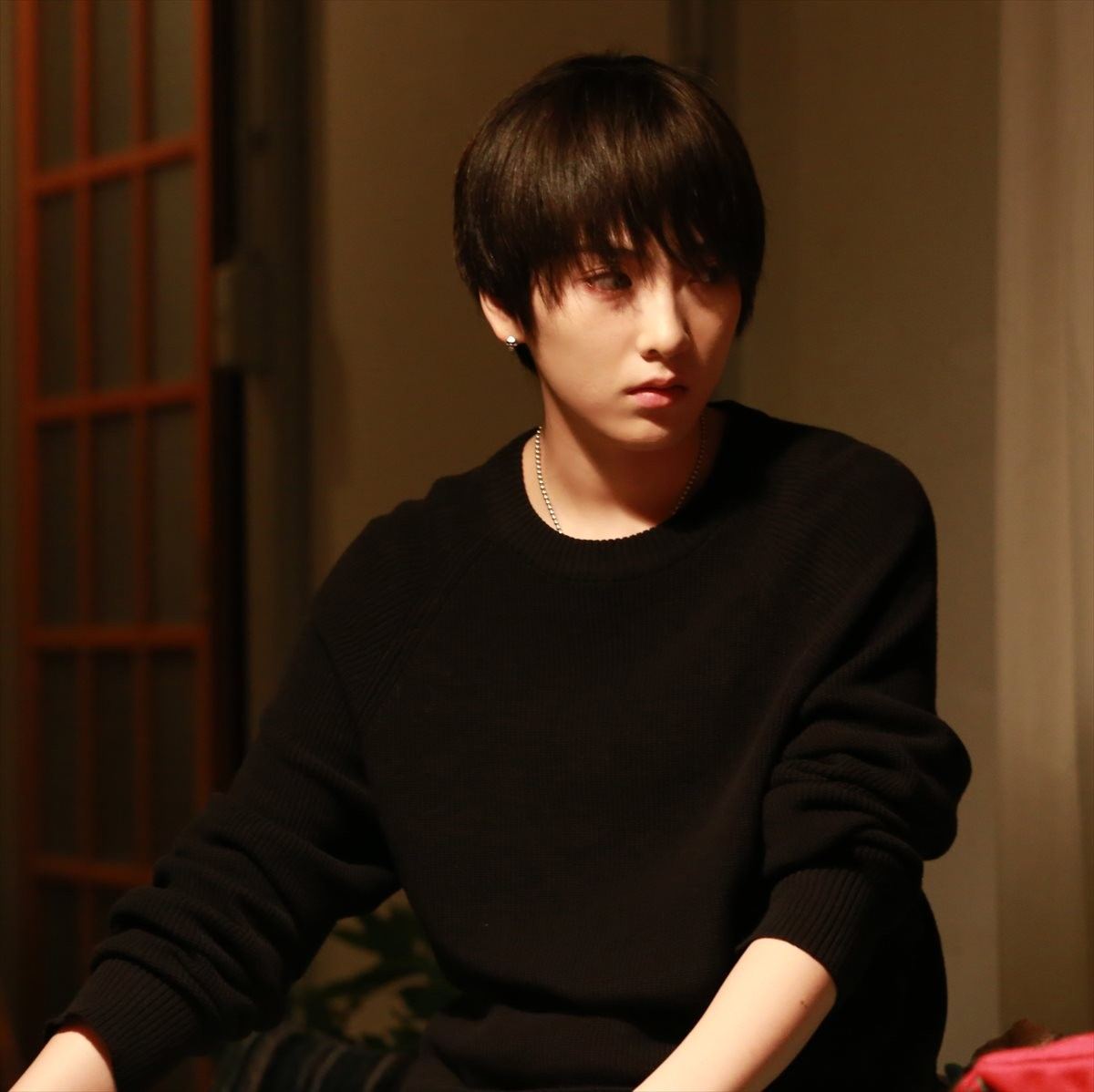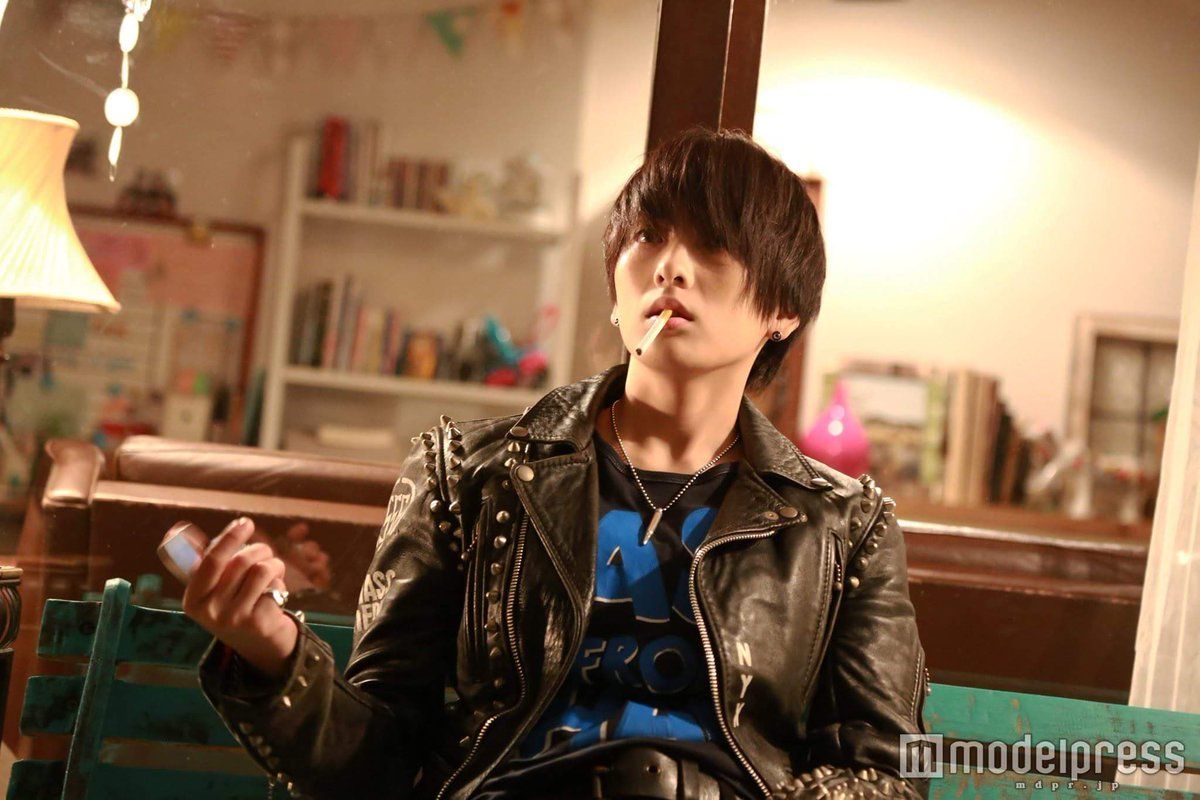 5. Girls' Generation's Sunny
On multiple occasions since her debut, Sunny has been spotted with a short hairstyle and various bobs, which not only highlights her feminine charms but enhances her cute looks.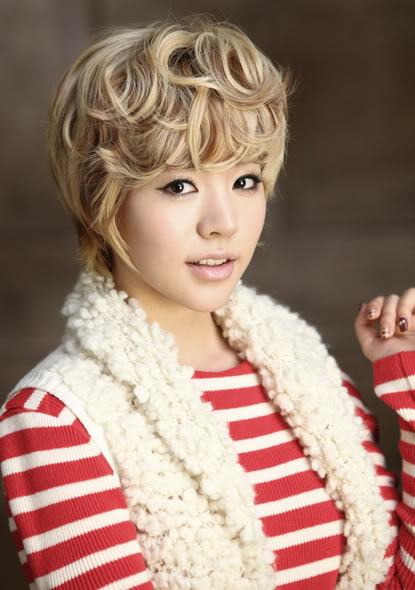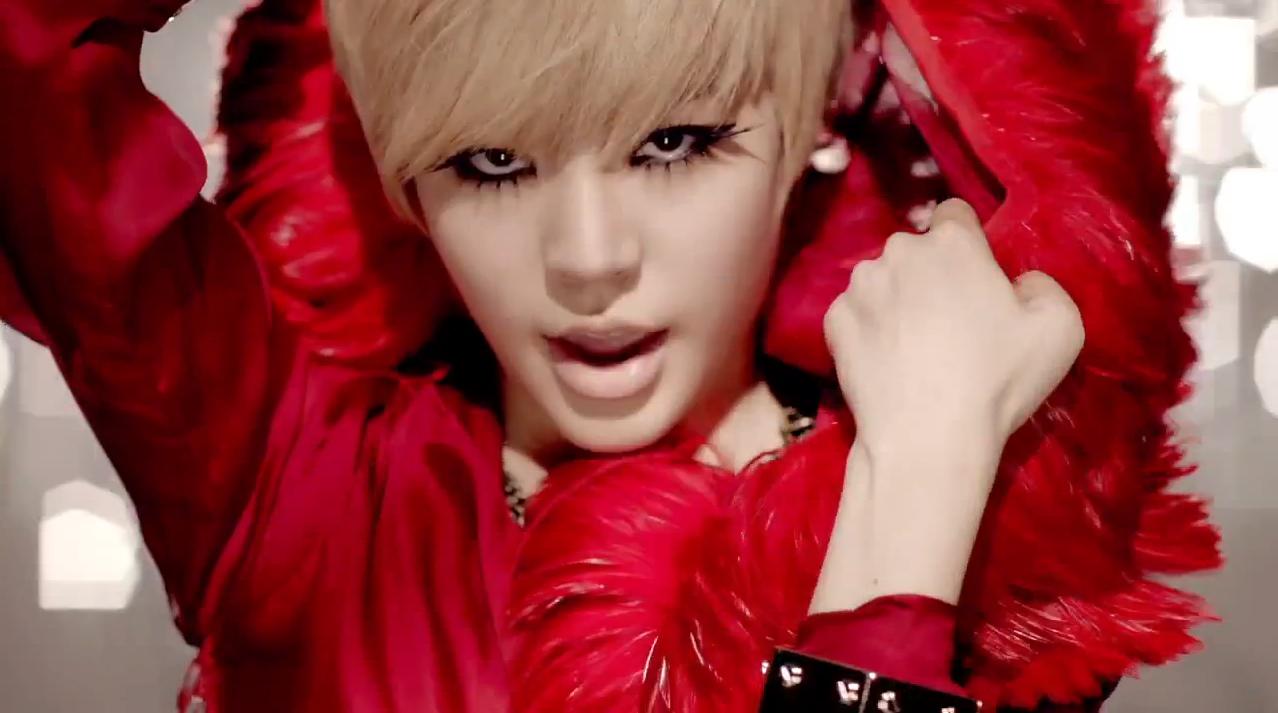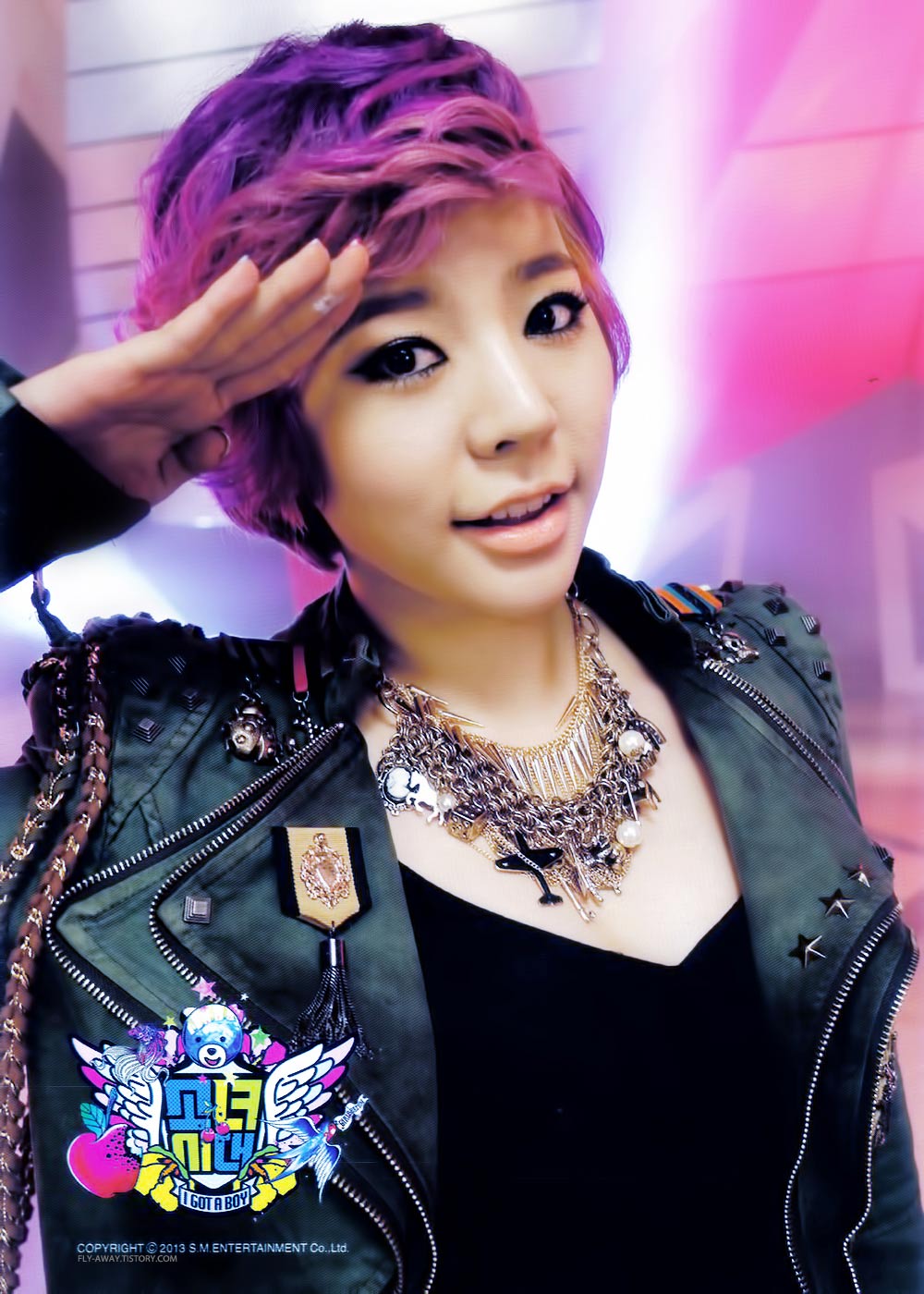 6. SEVENTEEN's Jeonghan
Though he has since opted for a shorter, more "masculine" hairstyle, for the first part of his career with SEVENTEEN, Jeonghan sported long hair. With his long locks, Jeonghan's androgynous charm caused him to be occasionally mistaken for a female by unwitting fans or those who simply stumbled across him on the Internet. While he definitely has masculine charm his androgynous style won the heart of many a fan.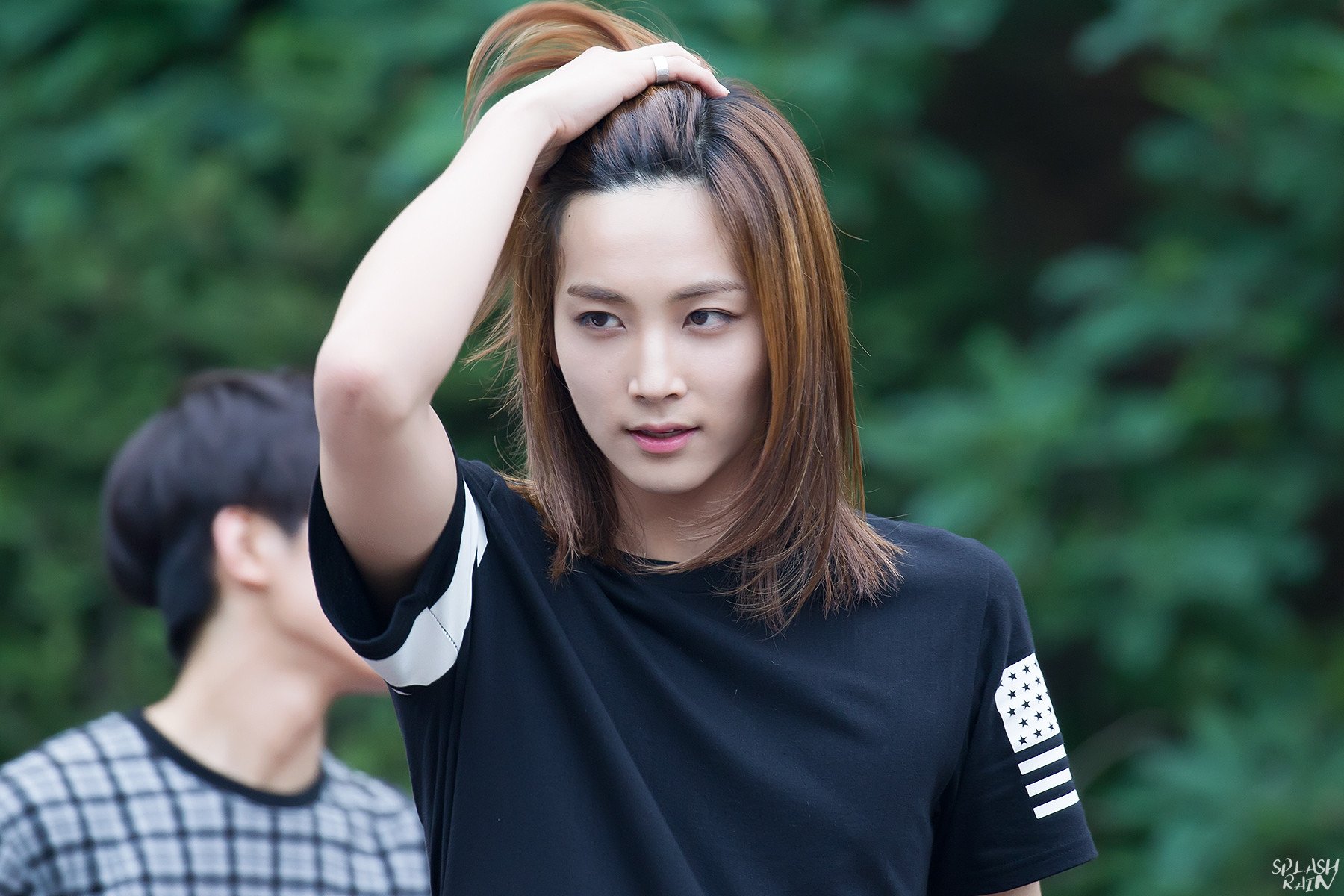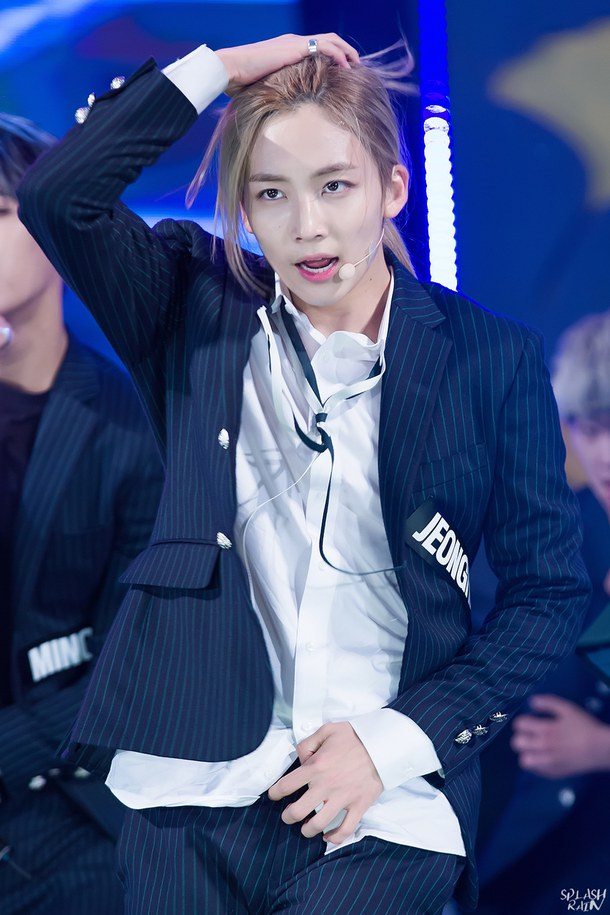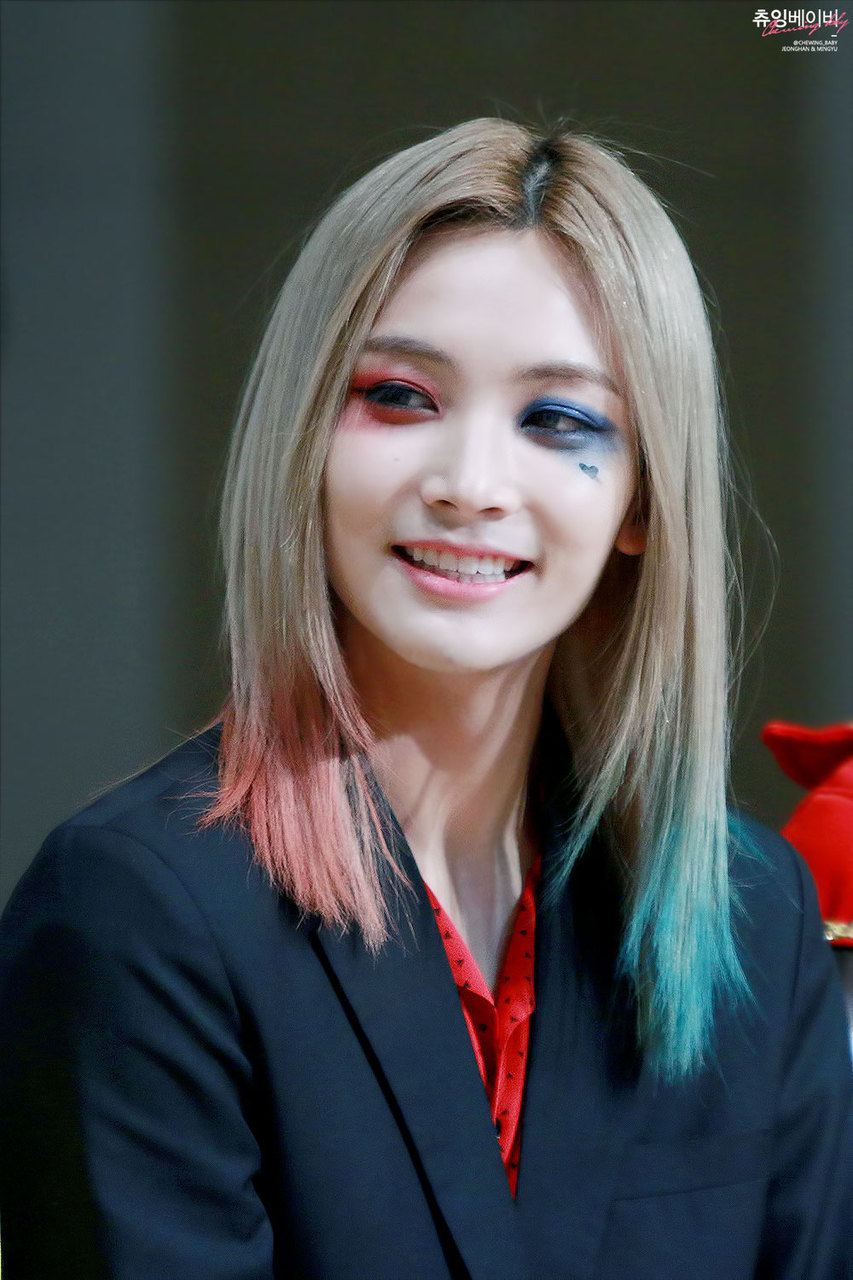 7. No Min Woo
Standing at 185cm tall, No Min Woo is a celebrity known for his handsome but pretty visuals.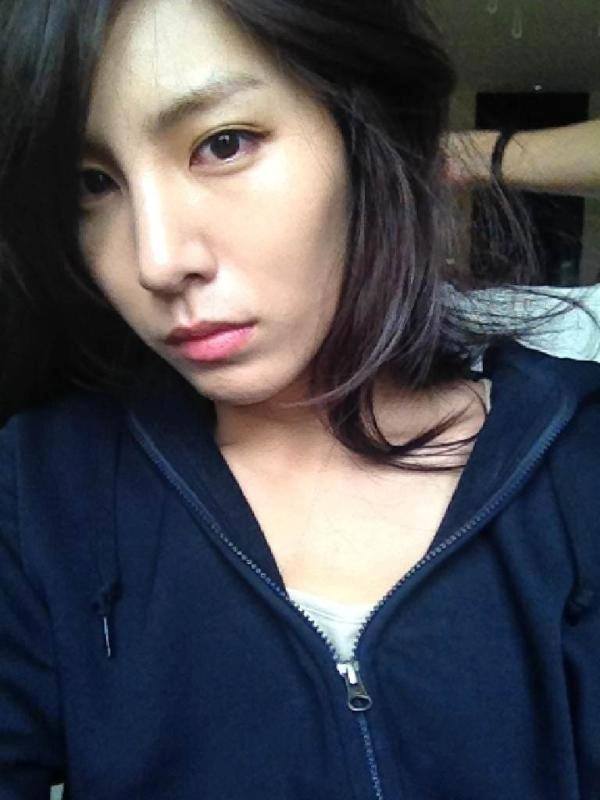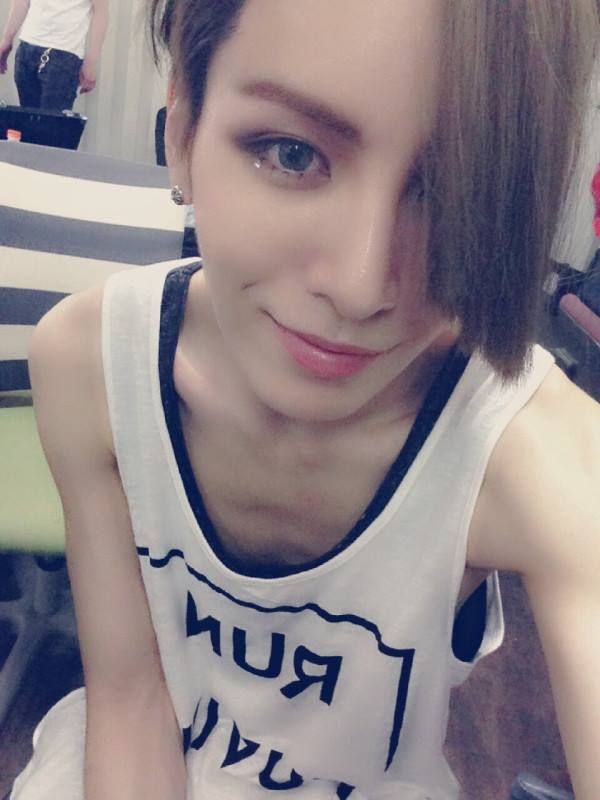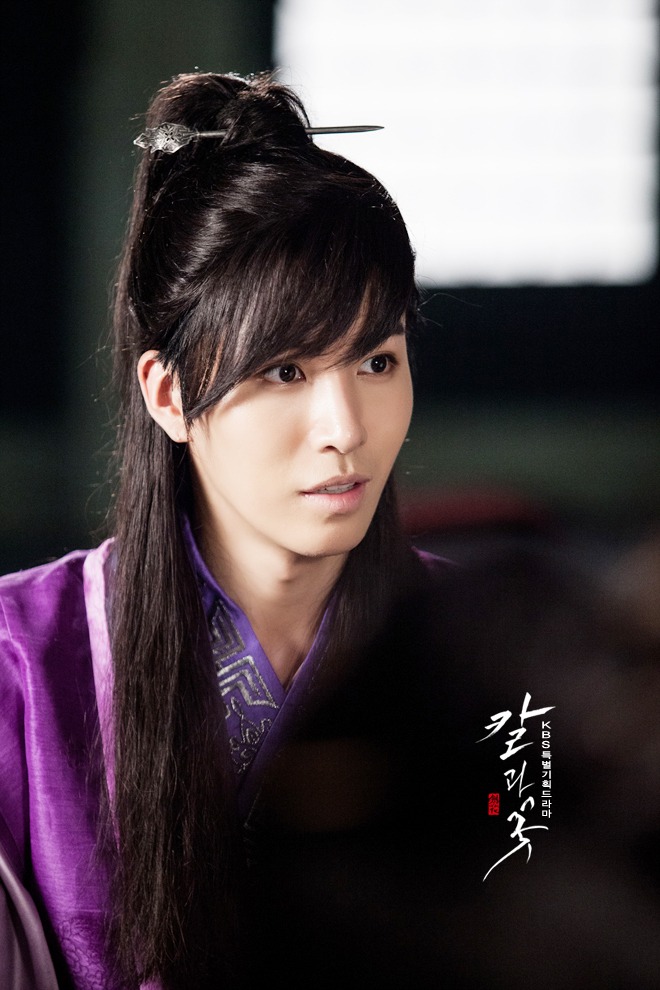 8. BTS's V
V is a charismatic idol who has taken over the hearts of many fans with his visuals and good humor. While he's typically regarded as handsome and masculine, dressed up in female dresses, he still comes out as pretty as ever.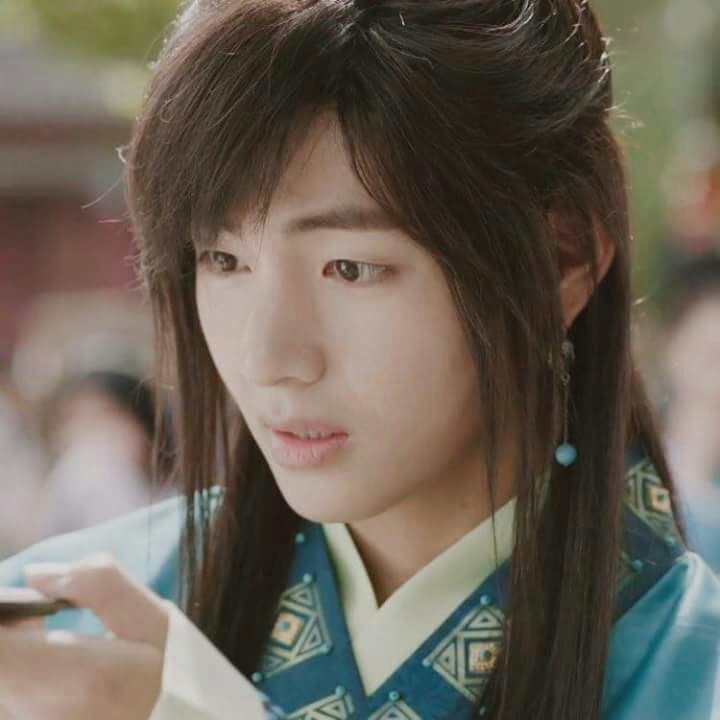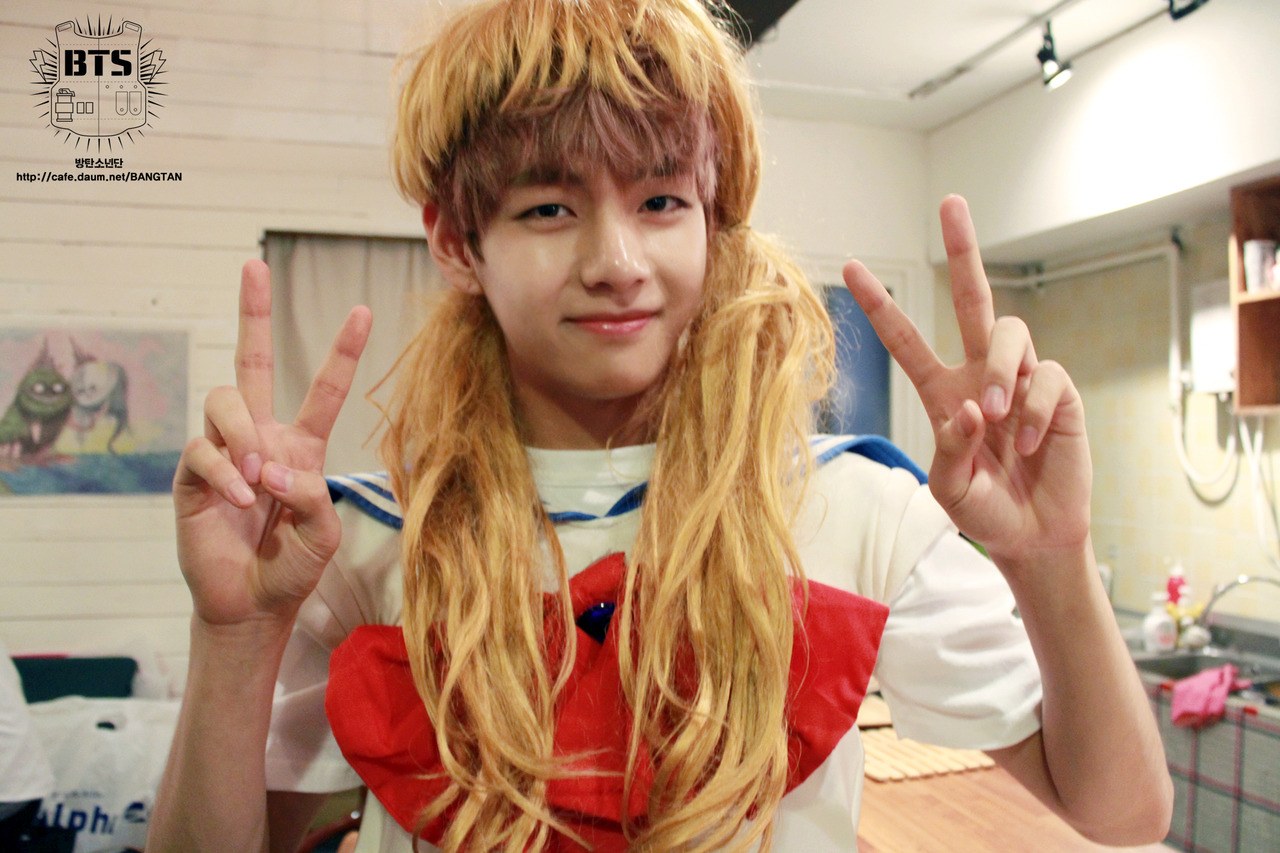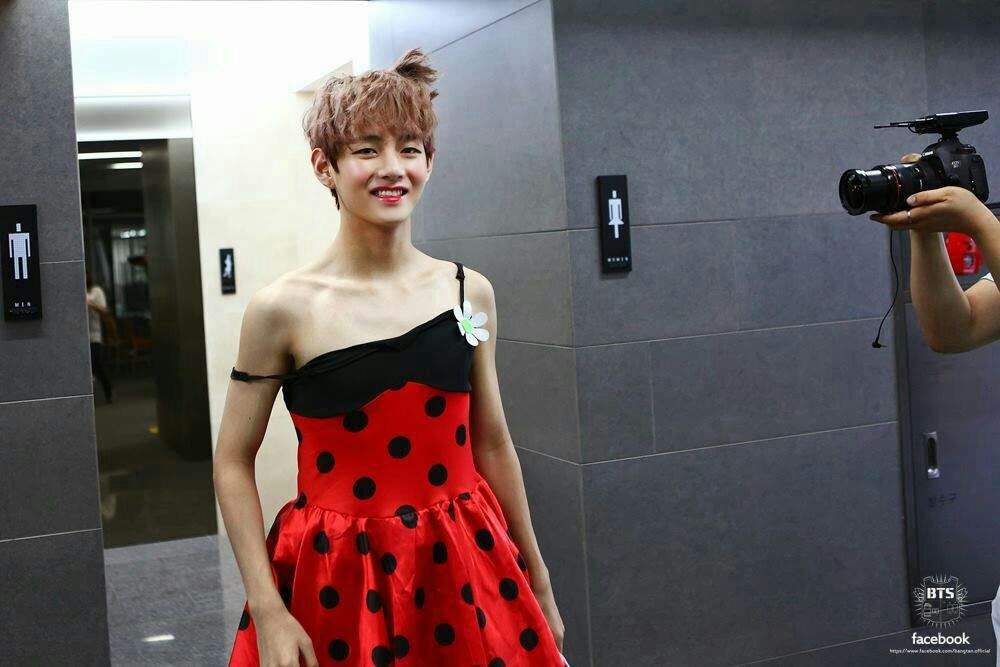 9. Super Junior's Heechul
Heechul has sported a number of hairstyles and outfits over his long career, but many know him because of his sleek long hair and flamboyant outfits. Heechul is undoubtedly a symbol for pushing gender boundaries in Korean culture.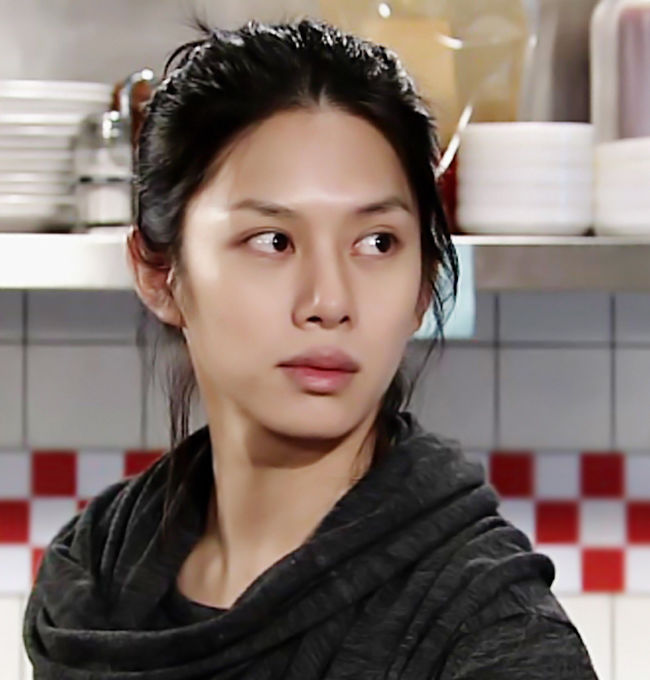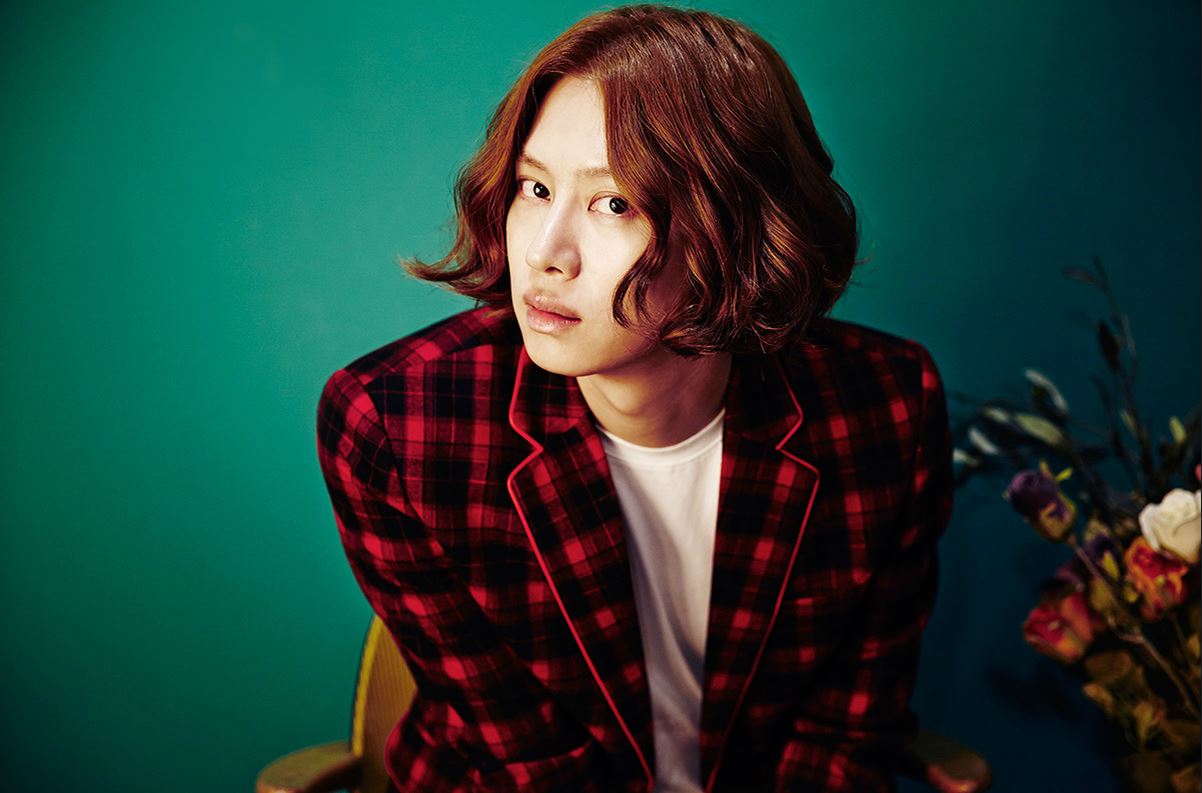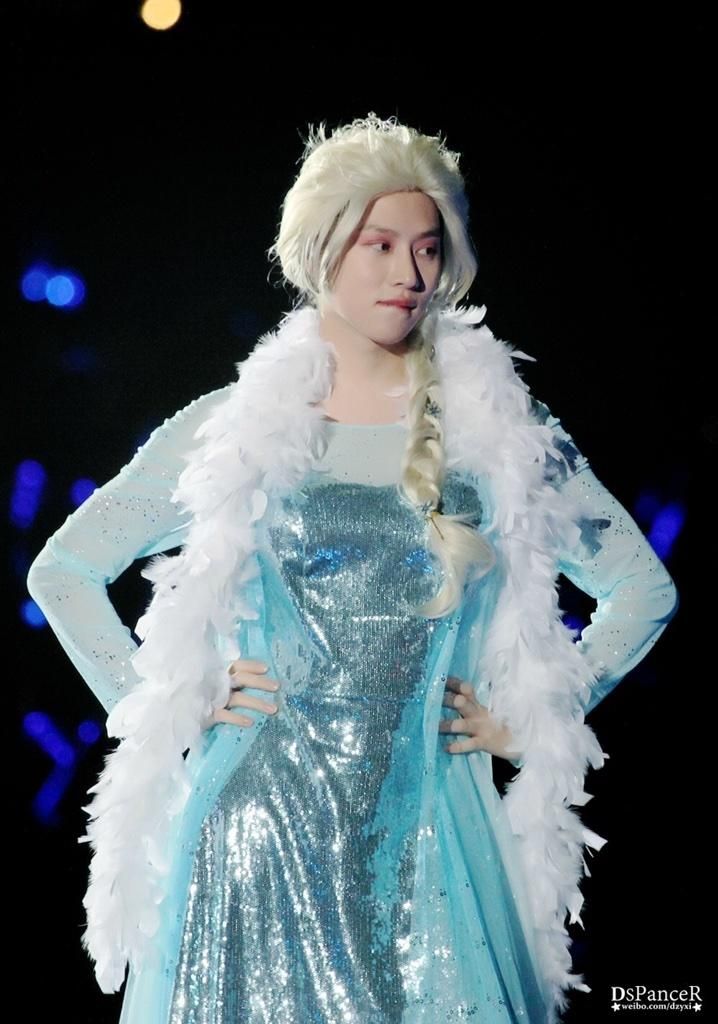 10. NU'EST's Ren
Ren's ability to go from masculine AF to feminine is a rare gift and one that fans love him for. Ren is so beautiful, in fact, that his androgynous charm could convince anybody.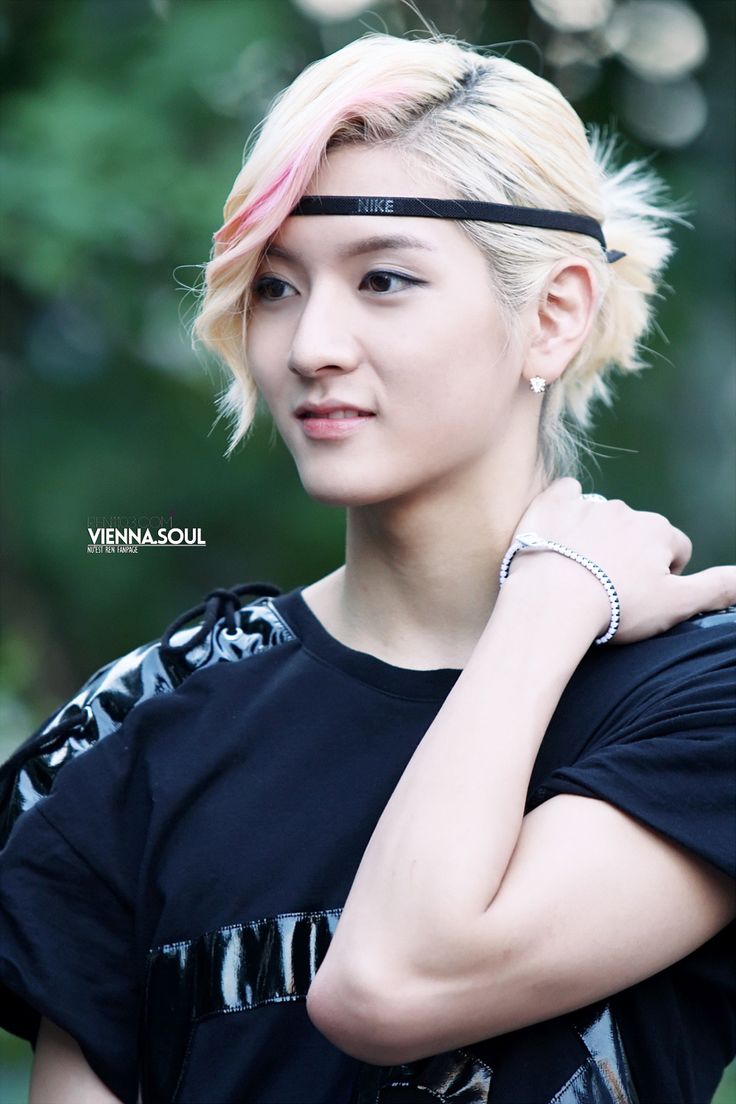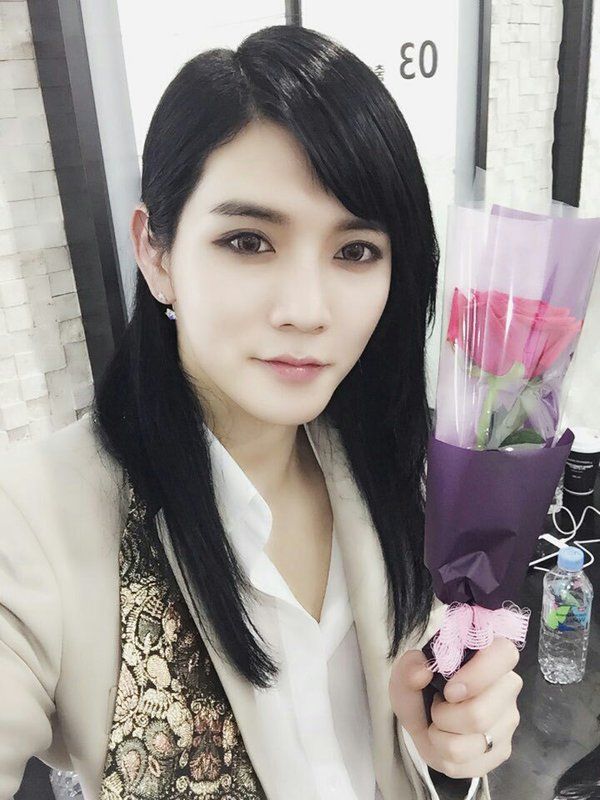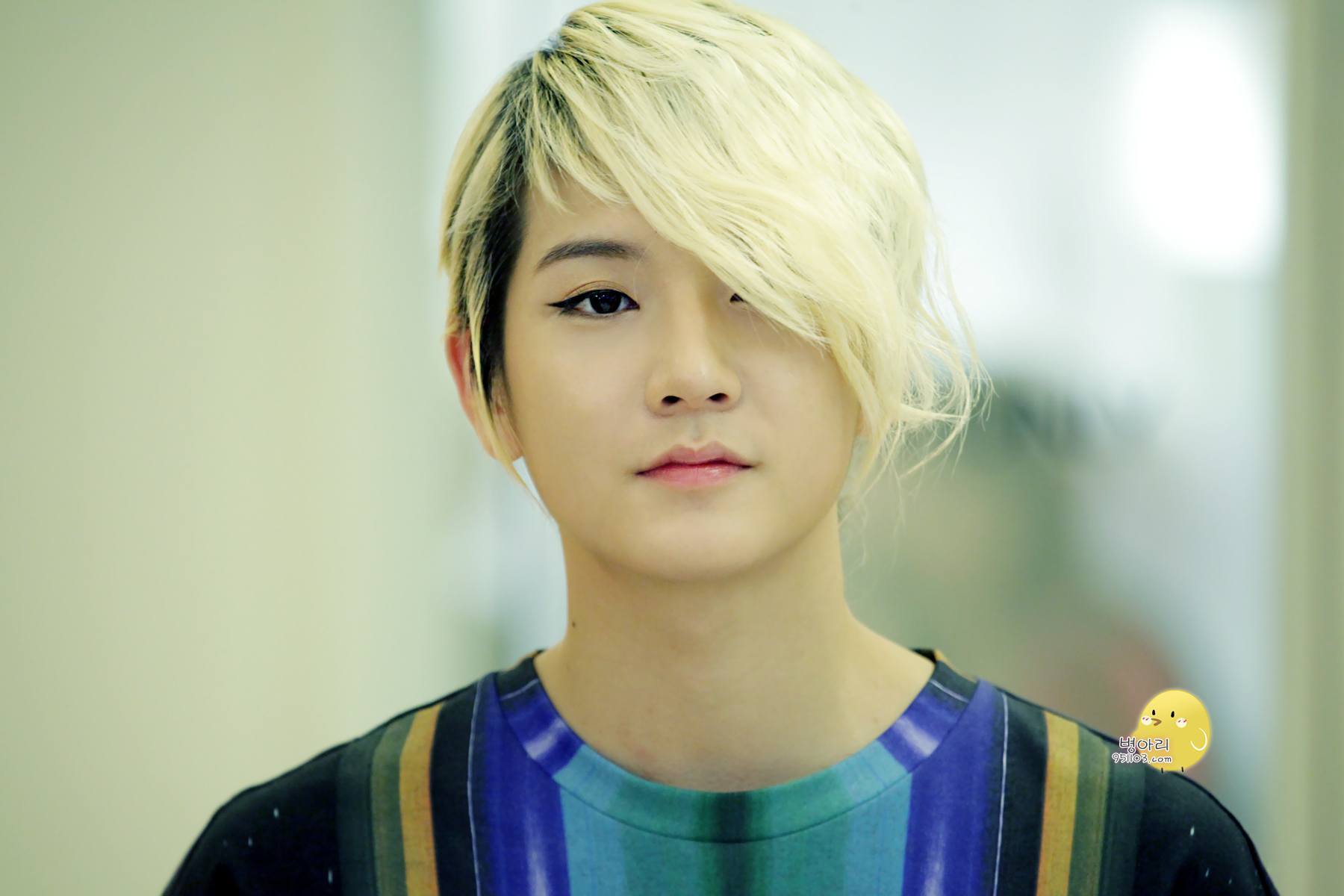 Source: My Daily
Share This Post