10+ Moments That Show The True Reason Behind BTS V's Name
Idols are often seen doing this cute pose, but BTS's V has his own special way of doing it – and fans absolutely love it! Ironically coinciding with his stage name, V has been captured making the "V" sign with his hands time and time again, and fans just can't seem to get enough of it!
1. He looks absolutely adorable when he does this!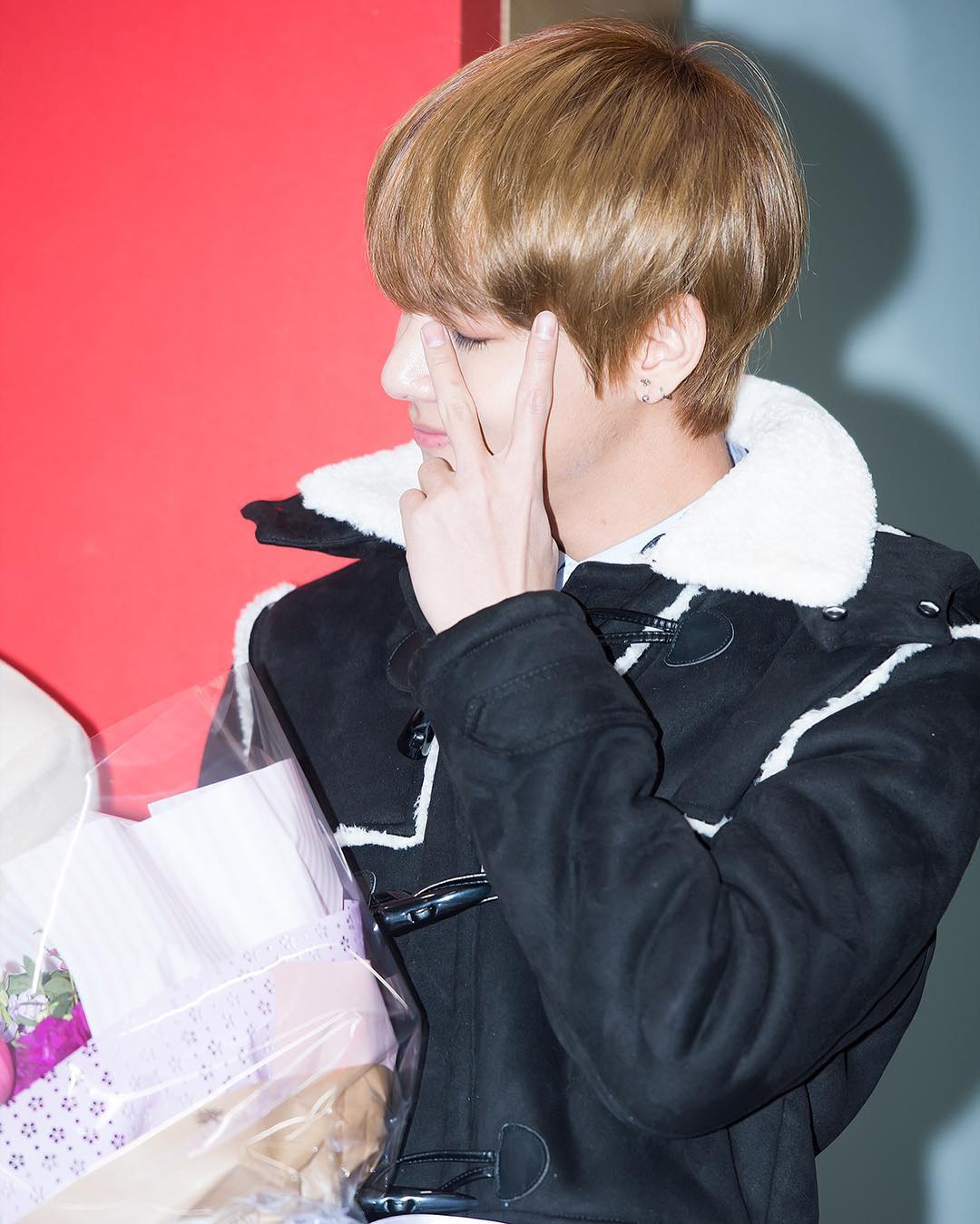 2. It's no wonder he does it all the time.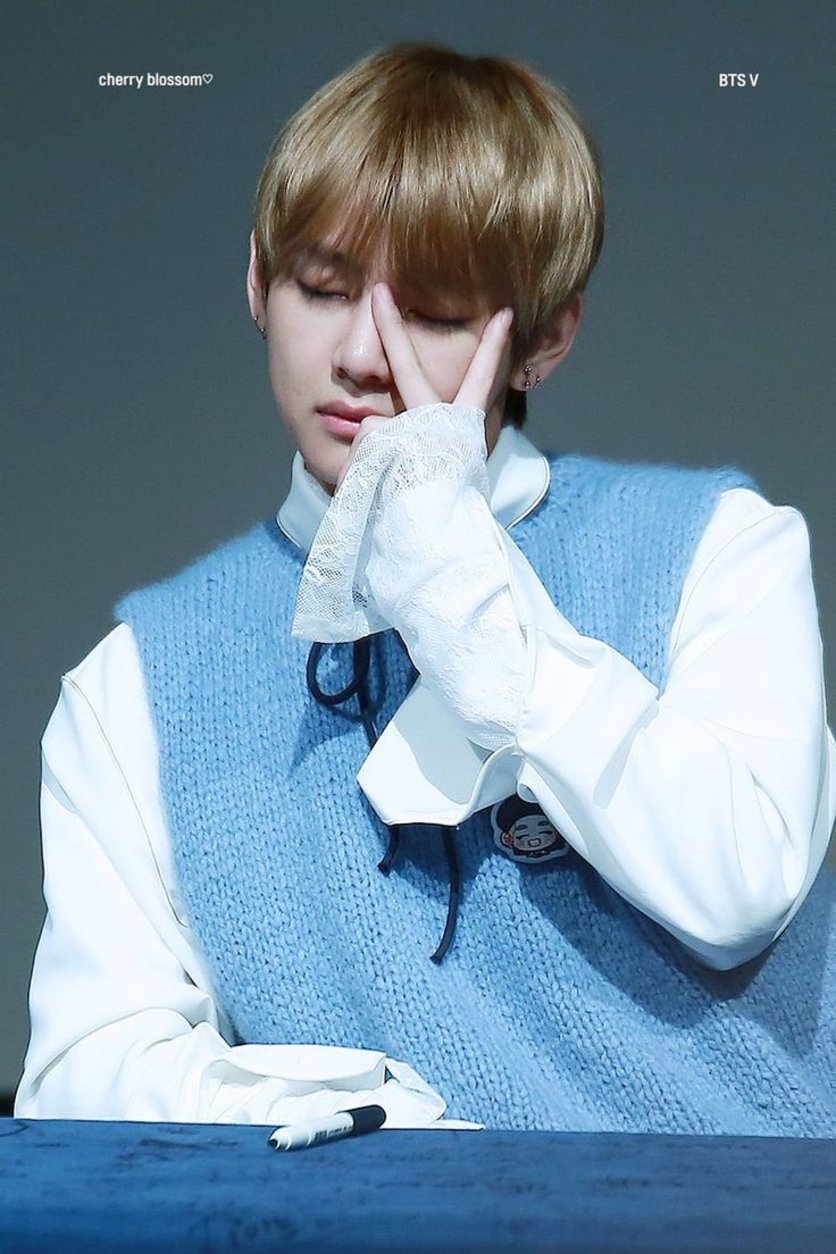 3. He even does it in art galleries!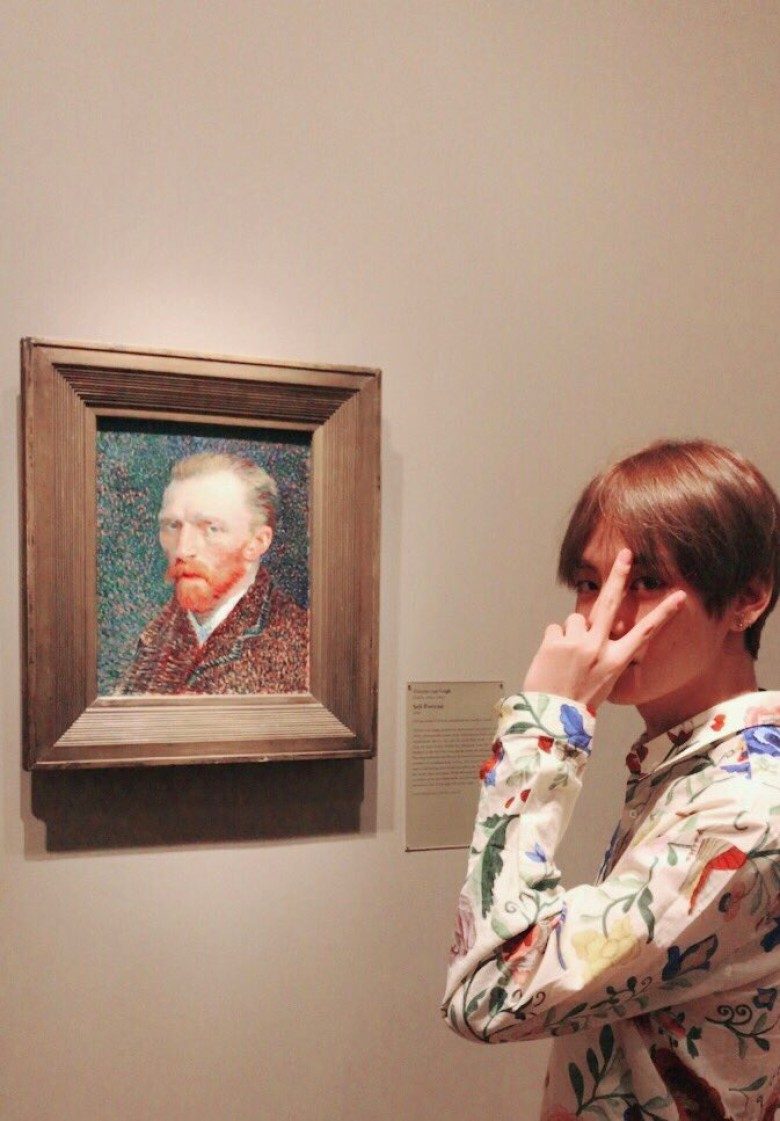 4. His "V" pose is a favorite amongst fans!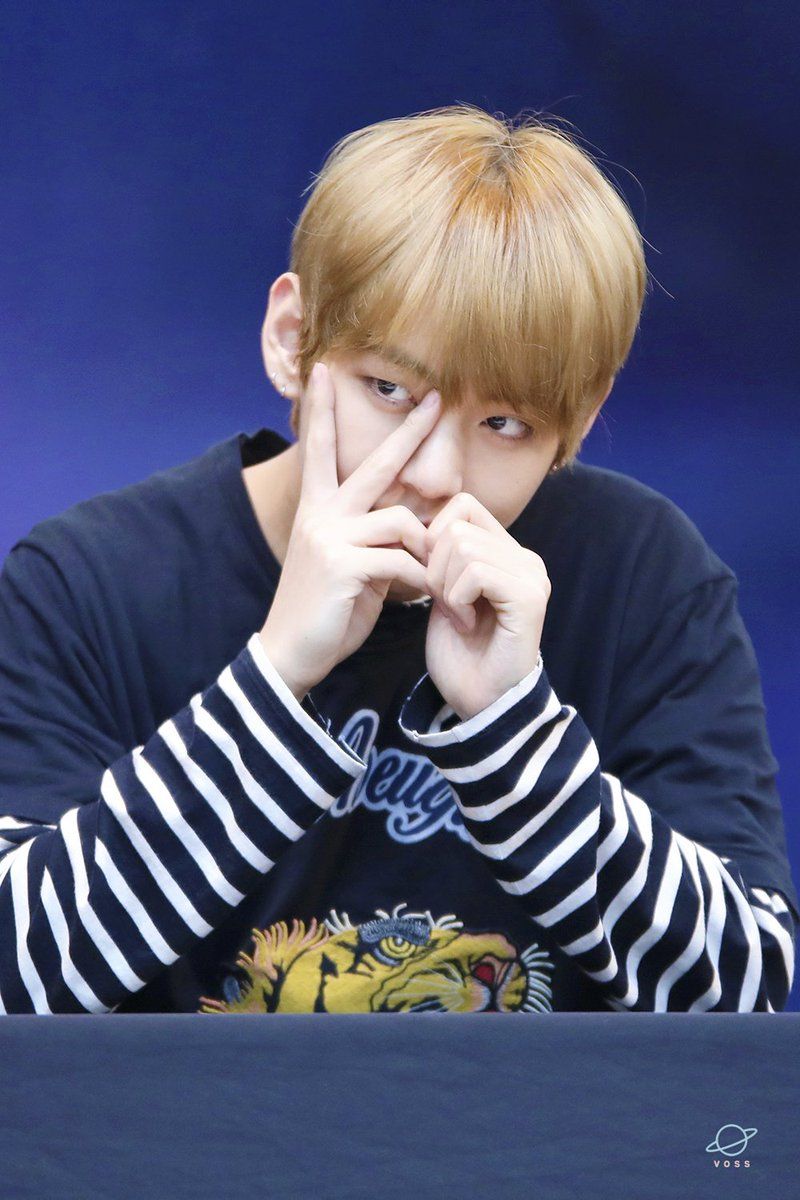 5. It's no wonder why fans love this when he looks this cute doing it!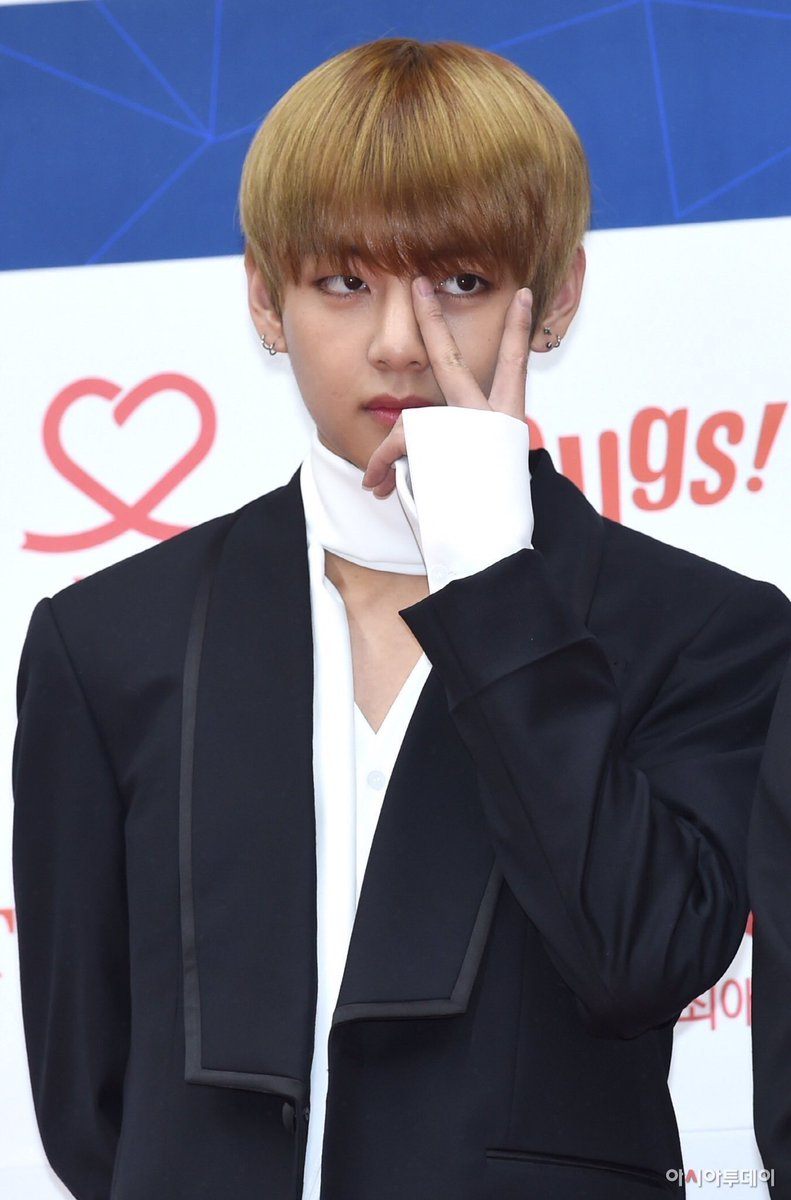 6. Fans can definitely see why it's become known as his signature pose.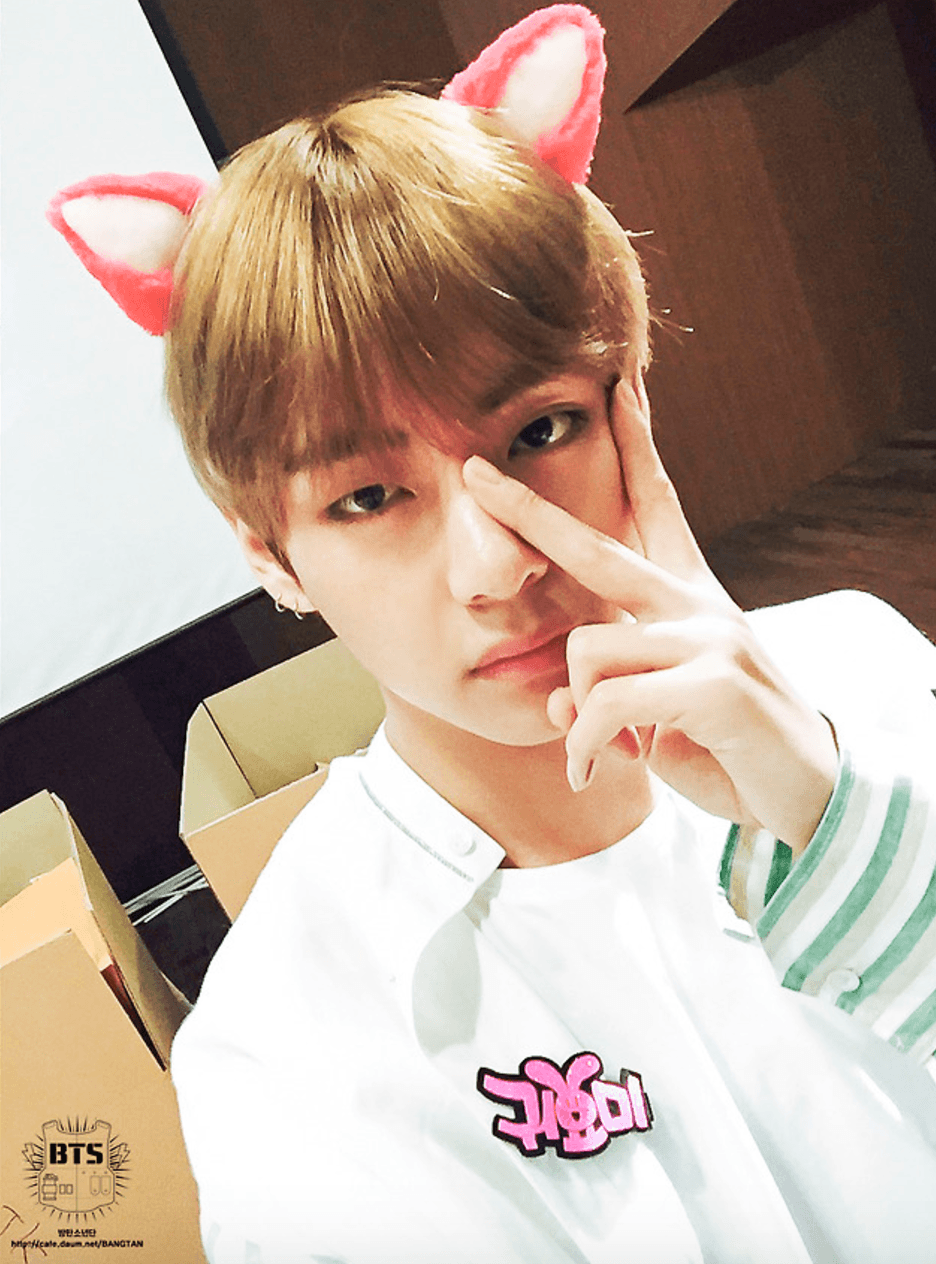 7. Nothing can stop him!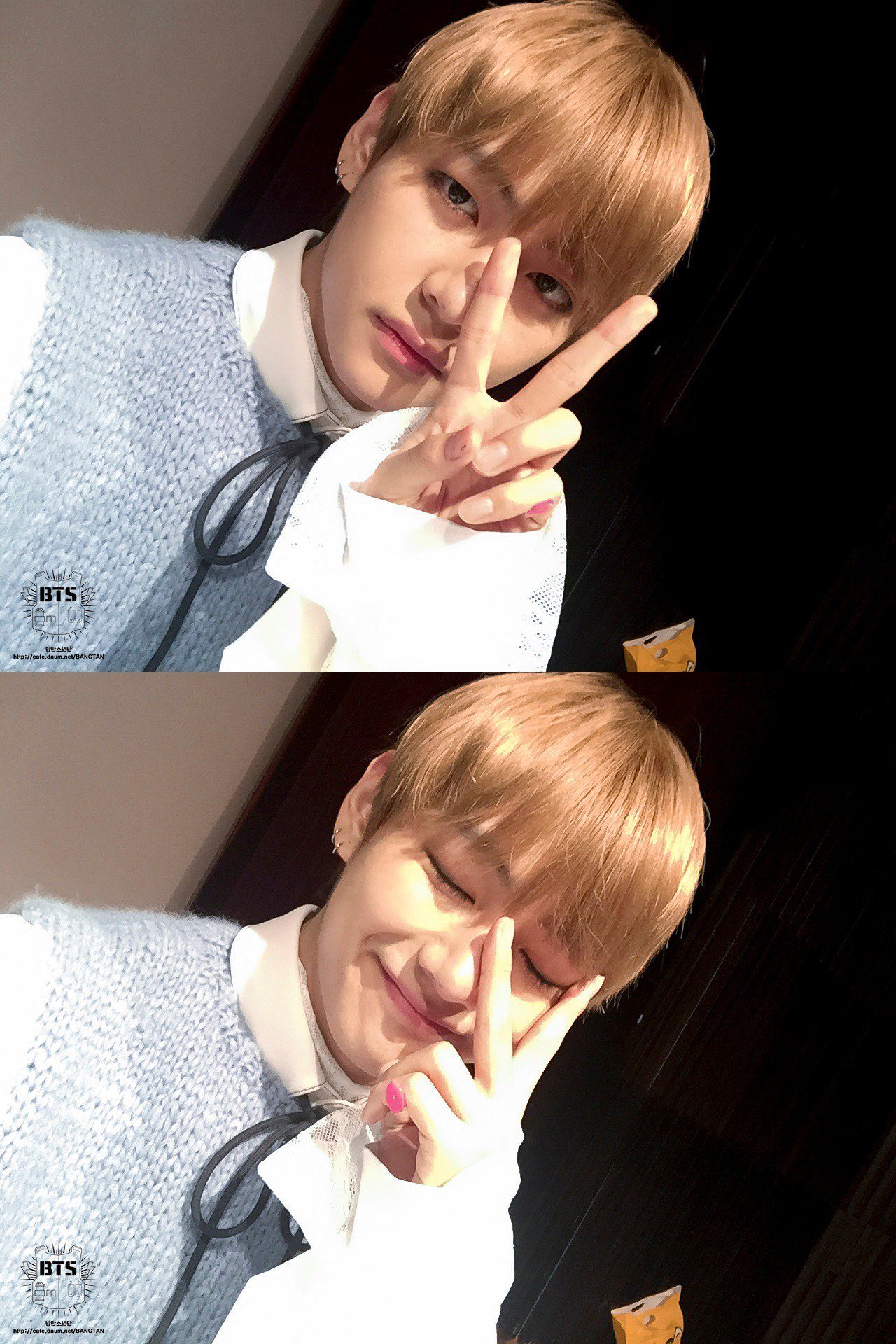 8. While his other members just smiled, he still used his favorite pose!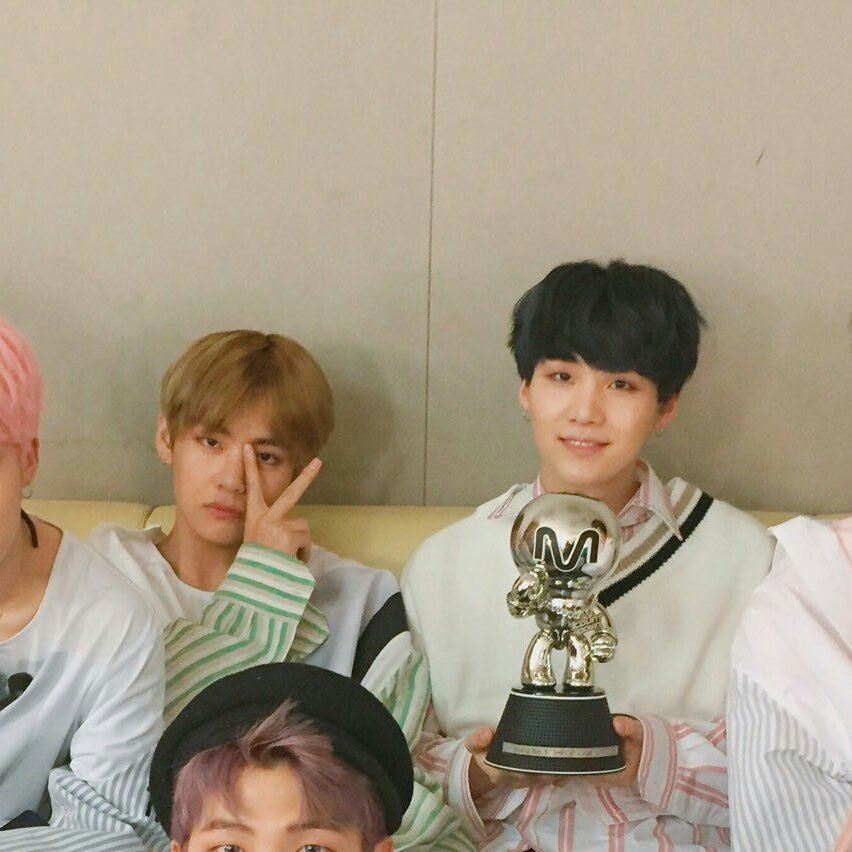 9. He's been doing this for every era.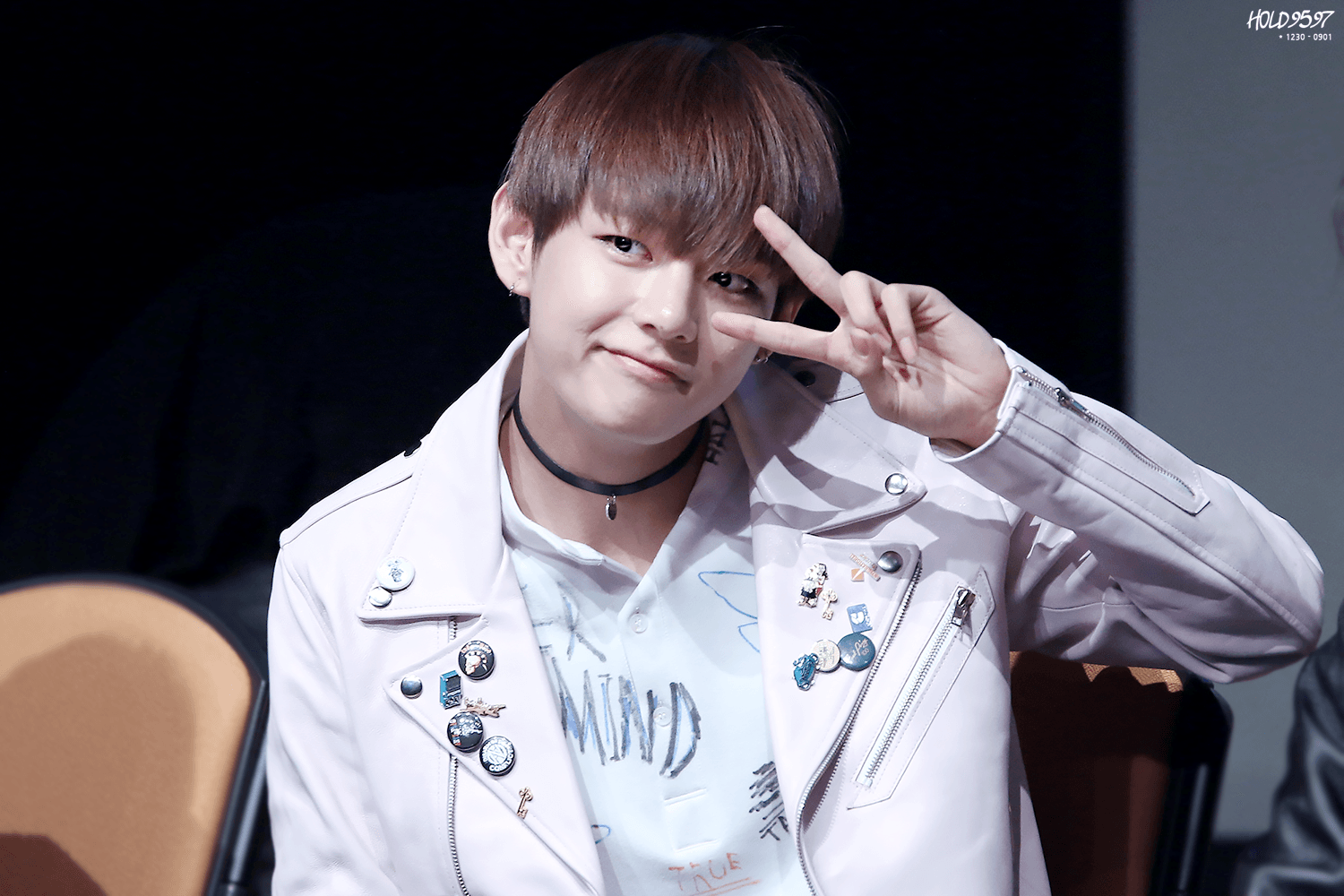 10. Fans even caught a video of V making the rest of BTS do his iconic pose!
Taehyung suggests to them to make their epic pose ?✌ and they do it, I LOVE IT! ????? pic.twitter.com/xk0Dwe62se

— ? V my sunshine (@cutetae_zone) April 16, 2017
Share This Post