10 of Korea's Most Popular Dramas in 2016
2016 gave us many good dramas, but these ten won over everyone's hearts and took the crown for the most popular dramas of the year.
There were dozens of dramas that came out this past year, and they were all full of heartwarming romances, adorable bromances, and enough drama to last us a lifetime. However, among those dramas, there were particular dramas that reached massive levels of success. From Descendants of the Sun to Cheese in the Trap, these ten dramas will go down in K-drama history.
1. Goblin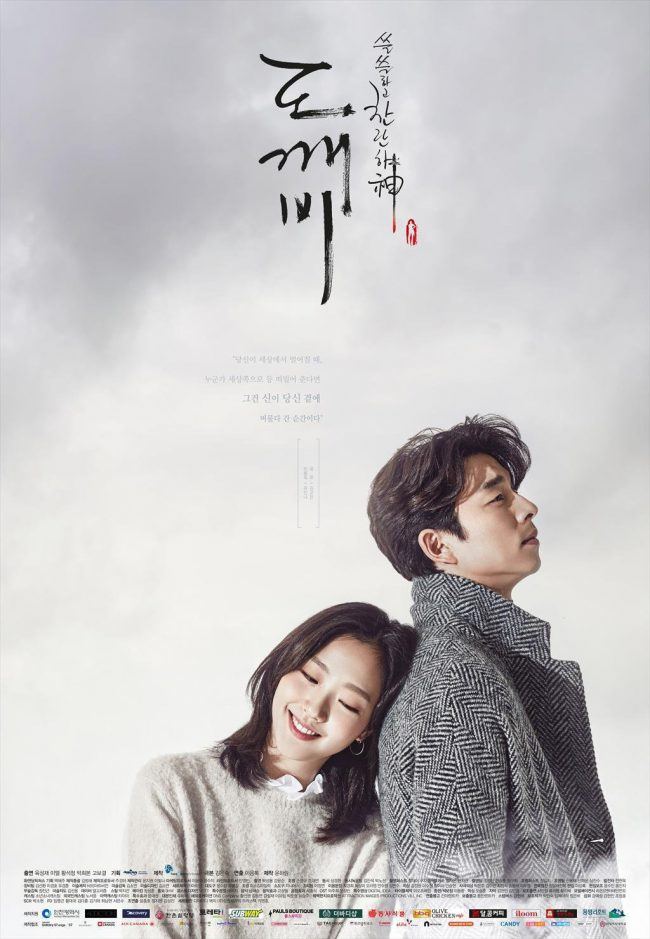 Goblin just came out earlier this month. However, it is ending the year as being the most popular K-drama of 2016. Goblin full of supernatural themes and a bromance that grows on you more and more each episode. It also has sweet love stories and characters that are hard not to like. Goblin snuck up on us just like the hilarious group of ghosts that sneak up on Ji Euntak and took the crown with excellent ratings in only nine episodes.
2. Descendants of the Sun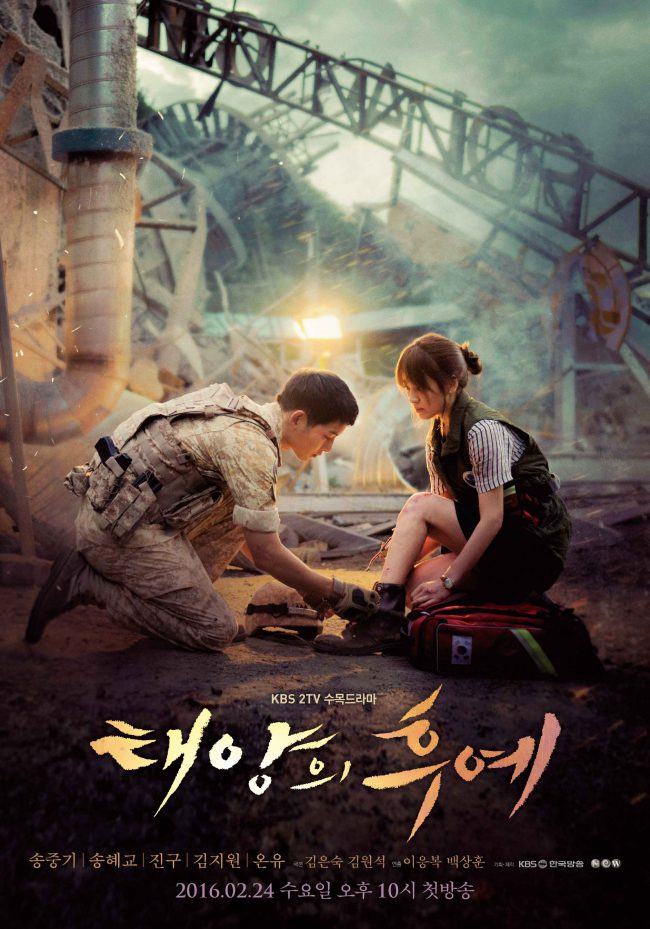 Descendants of the Sun was such a popular and loved K-drama that it was ranked as the most popular K-drama for eight months until Goblin went on air.  The characters were funny, loveable, sweet, and had very few flaws, which made them such iconic characters. Song Joongki and Song Hyekyo had such great chemistry that fans shipped the two as a couple in real life. Descendants of the Sun was such a great drama that we can remember every scene and still hope for that second season!
3. Moon Lovers: Scarlet Heart Ryeo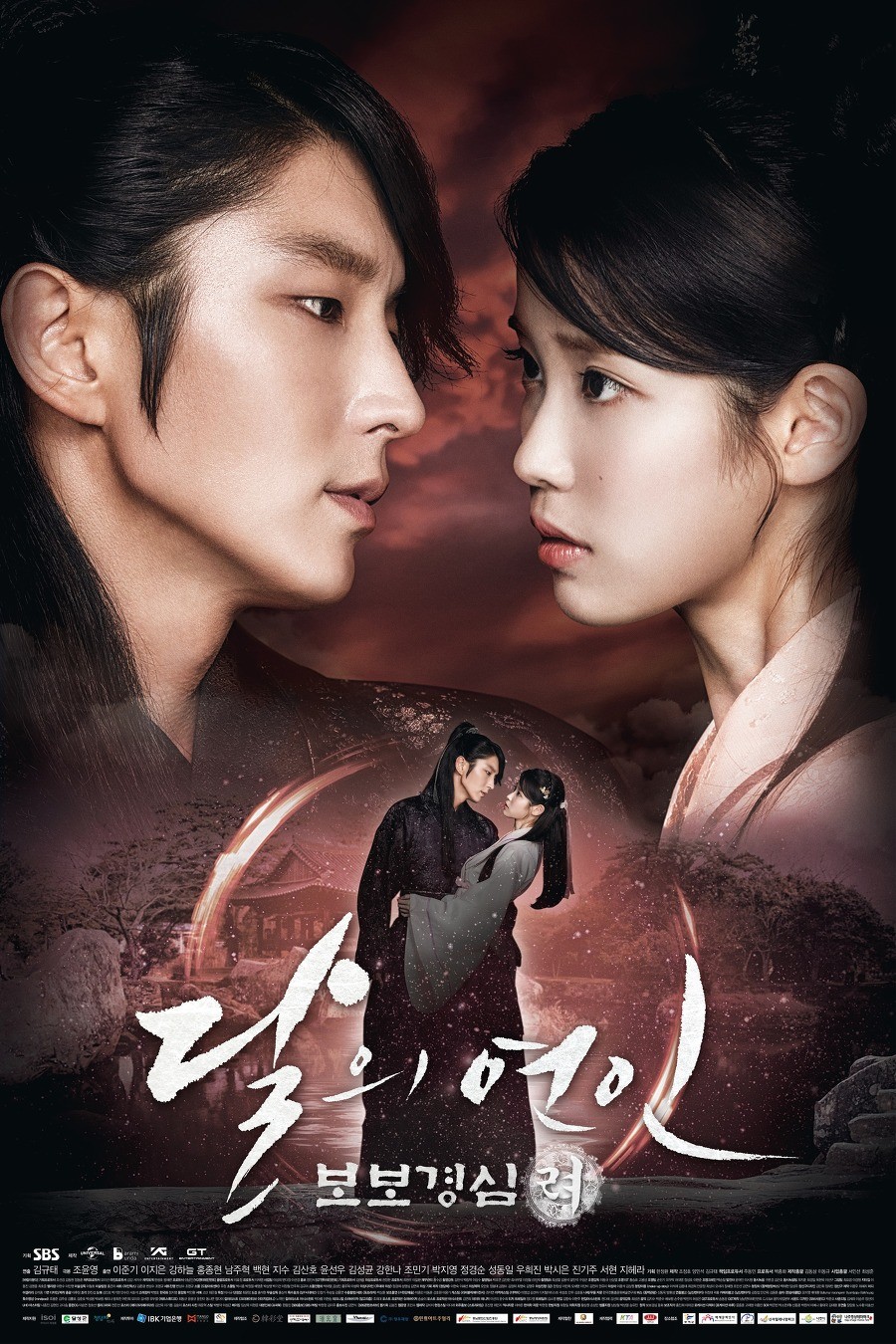 Moon Lovers: Scarlet Heart Ryeo was set to be a popular show from the very beginning, as many drama lovers were tuning in for the very familiar faces. Moon Lovers had a star-studded, and very handsome cast. From Kang HaNeul to Ji Soo, the princes were real life prince material. The relationship between IU and Lee Joongi, the fourth prince, was adorable, and the characters were very likable. Moon Lovers was silly but had just enough drama and serious moments to become really popular.  Even if EXO's Baekhyun's death in the drama did break our hearts, Moon Lovers was good enough to stitch it back together.
4. W – Two Worlds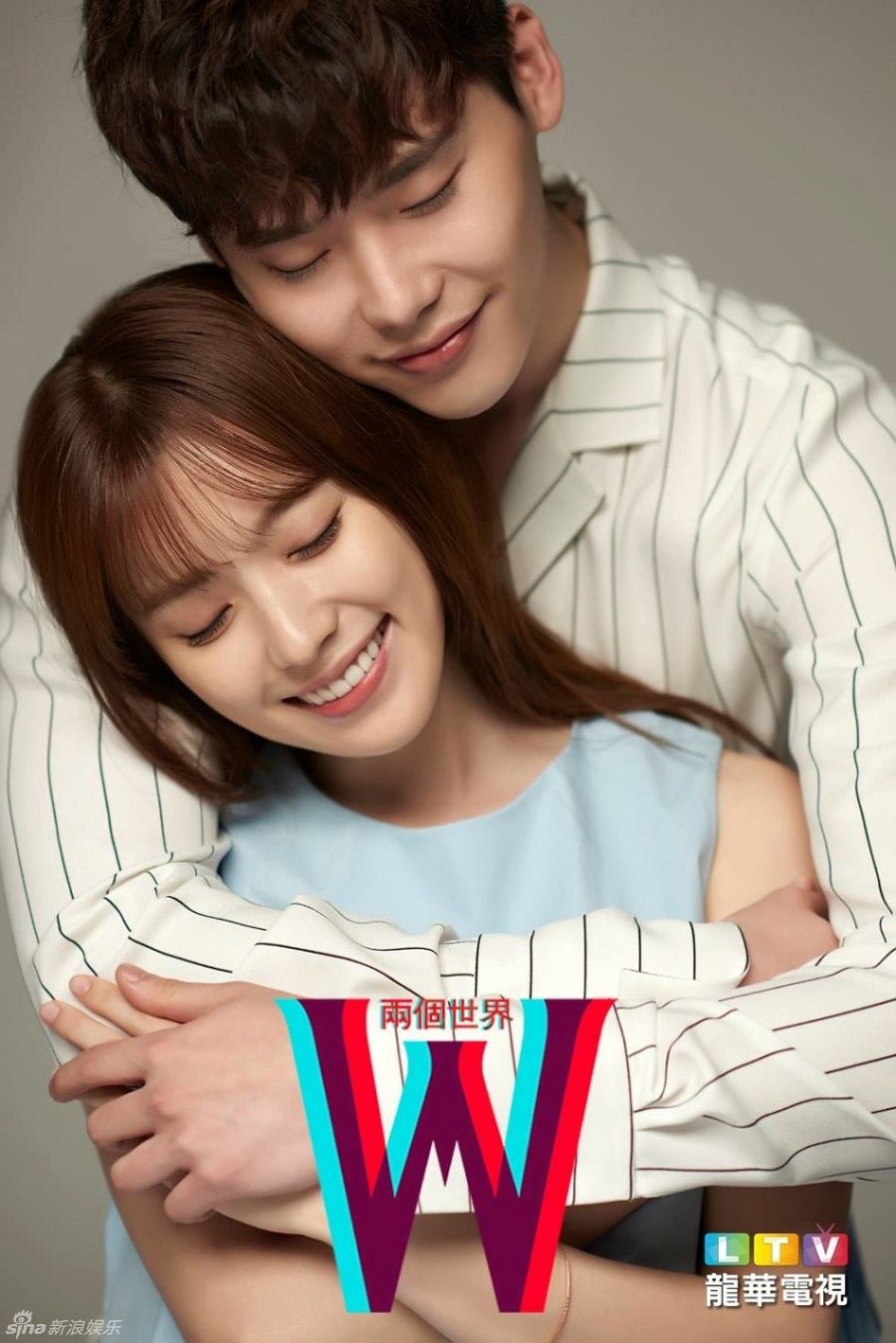 W was a drama that was unlike many others. This drama had wonderful characters and a relationship that was impossible not to root for from beginning to the very end. But it also had a plot that had never been done before. The main character's entire existence was in a comic.  This kind of parallel universe was different from any of the parallel universes we've seen in other dramas, helping to make it so popular. Another reason the show was so popular was due to the strength of the characters' relationship.  The relationship between the two seemed to be ill-fated, but it all and ended with many begging for a second season.
5.  Cinderella and the Four Knights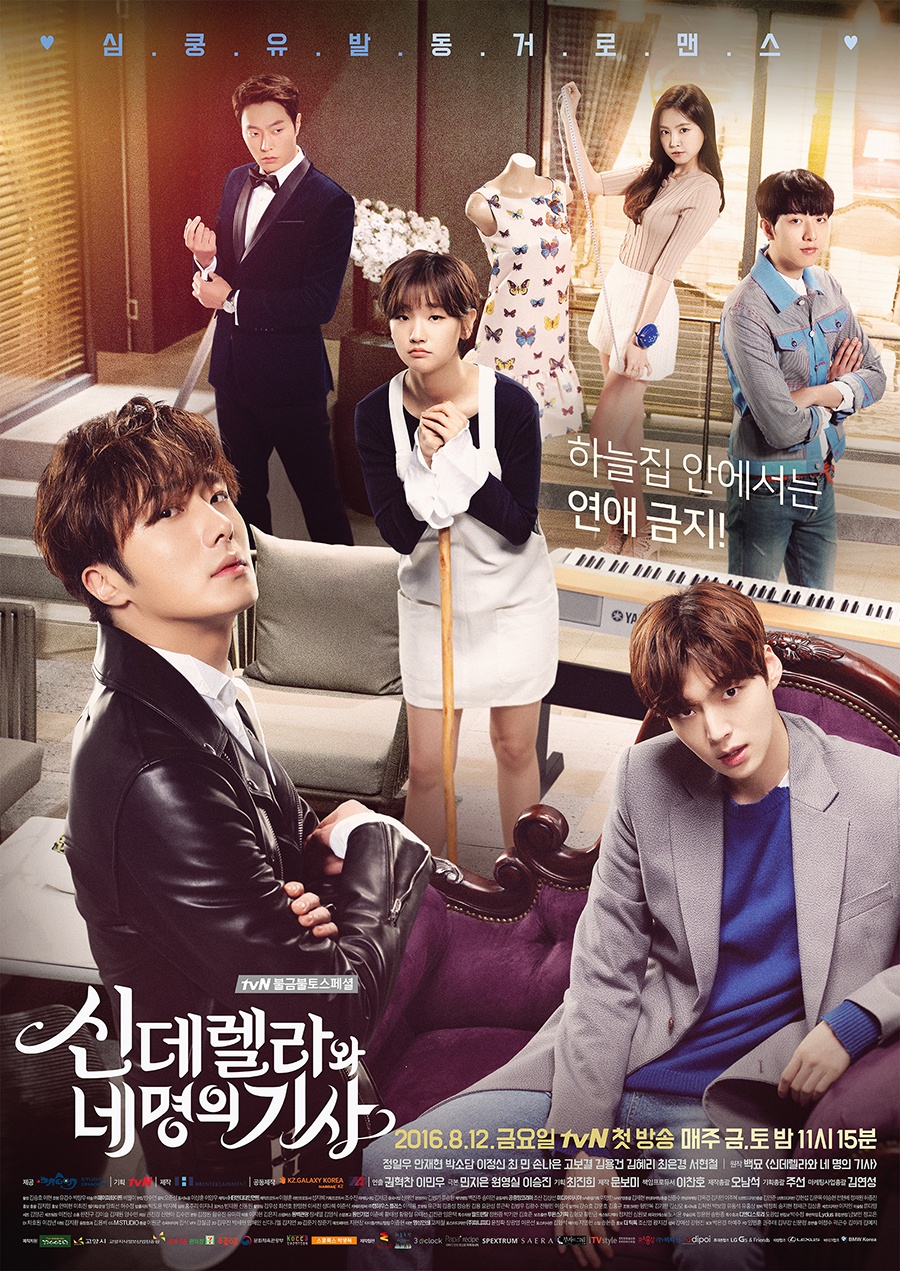 Cinderella and the Four Knights also caught the attention of many drama lovers with its star-studded cast. However, it was the characters and the story that made many viewers come back episode after episode.  Cinderella and the Four Knights received excellent ratings for a reason, and that's because this show was full of drama in all the right ways.
6.  Cheese in the Trap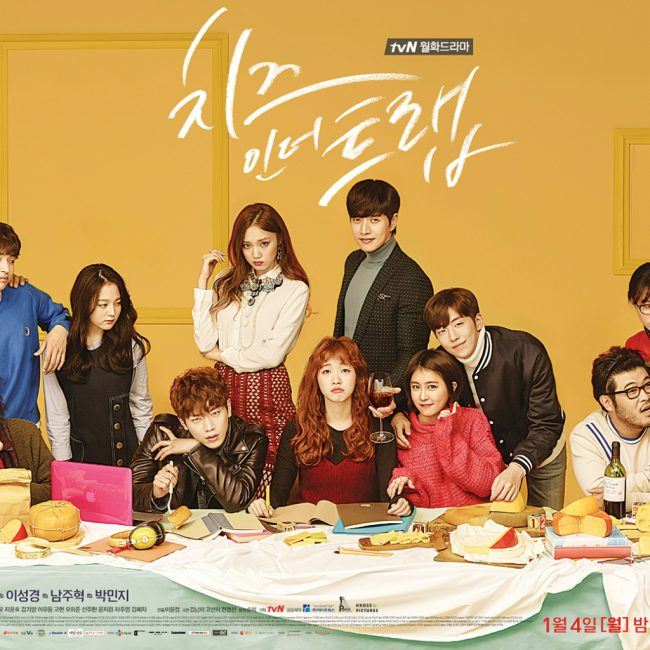 Many fans rooted for the underdogs, but it makes sense because the characters in Cheese in the Trap are so easy to love. Each character had a personality and a backstory that hooked viewers and made them wanna see more. This K-drama received excellent ratings and praise for each of the characters that were all so different, but still really likable.
7. Uncontrollably Fond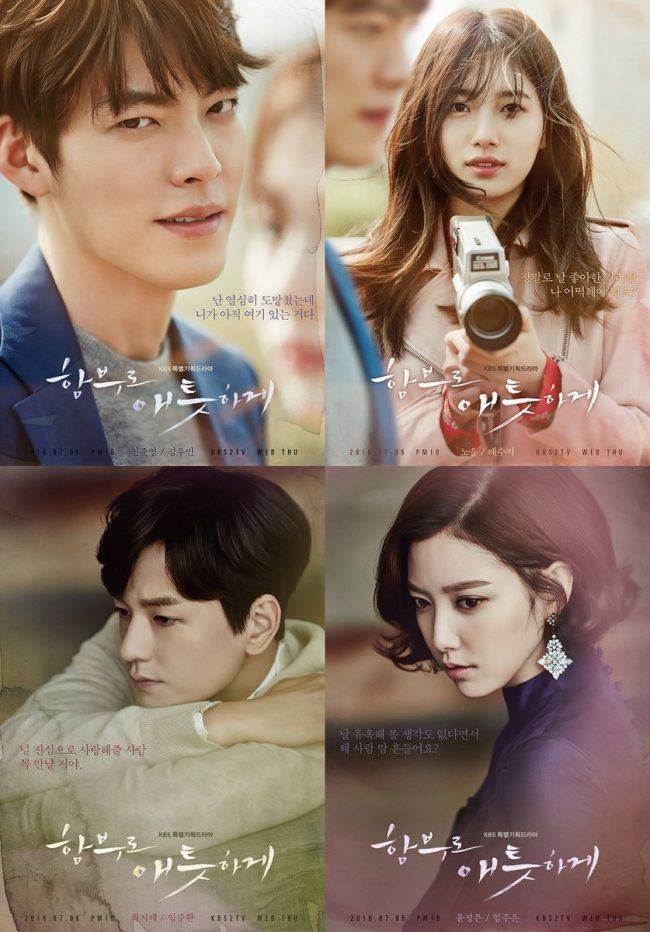 Uncontrollably Fond was a sad drama that was very well-deserving of the praise and high ratings it received. The relationship between the two main characters was heart-warming until the very end. The relationship between NoEul's younger brother and Haroo was also adorable. This drama had more dramatic moments than silly ones, but it was worth tuning in for every episode.
8. Doctor Crush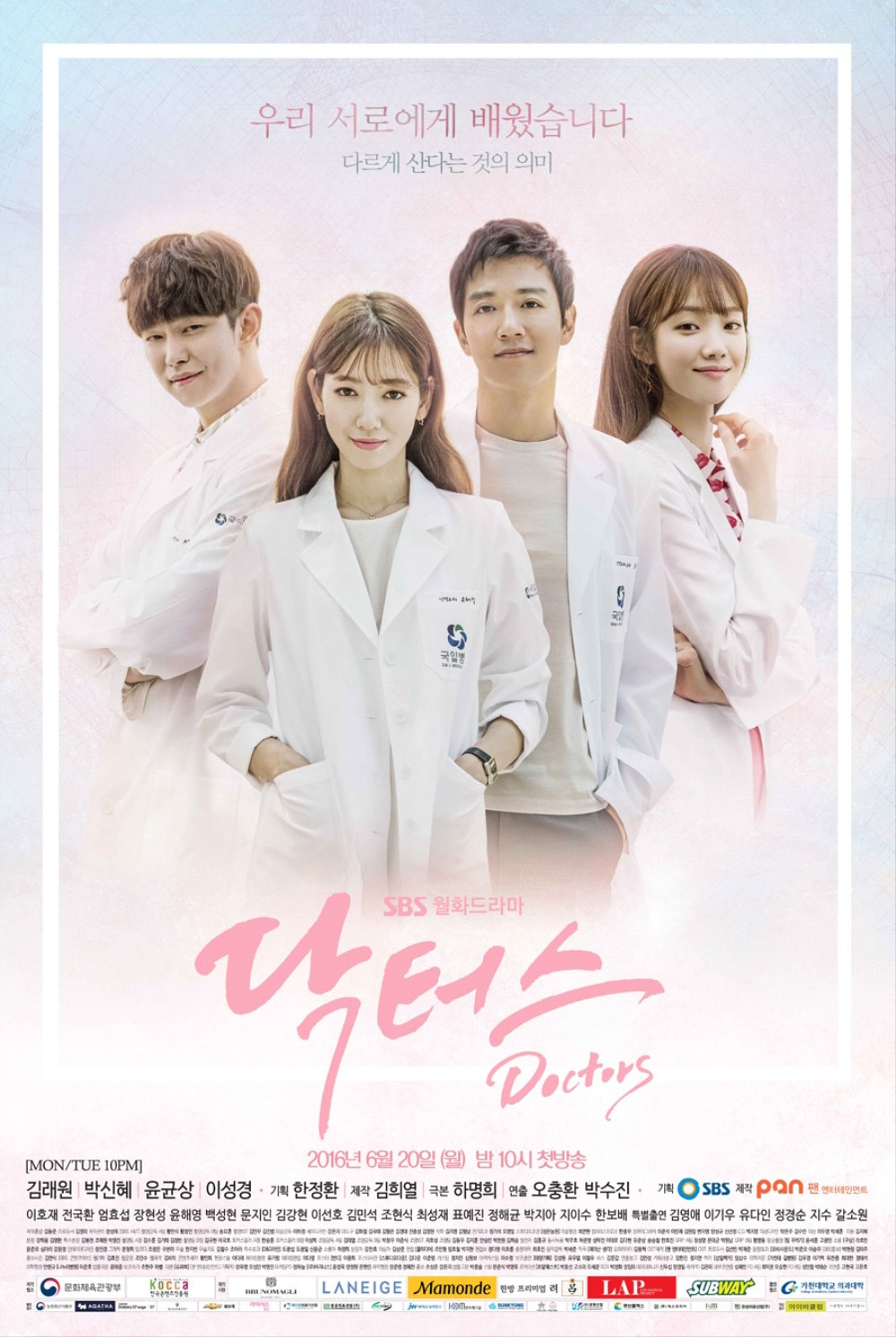 Doctor Crush is another drama that came out in 2016 that received excellent ratings and was popular in Korea and elsewhere. The female lead was both strong and gentle, while the male lead was silly yet serious when necessary. The side characters were also just as loveable and the plot was interesting and light. 2016 had its share of sad dramas, but the silliness of Doctor Crush was the refreshing drama everyone needed.
9. Romantic Doctor Teacher Kim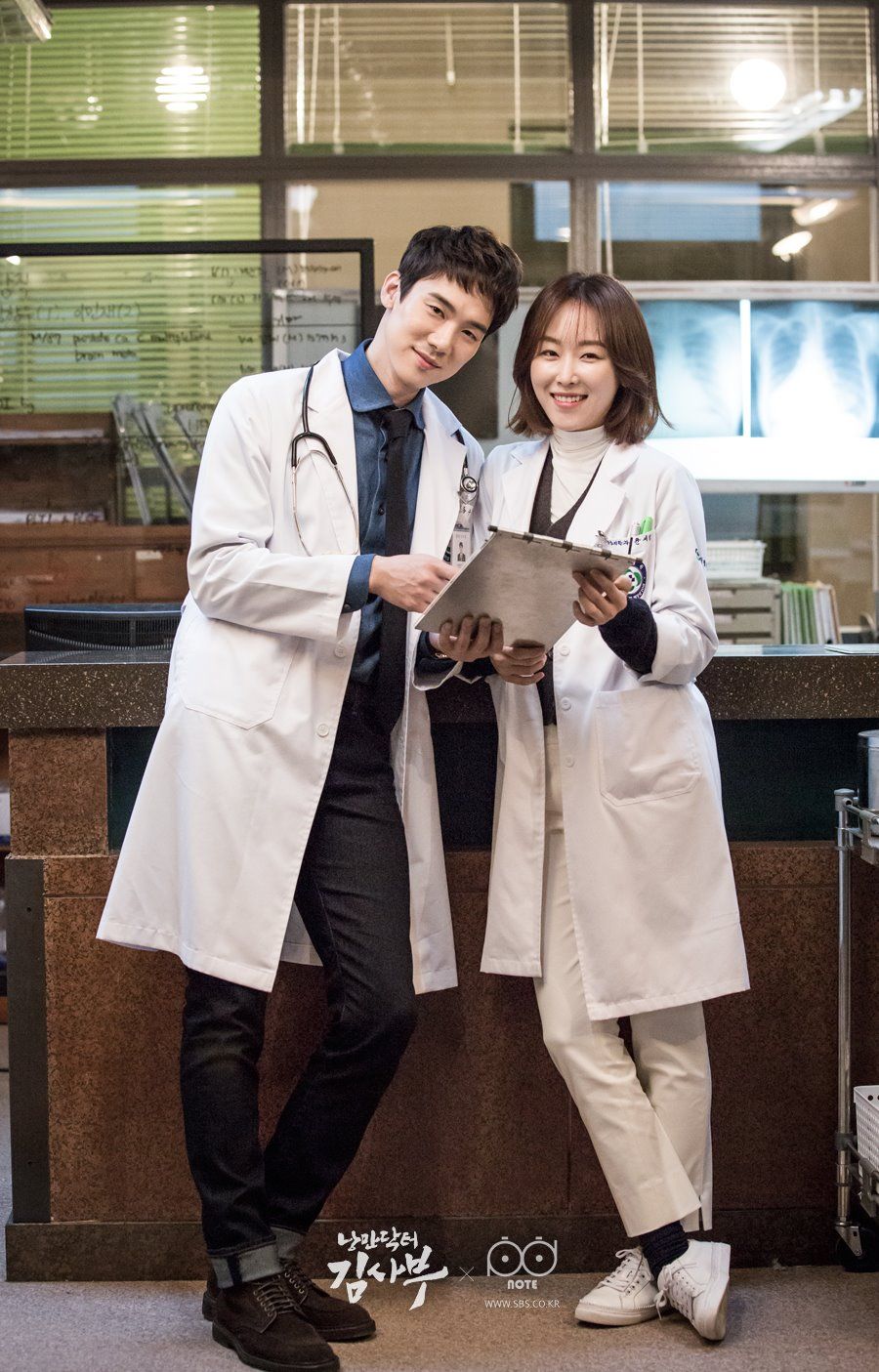 Romantic Doctor Teacher Kim began in November and will be airing until January and it has made quite an impression. Romantic Doctor Teacher Kim has consecutively received excellent ratings and has taken the #1 spot eight times.
10.  The Legend of the Blue Sea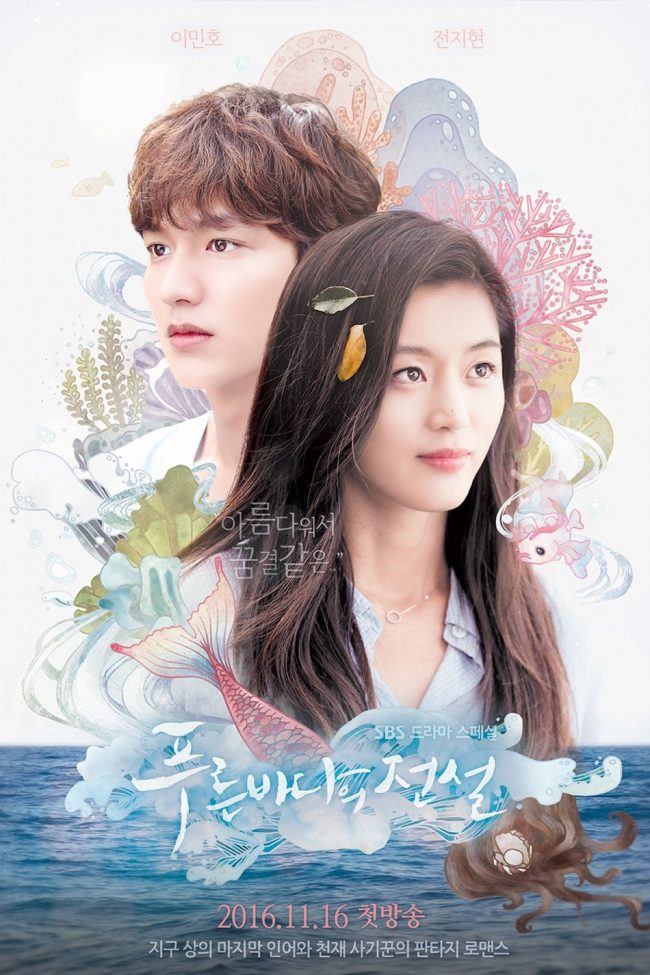 The Legend of the Blue Sea's plot isn't your typical K-drama, as the female lead is a mermaid who falls in love with a con man. This is a couple not typically seen in dramas anywhere, which helped this drama become so successful. The ratings for The Legend of the Blue Sea are high, and since this drama is still airing, there's a good chance it'll become even more popular.
Share This Post