10 People Who Gave Up Their Entire Childhoods To Become Superstars
While most people in their early teens are busy studying in school, these ten K-Pop idols spent their time being K-Pop trainees and preparing for their debut. Even at such a young age, these K-Pop idols were ready to hit it big, and they certainly did. These K-Pop idols have all debuted and did it before they even turned sixteen:
1. KARA's Jiyoung KARA debuted in 2007 but it wasn't until a year later that the group added its youngest member, Jiyoung. This was quite the accomplishment for Jiyoung as she was only 14 years old! Now, only nine years later, her career is established both as an idol and an actress.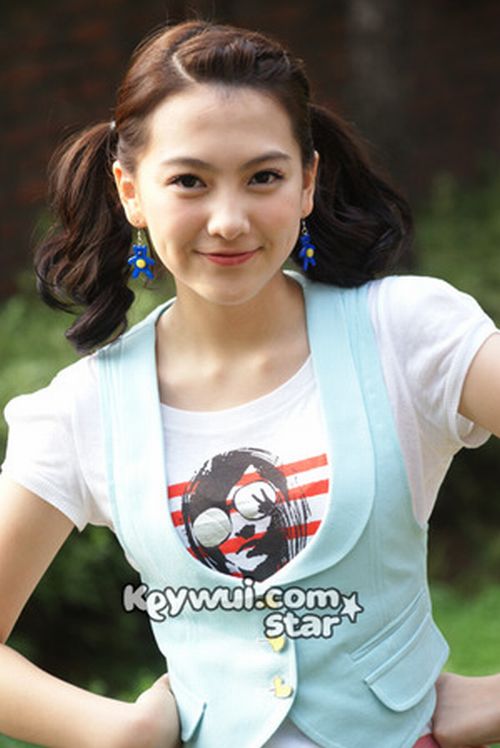 2. Wonder Girls' Sohee Sohee of the Wonder Girls was only 12 when she became a JYP Entertainment trainee and debuted at the still young age of 14. Sohee would eventually leave Wonder Girls in 2013 but she remains one of JYP Entertainment's youngest ever to debut.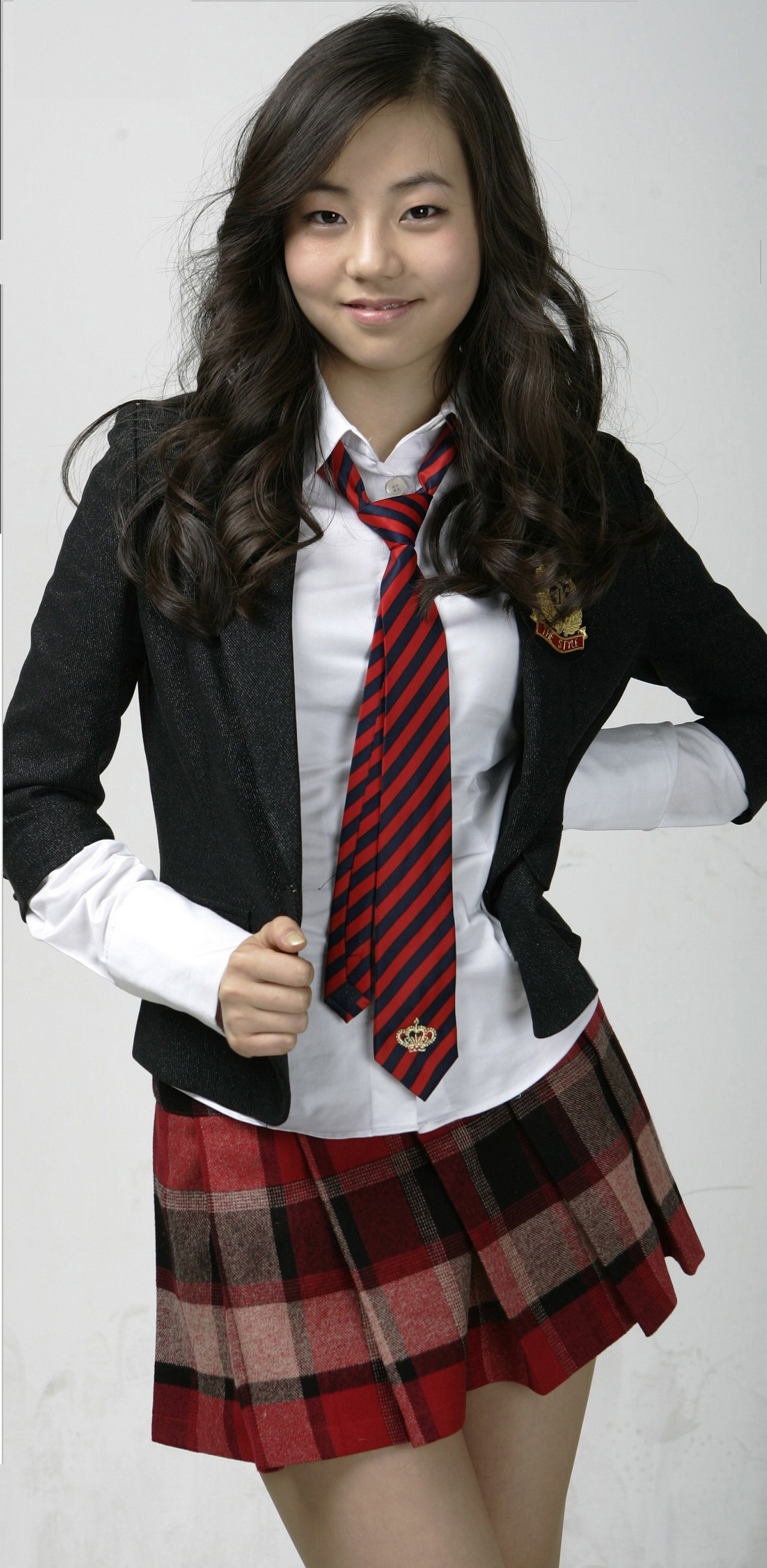 3. 4MINUTE's Sohyun This idol made her first debut at 12 years old in the group Orange, which disbanded in late 2005. 4 years later, Sohyun went on to debut with 4MINUTE as the group's youngest member.
4. BTS's Jungkook This idol may have always had a very manly and cool persona, but he was actually only 15 years old when he debuted. Jungkook is the youngest member of the enormously successful K-Pop group BTS and is still a teenager!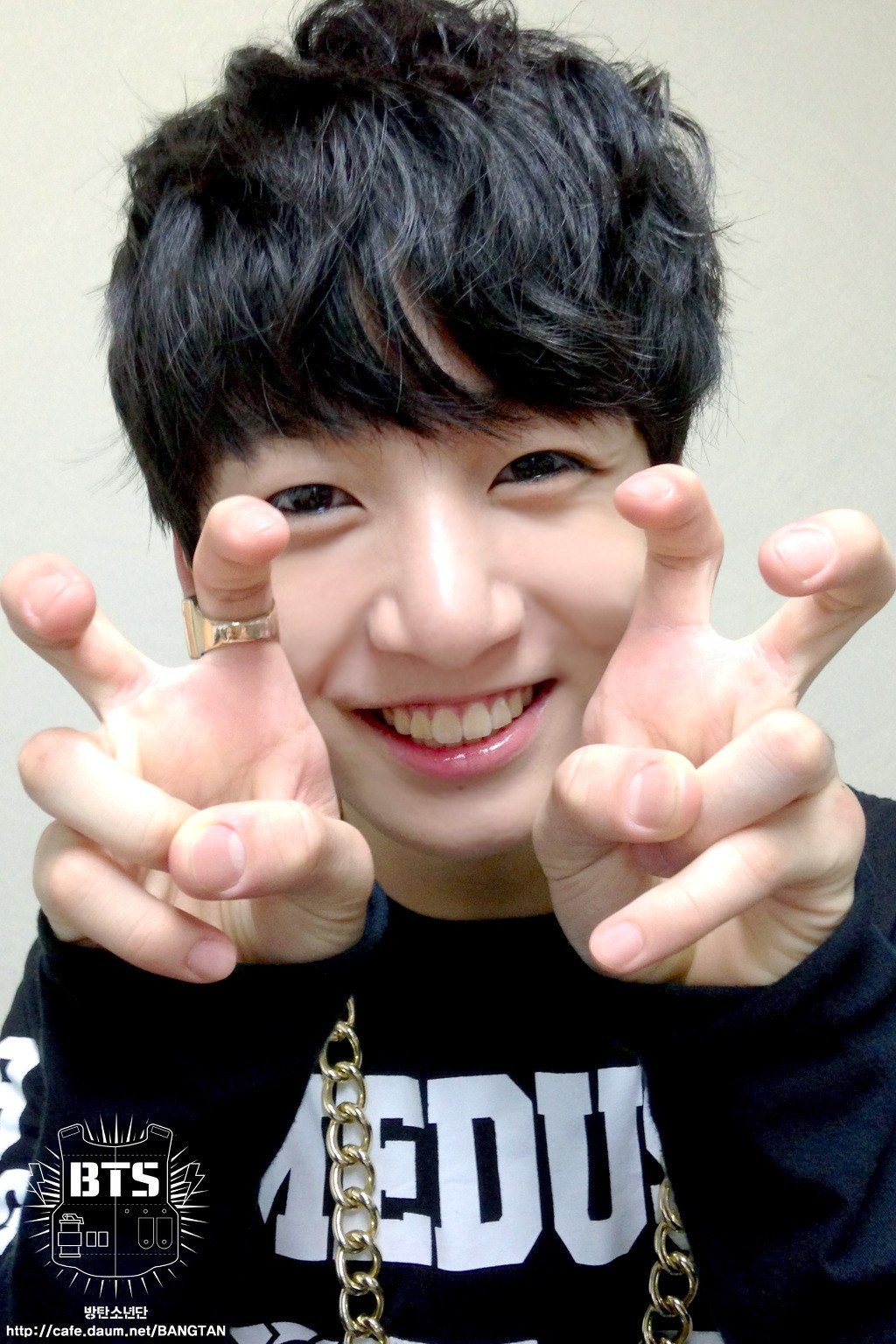 5. 2NE1's Minzy Minzy was in one of the biggest female K-Pop groups, but what's, perhaps, equally amazing is that she made her debut when she was only 15 years old. While other kids her age were in the classroom studying for tests, she was performing for her thousands of fans.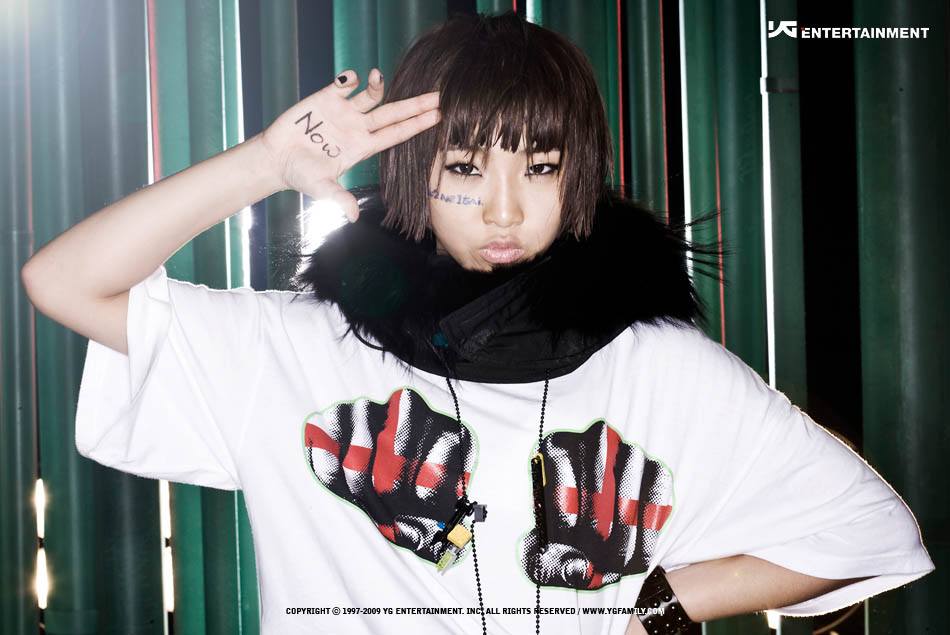 6. B.A.P's Zelo Don't be fooled by Zelo's height and cool attitude, this idol is still very young. Zelo made his debut with B.A.P when he was only 15 years old and has since grown into a handsome and charming young man.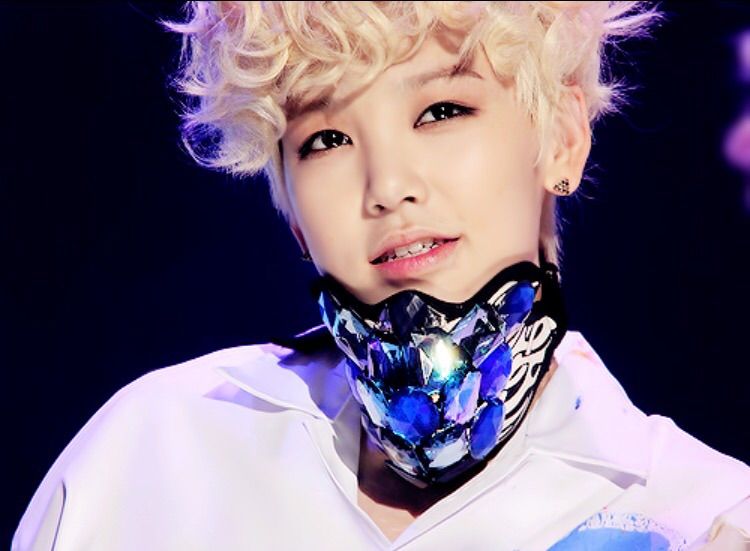 7. NCT DREAM's Jisung NCT DREAM made its official debut in 2016 when its youngest member, Jisung, was only 14 years old. Yes, this idol has found success while still having a curfew!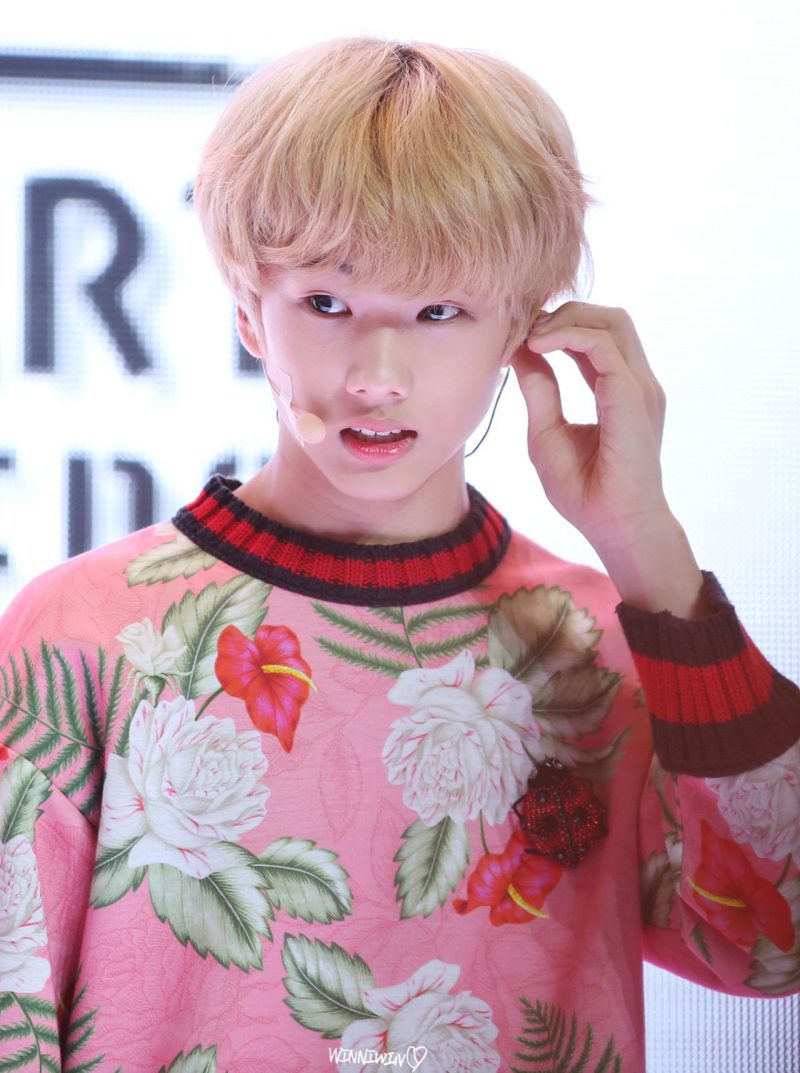 8. f(x)'s Krystal Just weeks before her fifteenth birthday, Krystal made her official debut with the K-Pop group f(x). Since her debut at the young age of 14, Krystal has become a very successful singer and actress. She made the right decision to become an idol because it definitely was a success.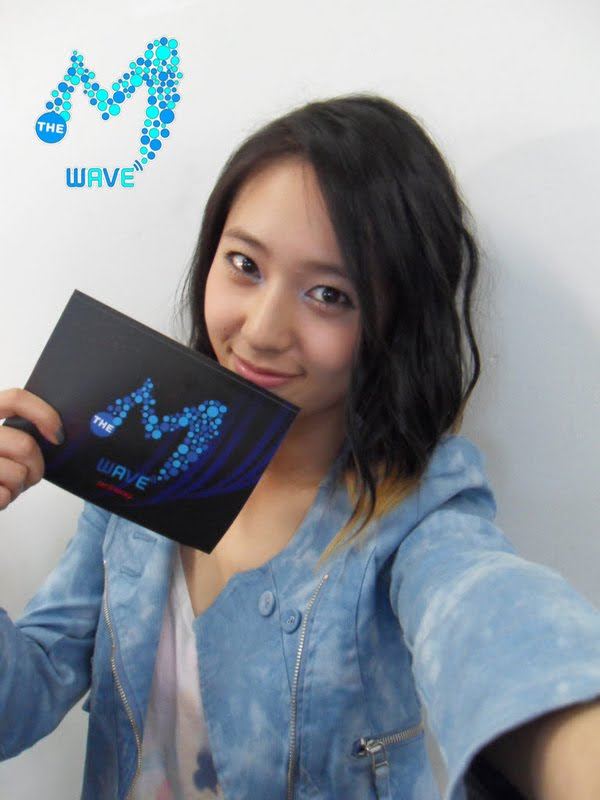 9. SHINee's Taemin Taemin is known as one of K-Pop greatest dancers, but one thing many may not realize is that he was only 14 years old when he debuted with SHINee! Since then, he has made quite the name for himself.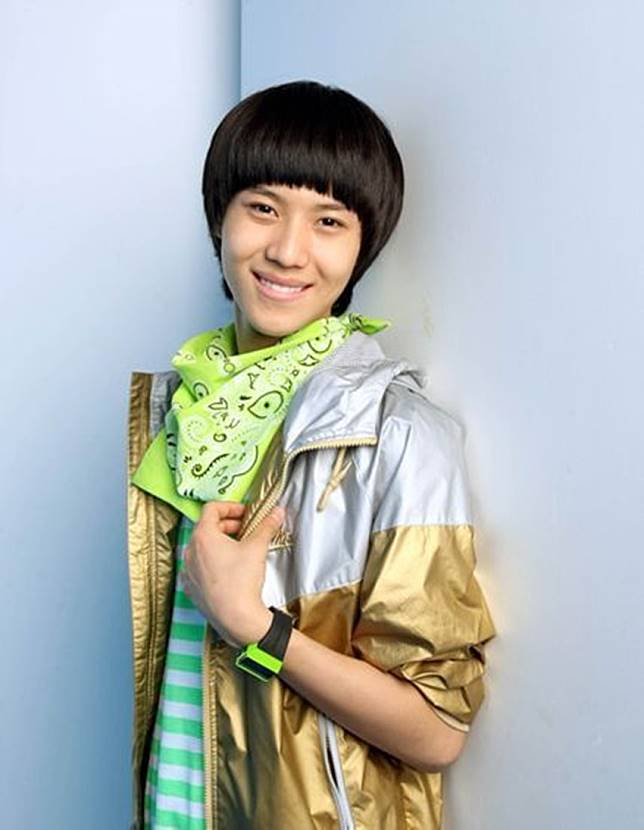 10. BoA
She may be the Queen of K-Pop now, but BoA started out as just another trainee like everyone else—except she was one of the youngest idols to ever debut. BoA debuted with S.M. Entertainment in 2000 at the tender age of 13!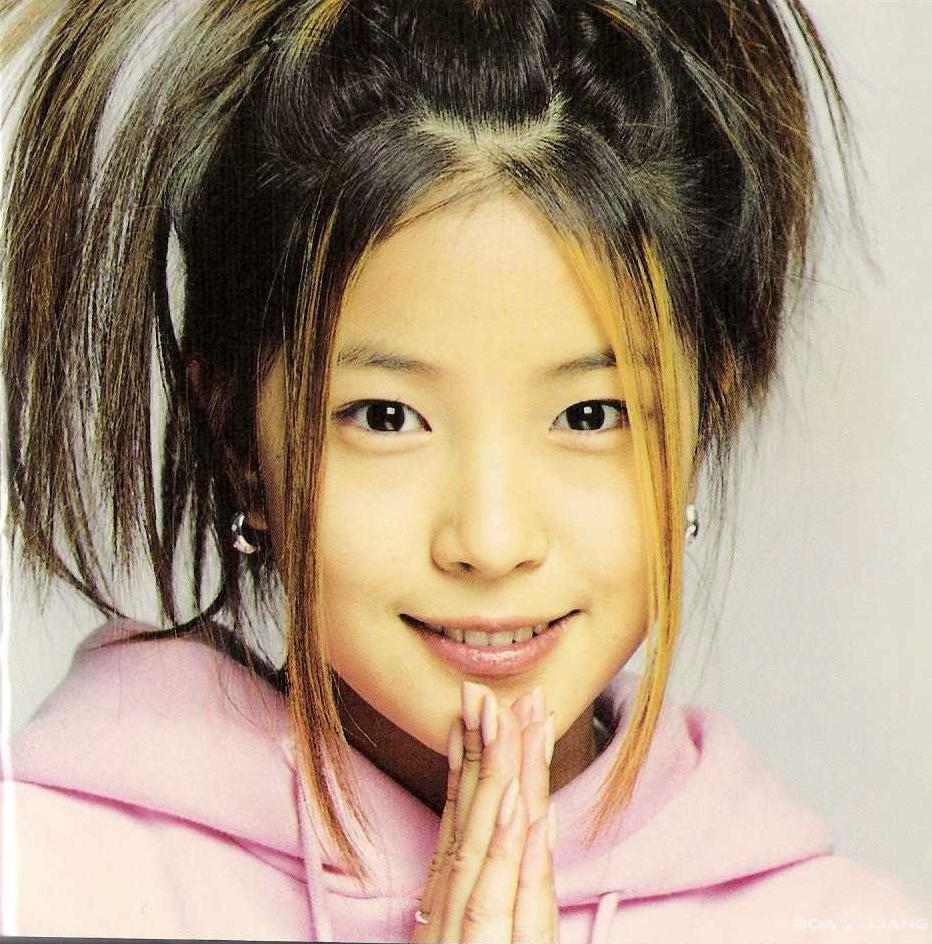 Share This Post