10 Photos That Prove This Female Idol Has The Perfect Body
After her 2016 debut with the group, Brave Girls' Yuna has shown us time and time again just how flawless her body really is.

The group's concept has always been sexy, and Yuna fits right into that with her incredible looks and body. During Brave Girls' March 7th comeback showcase of "Rollin'", their 4th mini album, Yuna once again showed off her impressive S-line and toned legs.
Marking the first time that the group has performed without any of the original seven members, the new 5 member group took the stage by storm. With her mature aura and sexy gaze, Yuna stole the gaze of fans yet again.
Check out ten sexy photos of Yuna showing off her perfect body below: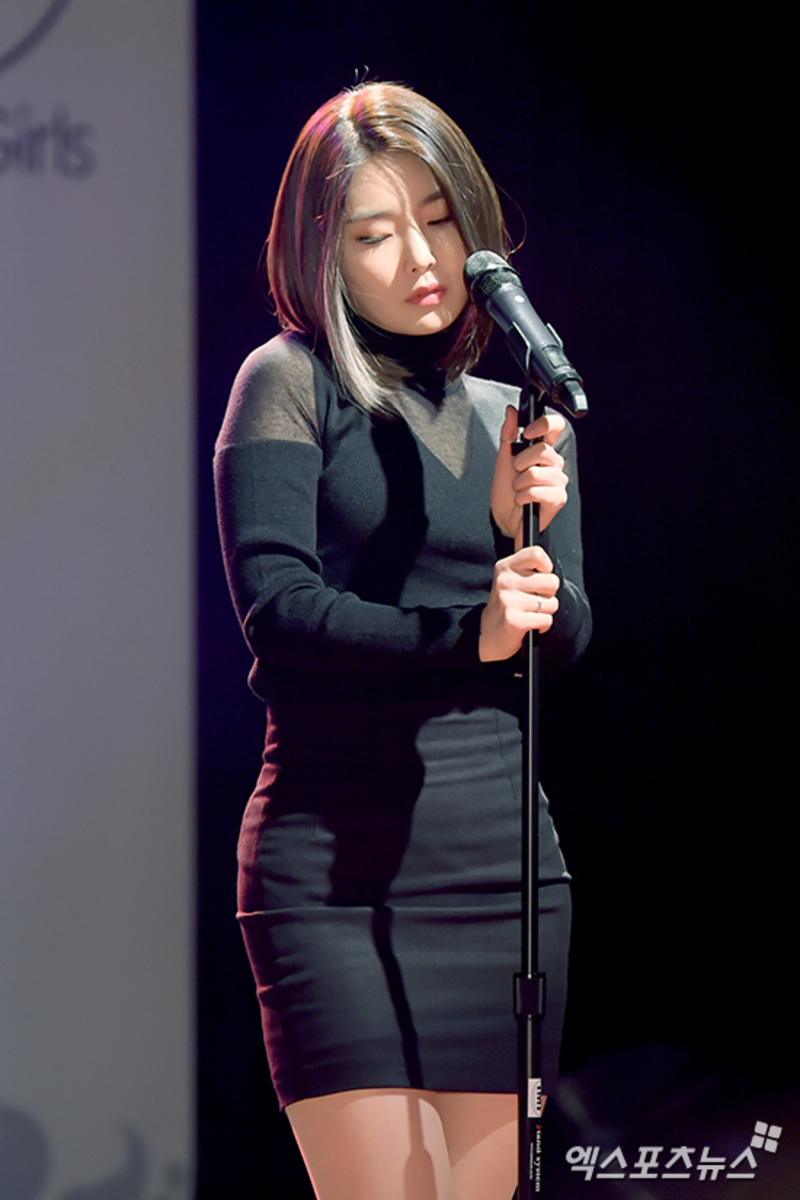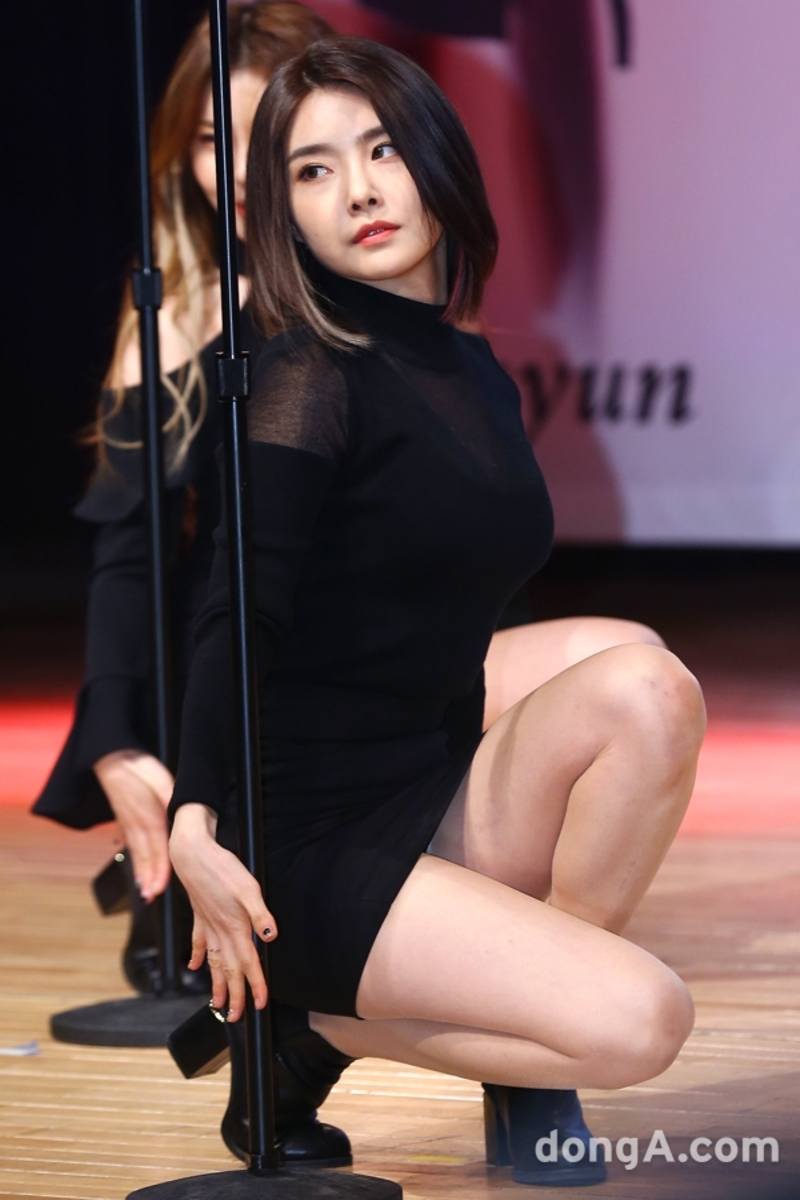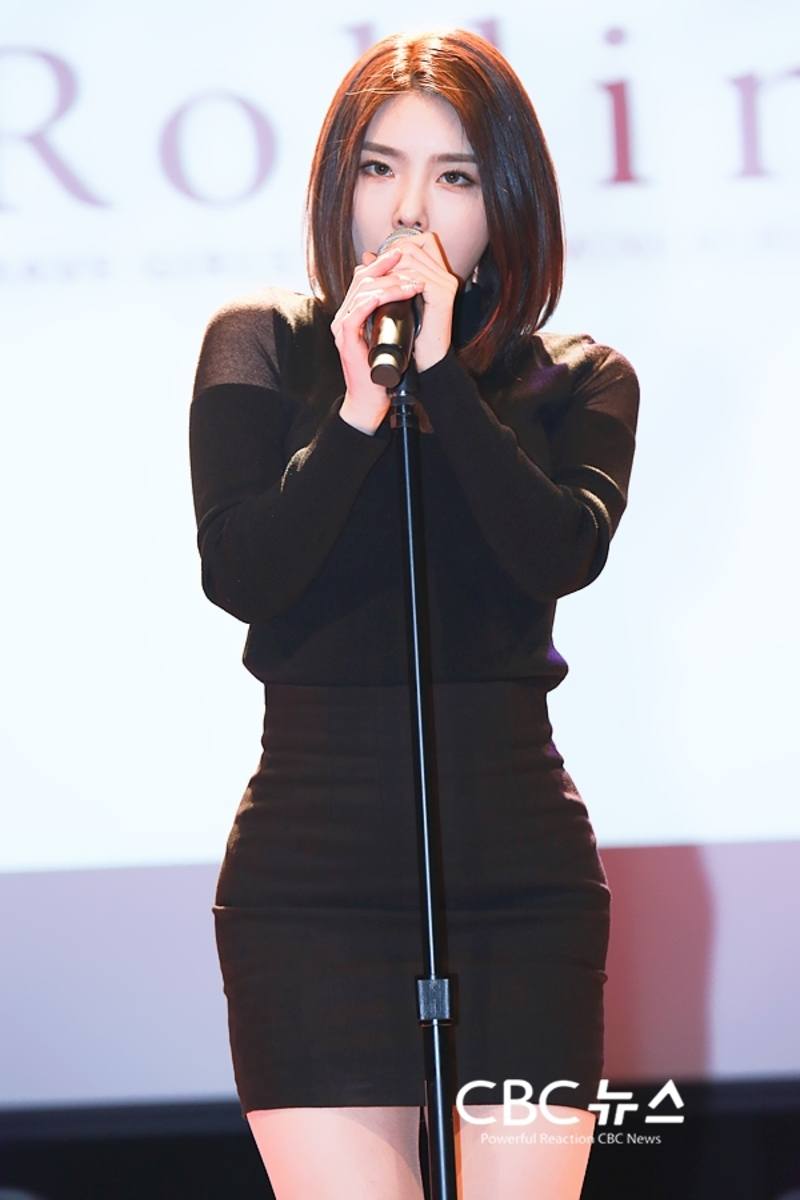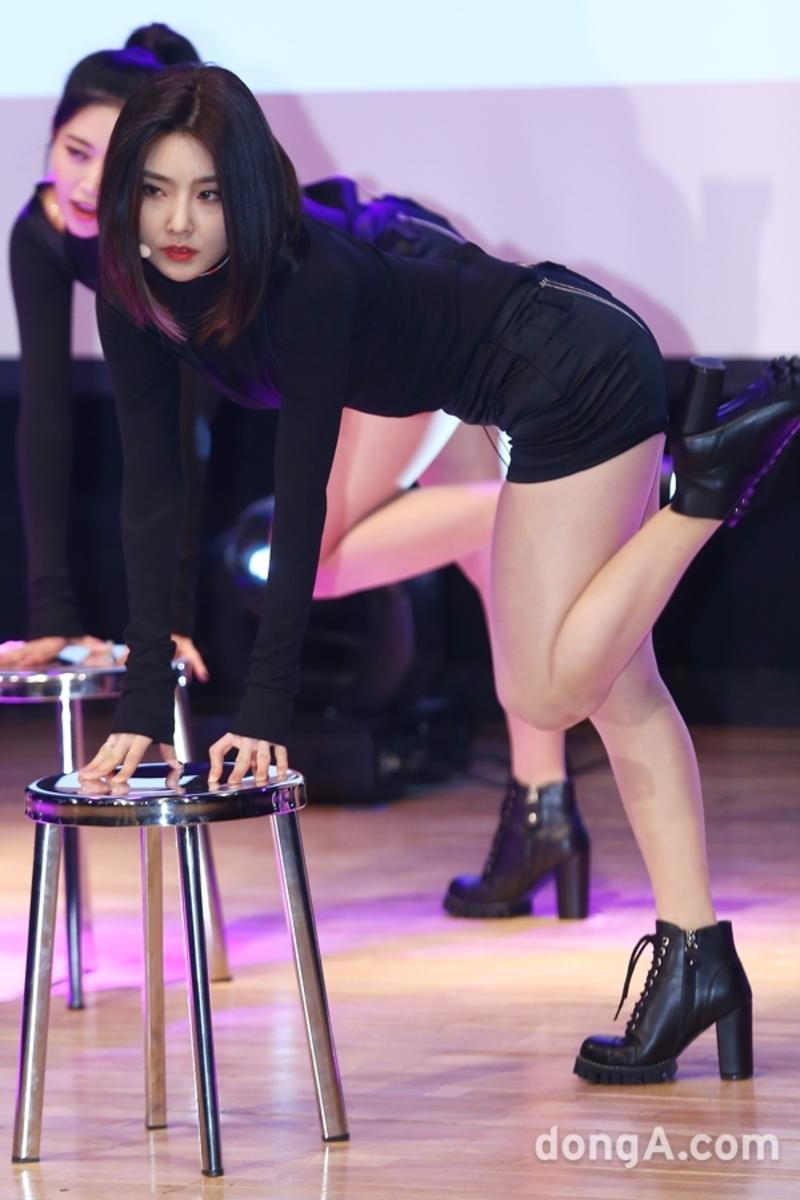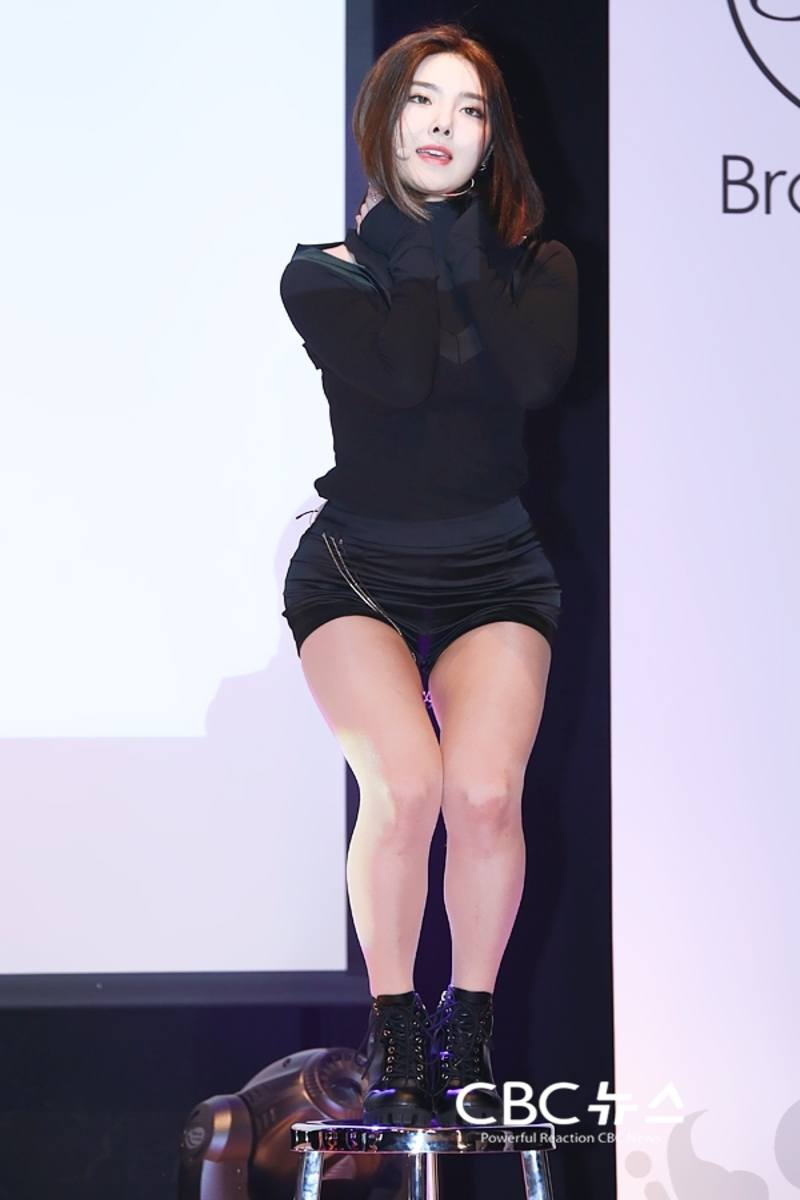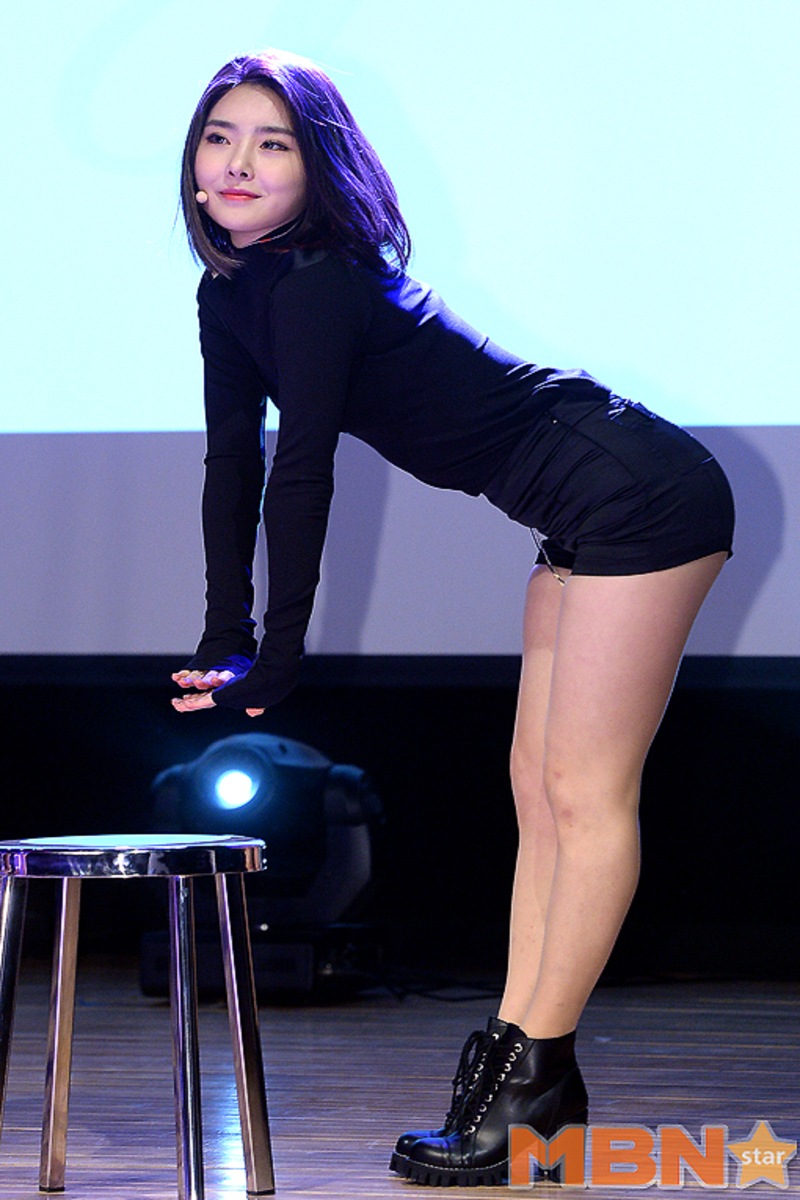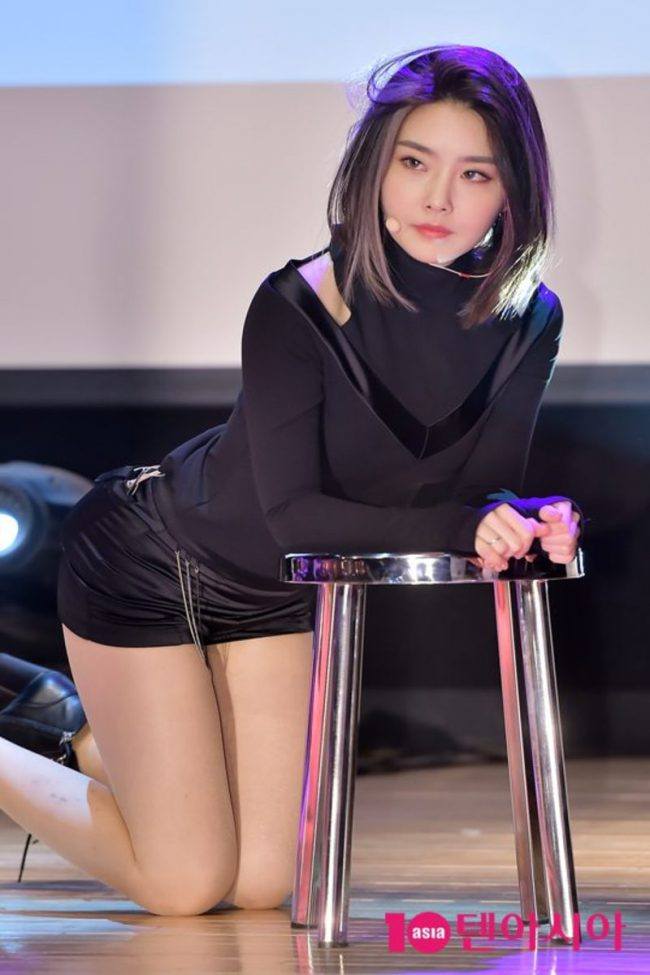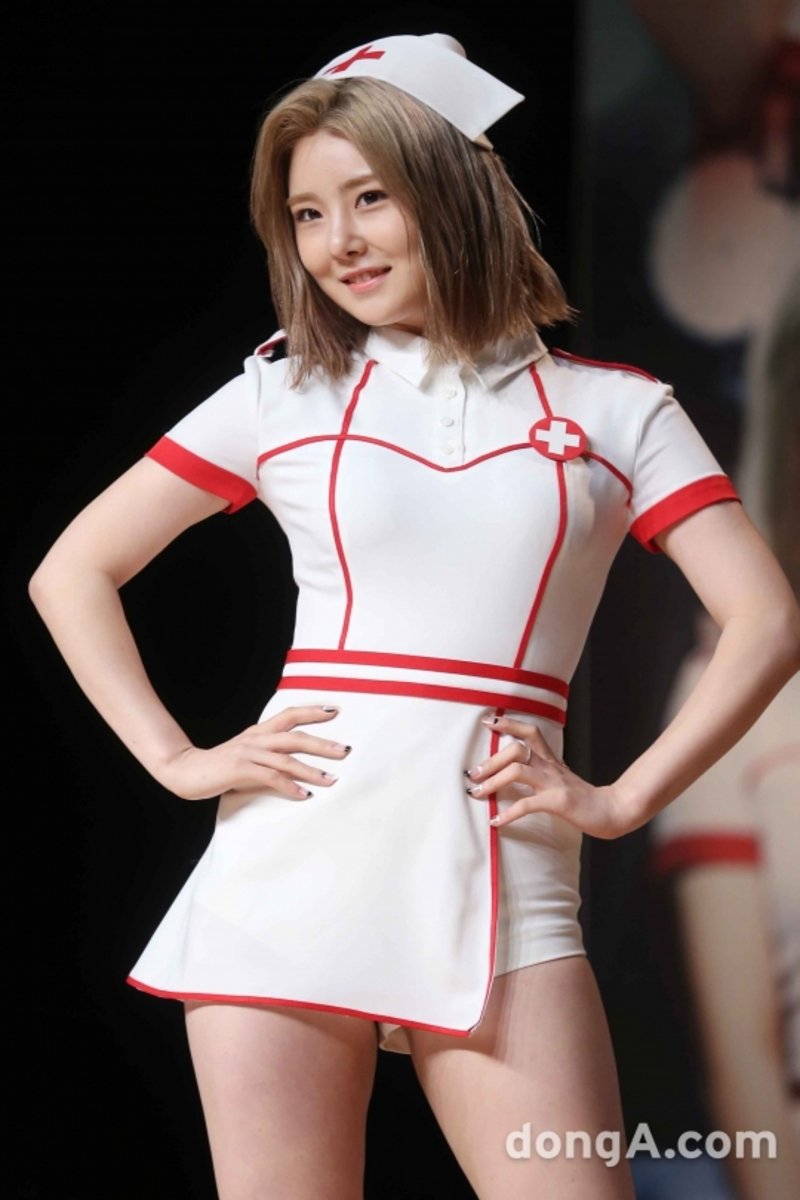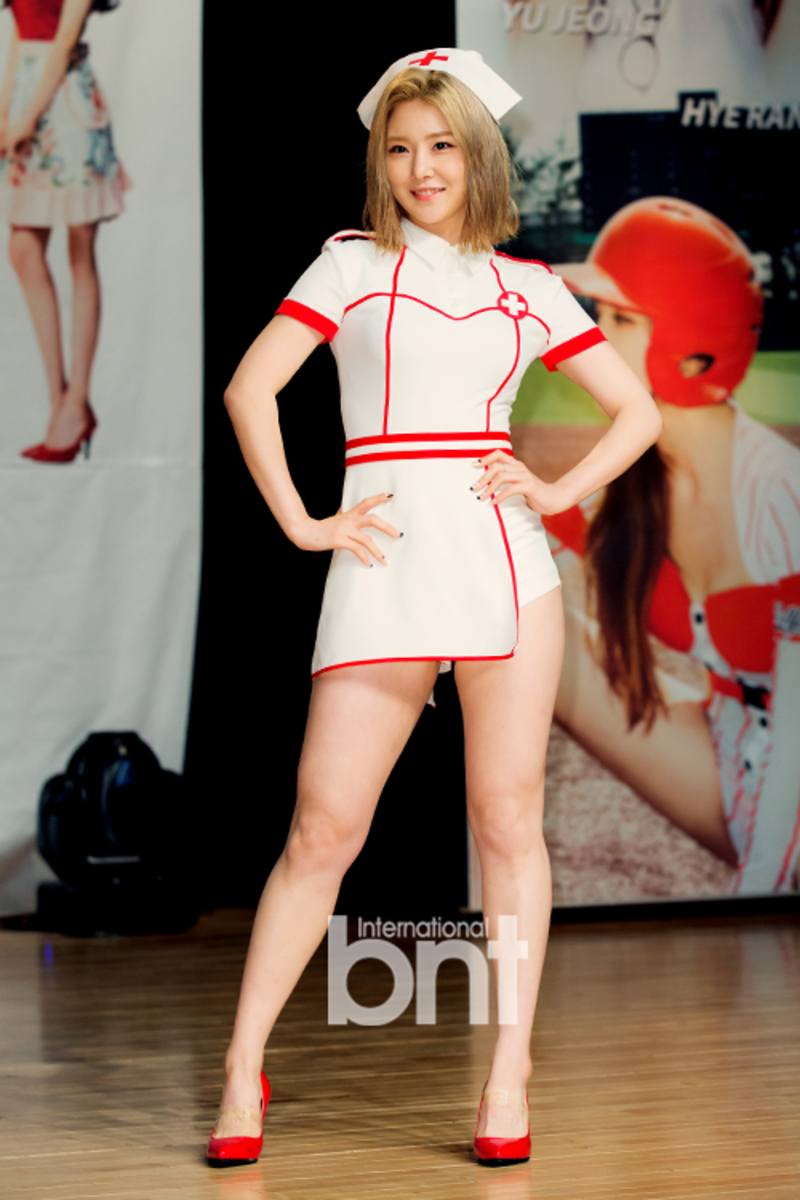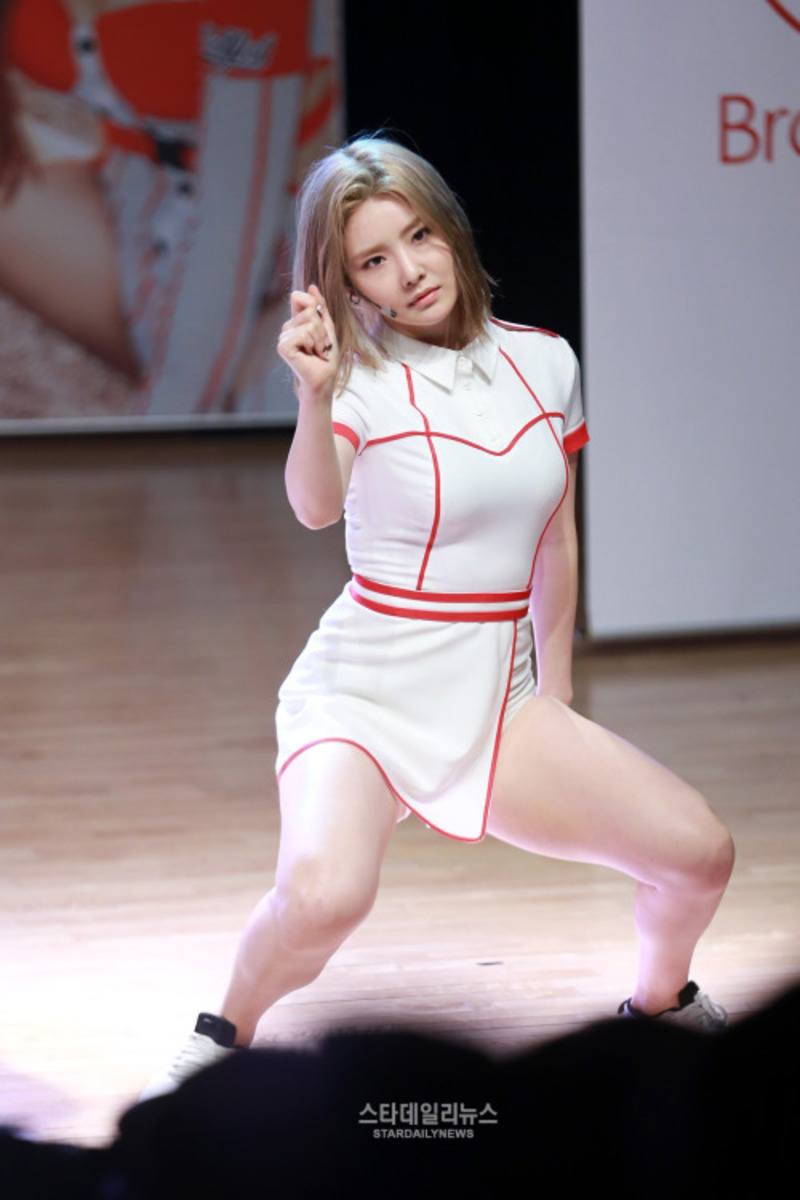 Share This Post