10 pictures of Lee Seung Gi's army transformation
While many fans are eagerly awaiting Lee Seung Gi's return from the military, the actor continues to prove that he's one of the most handsome man currently in the military.
Many fans were surprised after Lee Seung Gi announced he will be serving as an active soldier in the Special Warfare Command unit rather than working in a promotional unit. Although he is now an active soldier, Lee Seung Gi continues to treat fans by making appearances at special military concerts and events.
Fans have also received updated from Lee Seung Gi's celebrity friends including comedian Lee Soo Geun. For example, when he made an appearance on an episode of Radio Star, Lee Soo Geun revealed to fan Lee Sung Gi keeps a photo of AOA's Seolhyun in locker cubby.
He perfectly matches military gear.
Even his fellow soldiers ask for photos.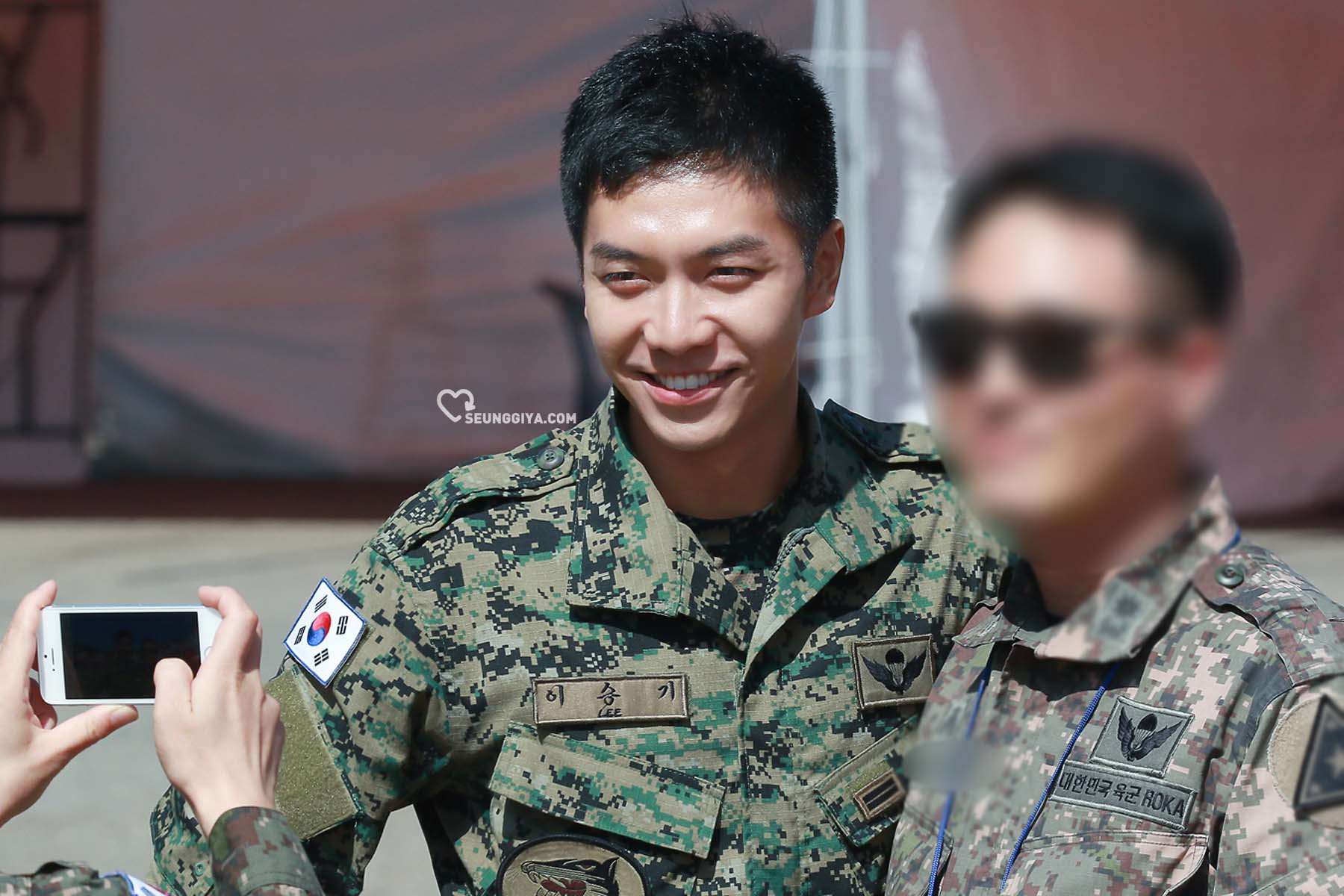 This looks like a scene from a movie.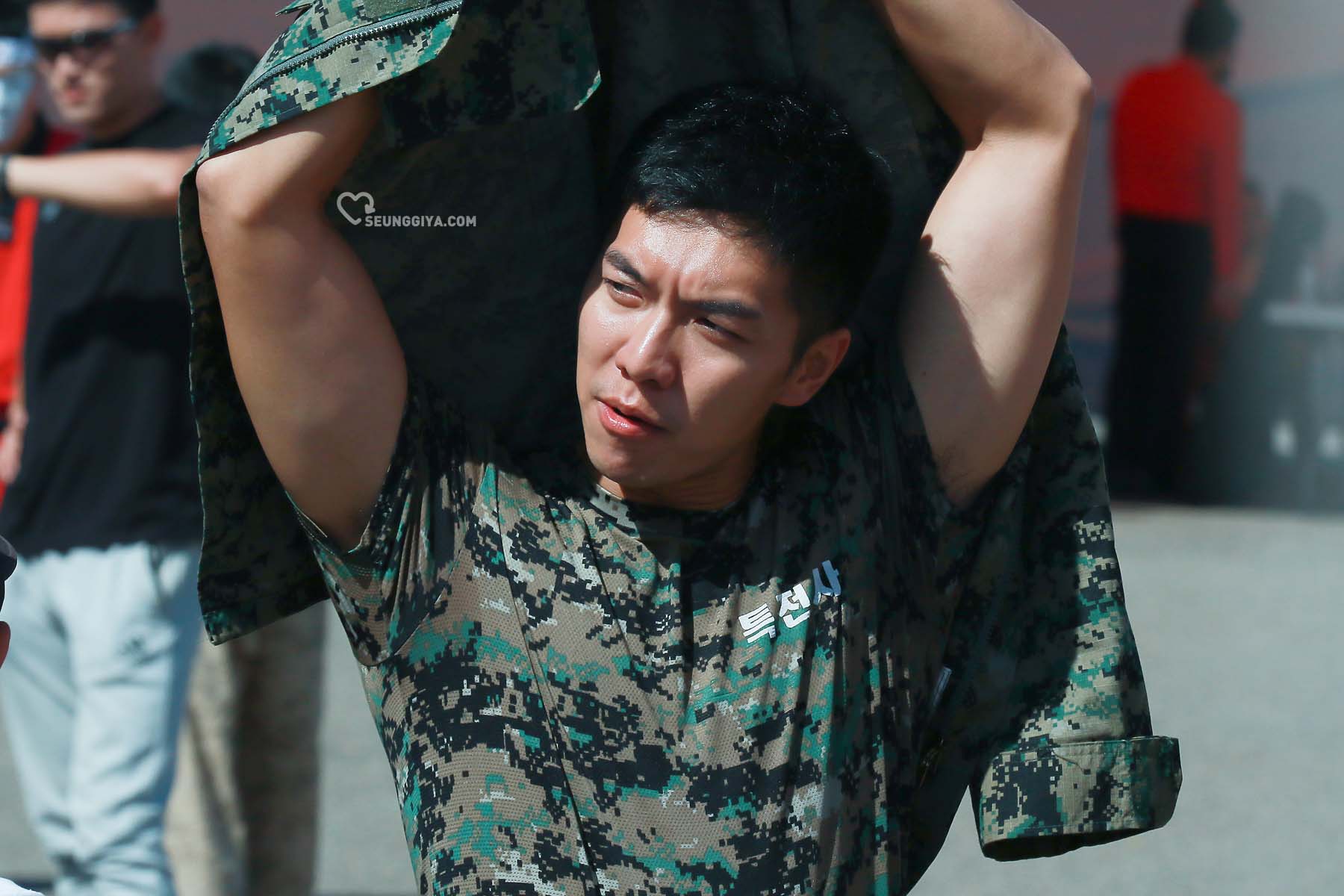 A solid salute.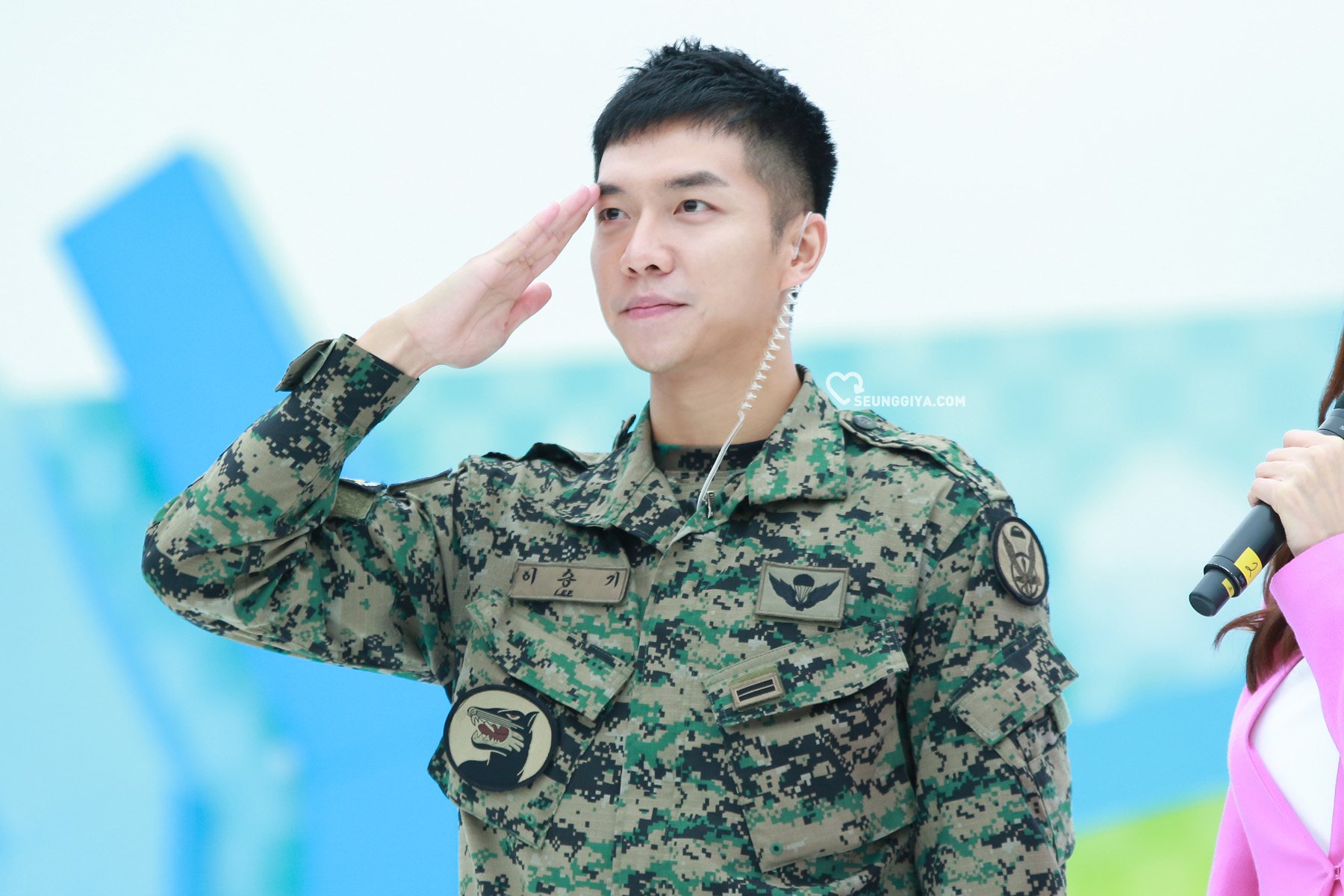 No one can stop the finger heart.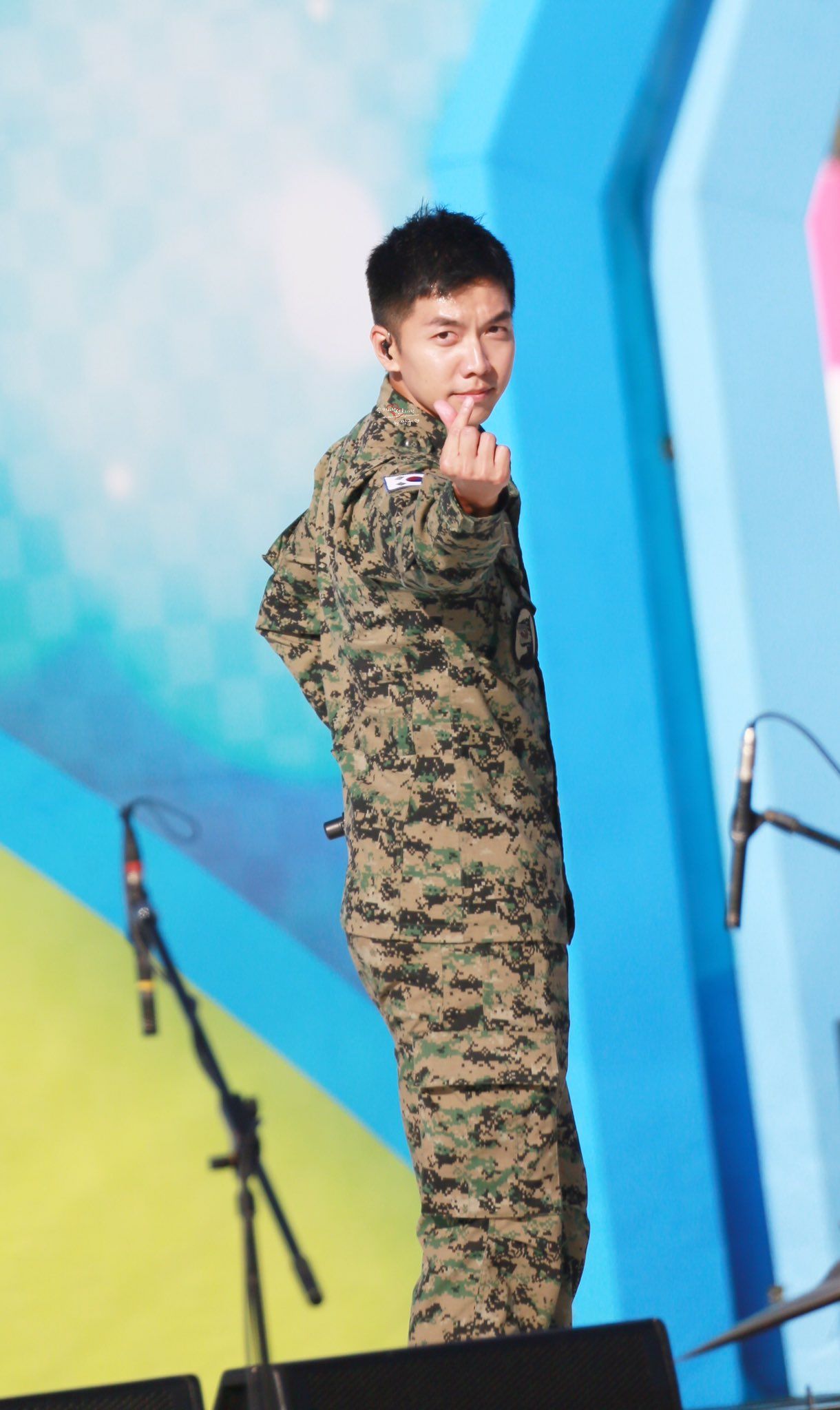 He's grown more muscular too.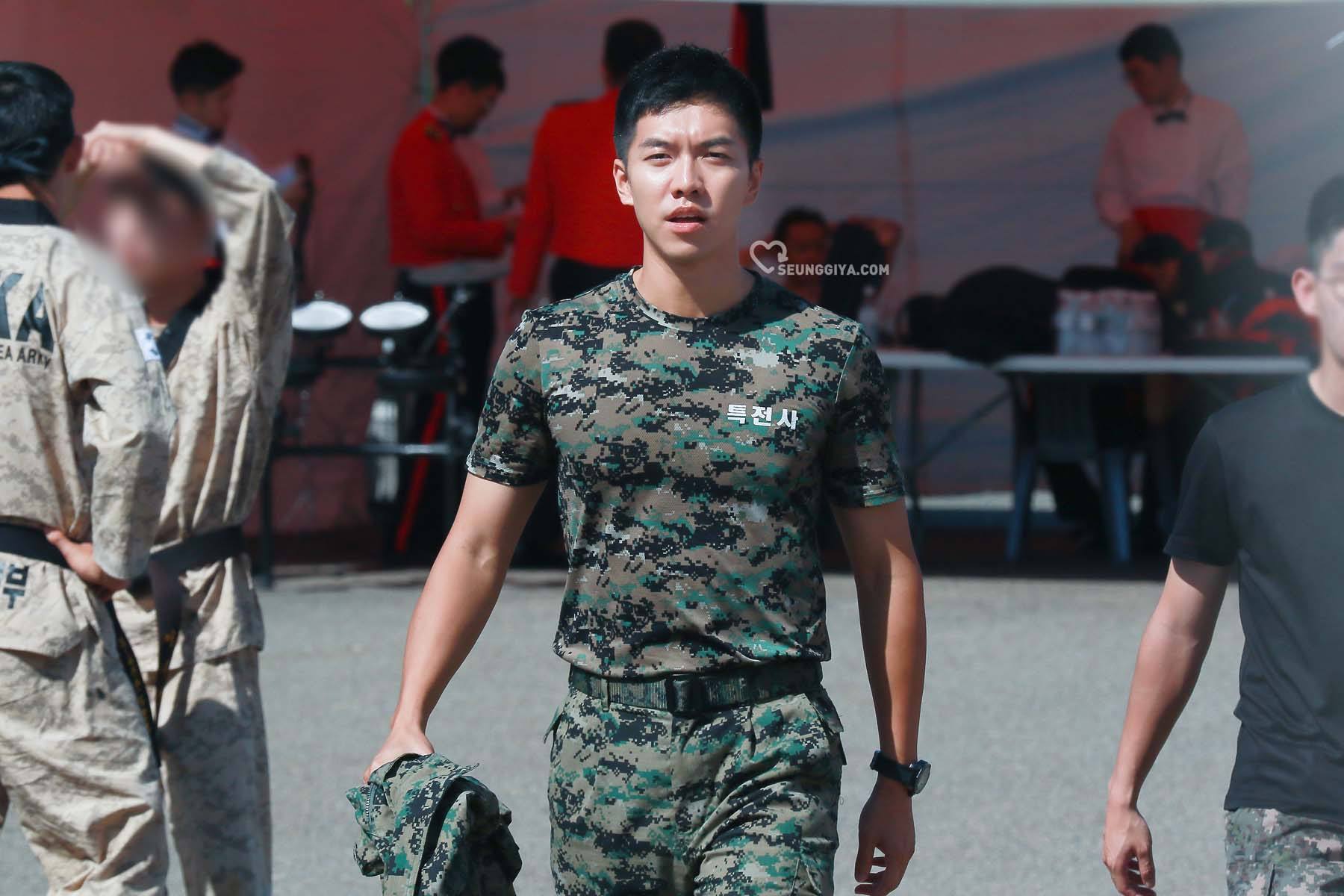 He helps MC from time to time.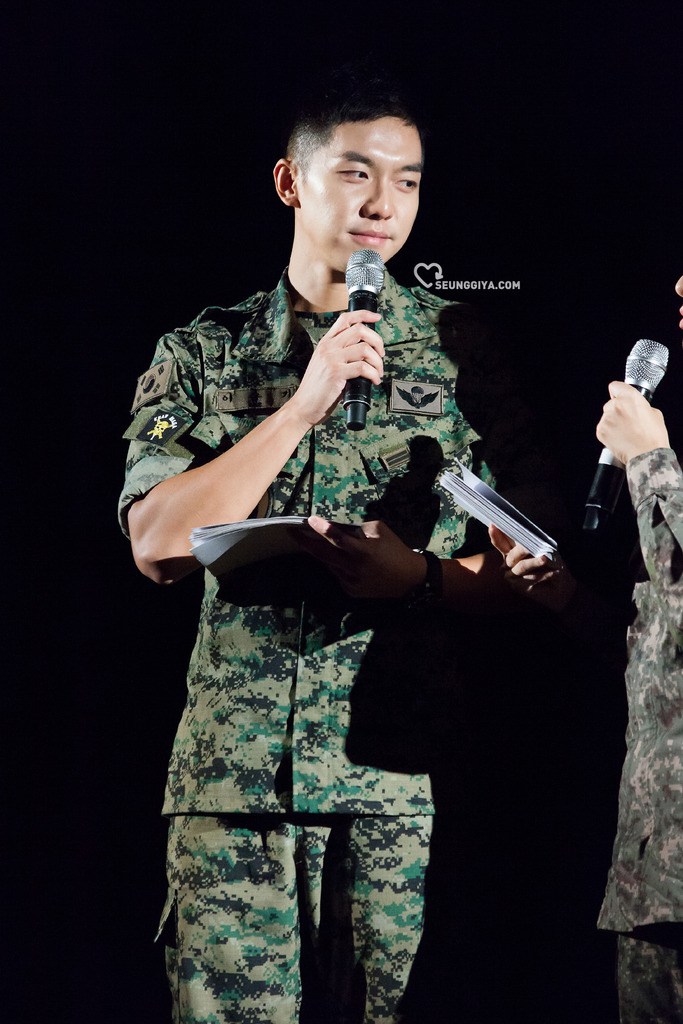 Fans are patiently waiting for his return.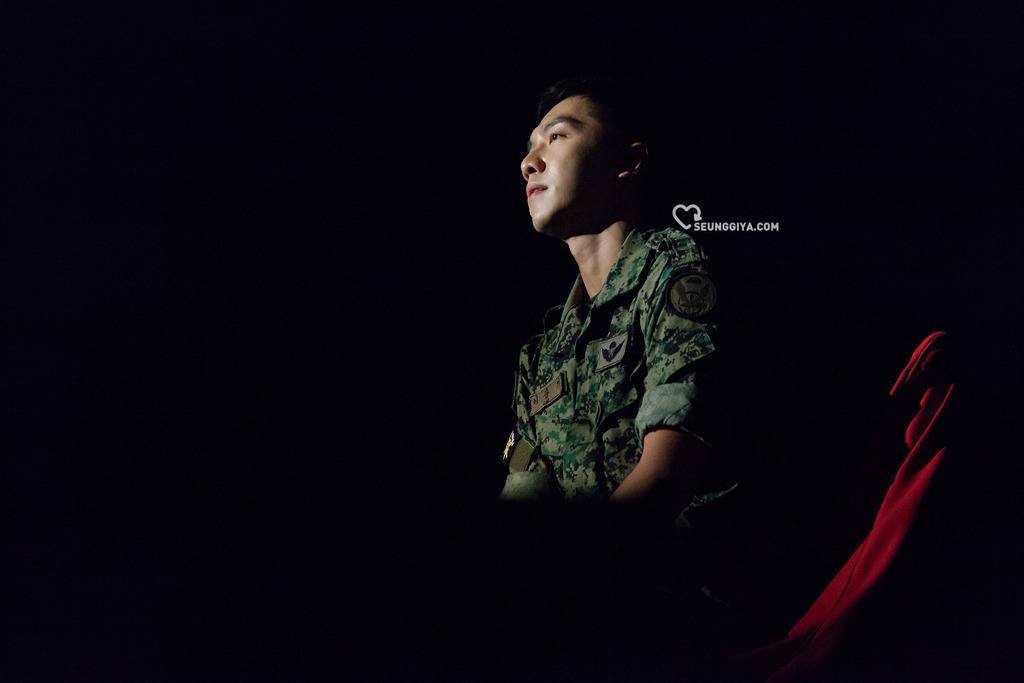 His rare performances get everyone excited.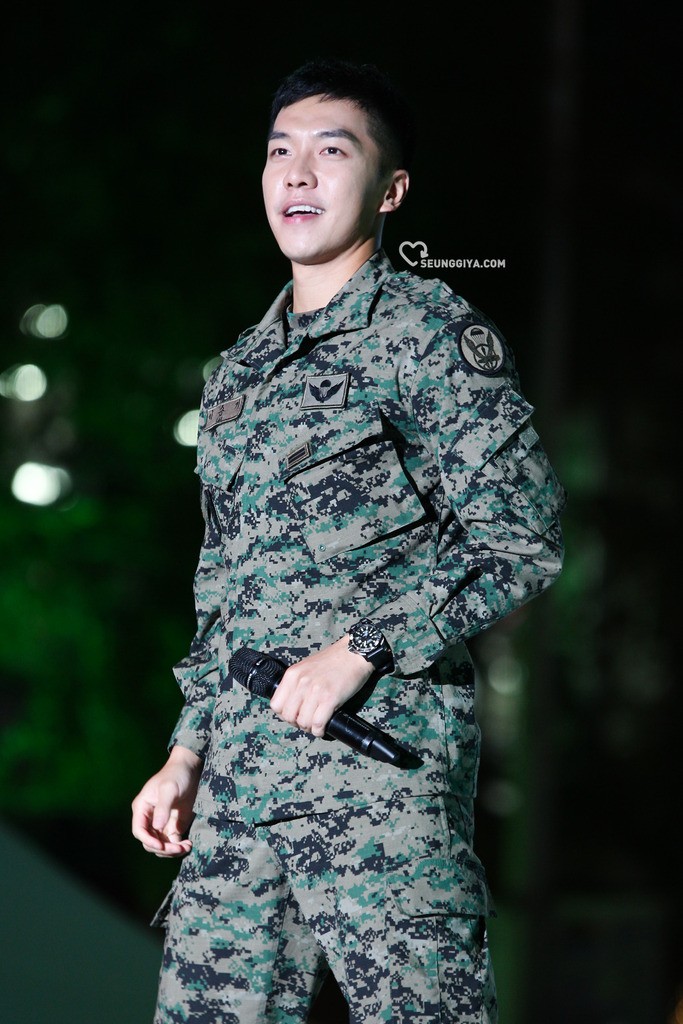 Lee Seung Gi is a model soldier.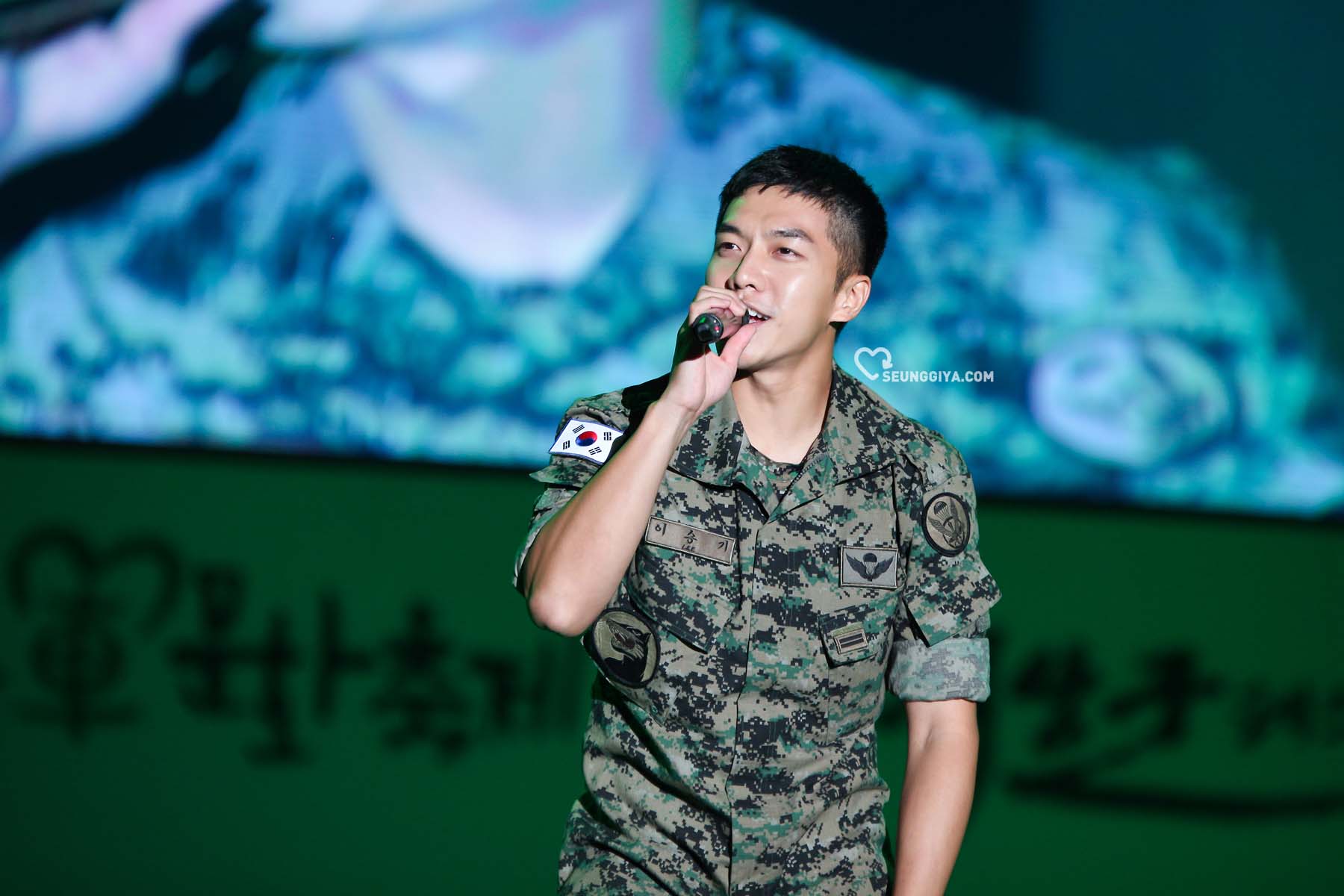 Share This Post