10 Amazing Pictures Prove BLACKPINK Rose Has The Tiniest Waist
YG's newest girl group BLACKPINK has been making headlines all over the place for many reasons. These images of Rosé show why they're one of the most popular groups at the moment.
The members of the group have been praised for their amazing figures in the past. Rosé, in particular, is receiving attention for her tall physique and enviously tiny waist.
BLACKPINK's stylist is receiving many compliments as the clothes show off the members' figures so well.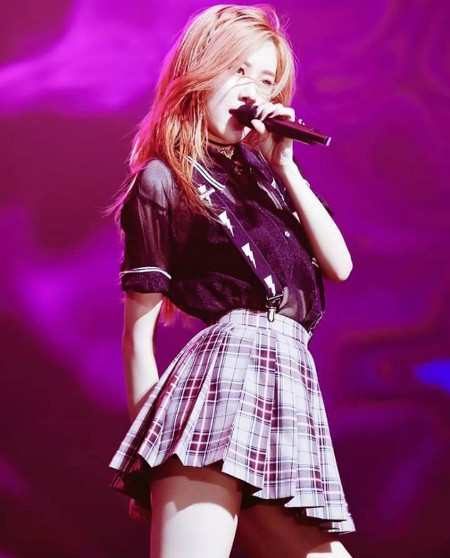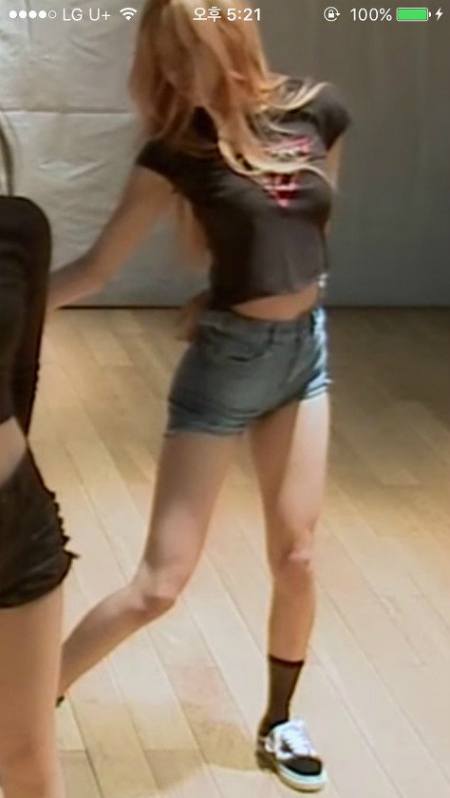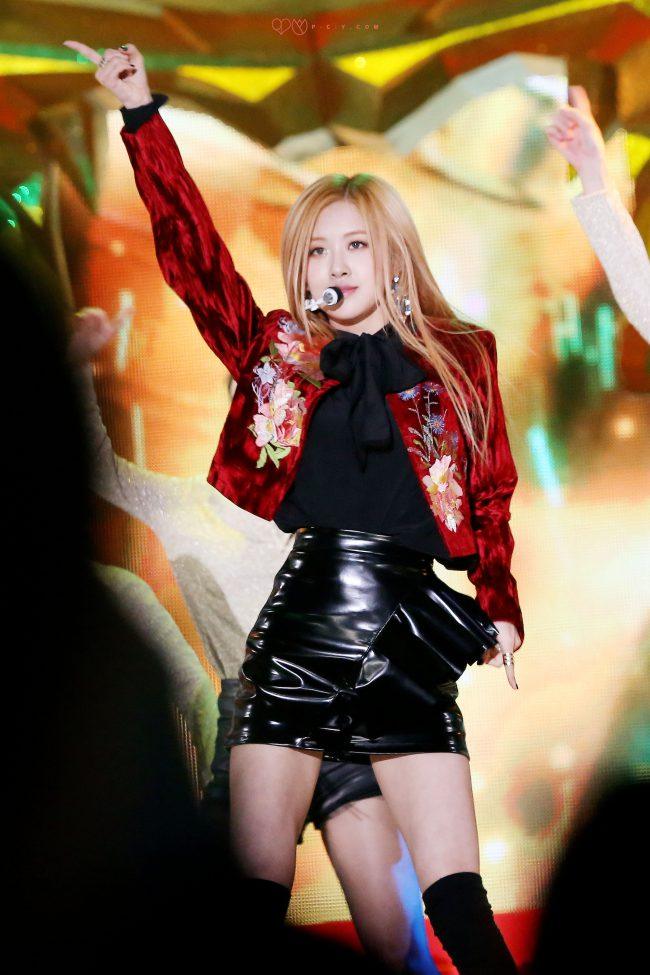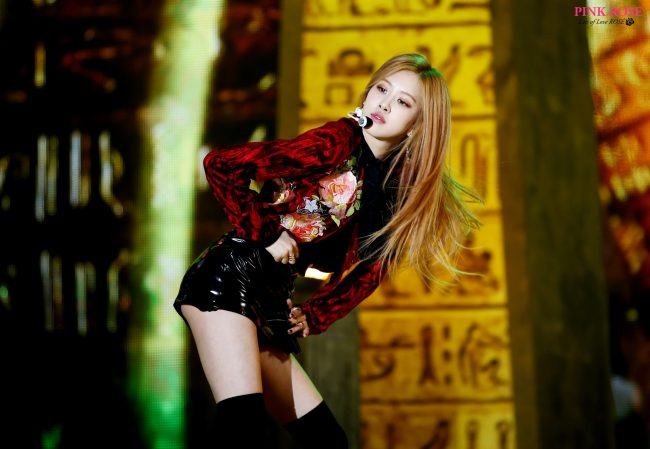 One can only imagine how much hard work idols put in to maintaining such perfect bodies.
Source: Instiz
Share This Post