10 Popular K-Dramas That Are A Must Watch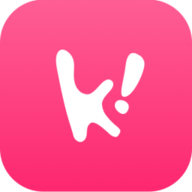 New Year resolutions are tough, and getting your to-do list together is even tougher. As such, we've helped narrow down a list of dramas you should catch up on in 2017.
According to national ratings and reviews, here's a list of top 10 must-watch shows if you've missed them back in 2016!
1. Descendants of the Sun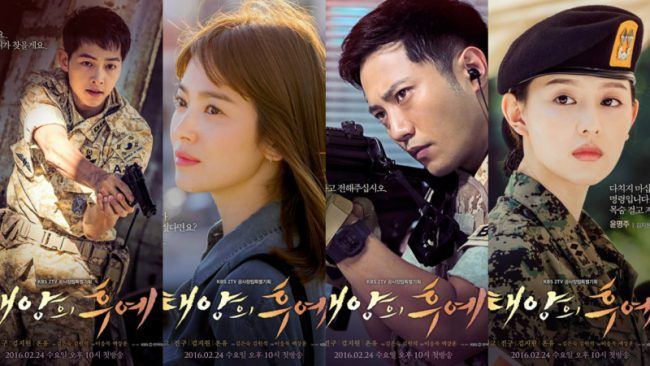 Ratings: 28.6%
This medical-military drama stars Song Joong Ki and Song Hye Kyo. Praised for having moved the hearts of hundreds of thousands of viewers, Descendants of the Sun is a must-catch!
Descendants of the Sun caused an explosion of economic growth for South Korea. An estimate by the Export-Import Bank of Korea saw that it generated a stunning 1 trillion Korean won increase in revenue for the country.
2. Marriage Contract
Ratings: 19.59%
Starring UEE and Lee Seo Jin, Marriage Contract tells a tale of two people from polar social spheres signing a marriage contract for personal gains.
Kang Hye Soo (UEE) is a widow left with crippling debts and a 6-year-old daughter to look after, but discovered that she's been diagnosed with terminal illness. Meanwhile, Han Ji Hoon (Lee Seo Jin) is the illegitimate son of a chaebol. His mother is on the brink of death and is in desperate need for liver surgery. Just as both are beginning to lose hope, they find each other and agree on a marriage contract.
3. Doctor Crush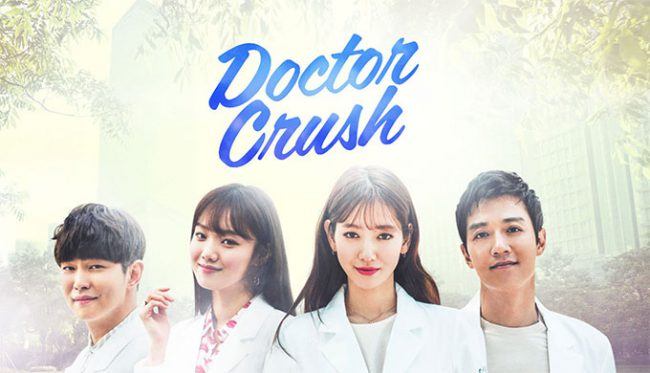 Ratings: 18.4%
Yoo Hye Jung (Park Shin Hye) is a wayward girl in high school with a prickly, gangster personality. Due to many scarring childhood incidents, Hye Jung keeps her heart closed to others. However, this changes after meeting her mentor Hong Ji Hong (Kim Rae Won), who plays a key role in transforming her life from a delinquent to a compassionate doctor. They part ways subsequently but meet again after 13 years, when Yoo Hye Jung becomes a doctor.
4. Love in the Moonlight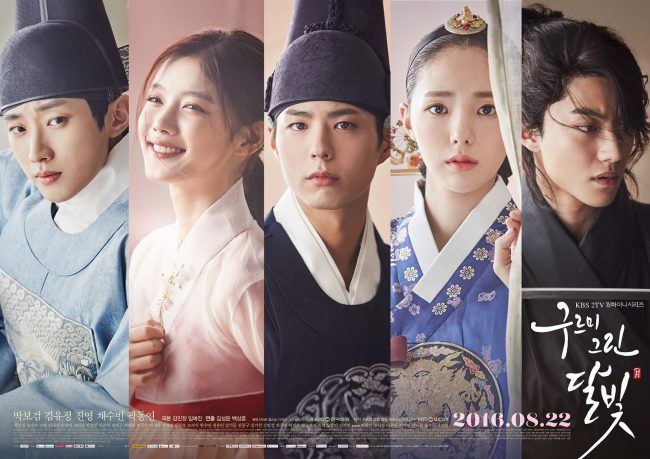 Ratings: 17.6%
Starring Kim Yoo Jung and Park Bo Gum, Love in the Moonlight is a coming-of-age story about 19-year old Lee Yeong's growth from a boy to revered monarch and his unlikely relationship with 18-year old eunuch Hong Ra On.
5. Remember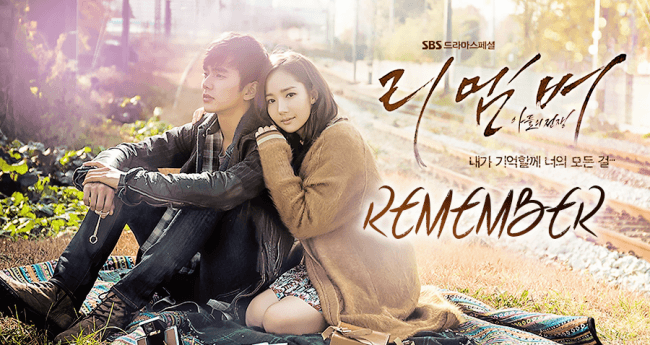 Ratings: 15%
Seo Jin Woo has the condition of hyperthymesia which allows him to remember almost every day in perfect detail. To prove the innocence of his father, Jin Woo becomes a lawyer but struggles to do so as he begins to lose his memory due to Alzheimer's.
Praised for its well-developed relationships that were heartfelt and poignant, Yoo Seung Ho and Park Min Young's "Remember" certainly lives up to its hype.
6. Reply 1988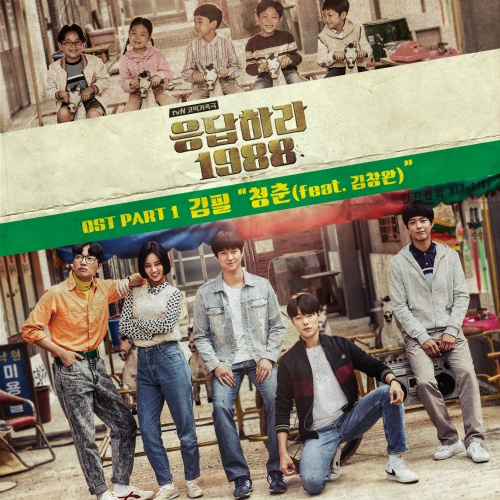 Ratings: 12.43%
"Reply 1988" is a drama about a small cluster of Ssangmundong neighboring families set in 1988.
This slice-of-life retro focuses on its community of characters, with every character getting its fair share of narrative. And for this, reviews have praised the drama to be balanced and whole.
7. Jealousy Incarnate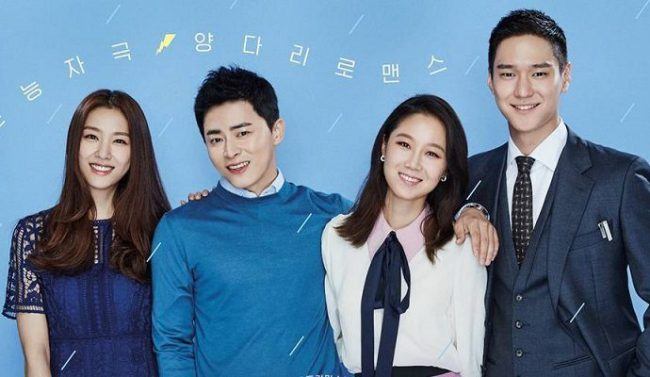 Ratings: 9.95%
The drama depicts romance as well as intense competitive rivalry between an anchor and a weather forecaster working together for a television news show. The best part of any romance story is the chase, and "Jealousy Incarnate" depicts just that.
8. Romantic Doctor, Teacher Kim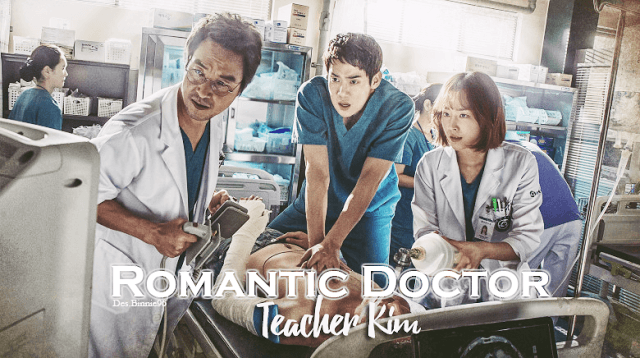 Estimate ratings: 18%
Dr. Kim was once a famous surgeon who decided to leave his former workplace to for a small hospital. The oddball but genius doctor teaches Kang Dong Joo and Yoon Seo Jung what it truly means to be doctors.
9. The Legend of the Blue Sea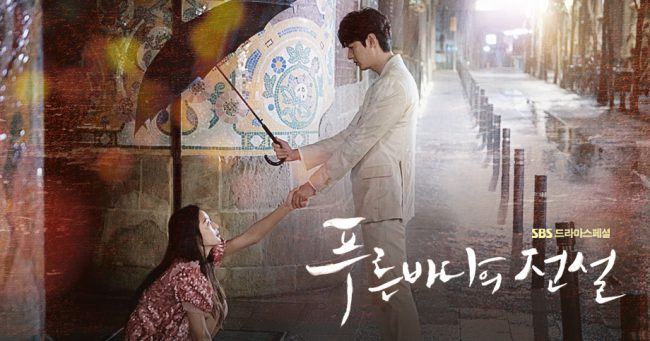 Estimate ratings: 16%
Shim Chung (Jun Ji Hyun) is a mermaid who finds herself transplanted to modern times. She is caught by Heo Joon Jae (Lee Min Ho), a charming but cold con artist who is the doppelgänger for Kim Moon, the son of a nobleman from the Joseon Dynasty. But in the present time, Joon Jae works with Jo Nam Doo, a skilled conman who guides him to become a genius scammer.
10. Goblin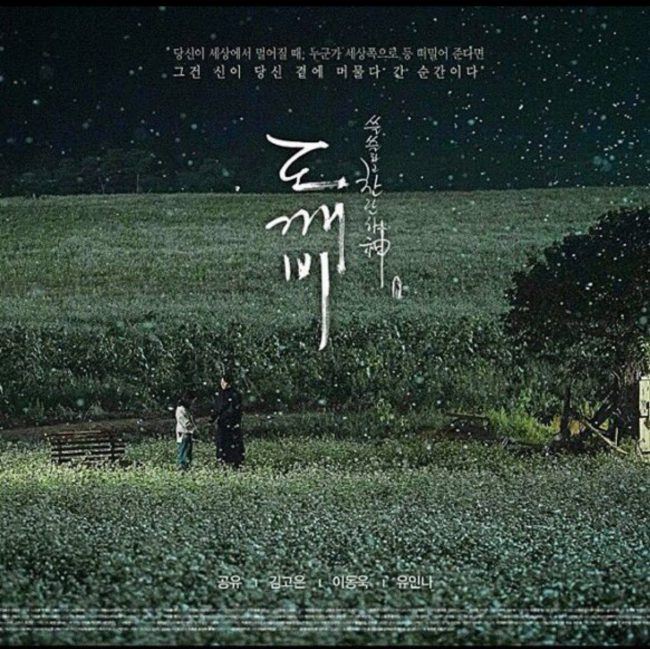 Estimate ratings: 9%
Starring: Gong Yoo, Lee Dong Wook, Kim Go-eun, Yoo In-na and Yook Sung-jae
Kim Shin (Gong Yoo) is an immortal goblin who is also a protector of souls. He lives together with an amnesiac grim reaper (Lee Dong Wook) who is in charge of taking deceased souls. Together the two of them see the dead off into the afterlife. One day Kim Shin meets Ji Eun Tak (Kim Go Eun) with a unique ability to see ghosts.
Bonus: Hwarang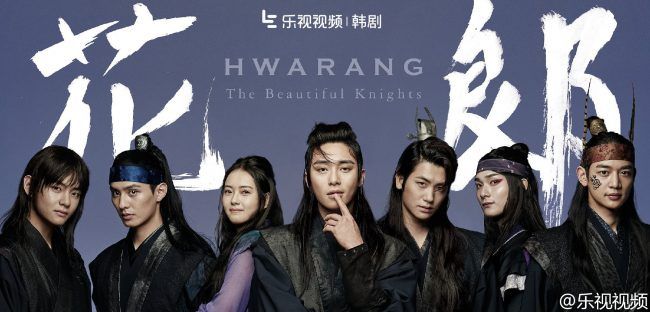 Hwarang revolves around an elite group of male youth who grow through passion and love in Seorabeol, the capital of the Kingdom. The drama has sold to China at a higher price than Descendants of the Sun!
Share This Post

Facebook

Twitter