10 Supernatural Dramas You Need To Start Watching Immediately
If you like K-Dramas and supernatural themes then this is the list for you.
Romantic K-Dramas are certainly a staple among drama fans, but with the advent of hit shows like Goblin and The Legend of the Blue Sea, supernatural-themed K-Dramas have become increasingly popular. In the last several years there have been dozens of amazing supernatural K-Dramas, and these 10 are a smattering of some of the best.
Check out this list of 10 must-watch supernatural-themed dramas:
1. Goblin: The Lonely and Great God

This supernatural drama, featuring the talents of Gong Yoo and Kim Go Eun, is the perfect combination of bromance, romance, and (of course) an eerie twist. This drama was so popular, that it is the highest rated drama in Korean cable history. Goblins and Grim Reapers have never looked so good.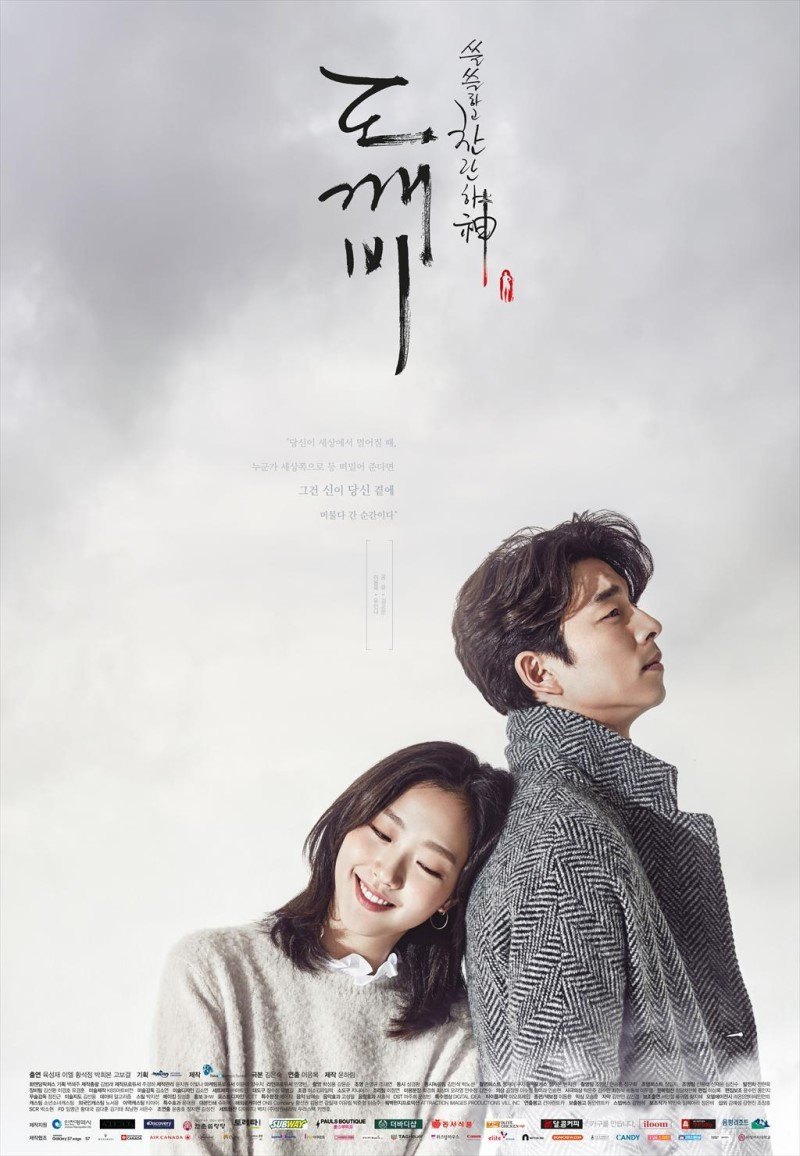 The Legend of the Blue Sea is unlike any other drama because of one thing: mermaids. This drama follows the relationship between a conman (played by Lee Min Ho) and a mermaid (played by Jun Ji Hyun). It aired from November 2016 until January 2017, and in spite of its supernatural theme, it's actually a lighthearted and silly drama.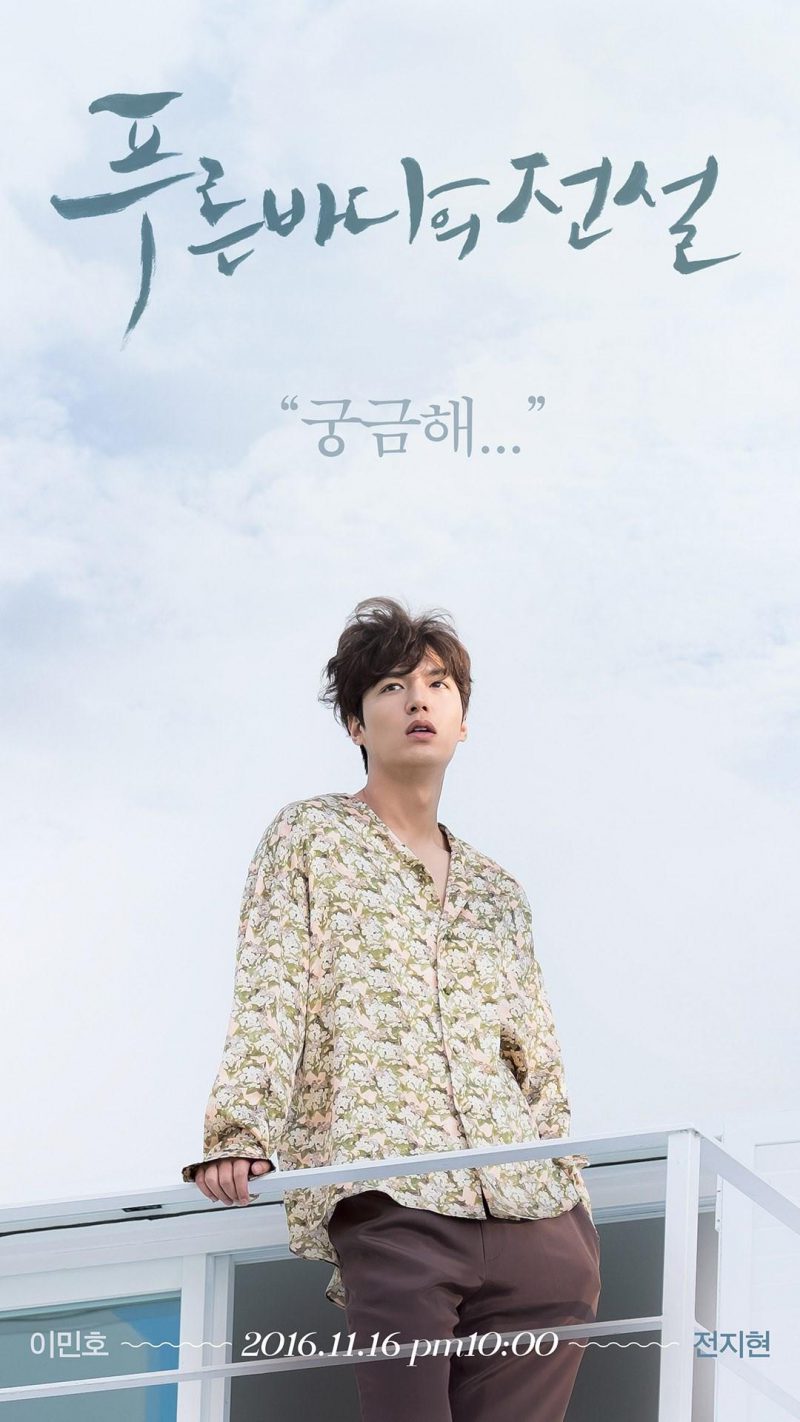 3. W 

Starring Lee Jong Suk and Han Hyo Joo, W appears at first to be a normal romantic K-Drama, but this is far from true. W follows the relationship between a doctor and an anime character and shows the challenges that the two face from living in two different dimensions.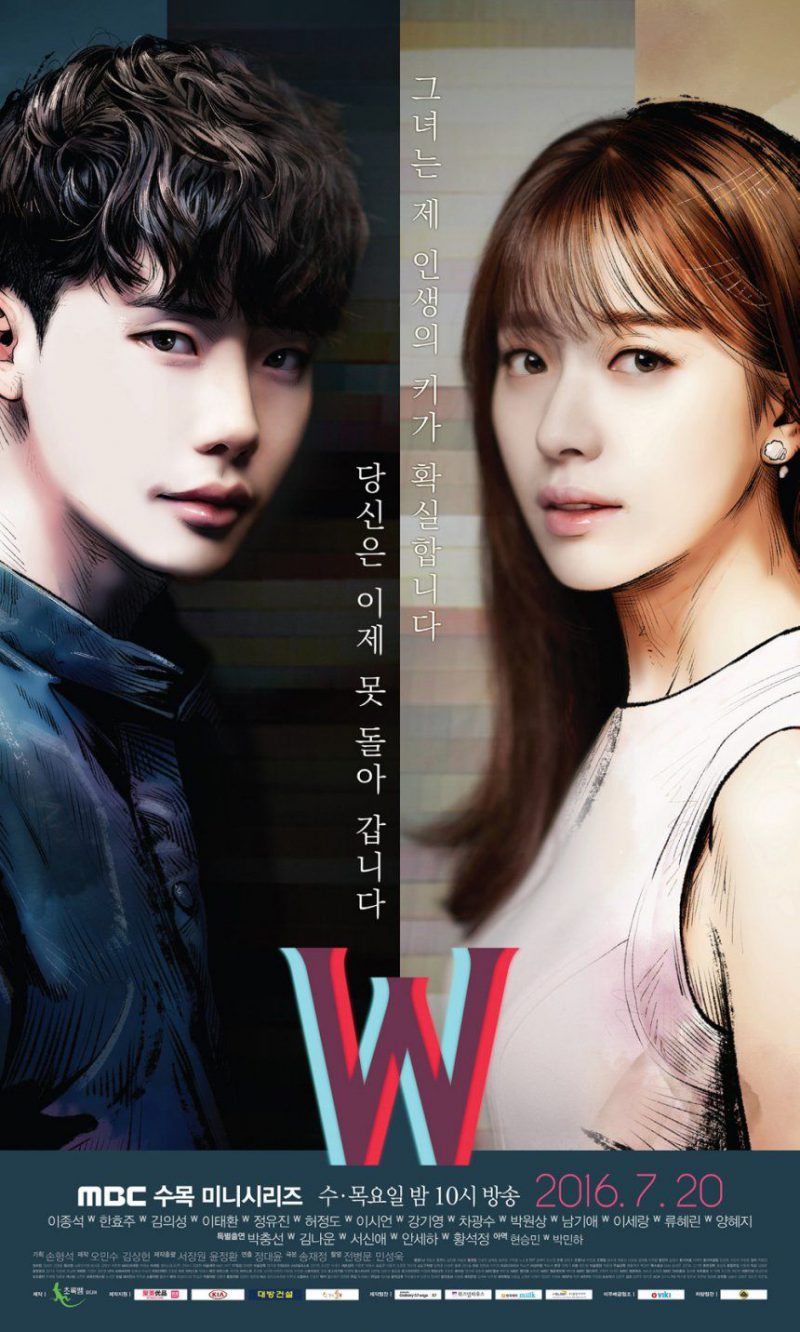 4. Blood

Don't be fooled, as this is no regular medical drama. Actor Ahn Jae Hyeon plays a character who is a surgeon with a secret: he's actually a vampire who is constantly challenging his coworker, who is played by Ku Hye Sun. It isn't long before the two fall in love, and Park Ji Sang (Ahn Jae Hyeon) is fighting against evil. After this series, the on-screen chemistry didn't come to an end as the two actors actually got married.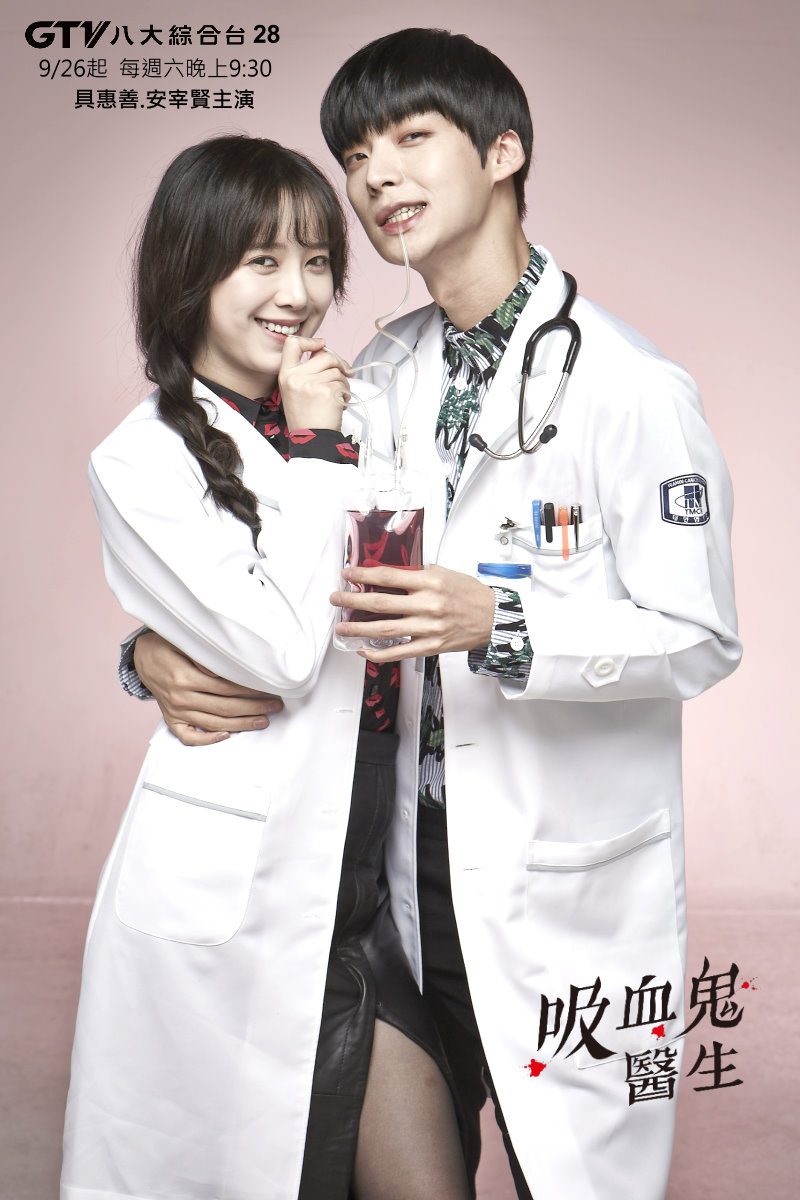 5. My Girlfriend Is a Gumiho 

After freeing a gumiho (a nine-tailed fox from Korean legend) played by Shin Min Ah, Lee Seung Gi's character is forced into helping her become a real human. As time goes on, the two fall in love and are faced with the question of how willing they are to make a sacrifice to help her become human.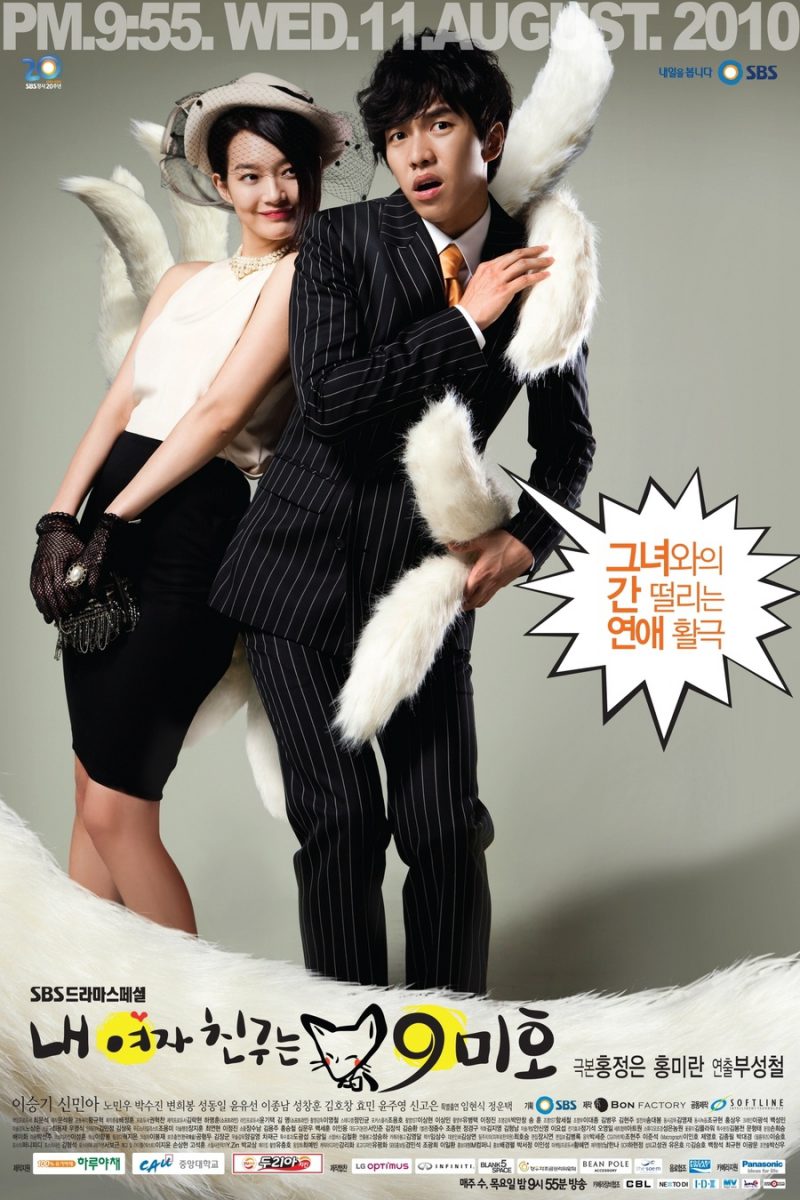 6. Arang and the Magistrate

Popular actress Shin Min Ah plays a ghost during the Chosun Dynasty that returns to earth to find out the truth about her death. Along the way, she comes across Kim Eun-oh (Lee Joon Gi) who helps her in uncovering the truth. Arang and the Magistrate aired from August 2012 until October 2012 and is definitely a K-Drama must-watch.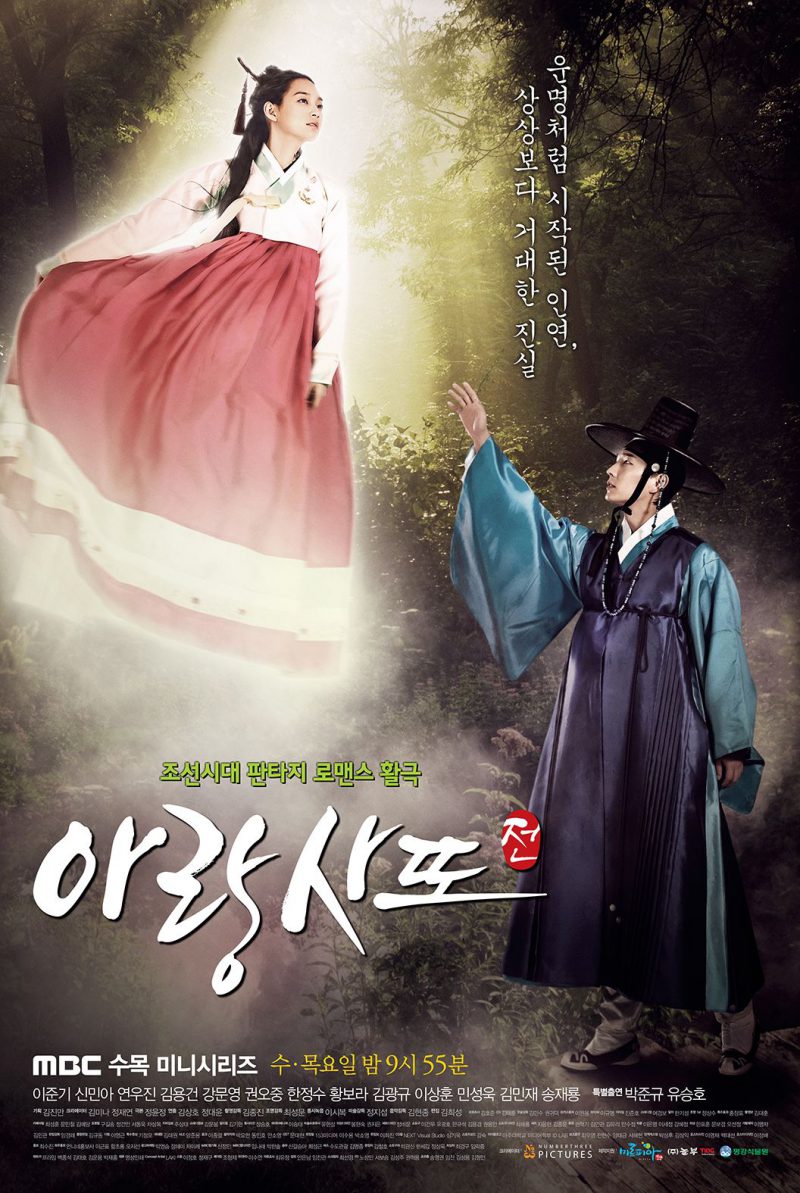 7. Let's Fight Ghost

Let's Fight Ghost is a K-Drama starring Kim So Hyun and Ok Taecyeon that is the perfect combination of romance, thriller, and student life. The drama aired in 2016 and put a youthful twist on supernatural K-Dramas.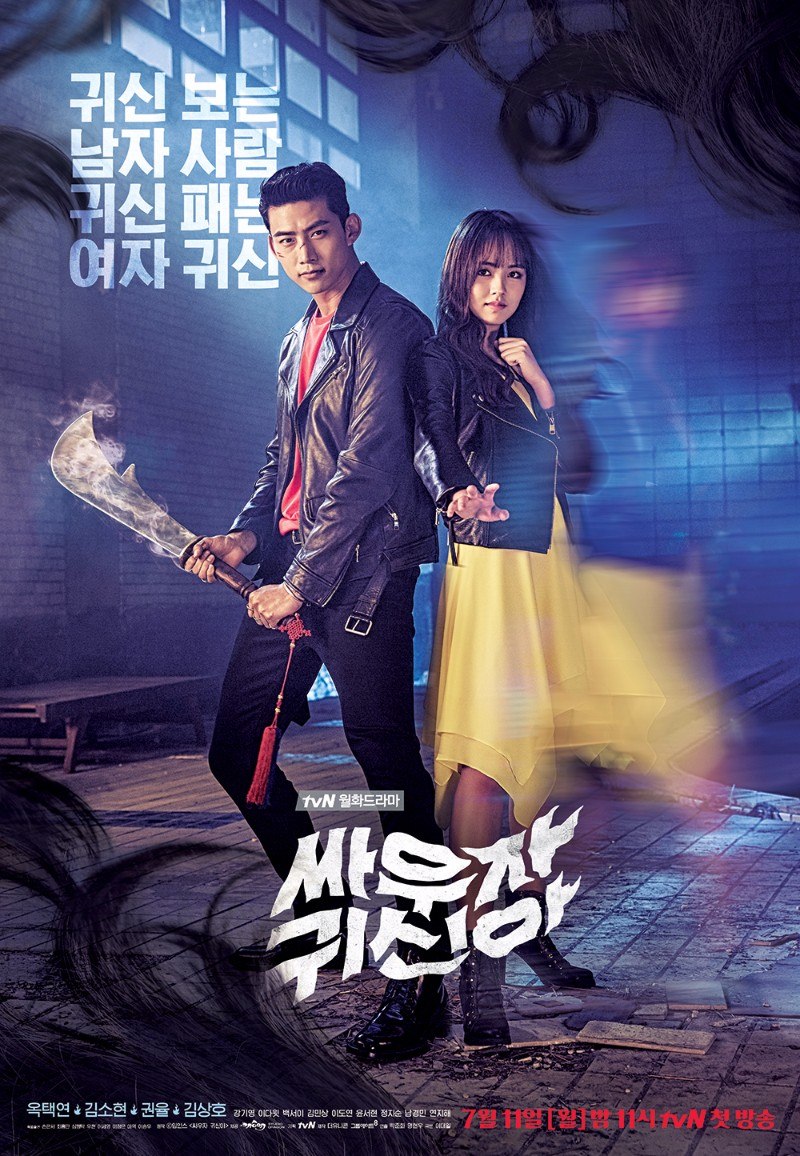 8. Orange Marmalade

Orange Marmalade stars the talents of Kim Seolhyun and Yeo Jin Goo and is one of the most popular vampire K-Dramas to date. It aired from May 2015 until July 2015, and follows the story of a young vampire who falls in love with the most popular boy in high school (who hates vampires).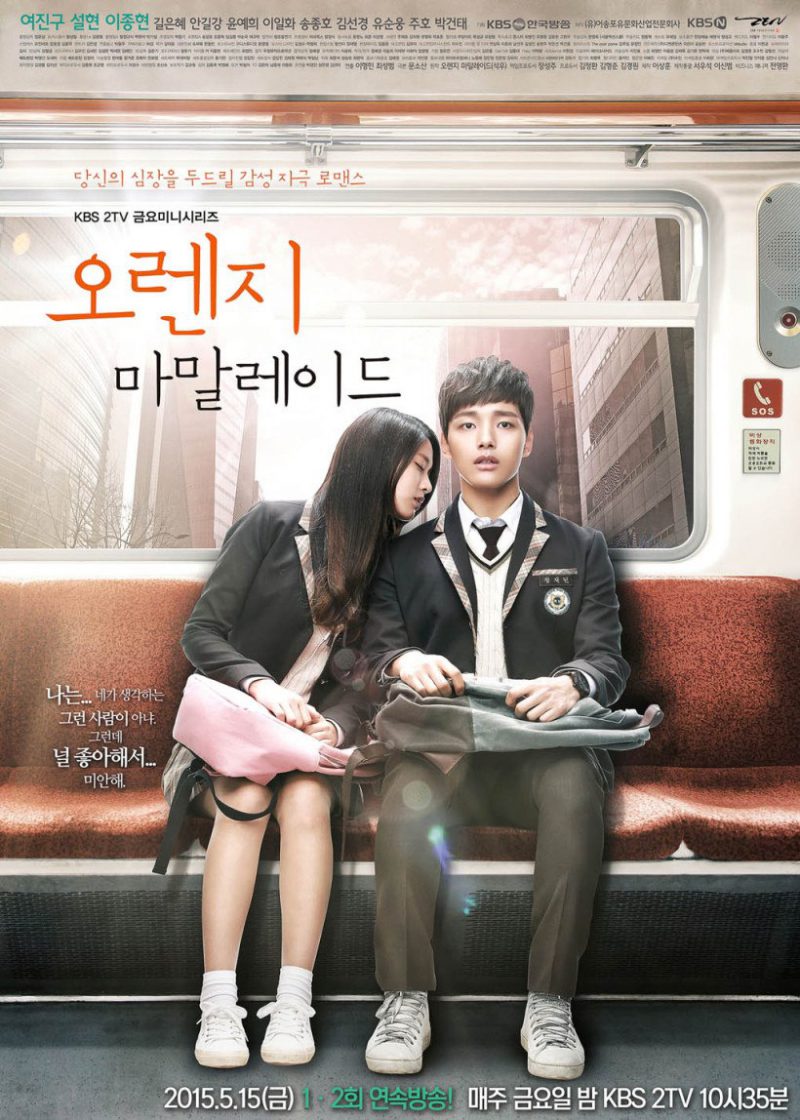 9. My Love From Another Star

My Love From Another Star is a romantic comedy starring Kim Soo Hyun and Jun Ji Hyun, and, as its name suggests, it is no regular romantic comedy. My Love From Another Star follows the story of a handsome alien who comes to Earth and falls in love with a very human actress.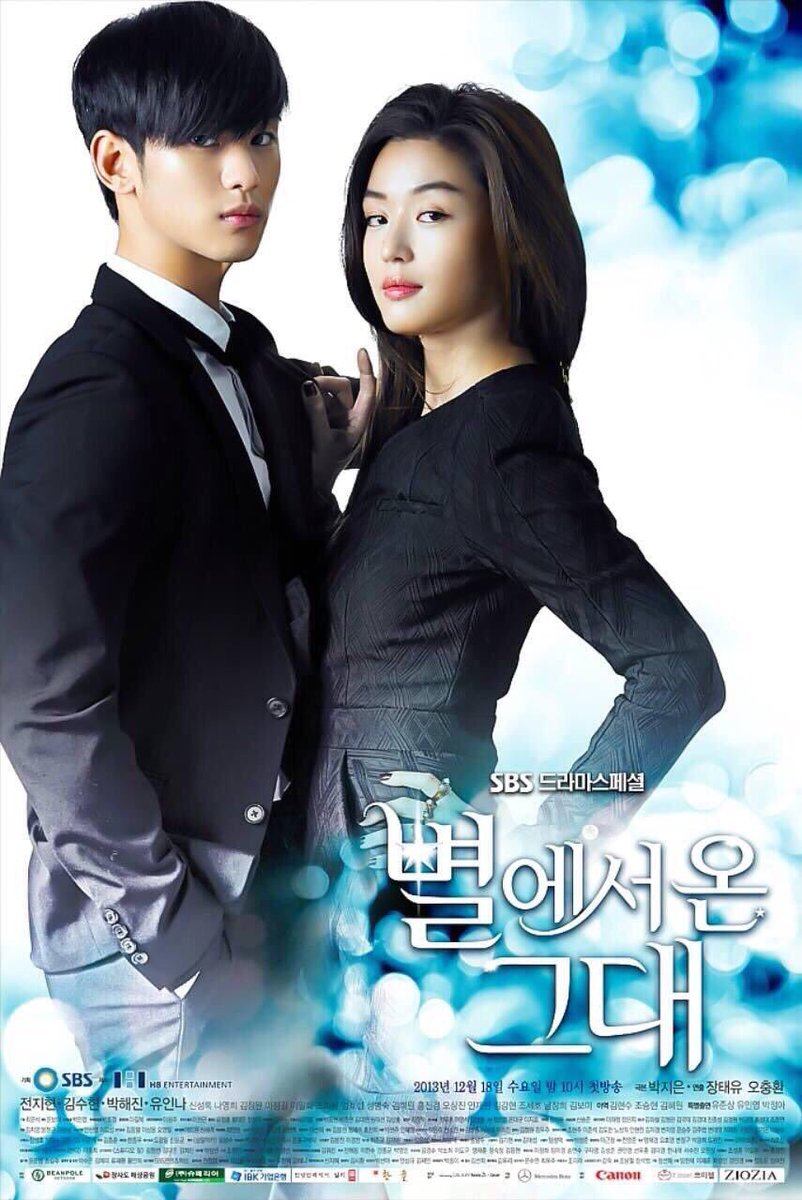 10. Spellbound

Spellbound is a film starring Lee Min Ki and Son Ye Jin that was released in 2011. The film follows Jo-goo (Lee Min Ki) a street musician and Yeo-ri (Son Ye Jin) a character who can see ghosts, and their quest to get rid of the ghosts Yeo-ri sees. Contrary to the spooky subject matter, however, its plot it is full of hilarious and cute moments.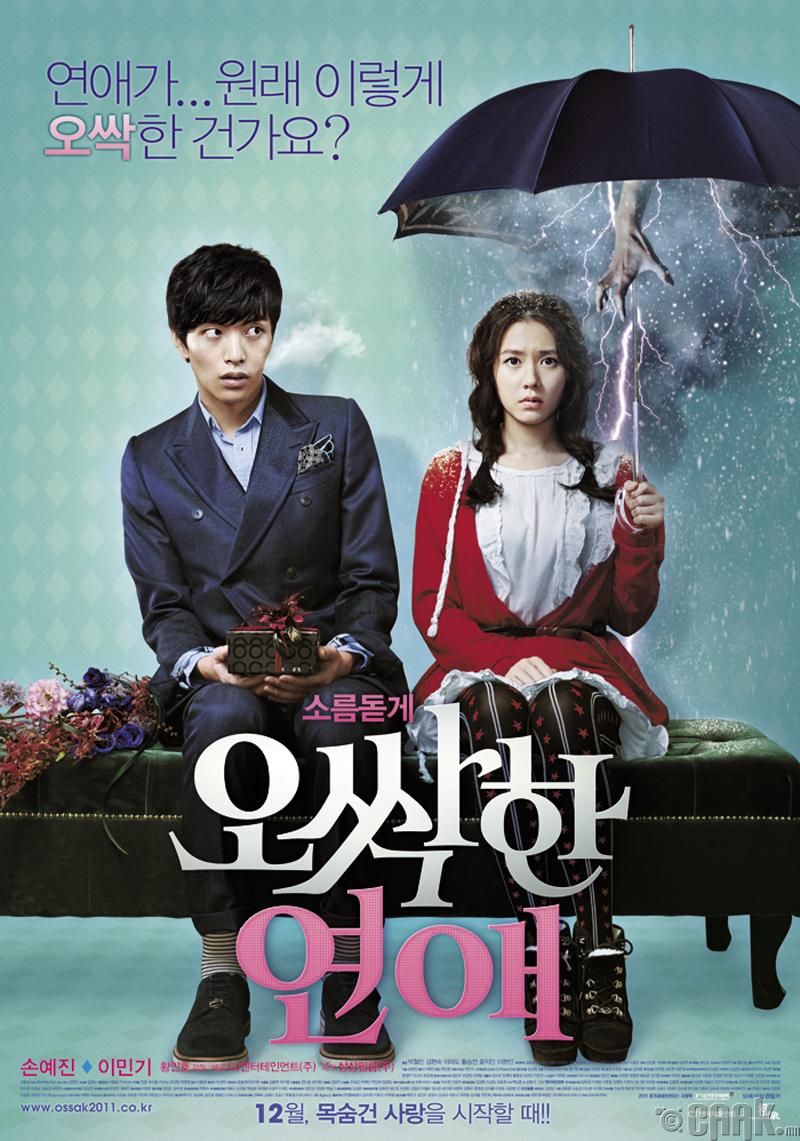 Share This Post