10 sweetest moments between J-Hope and Suga
After constantly being seen in matching outfits and sharing personal photos of each other from the past, fans have evidence that the boys are closer than ever now. 
J-Hope and Suga, also known as SOPE-ME or YoonSeok, has been a long time ship in the BTS fandom. Despite seeming to have completely different personalities, J-Hope and Suga prove that opposites attract.
With evidence from BTS' official and shared social media accounts, fans noticed that the two members seem to be spending a lot of time together. Other than sending each other silly private messages, J-Hope and Suga are constantly pictured wearing adorable matching couple outfits.
#홉필름 #슈가생일ᄎᄏ
2016년 화개장터 시작 전
준비중……. #슬슬힘듬 …… pic.twitter.com/LHhtGITcYk

— 방탄소년단 (@BTS_twt) March 8, 2017
Suga and J-Hope wore identical camouflage patterned parkas.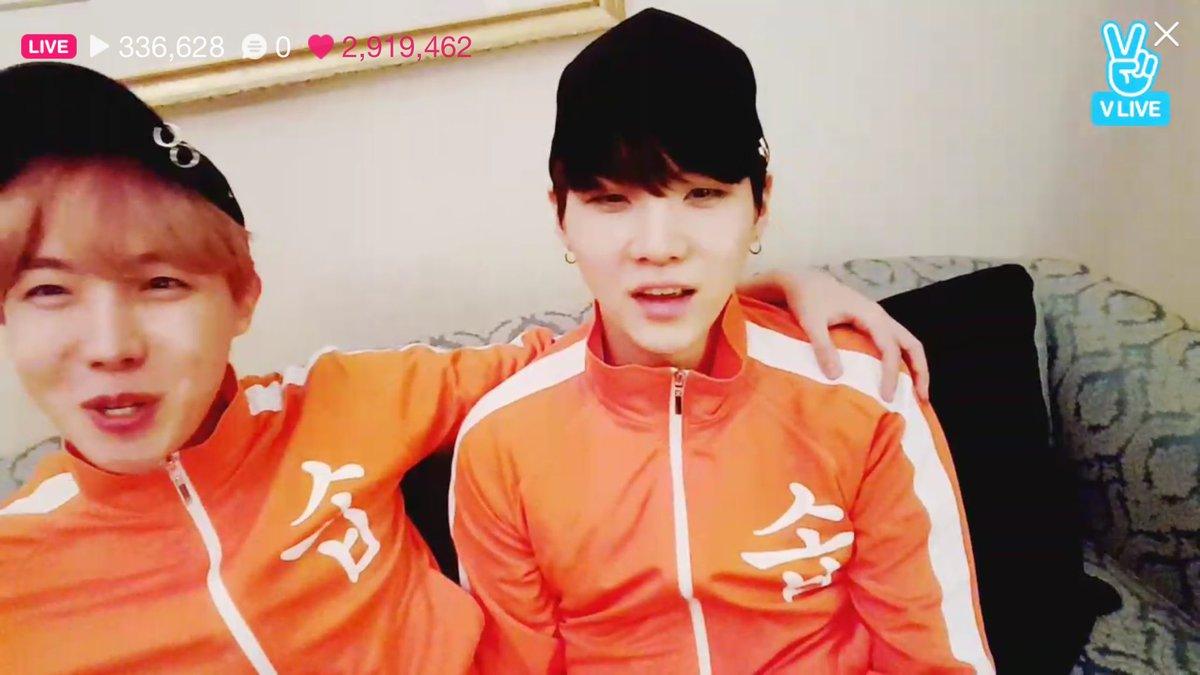 They even performed a cover of Homme's "I Was Able To Eat Well" in matching floral tops.

To add on to the evidence of their brotherly love, J-Hope recently made a timeline on Twitter of his favorite memories with Suga since 2011 for Suga's birthday. It is often a tradition for the members of BTS to tweet photos of each other on a member's birthday, but J-Hope kicked off the tradition for Suga's birthday this year.
From these photos, it's clear that the two go way back!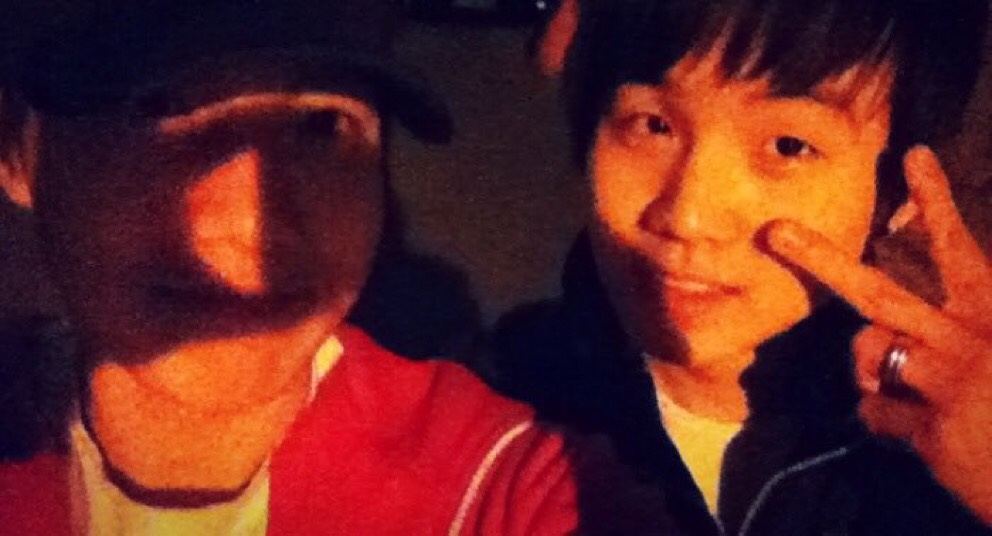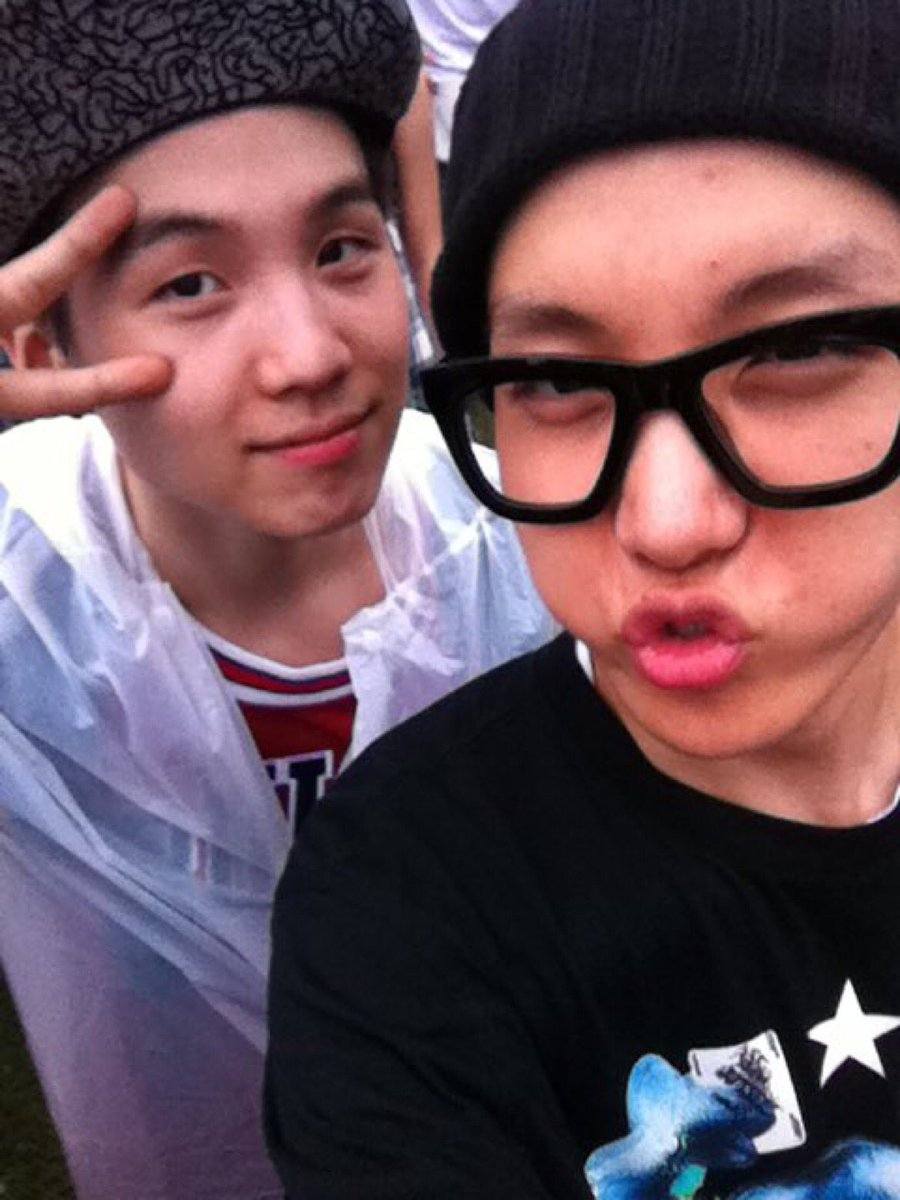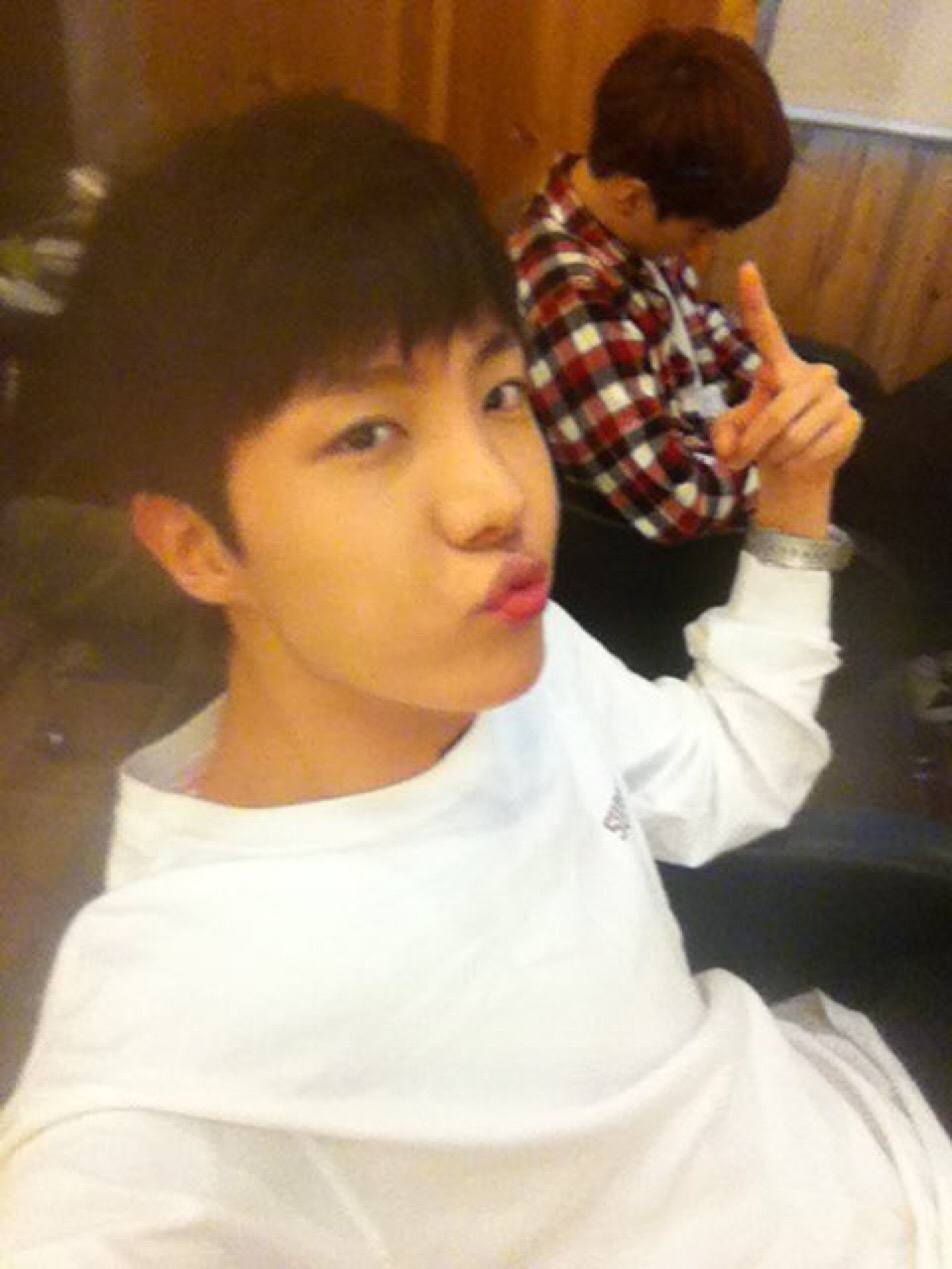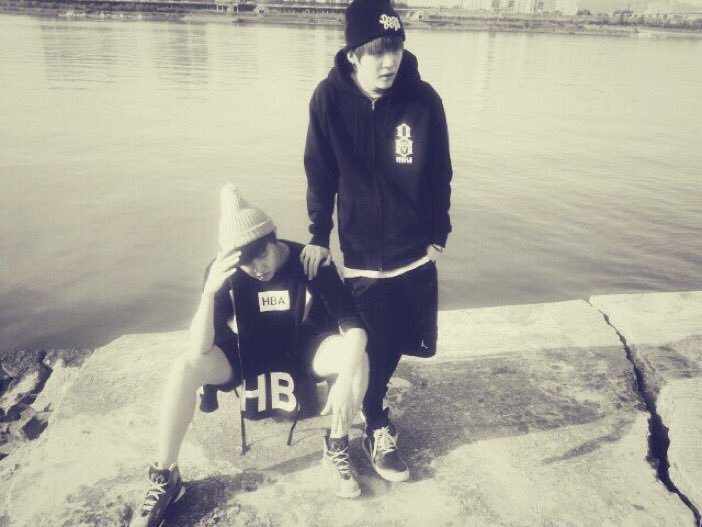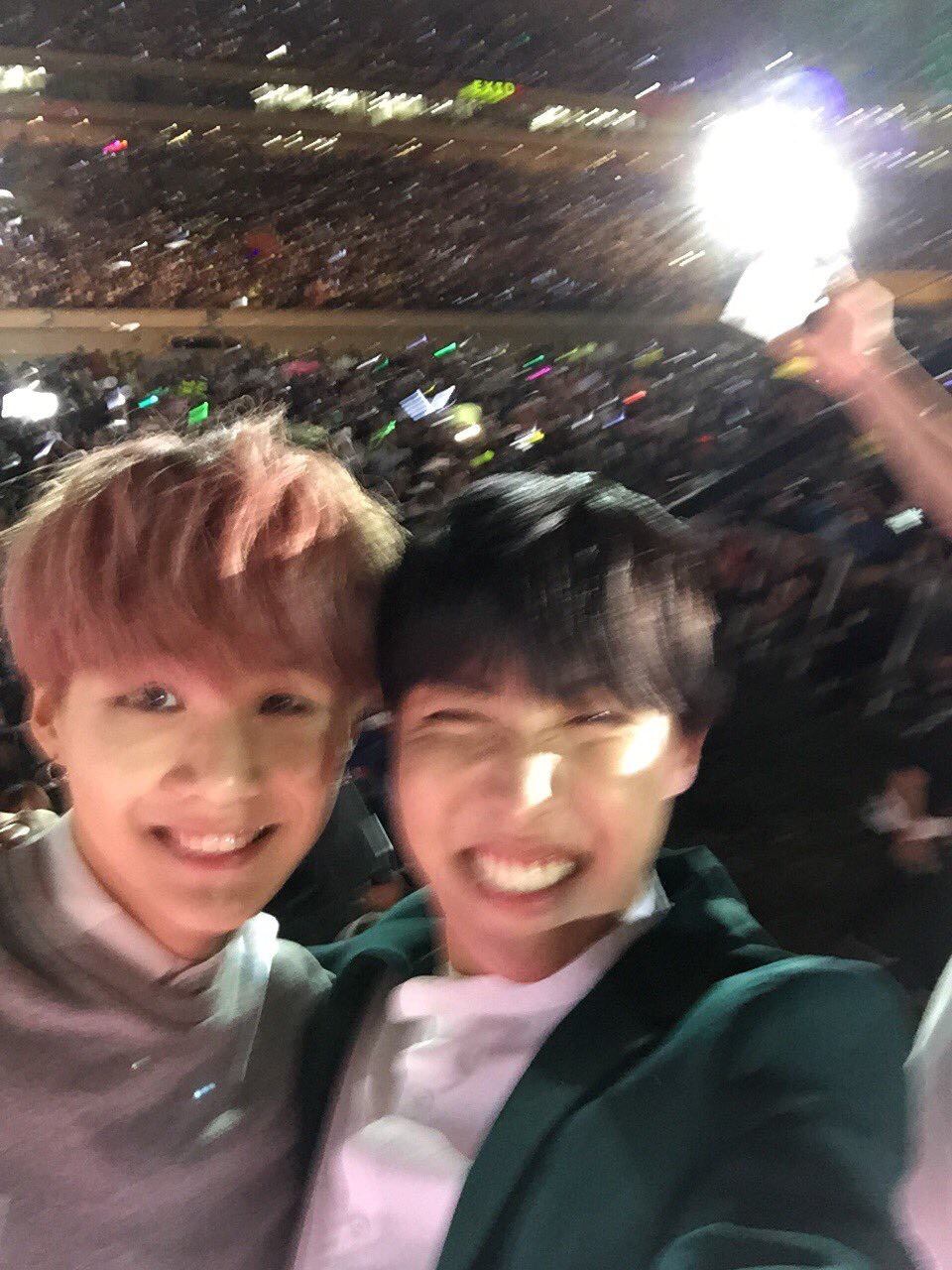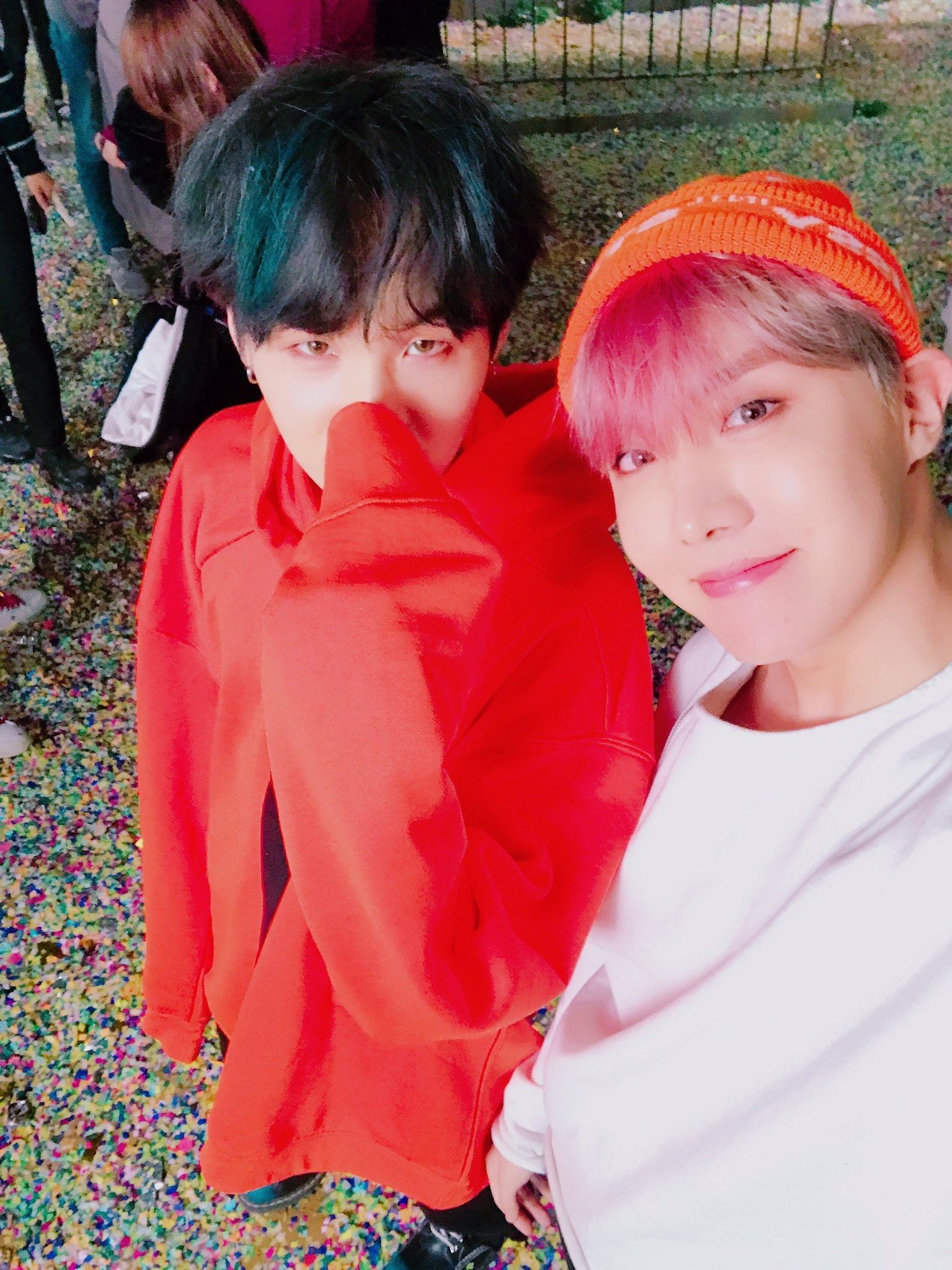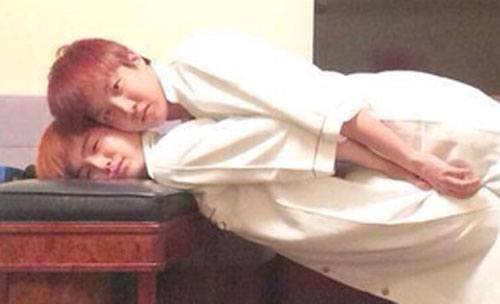 It's hard to imagine how two artists that are part of a group as close as BTS couldn't become best friends. With being in the same "Hyung-line" it's no wonder that J-Hope and Suga have basically become brothers!
Share This Post