10 Times Minho Wore It Better Than These American Celebrities
SHINee's Minho has always been known to be rather fashion forward and these hilarious comparison photos of Minho's outfits and those worn by U.S. celebrities may just be proof.
People everywhere have fallen in love with the handsome Minho! With his unique fashion and adorable smile, Minho has even captured the hearts of the gay community. One blogger took his dedication to a whole new level and compared Minho to delicious foods!
Another blog surfaced, comparing Minho's outfits to American celebrities'. So, without further ado, we hope you enjoy this twist on the classic "who wore it better" (Minho Edition)!
JLo vs. Minho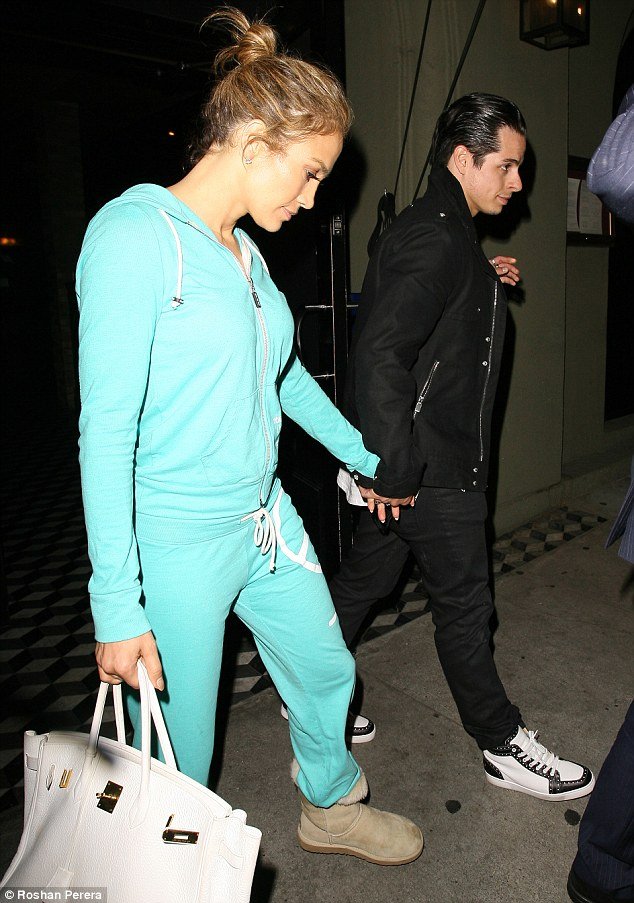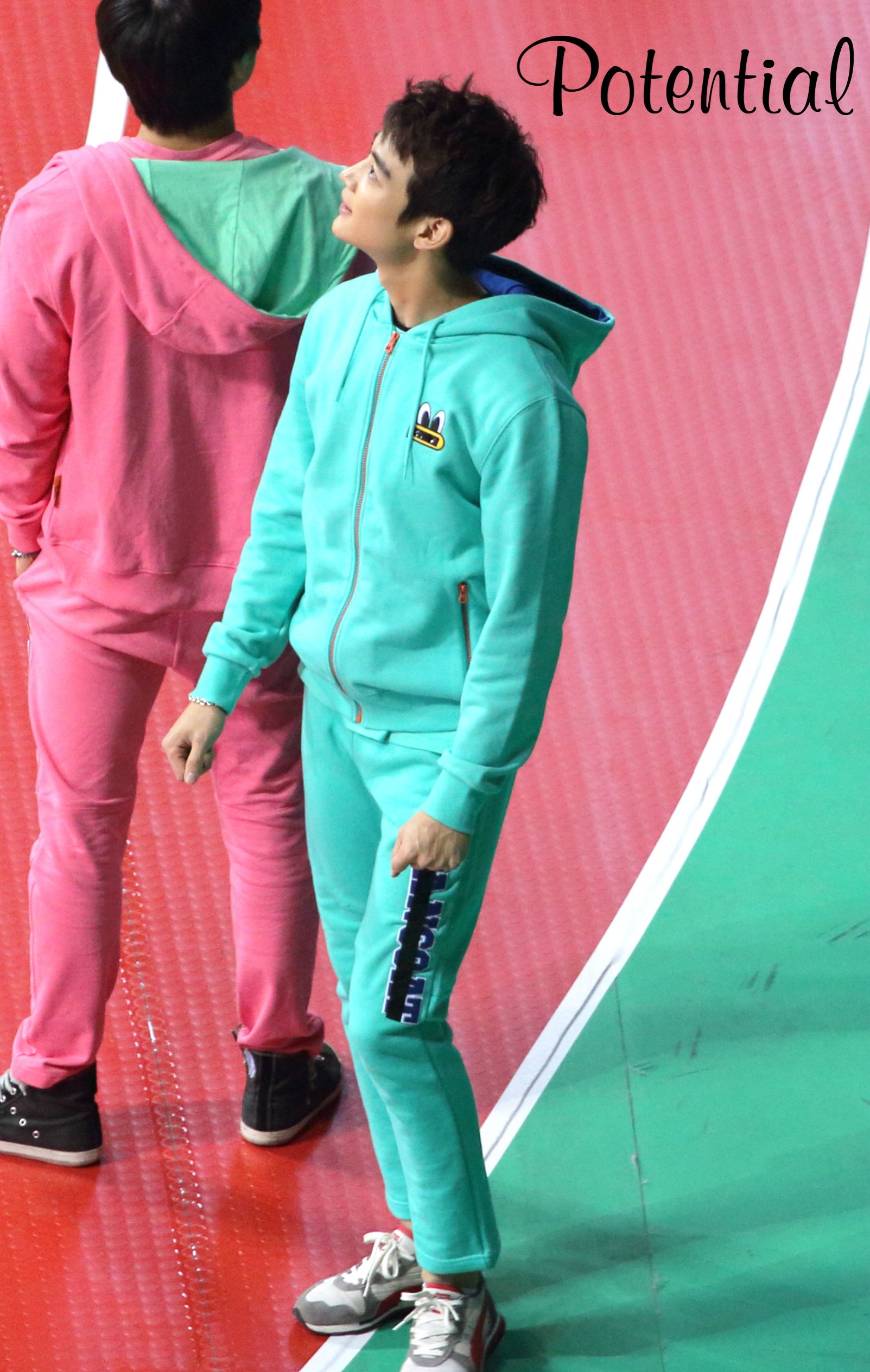 Chris Brown vs. Minho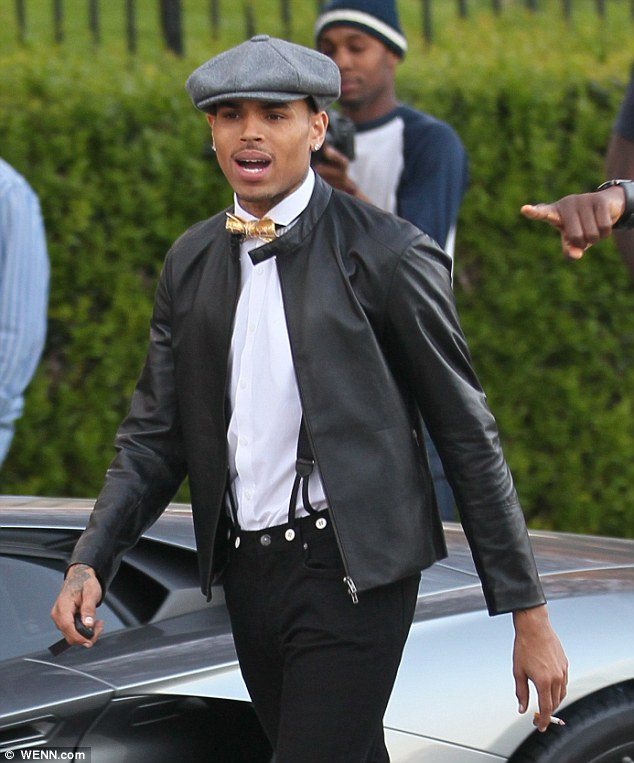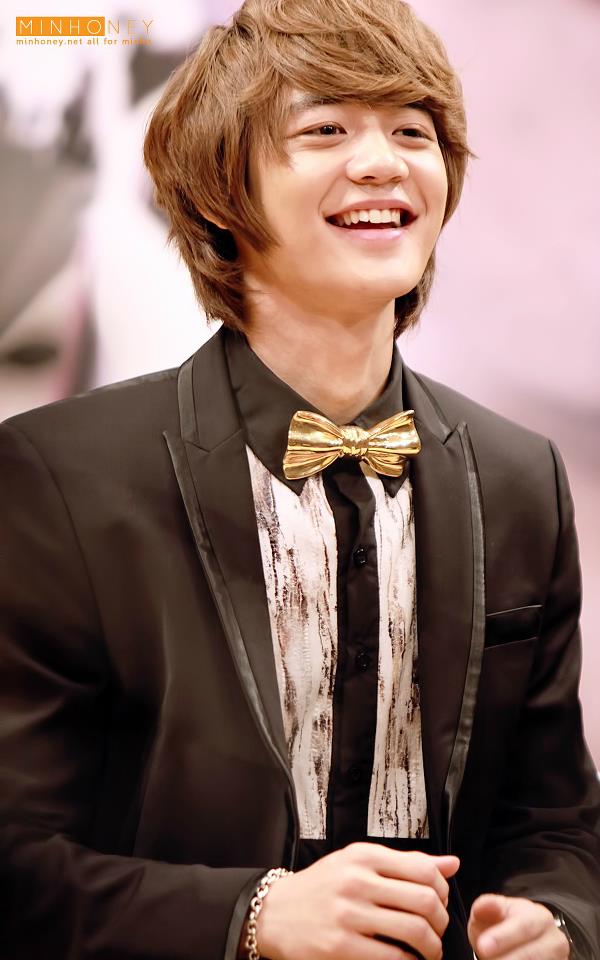 Kris Jenner vs. Minho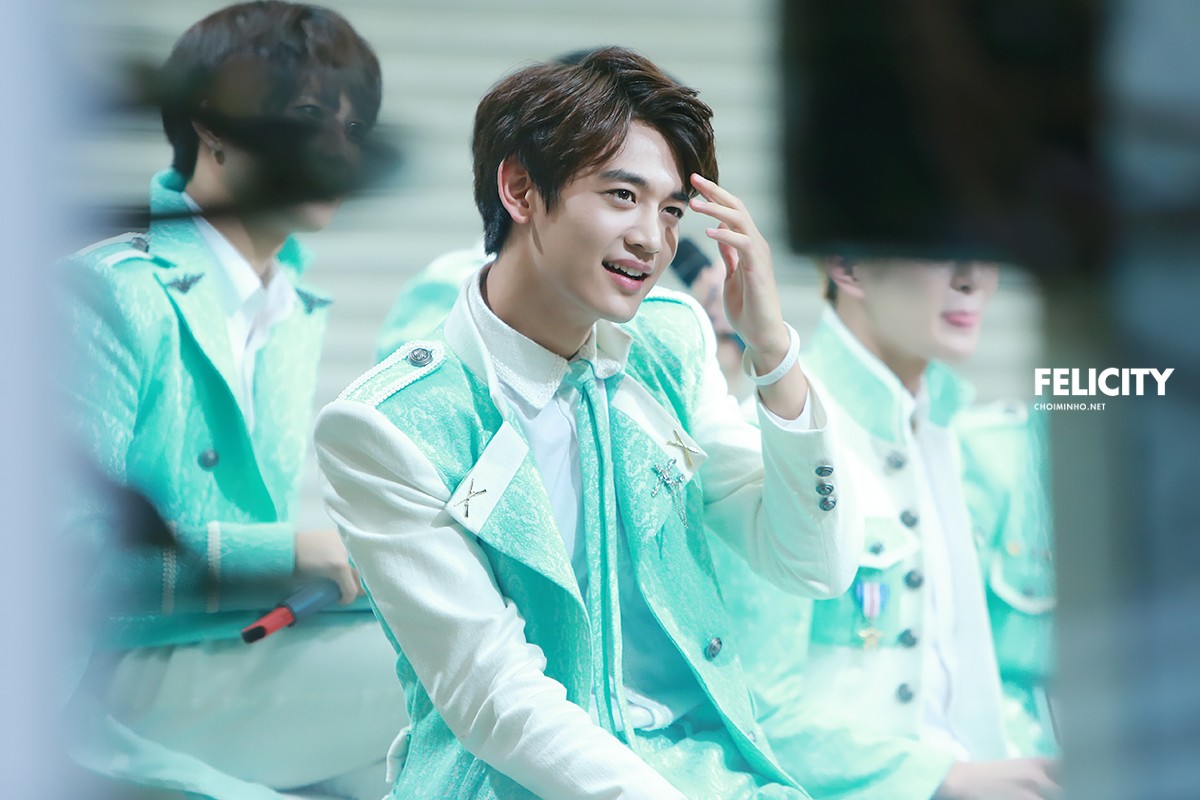 Kendall Jenner vs. Minho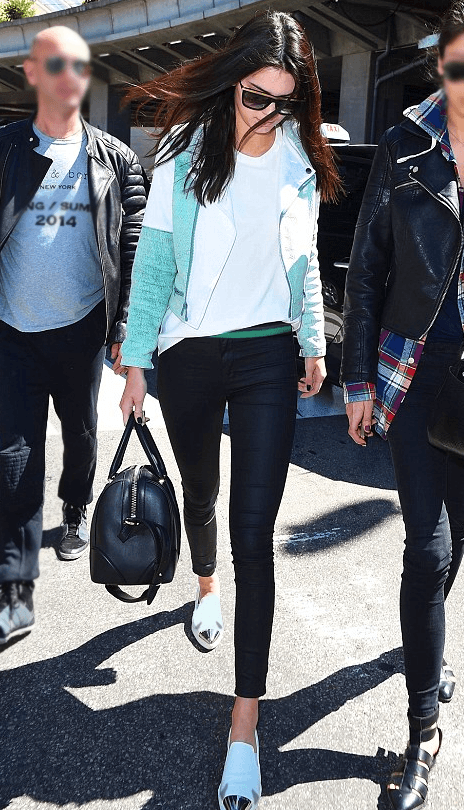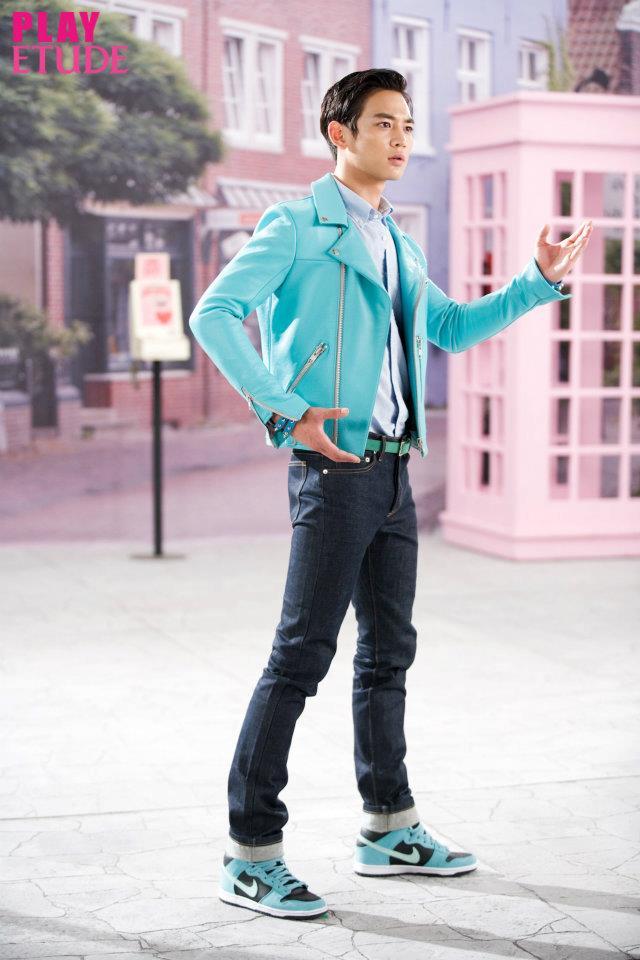 Harry Styles vs. Minho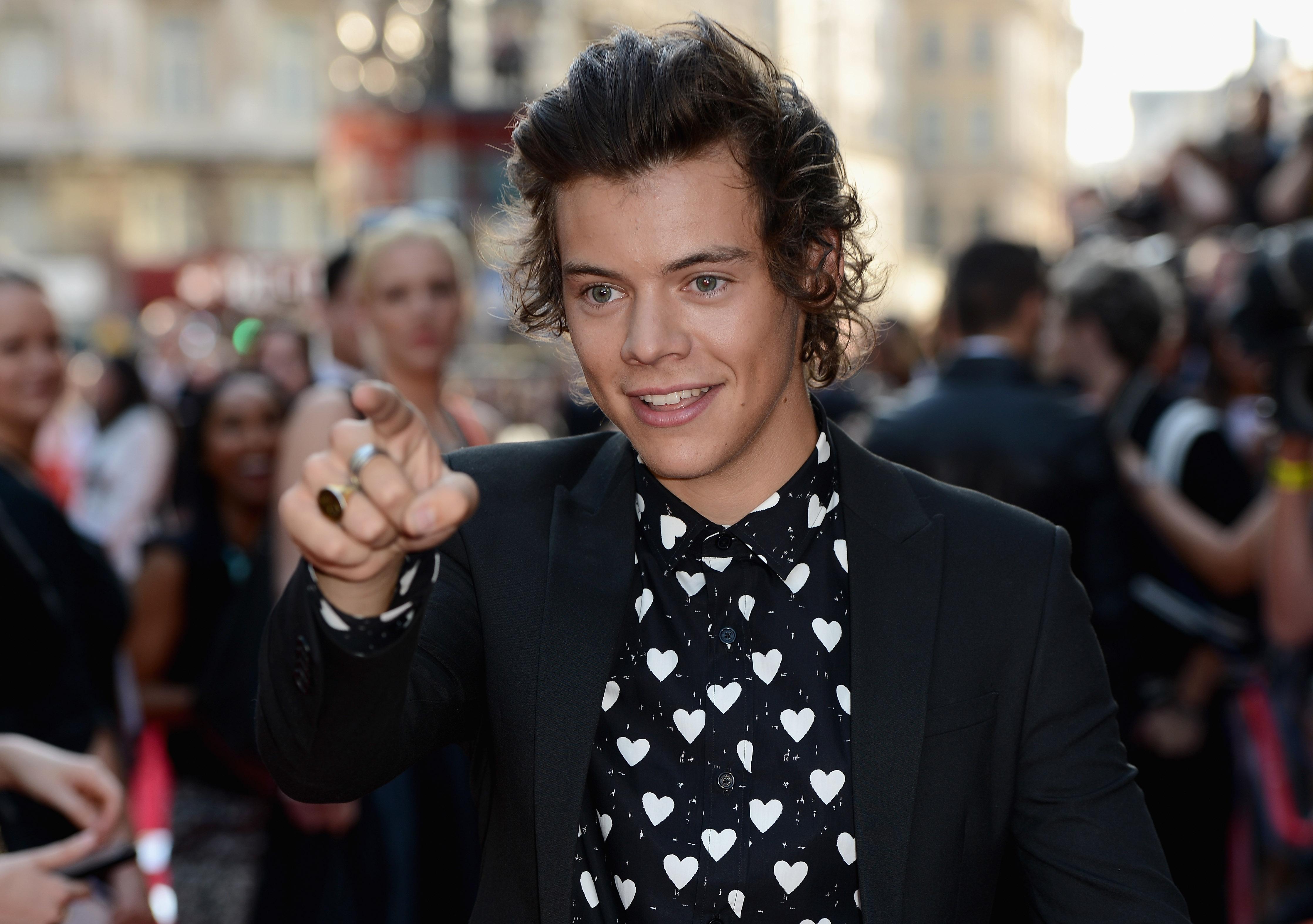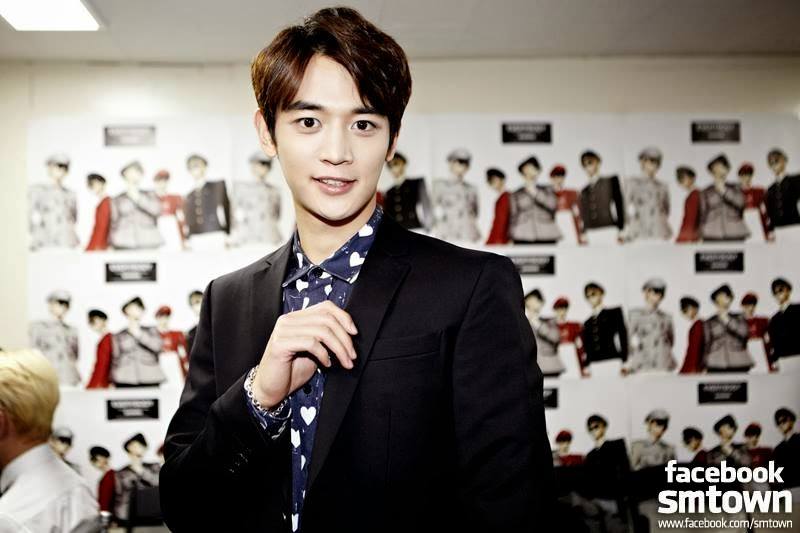 Kim Kardashian vs. Minho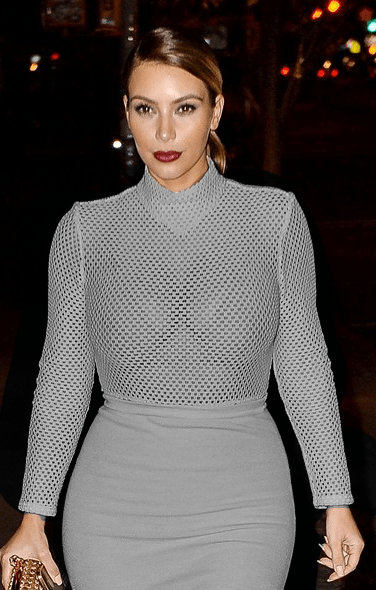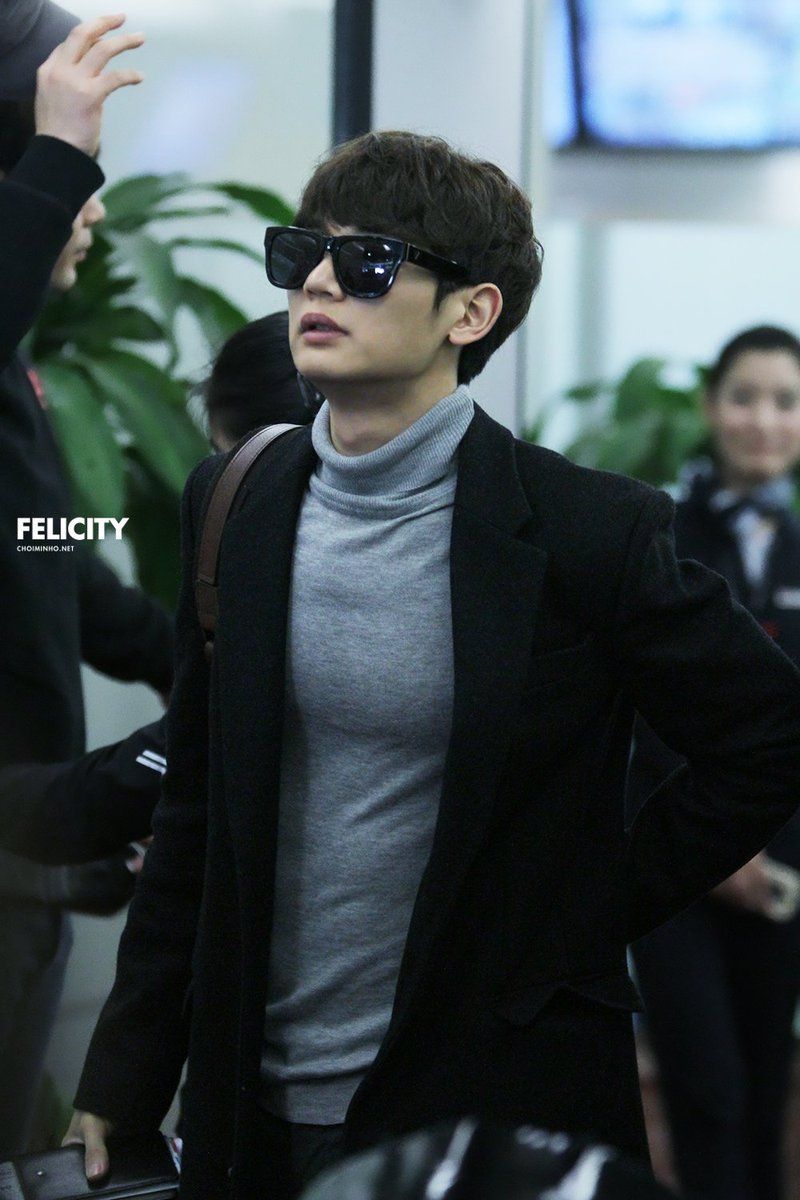 Kim Kardashian vs. Minho (again)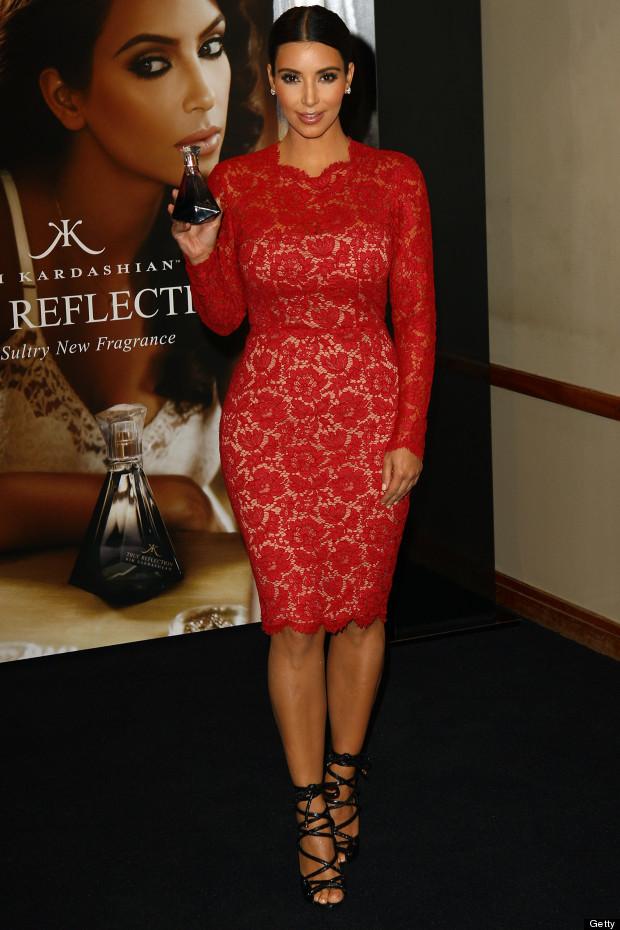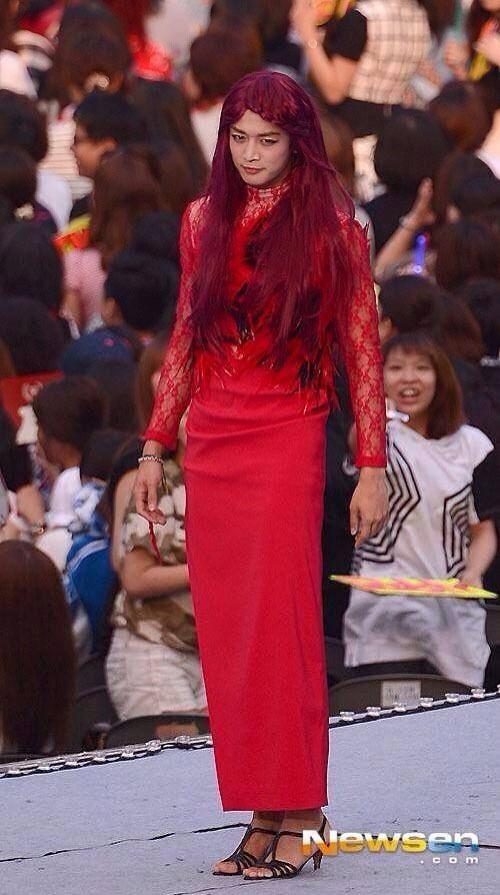 Rihanna vs. Minho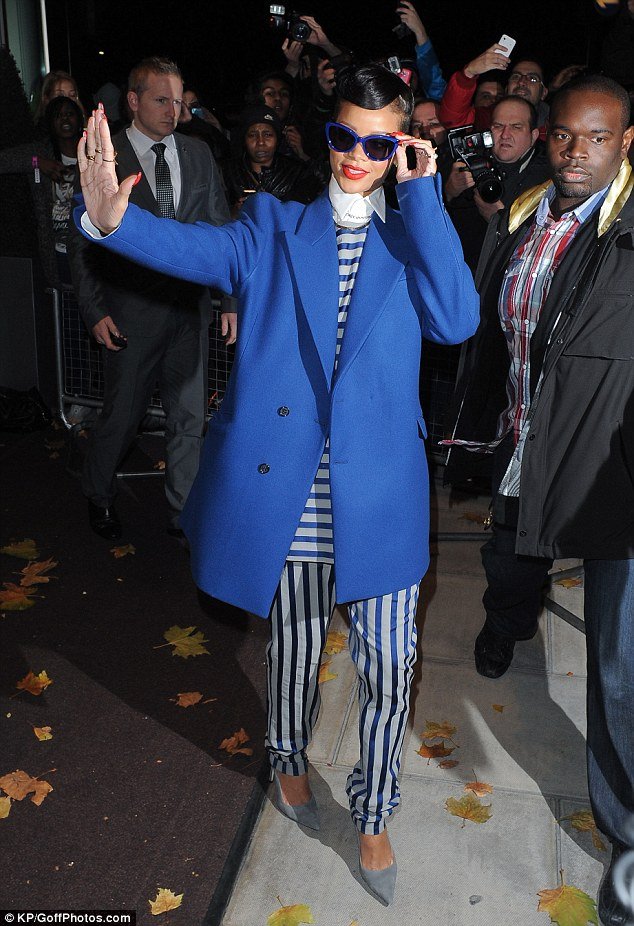 Obama vs. Minho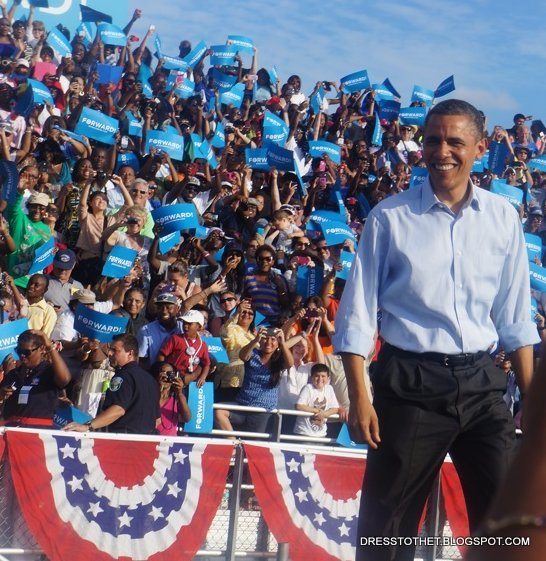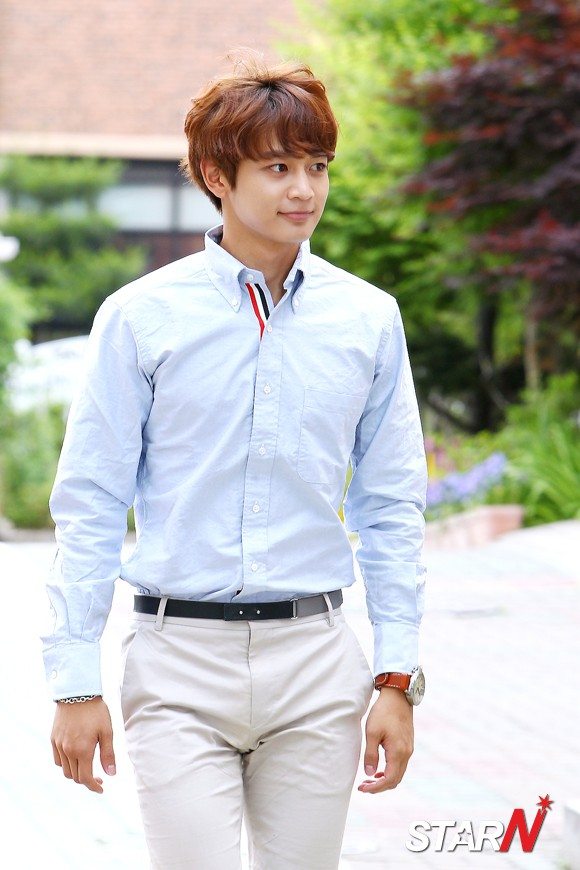 Channing Tatum vs. Minho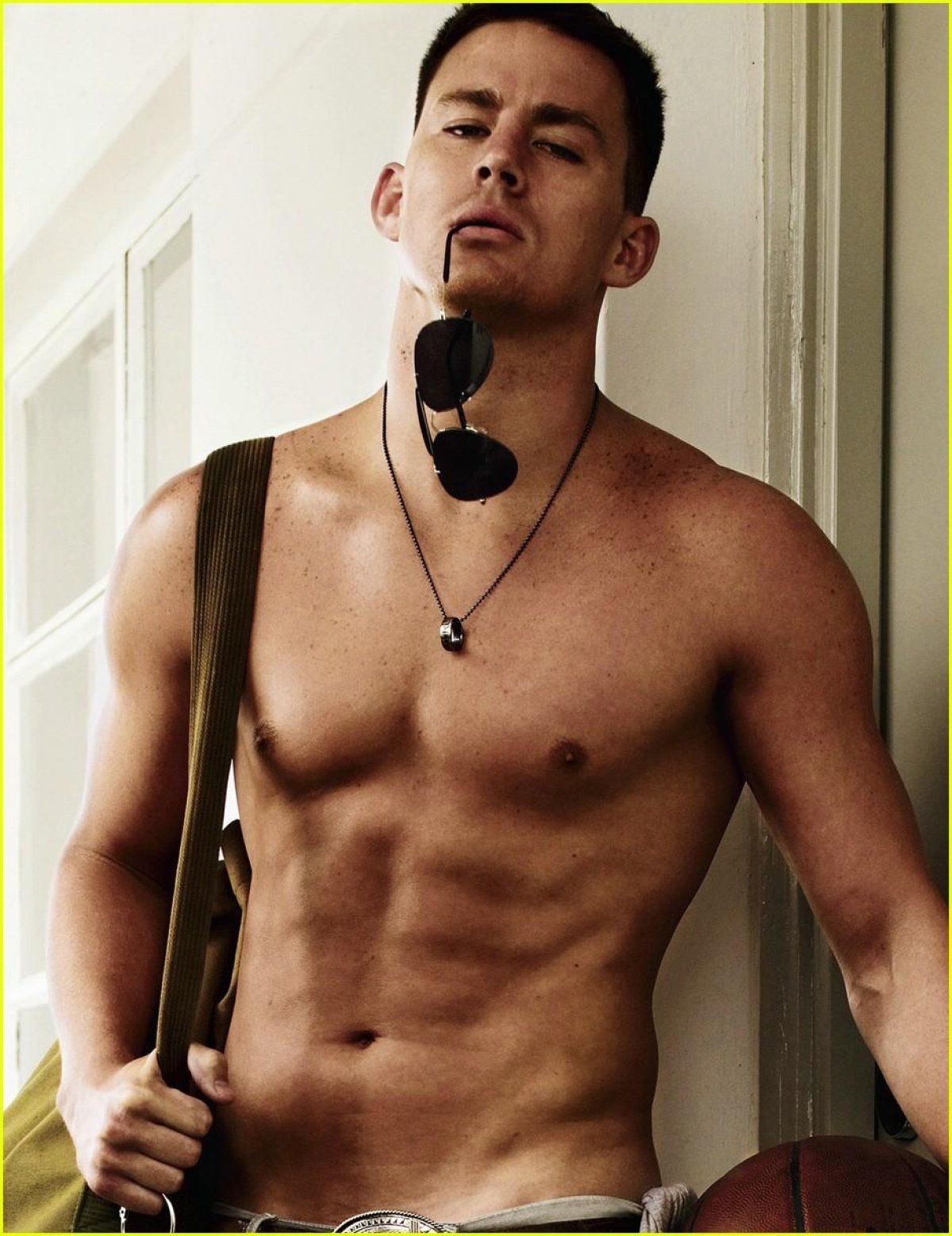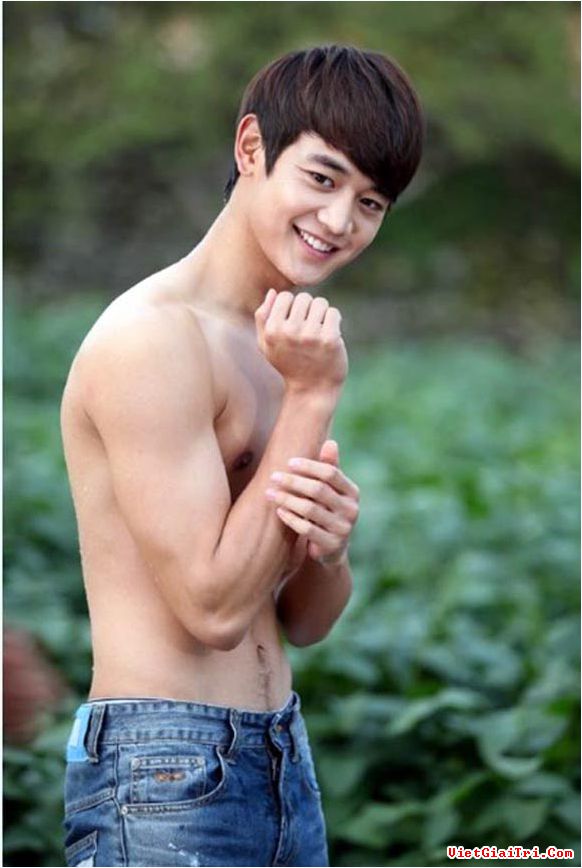 Who do YOU think wore it better?
Share This Post