1,000 Tickets To Taemin's Concert Are Going To Be Cancelled
Yes24, the exclusive ticket vendor for Taemin's solo concert, announced that 907 tickets may be cancelled due to suspected illegal ticket scalping.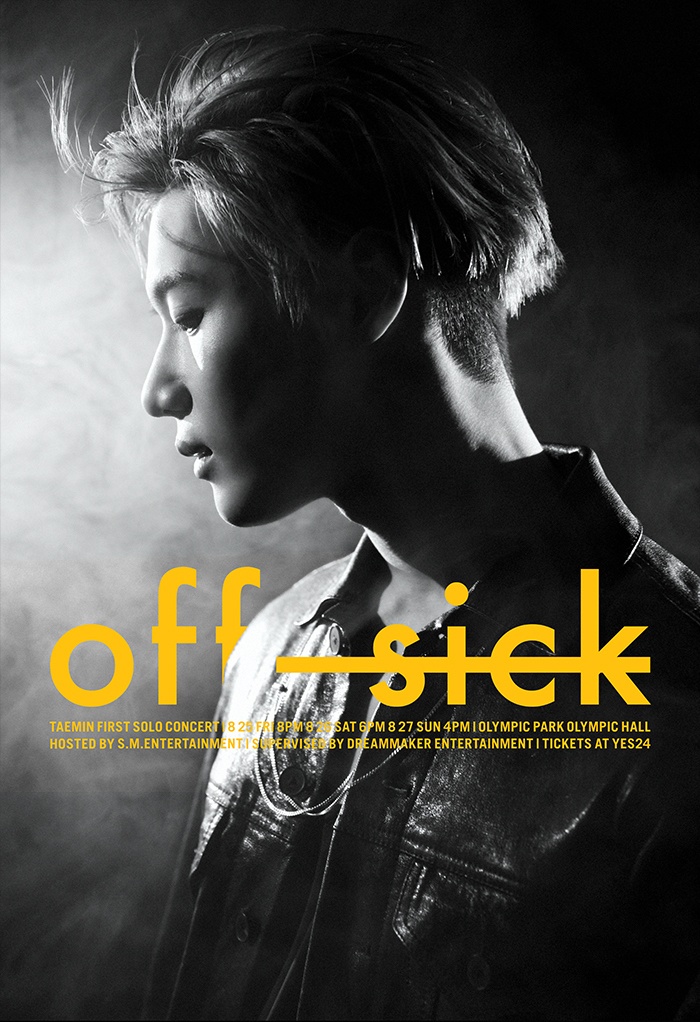 "There are 907 tickets that are under suspicion of having been purchased illegally, so on August 9, we have sent out a notification by SMS that asks them to provide evidence of purchase.

Those who cannot provide their evidence of purchase by August 14 will have their tickets cancelled, and the ticket's seat will be reopened for sale on Yes24."

— Yes24
On the site, a pop-up currently warns buyers that anyone who purchases the tickets by dishonest means may be subject to having their tickets cancelled.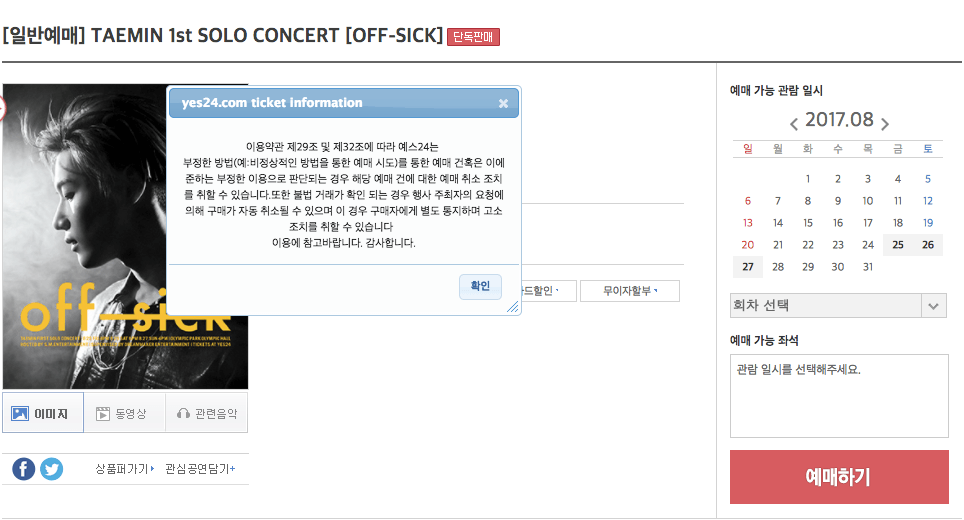 "Yes24 is the exclusive ticket vendor for Taemin's 1st Solo Concert "Off-Sick", where tickets are not being sold in any other site. All tickets purchased from other sites outside of Yes24, counterfeits, ticket transfers, substitute purchases, and other illegal behaviors are absolutely banned."

— Yes24
They also announced that any tickets being scalped via community portals or other sites will automatically be cancelled, and advised everyone not to buy them.

"Also, if there are any posts selling the tickets on community portals or illegal trading sites, those tickets will be cancelled without prior notice, and in the case that it gets cancelled, a cancellation fee will also apply."

— Yes24
Usually ticket scalpers use dishonest means of mass purchasing tickets and reselling them at a marked up price.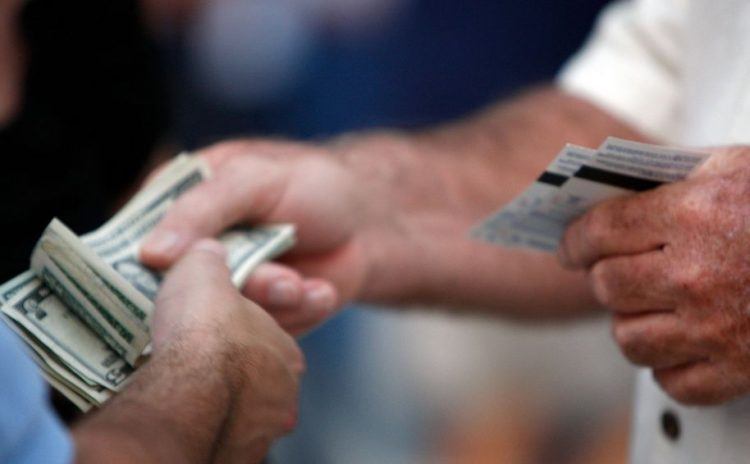 By implementing the cancellation policy, Yes24 hopes to reduce the number of ticket scalpers.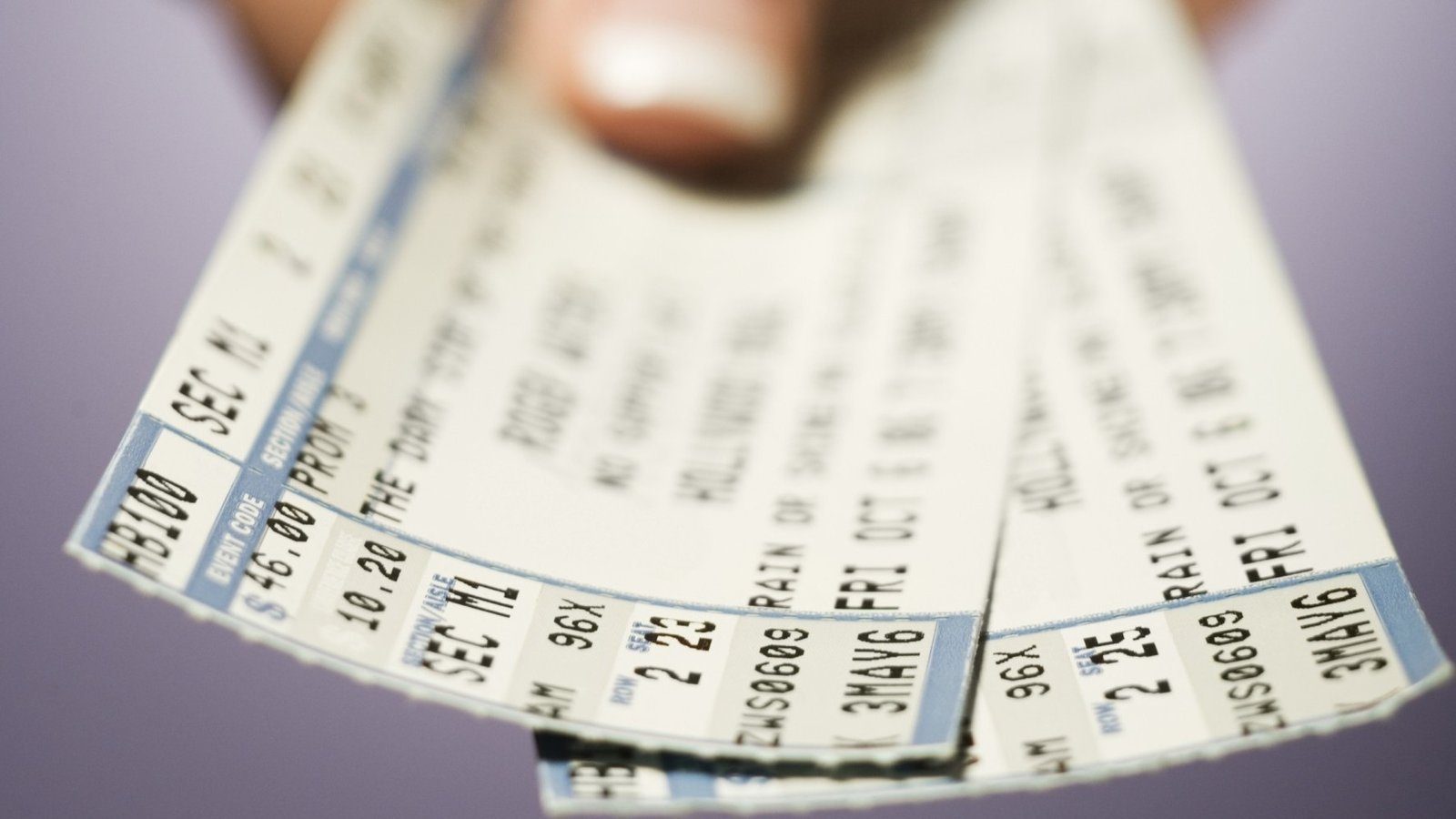 Source: Yes24
Share This Post