11 celebrities with birth names you never would have expected
The real birth names of these famous stars may surprise you. 
Think of the huge household names you know in Korean entertainment, and now imagine them with another name. Weird, right? Fans are so used to picturing each star to a certain name that it's hard to imagine them having another name. Well these 11 celebrities with well-known names are actually promoting with stage or changed names! Their birth names may surprise many with how unexpected and unfamiliar they are.
Check these stars' real names below!
1. Seo Kang Joon (Birth name: Lee Seung Hwan)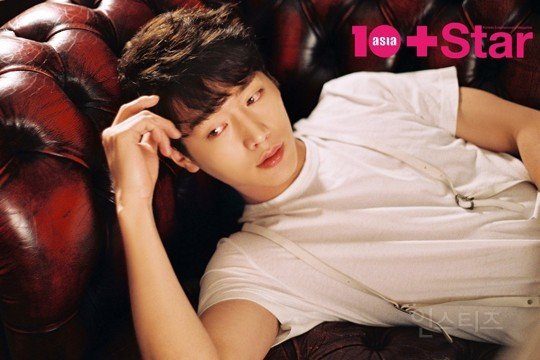 2. ASTRO's Cha Eun Woo (Birth name: Lee Dong Min)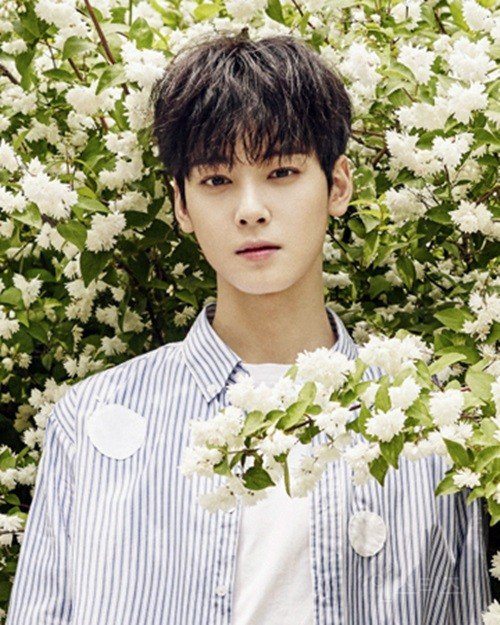 3. Jun Ji Hyun (Birth name: Wang Ji Hyun)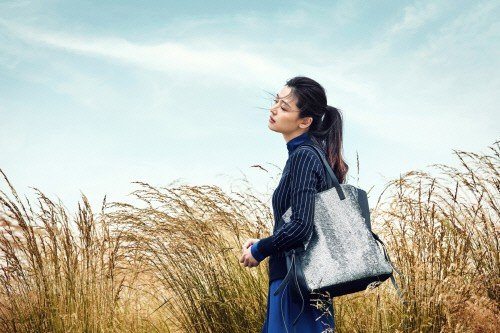 4. Min Hyorin (Birth name: Jung Eun Ran)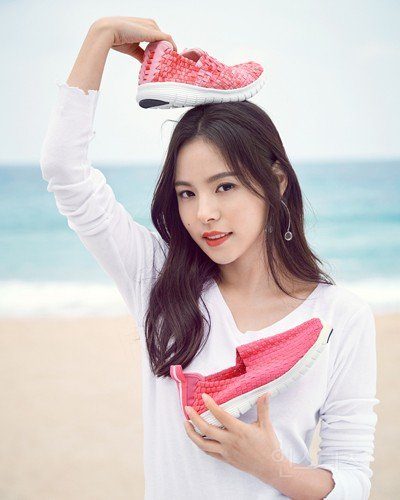 5. Kim Yeon Woo (Birth name: Kim Hak Chul)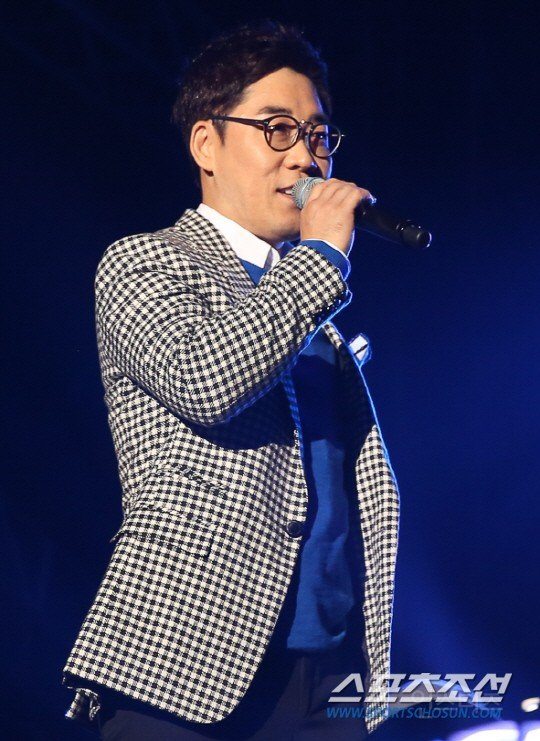 6. Lee Young Ja (Birth name: Lee Yoo Mi)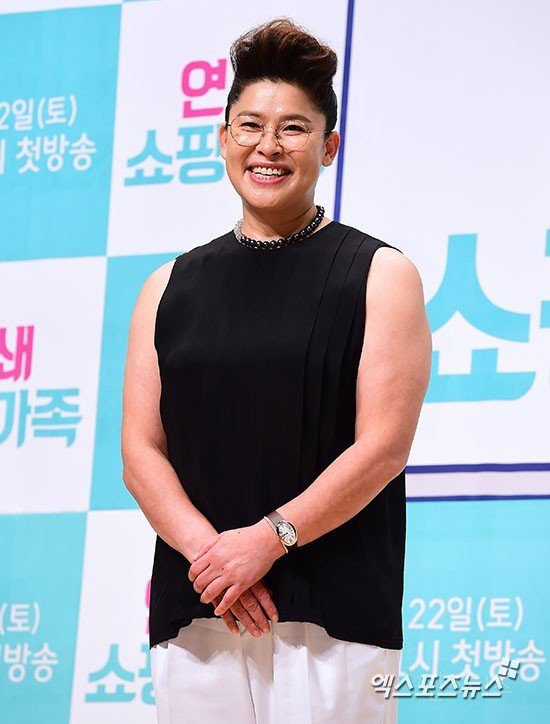 7. Ryu Soo Young (Birth name: Eo Nam San)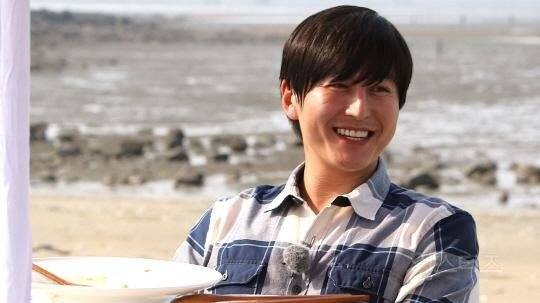 8. Cha Ye Ryun (Birth name: Park Hyun Ho)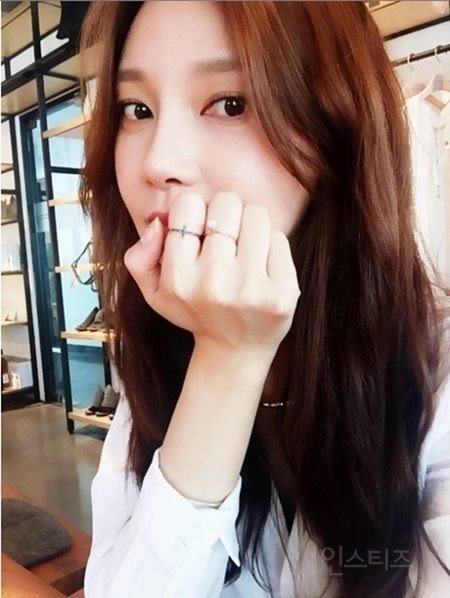 9. Tak Jae Hoon (Birth name: Bae Sung Woo)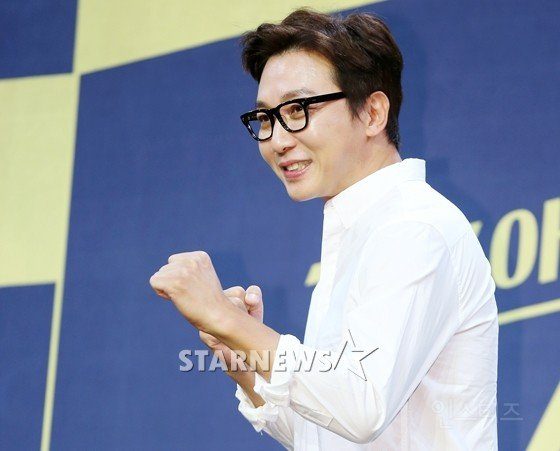 10. Clazziquai's Alex (Birth name: Chu Heon Gon)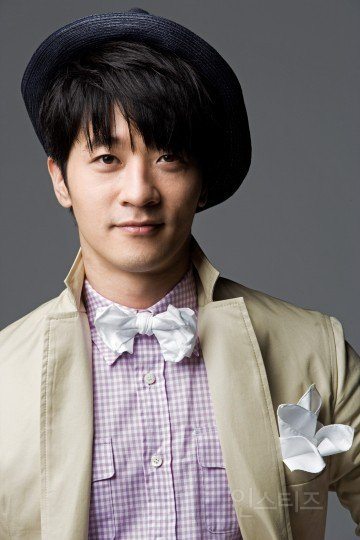 11. Kim Woo Bin (Birth name: Kim Hyun Joong)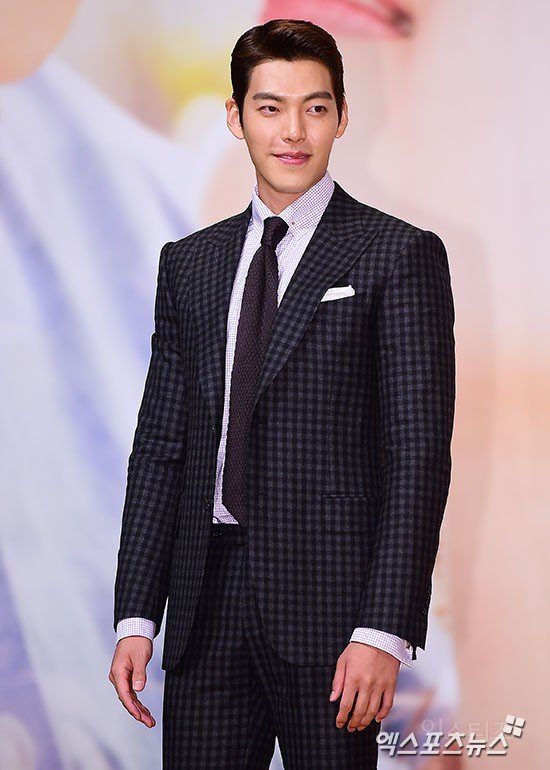 Kim Woo Bin (Birth name: Kim Hyun Joong)/ Instiz
Source: Instiz
Share This Post