11 Idols Who Look Amazing With Glasses
Whether they wear them as for convenience or as a fashion statement, glasses certainly makes these idols look even better.
Wearing glasses has become somewhat of a trend in South Korea, and while many people need to wear them to help them see, more and more idols are putting on specs as a fashion choice, and they make them look incredible.
Glasses can complement their image and give them that little bit more charm or mystery that makes them a next-level visual. There's even science that backs this up, as studies have shown that people who wear glasses look more attractive and seem more likable.
And from these pictures, it's hard to argue!
Here are 11 idols who look amazing in glasses!
EXO Chanyeol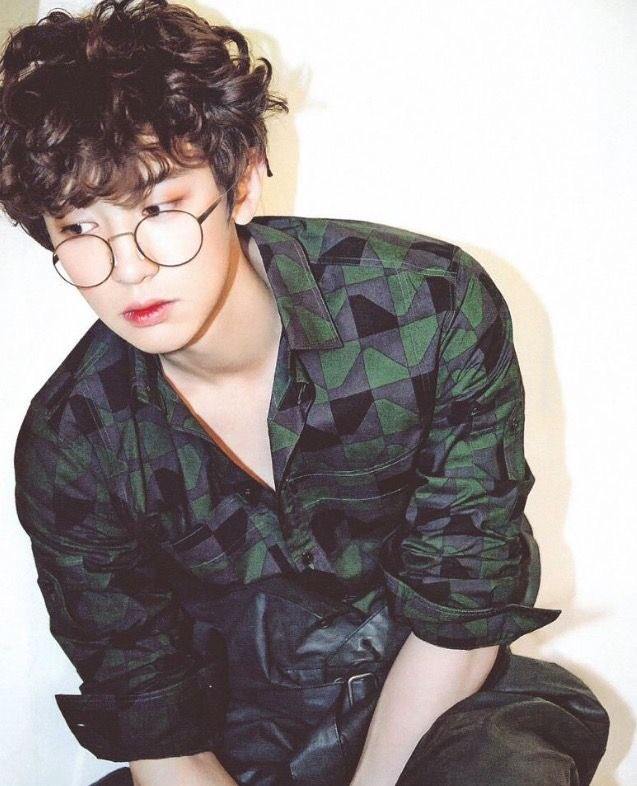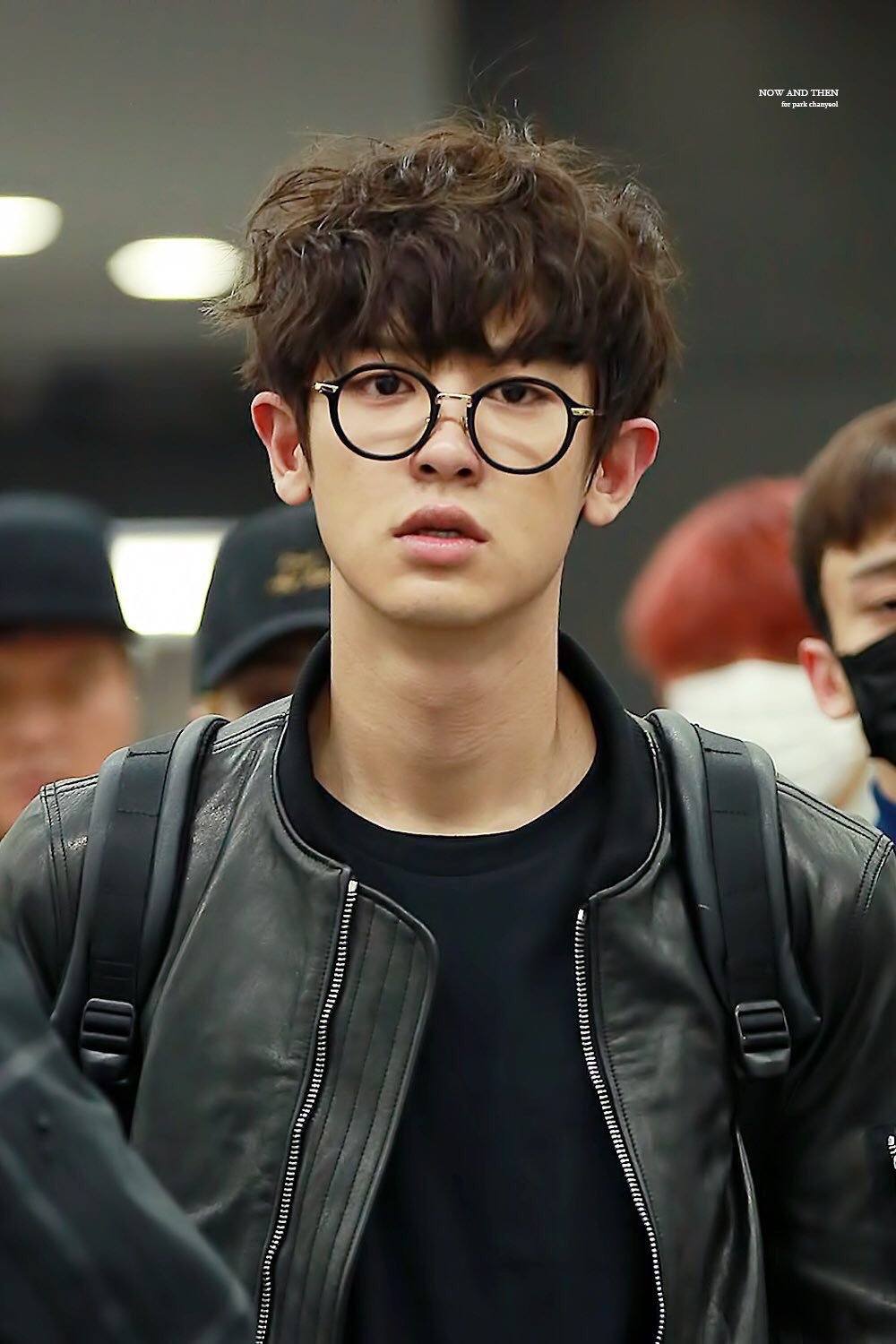 BTS Jimin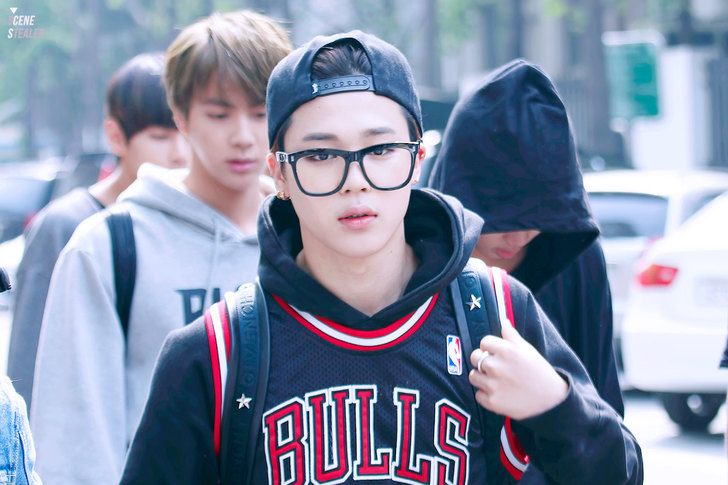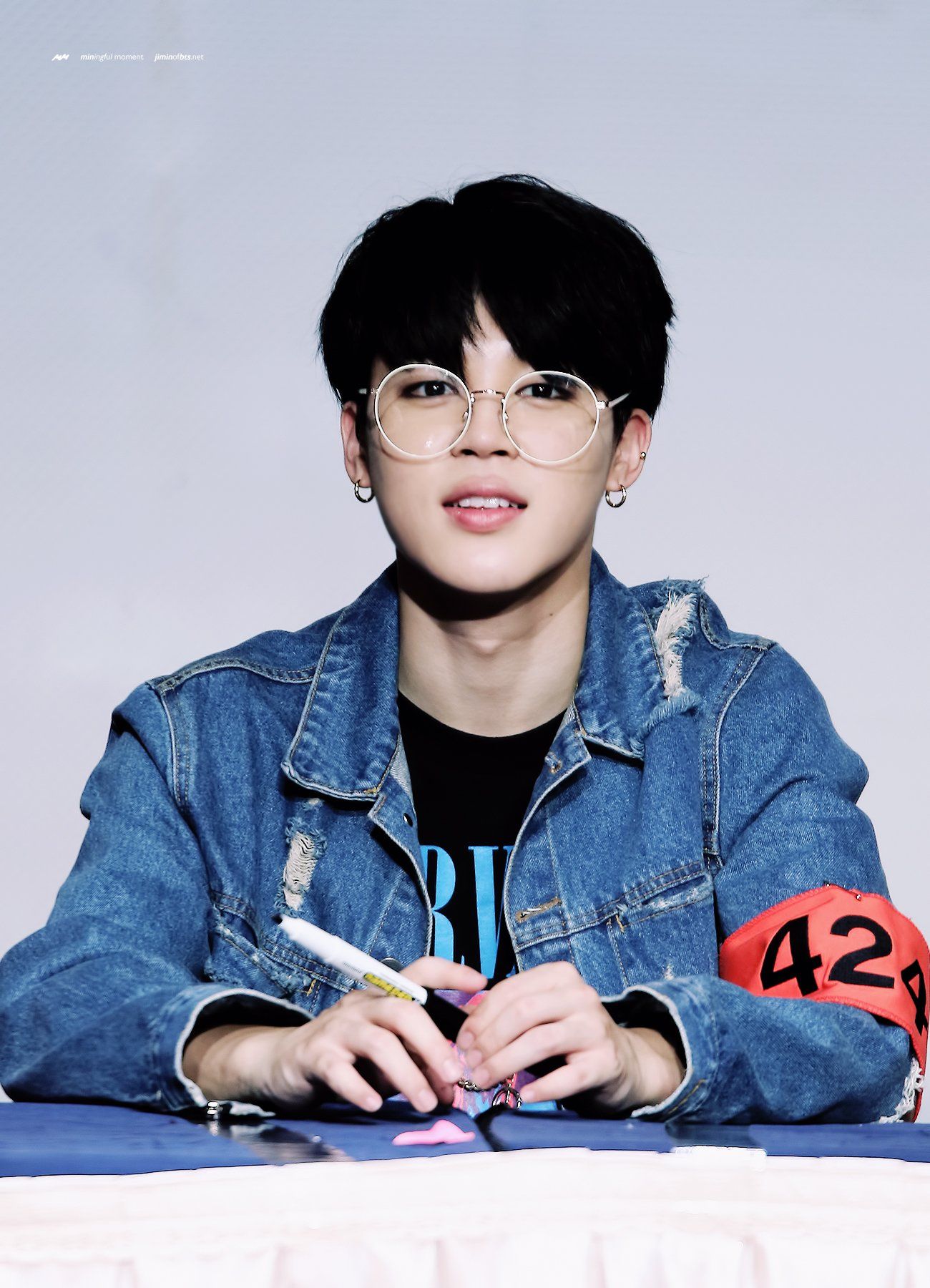 Red Velvet Irene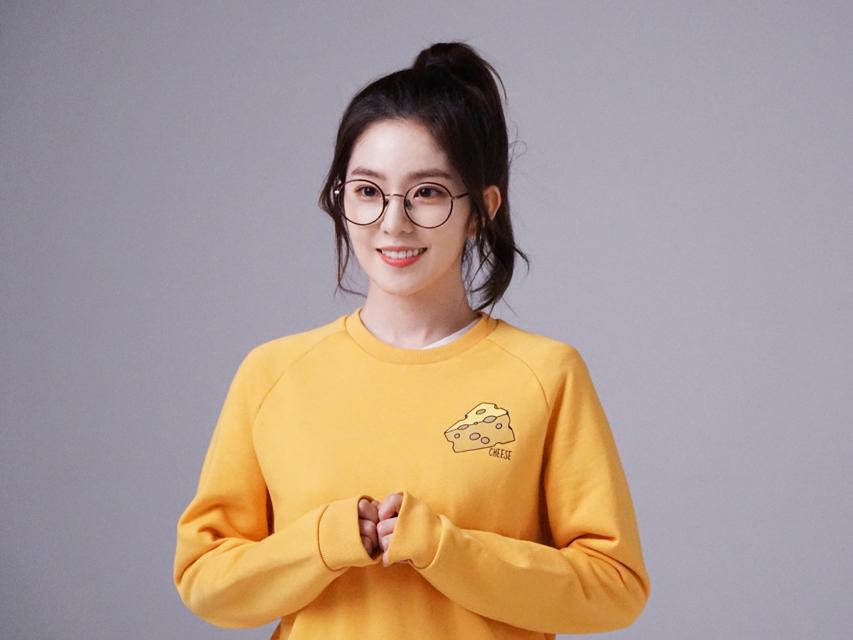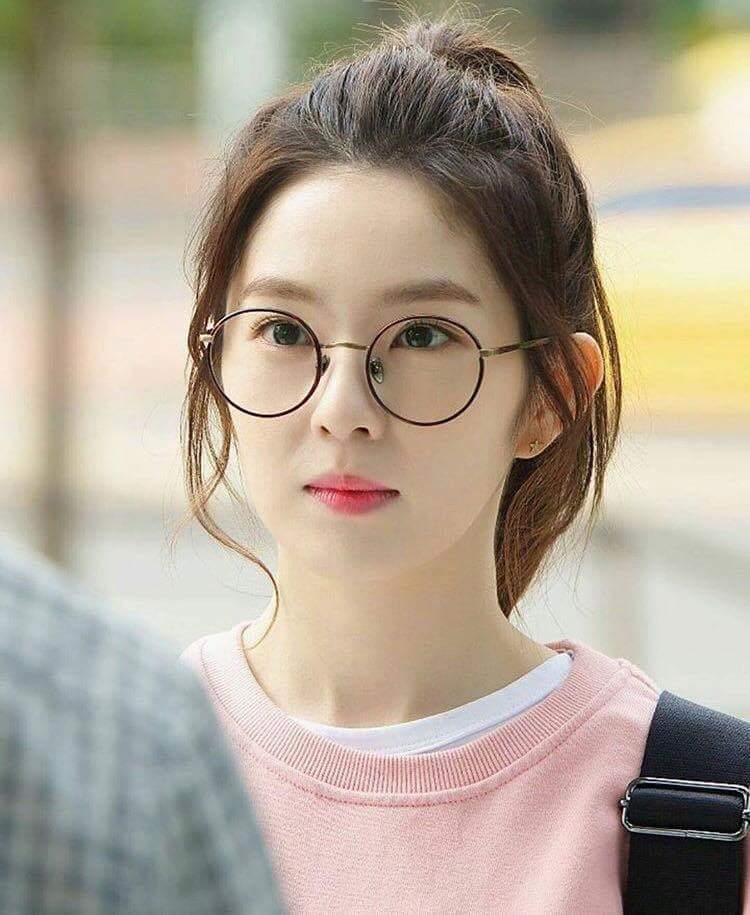 Monsta X Wonho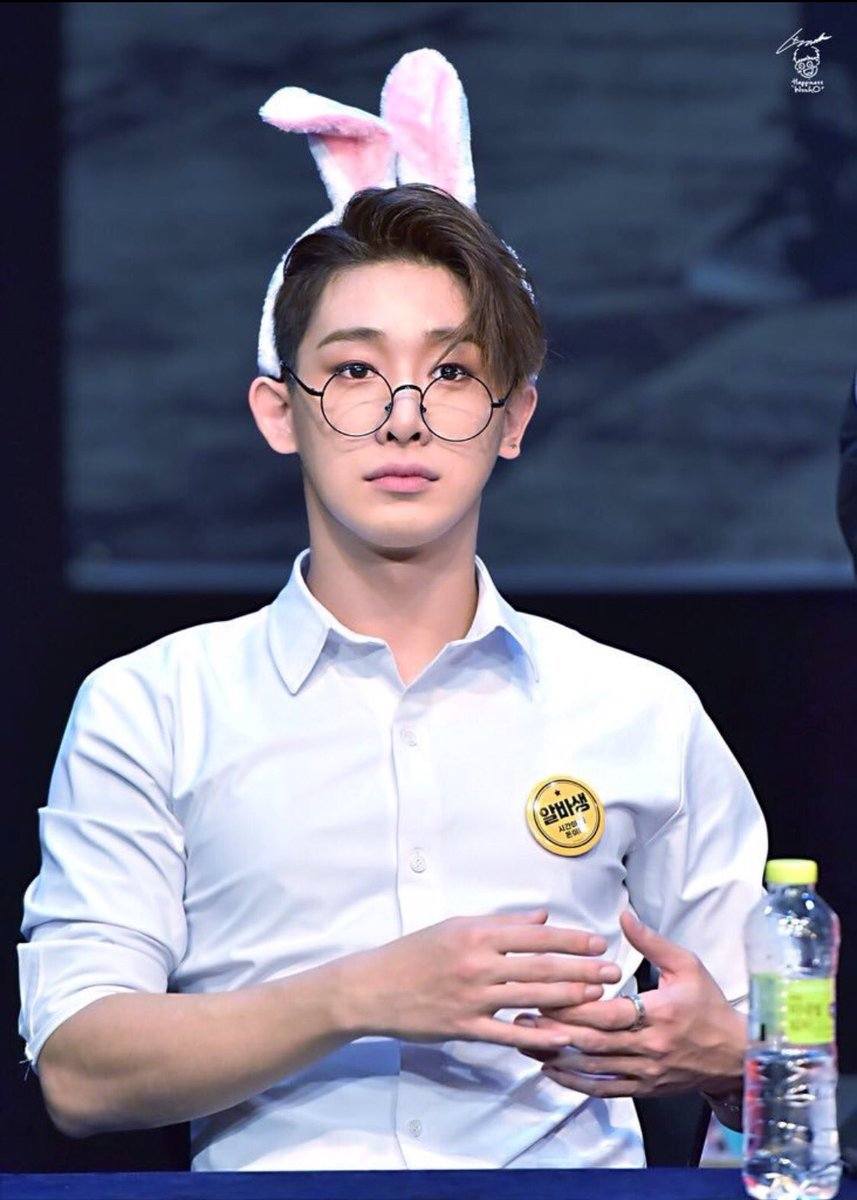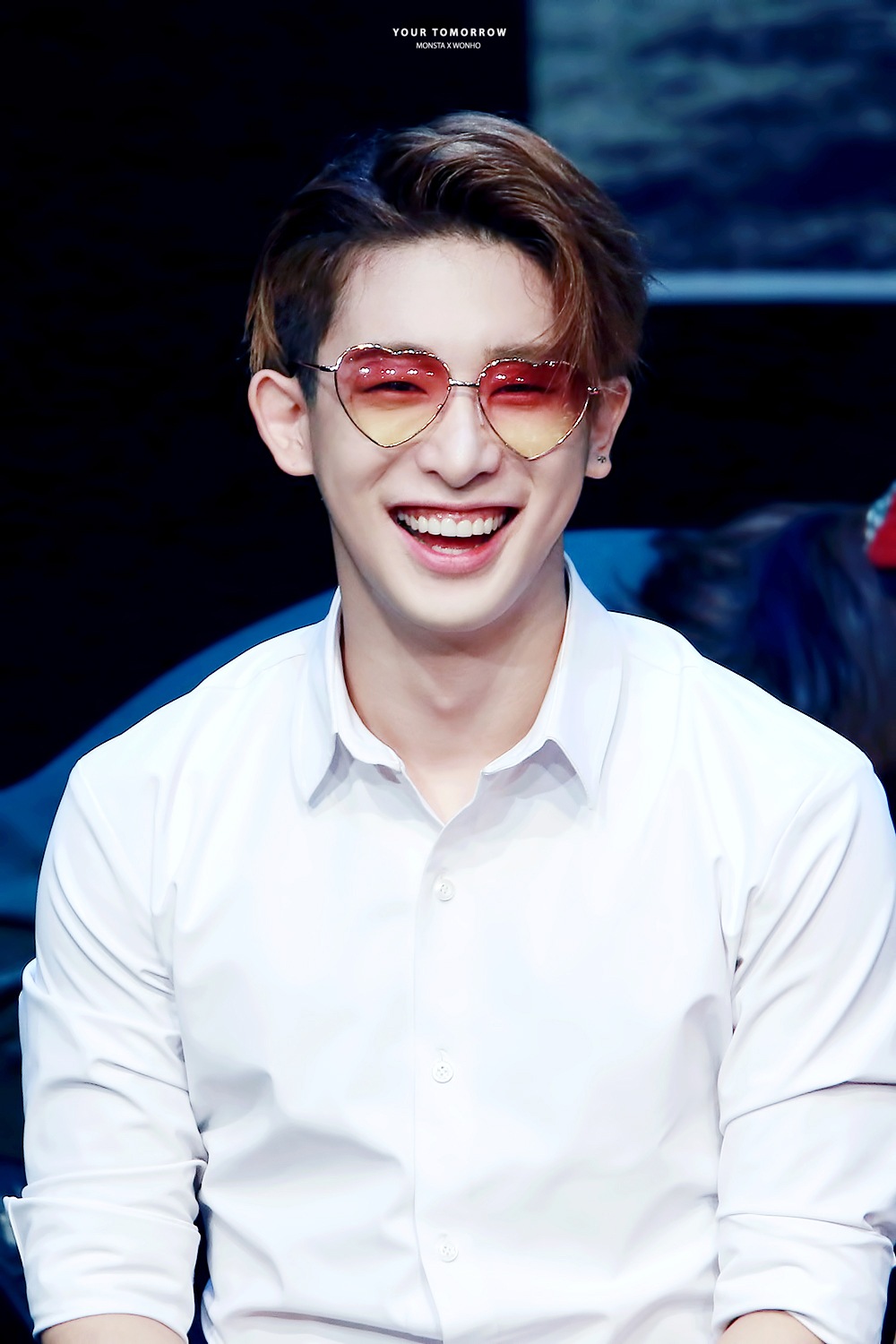 TWICE Tzuyu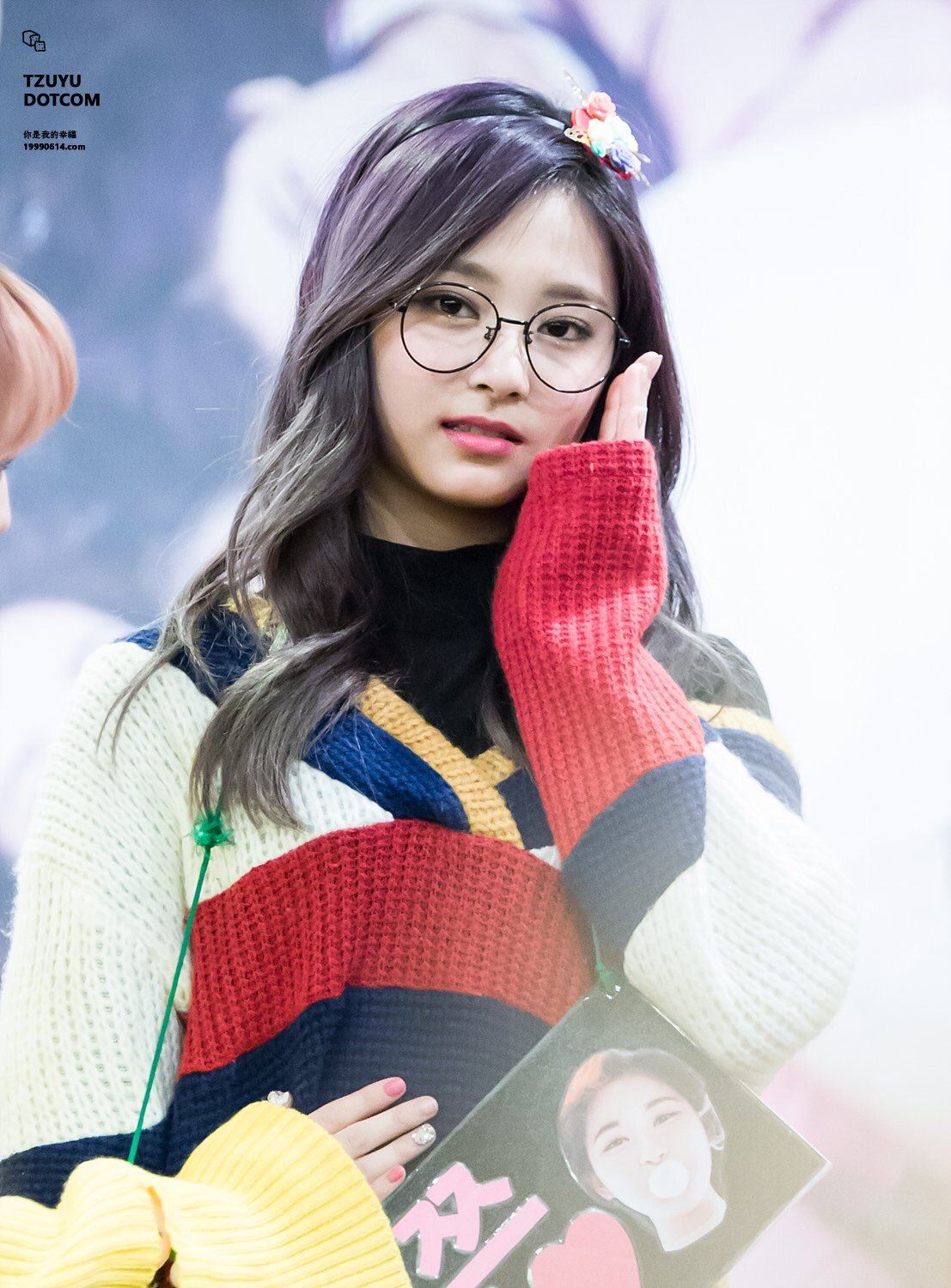 KNK Seungjun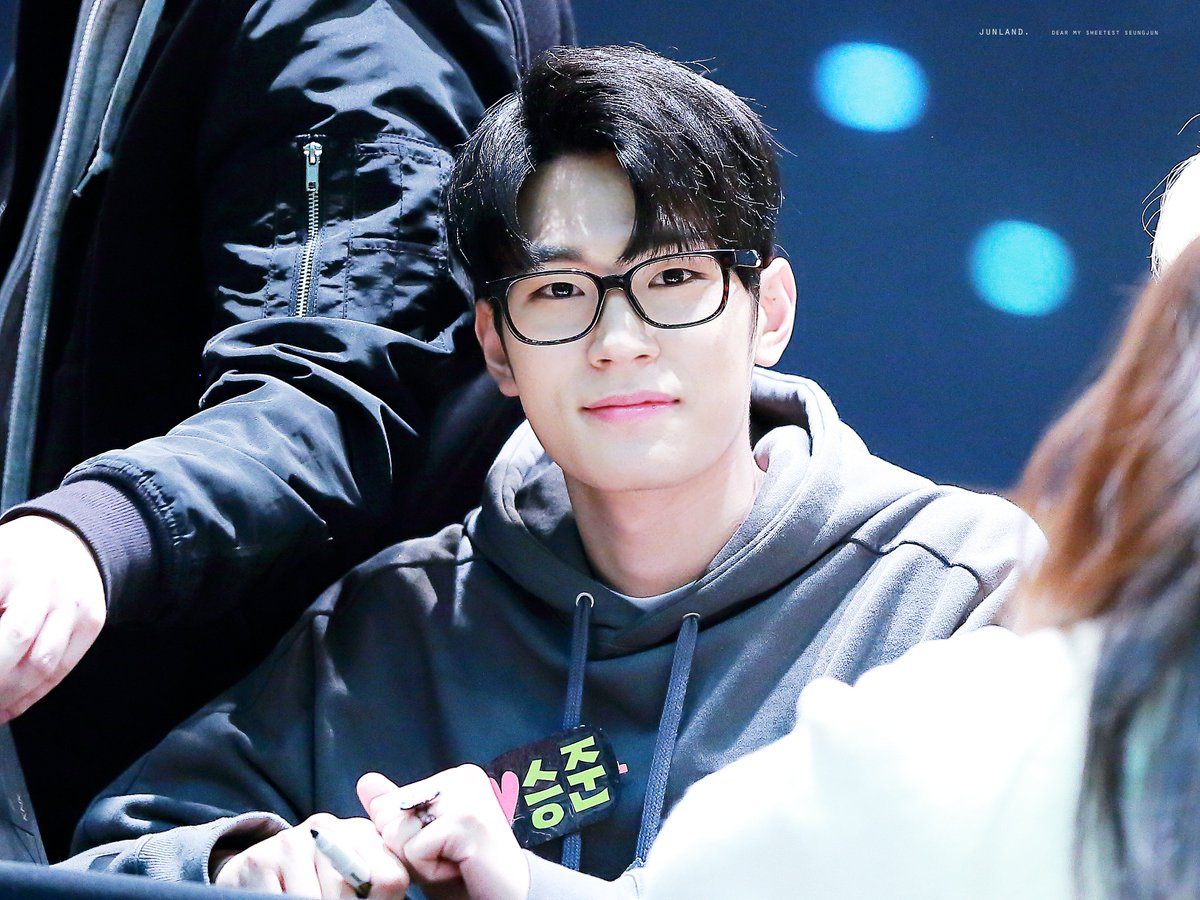 BAP Jongup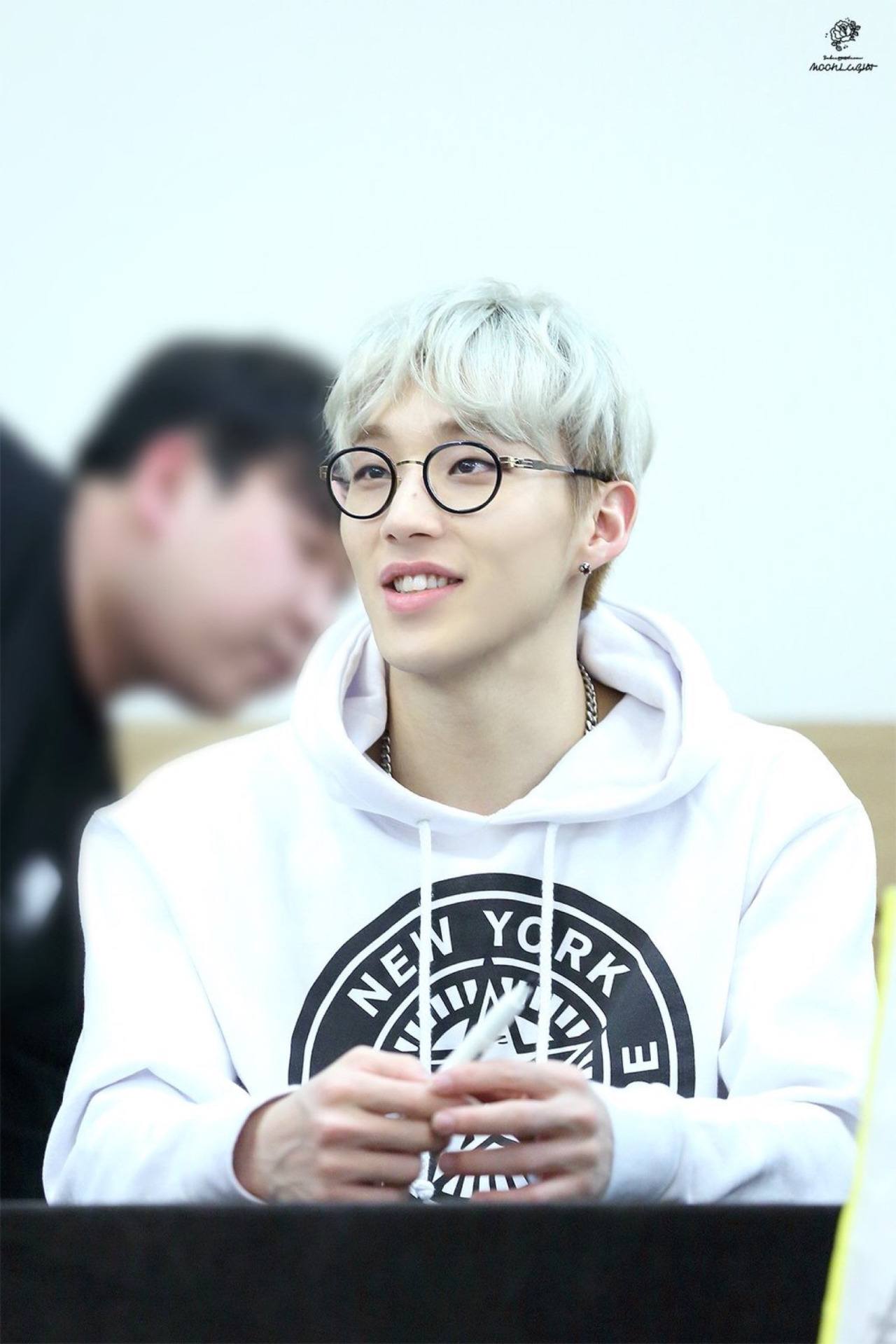 Seventeen Wonwoo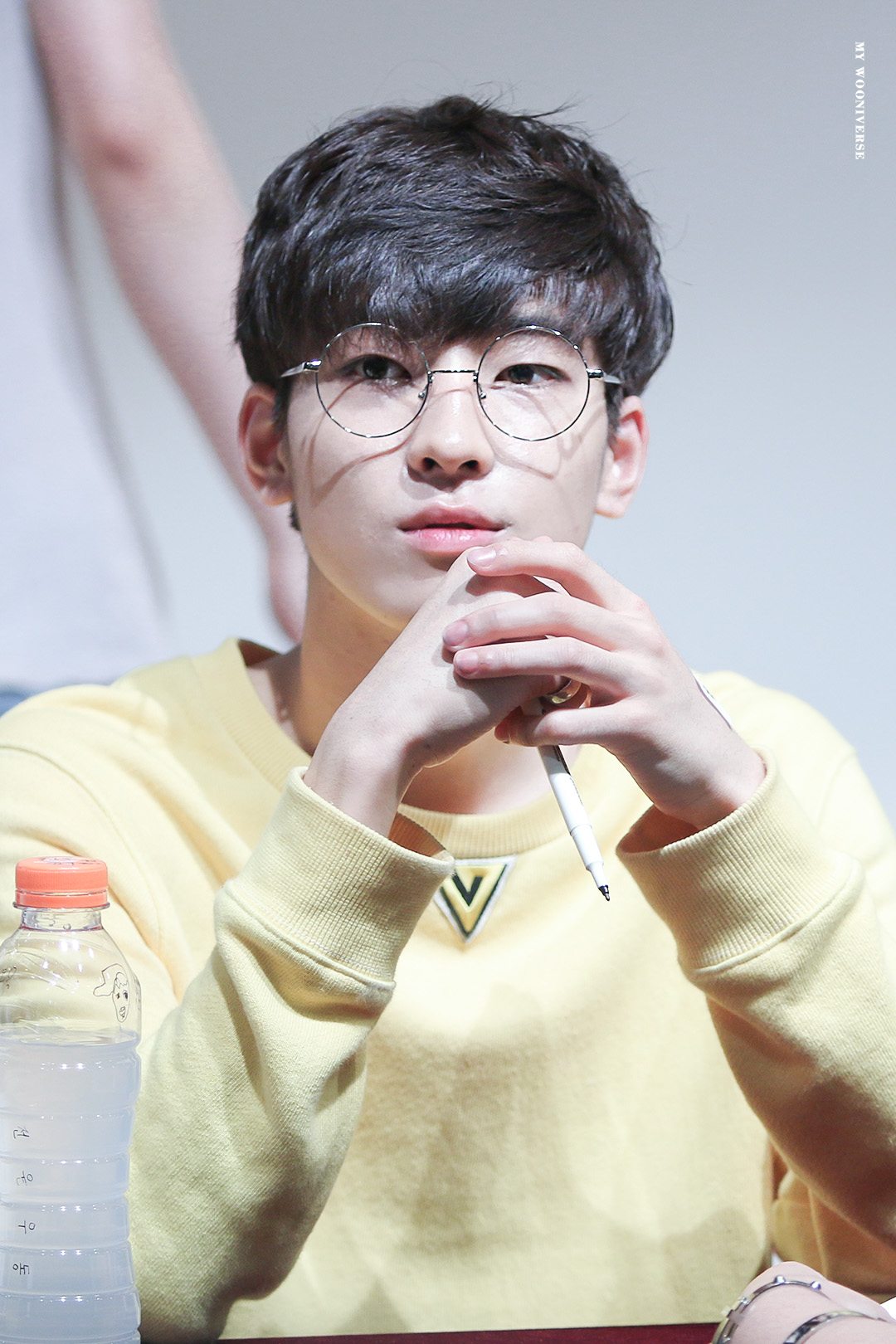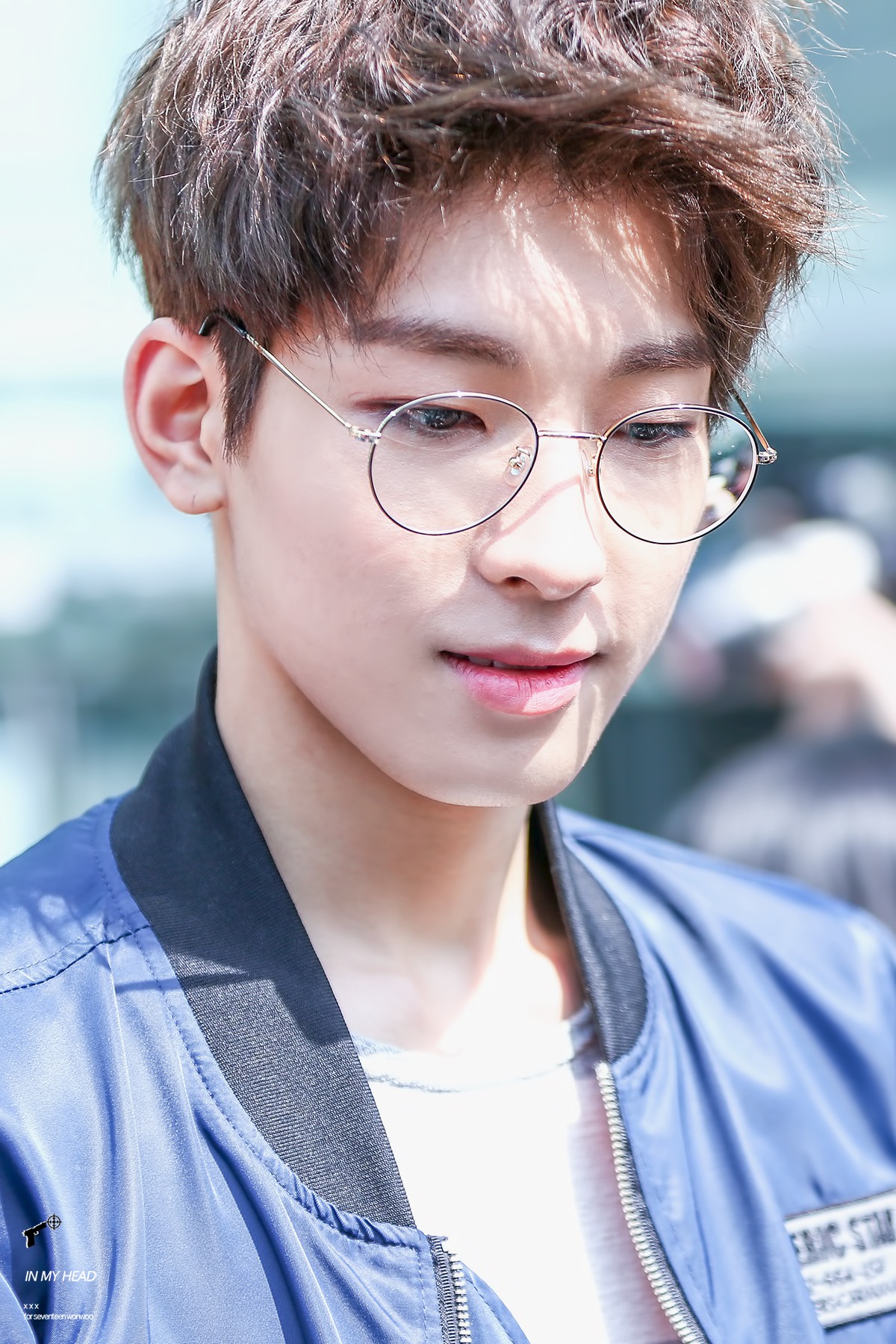 EXID Hani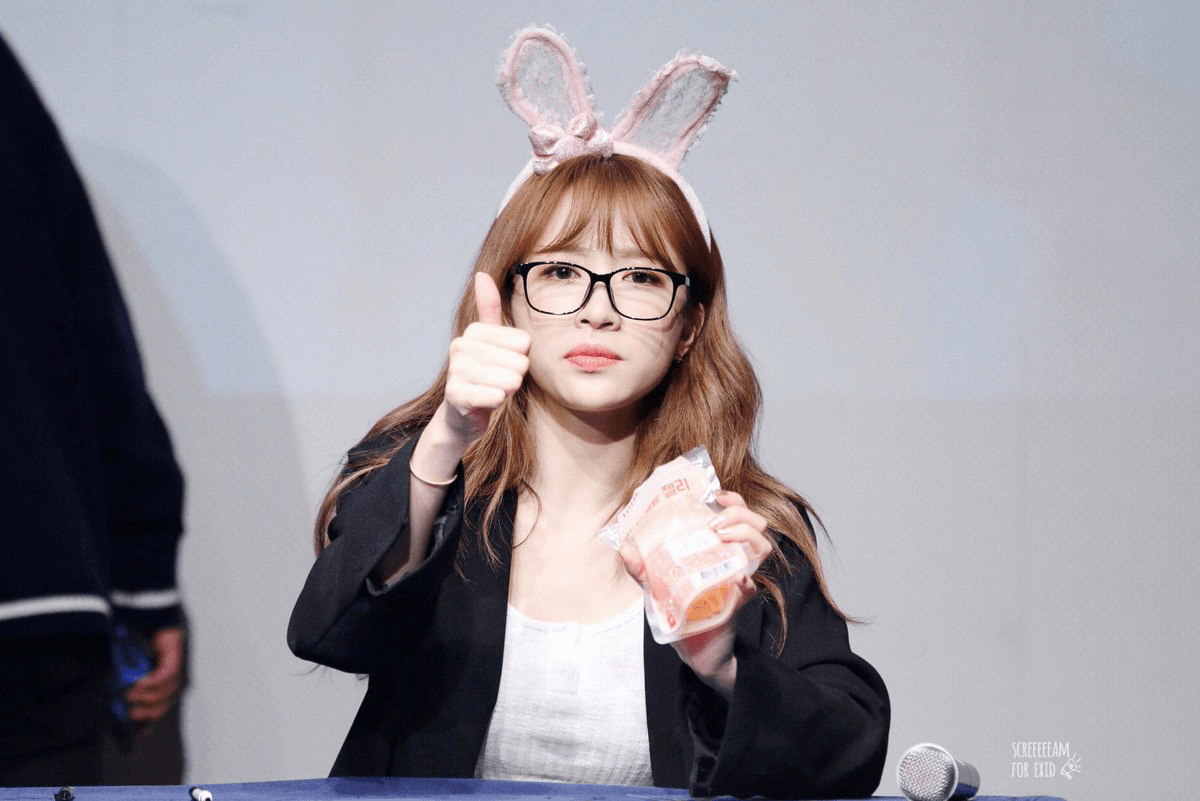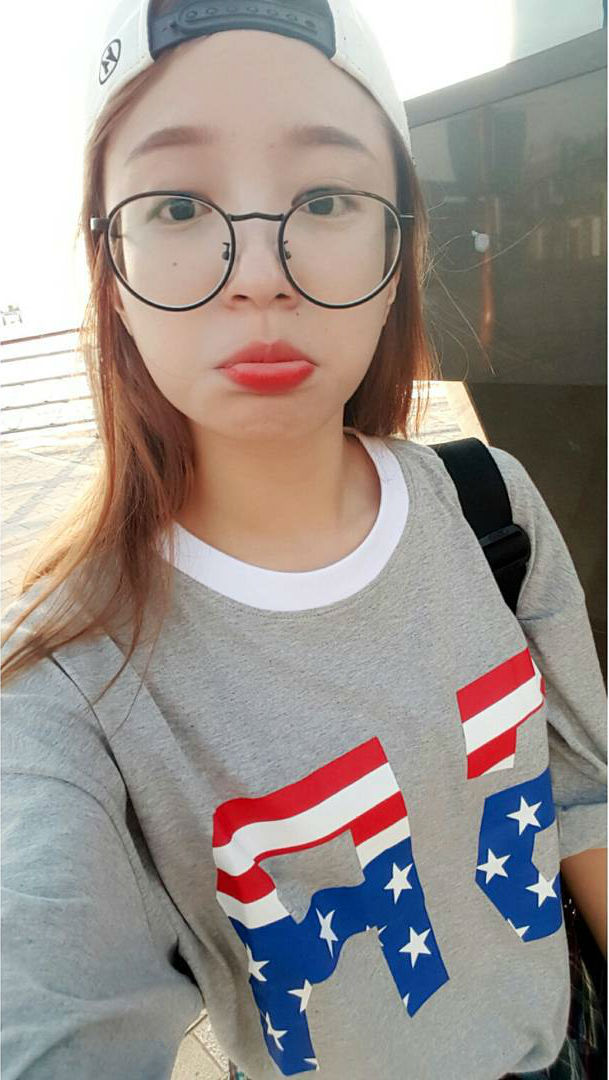 Red Velvet Seulgi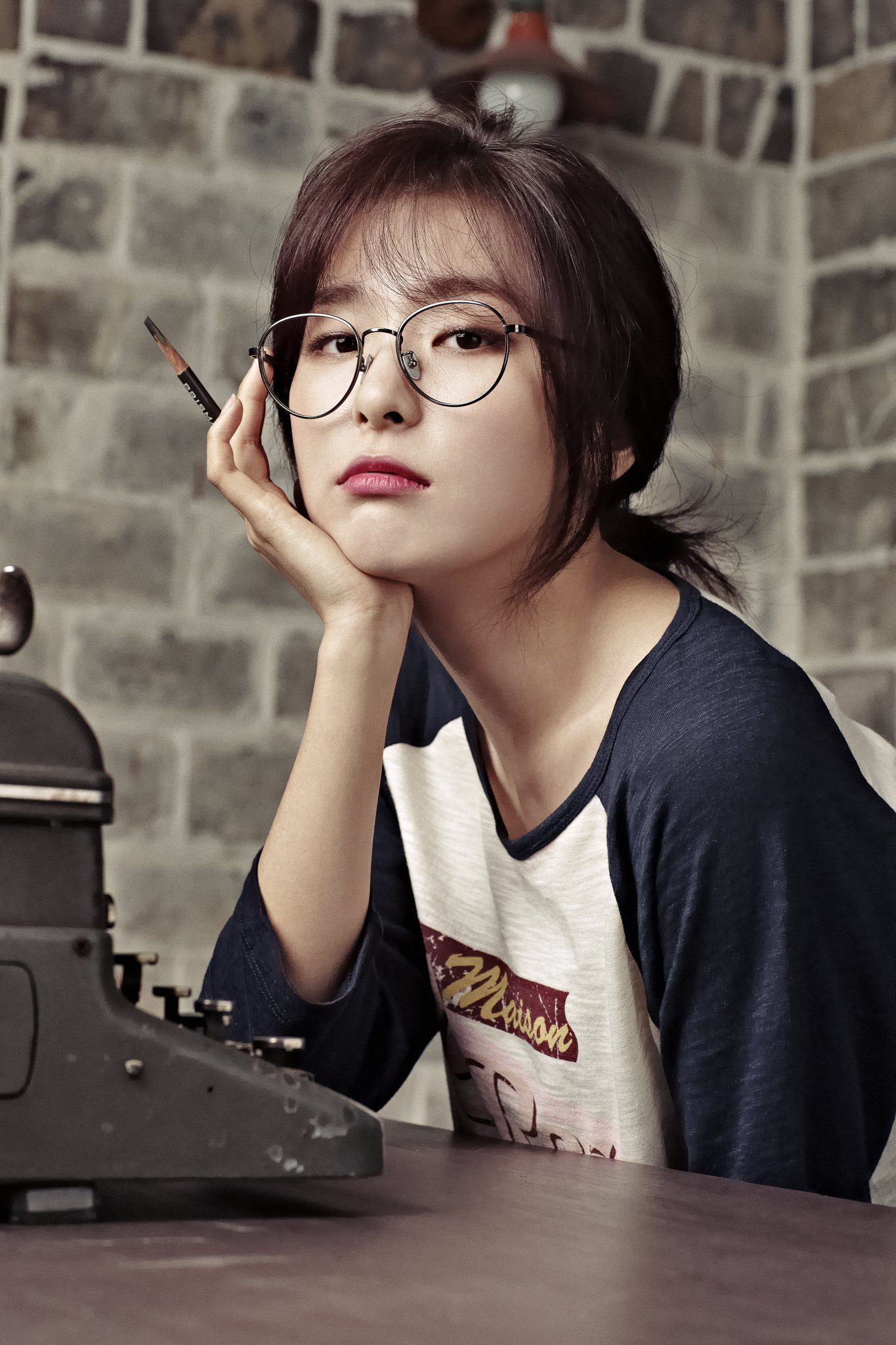 Mamamoo Moonbyul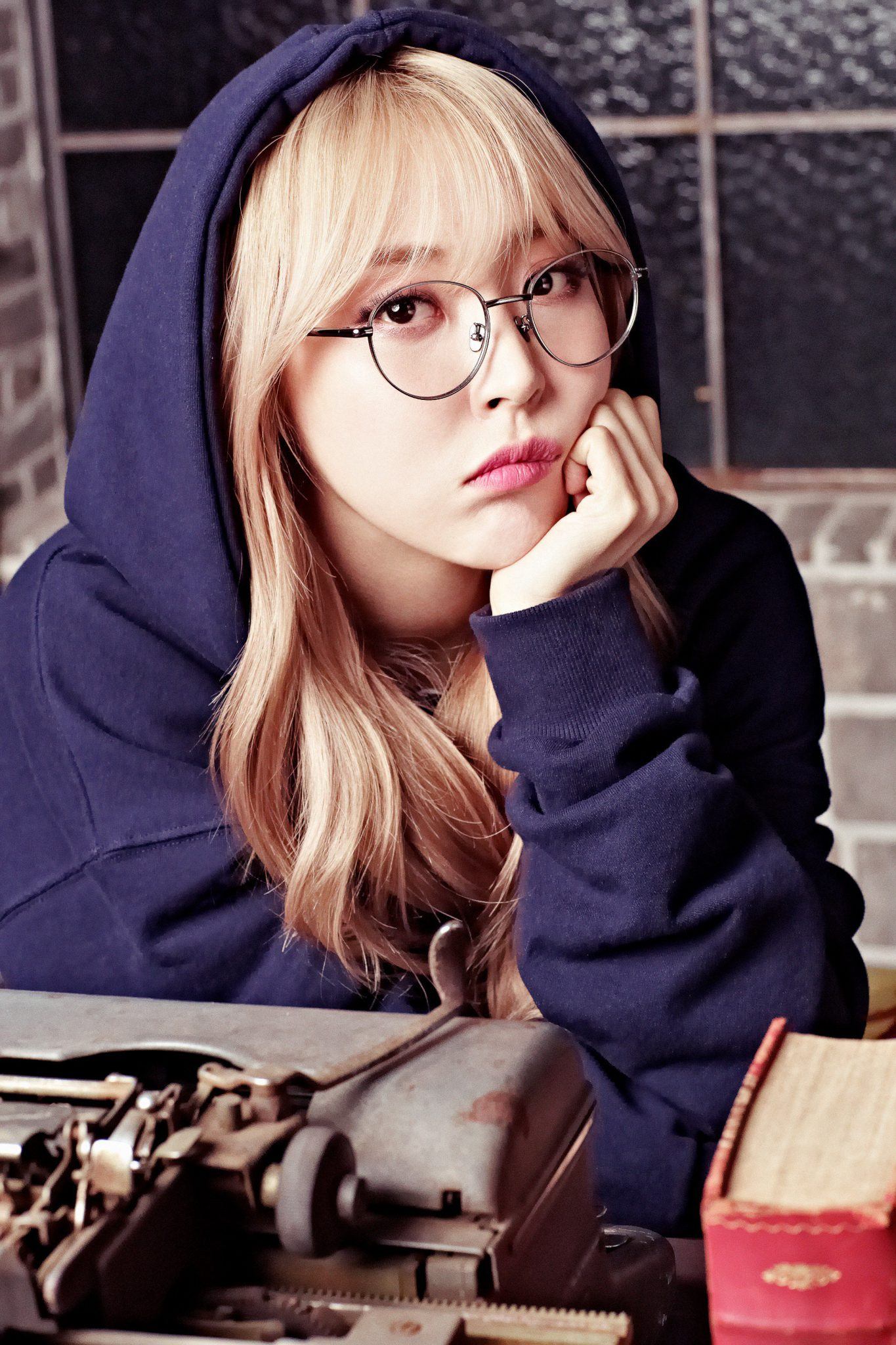 Source: aplus
Share This Post